Let us help you get into the weekend mood with Duncan Meerding's playlist! Duncan is a lighting and furniture designer and maker based in Tasmania. Much of his work is inspired by the natural environment. His interest revolves around the concentration on overall form, rather than intense detailing, with an interest in how the light performs through and around different forms and materials. Get to know more about Duncan in his Meet the Maker feature here. Moving on to his playlist..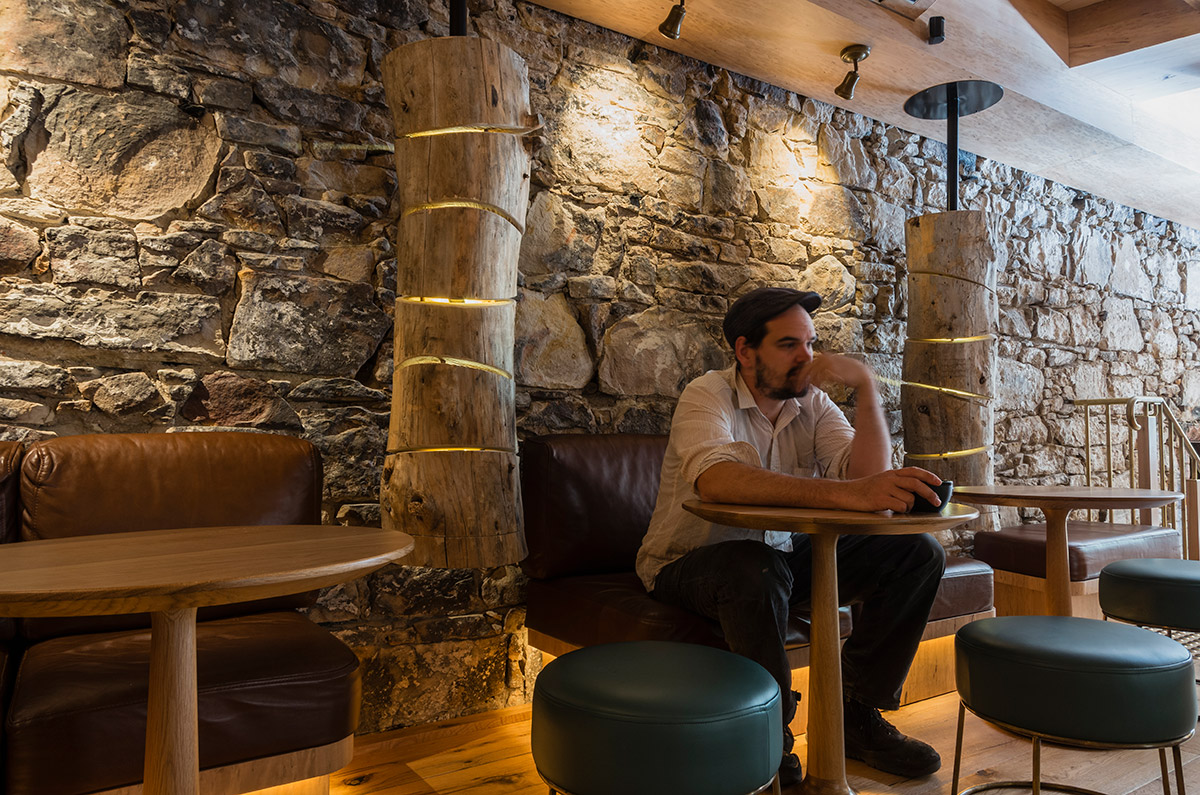 'Duncan's Playlist' Playlist
"The songs on this playlist often come up as some songs I like to listen to in the workshop, especially when doing things like sanding or other such tasks. I also like some of them for their pace, but others I like as they mean something in terms of social justice… I found it hard to select 10 songs that I like across all the different genres that I like." – Duncan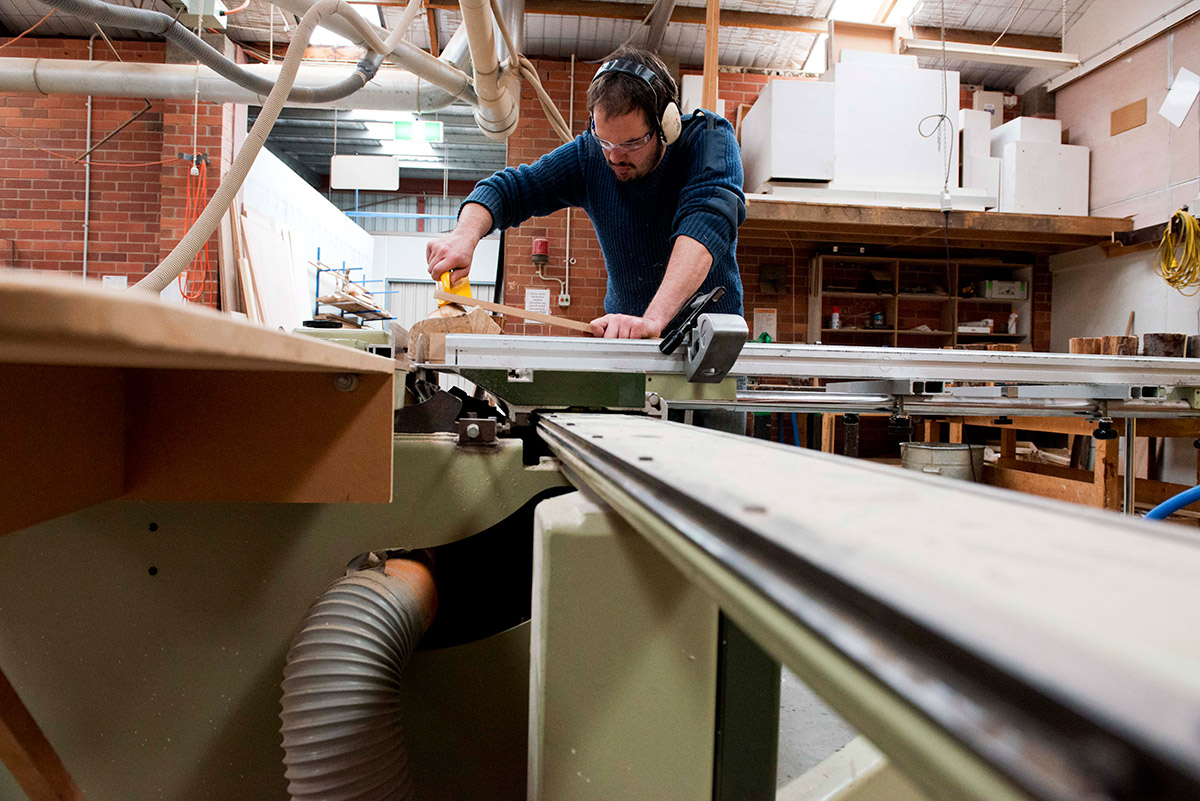 Liked that and want some more? Head to our Hunting for George Spotify channel for all our featured playlists for every day of the week! Nothing but good vibes, guaranteed.