A federation style home in Sydney, Dulwich Hill Residence by Studio P is the perfect example of how combining old and new can create a contemporary edge. The original building on the street front has been beautifully renovated with an eye to preserving its historic charm. Meanwhile, alterations and additions have brought a modern edge to the second half of the site. Combining these two styles has created a unique concept for this home that weaves together old and new seamlessly into one cohesive space.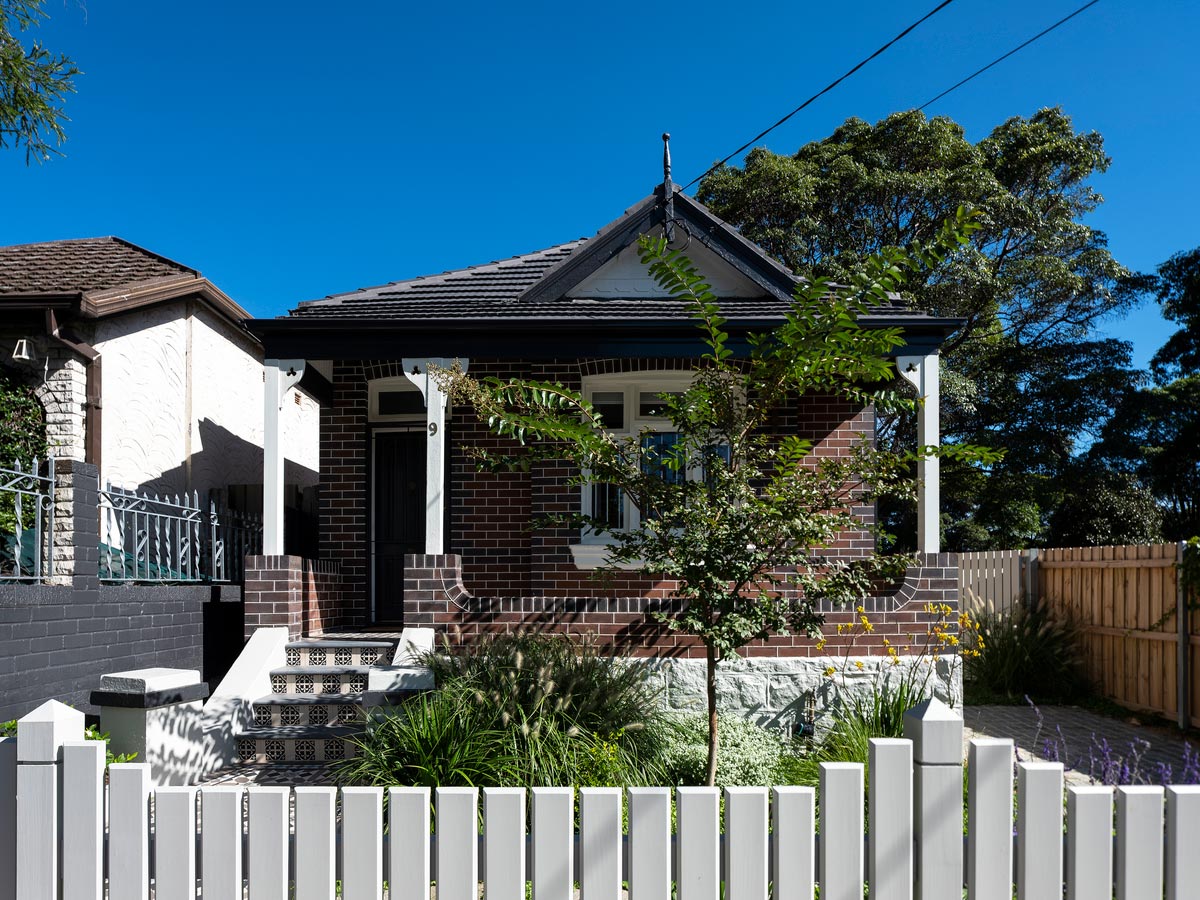 From the street, the changes appear almost unnoticeable, revealing themselves gradually as you walk through the residence, culminating in the stunning modern kitchen space and multifunctional outdoor area. In response to the brief, the team designed a spacious and open-plan layout with a direct and easily accessible connection to the garden.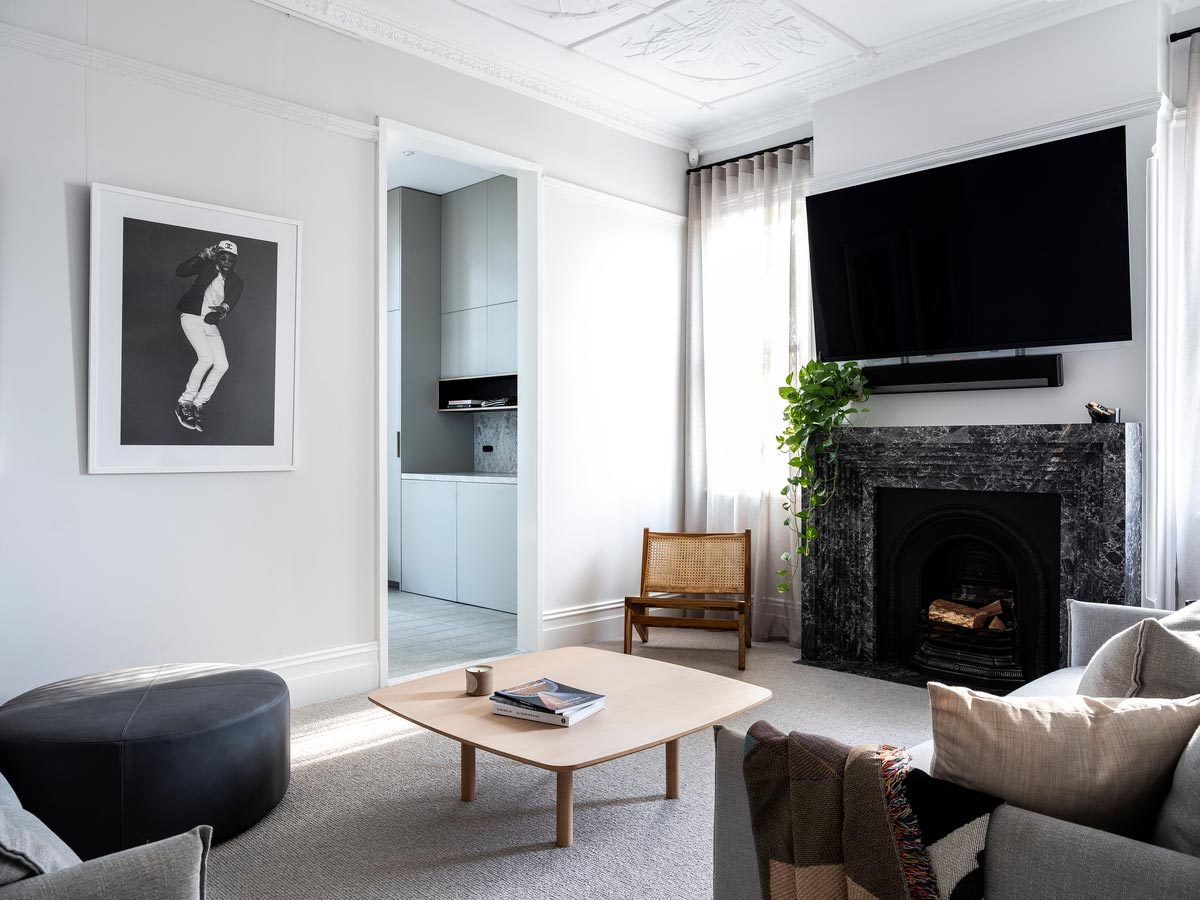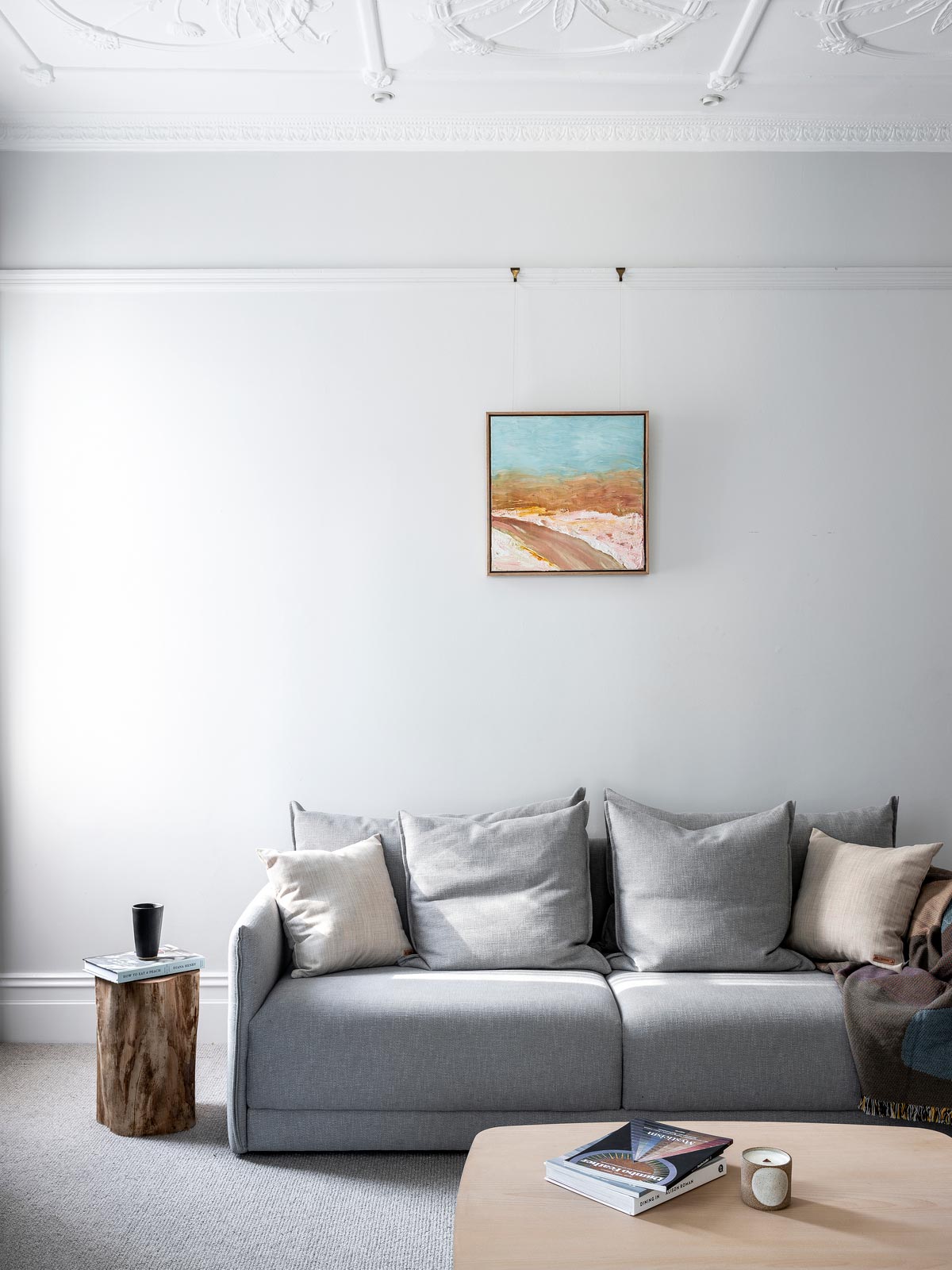 The clients are a working couple who travel frequently for work, but enjoy entertaining at home whenever possible and often invite their nephews over for a stay. Although the clients loved the site, they wanted to create a space they could live in comfortably for years to come. Due to the project's small footprint, the team had to be creative in the design and also be able to make the space feel open and more importantly, usable.
"Budget played a large part in the project as we worked closely with the clients to ensure their needs were met whilst keeping within their required budget." – Studio P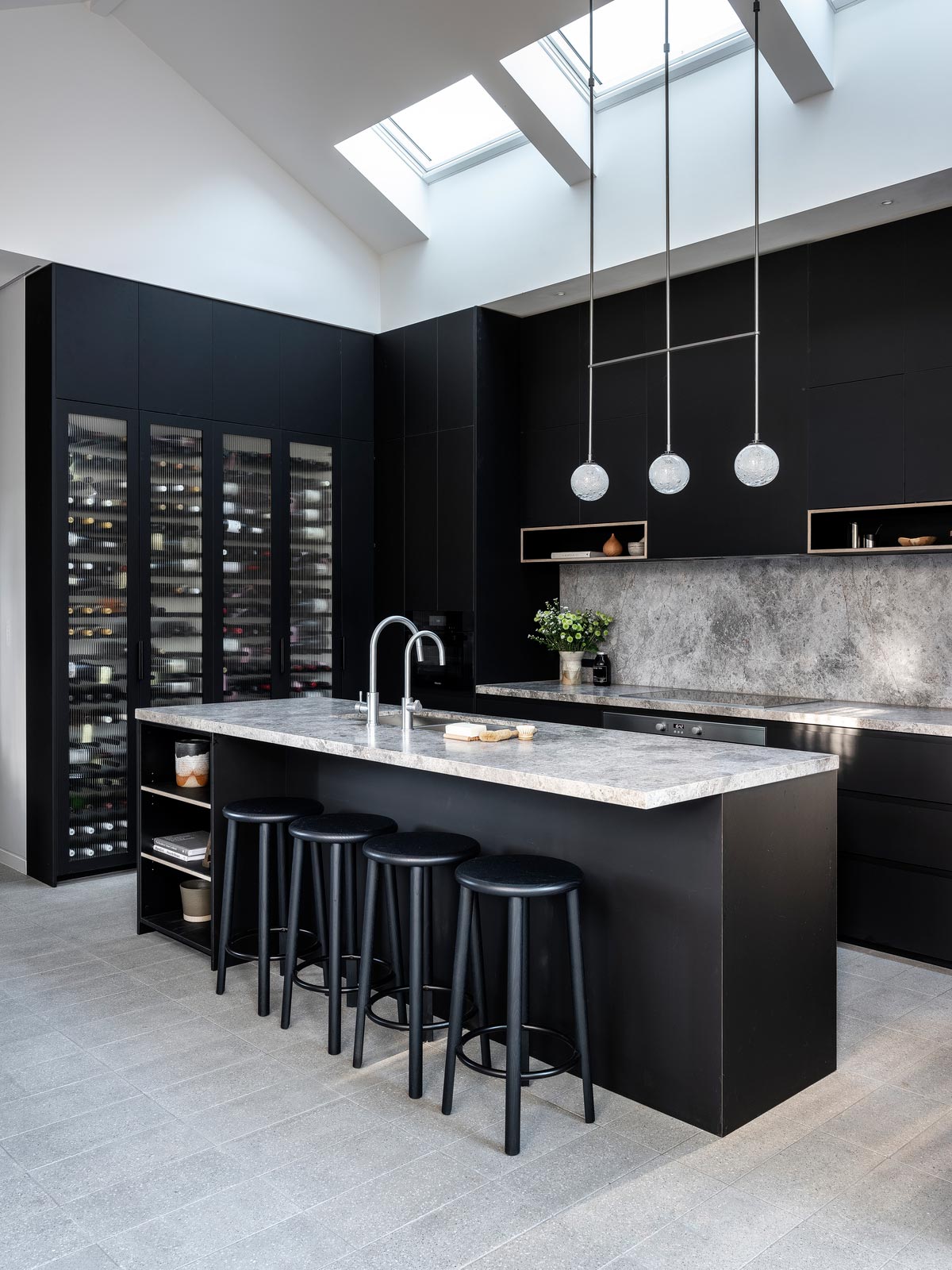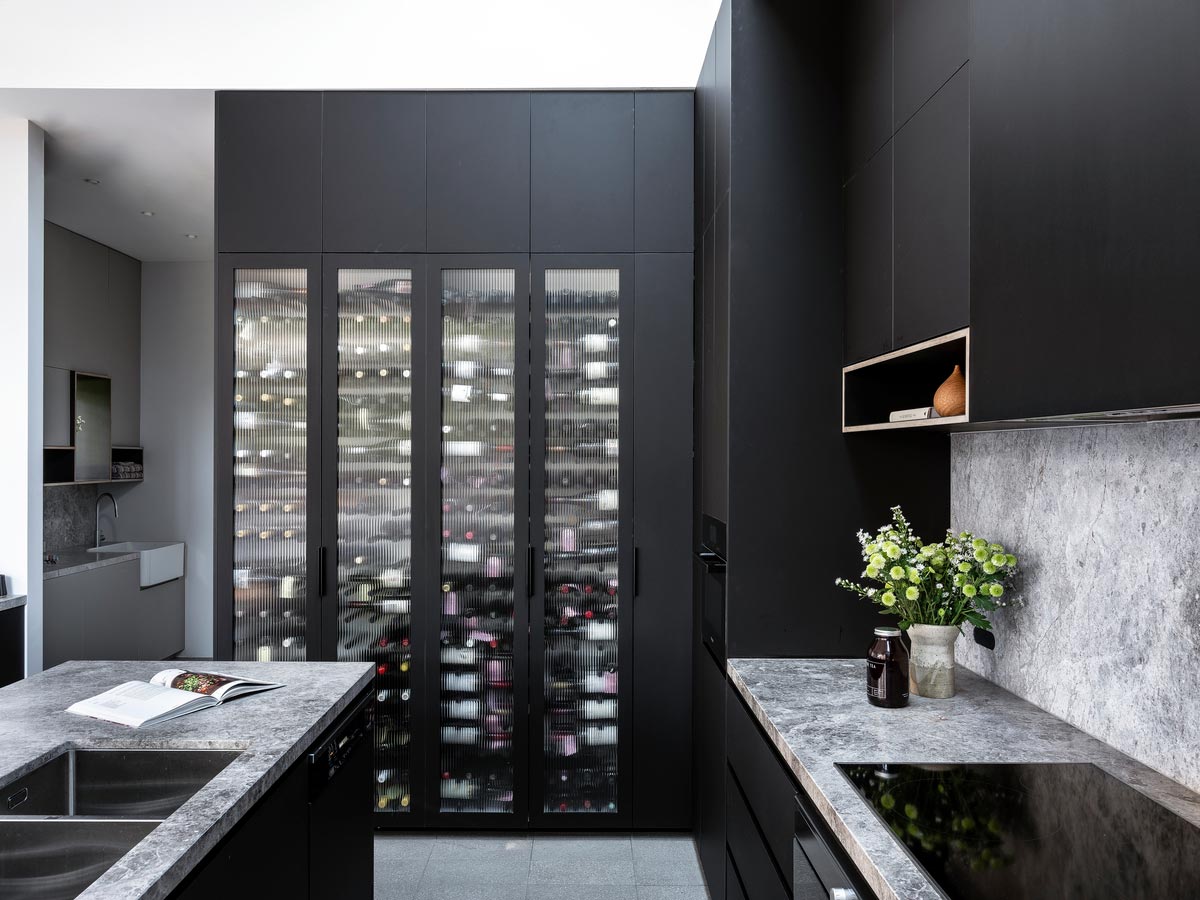 The interior features a sophisticated palette that creates a modern yet comfortable homely atmosphere. It is obvious that the layout has been designed to continue the feeling of light and spaciousness while still encouraging a connection to the outdoors.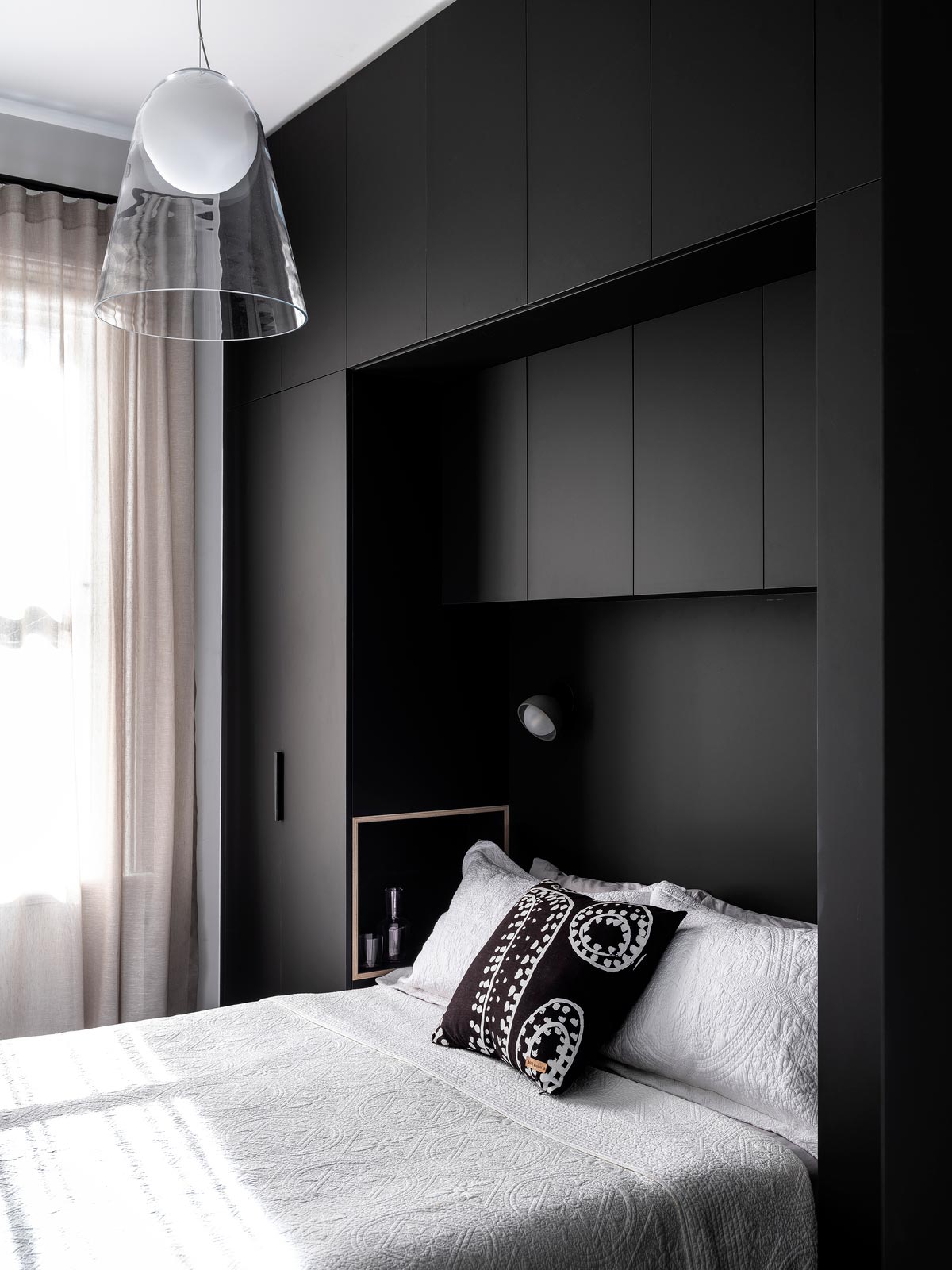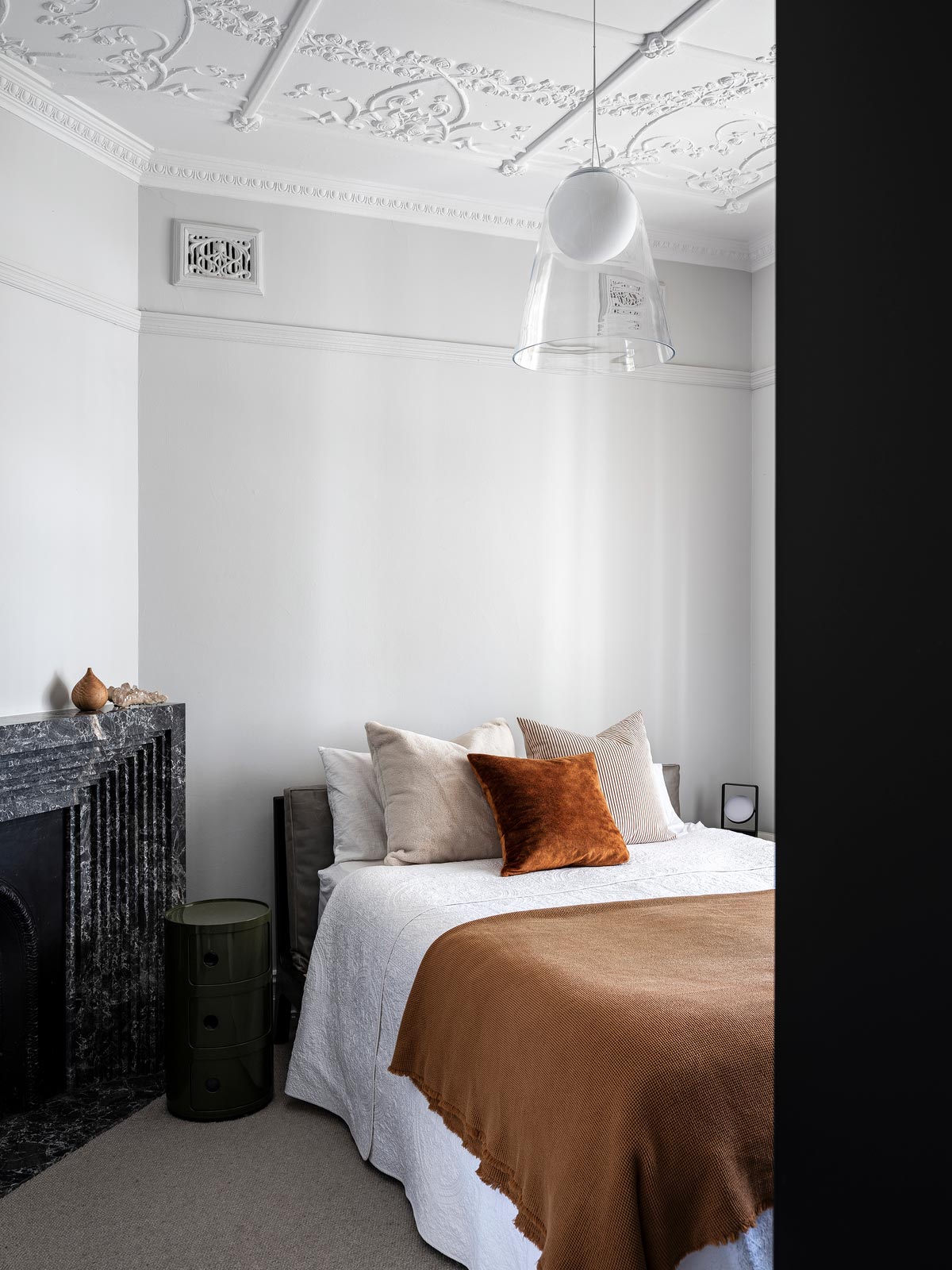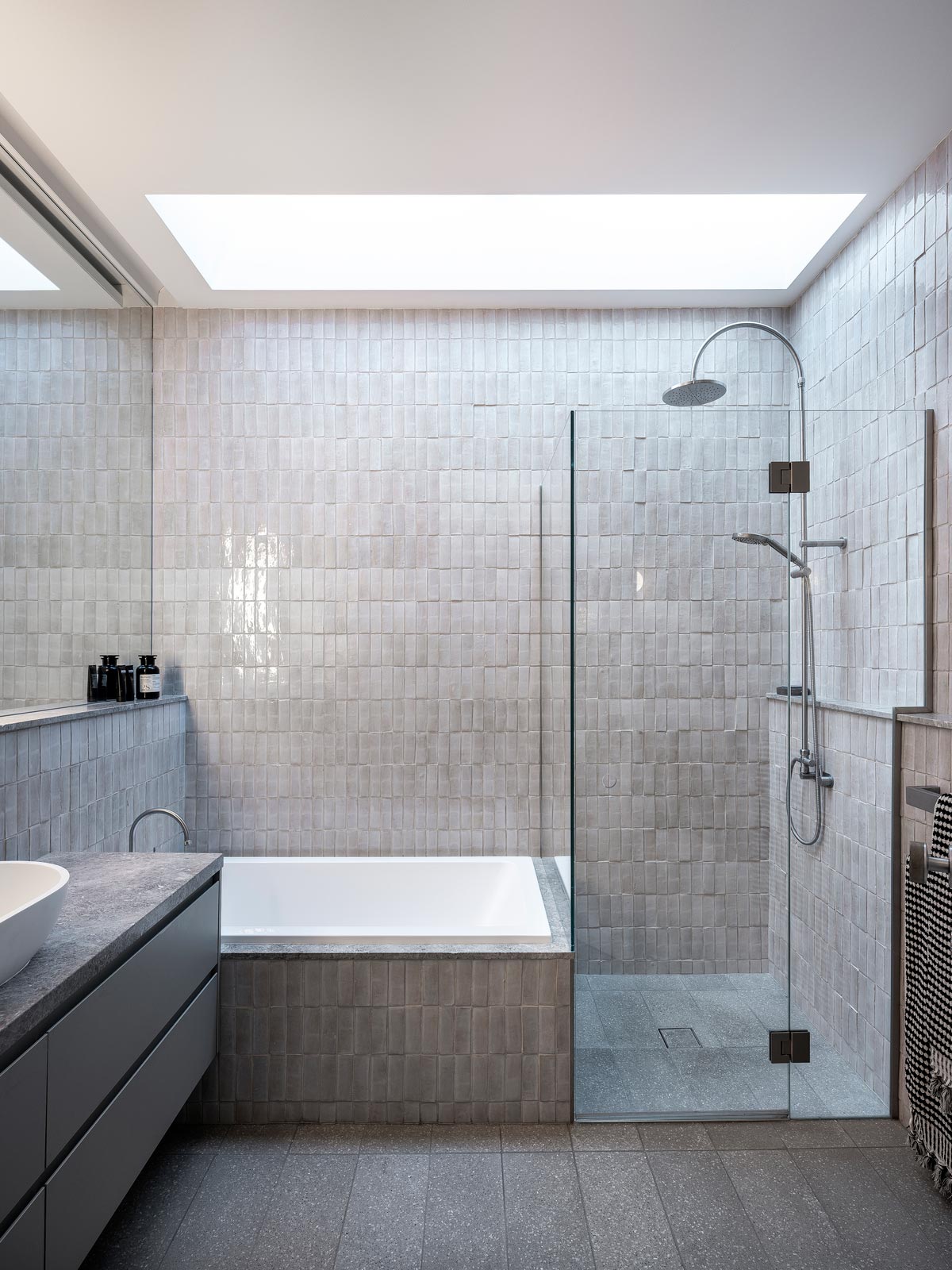 A leafy and quaint park is adjacent to the side boundary of this property, serving to enhance the relaxing atmosphere of the outdoor area and trick the mind into forgetting you are inside the busy Inner West. Having the view of the park without sacrificing seclusion is perfect since the clients wanted to enjoy the park whilst remaining private.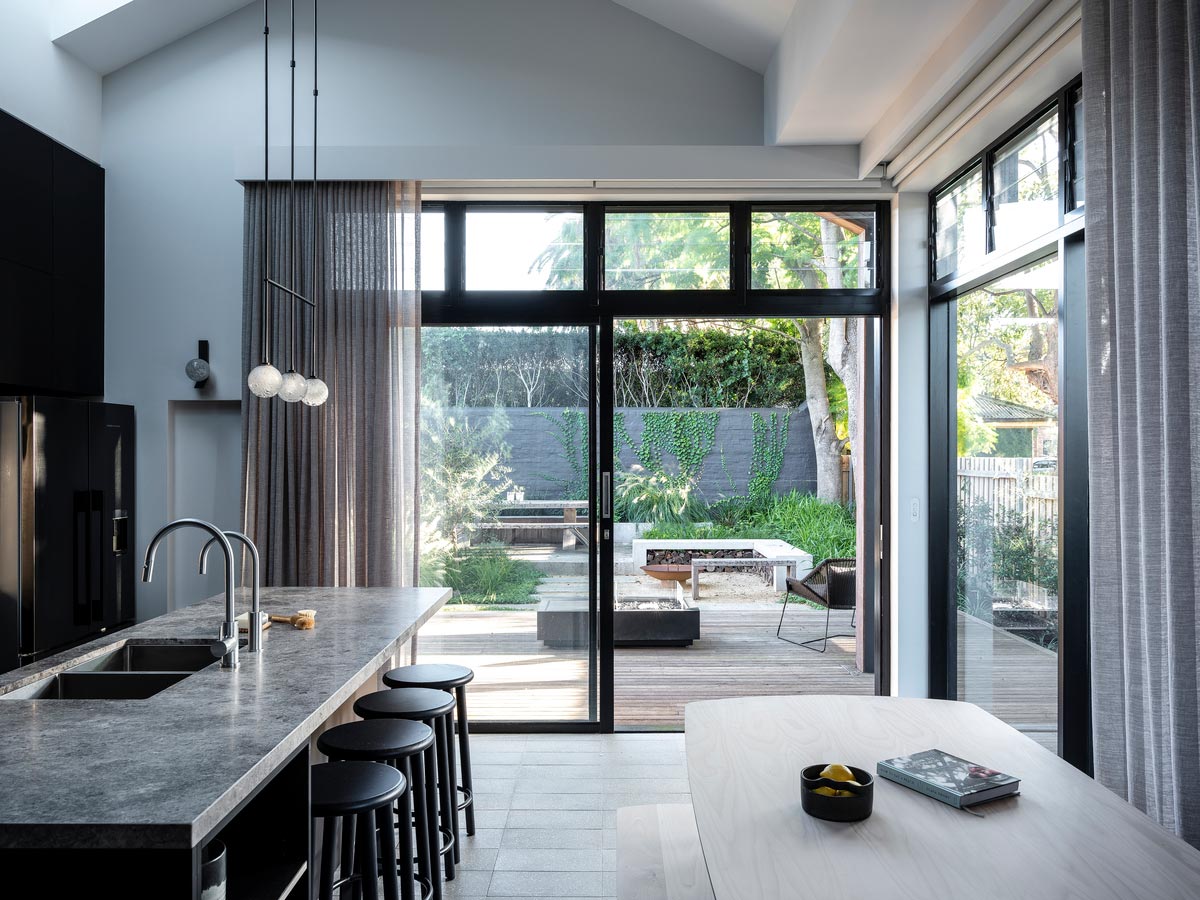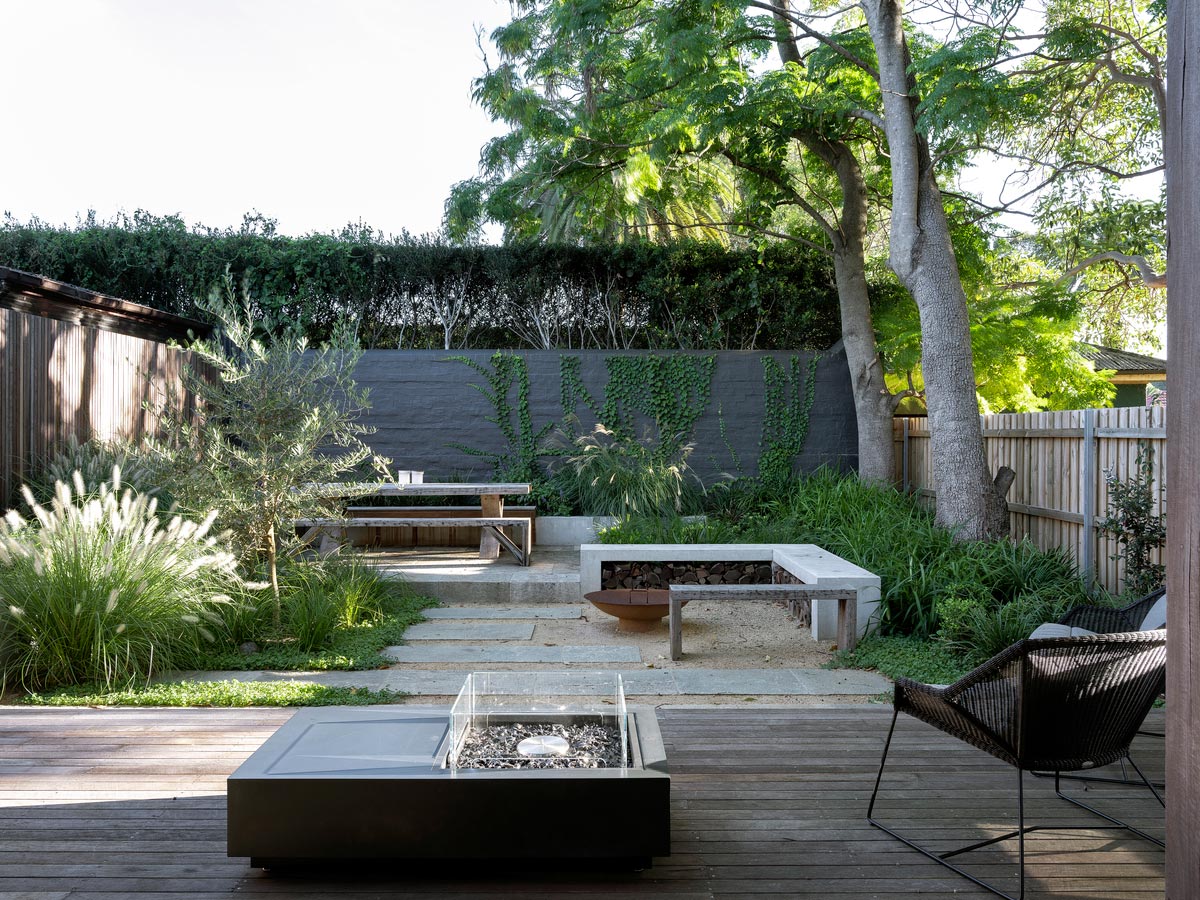 A home incorporating key elements to emphasise functionality and a connection to the surrounding greenery is truly the perfect place for the owners to enjoy. Bringing together heritage charm with 21st-century functionality and comfort allows for a modern lifestyle in an older house. Our hats are off!
Project: Dulwich Hill Residence
Architect: Studio P
Location: Sydney, Australia
Type: Alteration & Addition
Photography: Tom Ferguson