Concrete. I adore it. When you first mention this material to some people the first thing they think of is a dull and cold slab of building material that has been used to build unattractive city car-parks and industrial estates. I however think of it as endless opportunity. Concrete is undergoing somewhat of a renaissance, it's being used in interior applications in so many forms, from island bench-tops and bathrooms with sculptural poured sinks, polished floors with various aggregate, light fittings, sculpture and even furniture.
Using concrete in the home could have the potential to look cold, but with the addition of plant-life, upholstered furniture or natural materials like timber, be that in cabinetry detail or a gorgeous egg cup stool, it starts to form a backdrop to layer upon. This is where my love for concrete started, I realised it was the perfect neutral but interesting backdrop in which to layer. Concrete can also be applied to many different interior styles, rustic, modern, industrial and apart from being hard wearing it's low cost and durable. So next time you're contemplating that new bathroom renovation, new pendent light or what flooring to put down in your new home, consider our old grey friend, Concrete!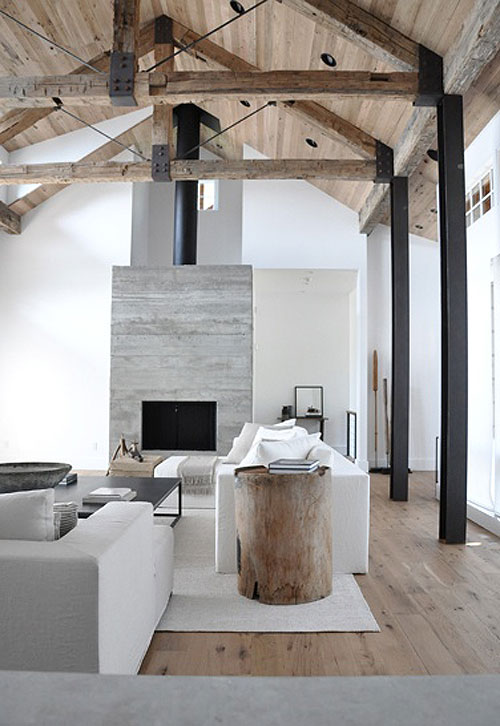 Image fromBriggs Edward Solomon Front Feature Image from Robert Mills Architect.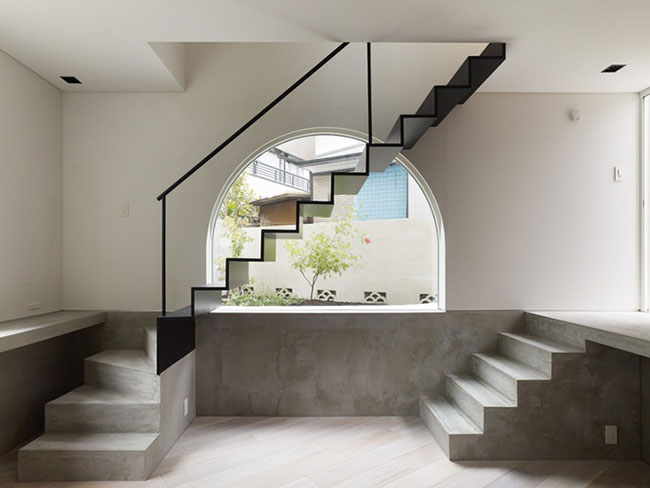 Image from ABE House – Japanese Studio Urban Architecture Office UAO. Small House.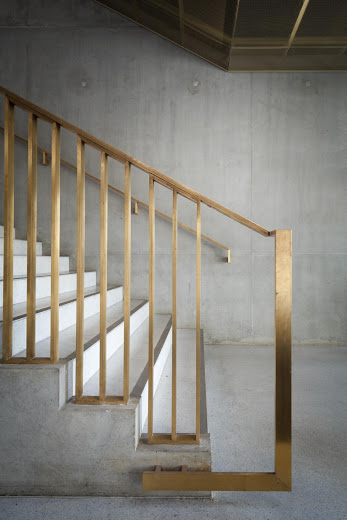 Image from David Chipperfield Architects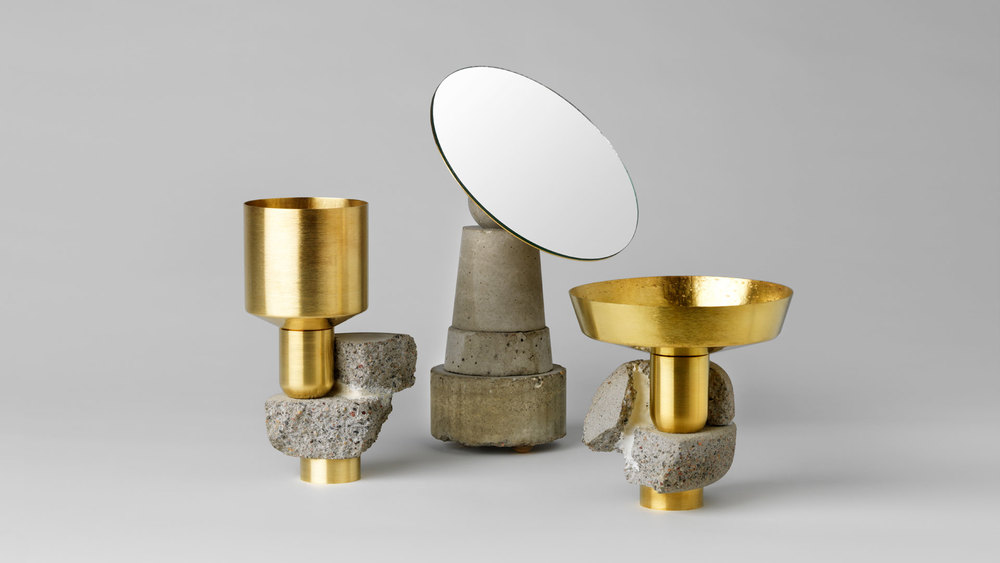 Image from David Taylor's 'Considered Objects' collection.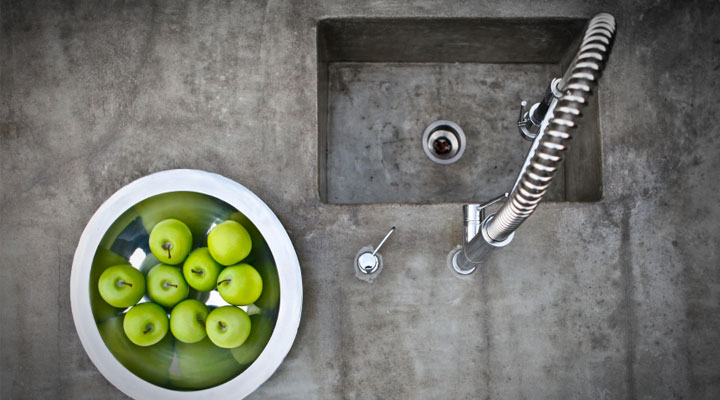 Image from Concrete Studio.
Image from StudioKyss's Instagram & Available at Modern Times.