So here's the thing. I love coffee. Big time. I am a long black or short black kind of girl. I don't take milk, I don't need sugar, I just want the coffee. Seeing as though I live in Melbourne and seeing as though I love coffee… I guess that makes me a coffee snob. And proud of it. So I thought we'd shout out to some barista haunts that not only serve up caffeine like its Christmas but that also feature incredible design, because you know that's just how we roll.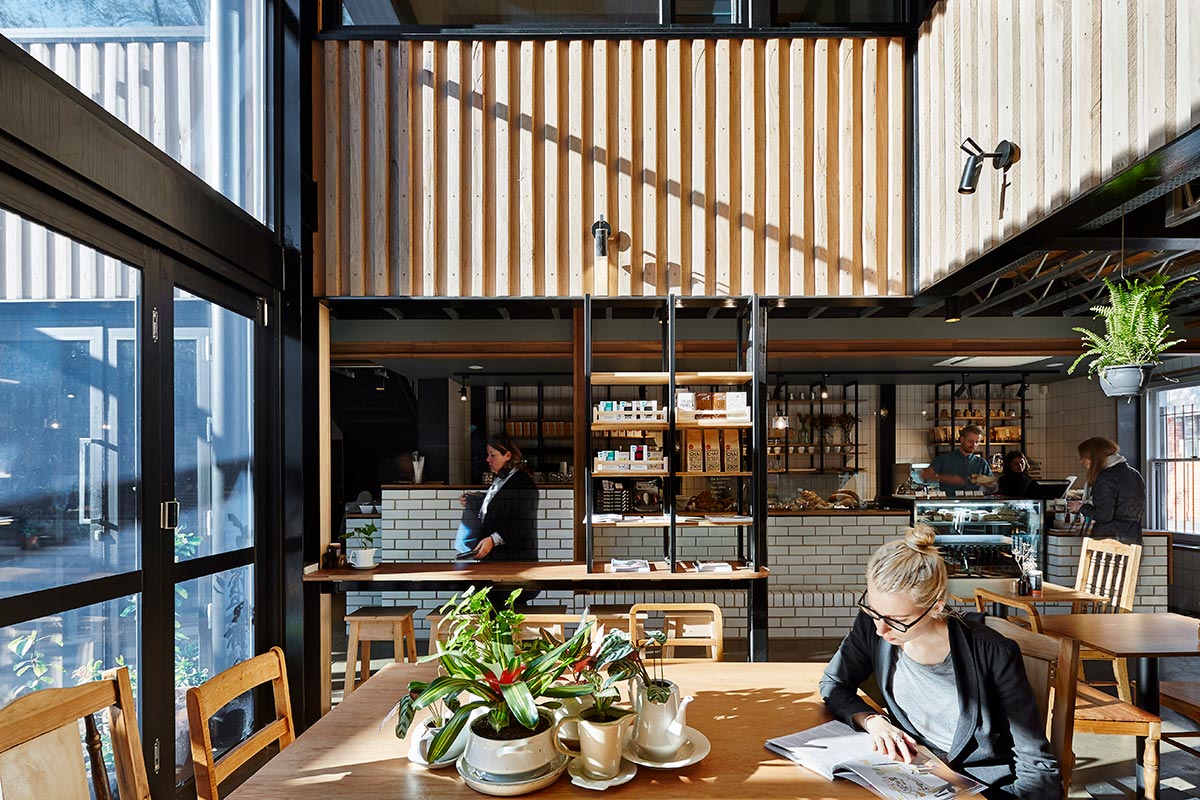 First up we're checking out Streat in Collingwood. Now this is a special one because Streat is a cafe (that's not just a cafe!) with a social conscience. Streat is on a mission to help youth homelessness by supporting disadvantaged youth aged 16-25 years old through training to help support and create a pathway from the street to a sustainable livelihood.
It costs STREAT $5500 to put a young person through a 17-week life-skills, work experience and hospitality training program. Over 80% of whom graduate and go on to their first job or further education. So the next time you're thinking about coffee, why not give Streat a go and give back whilst you sit back.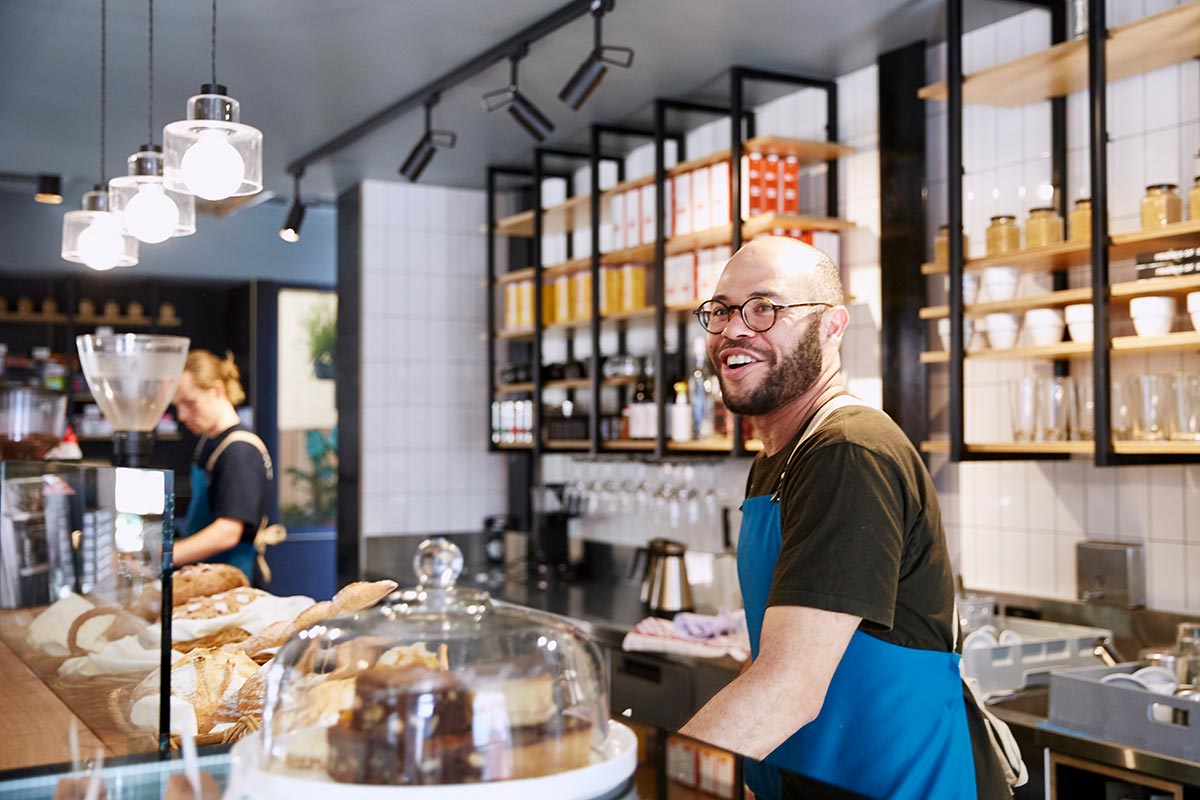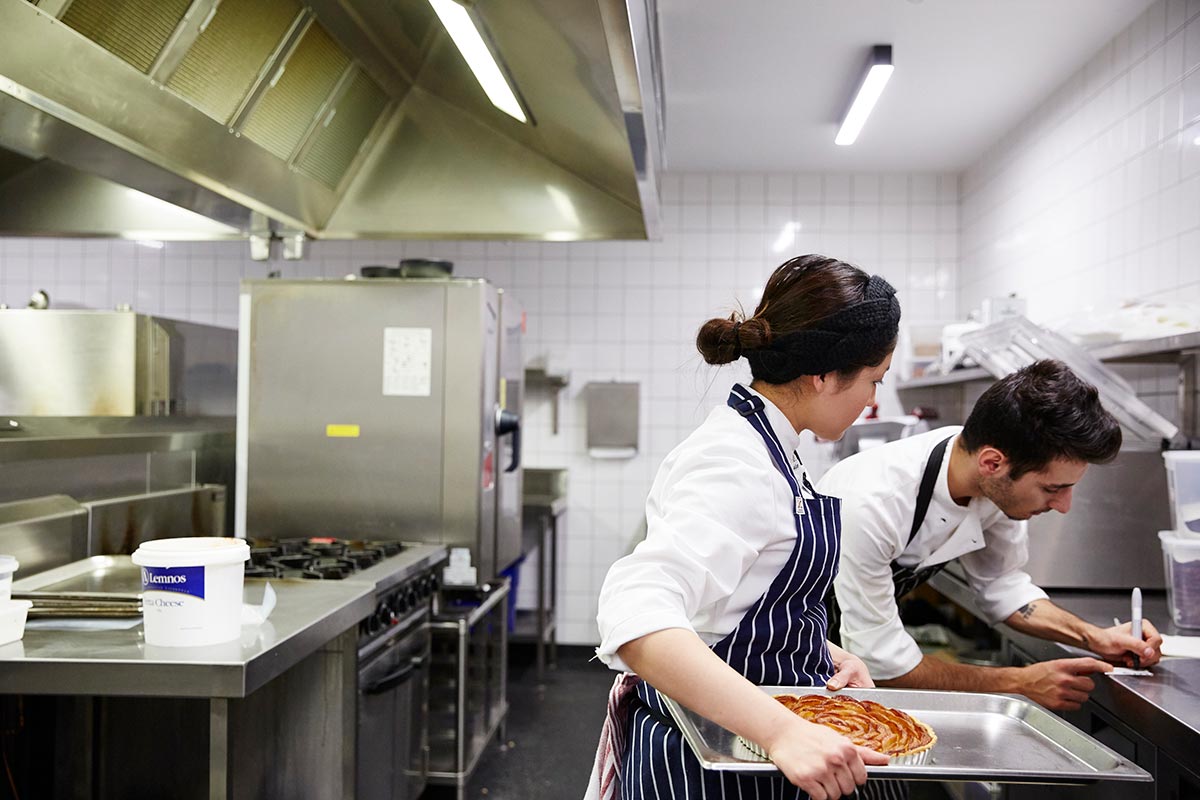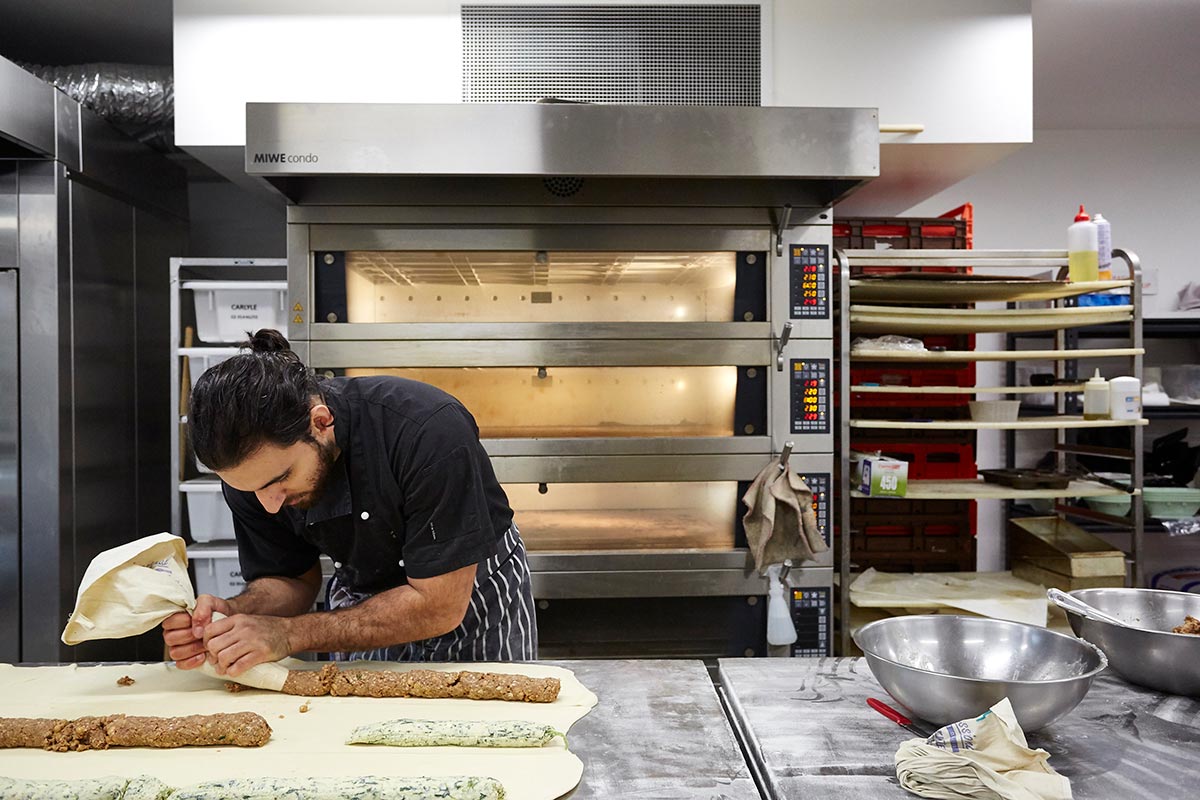 Now we did say their would be design and we were not lying. The Streat in Cromwell St, Collingwood was designed by Six Degrees and was a pro-bono project for the Melbourne based firm.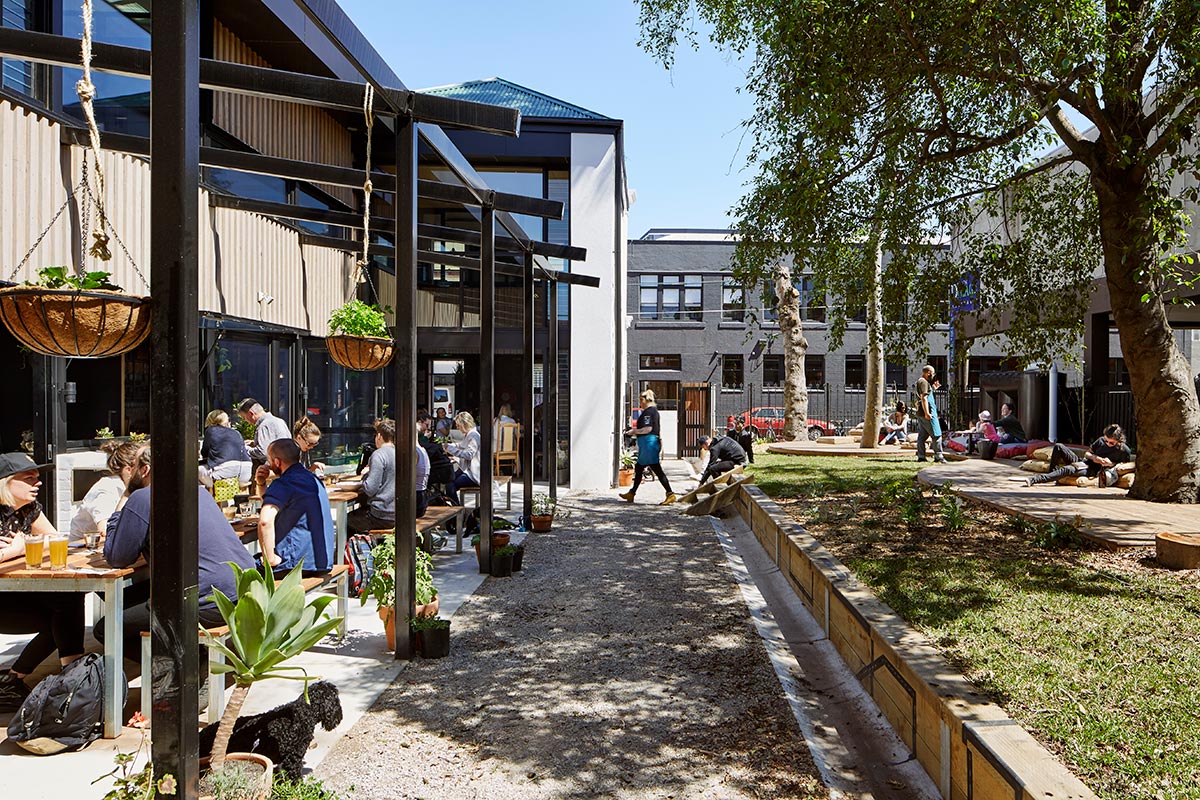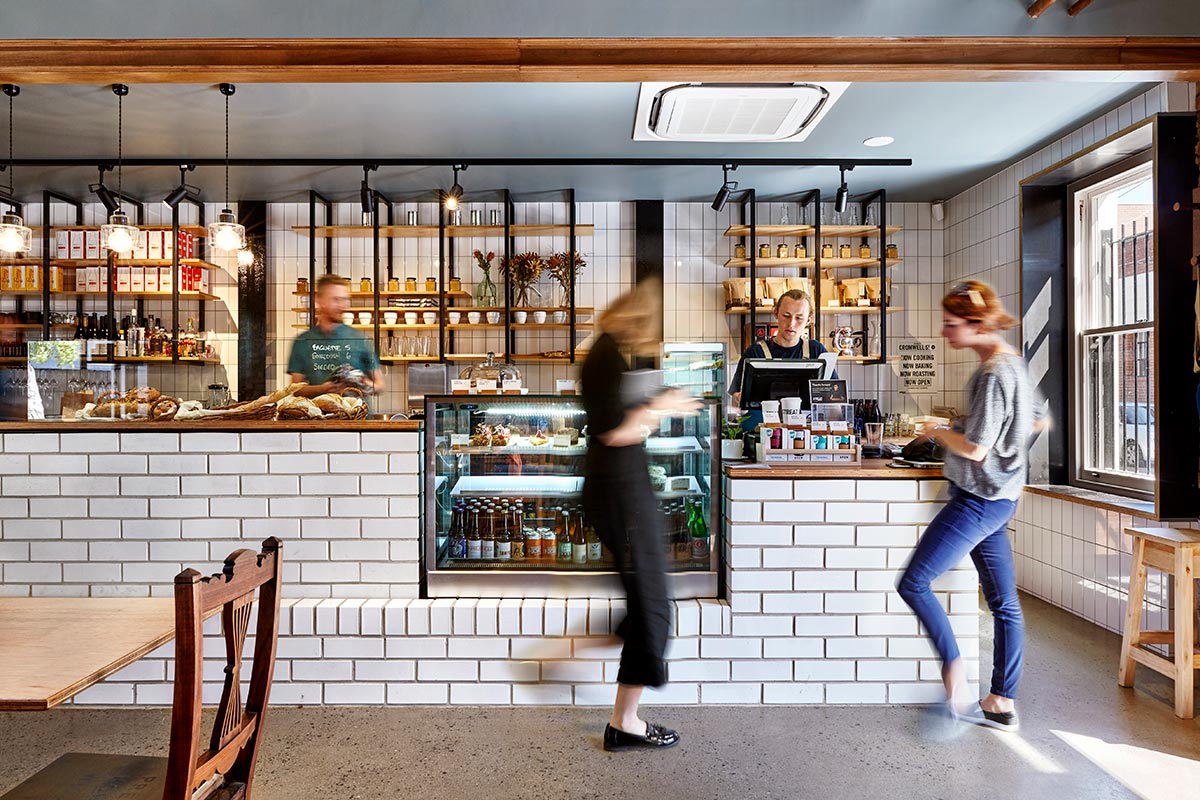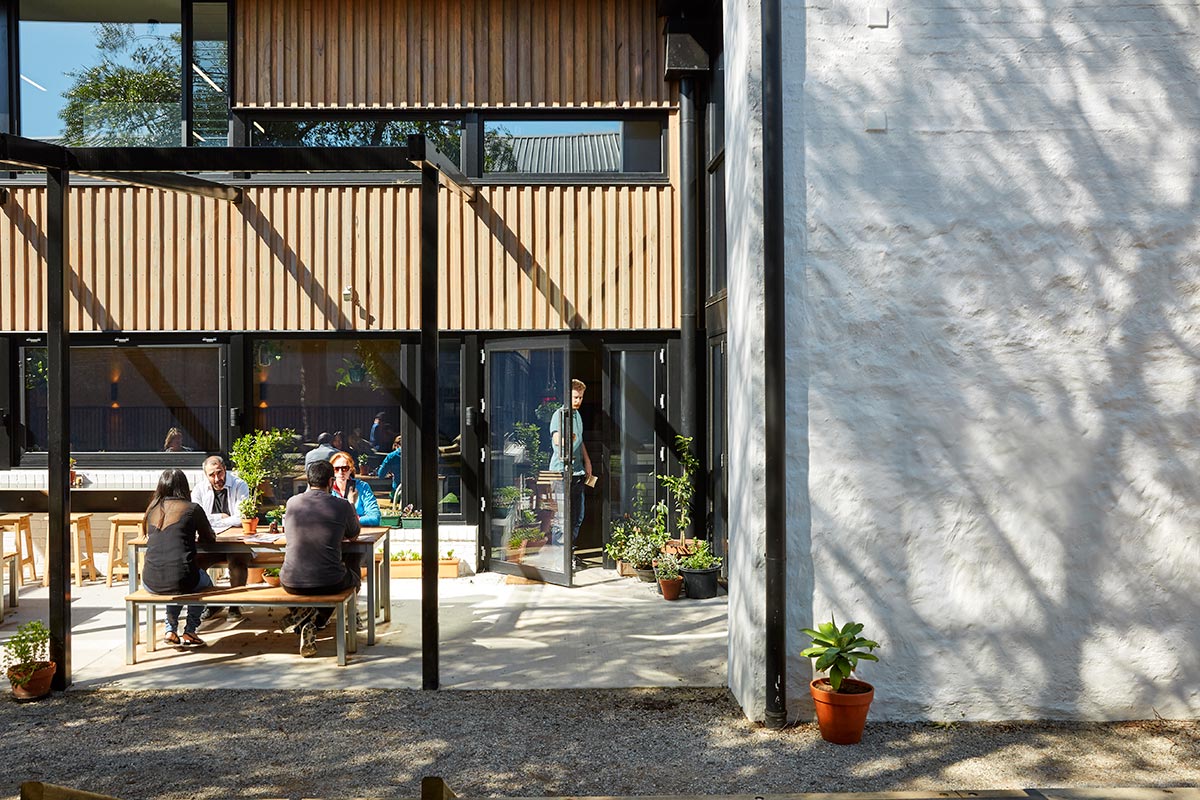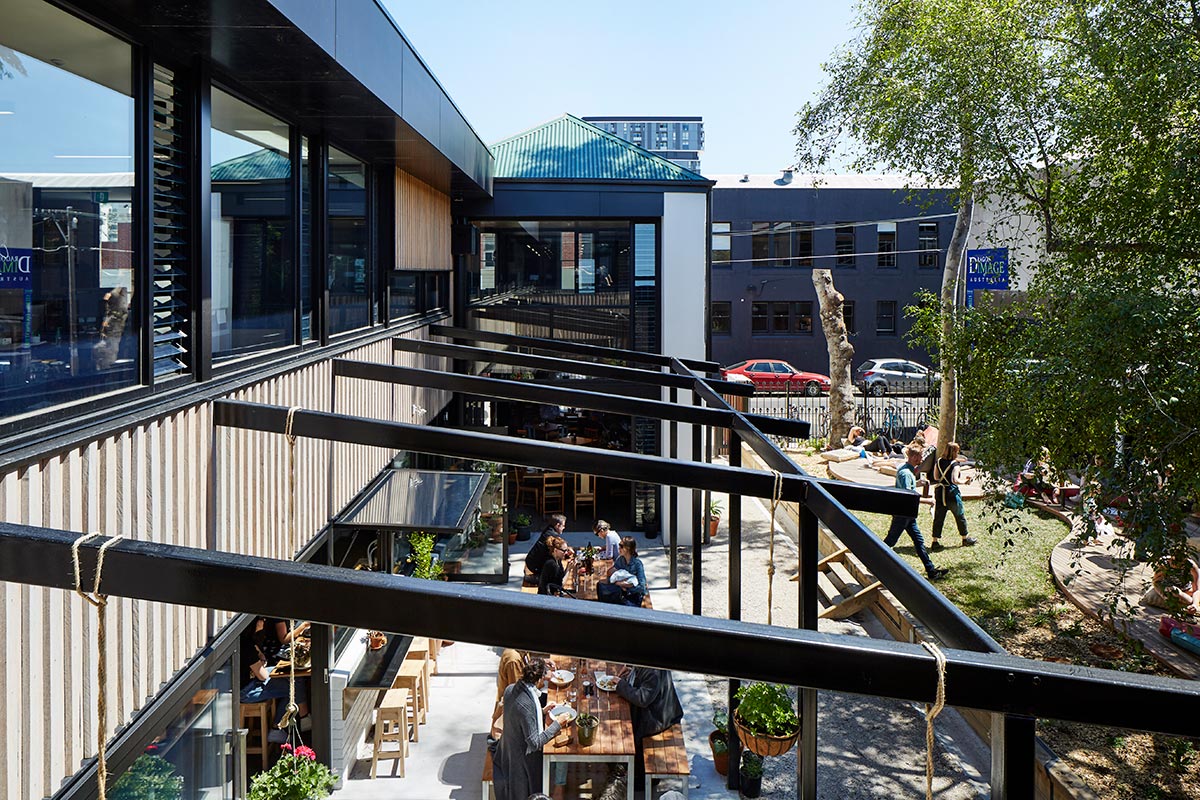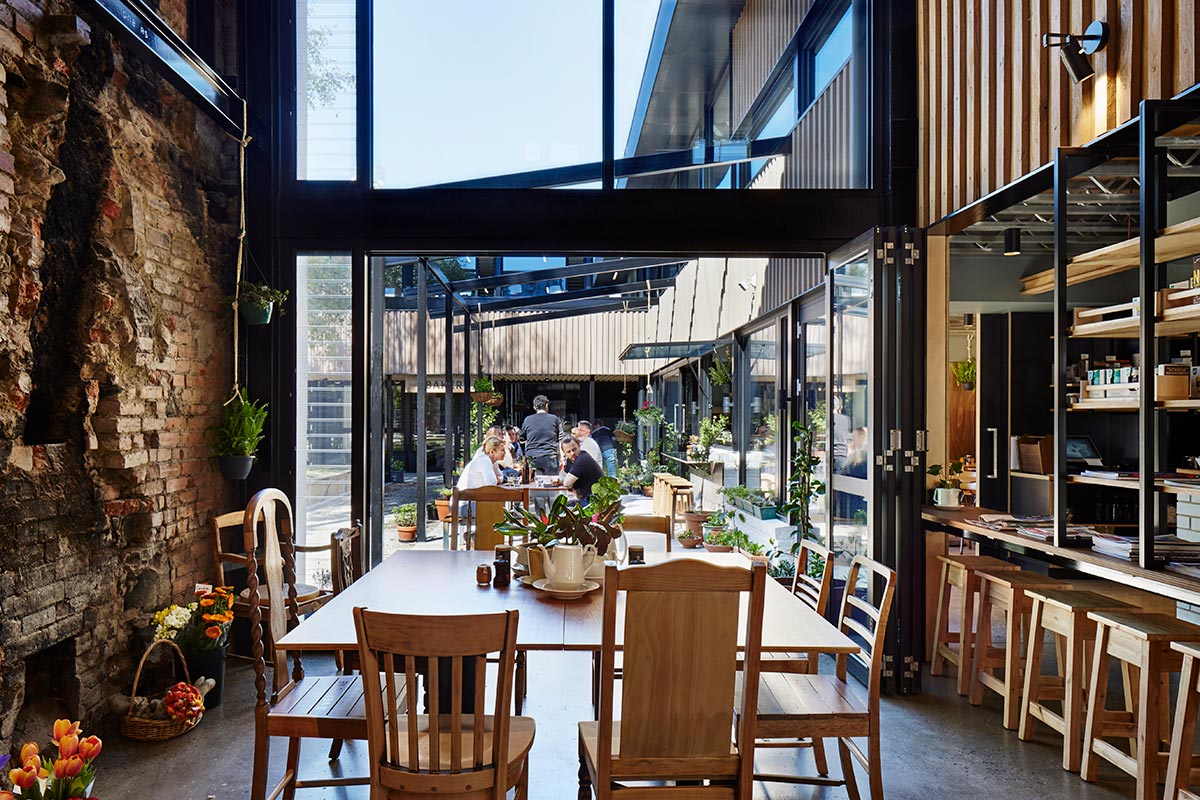 "The design intent was to make simple raw materials into intriguing objects. Materiality is expressive, using Truform structural timbers as three dimensional, decorative surfaces, with strong colours and shapes based on utilitarian origins of structural coding. Seating is custom designed and also uses simple Truform structures with soft leather seat tops for comfort. The elements are resolved in section to add mass and texture to the forms. The overall visual effect is one of relaxed earthy textures, with a delicate Art Deco elegance." Six Degrees
Six Degrees are currently working on a design for the new flagship bakery and office/training centre for the STREAT organization in Collingwood. More power to you wonderful people. If you're in the area (or even if you're not) do somebody else a favour and go grab a coffee.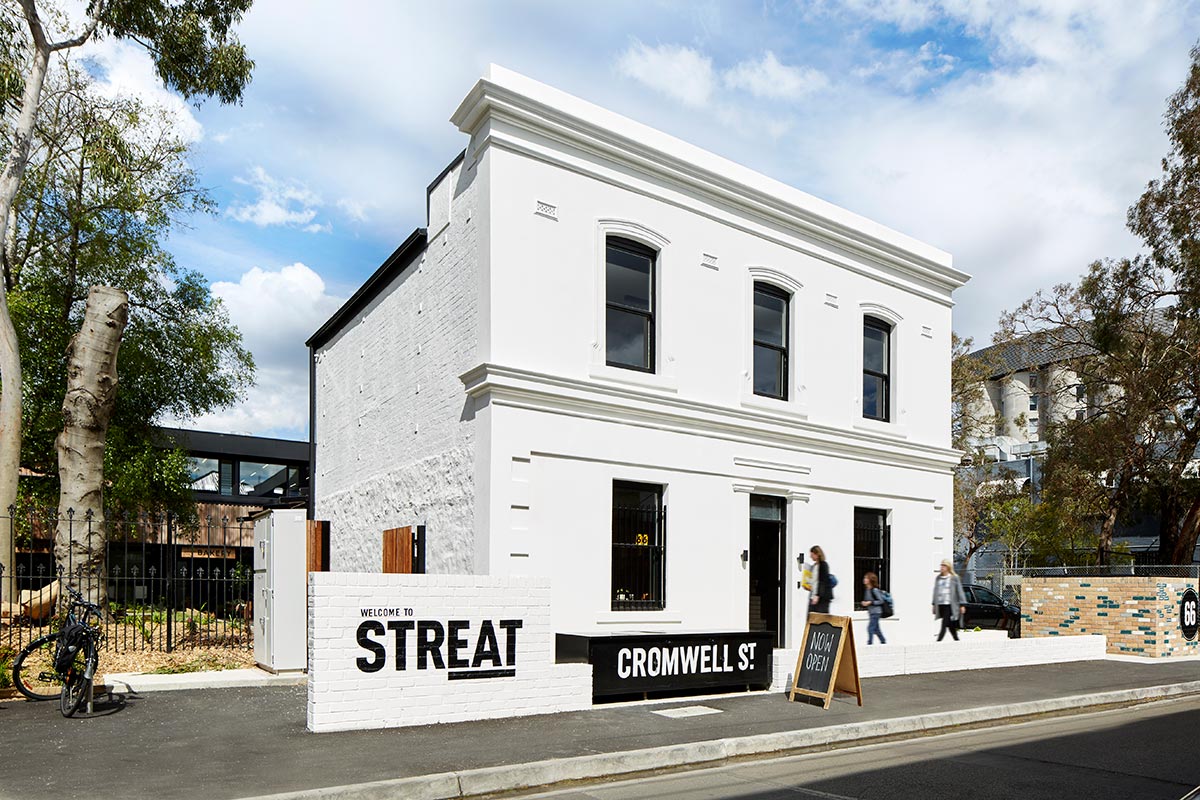 Streat is located at 66 Cromwell Street Collingwood and also in Melbourne Central, Bourke Street RACV and RMIT.
To find out more about the work that Streat do head to website to get involved.
All Photography by Alice Hutchison.