Ever wanted to create your own hanging garden? Good news folks, now you can thanks to Charlie Green. Taking a different approach to art and plants, Charlie Green Studio is made up of a super team of four cousins who are passionate about design and quality products.
Grown and made right here in Australia, the artworks are precision cut, original watercolour illustrations of botanic greenery that are laser cut and set inside high-quality acrylic, then framed by a natural ply timber. A mix of both fine and bold leaves for their first botanical series, Charlie can bring any wall to life without hiding the beauty of the space.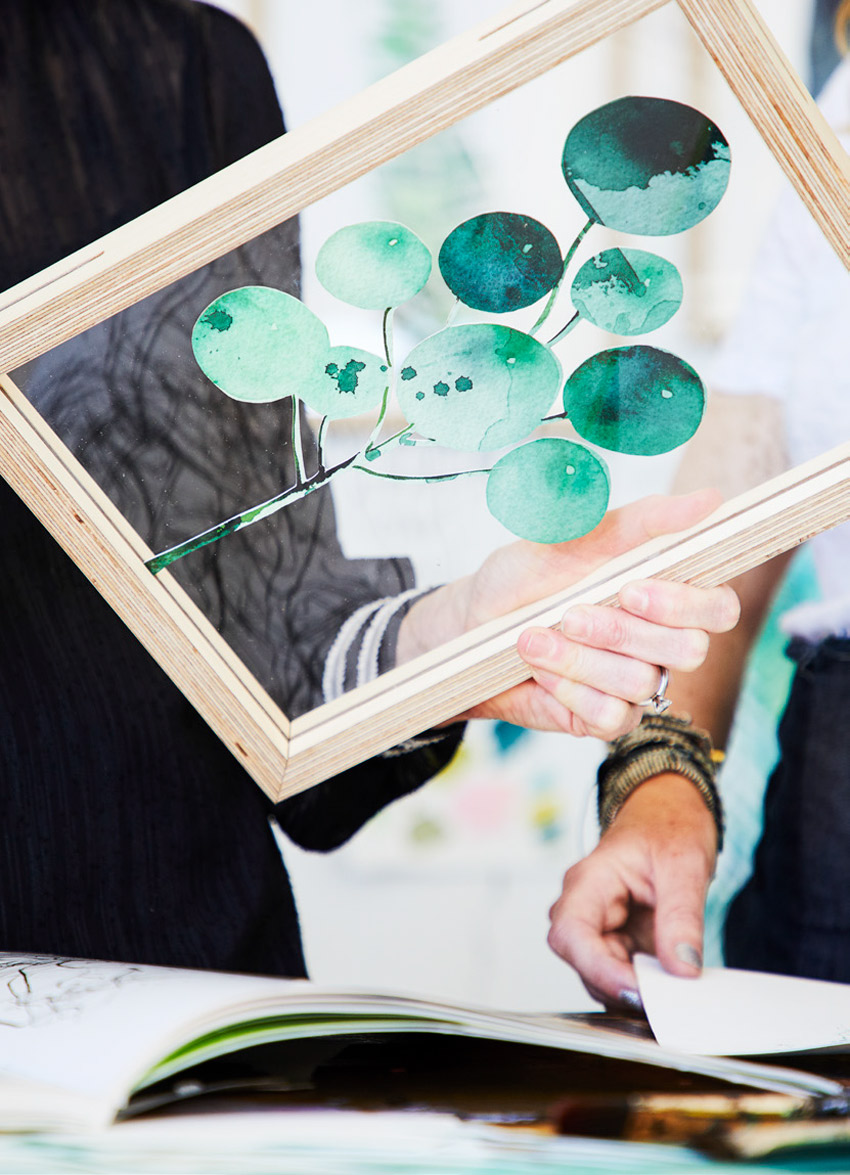 Behind the Brand
We all know plants and greenery breathe life into any space, but not everyone has the natural born ability to nurture and grow a garden. So, over a casual family dinner, the idea of a forever hanging garden was born. 'Charlie' for the cheeky transparency and 'Green' for life.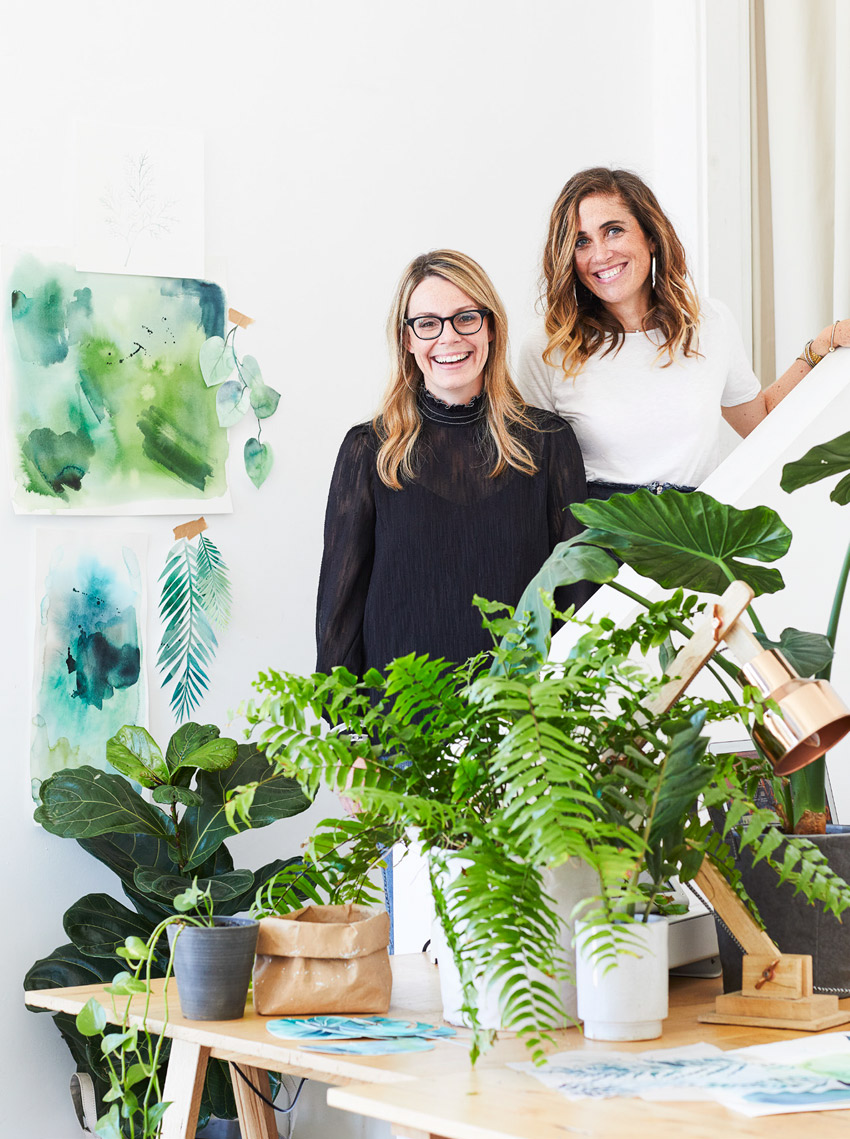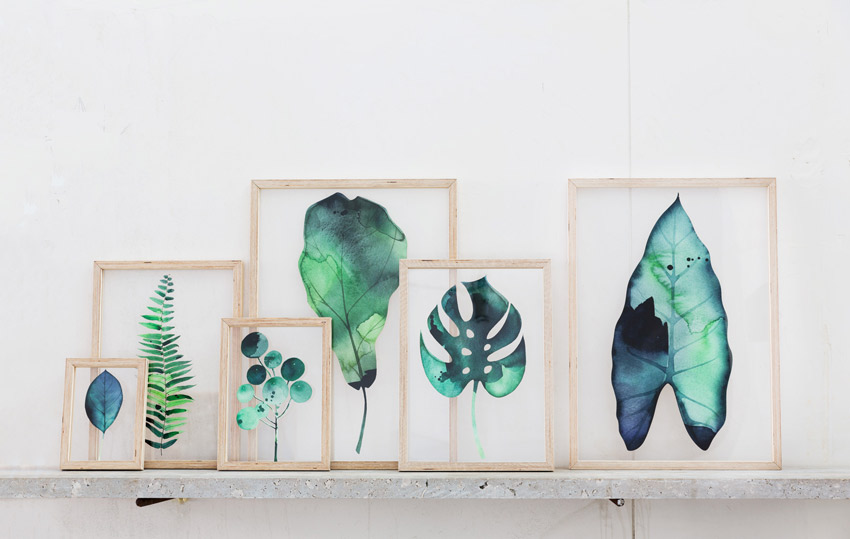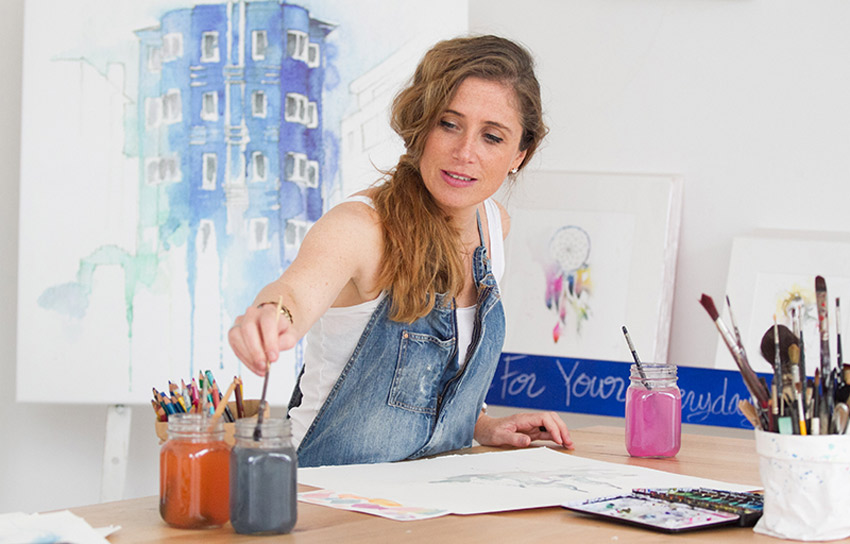 George Takes Twelve
We sat down with designer Casey Languillon (who's also responsible for bringing Uashmama's washable paper goods to our shores!) to find out how these botanical beauties all came to be.
1. Pleasantries first – tell us a bit about who you are and what you do.
Charlie Green is the brainchild of four super cousins, Casey (The designer), Clementine (The artist), Nico & Raf (The husbands). Ha, no really besides offering an enormous amount of encouragement and support Raf takes care of all IT needs and the printing production. He was also a big part of the laser cutting design process. Nico handles logistics, quality control as well as taking care of the distribution.
We did not want to create another print series, so with pressed leaves and a transparent frame in mind, I took the idea to Clem, pretty much overnight we have a selection of life like watercolour leaves. Raf came next with the precision, every leaf had to be digitally marked for the fine laser cut to be able to 'float' in its frame. In the background Nico was busy planning the production, together we are Charlie Green, proudly Australian designed and made.
2. When I was growing up I wanted to be….
So many things, all creative.
3. When and what was the moment that prompted you to start your own brand?
I have a 'serious' business, Charlie Green Studio is a fun family project it's my respite.
4. Where do you see yourself and the brand in 10 years time?
Ha, surrounded by hundreds of floating frames!!! A gallery would be a dream.
5. What is the best piece of advice you've ever received?
A heard a line in a cheesy movie recently, 'You can't blend in when you were born to stand out'. I tell my kids this every day now.
6. What is your favourite outlet to get the creative juices flowing?
Charlie Green is my outlet, my pet project.
7. What does your average work day look like?
I'm in the retail store most days, so I'm lucky enough to spend a lot of my day meeting and talking with our customers.
8. If you could invite any five celebrities to dinner, who's dining?
Justin Timberlake (would be a special guest for my son who is 7), Mickey Mouse (for my 3 year old), Jamie Oliver (to cook), Khaleesi & Jon Snow (of course).
9. What was the last rule you broke?
Working when I have the kids, still learning to juggle my work/life balance.
10. What's one thing other people may not know about you?
My first career job was on screen, I was a reporter with Sunshine Coast Seven News, Casey Dawson reporting…
11. What was the last movie you saw and was it any good?
Molly's Game, a must see!
12. You've got a week off, where are you going?
Back to honeymoon, bliss!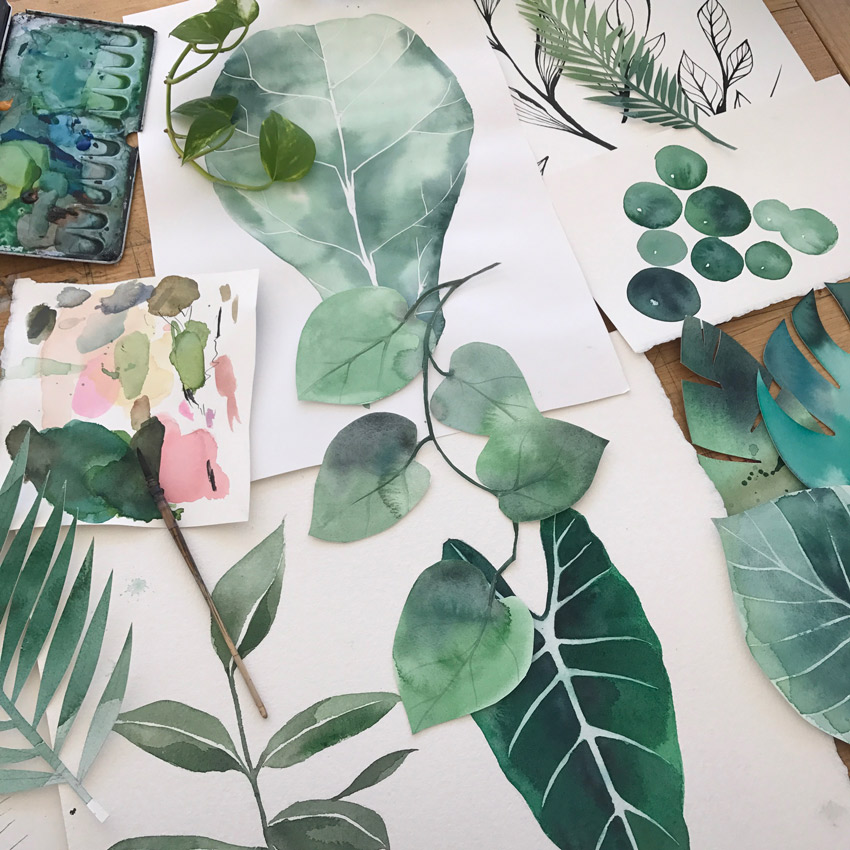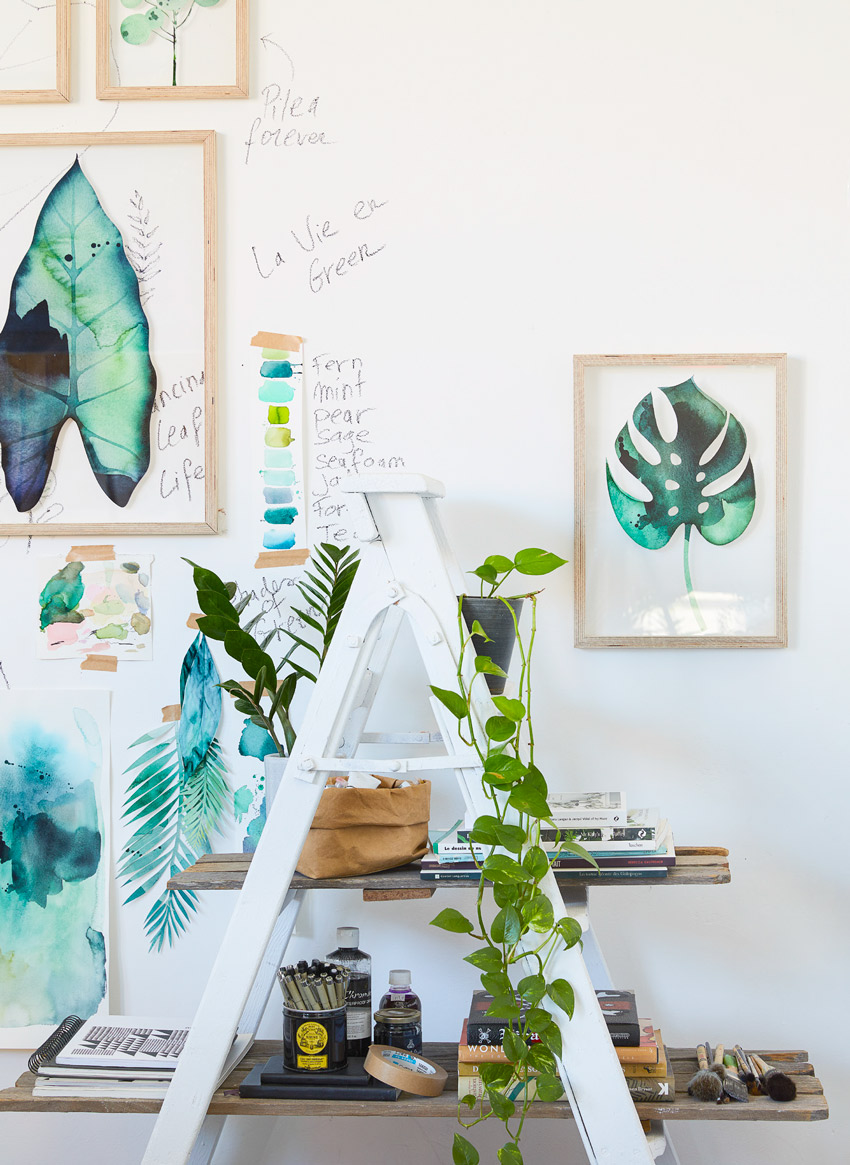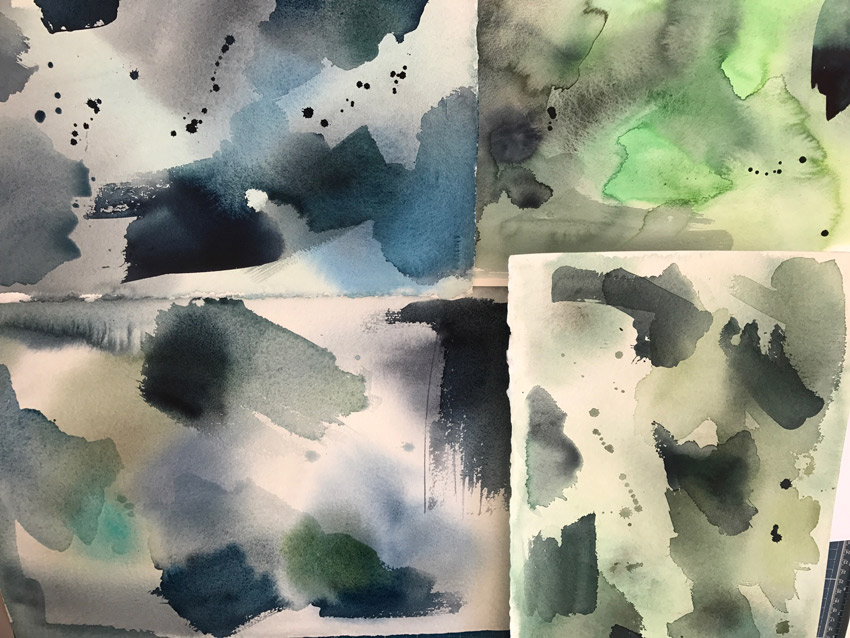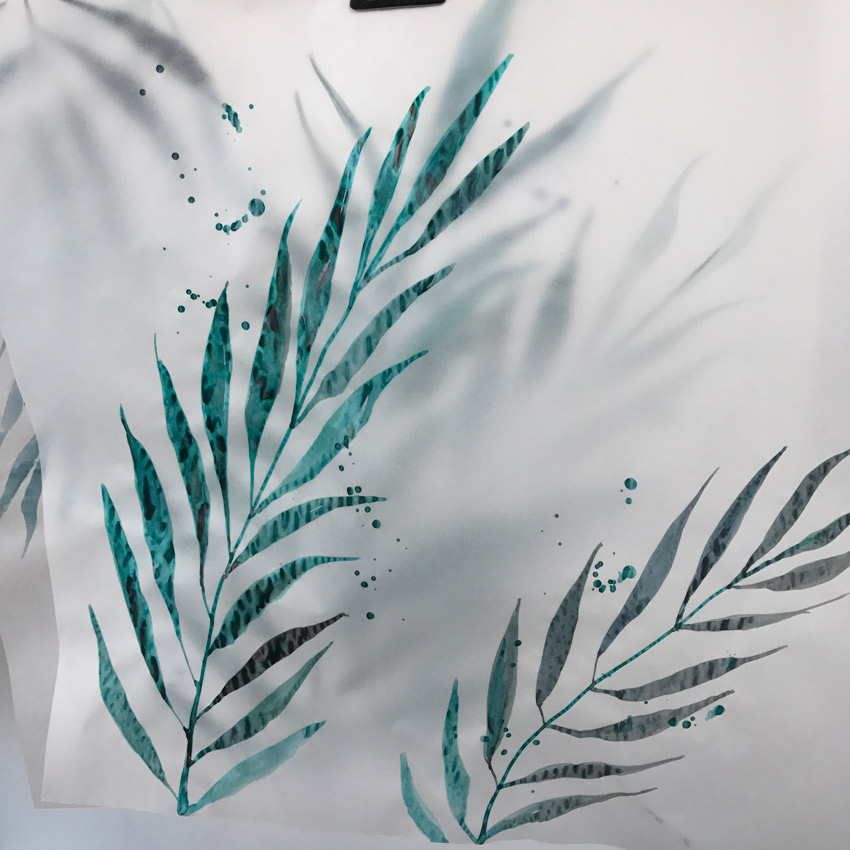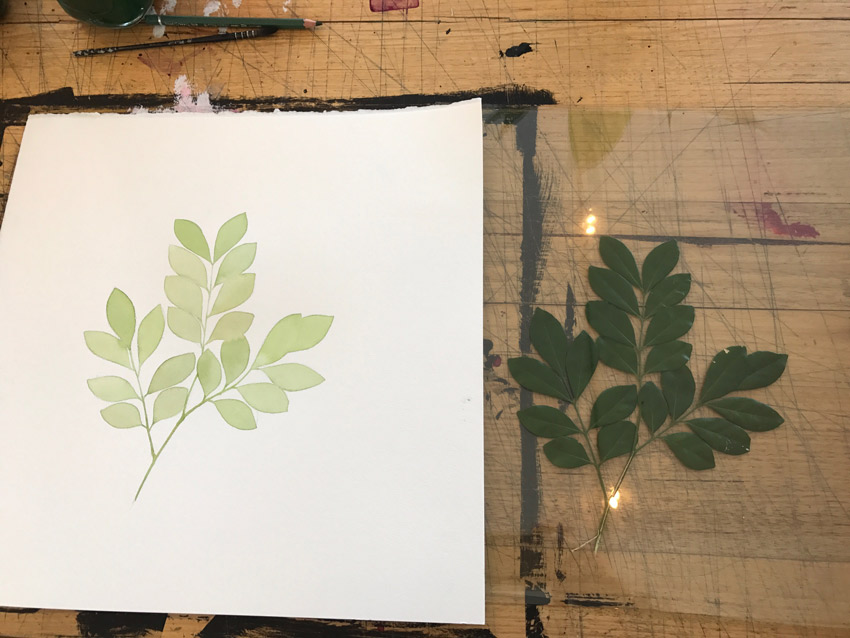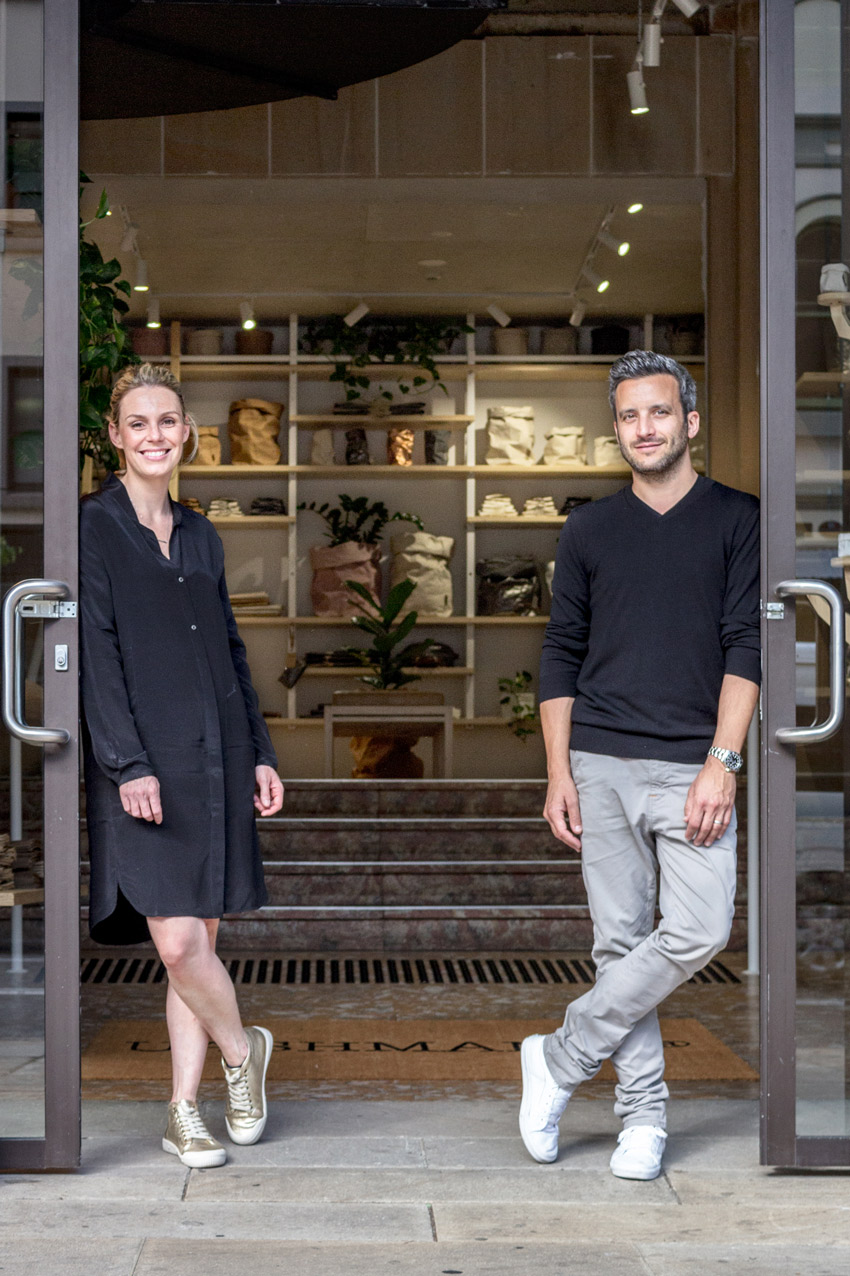 Why We Love Them
If like us, you have a thing for art, plants and cool walls, then you're going to get along just fine with Charlie Green! Charlie makes any wall come to life It's kind of like having your own indoor garden without running the risk of under or overwatering. Win!
The frames are custom made in Australia exclusively for Charlie Green Studio, using a natural birch ply timber and UV resistant high-quality acrylic. There are two hanging points built into the timber allowing the frame to be hung vertically or horizontally to fit in your desired space.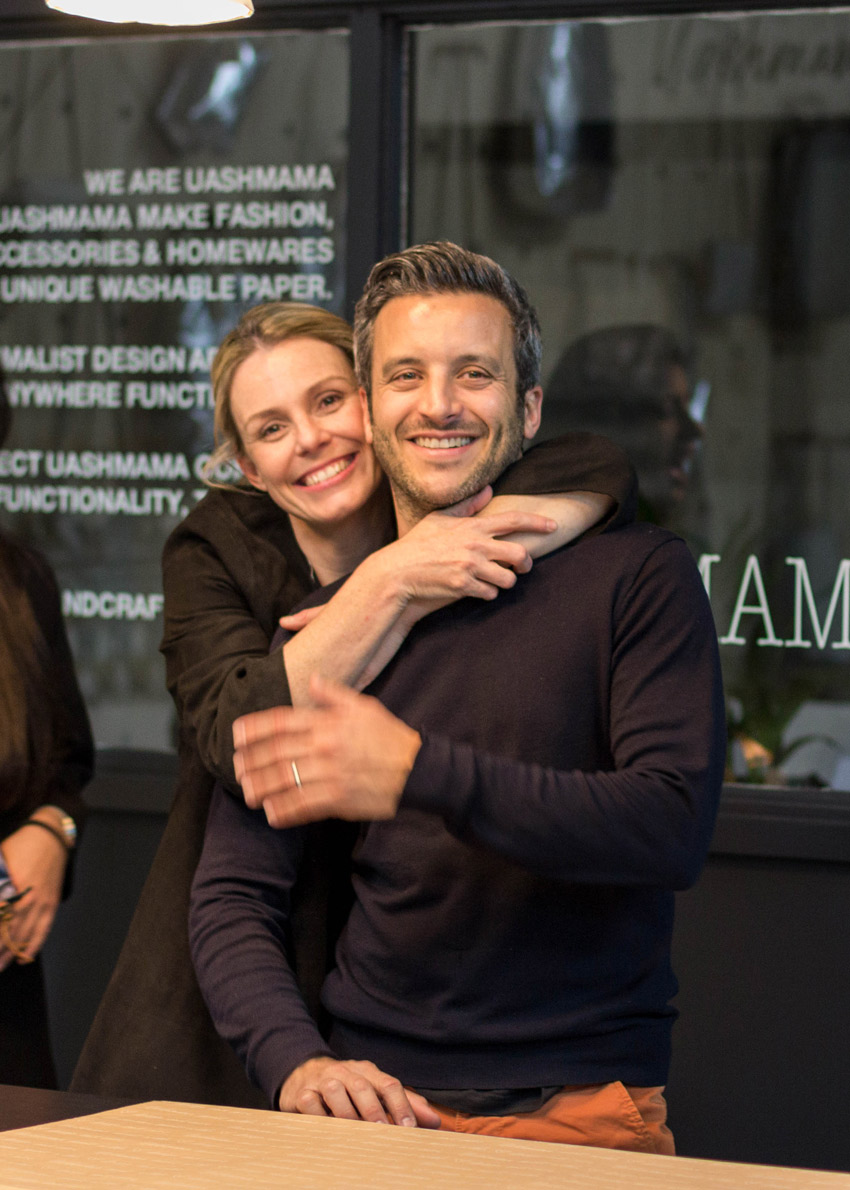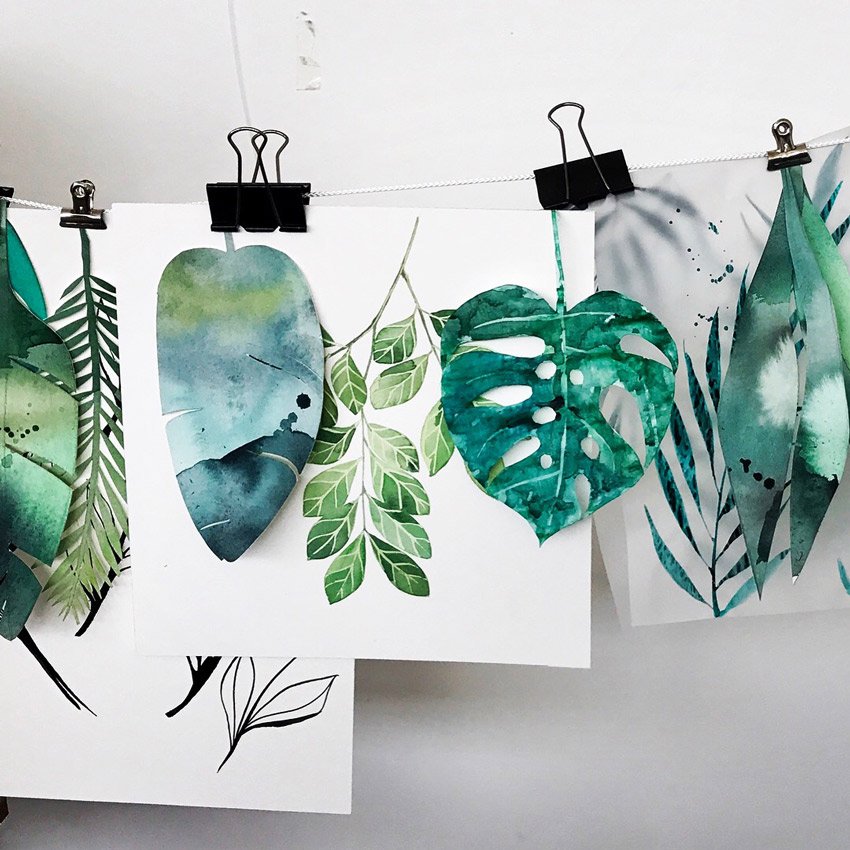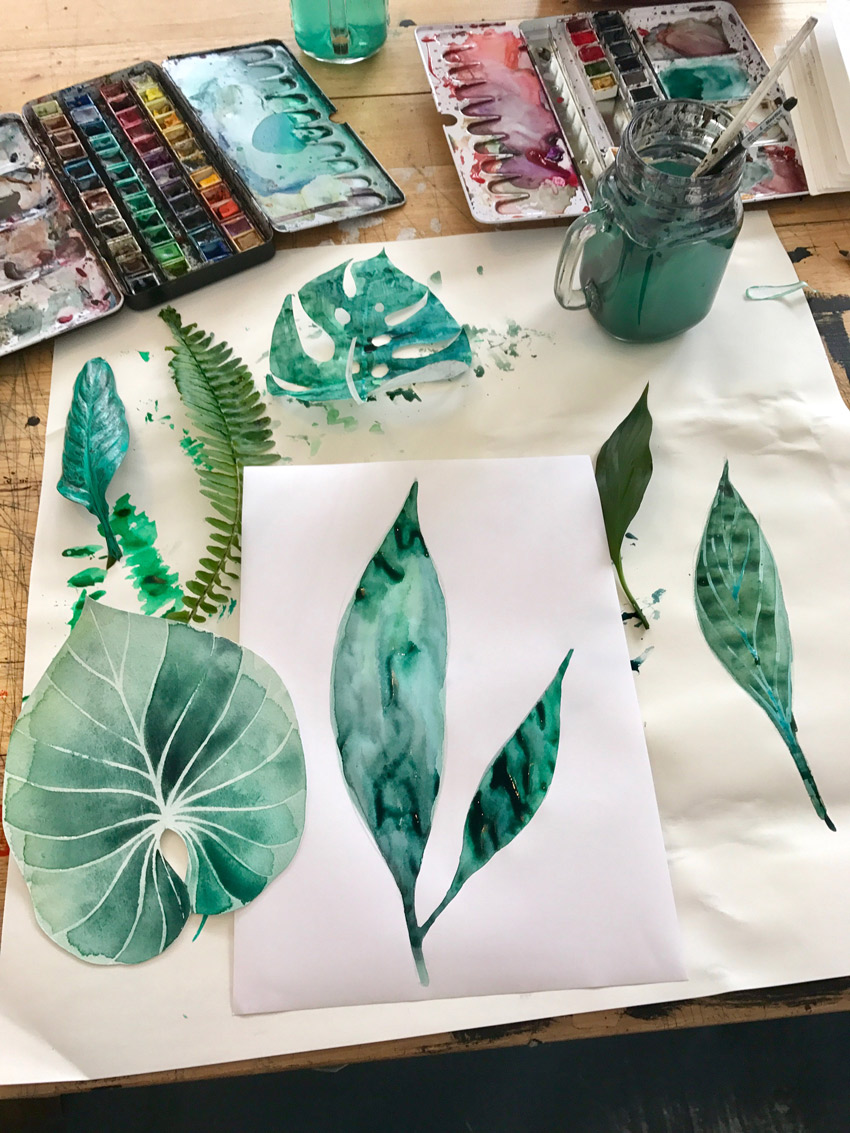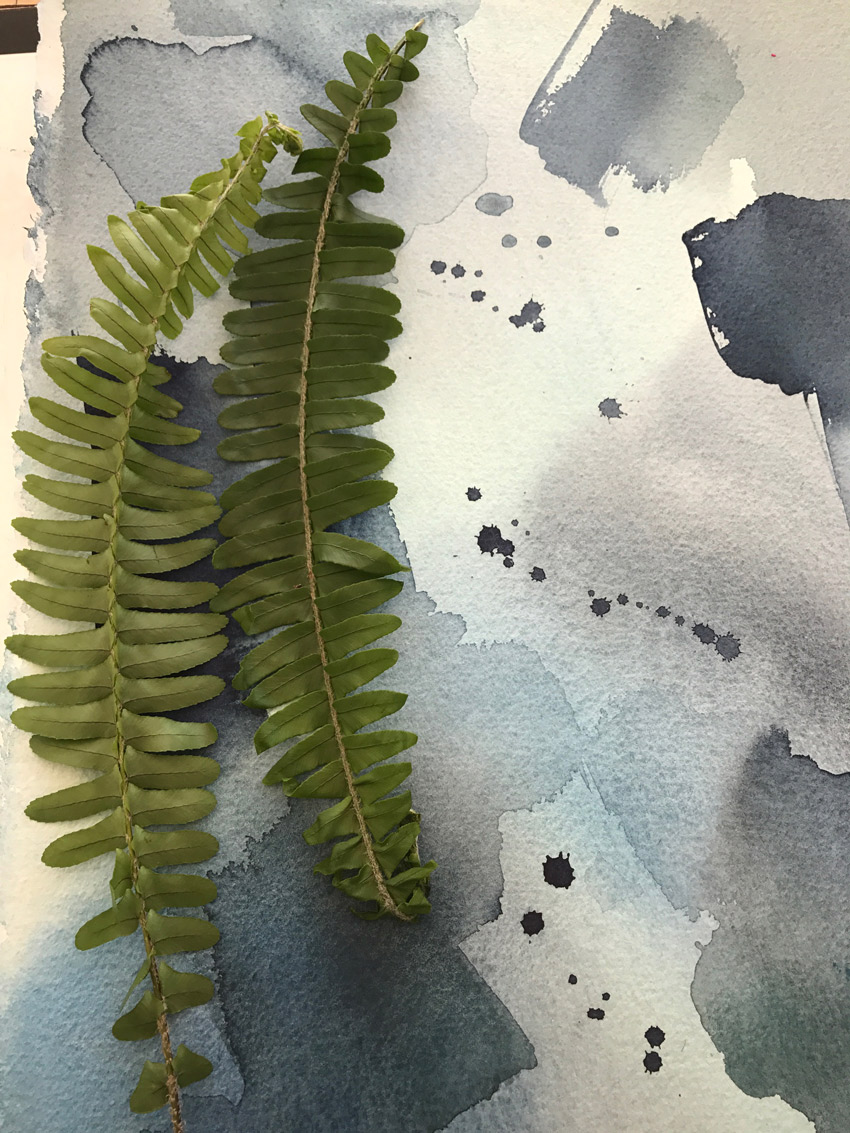 Meet the Maker Radio
"Workday Soul"
Top Picks
We had one last task for Casey to complete, rounding up a selection of her favourite Hunting for George goodies for the home. Here are her top picks.