A beautiful single fronted brick Victorian Terrace gets a contemporary addition that seamlessly merges with the existing structure. Located in Northcote, the Beavers House by Altereco Design allows for the integration of old and new while being respectful to its Edwardian facade and the streetscape. The team wanted to create something impressionable, but not dominant nor overbearing. A 70s extension that has been added at the rear of the house didn't contribute to the home's comfort and functionality has been demolished, stripping the building back to the original single fronted brick terrace house.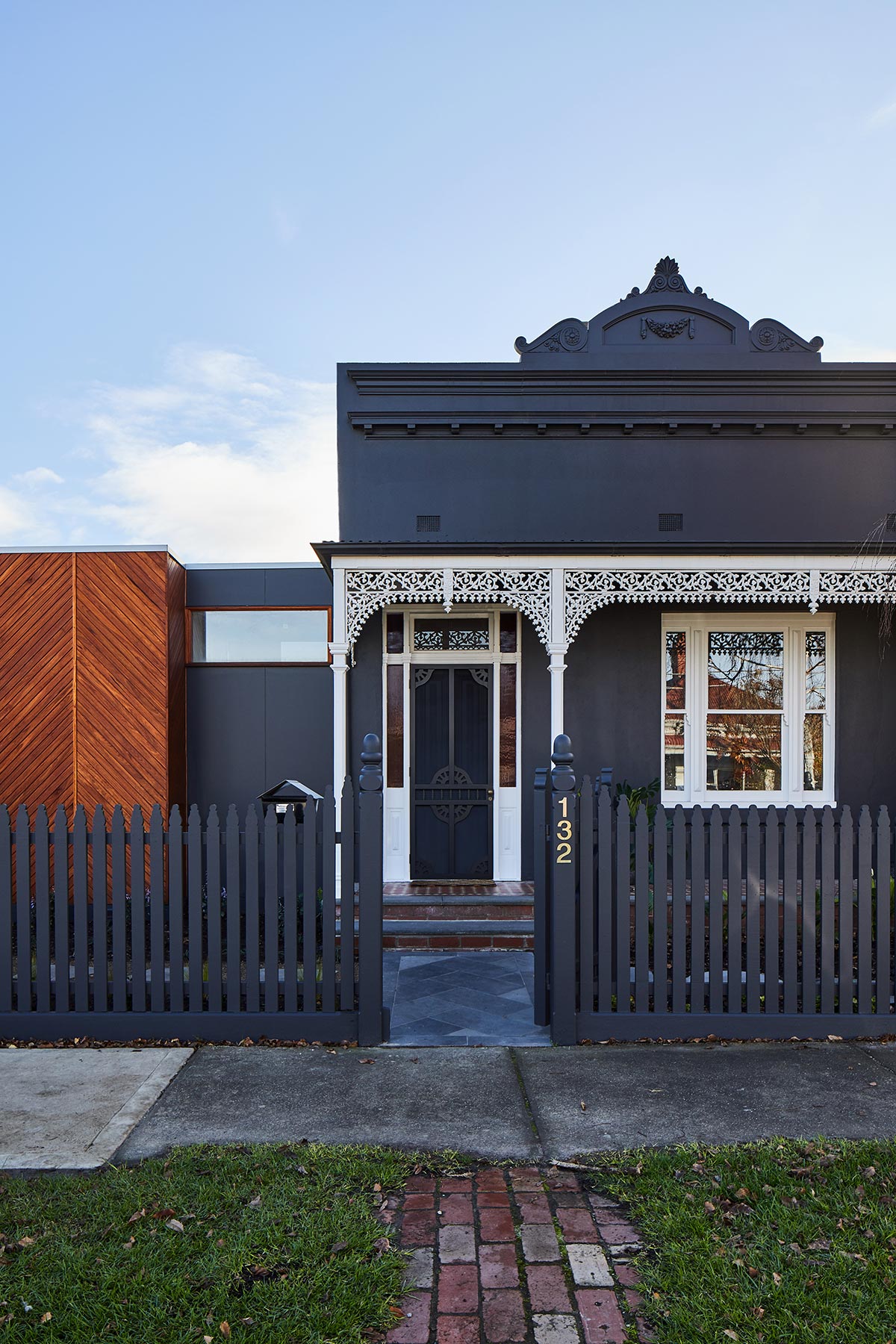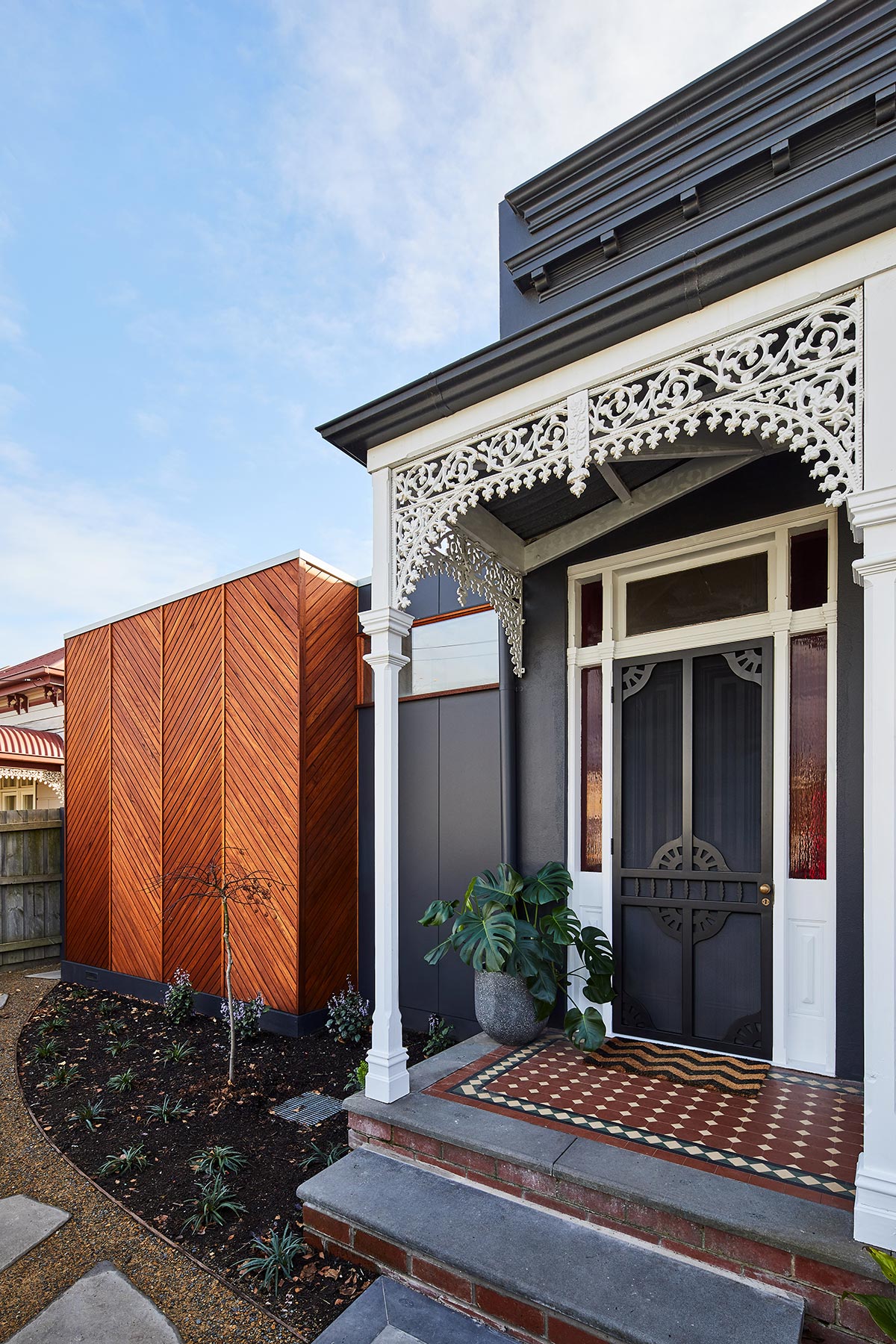 "This house is quite a unique single fronted brick Victorian. Situated in Northcote, this terrace house must've planned to have a twin sister, however, for some reason it never eventuated. As a result, we were presented with a long narrow strip of west-facing vacant land. The existing structure poses a long, tall double-brick wall facing west: less than ideal for two reasons; lack of connection to the long yard, and a large thermal mass heat bank in summer." – Altereco Design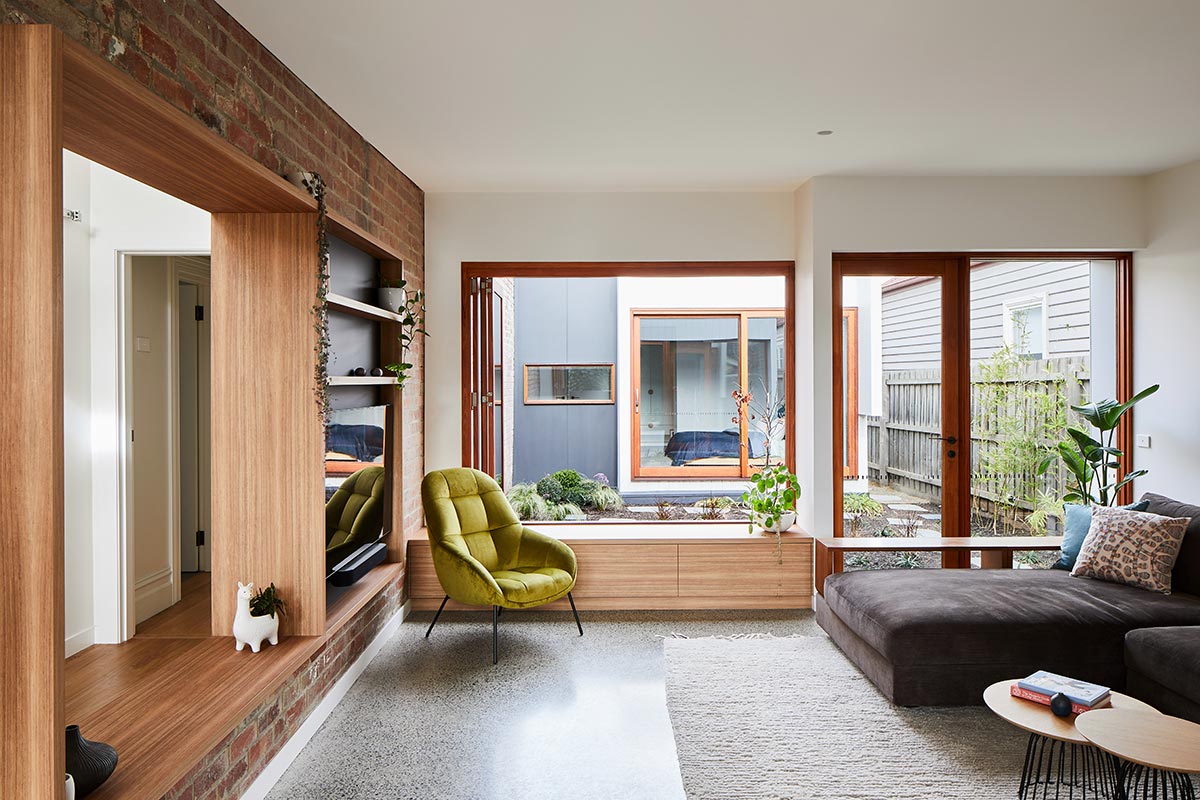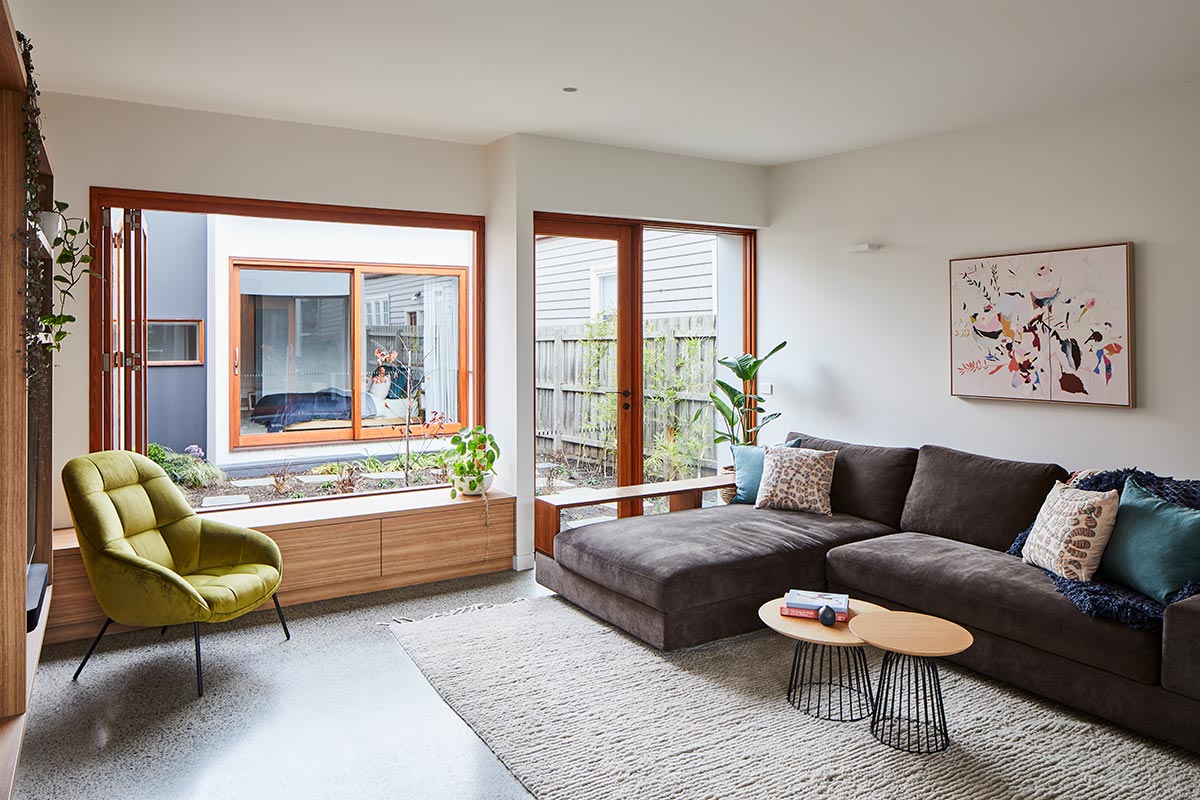 To celebrate the backyard and take advantage of the ideal north facing orientation, a modern addition to the front facade which extends into an open plan, light-filled and practical living/dining space at the rear of the dwelling has been built. The addition offers a high-performance solution that responds to the external elements yet provides a healthy and comfortable interior.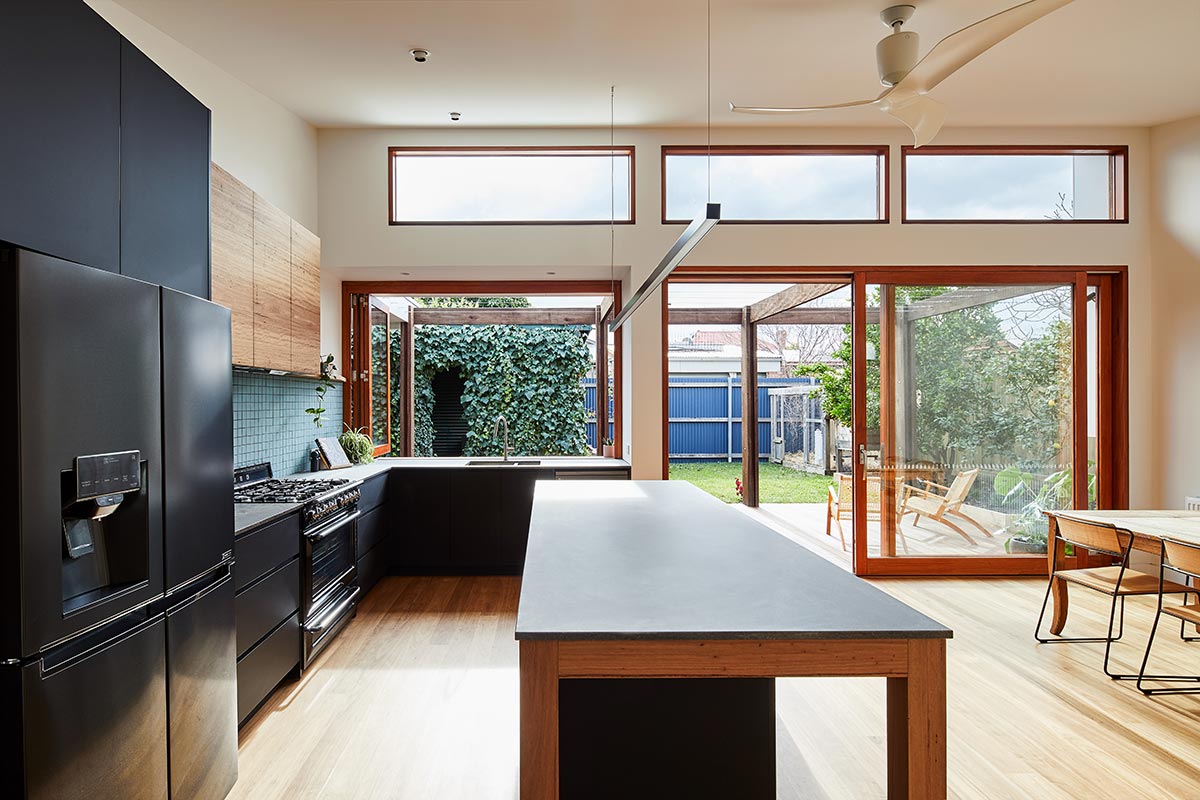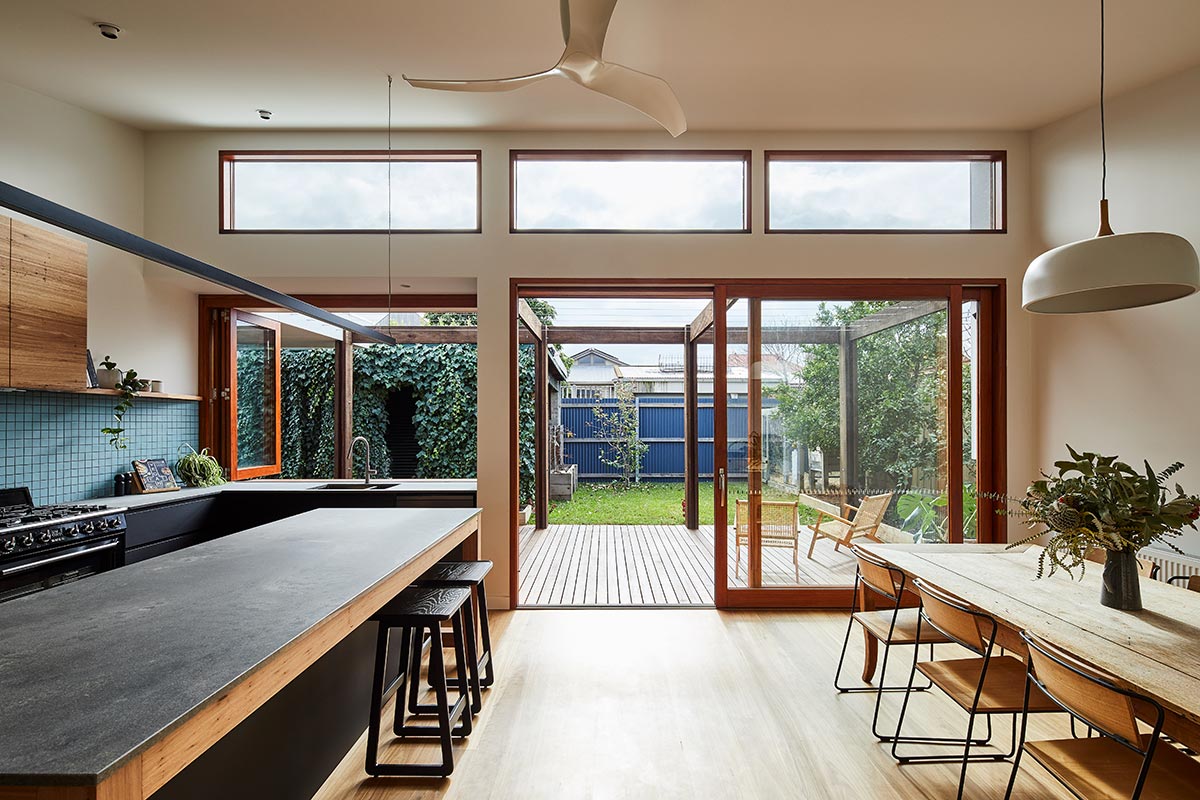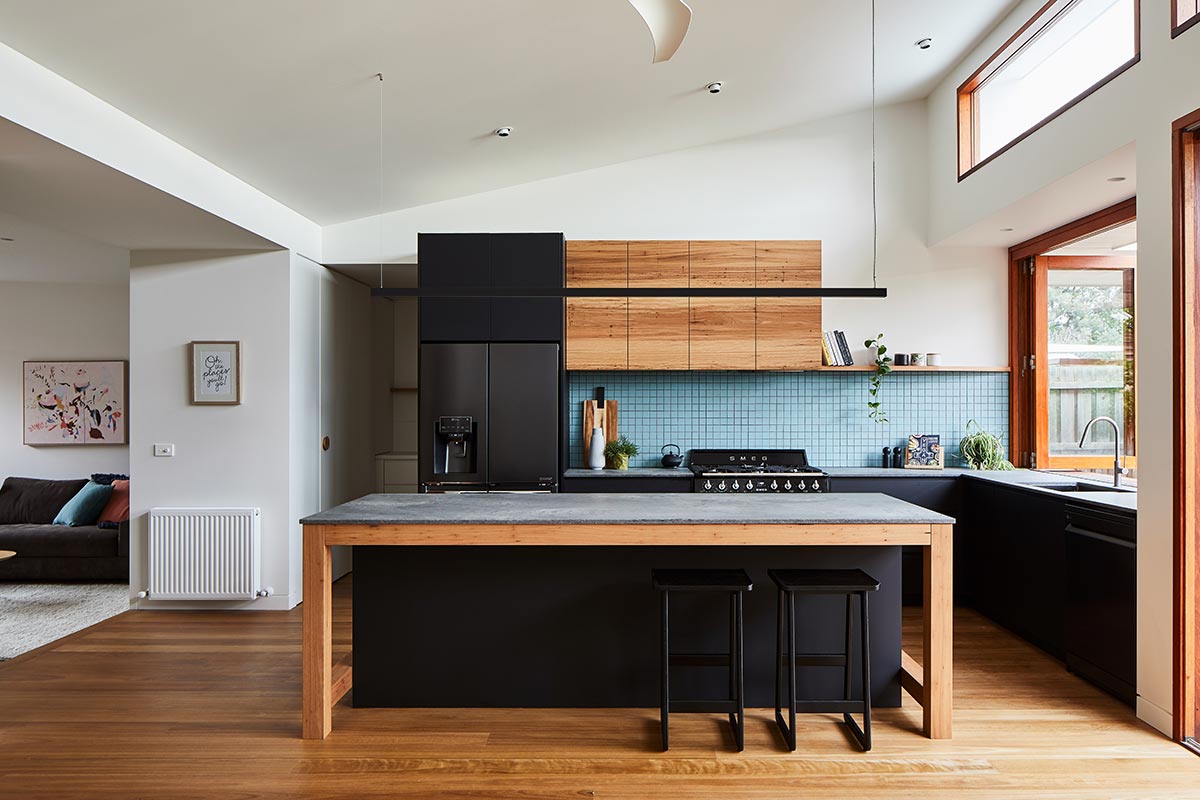 Internally, a beautiful ensemble of simple but refined choice of materials was utilised for robust longevity and low maintenance. Timber and brick details turned the aesthetic of the whole home to be very calm and subtle with a perfect amount of warmth which echoes the surrounding native landscape. The dining room flows out onto the large deck through a lift and slide door and is encased in a rough sawn ironbark pergola, which eventually the ivy creeper will hopefully take over.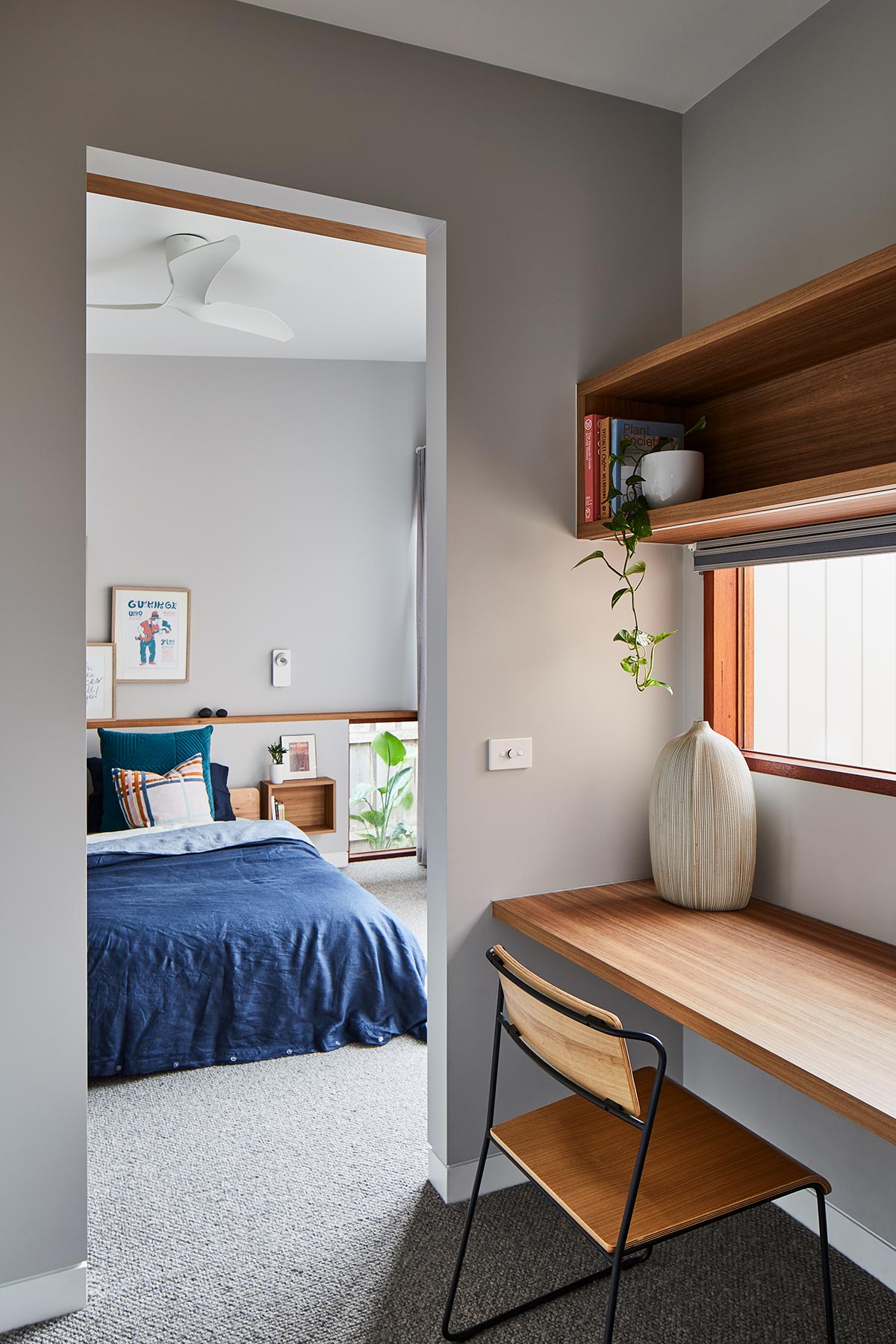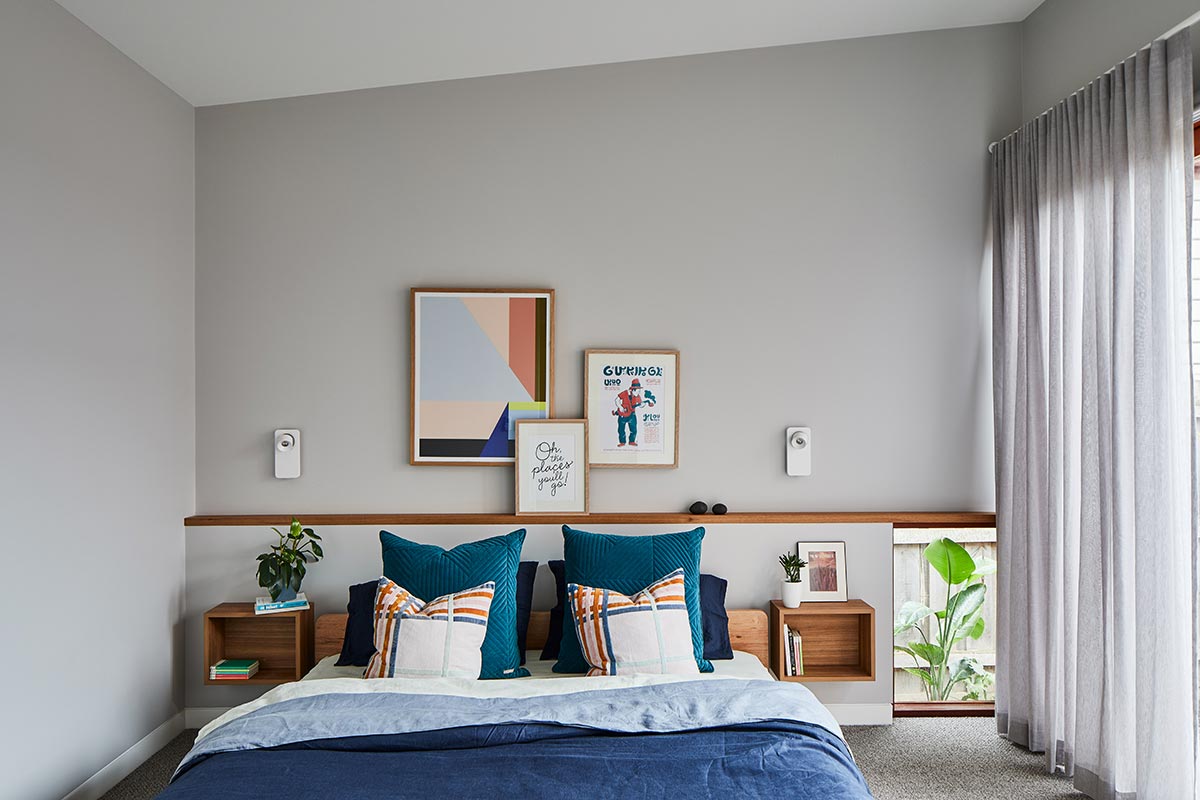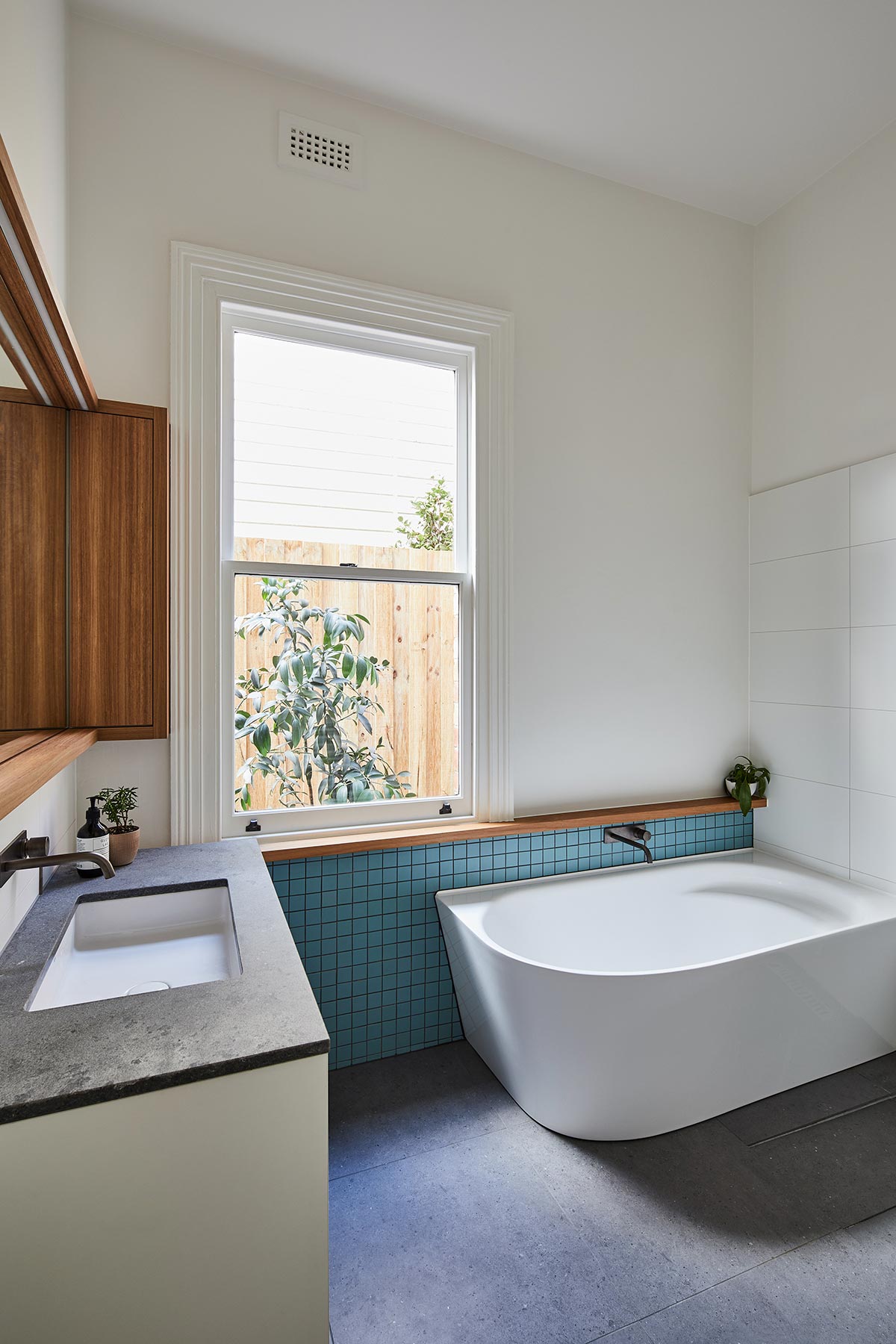 "Short on space for this family home, our design response was obvious: keep the bedrooms in the original front portion of the house that was nice and proportional with high ceilings and good volume, and migrate the living zones toward the back of the house, allowing more opportunity for light and better connection to the backyard. We utilised some of the vacant land alongside the building to create a master suite and connect it to the hallway and other bedrooms. This enabled the master bedroom pavilion to appreciate its northern aspect, and is almost, is a smaller replica of the north facing living areas at the back." – Altereco Design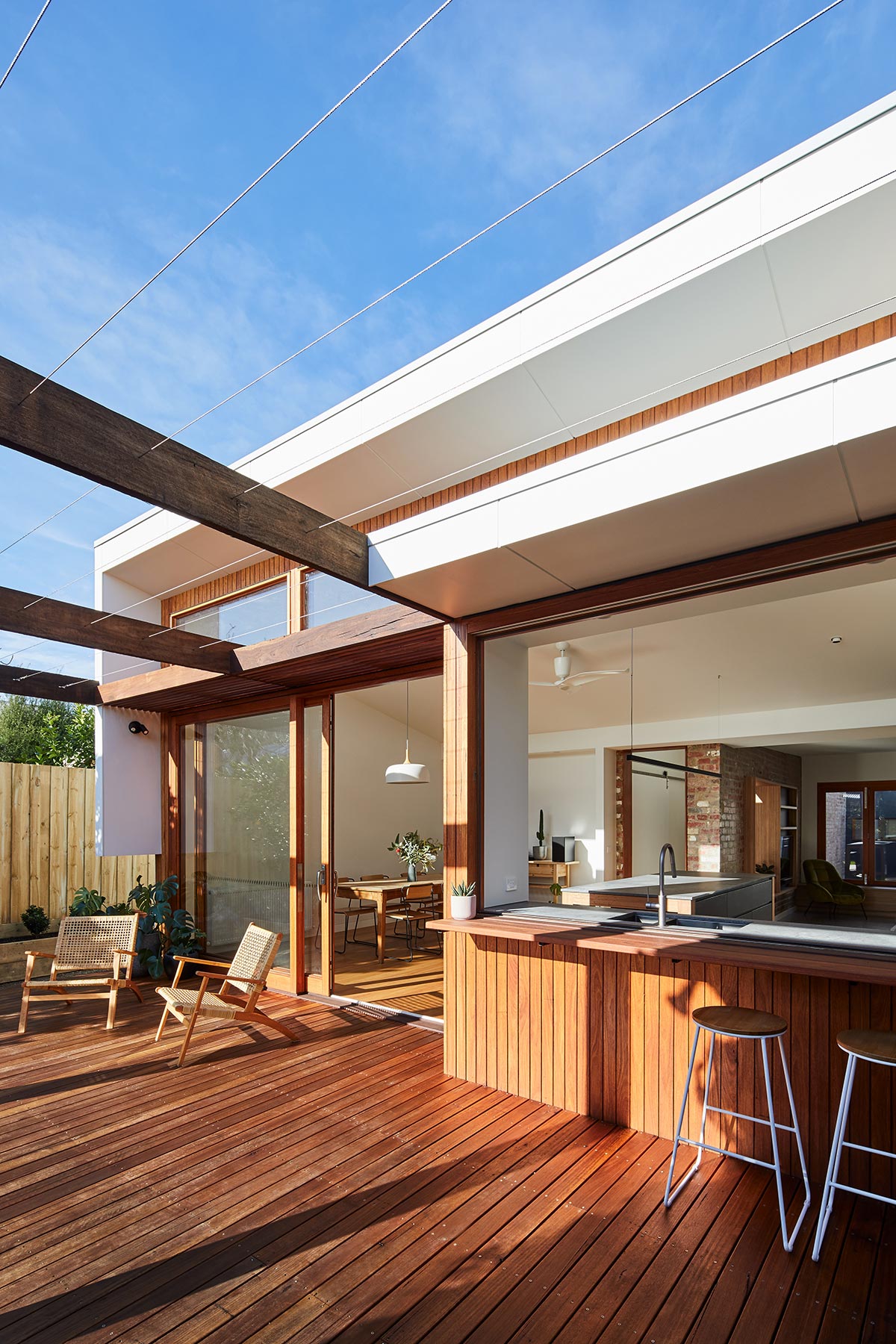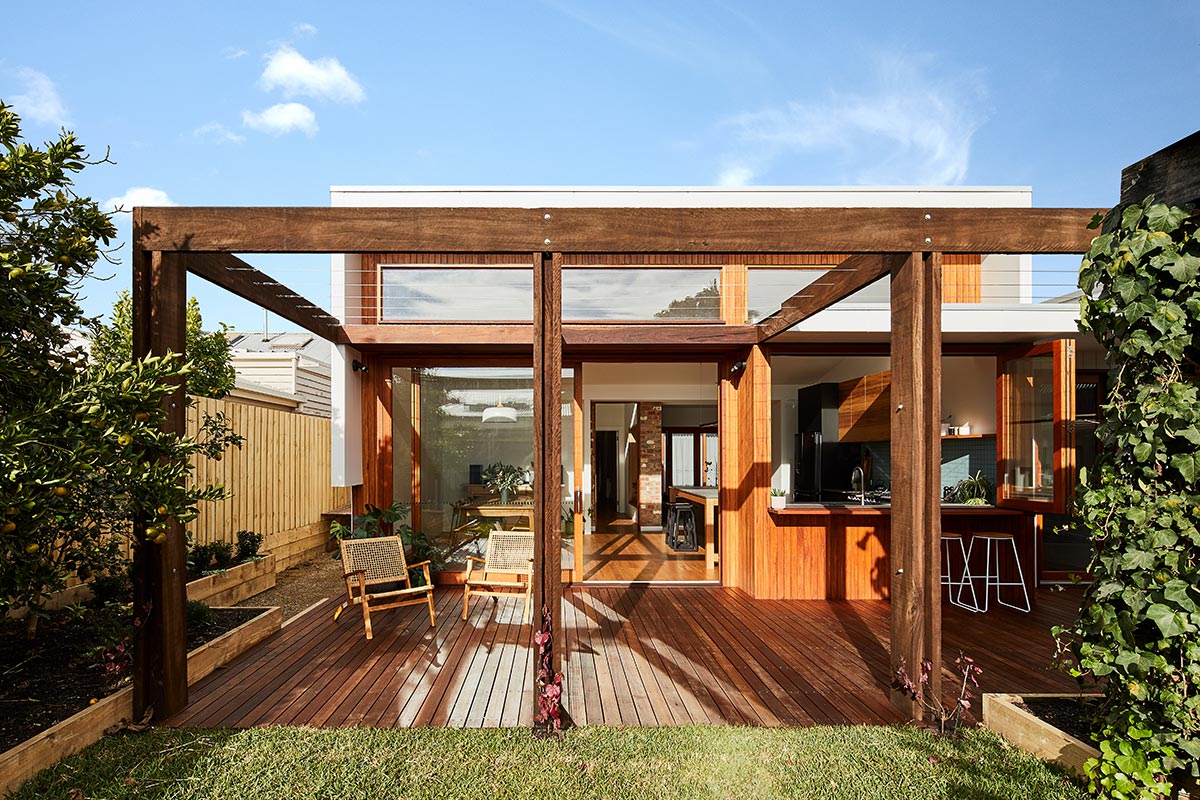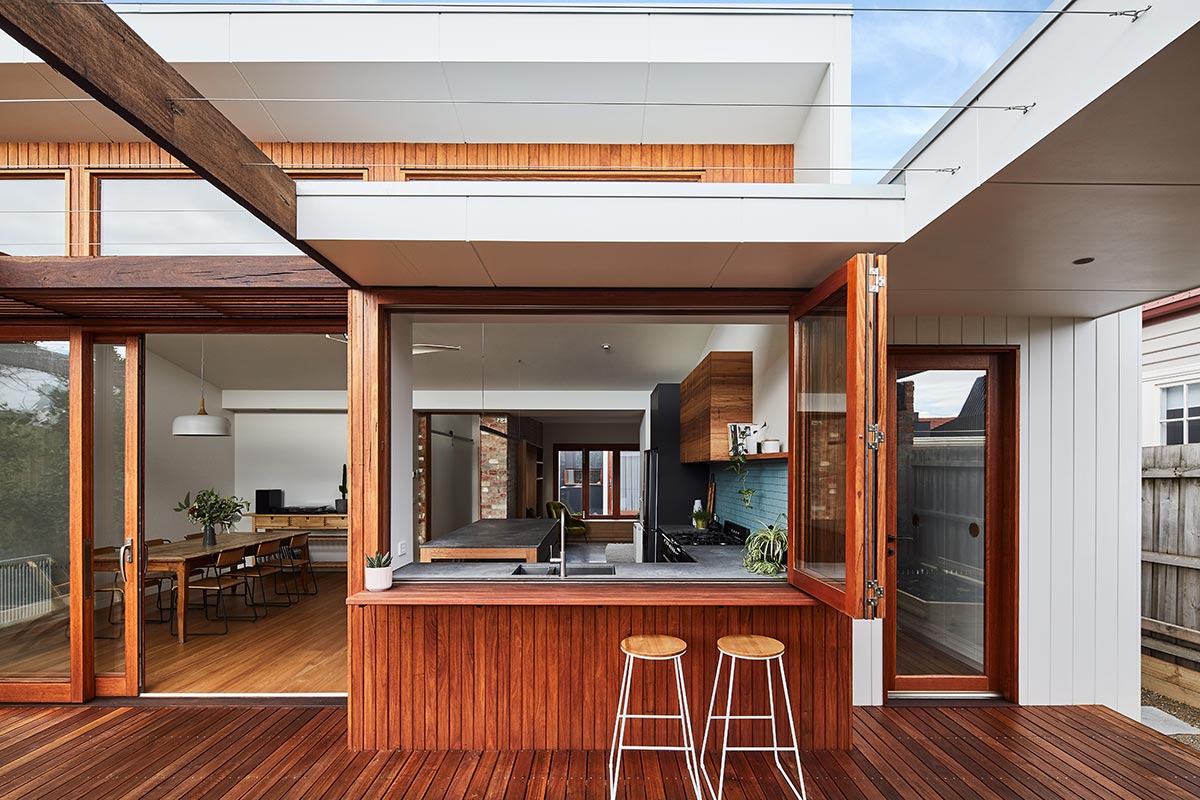 Throughout the home even though the transition may feel seamless, the original terrace house has been restored and emphasised, creating new apertures and exposing the brickwork, tastefully reflecting on the past while moving into a modern future.
House Project: Beavers House
Architect: Altereco Design
Location: Northcote, Australia
Type: Renovation
Builder: Forsyth Build
Photographer: Jade Cantwell