Name: Beatrice Toh
Brand: TheMakeLab
Job Title: Co-Founder
Location: Abbotsford, Melbourne

1. What did you want to be when you were a little 'un?
A gynaecologist, ages ago, back when I couldn't spell it
2. What made you decide to start your own brand?
We were in final year of our first architectural degree when one of us got a job at the uni laser cutting lab, it was like giving crayon to a 2 year old. We started making all sorts of things, having lots of fun with the random of designs and then it hit us, let's sell them. That led to us purchasing our own machine and renting a studio. 4 years and 3 studios later, we are yet again outgrowing our studio space.
3. How would you describe your style of work?
Quirky is the term that most people use on our designs and we kinda like it that way. We enjoy designing random things just because we can, like a washing machine badge, cos how often do you find a washing machine badge, but it is especially enjoyable when people walk by our stall, stop to have a laugh and go, 'I know somebody who would like that'
4. What is the best and worst thing about being a designer?
Personally I find the best thing about being a designer is being able to create solutions. Not just solve them, but create ones that are non-conventional. In saying that, the worst thing is having your mind constantly thinking in the background and you know what they say, you are your worst critic, so there's always this nagging feeling that you can do better.
5. What is your favourite creative outlet?
Designing personalised gifts for family and friends.
6. There's got to be something you're shit at? What can't you do?
Oh I'll need to think about this one 😛
7. What are your top 5 websites/blogs at the moment and what makes them stand out?
Feel Desain and Design Bloom – I like that it isn't updated with too much at one go and so if I miss a day or two I'm not pages and pages away from catching up.
Google – Haha. I.just.love.google.
Instagram and Pinterest would be next on the top 5 just because we're on it everyday!
8. Date, Marry, Kill… List any celebrity (dead or alive)
I must say those are 3 things I've never considered when it comes to celebrities but if the planets aligned and Ryan Gosling should wish to pull some Dirty Dancing lifts with me I would……pay for classes to learn the moves.
9. So in the next couple of years your brand takes off like a rocket, multi million dollar offers start coming though the door. Do you stick with it? Sell out? Start again? What and where will you end up in 10 years time?
Hmm, there's been talk going both ways. We're all working full time in architecture at the moment and not yet ready to let go of it completely. In saying that, our dream when we first started was to take this all the way and in time, run it as an architecture practice.
10. What song or album are you currently listening to and is it any good?
Angus and Julia Stone. Cant go wrong with them.


We love The Make Lab for their fun attitude towards design. With beautiful craftsmanship and unique concepts, these guys continue to amaze!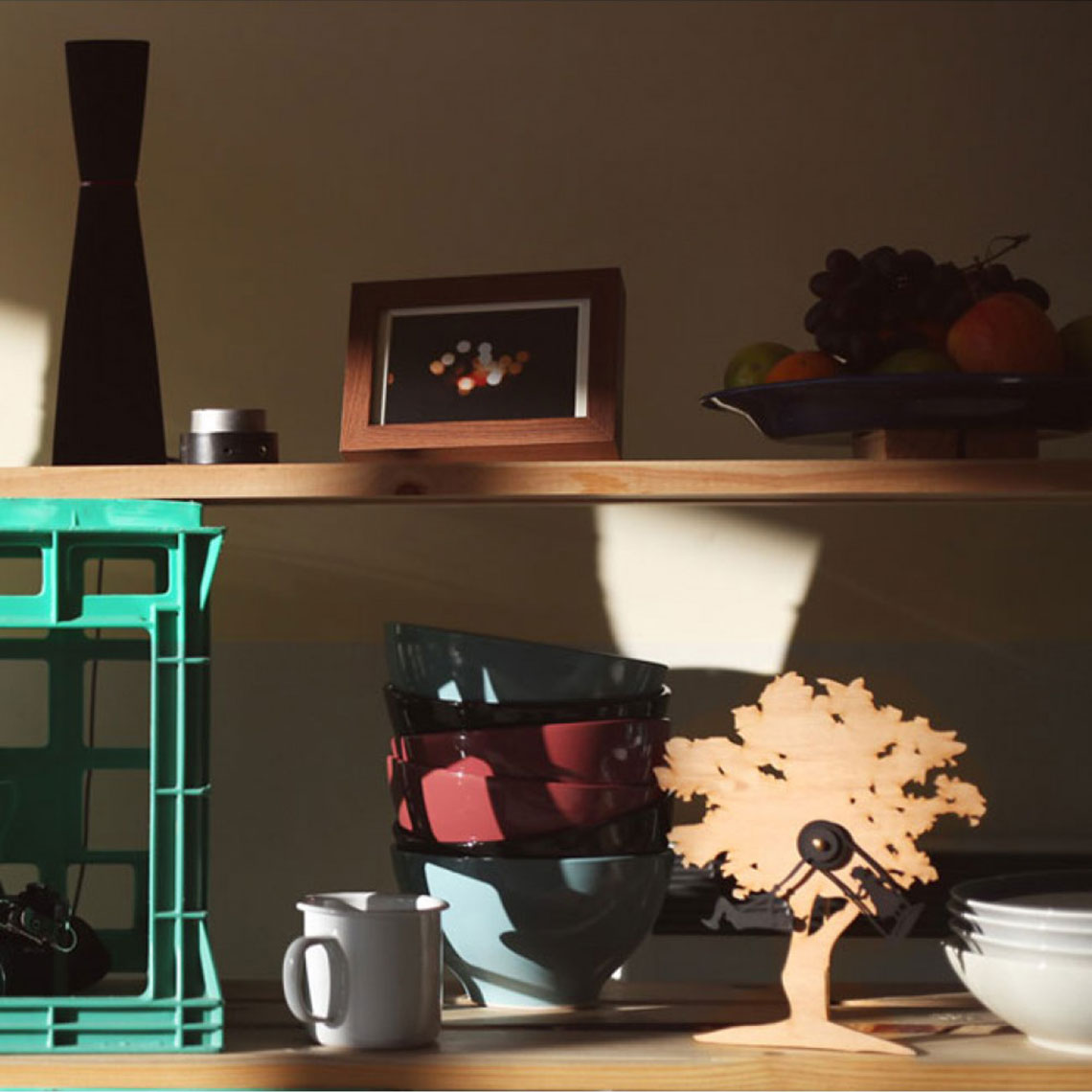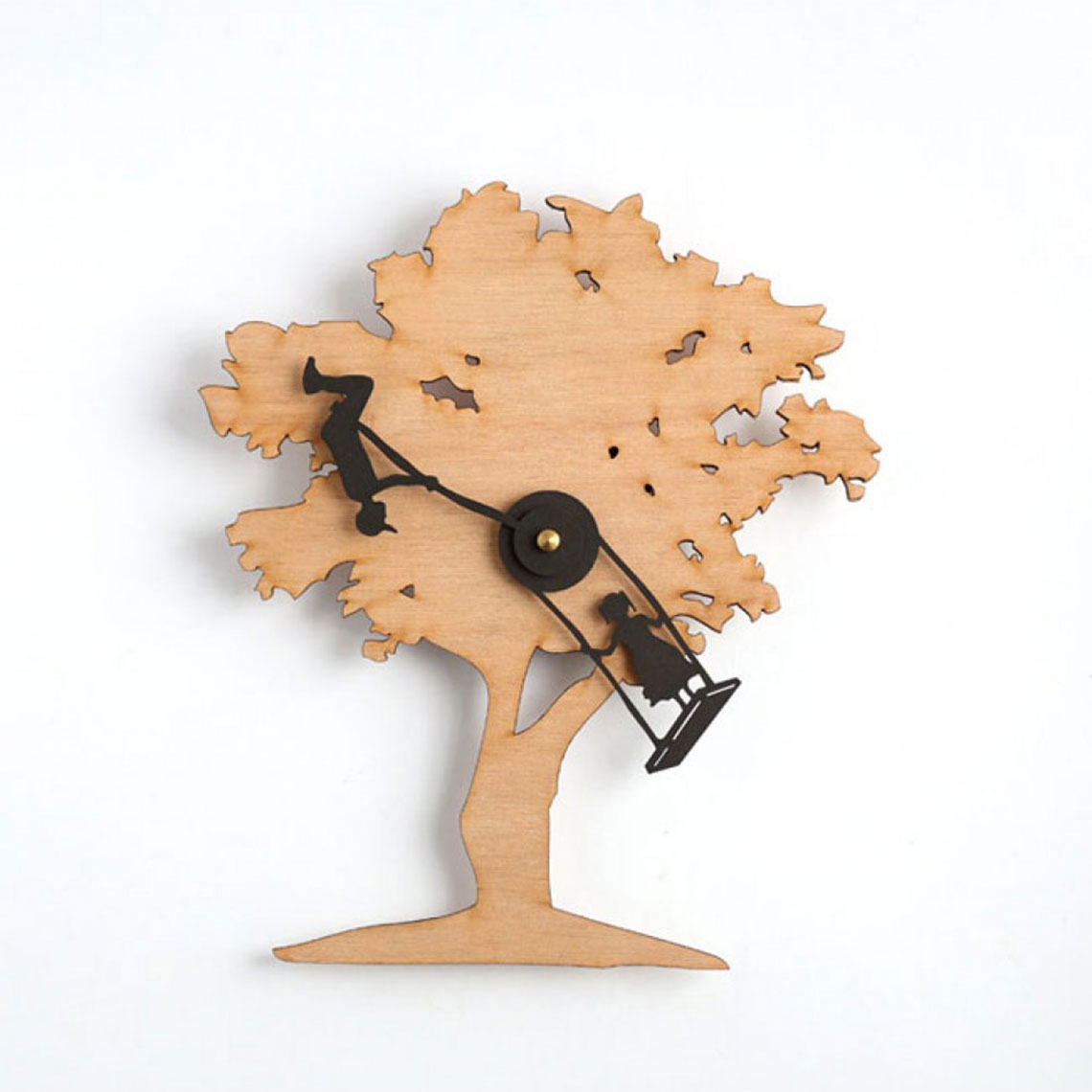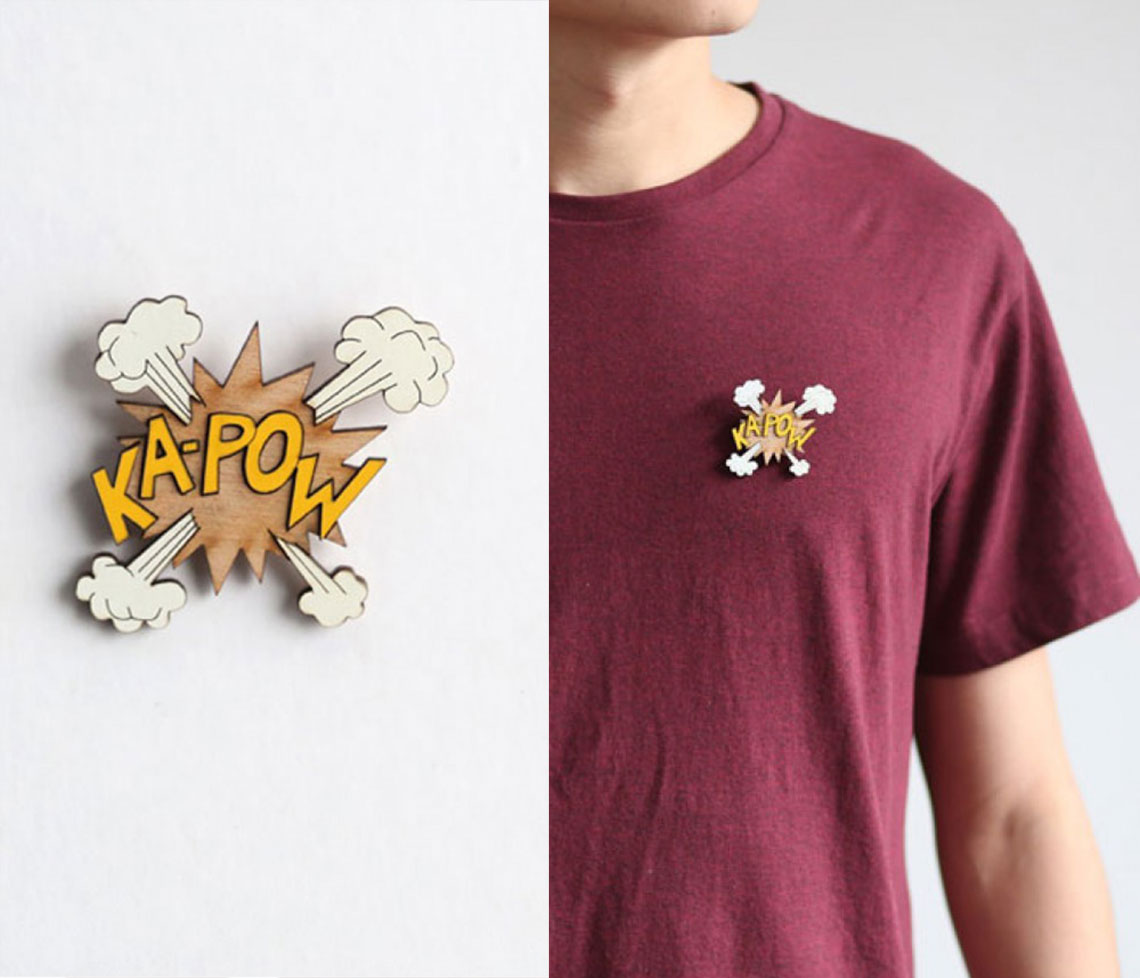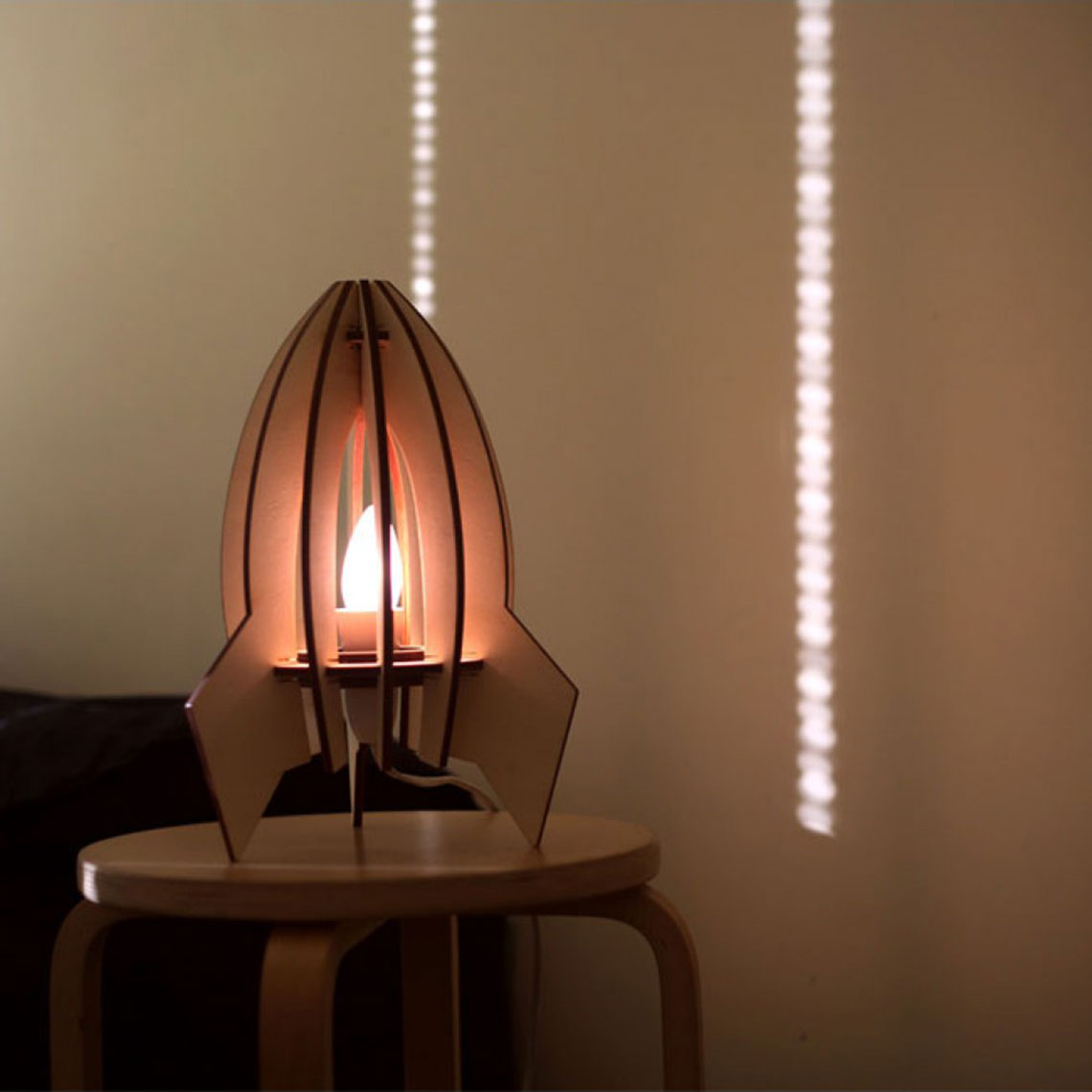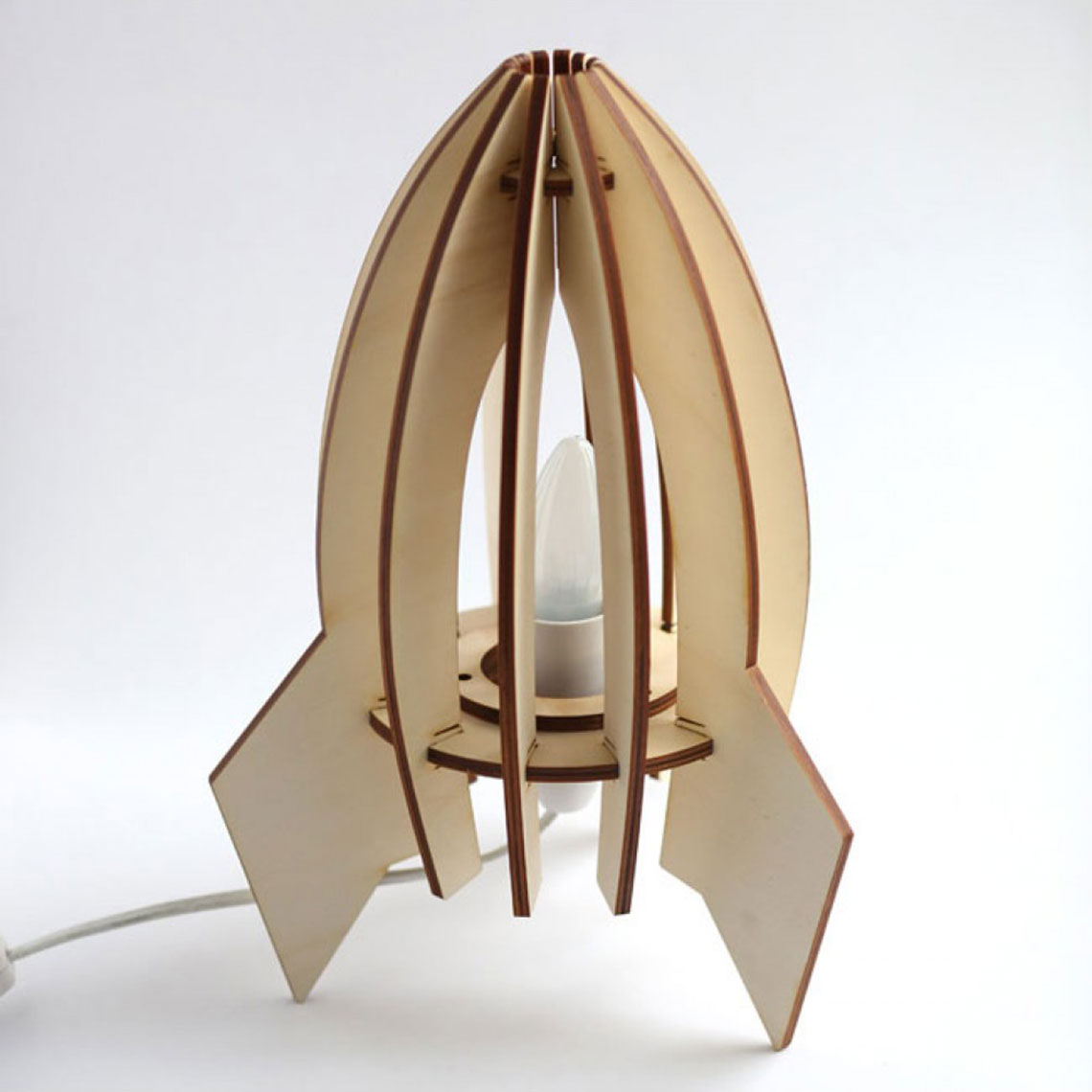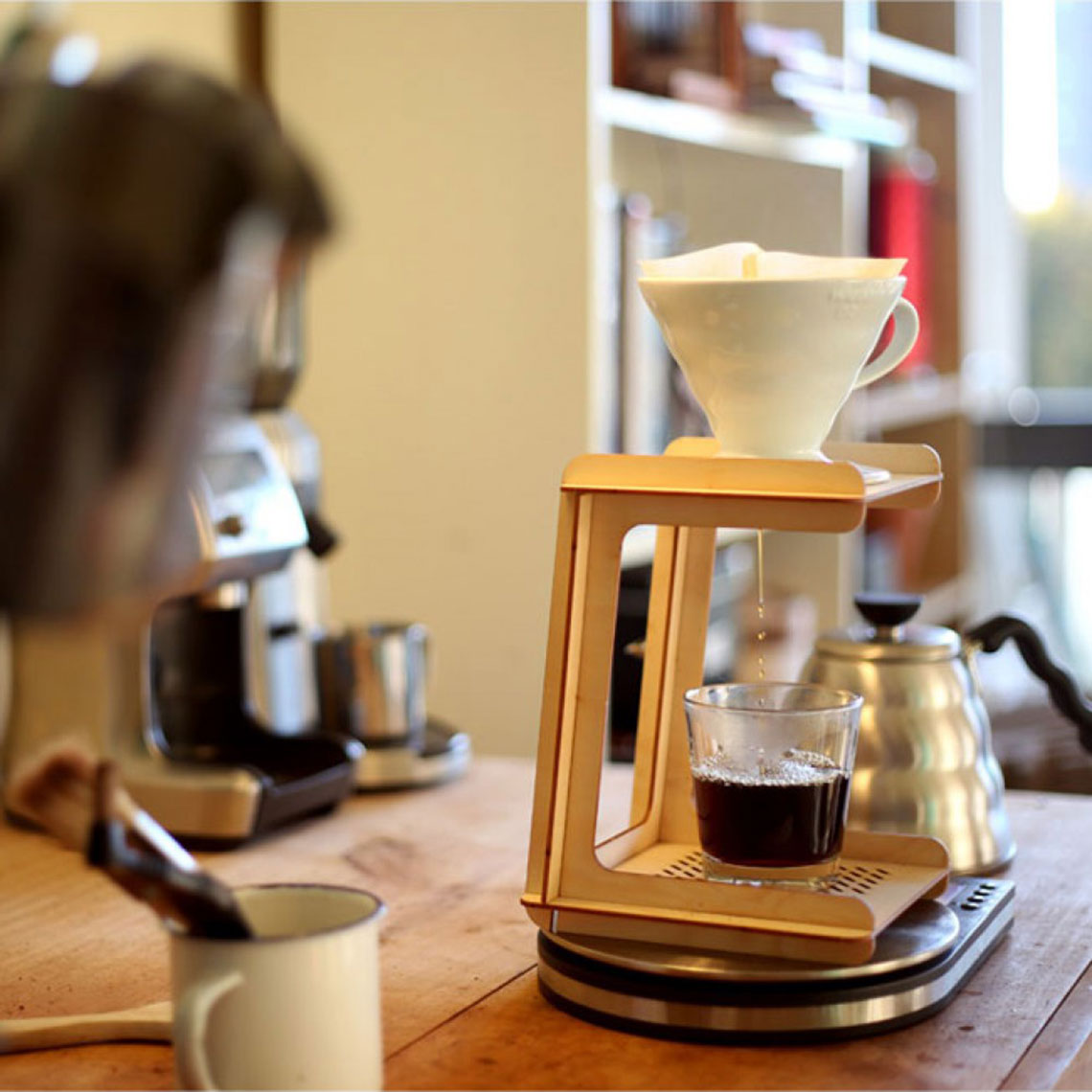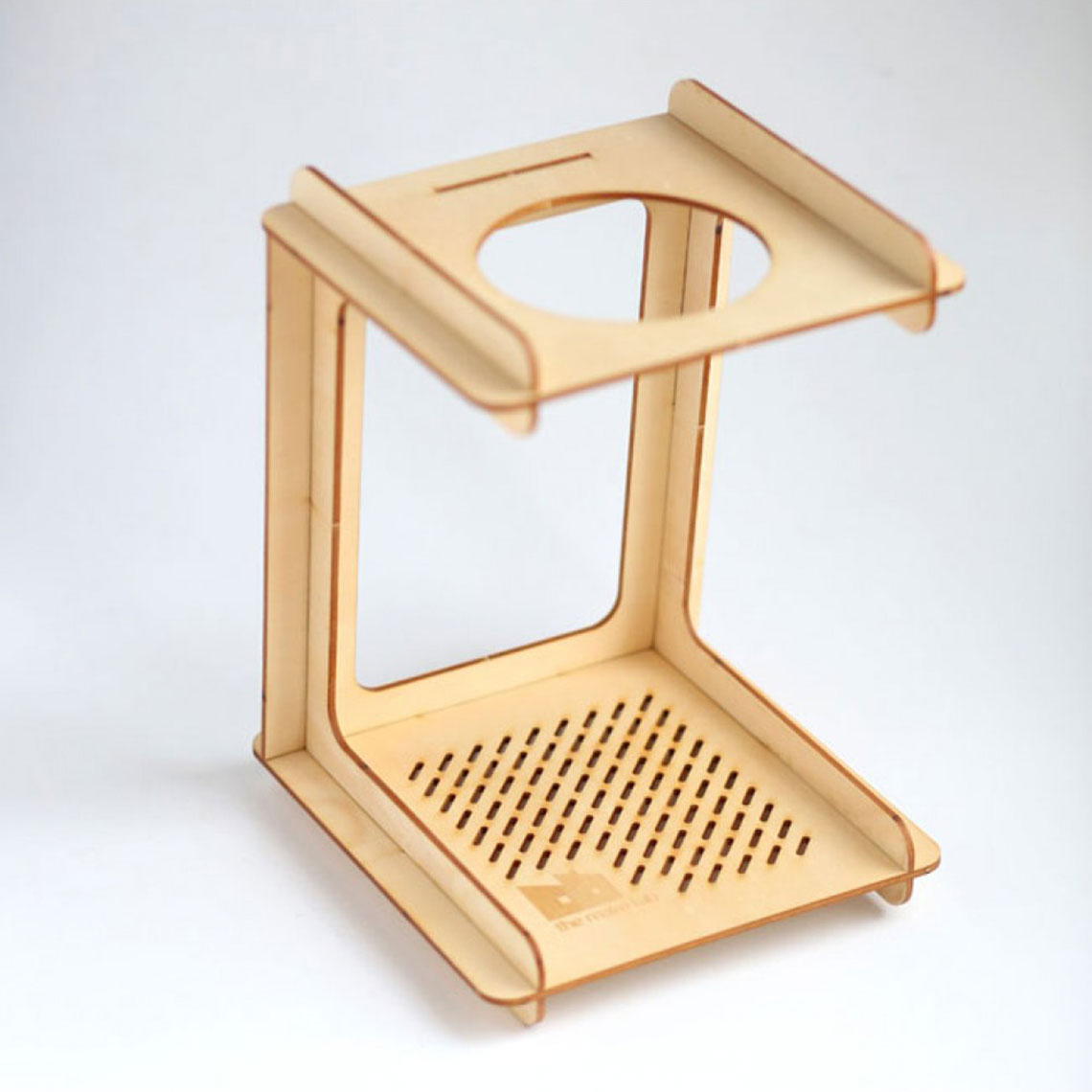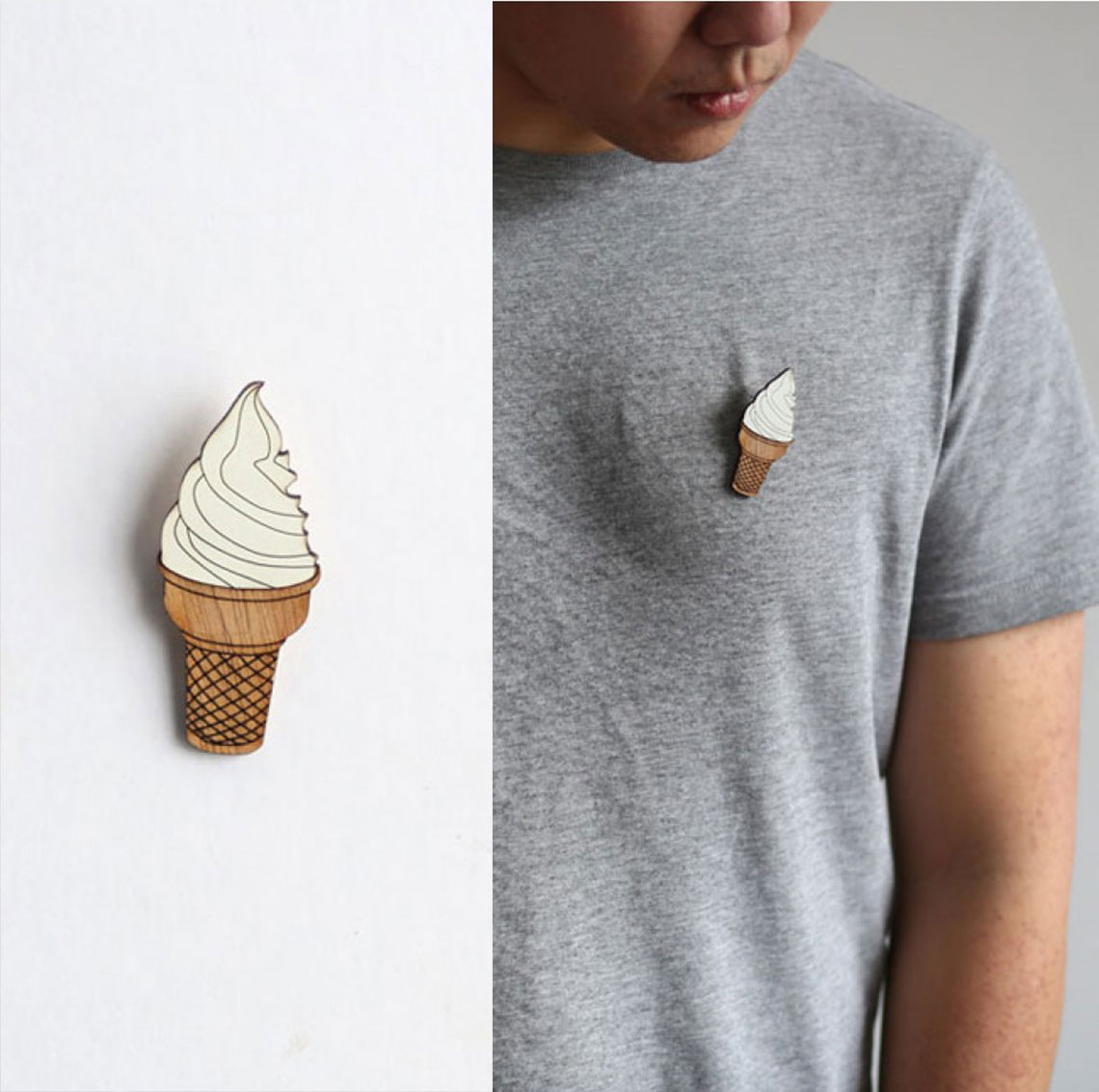 'Schizophrenic Haze'
'Working in a studio located at a rather vibrant intersection where Abbotsford meets Richmond; sounds of the lone busker singing on his guitar amongst the diverse groups of people meeting in loud conversations; cars, bikes and trams negotiating their way in some form of directional exchange or other. Our playlist speaks not only of the diverse and ever changing environment we're constantly immersed in but also the amalgamation of the creative individuals contributing to a distinct portfolio of works. There is no single defining song in the mix with a dictating reason or rhyme. Just a shuffle of good beats.' -Beatrice Toh
Gardens & Villa – Black Hills

Tycho – A Walk

Alt-J – Tessellate

Porcupine Tree – Collapse The Light Into Earth

Woodkid – Run Boy Run

Snakadaktal – Carnival

Steven Wilson – The Raven That Refused To Sing

Millionyoung – Gymnopedie no. 1

Holy Other – Feel Something

Jars of Clay – Truce