This urban house's architecture breathes new life into a 1960s detached house located in a tucked-away corner of an otherwise forgotten street. Inspired by Sri Lankan architecture, where the very essence of construction is about integrating building and landscape – living closer to nature. Designed by Alter & Company, the Bawa House was designed to blend into its surroundings and make the most of what it has.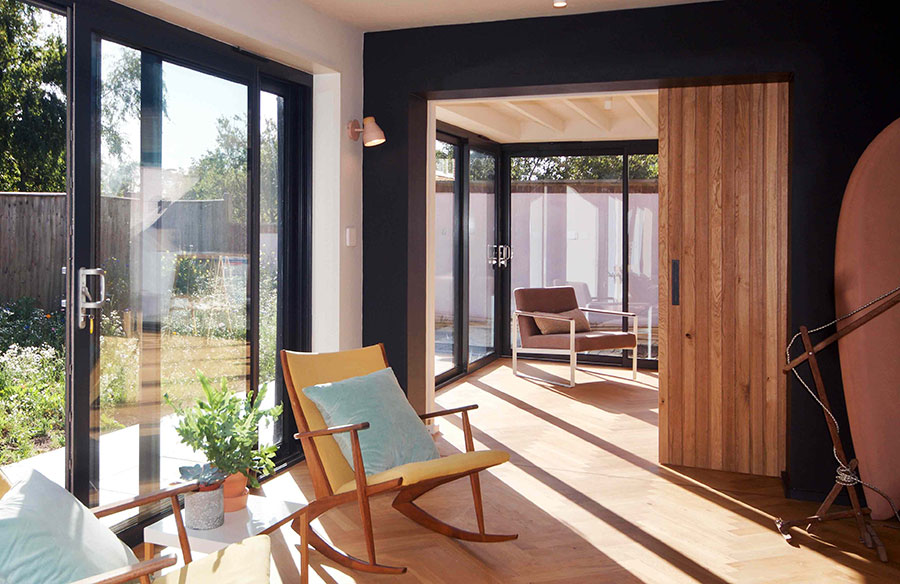 "We were commissioned to redesign the 1960s pattern house. As an archetype in the 1960s many house builders would copy the design of a house from a standard patten book – this is one of these buildings. The main ambition of this design was to create a dwelling that connected to its settings like many Sri Lankan buildings as a joint inspiration by owners and architects, living outside the building becoming an extension to the landscape is a key driver." – Alter & Company
The architecture incorporates courtyard gardens, verandas, and wide glass panels made of streamlined vertical larch fenestration. A series of contemporary additions, one glass and the other black steel, have been added to either side of the structure, whilst the middle building reads as grey brick with large glass insertions. Improved ventilation, movement, and visual communication are achieved by turning the staircase and removing the floor above.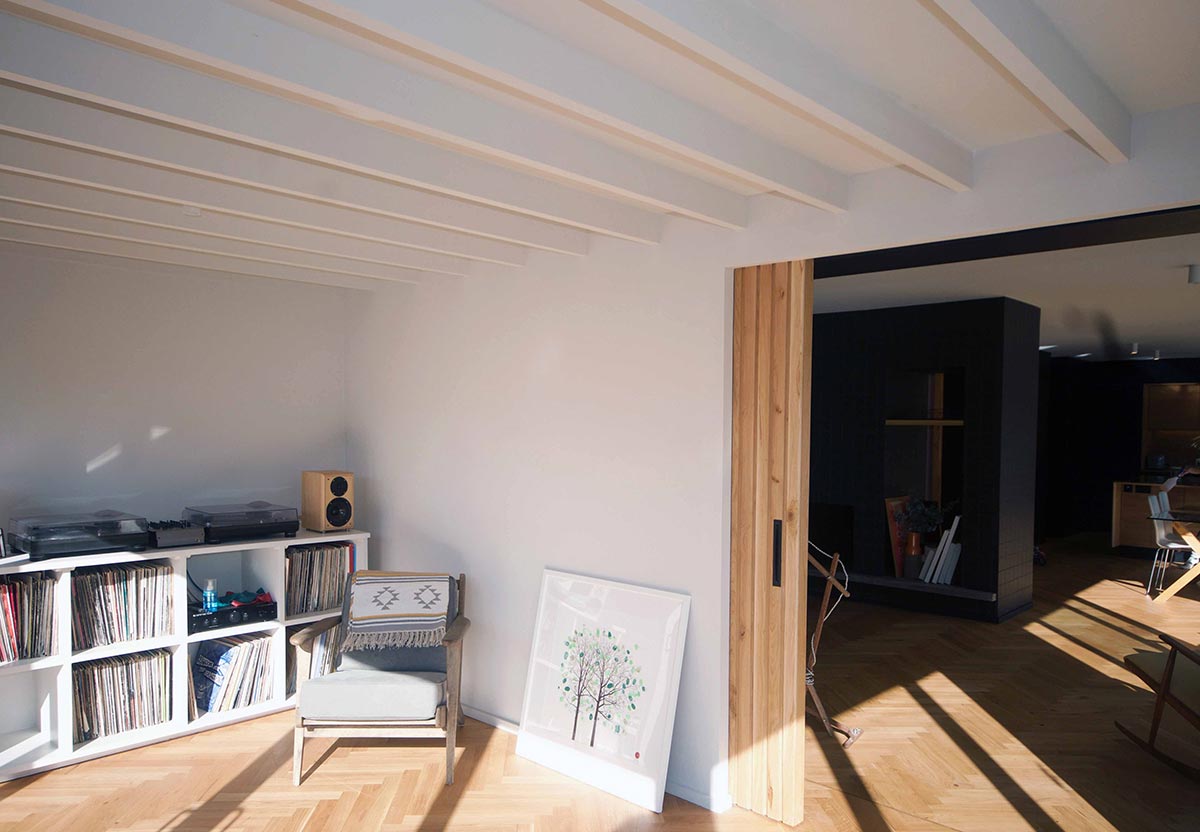 The design language is evident as you move from the front to back, with clean lines, proportions, and some of the original structure. Materials used on the exterior include vertical larch timber cladding, painted brick work, black corrugated metal, and grey windows and doors. The interior styling heros mid-century black terrazzo tiles and oak parquet flooring.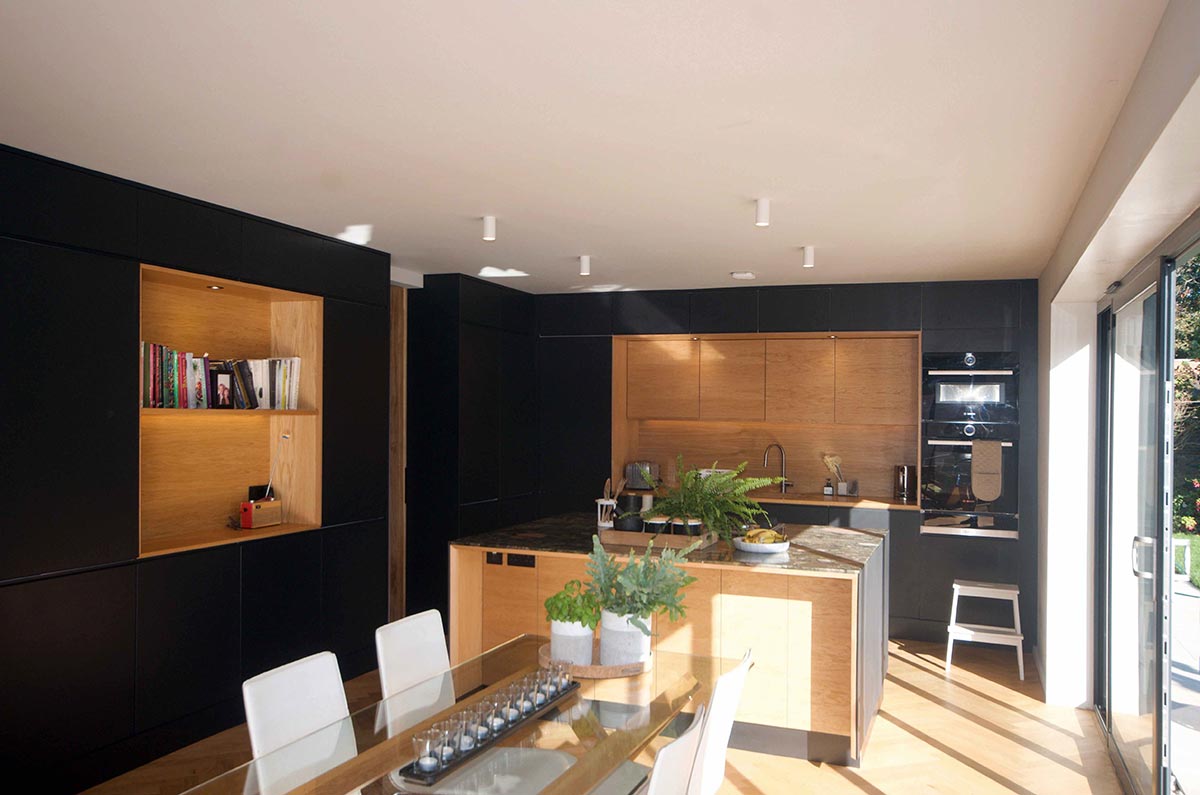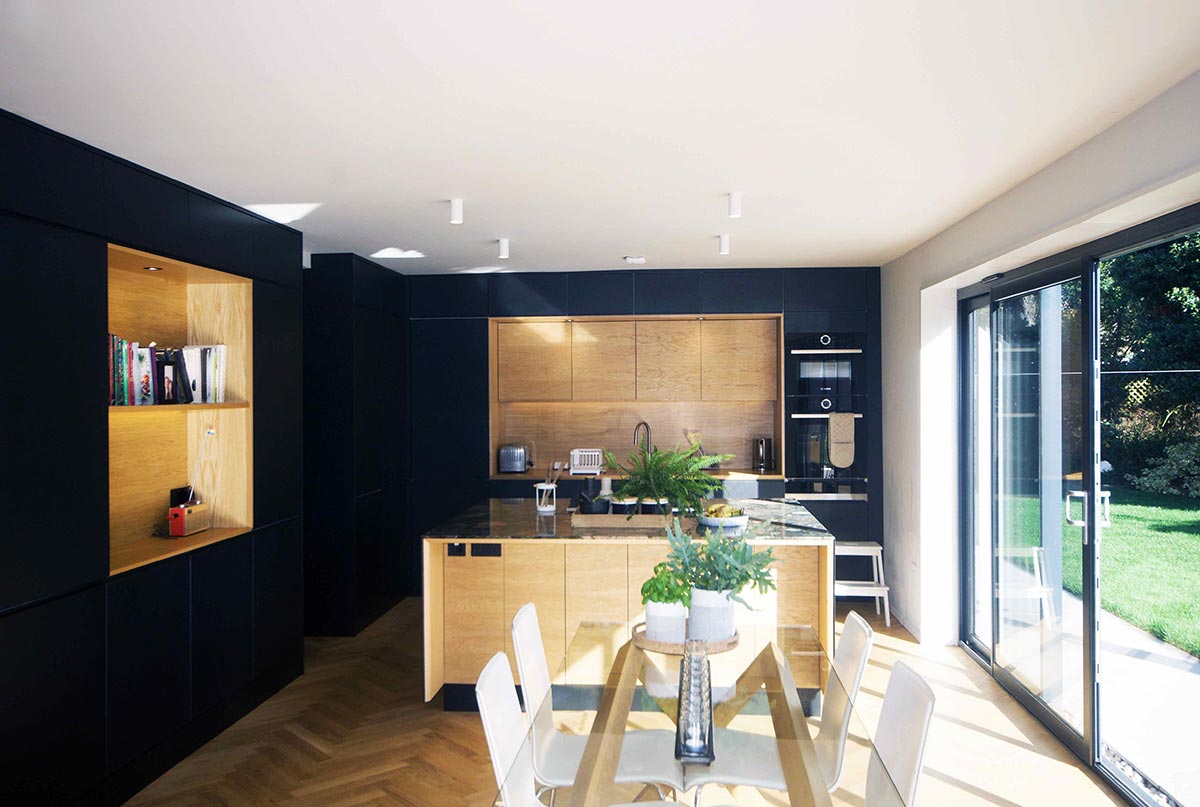 The original structure was disorganized, and the typical 1960s floor plan meant that individual rooms were closed off.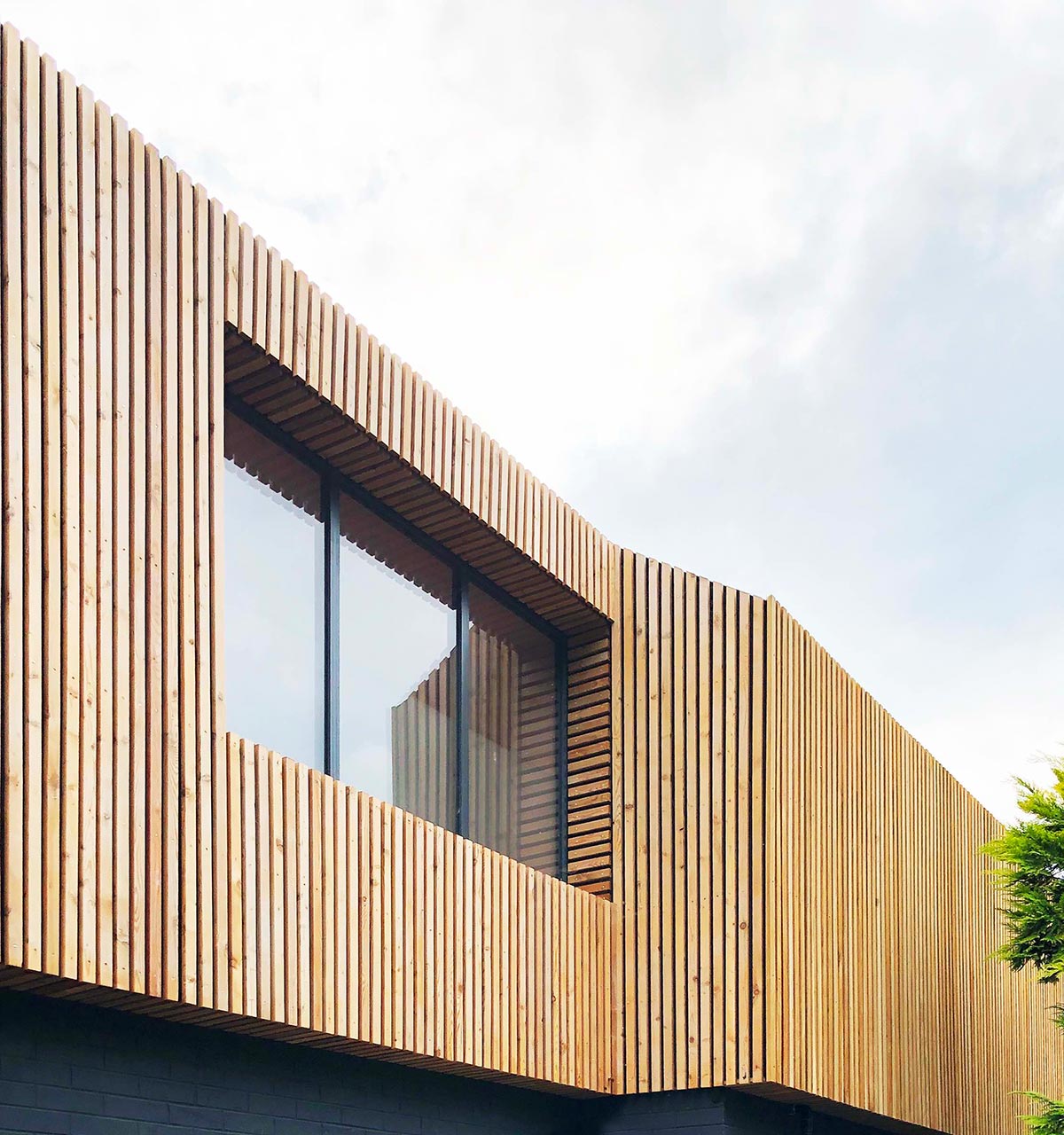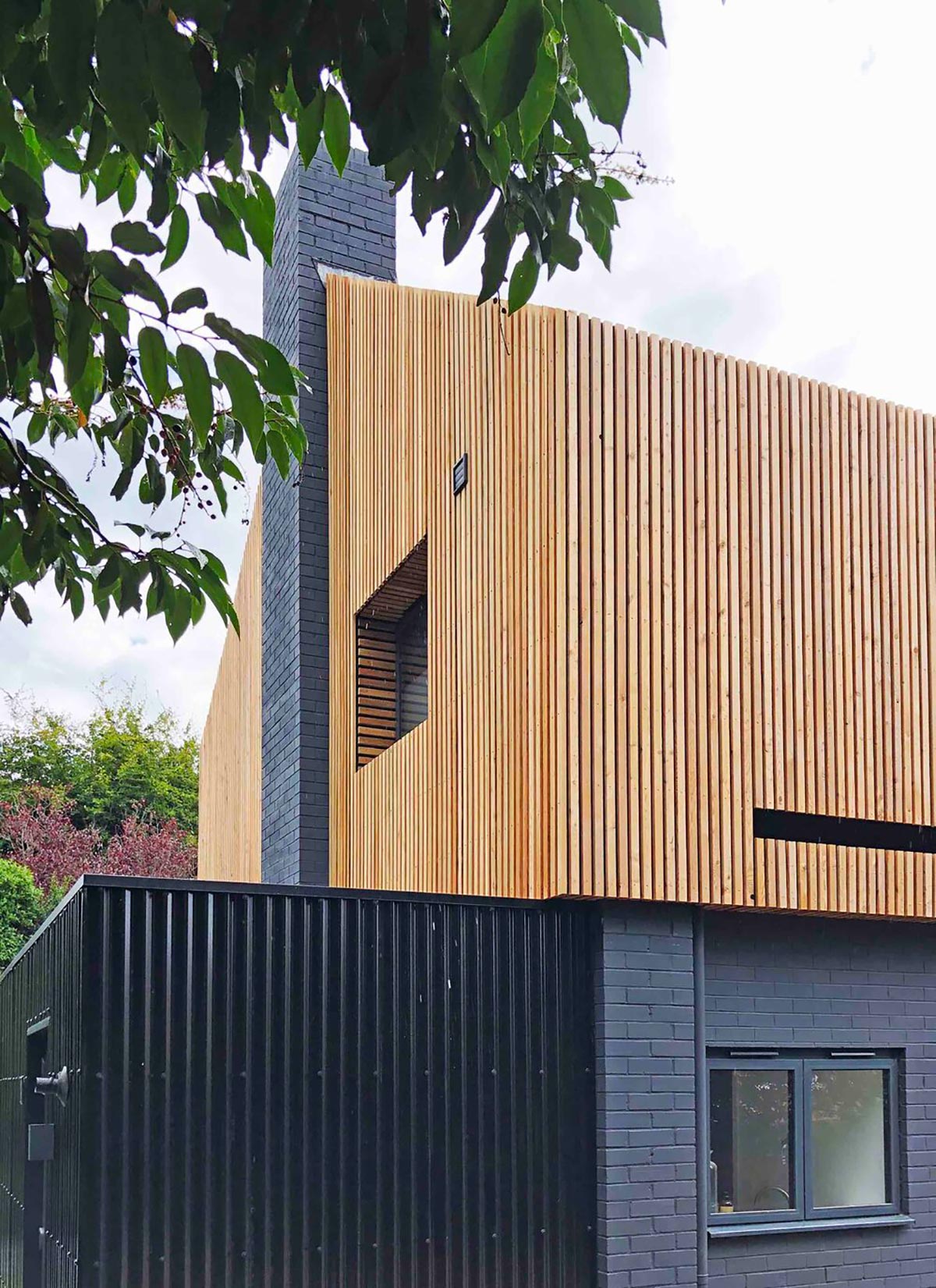 Sheep's wool insulation was used to insulate the building's exterior walls, floors, and roof, which resulted in the improved thermal efficiency of the building.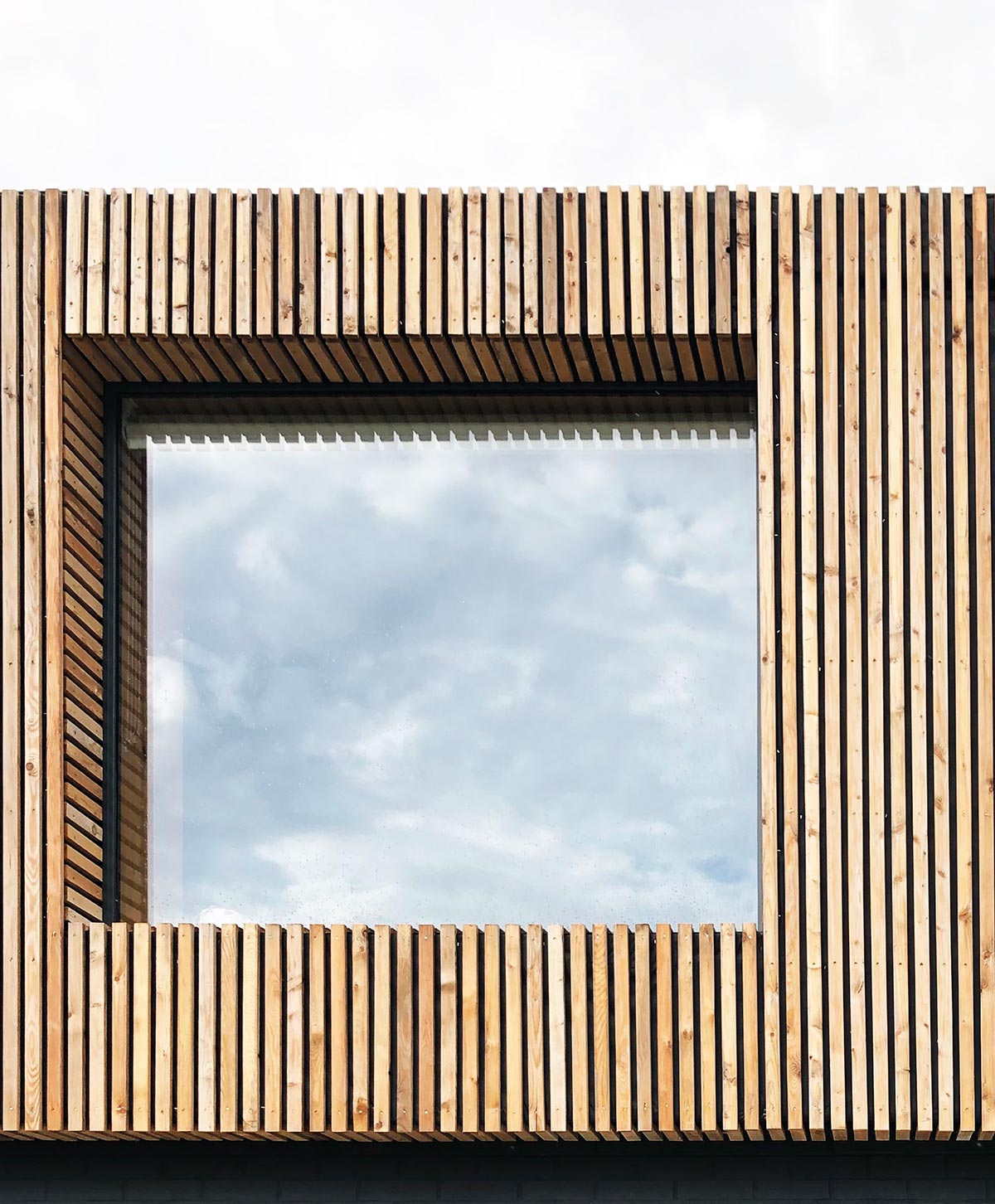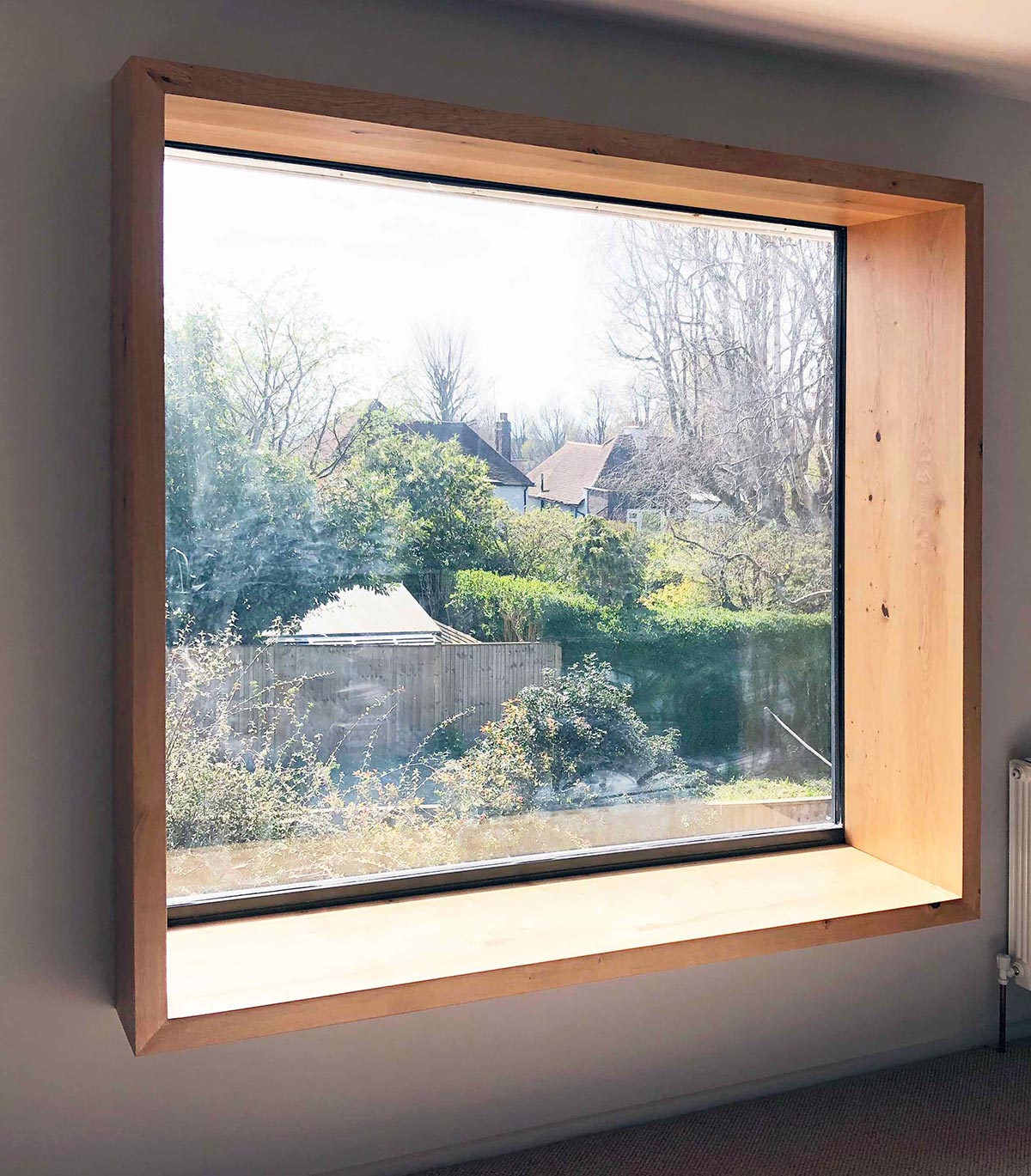 With these fundamental and effective design elements, the Bawa House by Alter & Company has been designed to be both contemporary and complementary within its existing context. The result was a fresh and light-filled home fused within a natural setting.
Project: Bawa House
Architect: Alter & Company
Location: Hove, Sussex, United Kingdom
Type: Renovation
Photography: Alter & Company