Alex English Architects is a small, design-focused, Architecture practice based in Victoria's Surf Coast. They aspire to conceive architecture that is site sensitive and inspired by its context. Sharing a strong interest in coastal, rural architecture and sustainability whilst passionate about the well-being of the future of our natural surroundings, Alex believes it is a sensitive, intuitive and clever design, responsible for the harmonic balance between these factors. We chat with Alex as he talks about his career and personal life..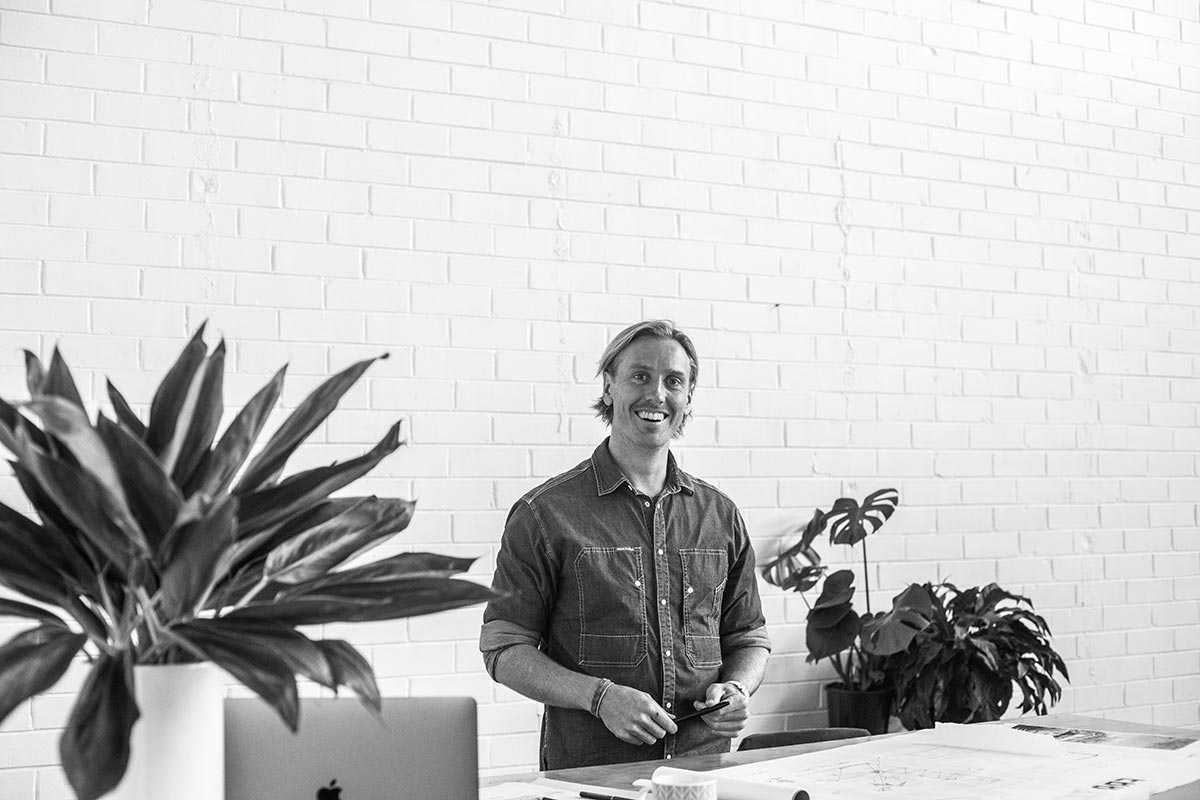 George Takes Twelve
1. Pleasantries first… Tell us about who you are and what you do?
I grew up on a small farm with my Mother as a school teacher and my father as a plumber. Construction has always been a relatively dominant part in my life, school holidays consisted of an elongated pre-apprenticeship helping Dad. Well, so I thought, turns out he was helping me.
After graduating from my Masters at Deakin University I landed a job at FPPV Architecture in Melbourne. After working there a few months I decided to expand my construction knowledge. I began a plumbing apprenticeship with a large company, working on large commercial projects, then after a few years moving onto high end residential work. Upon completion of my apprenticeship I re-joined FPPV Architecture for a couple of years (daily driving from the Surf Coast. I DO NOT miss that 4am alarm!).
Once I finally registered as an Architect, I went out on my own and the rest is history.
I share a strong interest in coastal, rural architecture and sustainability, however my biggest passion is an 'actual work / life balance'. Being able to go for a surf, swim, hike or whatever during the day is extremely valuable. You have to keep it fun and interesting.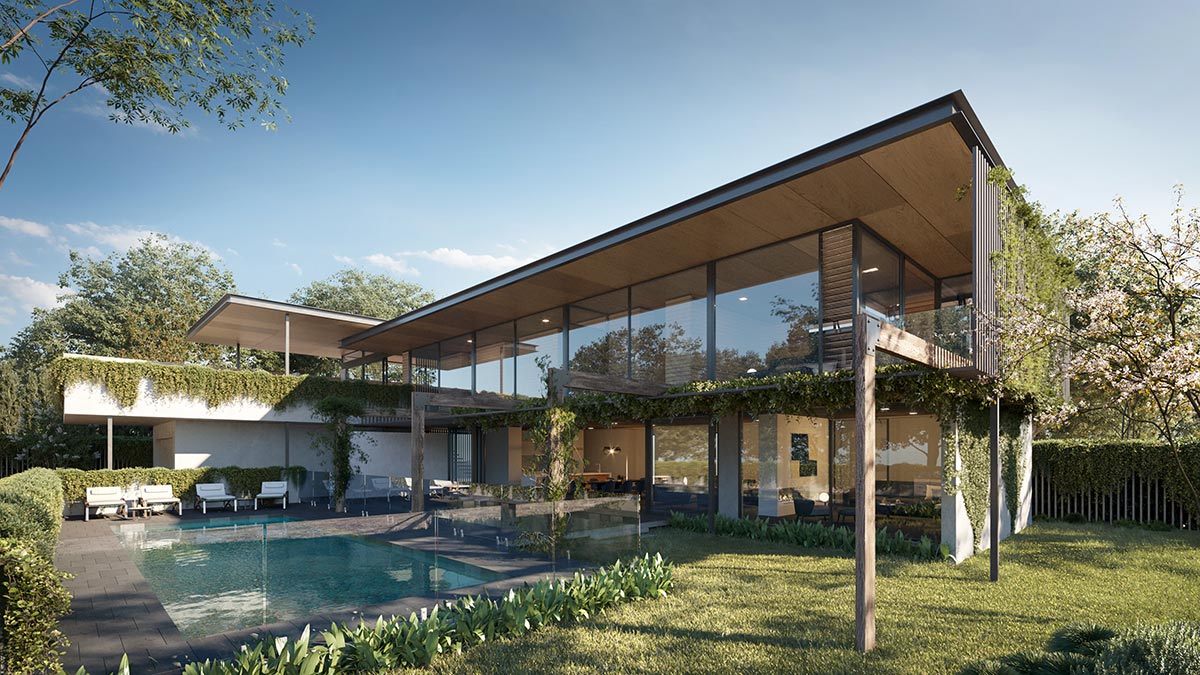 2. When I was growing up I wanted to be….
Honestly, it changes every week:- Play cricket for Australia, Professional Surfer, Pilot, Army Officer, the list goes on. I even think the Architect made the cut at one stage funnily enough. I'm still not convinced I'm grown up as of yet; so I'm still dreaming.
3. What is the best piece of advice you've ever received?
It costs nothing to be nice.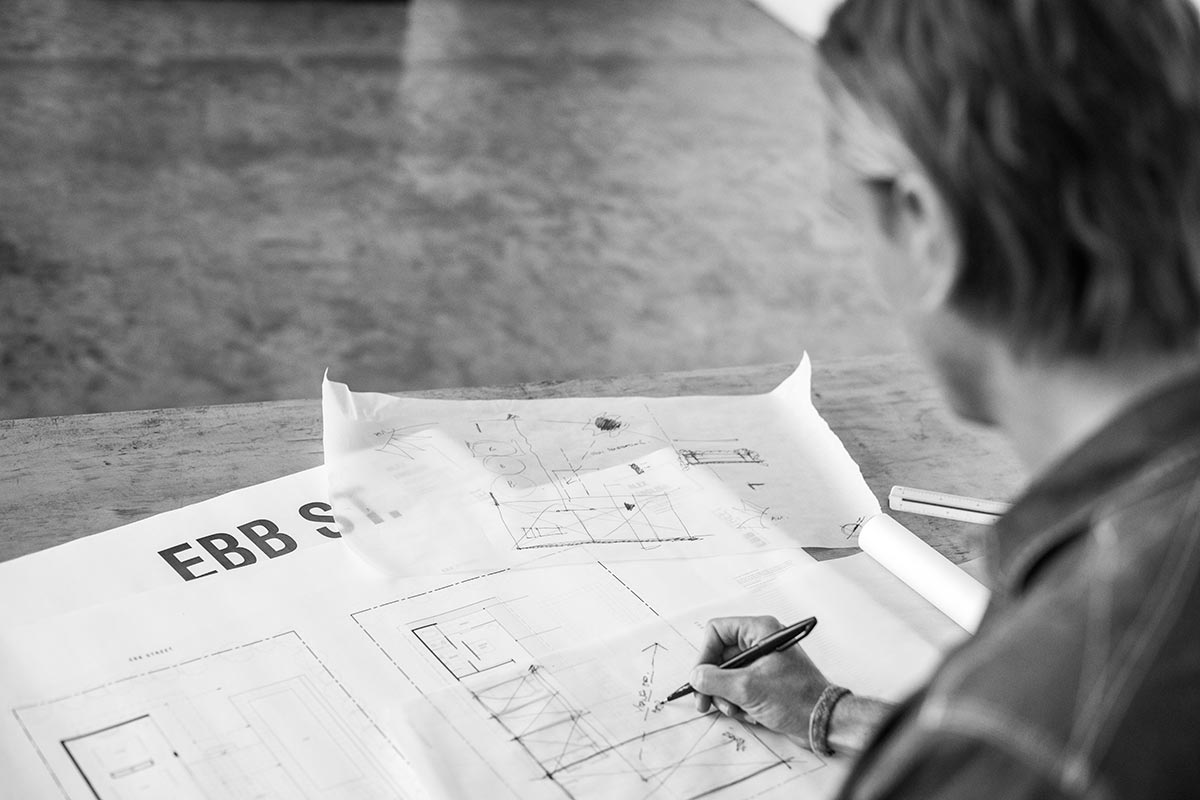 4. What's been your favourite project so far?
A few come to mind. However our 'Backwoods House' has me very excited. It is everything I love about residential architecture.
5. What's the most treasured belonging/item in your own home?
Not exactly an item, but my Border Collie Anzac. Otherwise our family piano.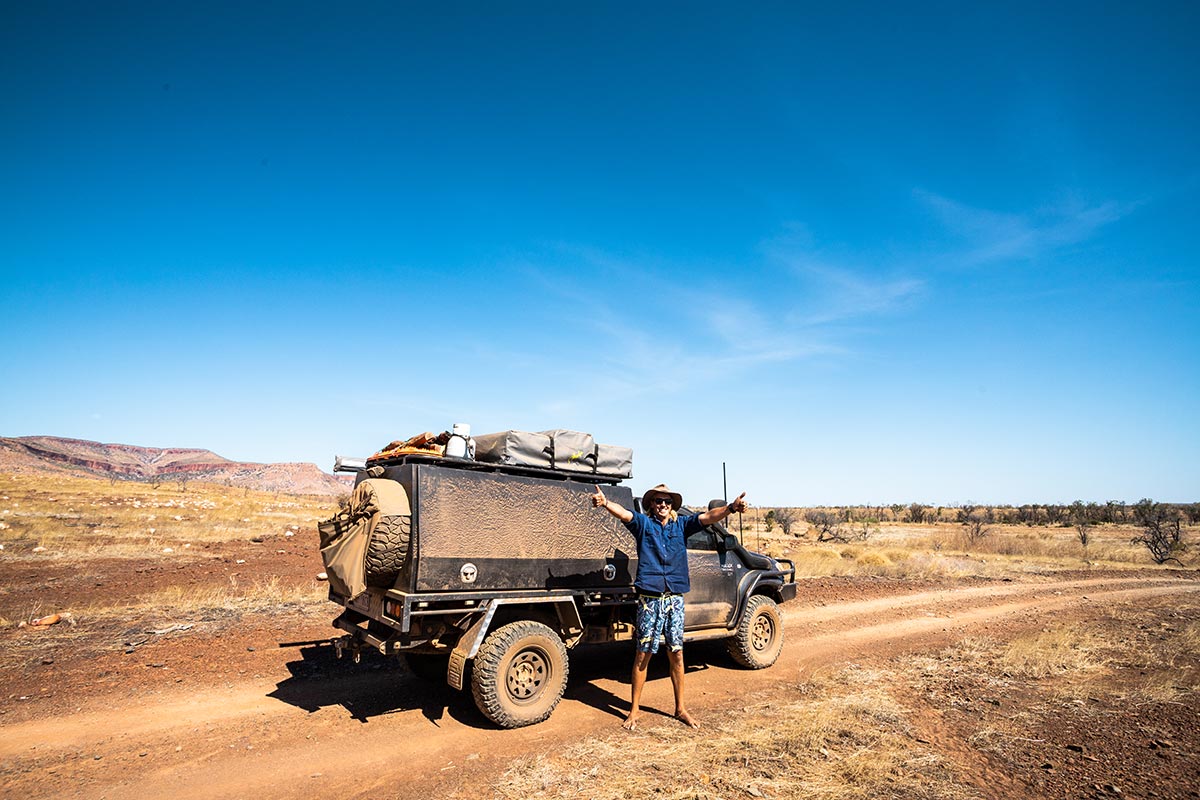 6. What's the most impressive party trick you can muster?
Cracking stock whips always pulls a laugh. Should that fail I've always been able to pull some pretty strange faces. Unfortunately that earnt me the nickname Jim Carey whilst living in Japan.
7. Are there any architectural trends you are excited about?
Anything with sustainability attached makes my ears prick up. I'm also very interested in bushfire resistant design, especially after the run last Summer. I have been spending quite a bit of time after hours researching the topic. We need to do better than whatever it is we are doing now.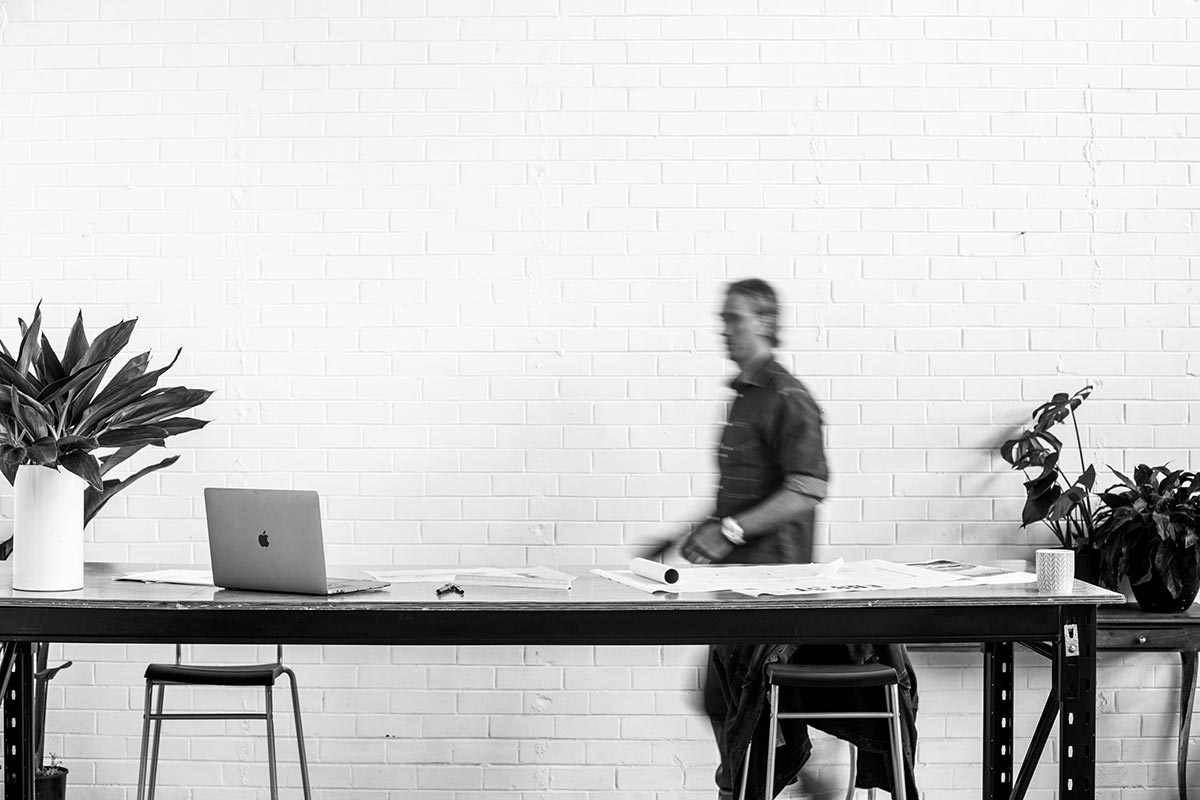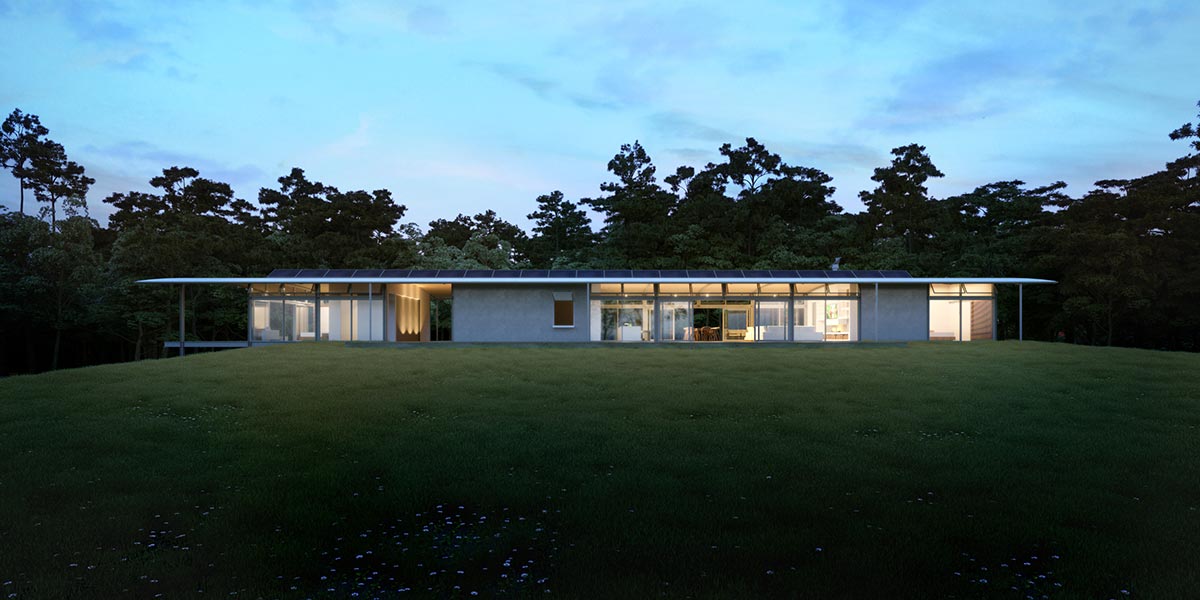 8. What advice would you give to someone wanting to become an architect?
Be careful what you wish for.
9. What's one thing people may not know about you?
I change from day to day with either Architecture or Plumbing. Quite often plumbing the jobs I designed. I find it is an excellent exercise for keeping myself balanced and in check. Also, it helps prevent me from becoming too much of an 'Architect' and forgetting that people actually need to build these ideas. Though, time is becoming a little tight these days.
10. You've got a week off, where are you going?
Wherever there is surf and a dog friendly beach. Which funnily enough is 2 minutes down the road.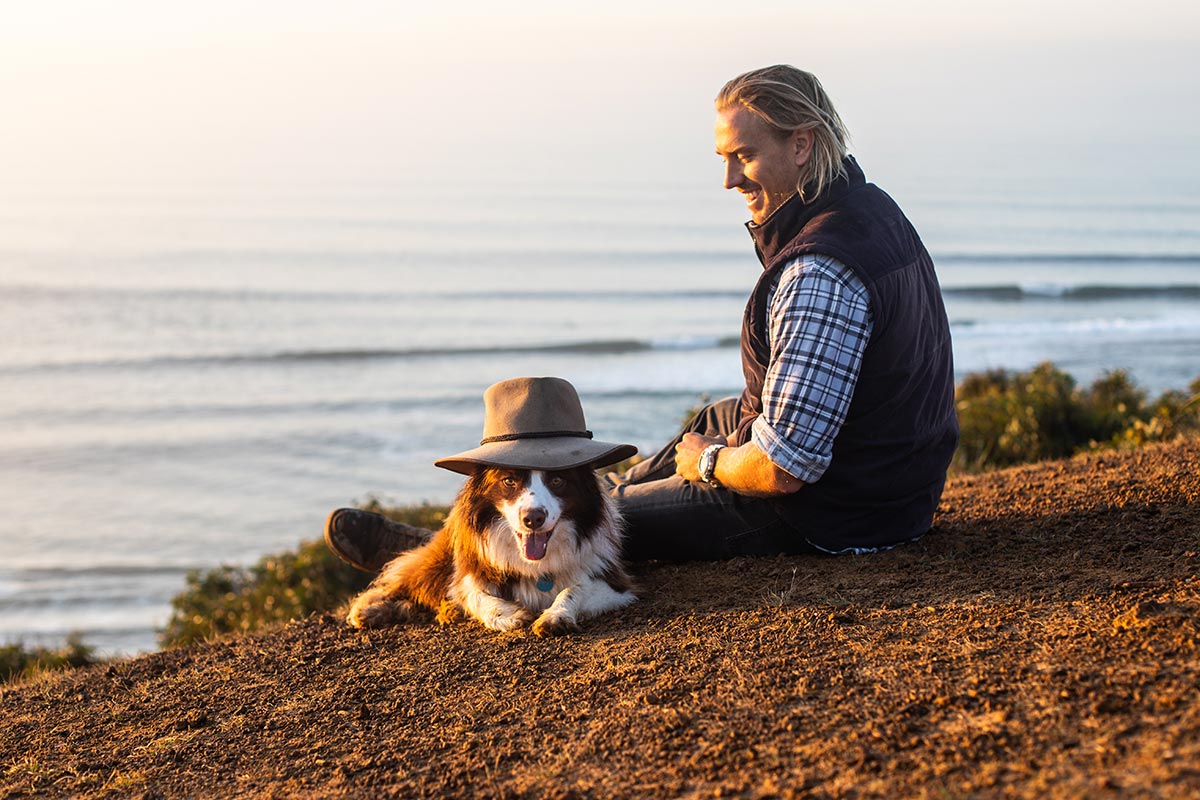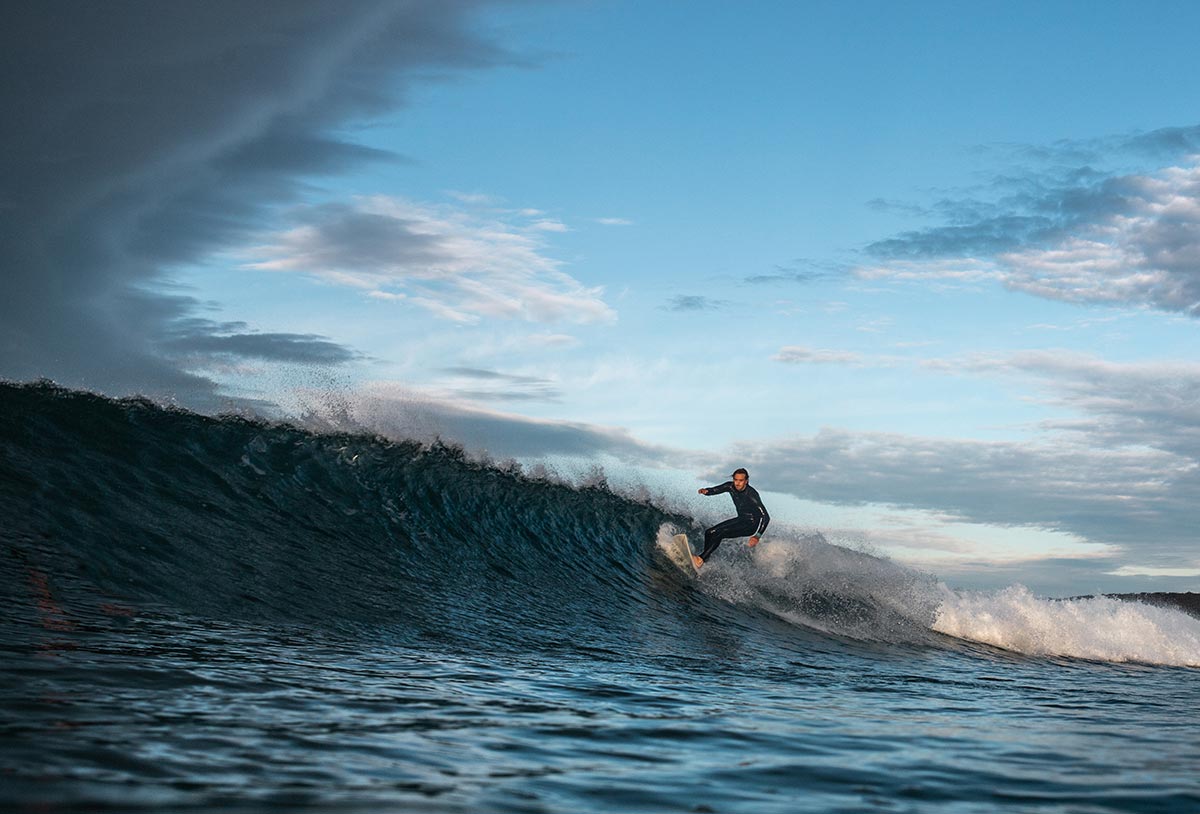 11. What is your favourite way to get the creative juices flowing?
Alone time, fresh air, exercise, surf. Anything that allows me to be quiet and think freely.
12. Favourite architectural style from a bygone era?
Modernist Architecture still blows my mind. But just like art, music or food; everyone has their preference.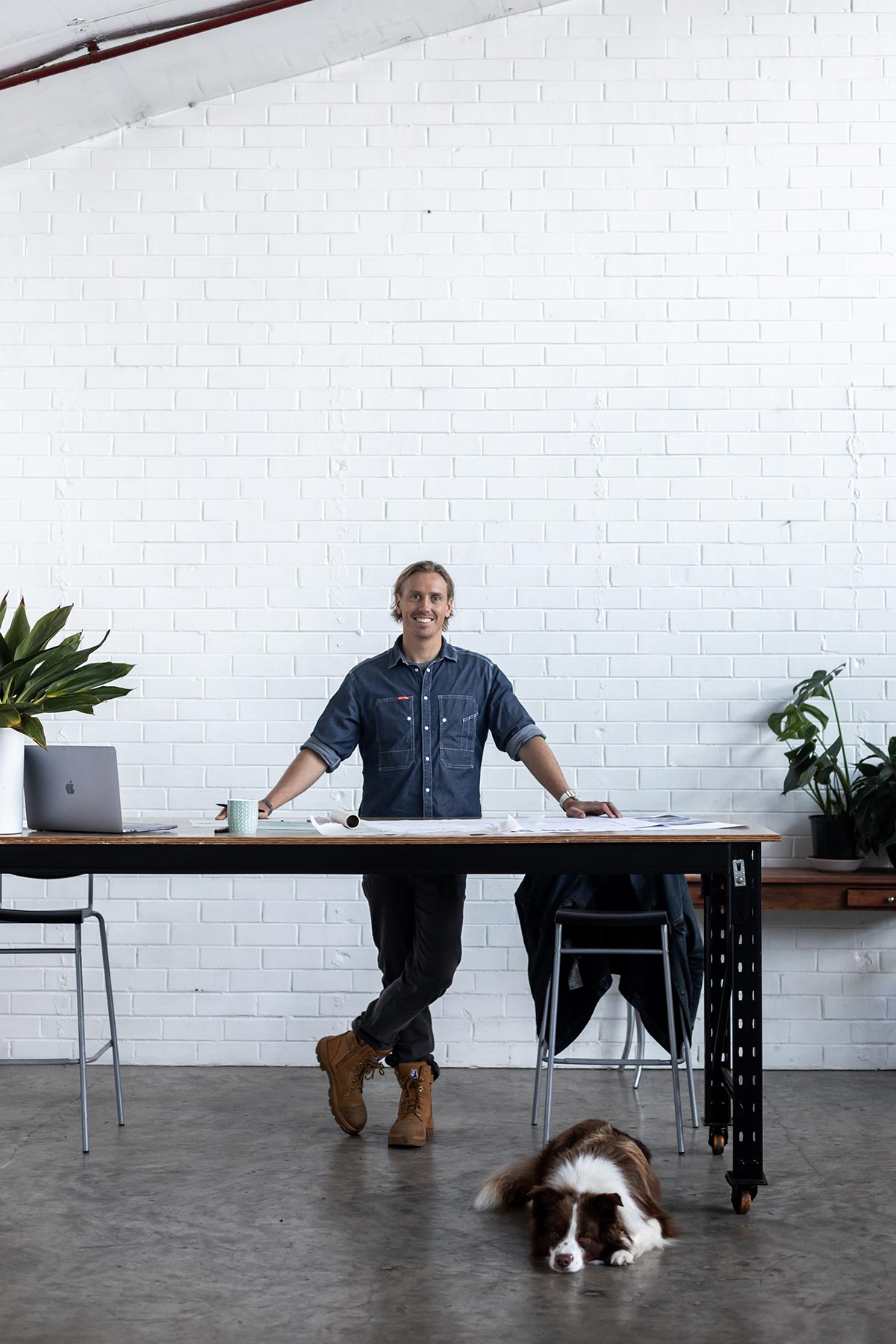 Meet the Architect Radio
"Back to the Drawing Board" Playlist
"I am pretty sure you could play this playlist pretty much anywhere and people wouldn't' bark at it. Except maybe a gum, or a nightclub or anywhere else that prefers the sound of computers compared to real instruments." – Alexander English
Where to find him
Name/s: Alexander English
Business Name: Alex English Architects
Job Title: Architect
Website: www.alexenglish.com.au
Instagram: @alexenglisharchitects
Photography by Zoe Strapp