It feels like every kid and their cousin has a podcast these days, but there are only so many listening hours in the day, so when we find one that piques our interest we grab it with both hands and hit 'subscribe'. Obviously, we're a touch design-obsessed, so it's only natural that we allocate some of our precious listening time to design-focused podcasts.
Here are 7 design-related podcasts to fill your ears, and hopefully inspire you.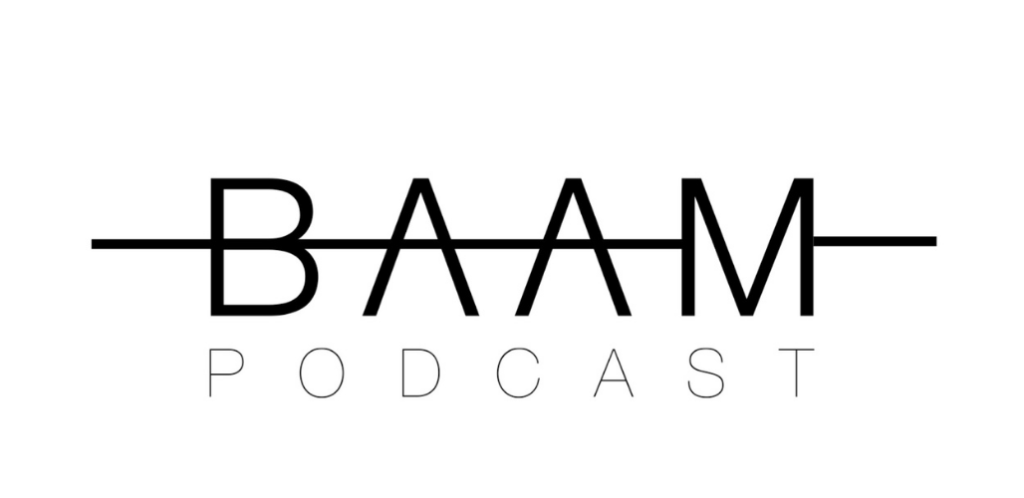 1. BAAM
Hosted by Andy Macpherson and Barry MacKenzie, BAAM is a photography-focused podcast. Specifically, the pair chat with a different architectural and design photographer each episode. They discuss everything from how the photographers started out, to the value in their work, honing their style, and all things in between. 

2. The House of Style Podcast
Hosted by Australian design darlings, Jono Flemming and Kerrie-Ann Jones, The House of Style Podcast has a distinctly local focus. Each episode offers an insight into what it takes to become an iconic Australian figure in today's interiors landscape. Chatting with industry heavyweights such as Sam Gordon of the Robert Gordon brand, Saskia Havekes from Grandiflora, and Nick and Renee Garnham from Jardan, you'll be treated to engaging conversations and interesting insights. 

3. The Honest Designers Show
This is one for those of you who are either a current or an aspiring designer. There's a wholesome gaggle of hosts, all of whom are accomplished in their own design fields. The Honest Designers Show will take you behind the scenes for a nitty-gritty look at what it takes to get a design business off the ground and keep it there. 

4. 99% Invisible
99% Invisible focuses on design in everyday life and explores the idea that good design is the design we stop noticing because it's so seamless. Hosted by award-winning producer Roman Mars, weekly episodes will draw your attention to the process and power of design. 
There are currently 400+ episodes available so if you're someone who likes to binge, this is going to be right up your alley.  

5. Design Your Life
Design Your Life is another Australian-based design podcast, hosted by Vince Frost from Frost Collective. Vince is a multitalented graphic designer who works across advertising, design, digital, fashion, and environments. Design your Life features numerous 'series', each focused on a different theme and interviewing relevant industry personnel. The current series is looking at architecture. 

6. The Chaise Lounge
Hosted by Nick May, The Chaise Lounge is a podcast about the business of interior design. Equal parts design and business podcast, The Chaise Lounge interviews renowned interior designers about how they built their business, the challenges they've faced in the design industry, and what sets them apart.

7. Design Matters with Deb Millman
Design Matters with Debbie Millman is another interview-based podcast that strikes an interesting balance between life matters and design matters. Debbie Millman speaks to creative people about how they've designed their life, how they got to where they are, and what role their creative pursuits have played in that journey. Running for over 15 years, there's plenty of episodes for you to get through! 
If you enjoy podcasts, and you enjoy Hunting for George (we assume you do seeing as you've reached the end of this article!) we've got a treat for you. Hunting for George's founder and owner, Lucy Glade-Wright recently chatted to Sarah Holloway on her hit podcast Seize the Yay. Have a listen
Feature image: Kerrie-Ann Jones, co-host of The House of Style Podcast. Photography: Maree Homer