You don't have to have a large outdoor area or garden to be able to make the most of it From the smallest of courtyards to the most spacious of blocks, here are six things you can do that will maximise your outdoor area and the amount you use and enjoy it.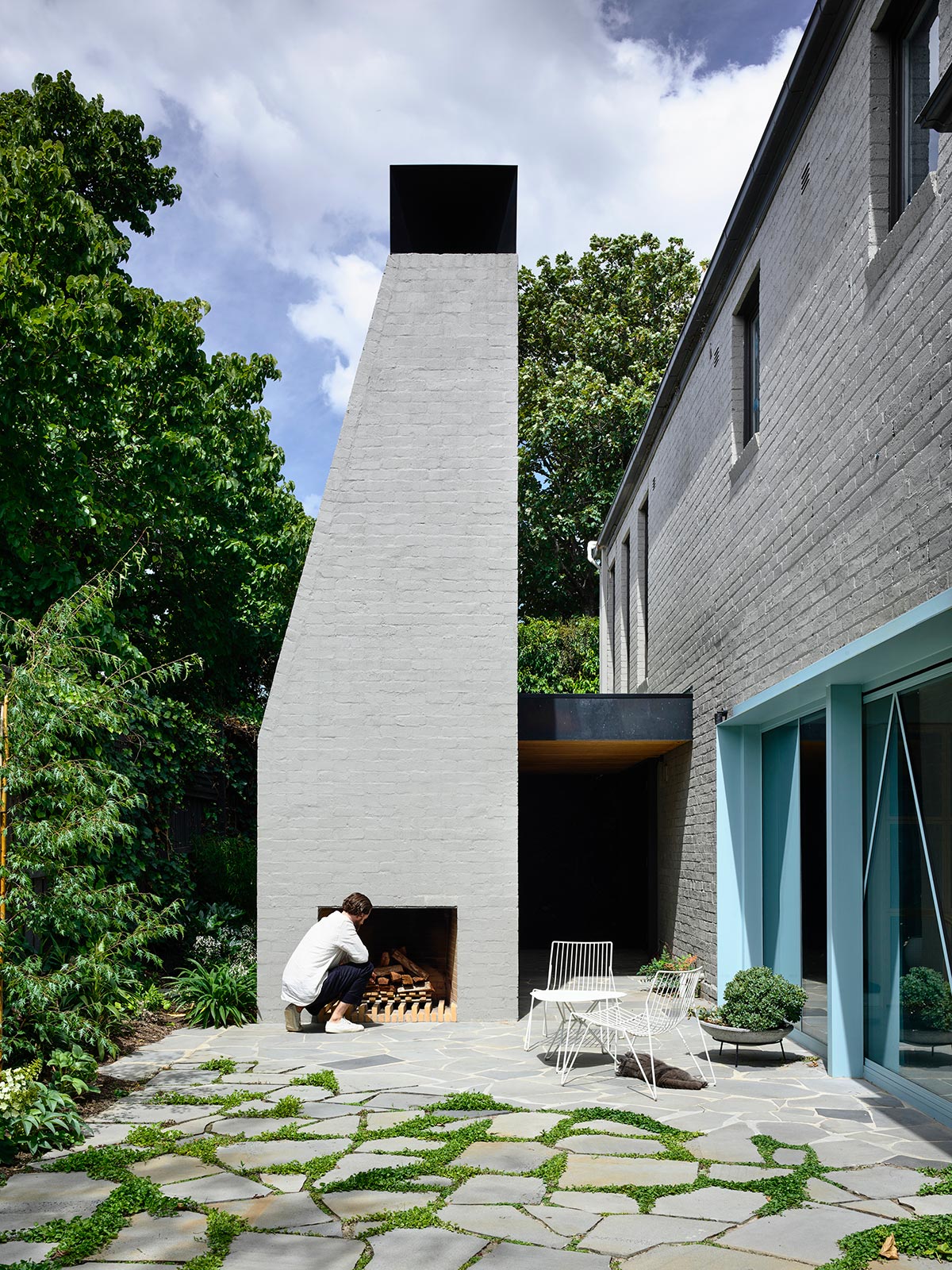 Outdoor fire
Adding a fireplace to your outdoor space means it's functional, and more enjoyable; for a longer period of the year. As the cooler months set in, light the fire, gather around and the ambiance of a fire doesn't just have to be indoors, in fact, we'd argue it's even better outside. Someone pass the marshmallows.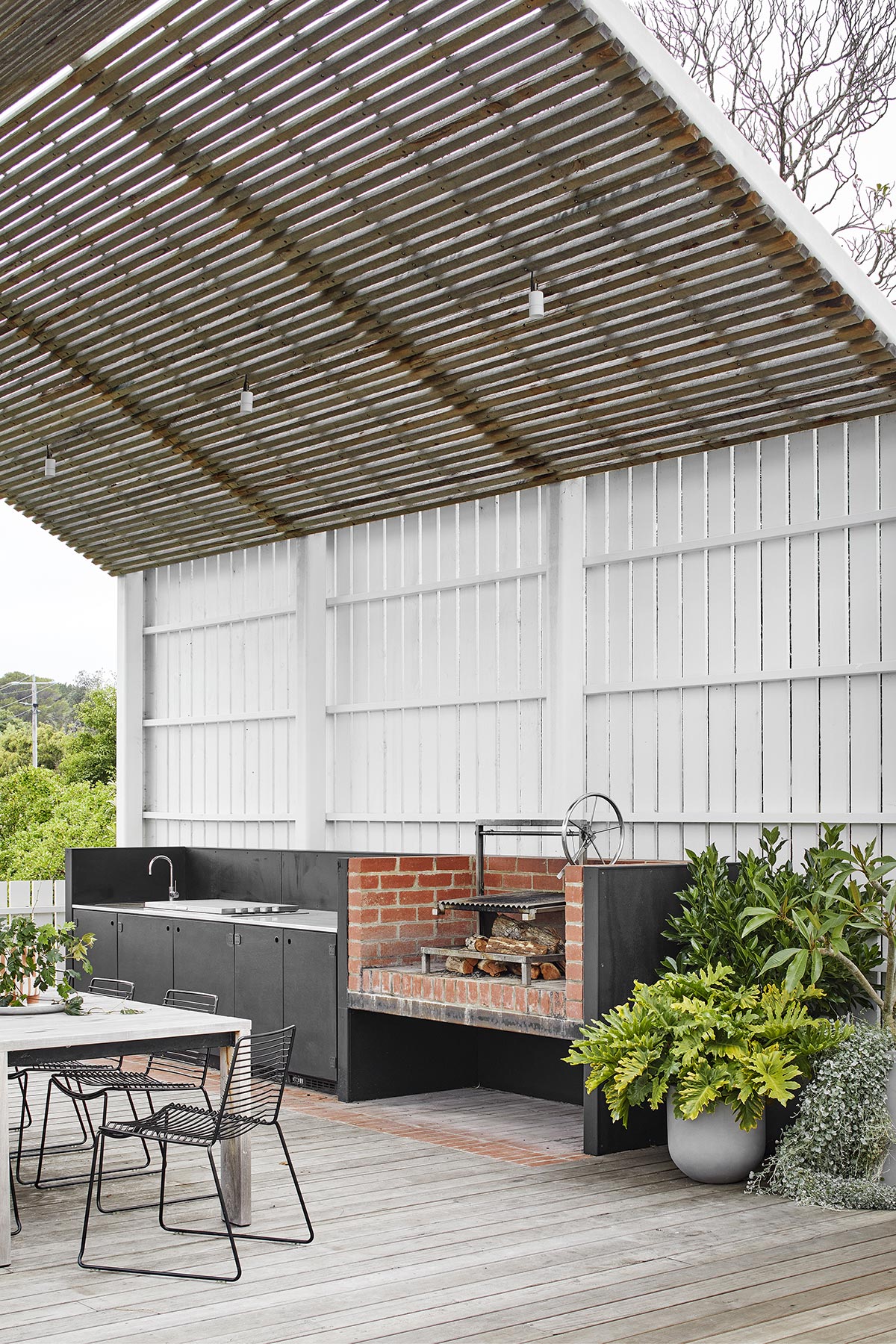 BBQ and Kitchen Facilities
As design has evolved, so too has outdoor cooking. Your barbecue are no longer needs to be limited to a lone barbecue sitting at the edge of your deck. Inbuilt barbecues, washing upo facilities and storage all go a long way to making your outdoor dining are more functional, and enjoyable to use. Naturally, this means you'll use it more. This concept of indoor-outdoor living isn't a new one, but we have seen it become a huge factor in purchase decisions and home value.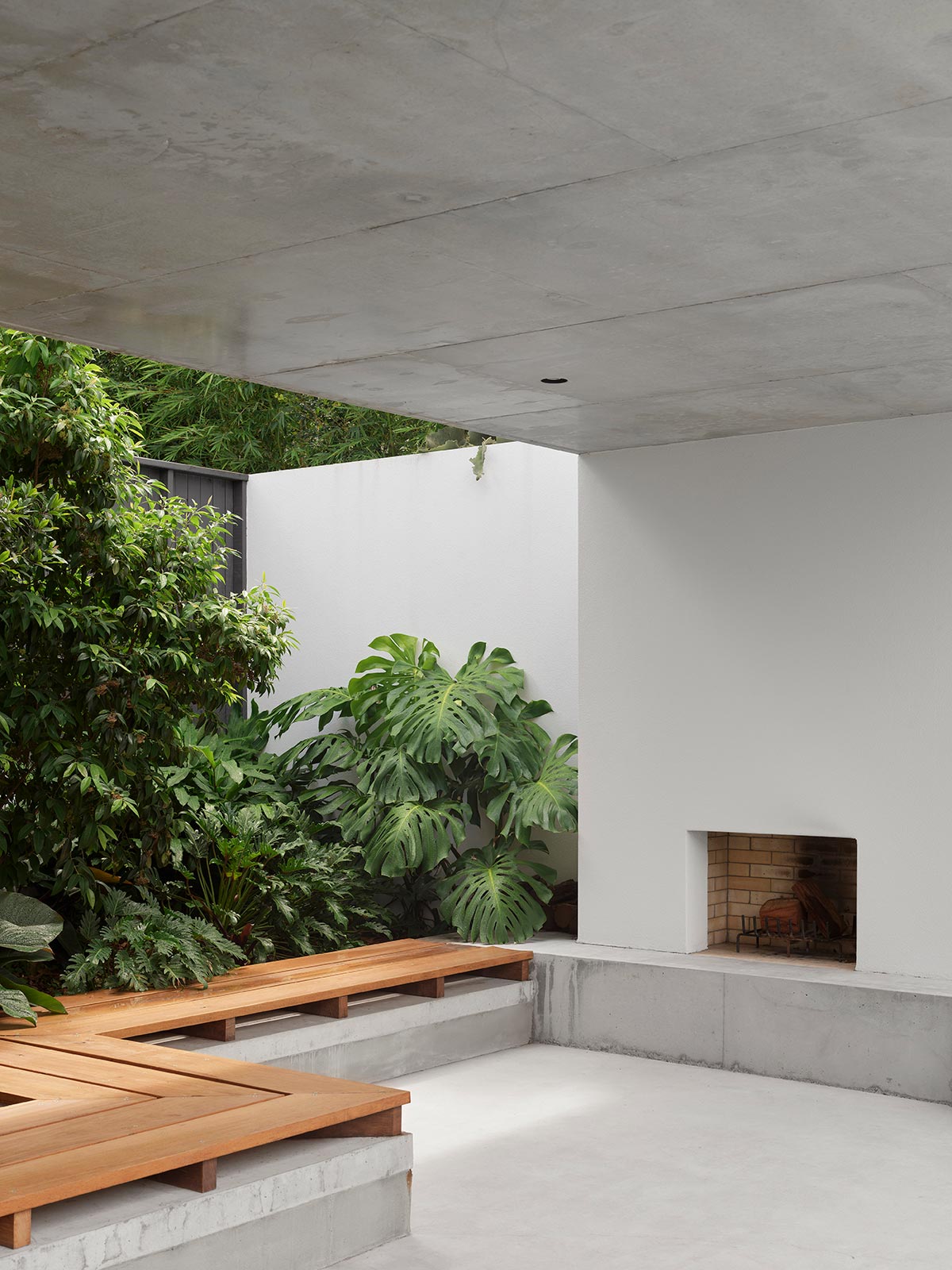 Shade
The outdoors is nice, but we all know how brutal the Australian sun can be. There's nothing worse than wanting to be outside, enjoying your luscious outdoor space, but absolutely sweltering through it because there's shade available. Whether you go for permanent shade by covering your outdoor space, a retractable shade cloth, or a large umbrella, shade is a must and will result in you maximising the use of your outdoor space.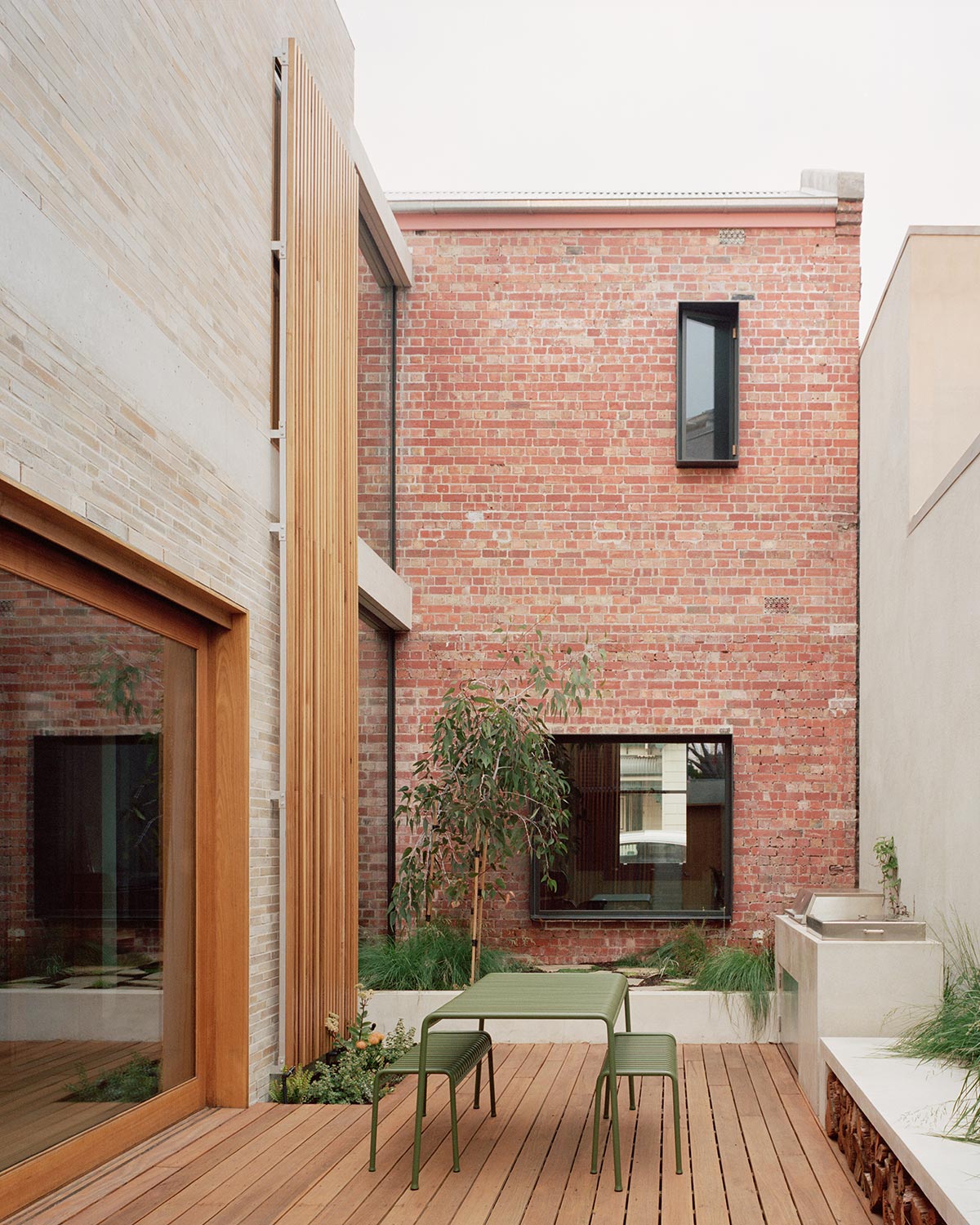 Functional Outdoor Furniture
The selection of outdoor furniture has become quite overwhelming. No longer are you limited to a frosted glass table a couple of plastic chairs, there is now outdoor furniture for every design aesthetic. We recommend finding something that doesn't require too much maintenance and doesn't have to be covered or brought in from the rain. If you're anything like us, this simply isn't going to happen all the time. Think about the size of your space and the number of people you'd like to be able to seat, and then go from there.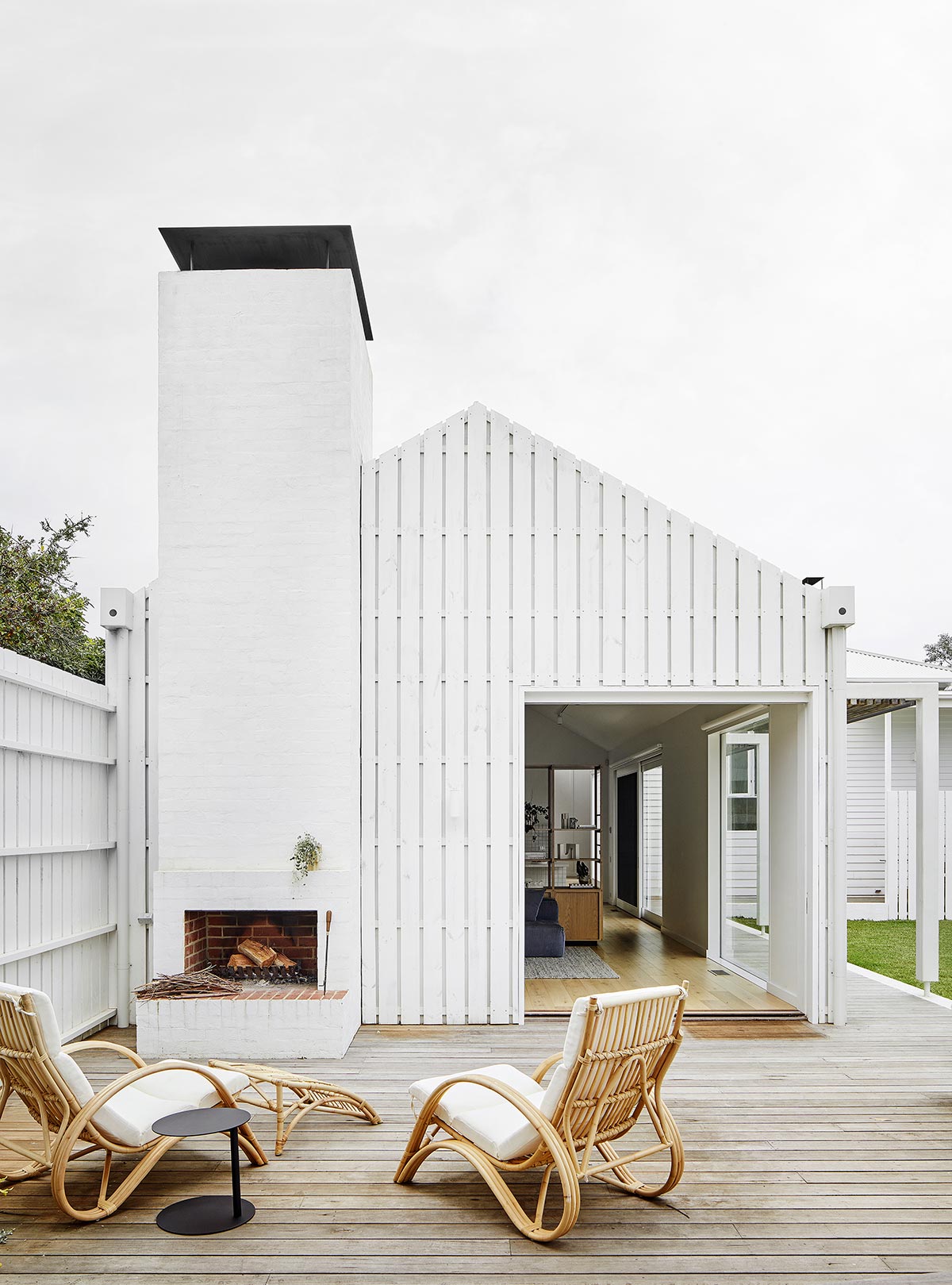 Comfy Outdoor Furniture
Dining outdoors isn't limited to barbecues and balmy evening dinners. In fact, a quiet cuppa in the morning sun is probably our favourite outdoor activity. There are plenty of comfy outdoor chairs and coffee tables available, we and think they're well worth the investment.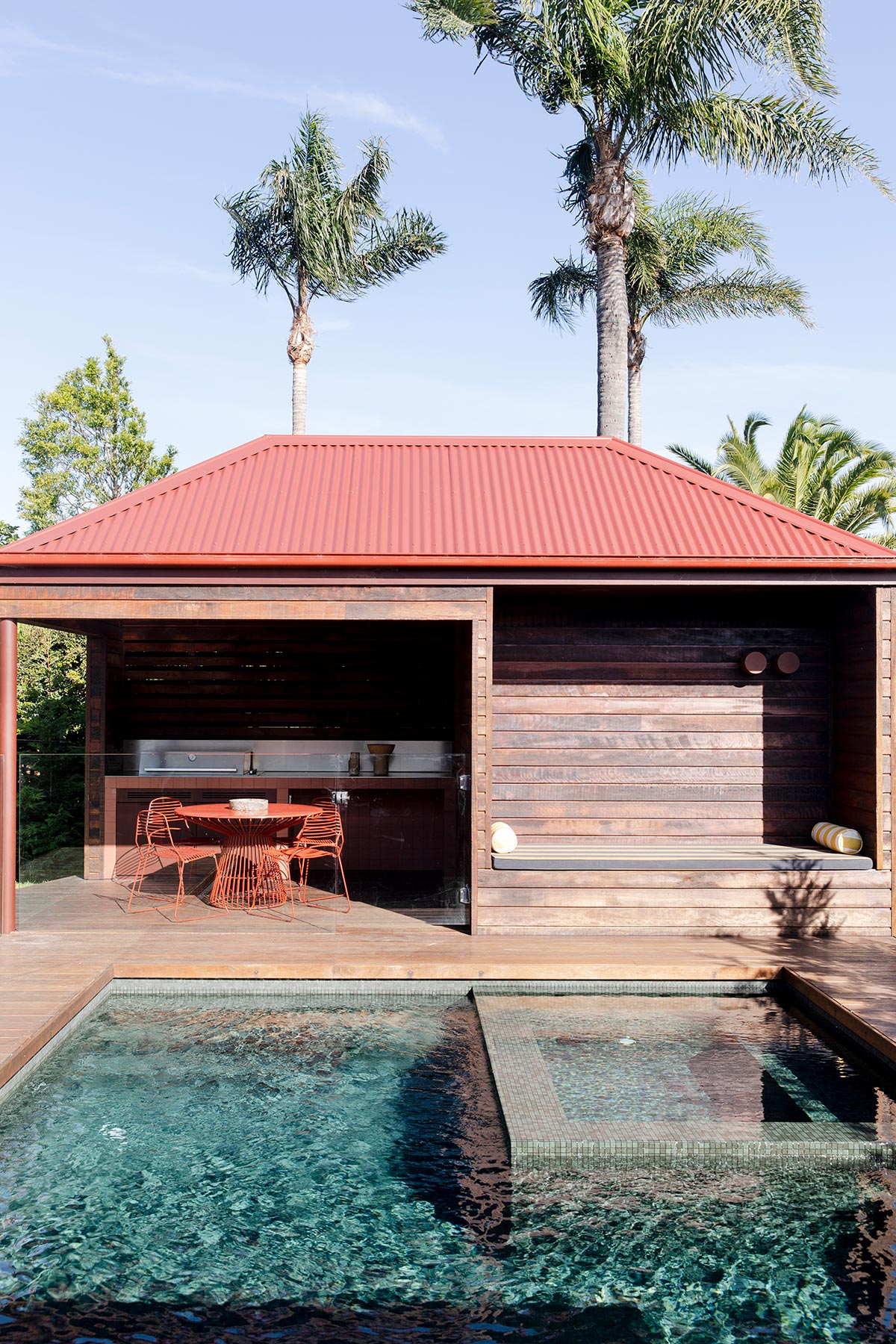 Water
Yes, we could've titled this section 'pools' but actually, it doesn't have to be a full- blown pool. A smaller plunge pool. A spa or even an outdoor shower all maximise your deck and outdoor space; both the amount you'll use and enjoy it and its monetary value.
Feature photo: Architect: Proske Architects; Interior Designer: Georgie Shepherd; Photography: Christopher Morrison