Rugged mountain ranges, pristine beaches and thriving wildlife, time on Flinders Island is best spent immersing yourself in its natural beauty. With that said, you will need to find the perfect place to hang your hat and when you're on vacay sometimes you just want a place that feels like home. Located a stone's throw away from Diamond Gully and Stacky's Bight Beach in Flinders Island, Wombat Lodge is a stunning cosy farm stay managed and serviced by The Flinders Wharf.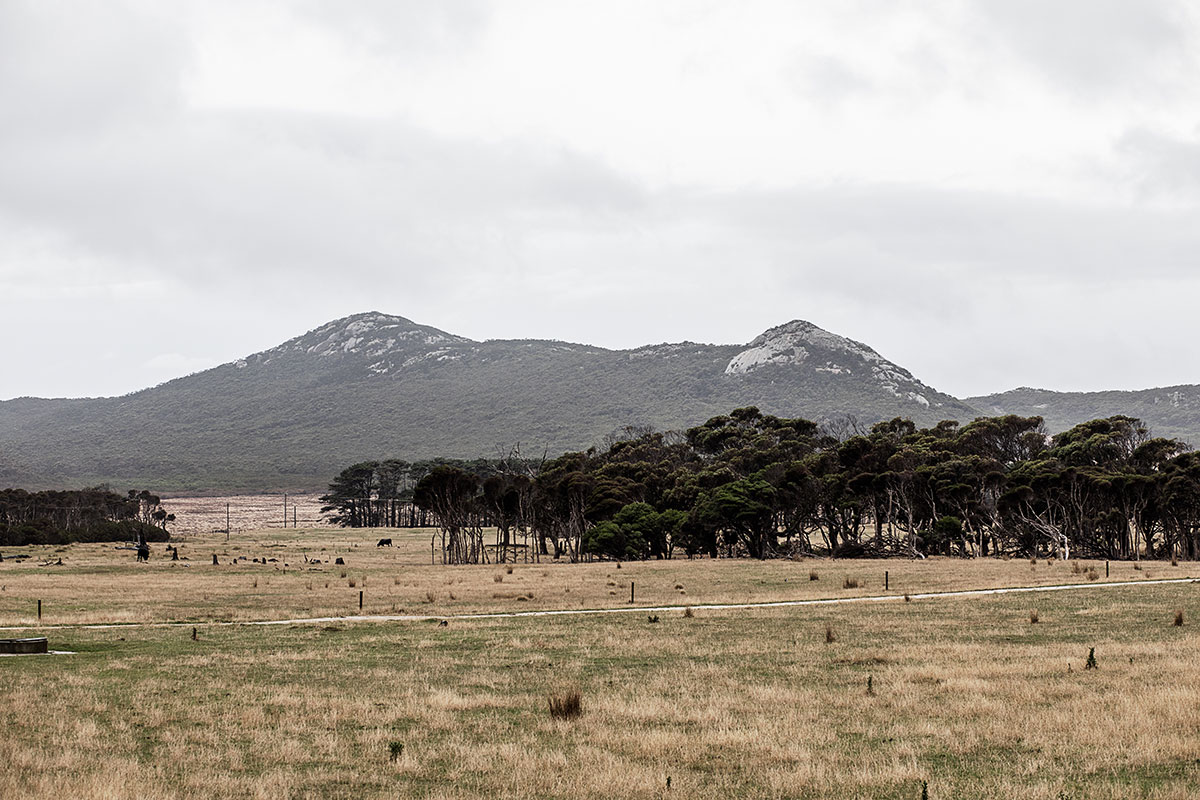 Wombat Lodge is perfect for groups or couples up to 6 people. It boasts three bedrooms, a beautiful bathroom that includes a deep bath with views across the farm to surrounding mountains and it's the perfect spot to access all of the Mount Killiecrankie walking trails.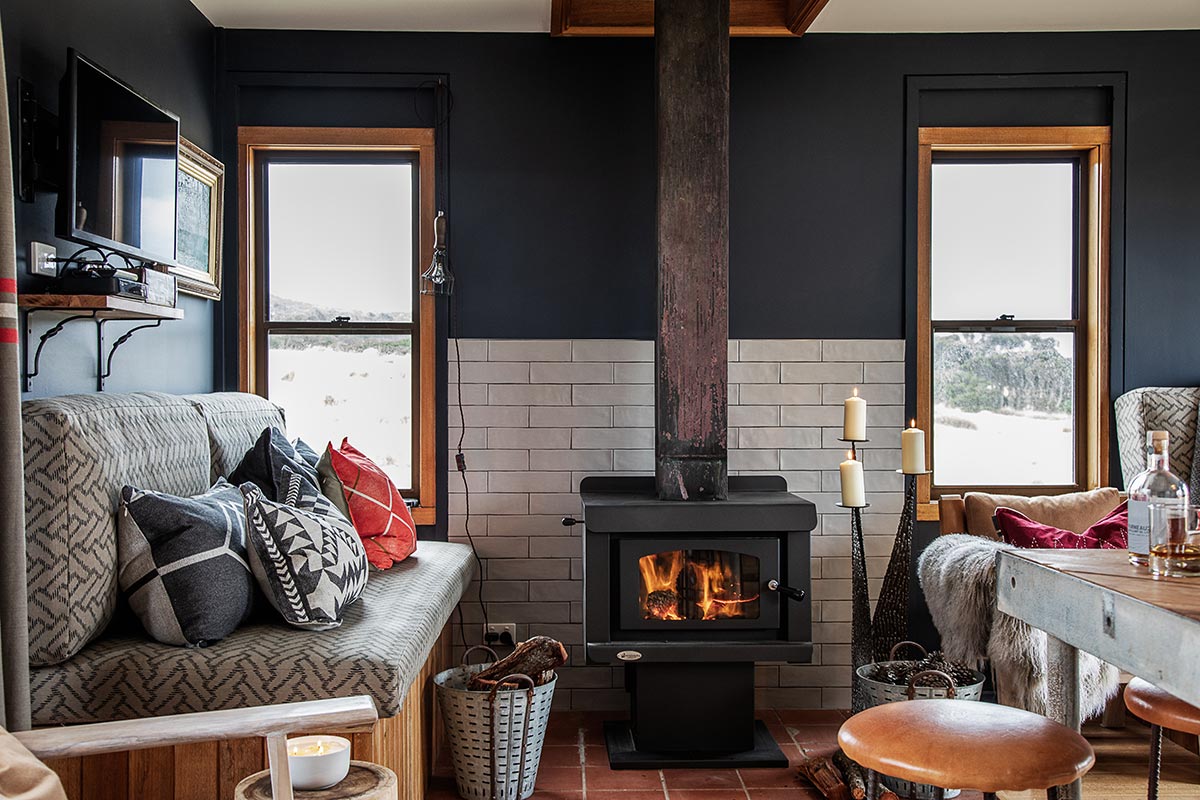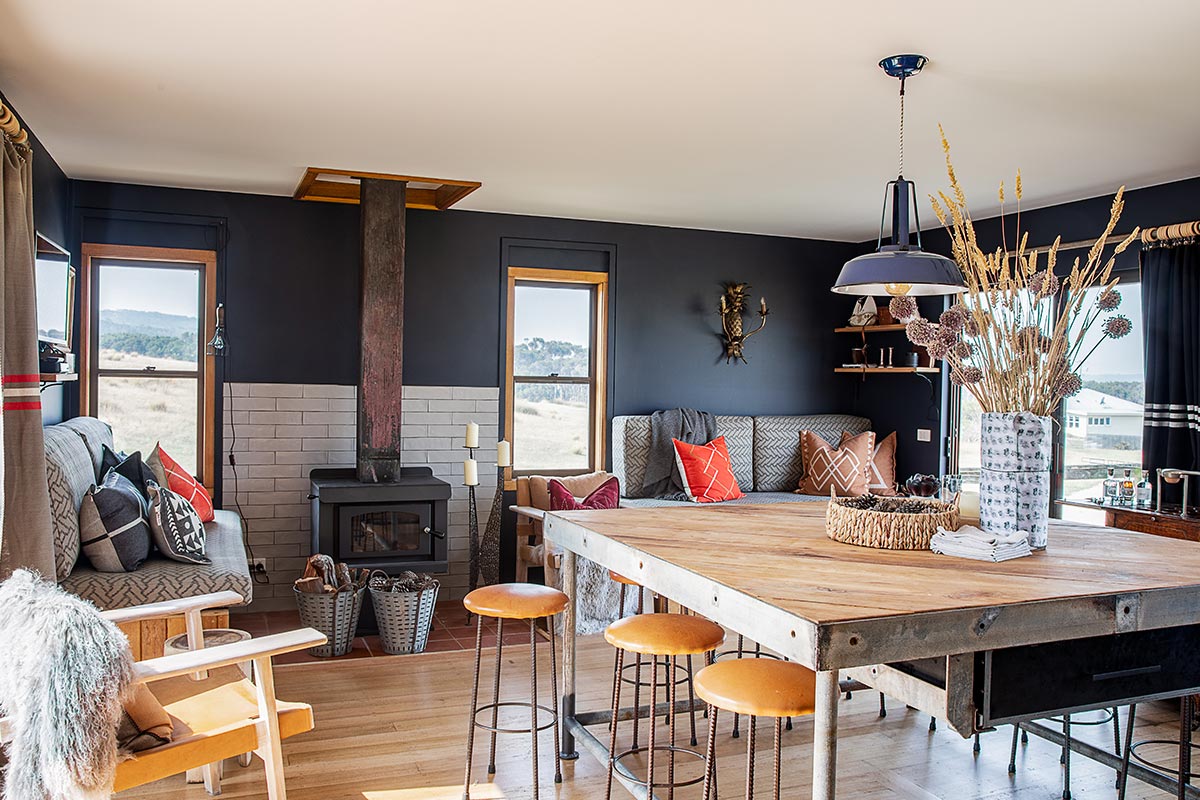 Its ideal position takes in sweeping views of the surrounding environment. Bathed in warm natural light, the lodge comes to life at sunset as the sun goes down across the Bass Strait.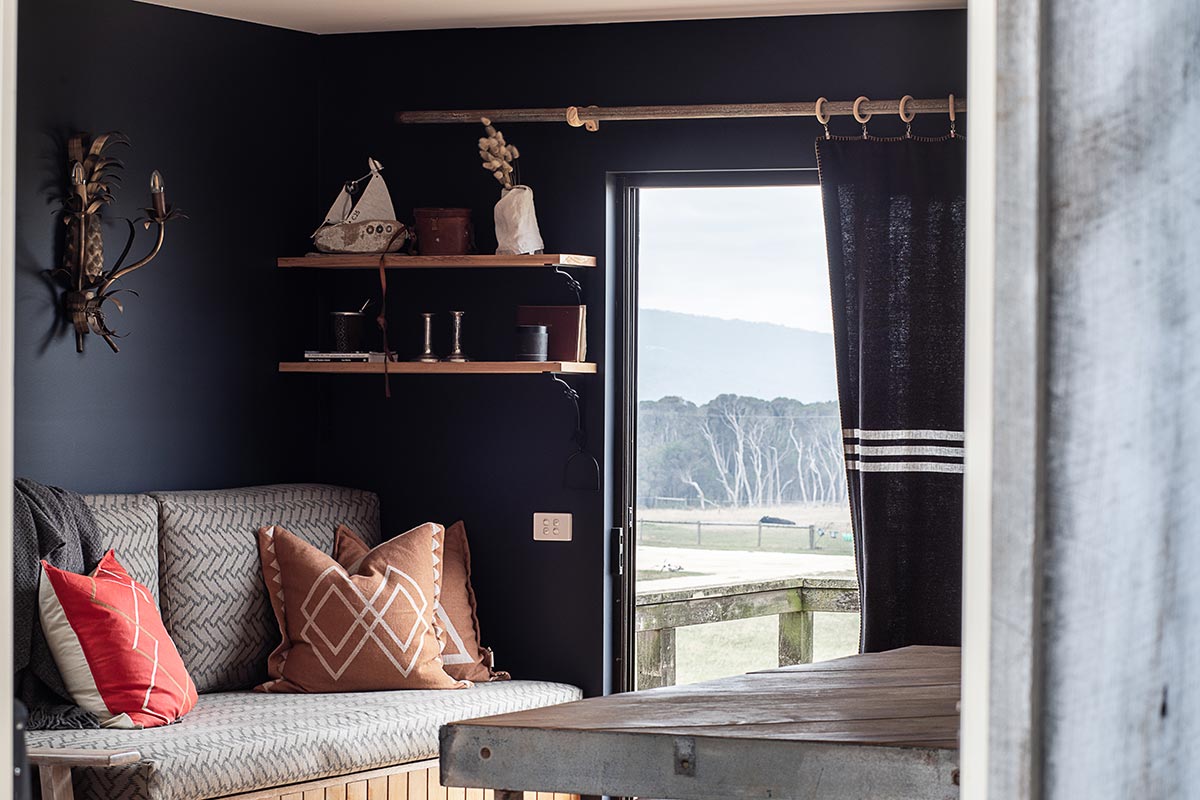 The interior elements by Emily Fitzgerald are beautifully curated, with walls adorned with photographic prints by Kara Rosenlund and Adam Gibson showcasing various locations on the island creating a stylish and elegant ambience, all while maintaining a relaxed island feel.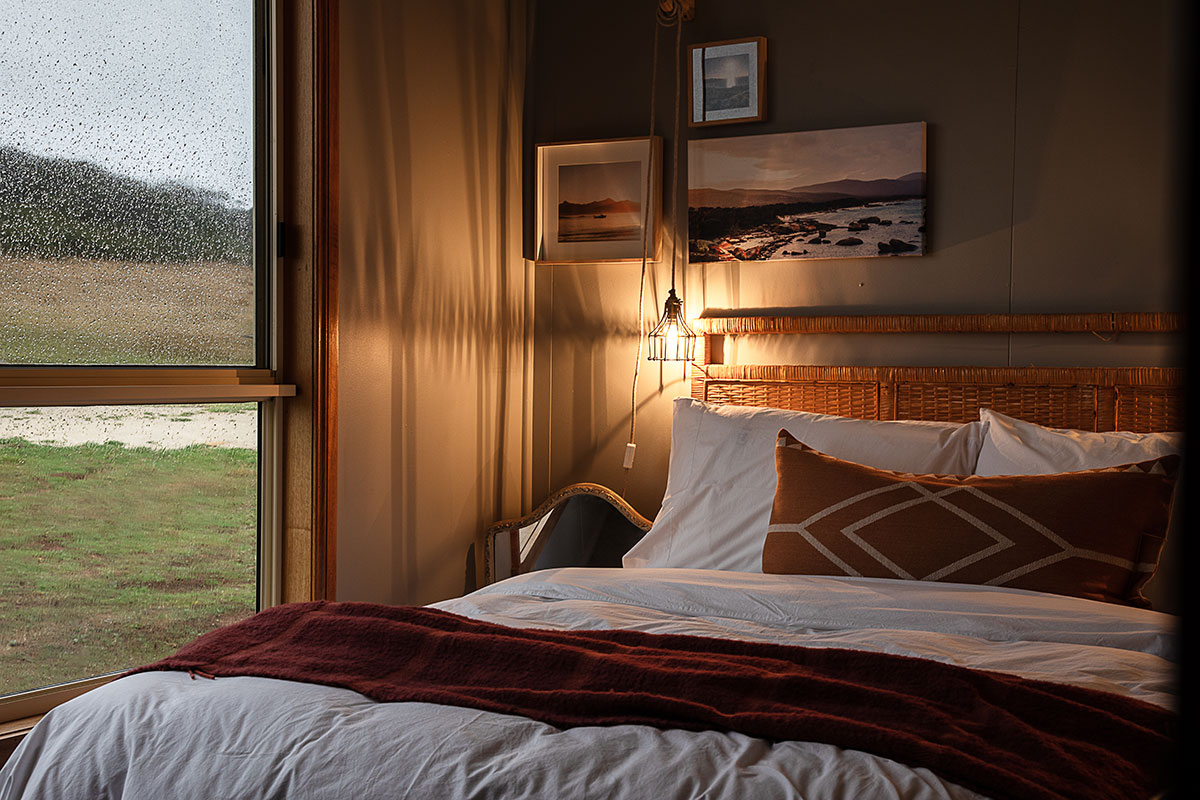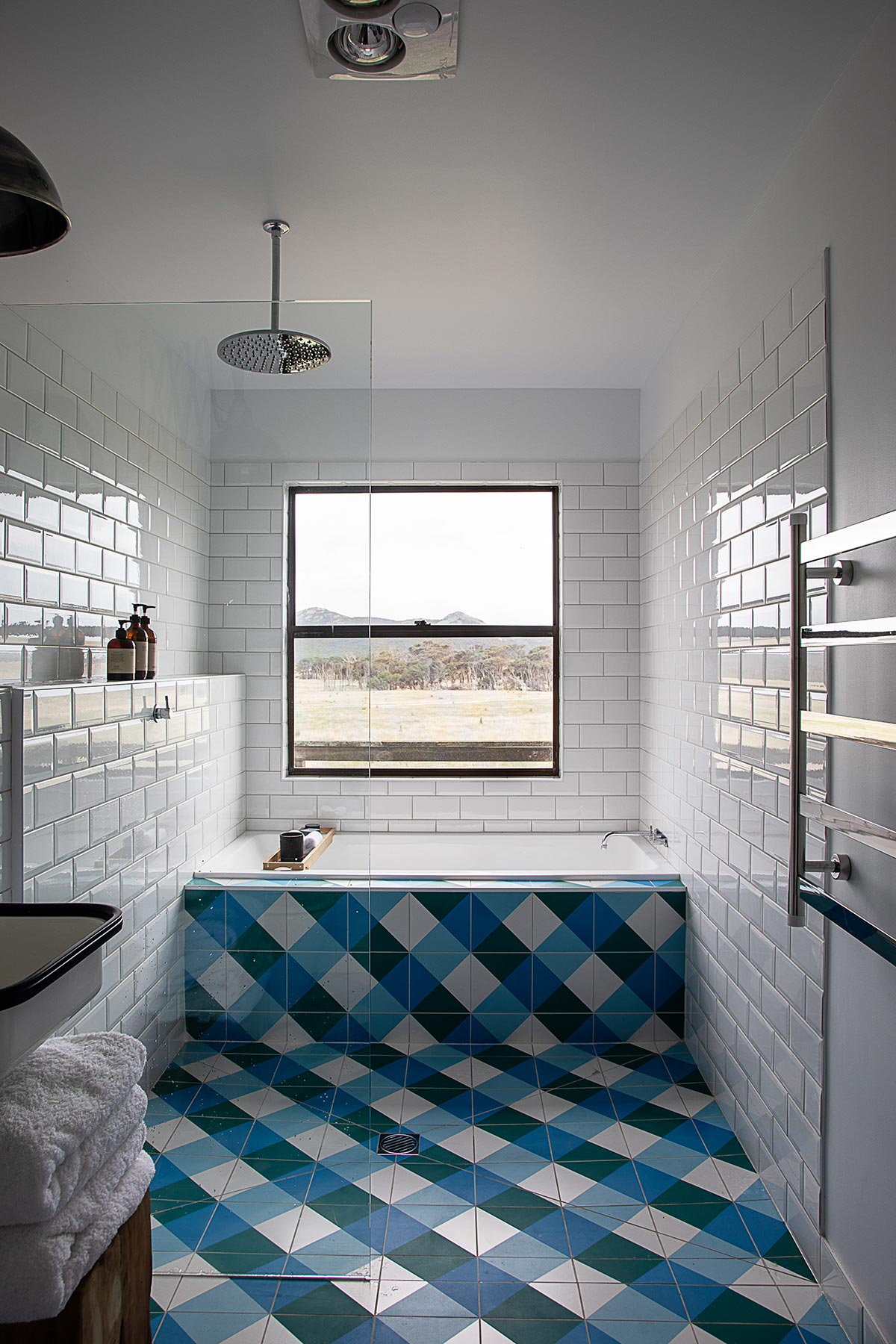 To stay at Wombat Lodge, Flinders Island: Click here to visit their website for rates and other inquiries.
Wombat Lodge
Location: Quoin, 3953 Palana Rd, Killiecrankie, Tasmania
Images from The Flinders Wharf