Imagine all the best of a tiny island, cleverly curated in one place… how cool would that be? The opening of The Flinders Wharf is the key to uncovering the best that Flinders Island has to offer. This cafe and restaurant point the spotlight on the best and freshest produce in the area to create a truly authentic food and drink experience, further augmenting Tasmania's reputation for quality cuisines that attract foodies from all over the world.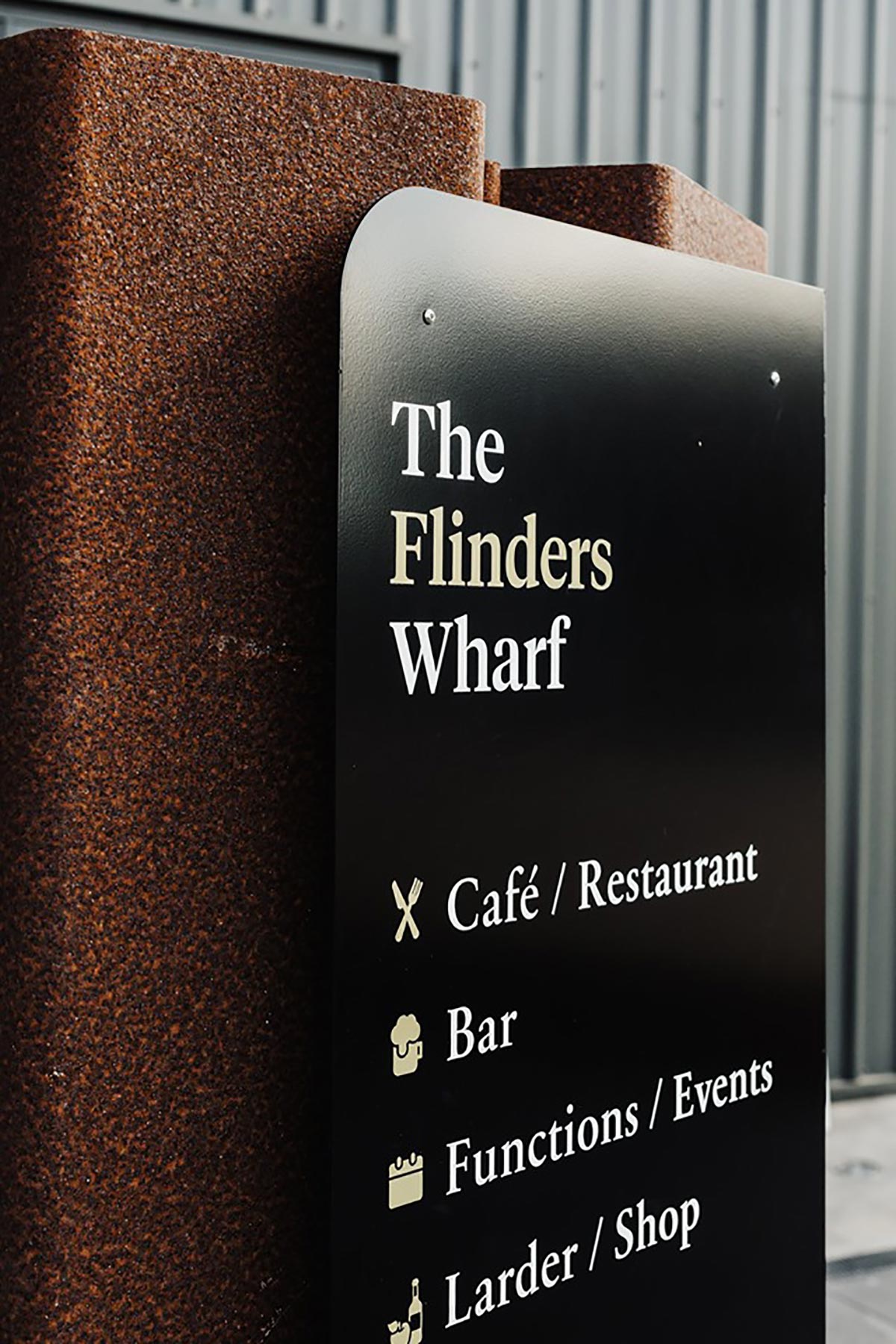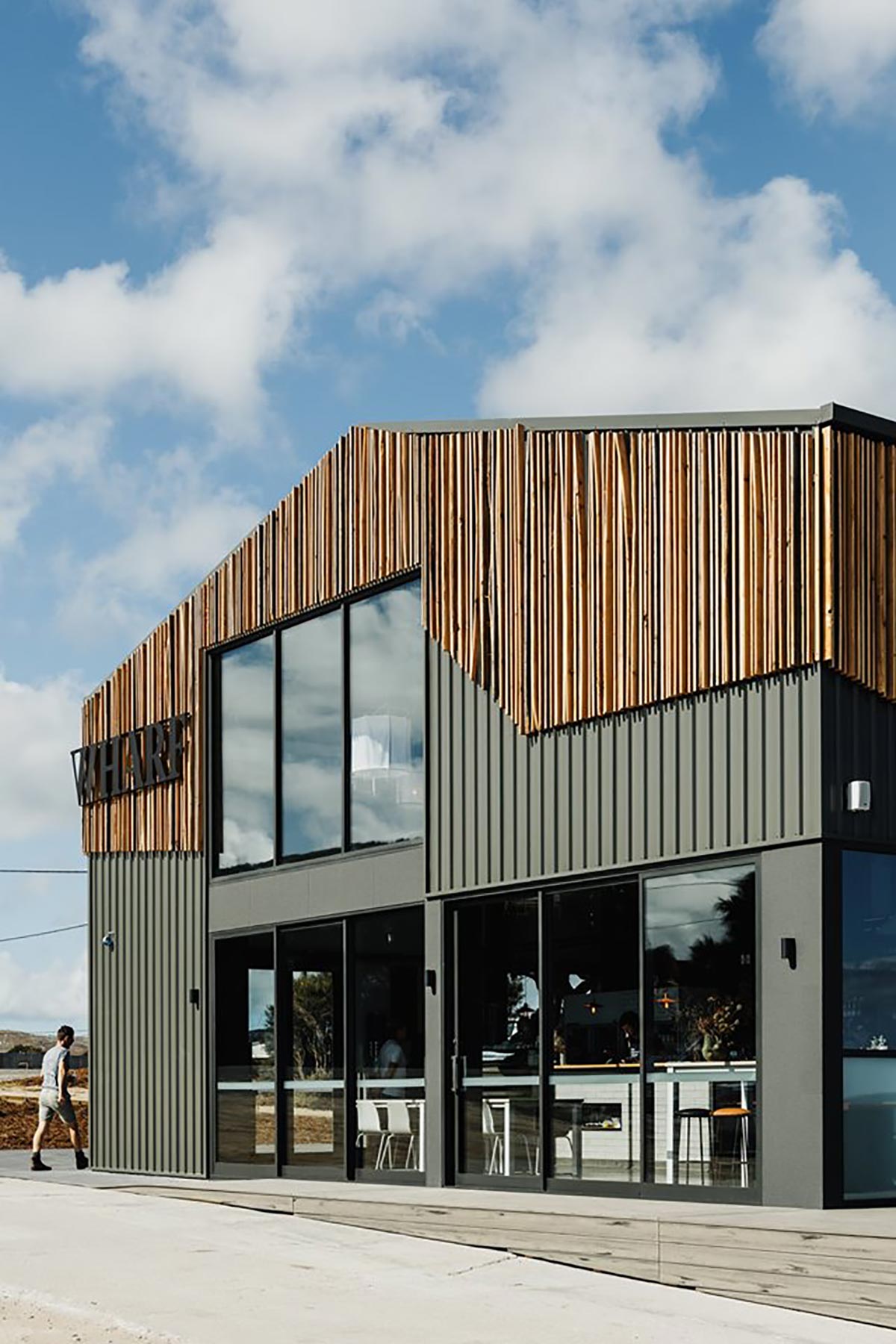 Getting to the island is already quite an adventure. It starts with a scenic flight from Melbourne (1 hour) or from Launceston, Tasmania (35 minutes) across Bass Strait. Travel with Sharp Airlines, Vortex Airline, Flinders Island Aviation, Par Avion, charter your own aircraft or catch the weekly barge with Furneaux Freight from Bridport, Tasmania.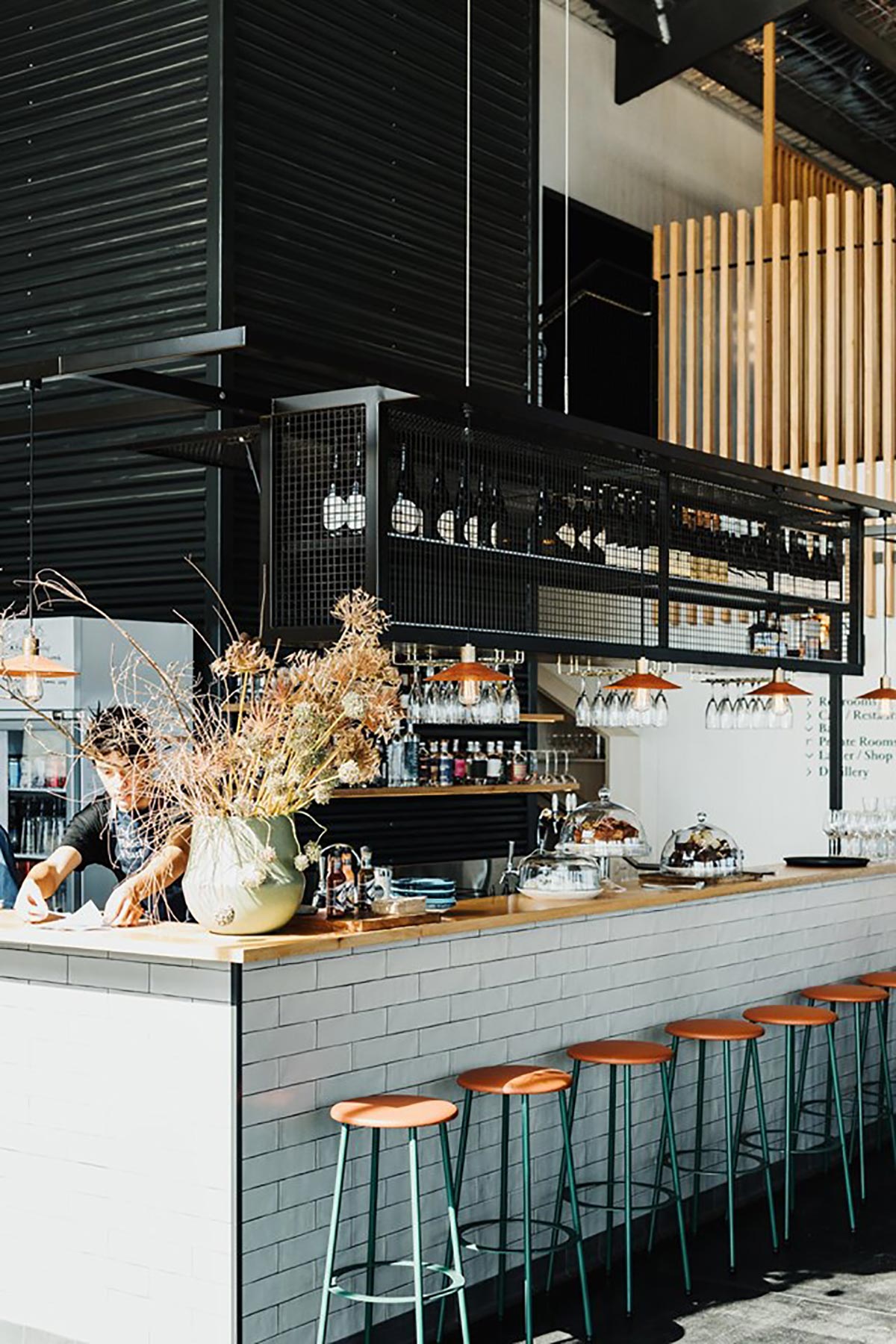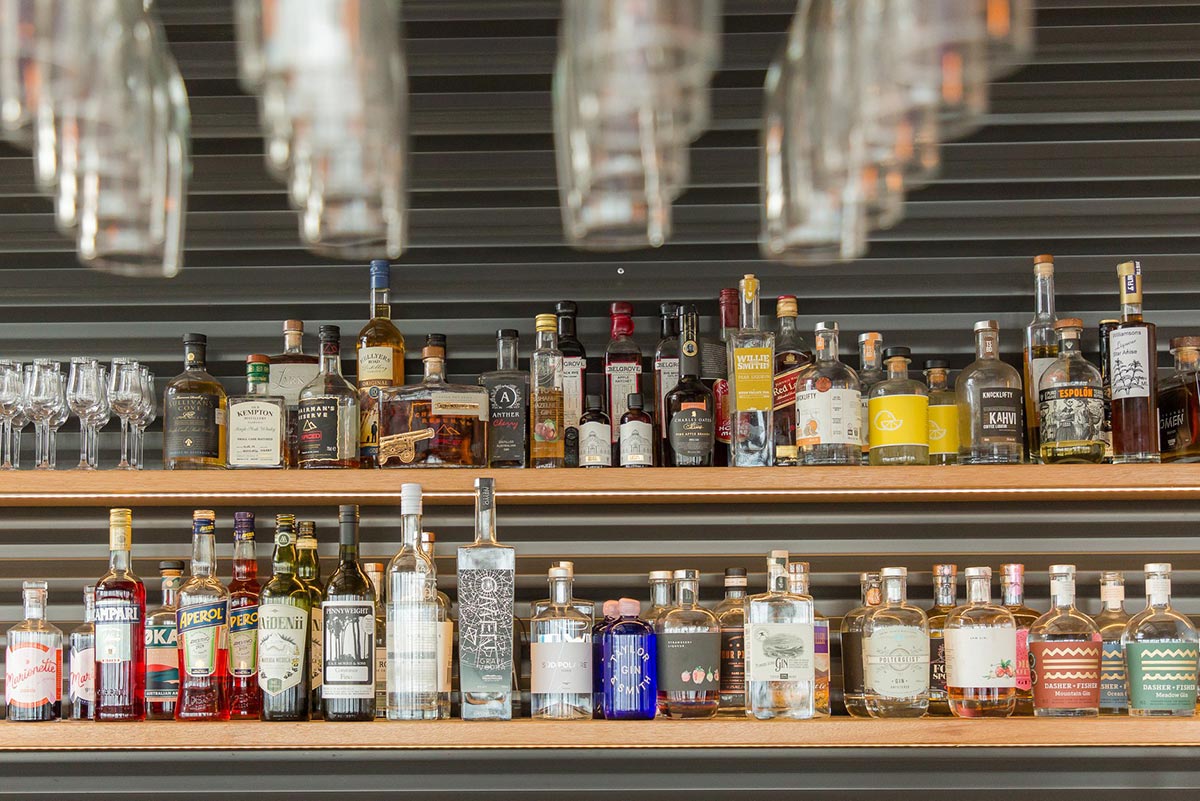 They also offer the "Flinders Island Long Lunch" experience, a delicious spread of fresh seafood to indulge on that is perfect for a corporate event, an executive retreat or a celebration with friends and family. Experience the taste of homegrown lamb and wallaby, watch crayfish being cooked in front of you while you sip on locally crafted gin and wine. The Island has been a chef's secret pantry for many years and is a truly unique experience.
"Imagine… your day will begin with a bubble of excitement and a private helicopter or plane ride to reach the destination – Flinders Island, Tasmania. When you arrive, you will be welcomed by a gourmet lunch being prepared in front of your eyes. With crayfish fresh from the ocean, your taste buds will explode with incredibly tasting seafood fresh from the edge of the Isle." – The Flinders Wharf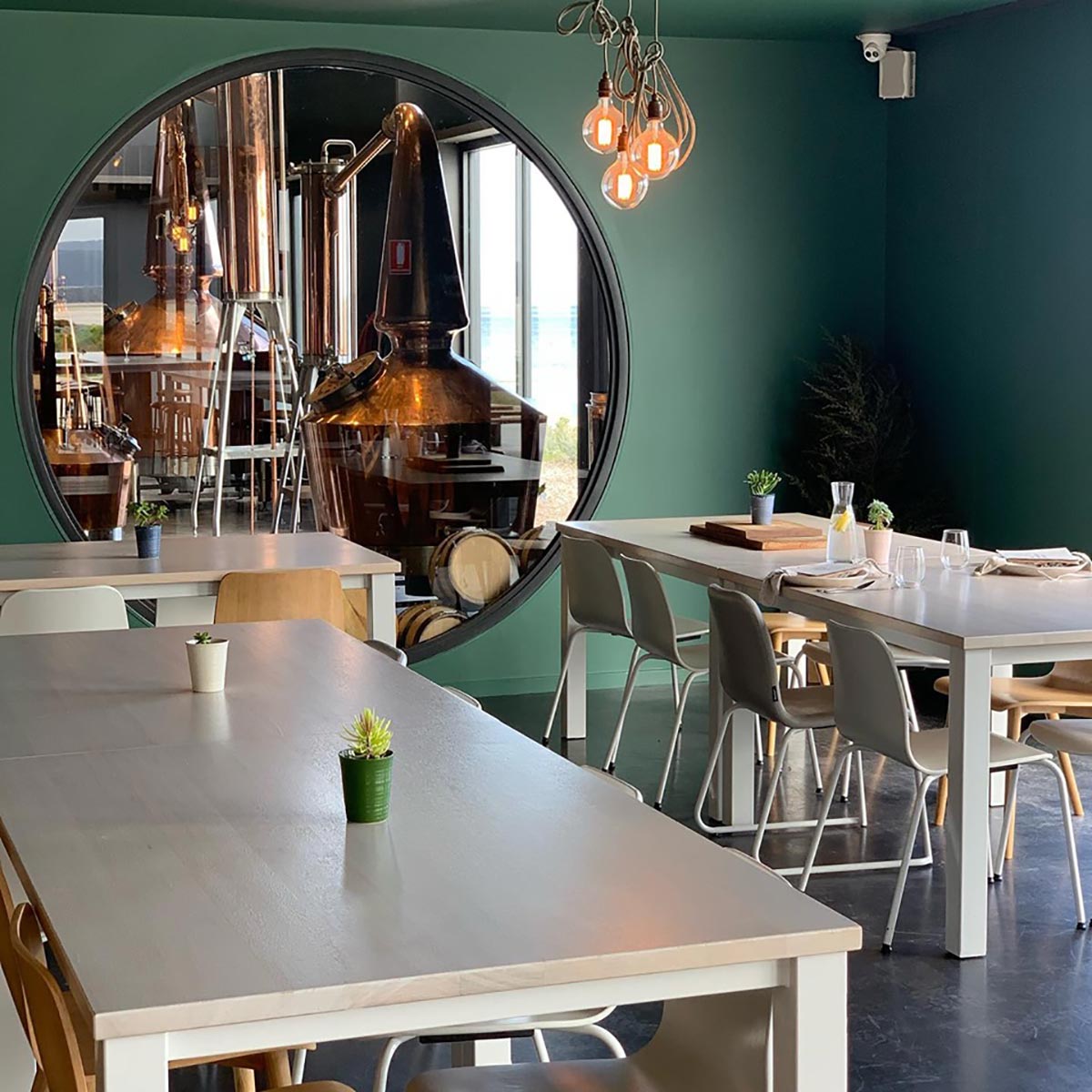 Conceived and created by local couple Tom and Jo Youl, The Flinders Wharf is both a destination in itself and a stepping off point for those who want to explore and experience the unique flavours of the island. Local businesses including A Taste of Flinders, the zero-waste Furneaux Distillery, Unique Charters, Flinders Island Aviation and accommodation provider Quoin Flinders Island will be operating from the Wharf. A retail outlet and providore shop, live crayfish tank and a working beehive in the wall will also be featured (BYO jar and fill with fresh honey straight from the hive). The Flinders Wharf is also offering bespoke activity and dining packages that enable guests to experience the Island on an intimate level.
"The opportunity to give guests to the island a unique experience is something we've been dreaming of for a while, we know that combining food and wine with exploration is a great way for people to have an unforgettable holiday." – Tom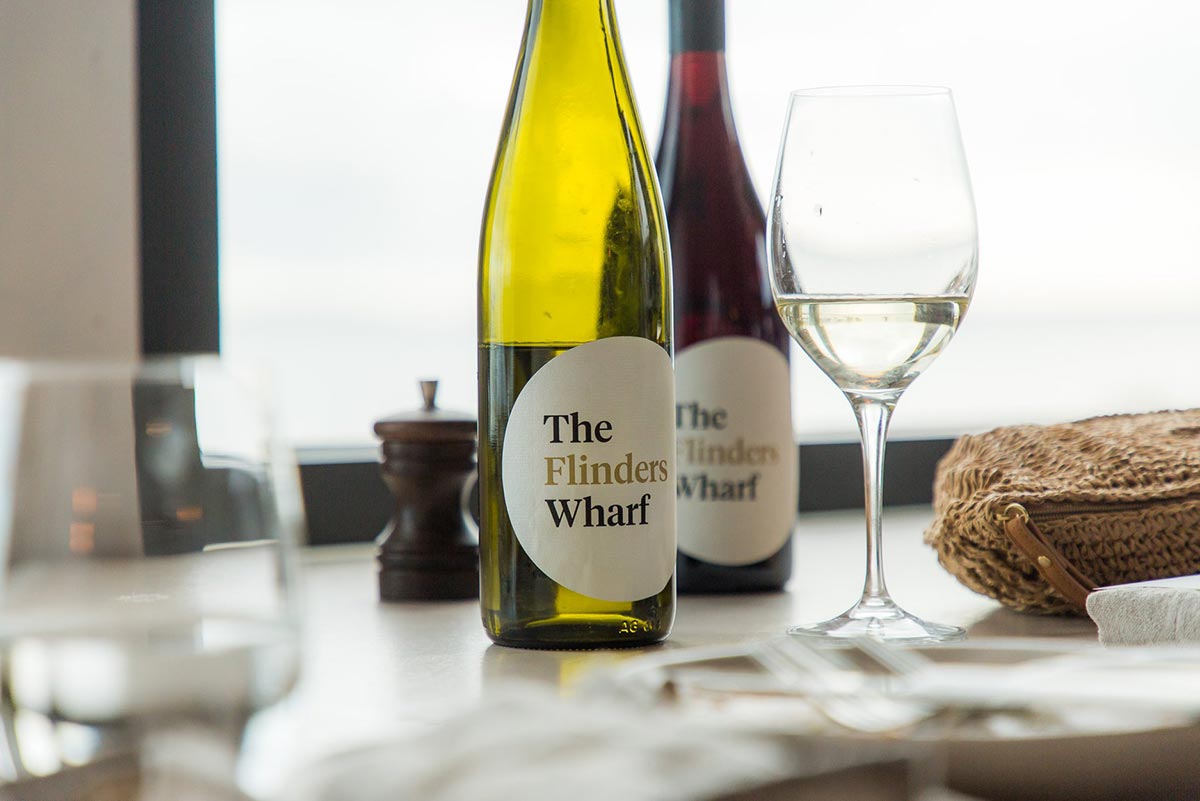 The Flinders Wharf is a place to be enjoyed by those who love the environment and want to experience something authentic and off the beaten track. Definitely one of the better ways to spend the holidays.
Location: Flinders Island, Tasmania
Images from The Flinders Wharf