Sustainable development is much more commonplace in this day and age and Day Bukh Architects are without a doubt leading the forefront of sustainable building. Their aim is to help clients consume less, consume more wisely, allowing for future generations to do the same.
Enter Sustainable House Randwick, a building that exists harmoniously with its natural environment, rather than dominating it. Prior to works, the semi-detached house located in Sydney's Northern Beaches was in its original condition with the rear yard closed off to the rest of the house. The clients required the new living spaces to open out to an adjacent private open space as well as a first-floor extension to the rear of the house.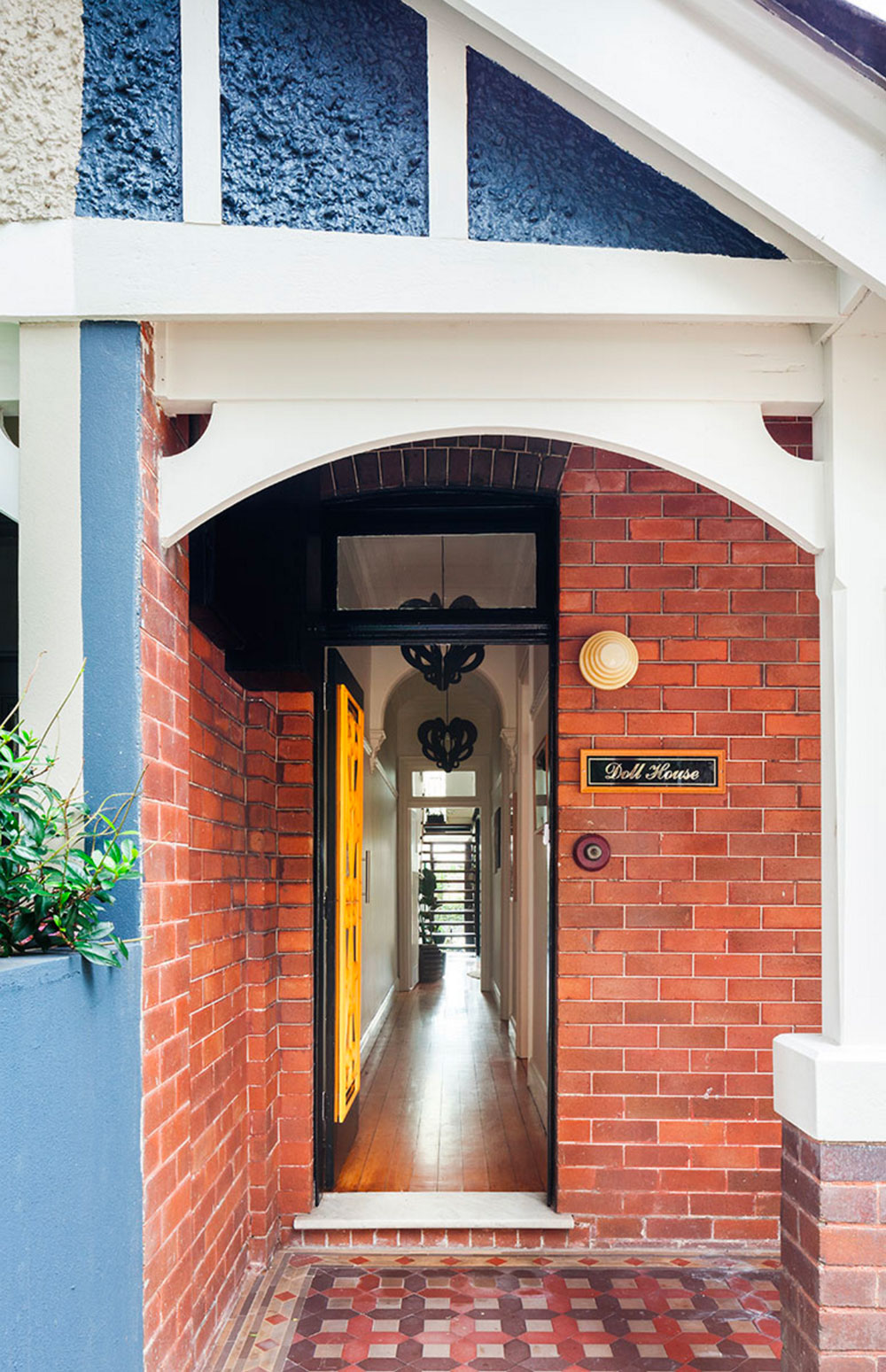 A light-filled family dwelling that is modest in scale but clever in design. Designed to meet the long-term needs of a young professional couple, the alterations and additions were inspired by the traditional childlike idea of a gable-roofed house, and how that translates into purity of form and order of structure within a piece of modern architecture. The landscaping was designed so that the outdoors flows into the internal living spaces, visually and spatially connecting the two.
Day Bukh Architects are deeply interested in designing ecological and sustainable buildings for the Australian context. Environmentally friendly materials like recycled bricks, renewable timers and low impact fibre cement were used in the construction of the Sustainable House, all of which withstand the harsh Australian environment and ensure longevity.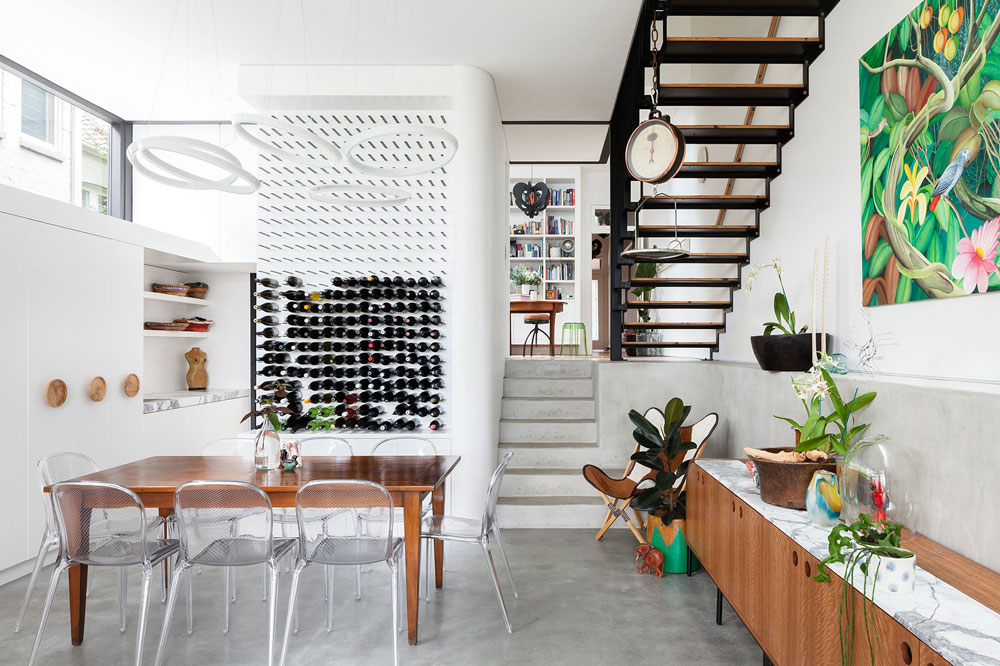 The north facing aspect of the rear yard provide excellent opportunities for passive solar heating. See those windows on the first-floor that look somewhat like a sexy advent calendar? Well, they are much more than just good looking. The timber screening as well an overhang over the ground floor control the building from overheating during the warmer months.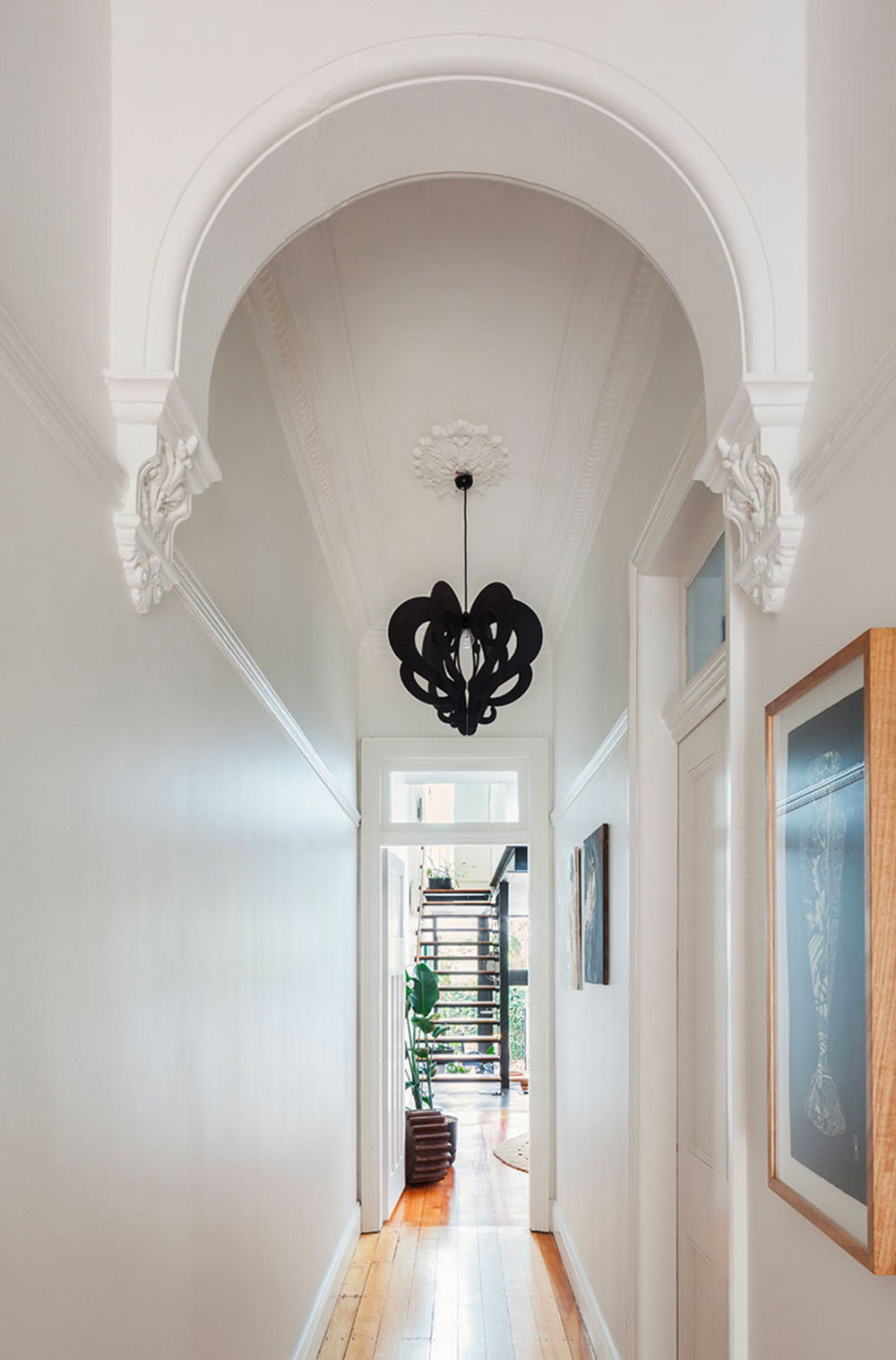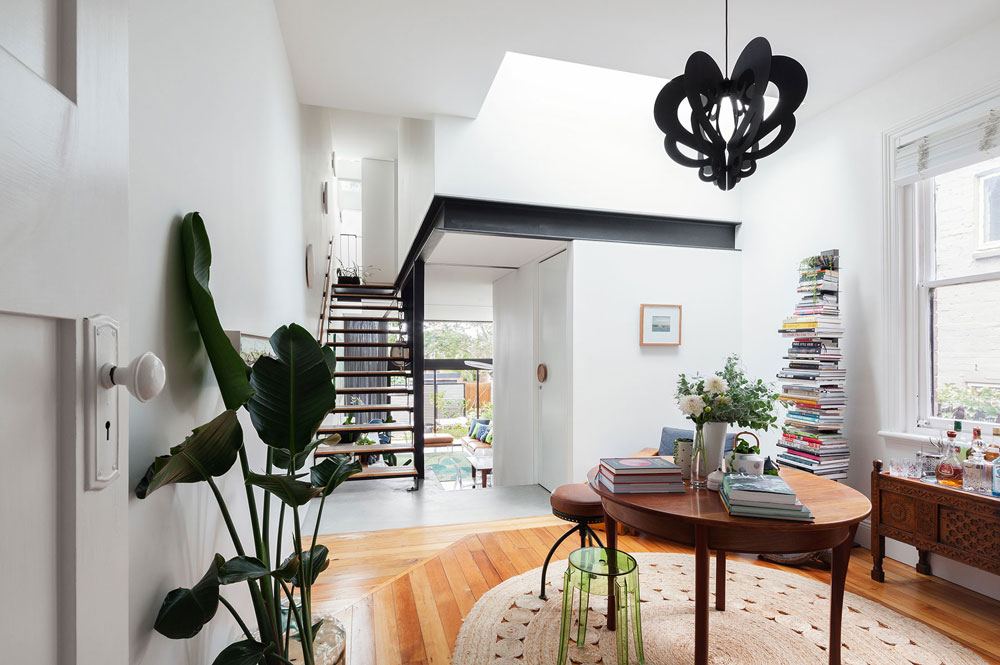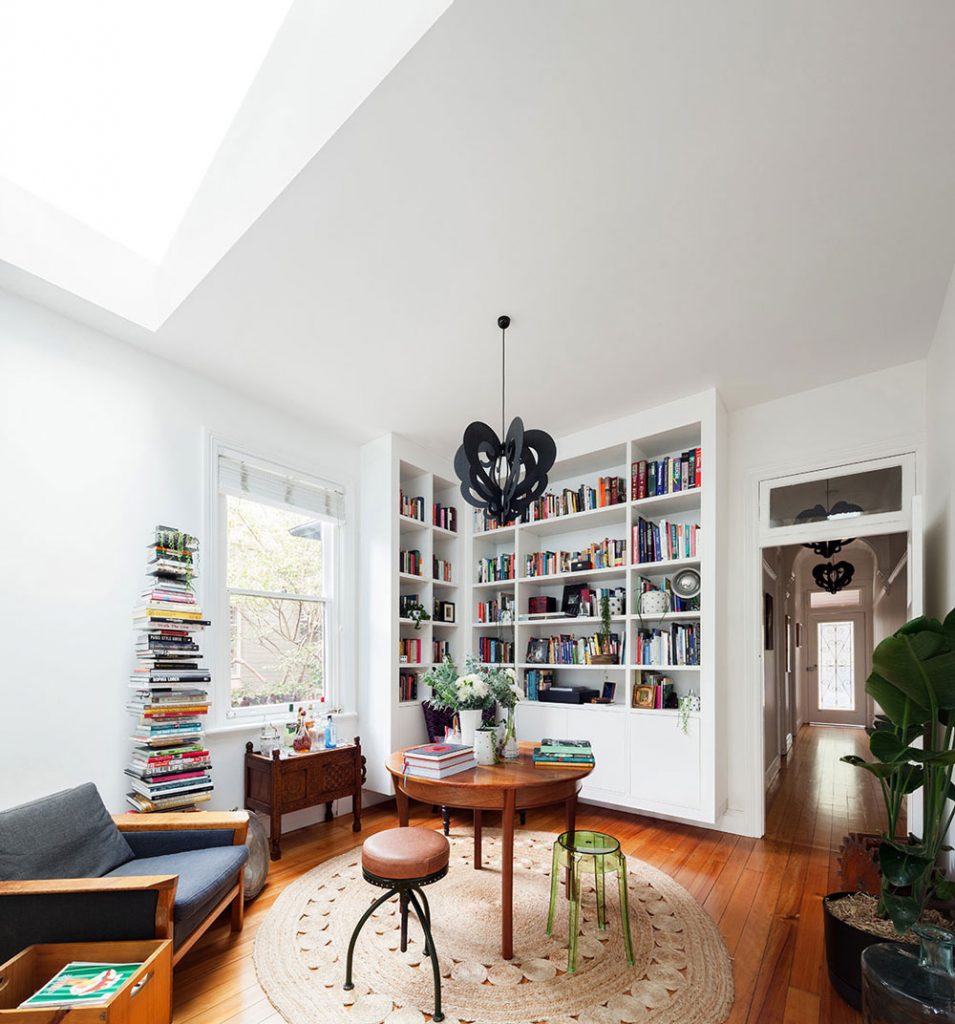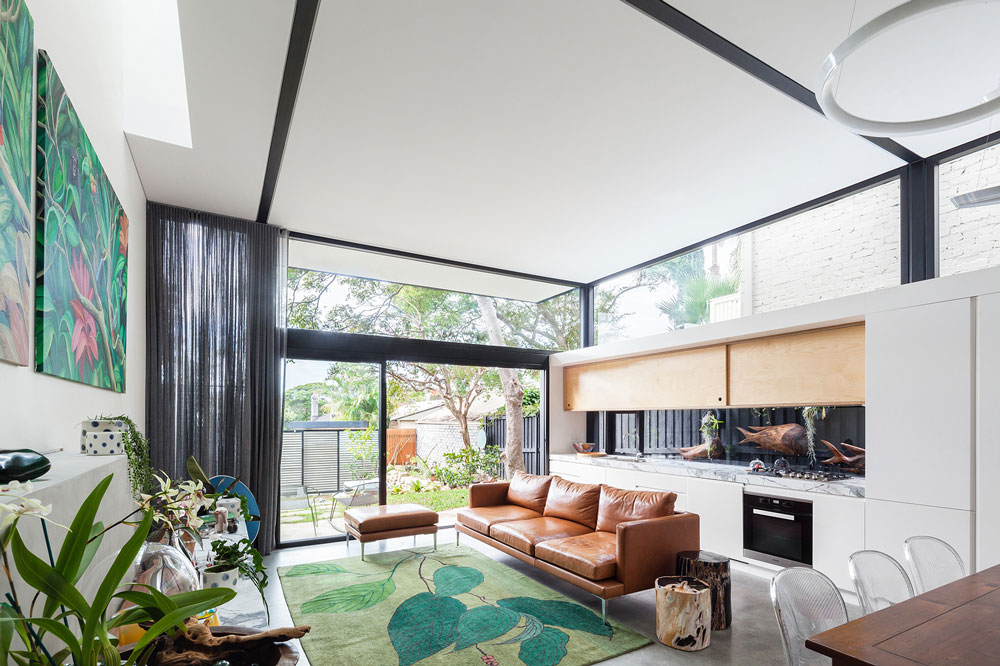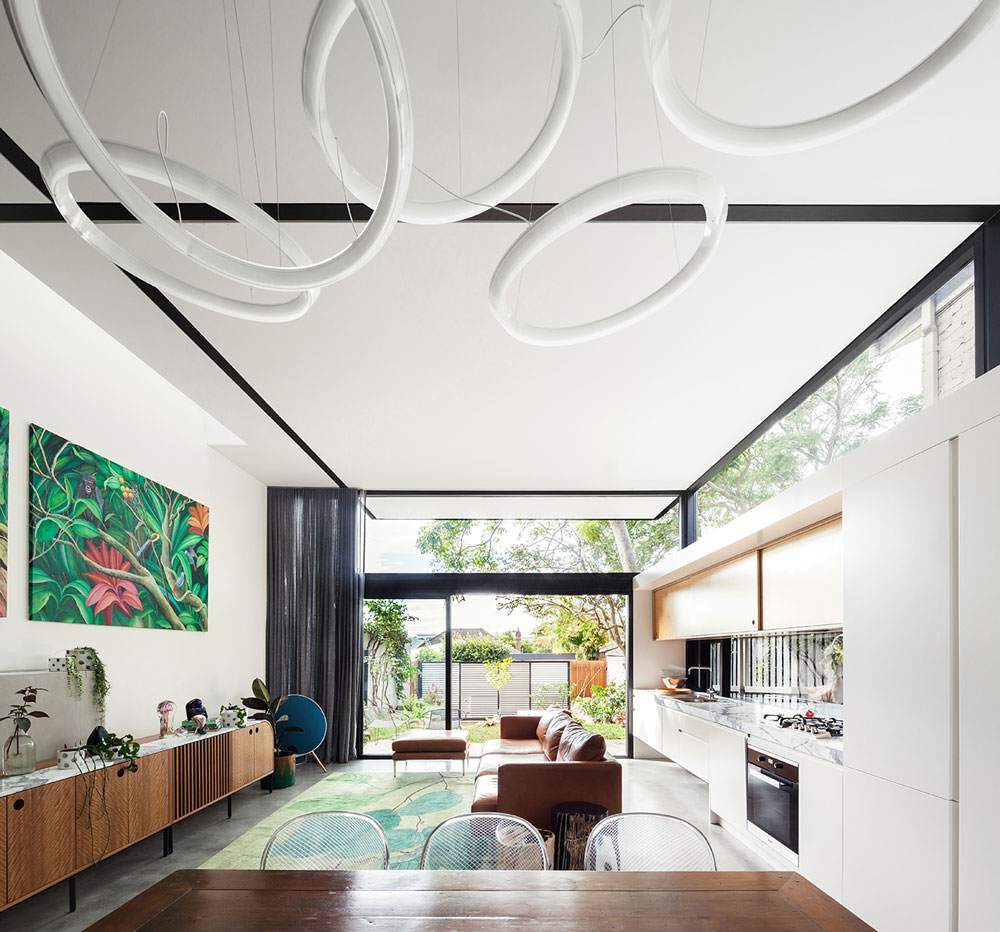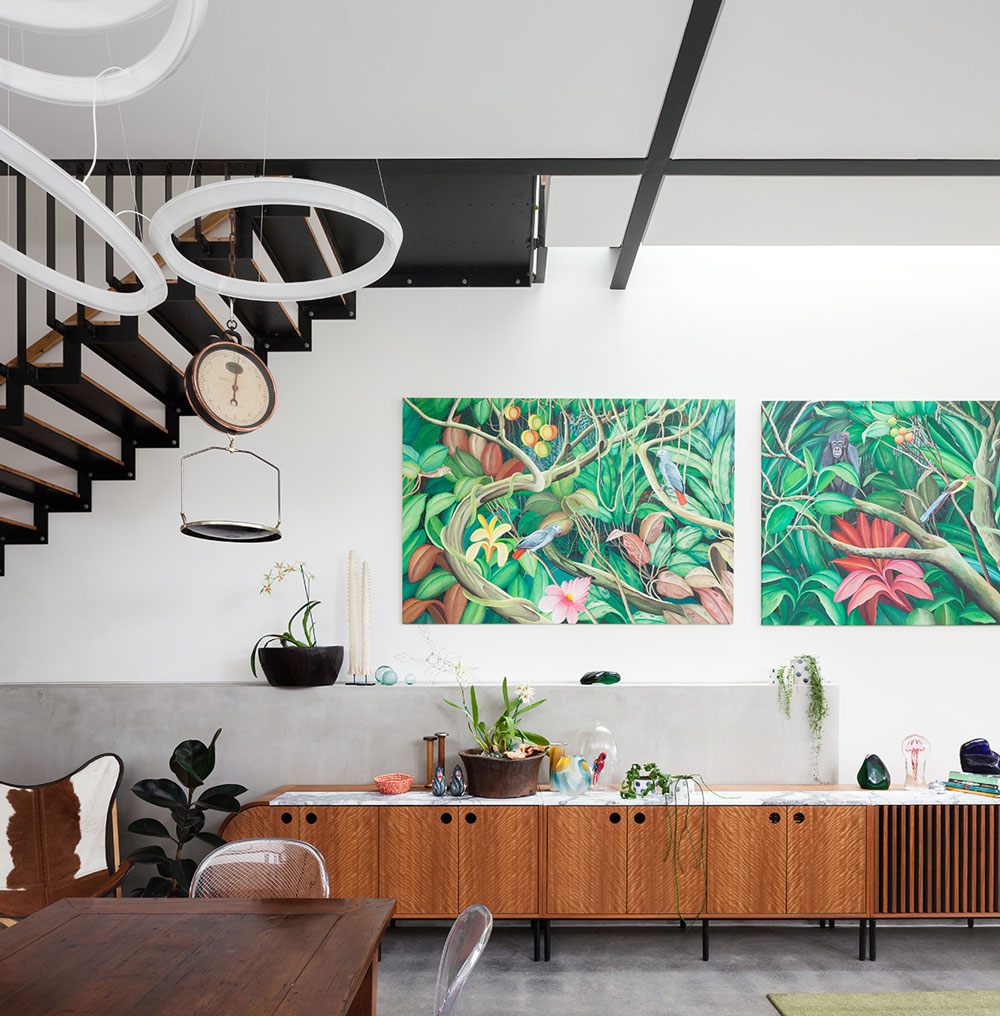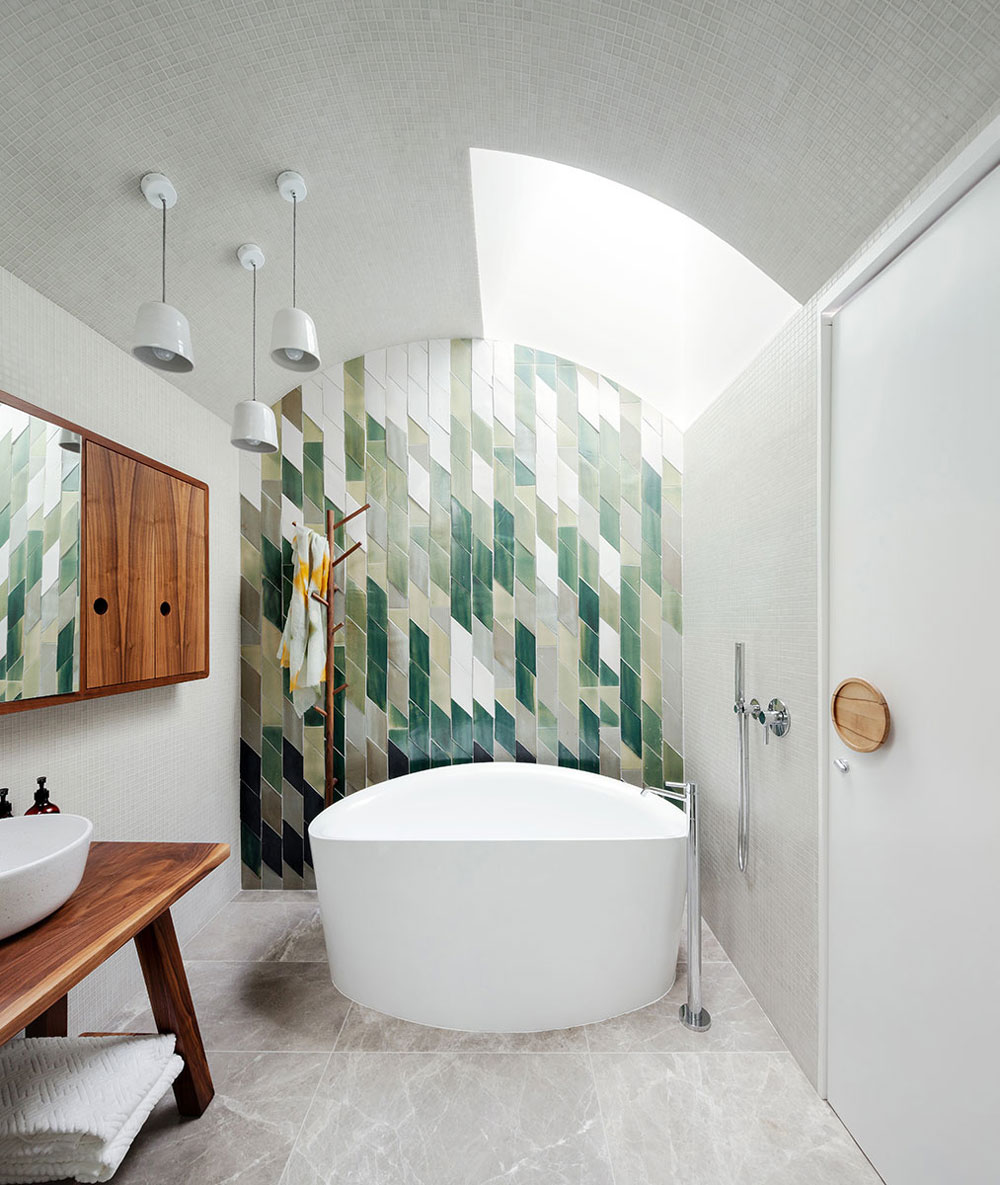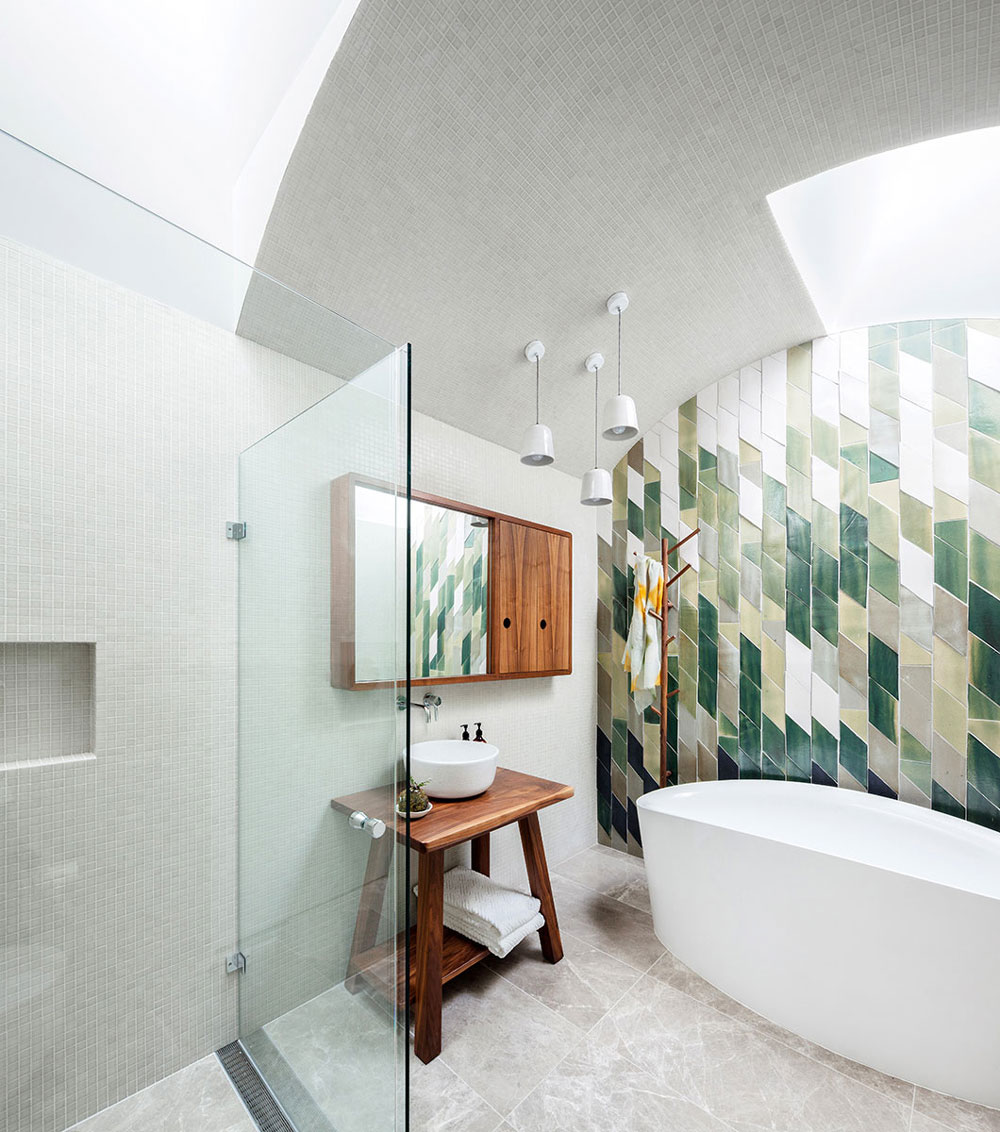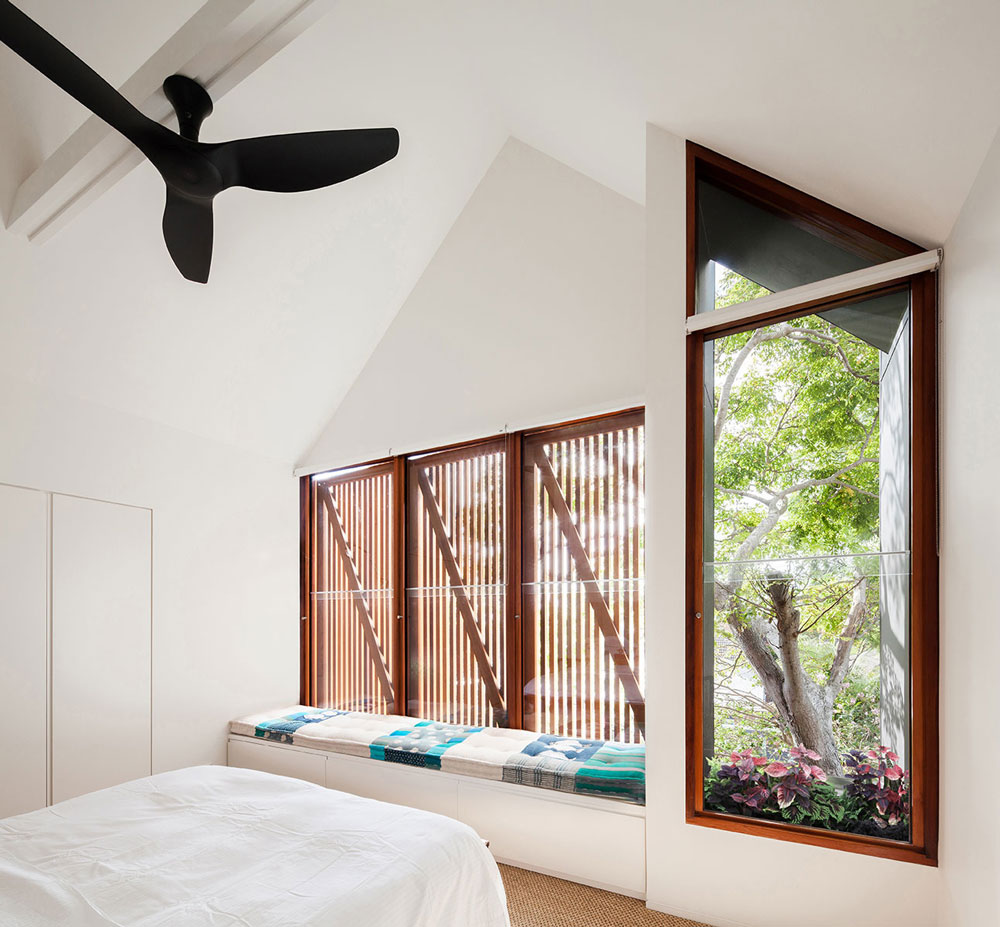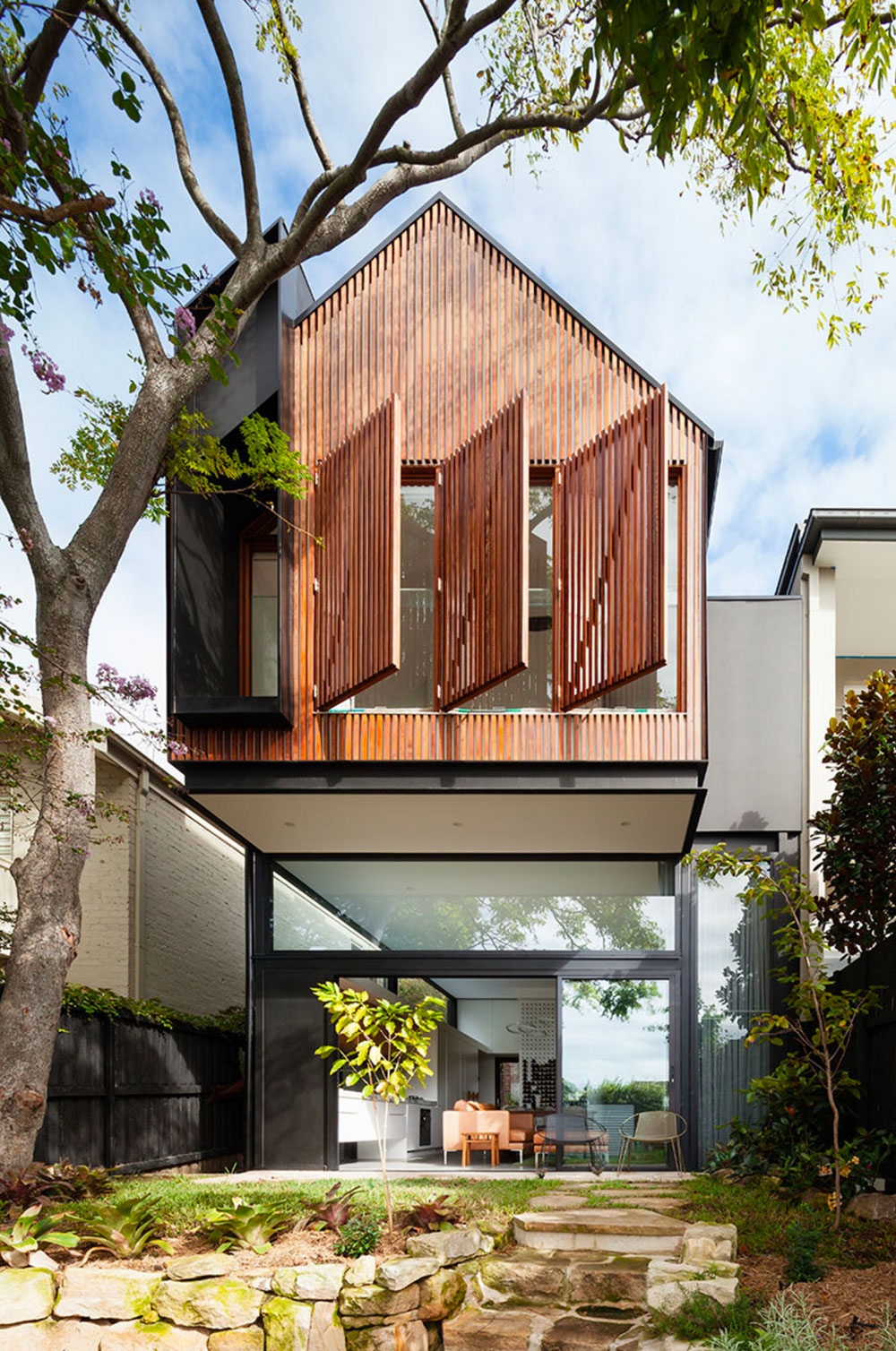 Photography by Katherine Lu.