With borders beginning to open and warmer weather on the way, domestic travel across Australia is what we can all begin to look forward to. I feel very lucky to live in Australia and as travel restrictions begin to ease I'm making it my mission to explore both sights unseen and to revisit old favourites. Stillwater Seven was already on my 'must return' travel list after experiencing this gem of a hotel in 2019. This boutique hotel is designer heaven without the snobbery, driven by its young and welcoming owners whose passion for their craft and location is undeniable. They serve up award winning dishes, surprise you with treats in your room and all with a healthy dose of good old Tassie hospitality. Their latest two-night Summer on the Tamar experience that curates the very best that Launceston has to offer is the perfect opportunity to tick this award winning hotel off your travel list this Summer.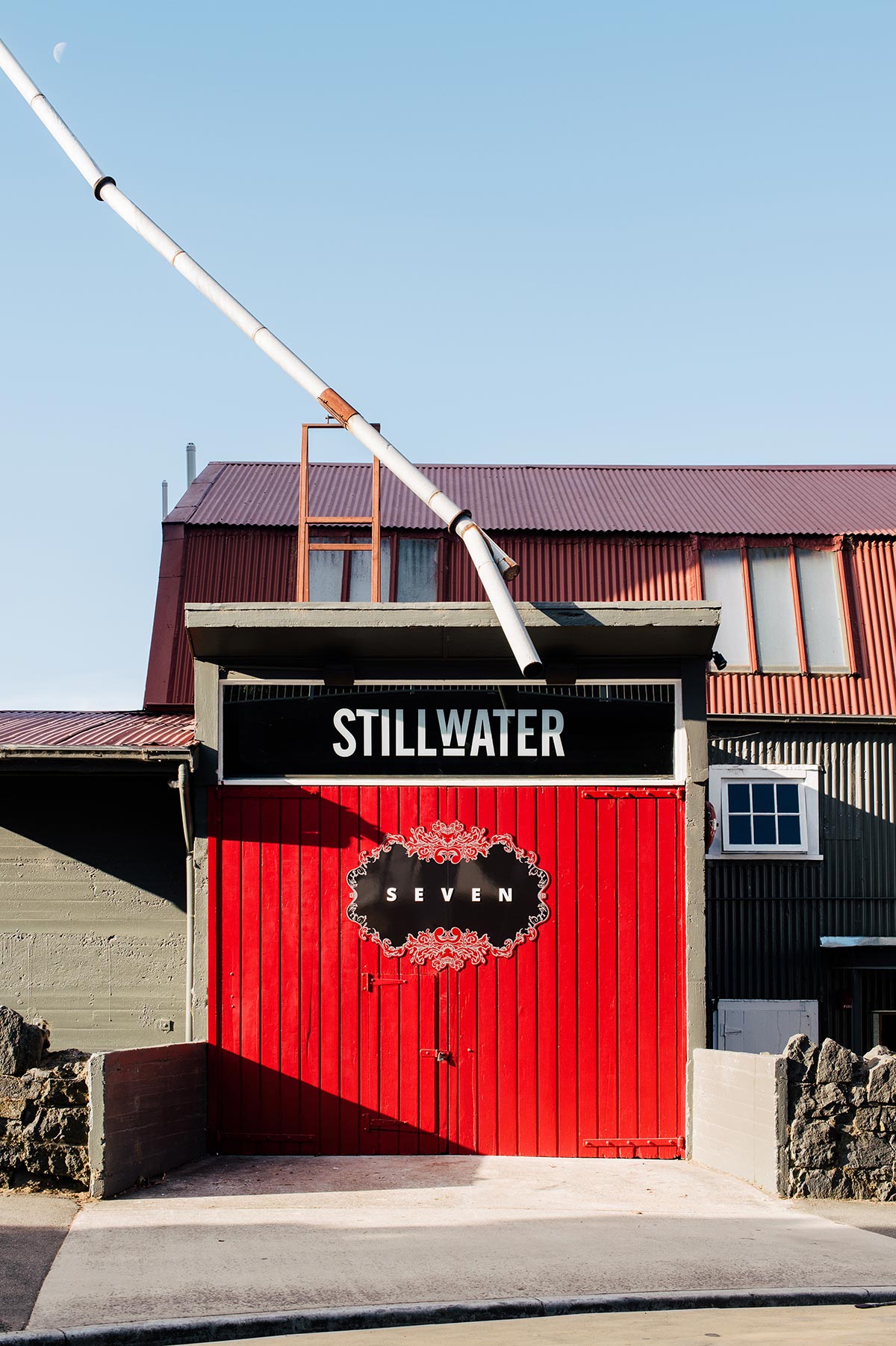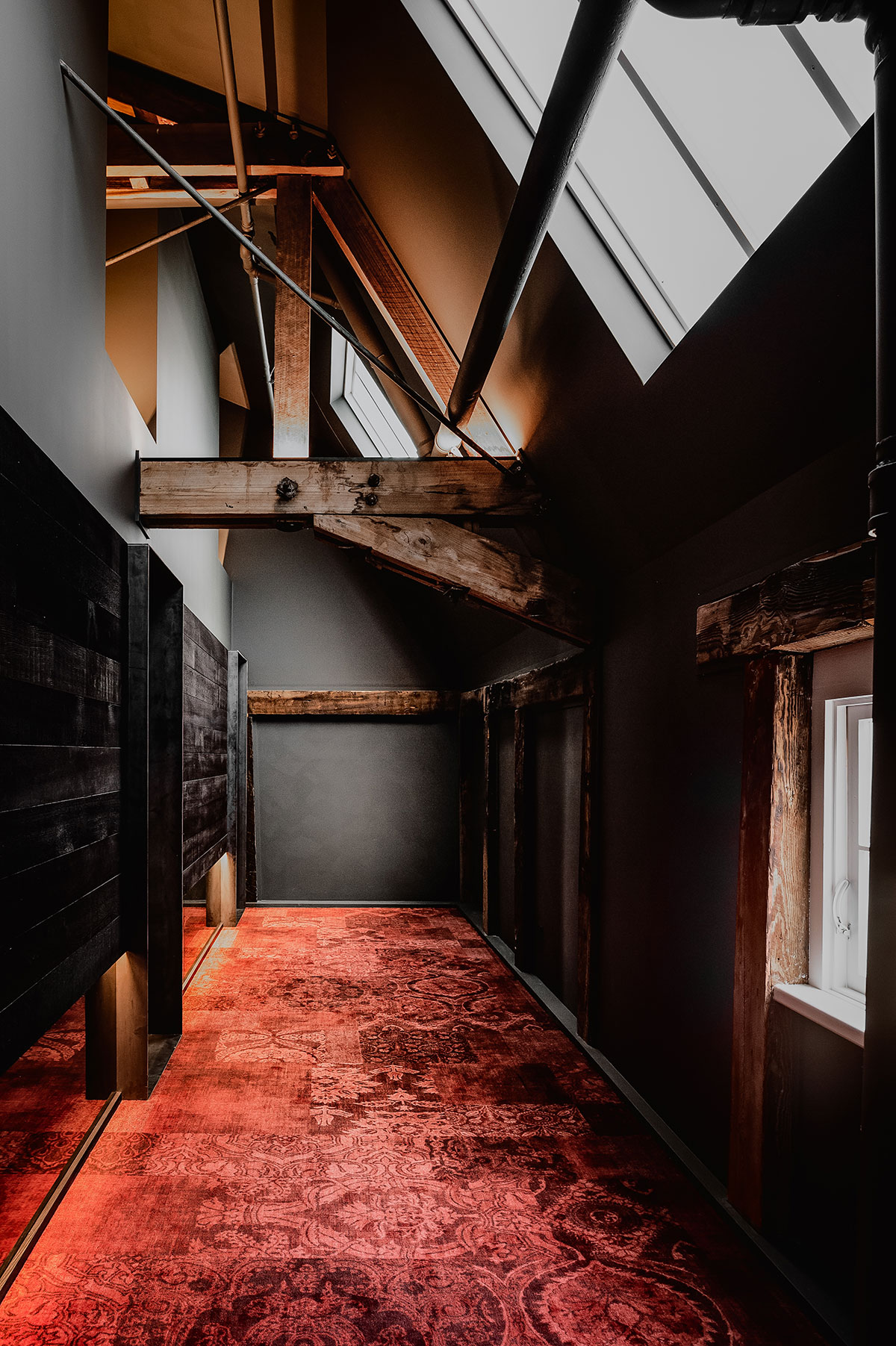 "Northern Tasmania really comes to life in the summertime," says Stillwater Seven Co-Owner and Hotel Manager, Chris McNally. "We are located right on the Tamar River so cocktail hour is pretty magical here with incredible sunsets in the warmer months. We are also surrounded by some of the best sparkling wine producers in the world and of course, there is the breathtaking Cataract Gorge accessible via the nearby hiking path in under thirty minutes."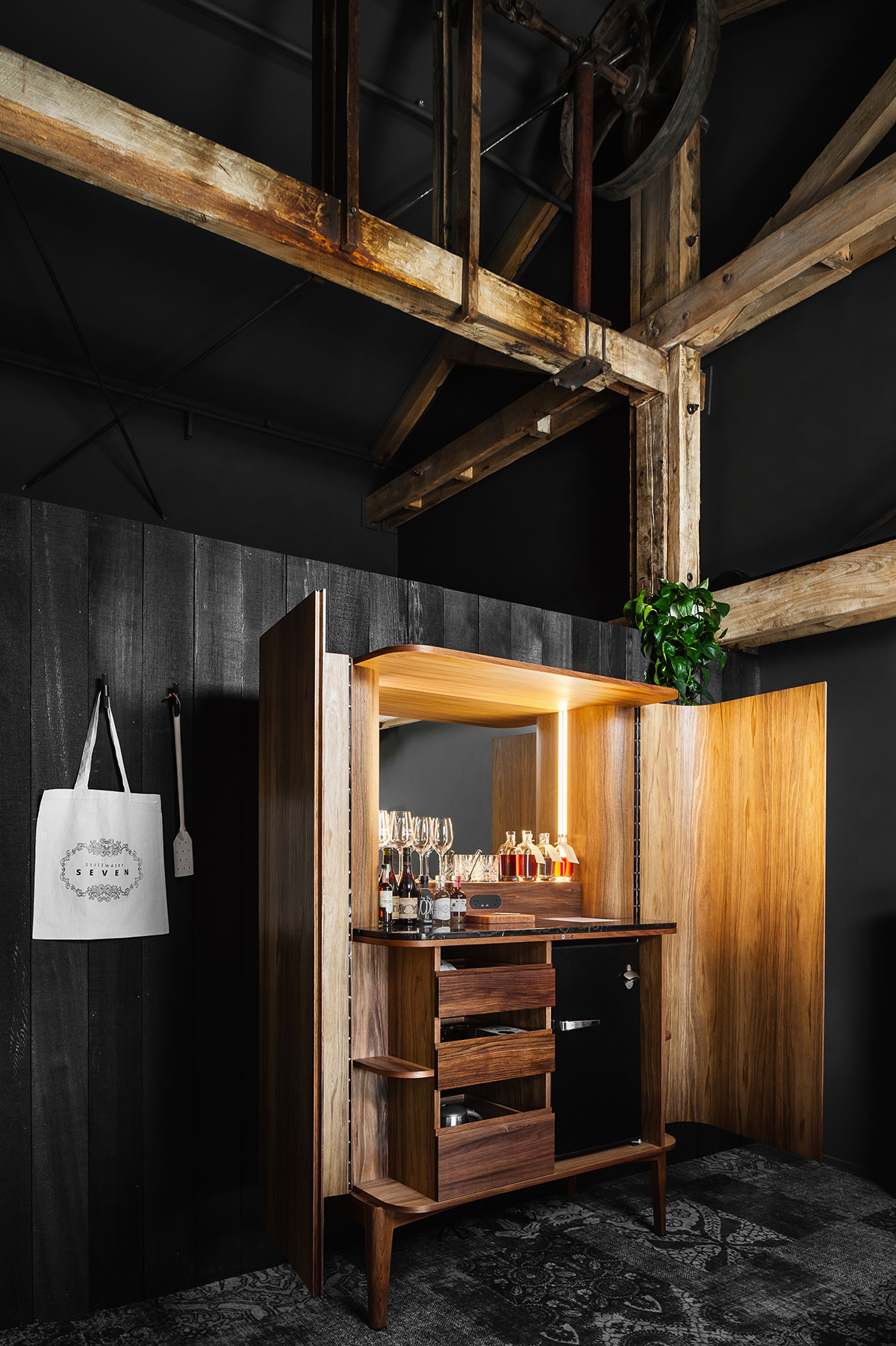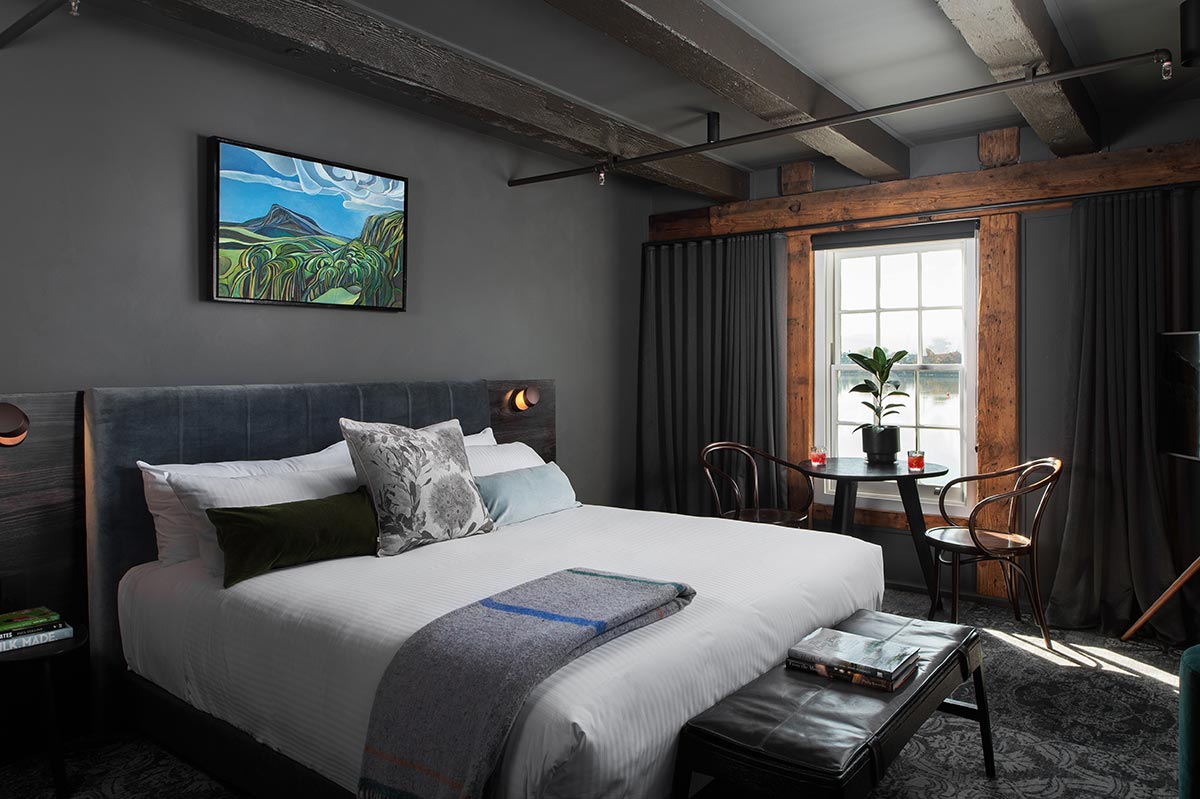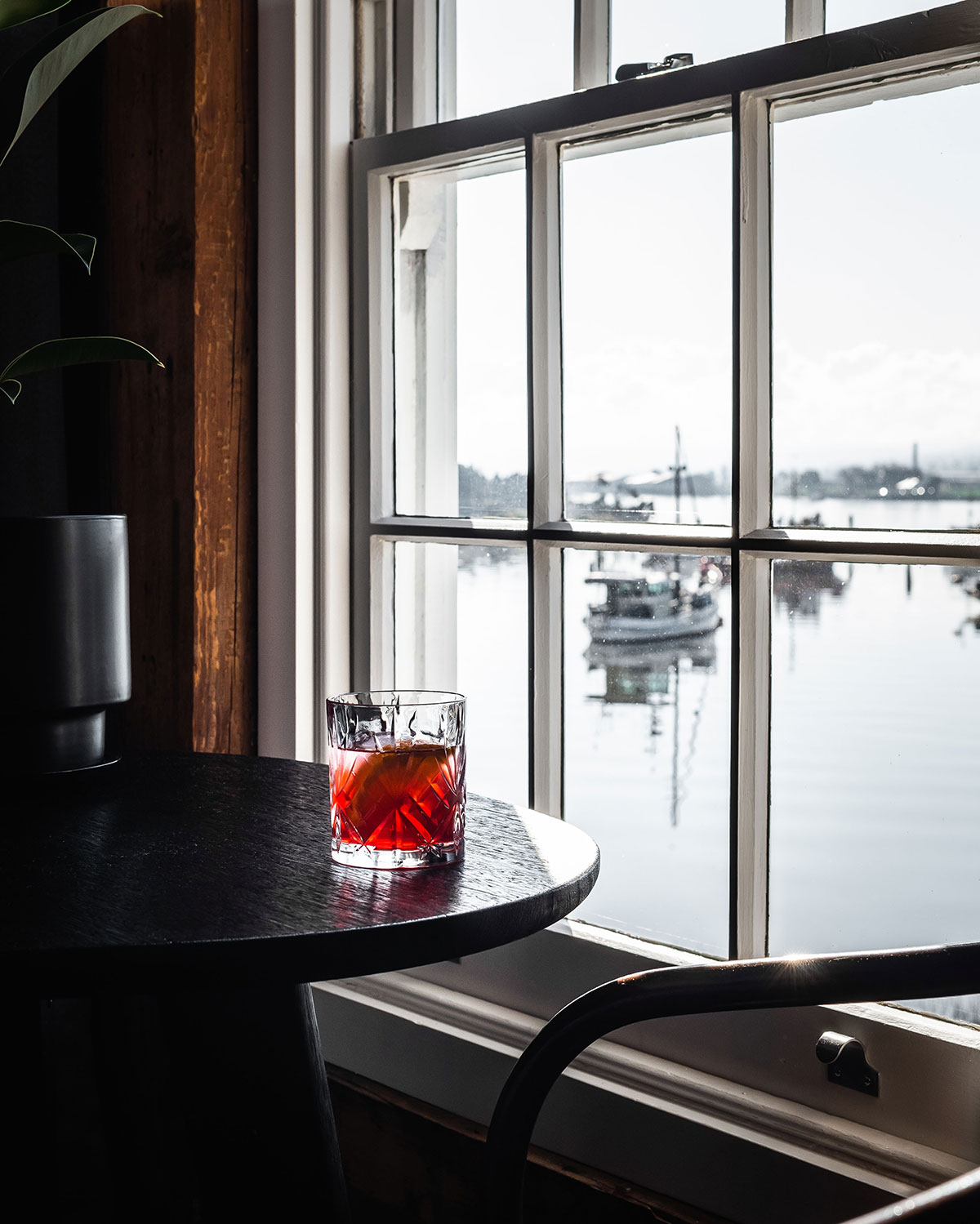 The Summer on the Tamar experience package kicks off with Stillwater Seven's signature in-room cocktail service upon arrival followed by a 3-course dinner at Stillwater Restaurant (awarded one hat in 2020 by the national Good Food Guide published annually by Fairfax Media). Dinner is paired with wines from Stillwater's award-winning wine list created by acclaimed Sommelier and fellow Co-Owner, James Welsh. Following dinner, guests need only wander upstairs to their suite and fall into one of Stillwater's cloud-like beds.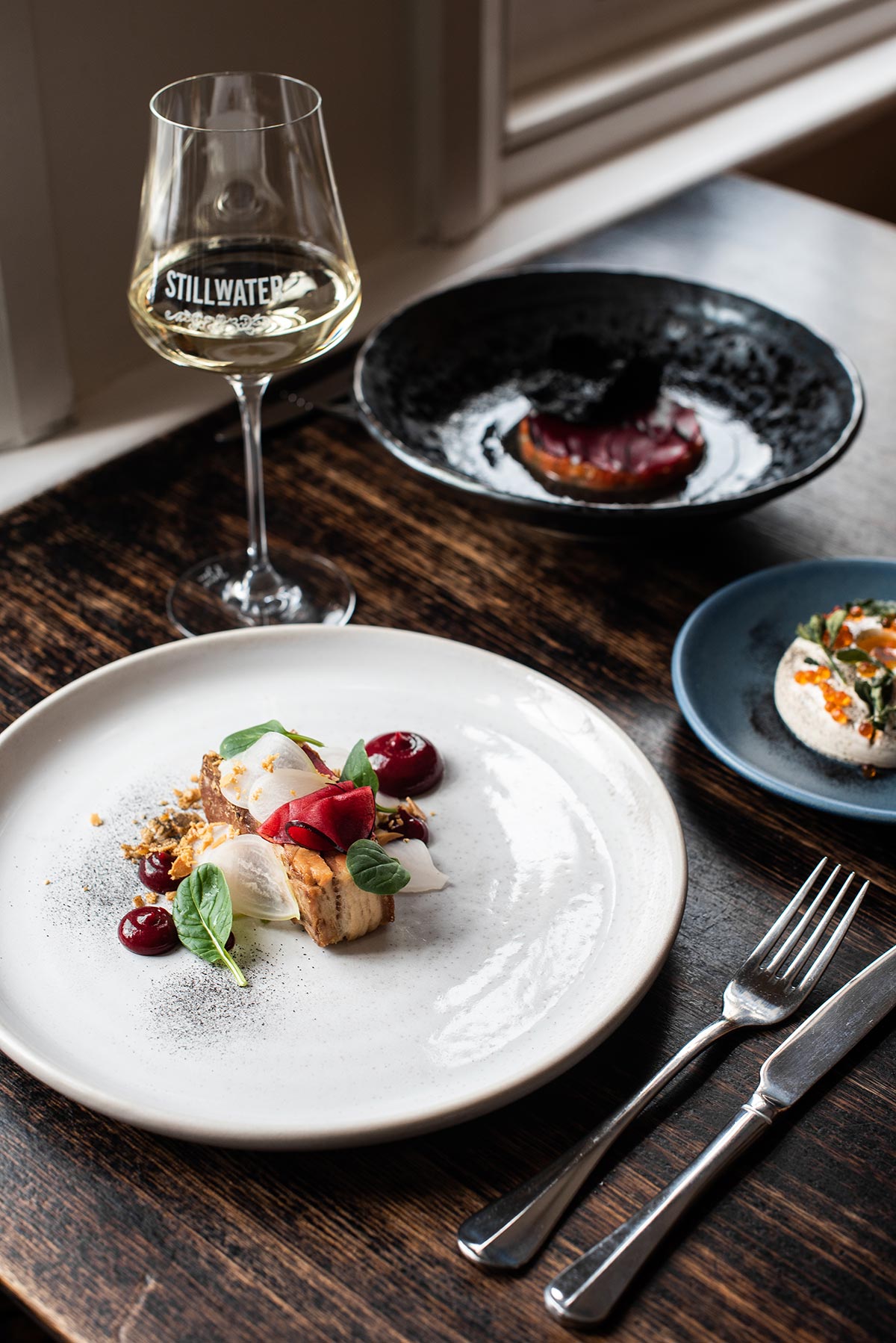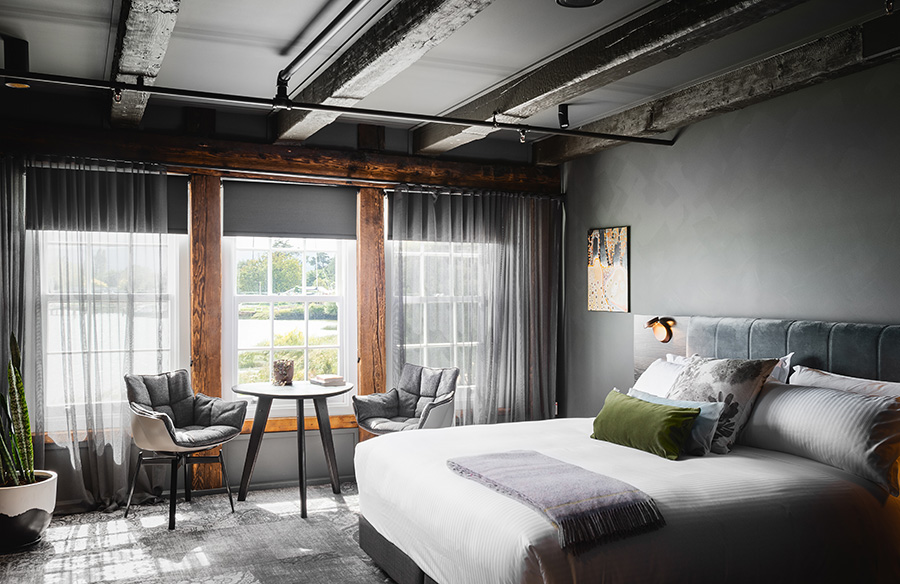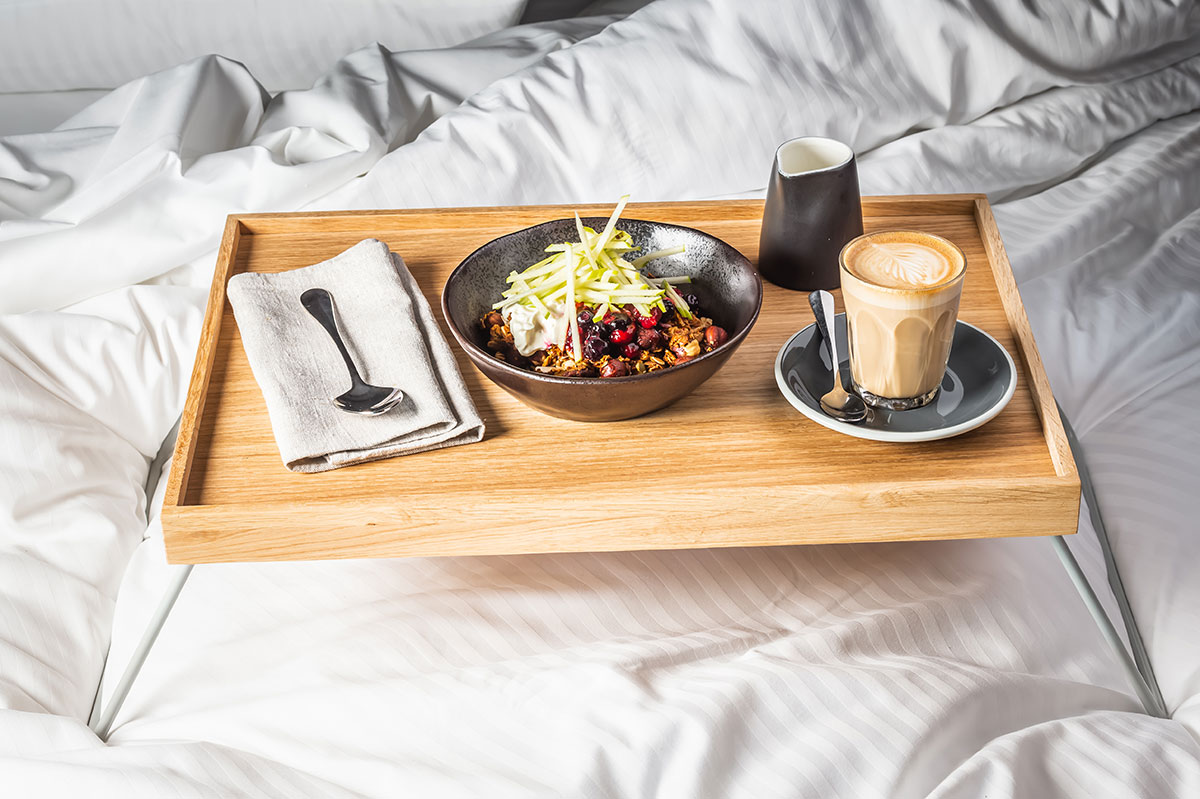 The following morning offers a slow start with a choice of breakfast in bed or in the restaurant. At 11am its go-time with oysters and sparkling wine before being whisked away by James and Sara from Experiential Tasmania. Guests are treated to a private wine tasting at local winery Stoney Rise followed by a leisurely walk among the olive trees at Lentara Grove.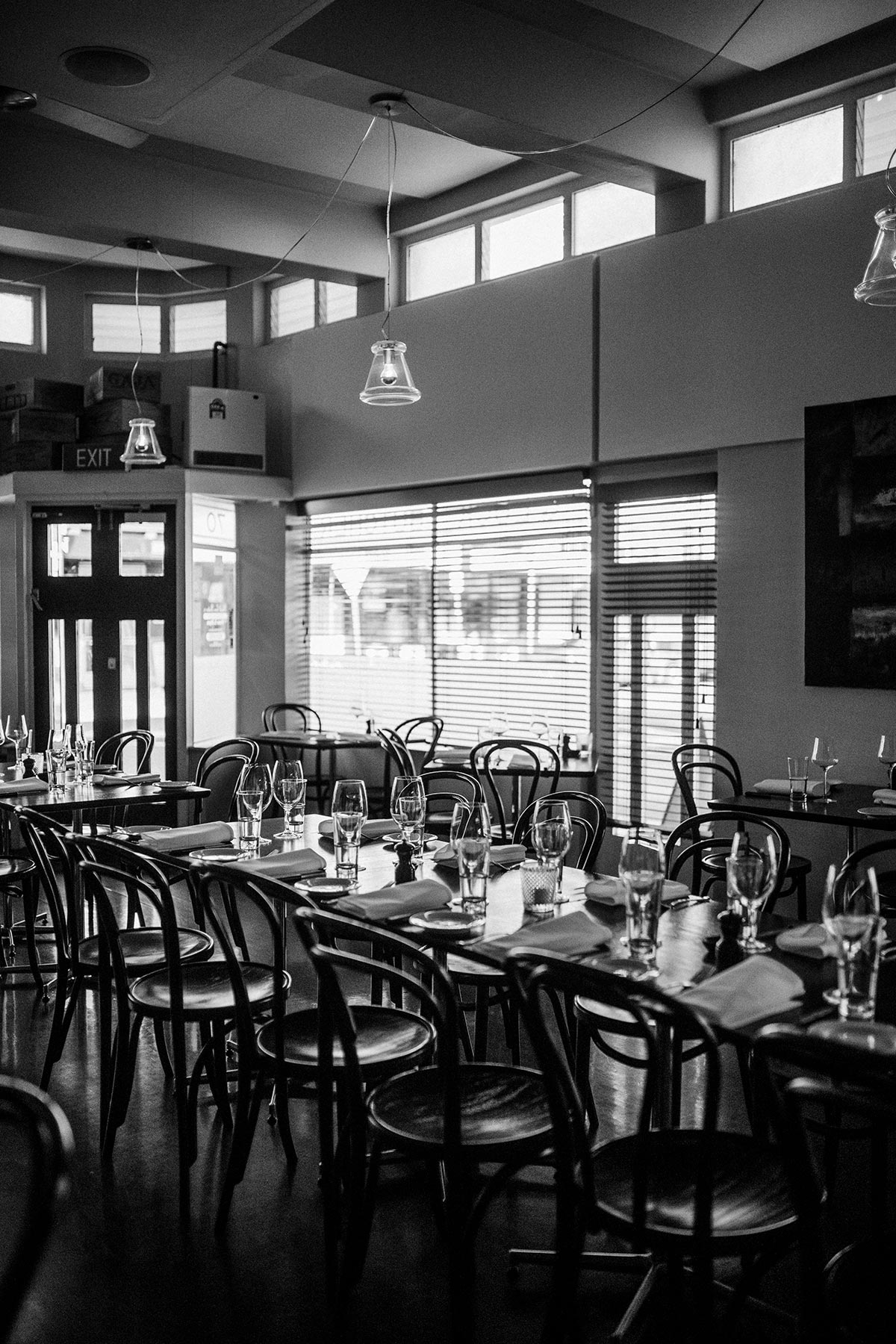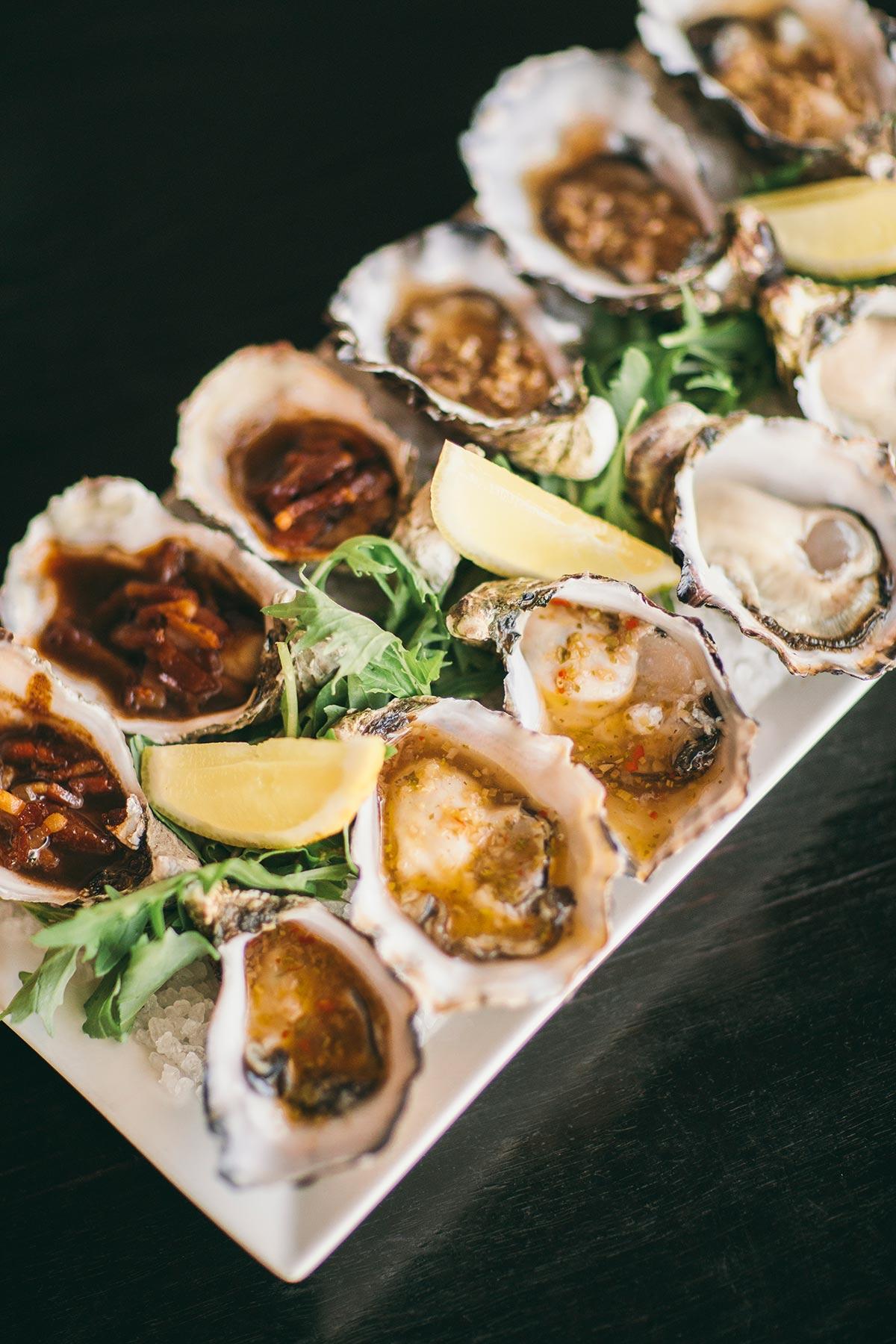 Later that evening (following an afternoon nap of course) it's off to Stillwater's sister restaurant, Black Cow Bistro (also awarded one hat by Fairfax's 2020 Good Food Guide). Black Cow Bistro is a love letter to all things beef with a menu that focuses on premium, dry-aged, hormone-free cuts paired with perfectly executed, locally sourced sides and trimmings.
Prior to check out the next morning, guests take the short walk through the nearby bush trail to Cataract Gorge where a private pilates session awaits them (followed by an optional dip in the gorge for those who are feeling brave). Then its breakfast back at Stillwater before a leisurely departure.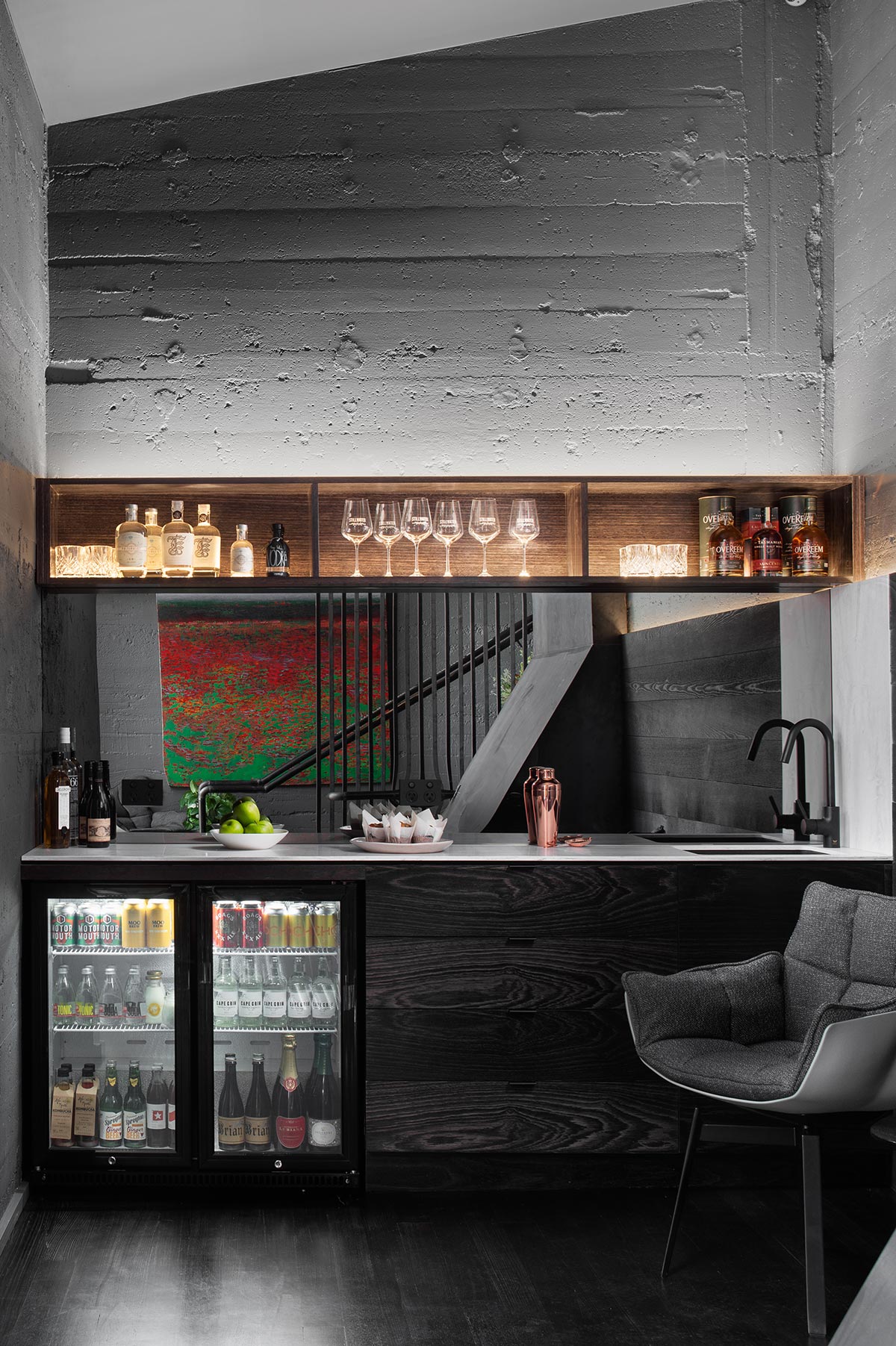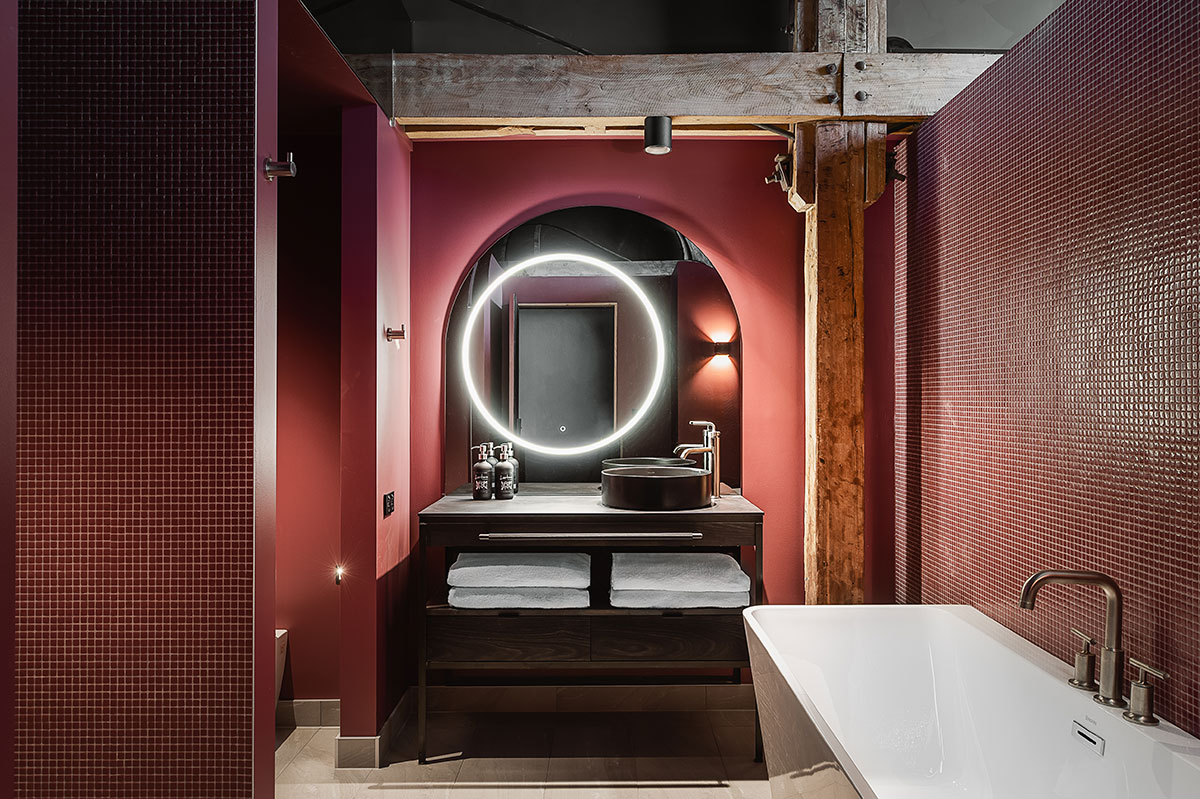 A personalised and genuine approach to service has always been at the heart of the Stillwater experience says fellow Co-Owner and hospitality heavyweight Bianca Welsh. "A big part of our service at Stillwater Seven is taking the time to get to know our guests prior to arrival so that we can tailor elements of their experience," she says. Guests are invited to complete a questionnaire detailing music preferences, hobbies, interests and cocktails of choice and we curate in-room reading material and other offerings accordingly."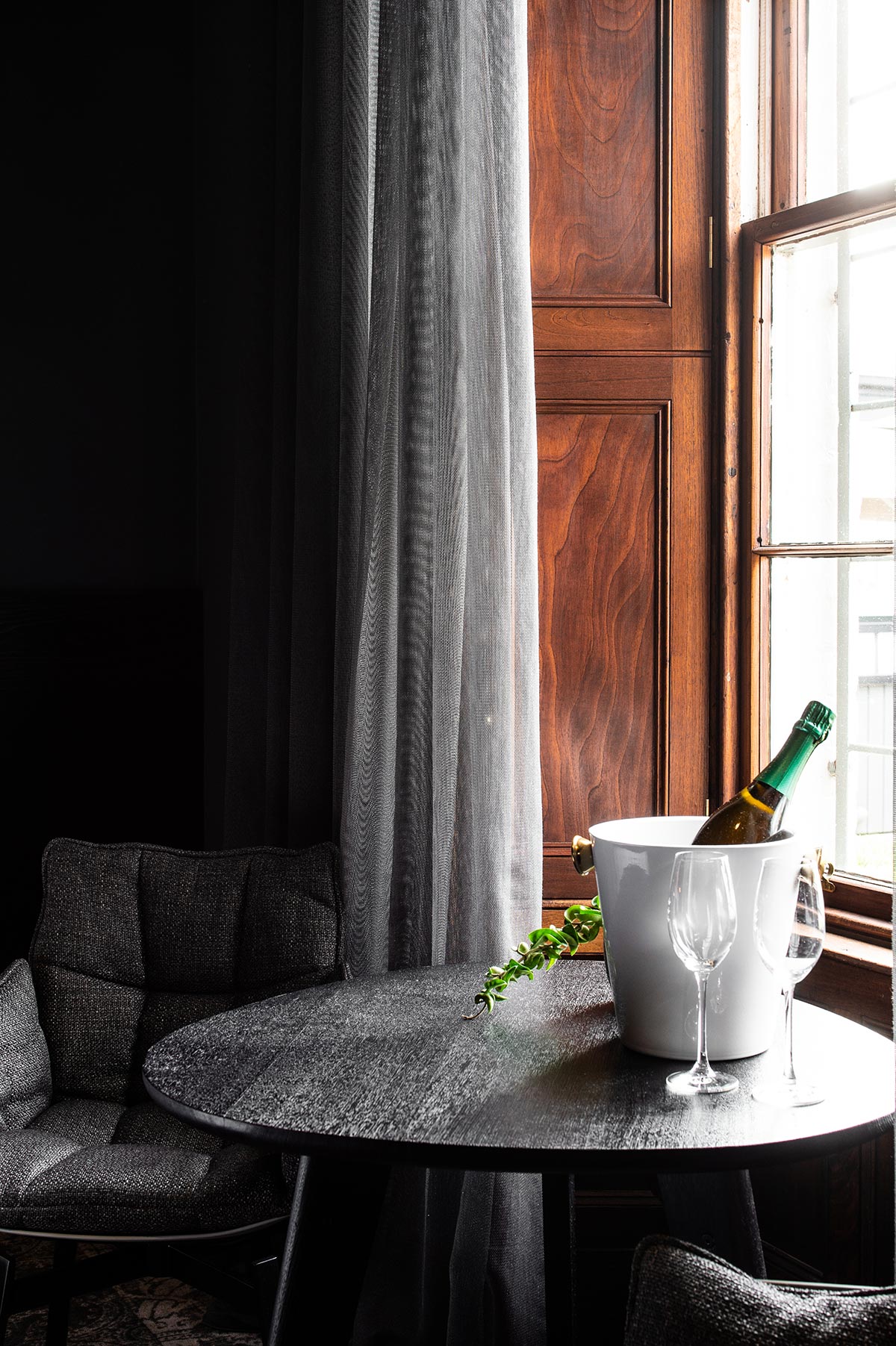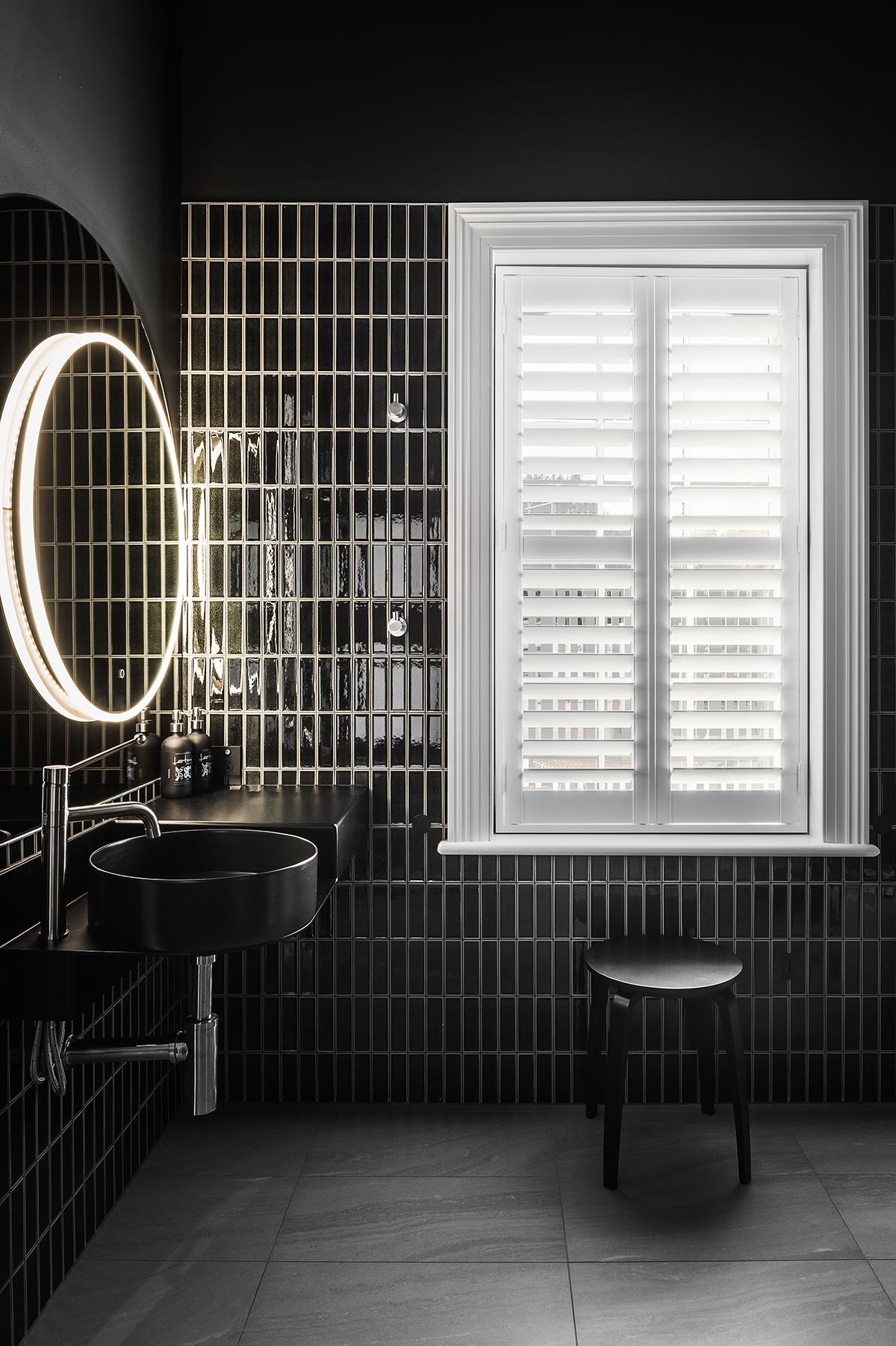 Stillwater Restaurant is celebrating its twenty-year anniversary this year, with Co-Owner and chef Craig Will at the helm for ten of those. During that time Craig and his team have worked hard to foster solid relationships with small-scale local producers whose ingredients are showcased on the changing seasonal menu.
"We are so fortunate to have access to such beautiful produce," says Craig. Our summer menu has been designed to celebrate everything that is on offer at this time of year such as berries, vibrant leafy greens and crayfish."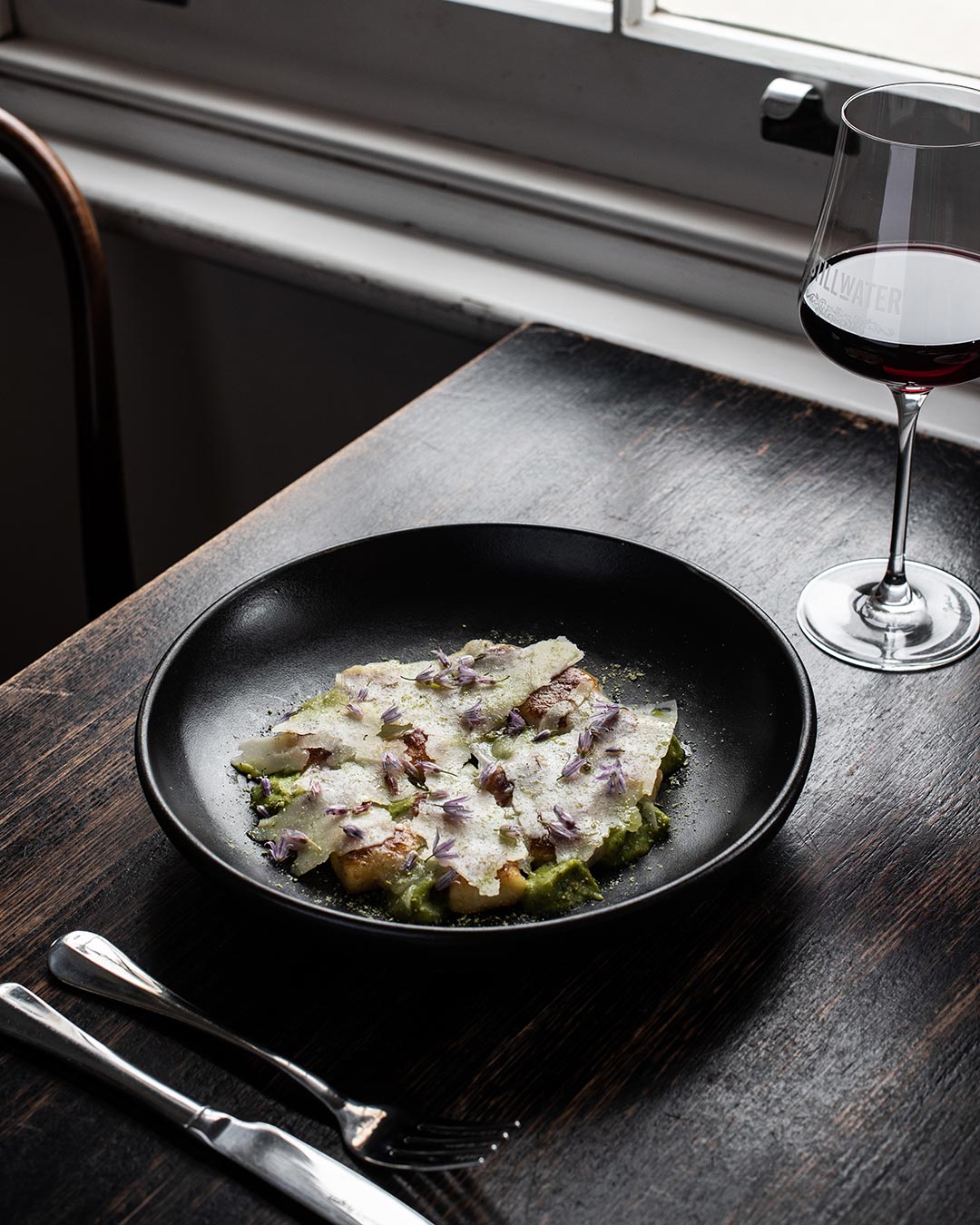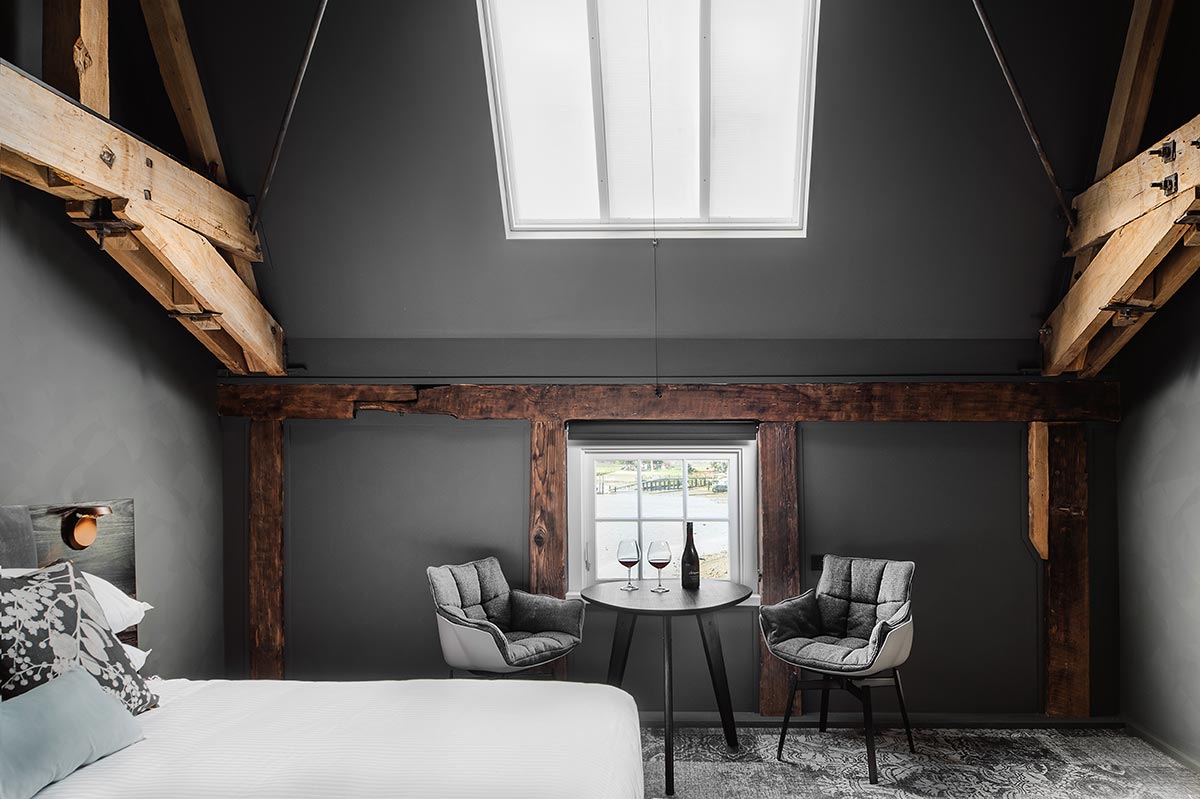 "We want people to leave us feeling relaxed, well-fed and cared for," says Chris. "Our Summer On The Tamar package means that we do all the planning and our guests can just sit back and enjoy their time with us."
A full breakdown of the Summer On The Tamar package is available at
https://www.stillwater.com.au/seven/. Prices start from $1780 per couple.
Photography by Anjie Blair provided by Stillwater