Born out of the never ending frustration of arriving at an event after a hard day at work, only to feel flustered and dishevelled. While ladies have the luxury of a handbag filled with perfumes, men were without a robust product that they could rely on to quickly refresh.
Enter, Solid State for Men – a unique line of solid colognes. Put simply, Solid goes where spray can't. It's a wax based alternative to the more commonly used spray variants. The highly concentrated balms are portable, lightweight and compact, designed to integrate seamlessly into the fast-paced lifestyle of the modern man. Made with locally sourced and botanically derived ingredients, Solid State is committed to producing products that help guys smell great, feel confident and stay solid, no matter where they are!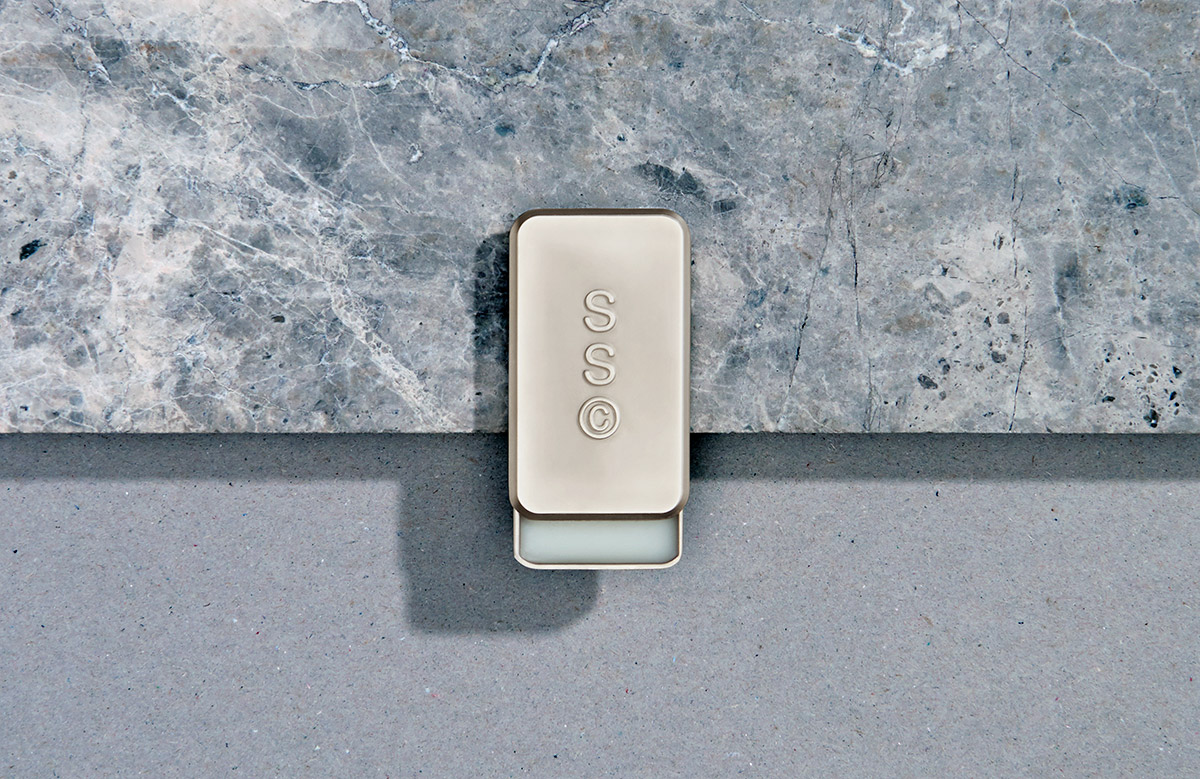 We took ten with Anthony Nasr, Director of Solid State for Men.
1. What did you want to be when you grew up? 
Architect.
2. When and what was the moment that prompted you to start your own brand?
I've always wanted to be my own boss, so it was something that was brewing for a long time. If I needed to pin point the moment where I committed, it would have to be a sleepless night watching TED talks, where I stumbled upon a talk titled "How to Make Difficult Decisions". Eight months later I quit my job and committed completely to Solid State.
3. In 3 words, describe your occupation.
Difficult, fun and random.
4. What is your favourite outlet to get the juices flowing?
I love to create. What ever it may be, whether it's drawing, music or useless inventions. I like making something from nothing.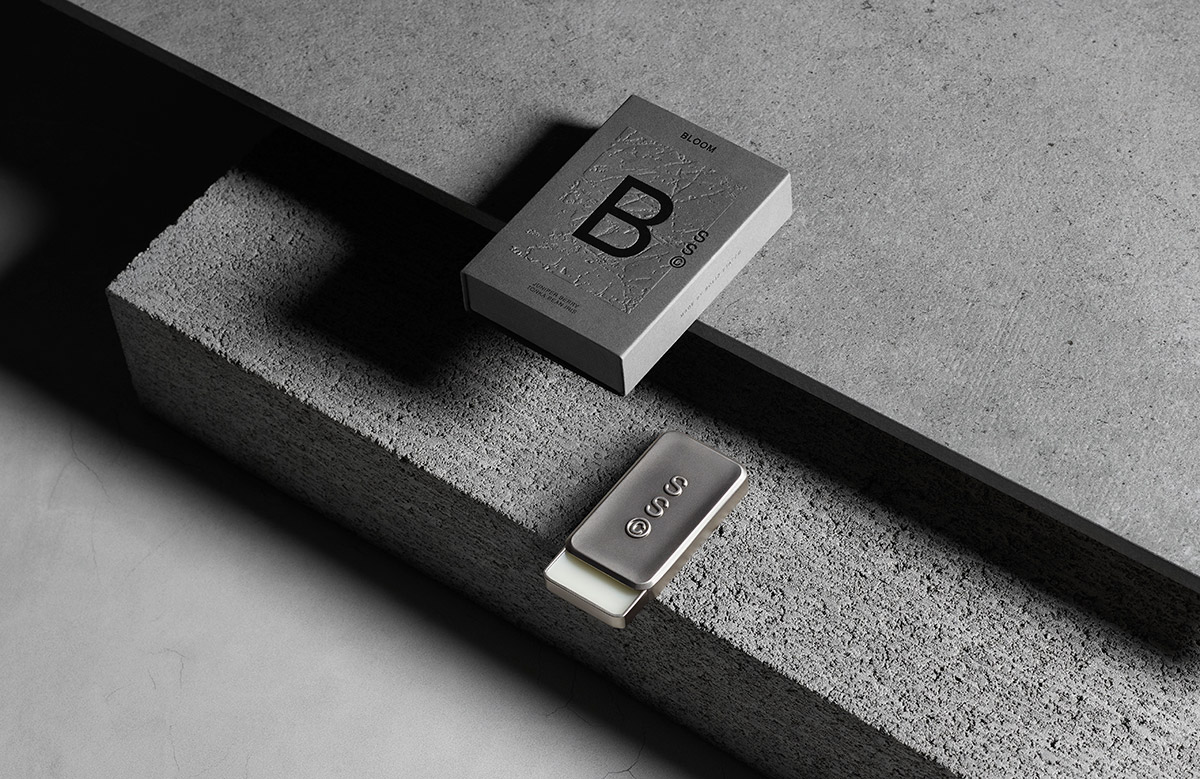 5. Where do you see yourself and the brand in 10 years time?
Wow, hard to see past next week sometimes. I think the brand will have a fully fledged male grooming range, stocked in all the major cities world wide and a Melbourne flagship bricks and mortar store.
6. If you could invite any five celebrities to dinner, who would be on the guest list? 
David Attenborough, Hanz Zimmer, Leonardo DiCaprio, Kendrick Lamar and Alejandro González Iñárritu.
7. What was the last rule you broke?
Tough one, I don't really have many rules.
8. Do you have any hidden talents?
I like to make music.
9. What was the last movie you saw and was it any good?
David Brent – Life on the Road. Ricky Gervais was brilliant. If you're into the English version of The Office, you'll love it.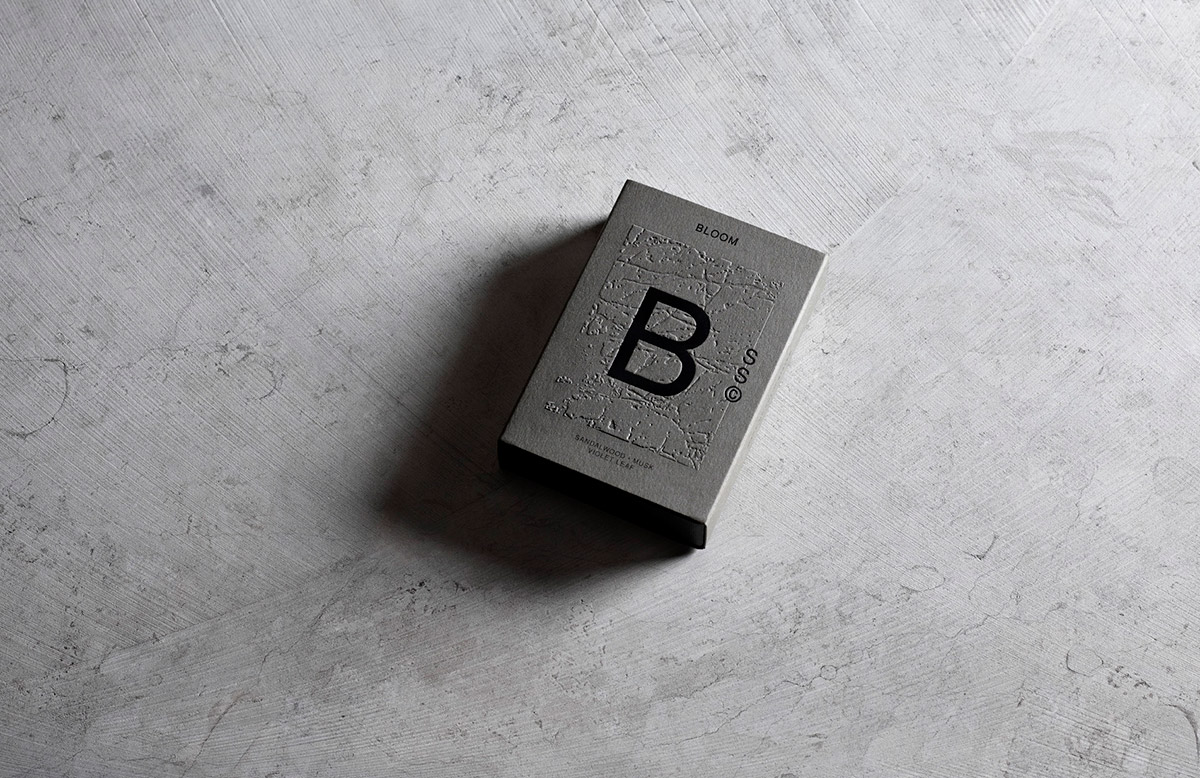 We all appreciate the confidence that comes from applying your favourite cologne. We've found a dab just before an important meeting, date or after stepping off a plane is enough to give us a sense of freshness and readiness to take on the world. Both portable and long lasting, Solid State cologne was created to be with you where ever you roam:
WORK Keep Solid State in a drawer for instant freshness throughout the day.
TRAVEL Solid State is designed to journey with you wherever you roam.
PLAY Slip Solid State into your bag or pocket and effortlessly go from day to night.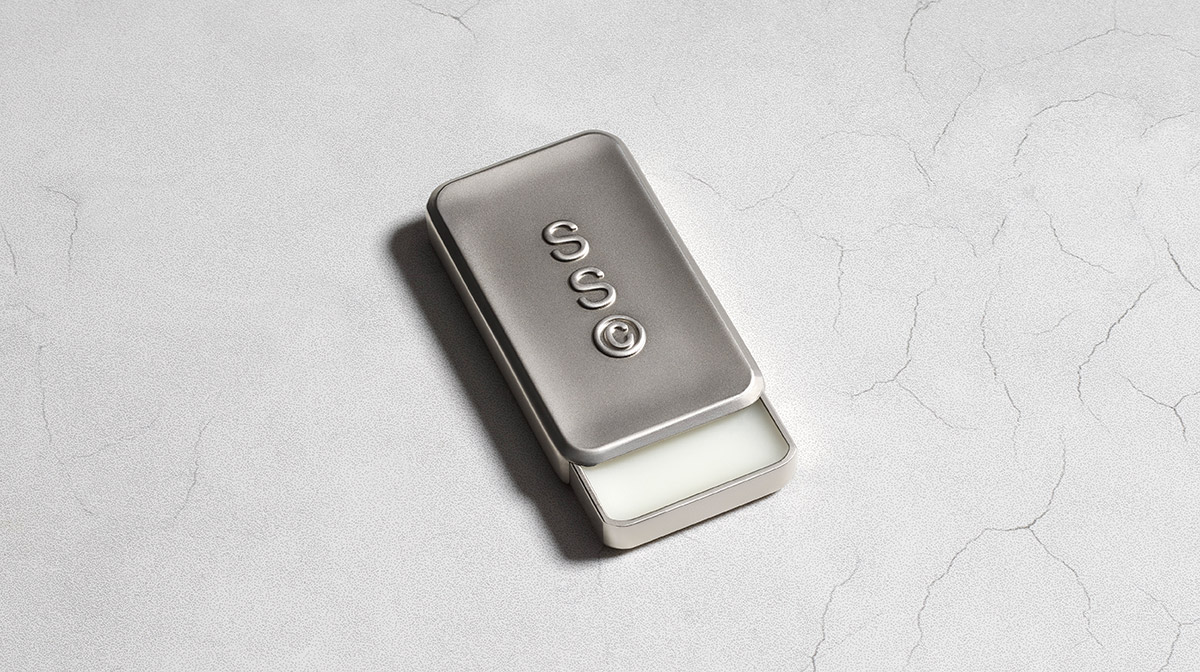 Shop pure solid awesomeness here:

"Solid Sessions" 
Anthony: This is a mixture of Alt Rock, ambient and hip hop. It's a collection of songs and artists that just keep on giving. It's music I listen to when I need a pick me up, or when I have time to appreciate it. I am more of an album kind of guy, so playlists are hard!