Samudra House is inspired by the pristine oceans of the surrounding coastline. Located in Byron Bay's coveted 'golden grid', this grand home sits proudly on the corner under a majestic gum tree. The oversized bespoke timber windows frame the natural beauty of its surroundings and draw ample Northern sun and spectacular amber sunsets into the home. 
Designed by The Designory this home has an intuitive flow throughout, designed for both form and function. Instinctive design choices allow for a practical home that you can't help but feel comfortable in. No matter where you are in the home, you are met with abundant natural light and the warmth of natural textures and elements. This home explores textured rendered surfaces, curved forms and high-contrast whites to create a nod to the Mediterranean.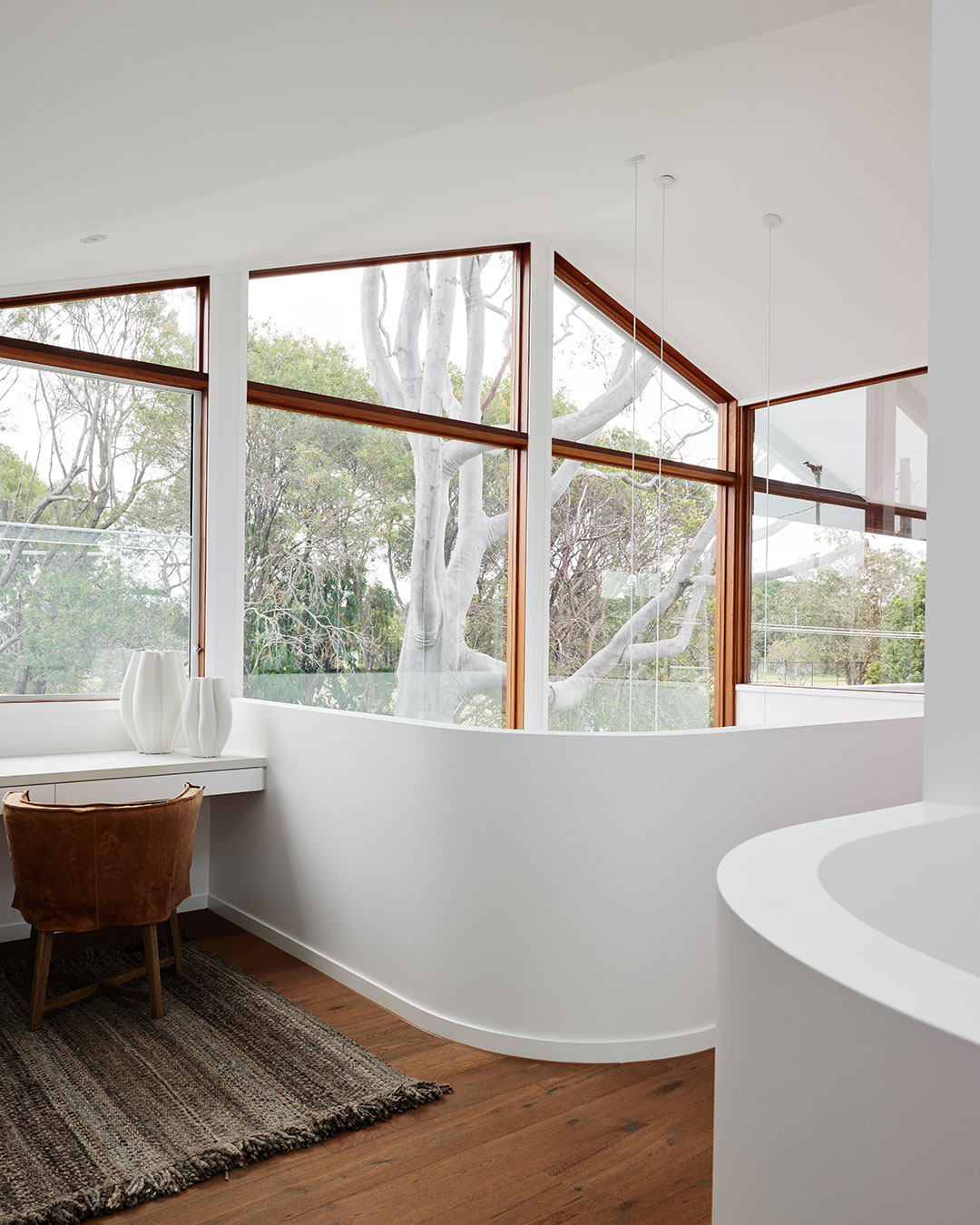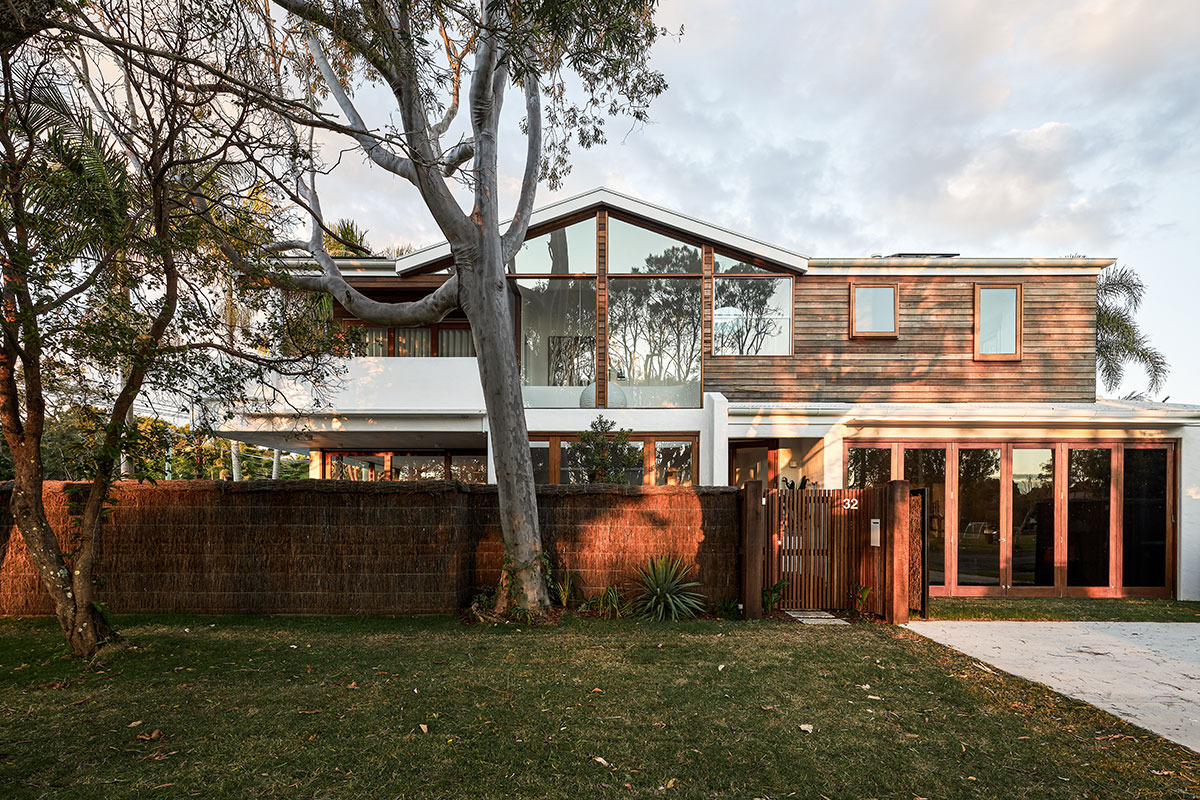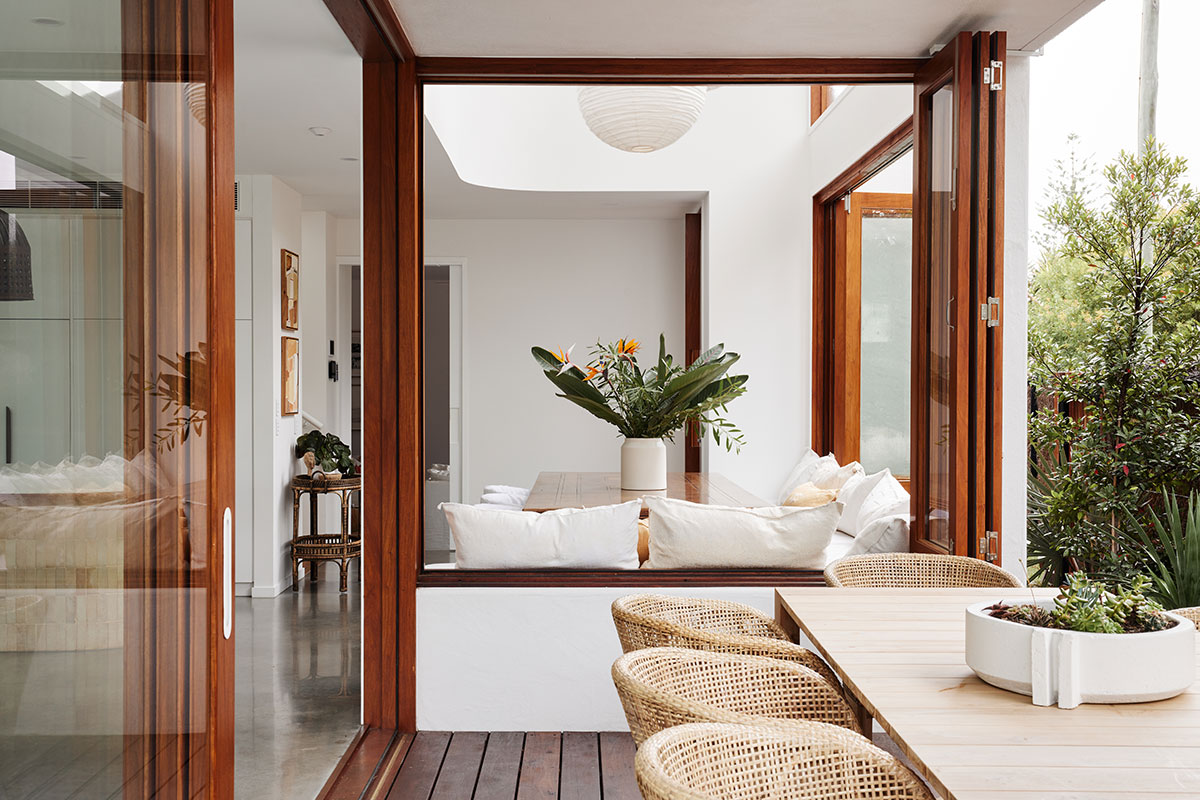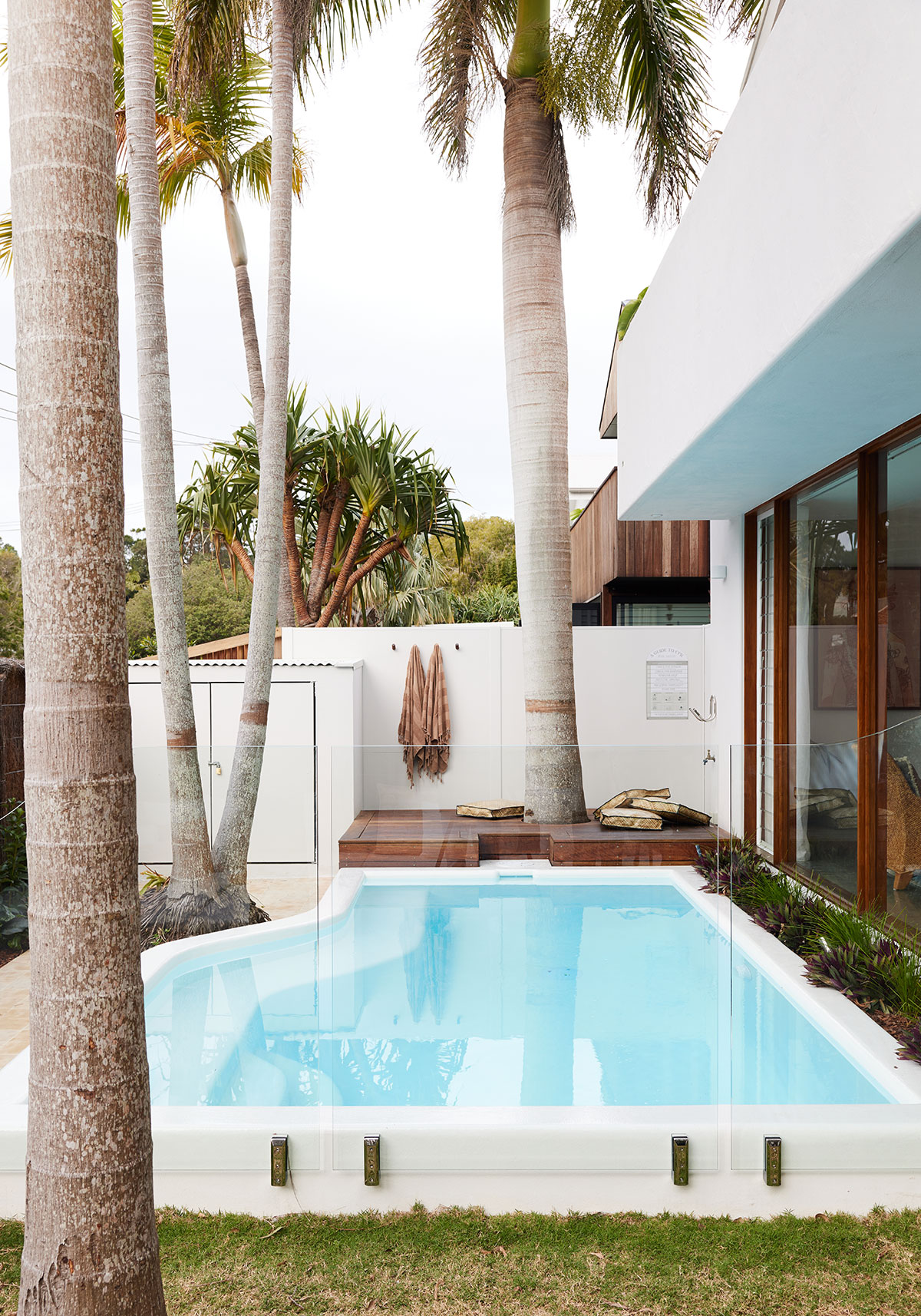 Interior design is coastal inspired with unique and eclectic elements bringing the home to life. Found objects and furniture that carry their own life and story such as the unique featured pendant above the kitchen island and the worn leather couch, are heroes within the paired back, soft interior. Overall the interior feels overwhelmingly welcoming with layers of white, textured, rendered surfaces and the warmth of timber.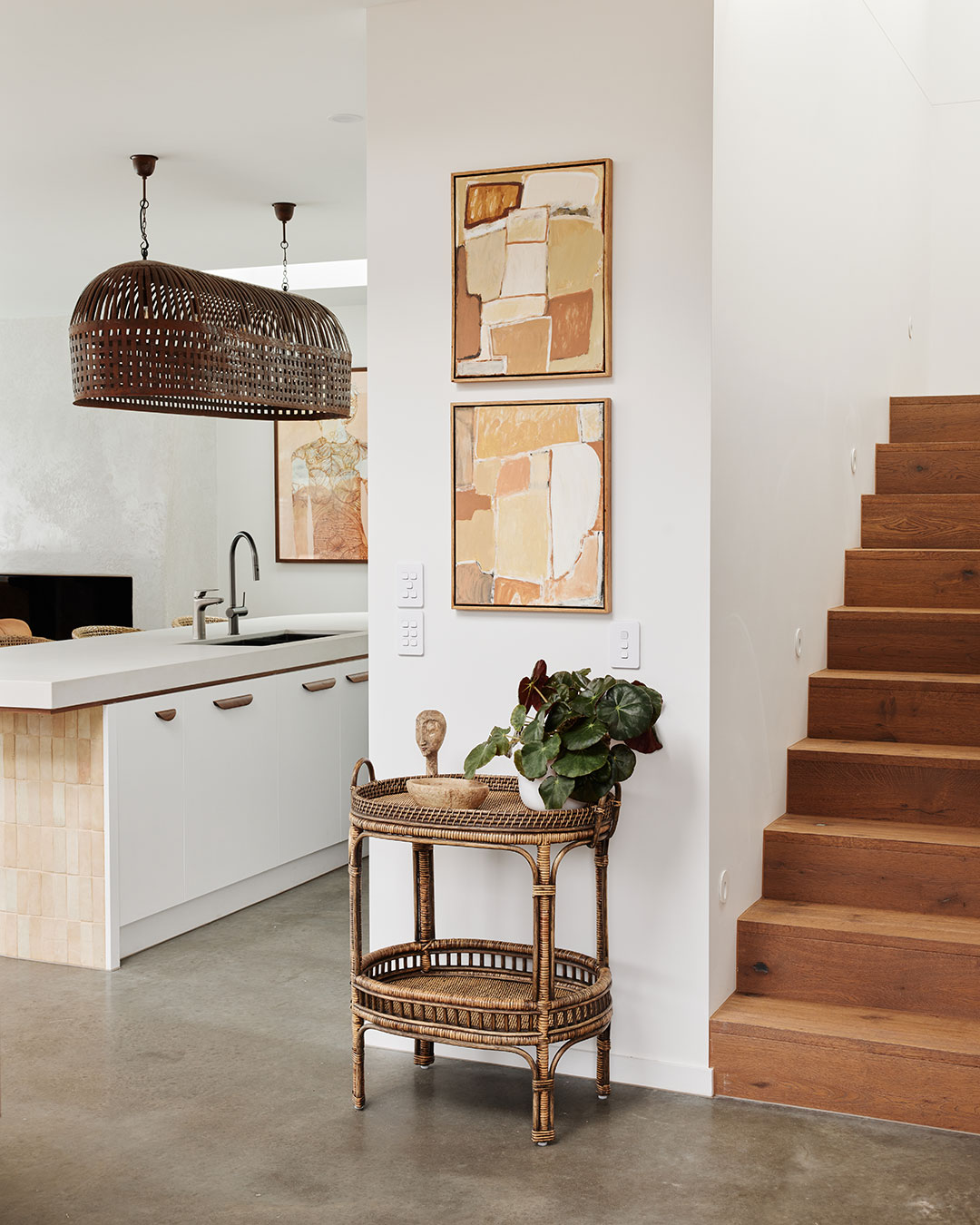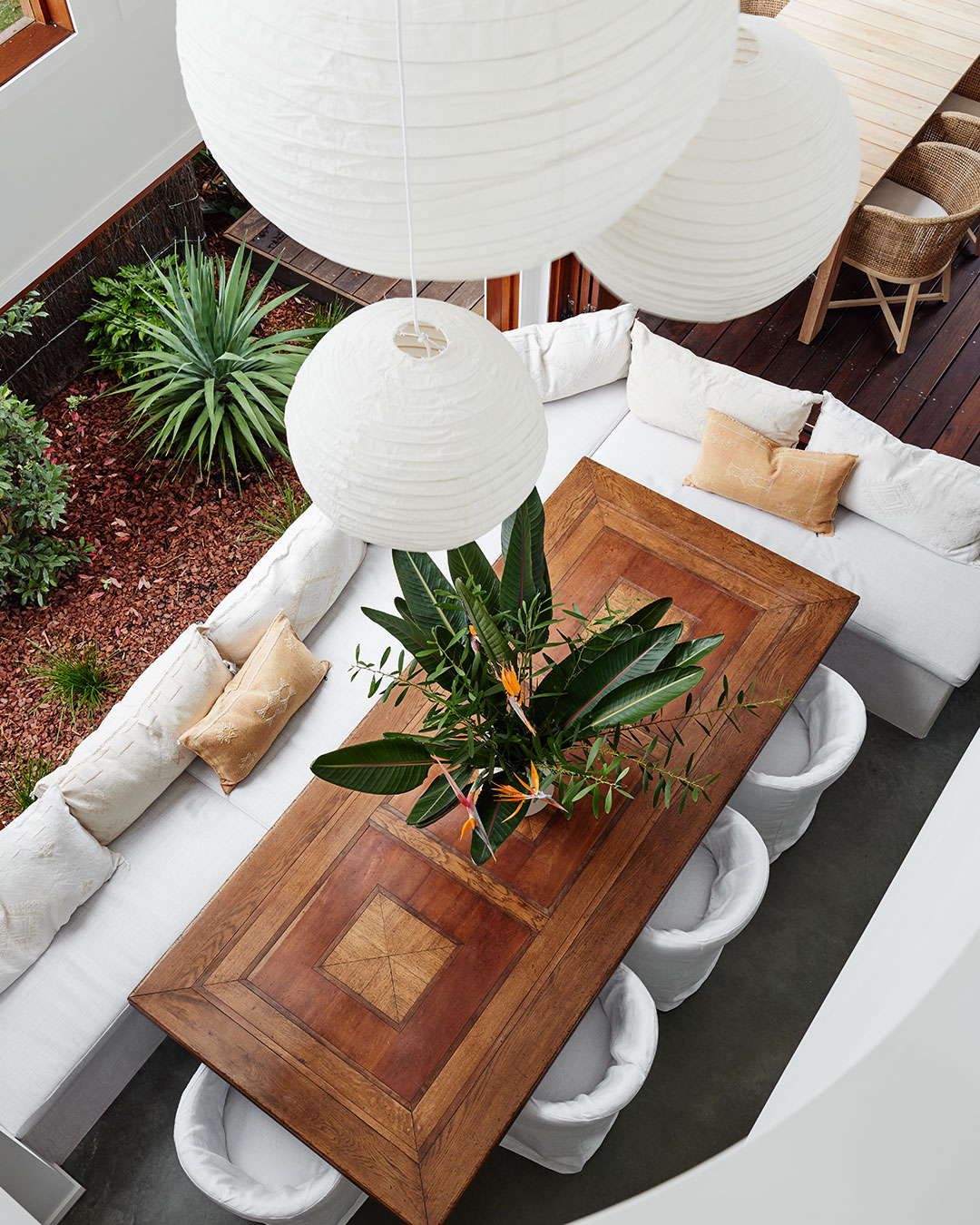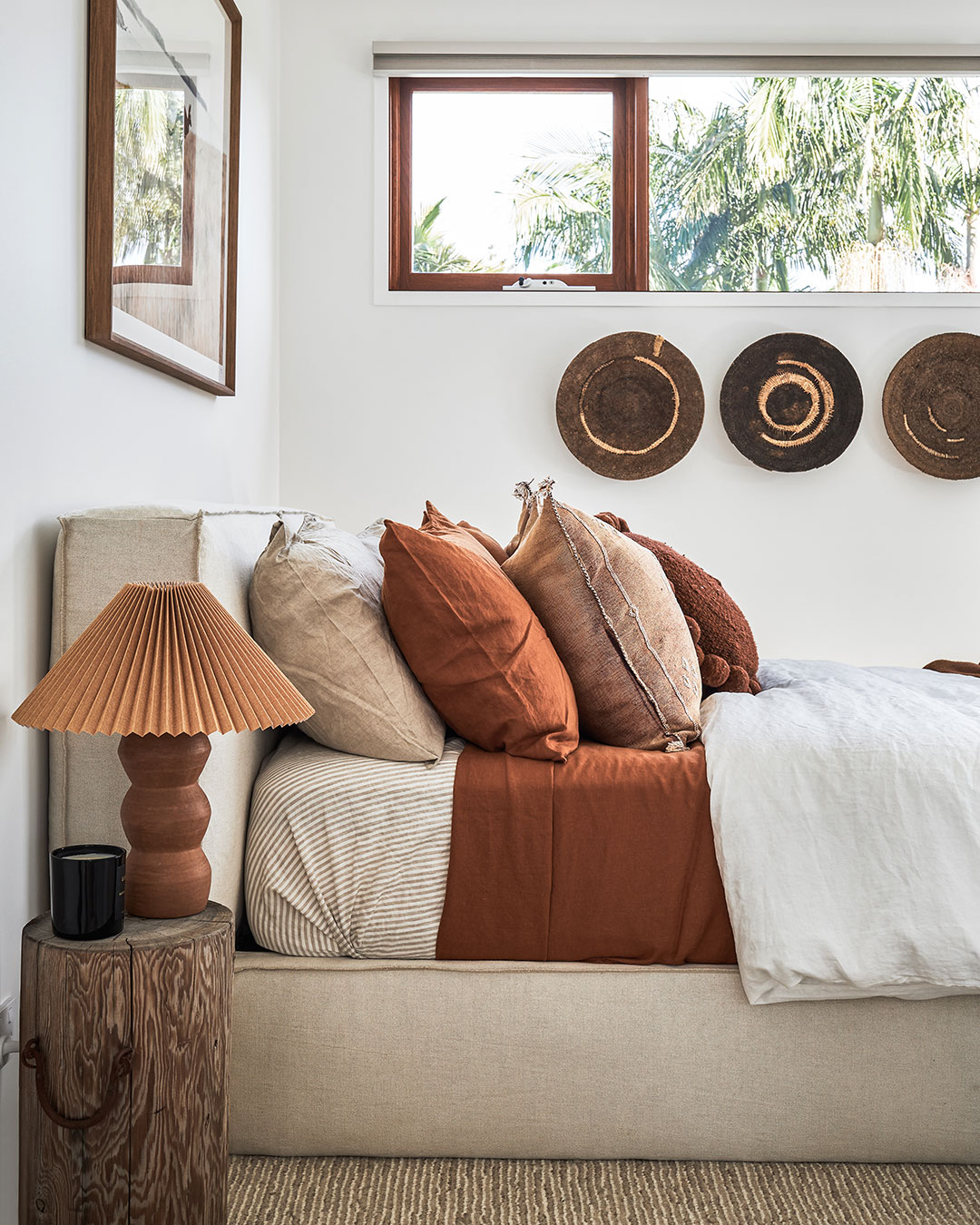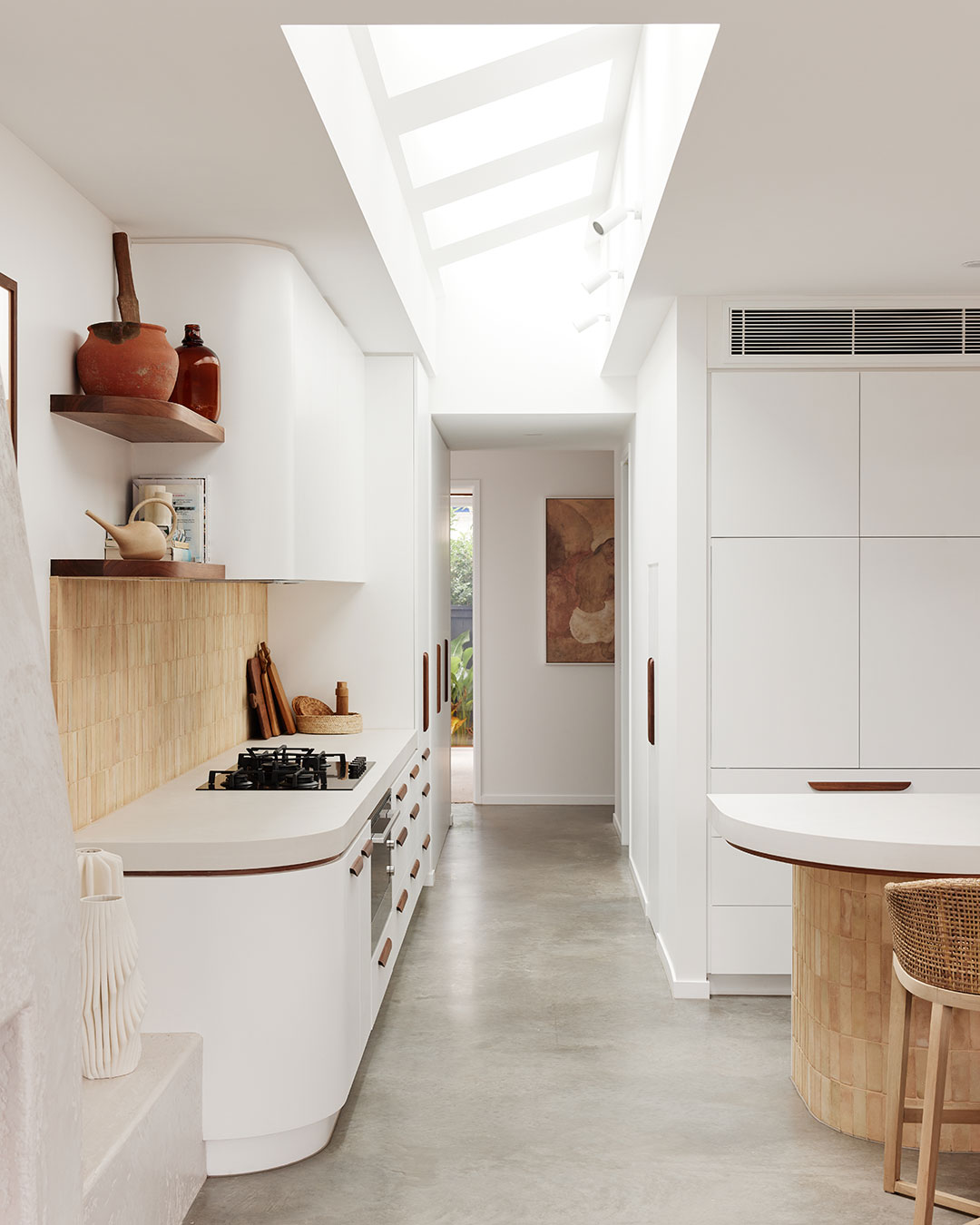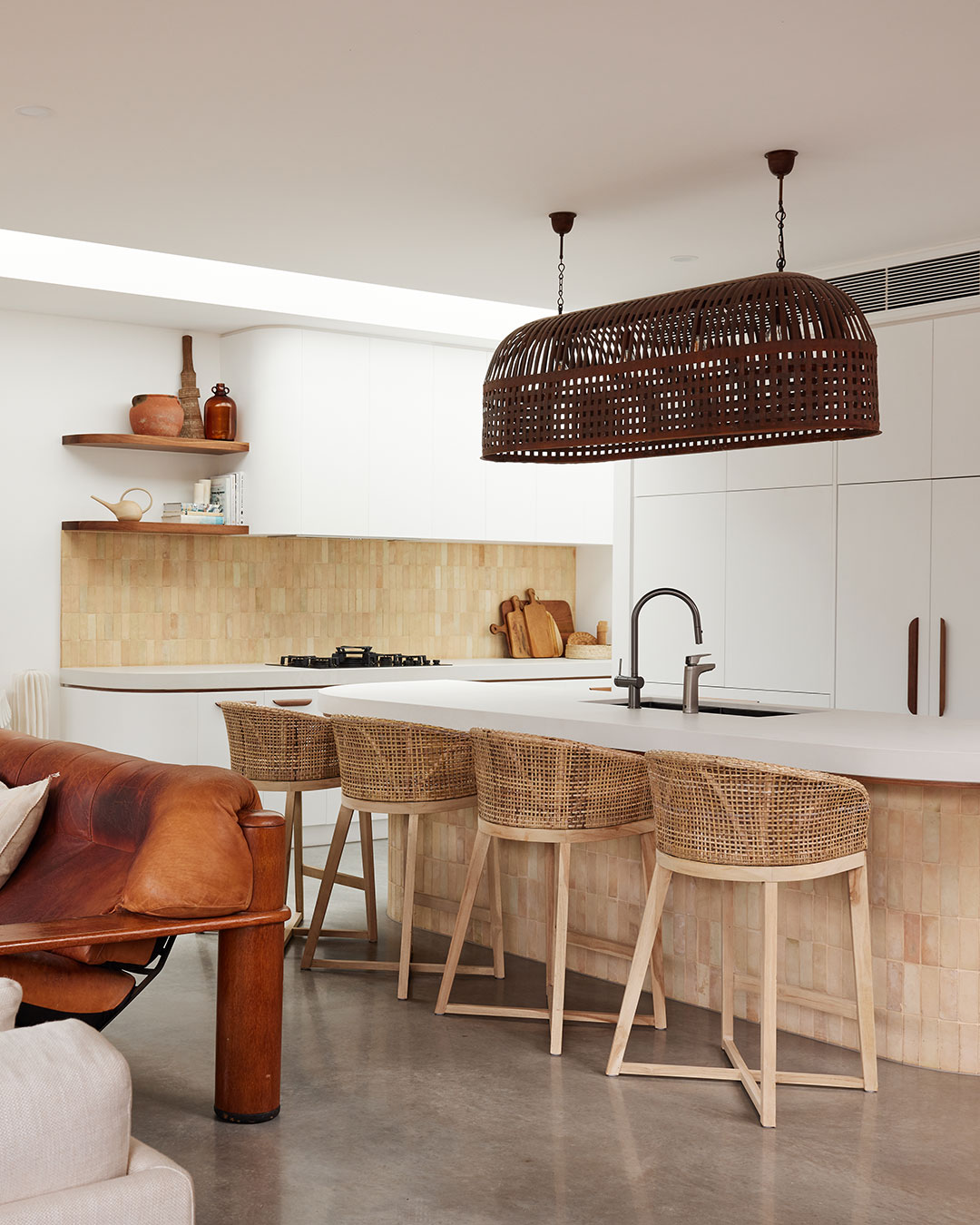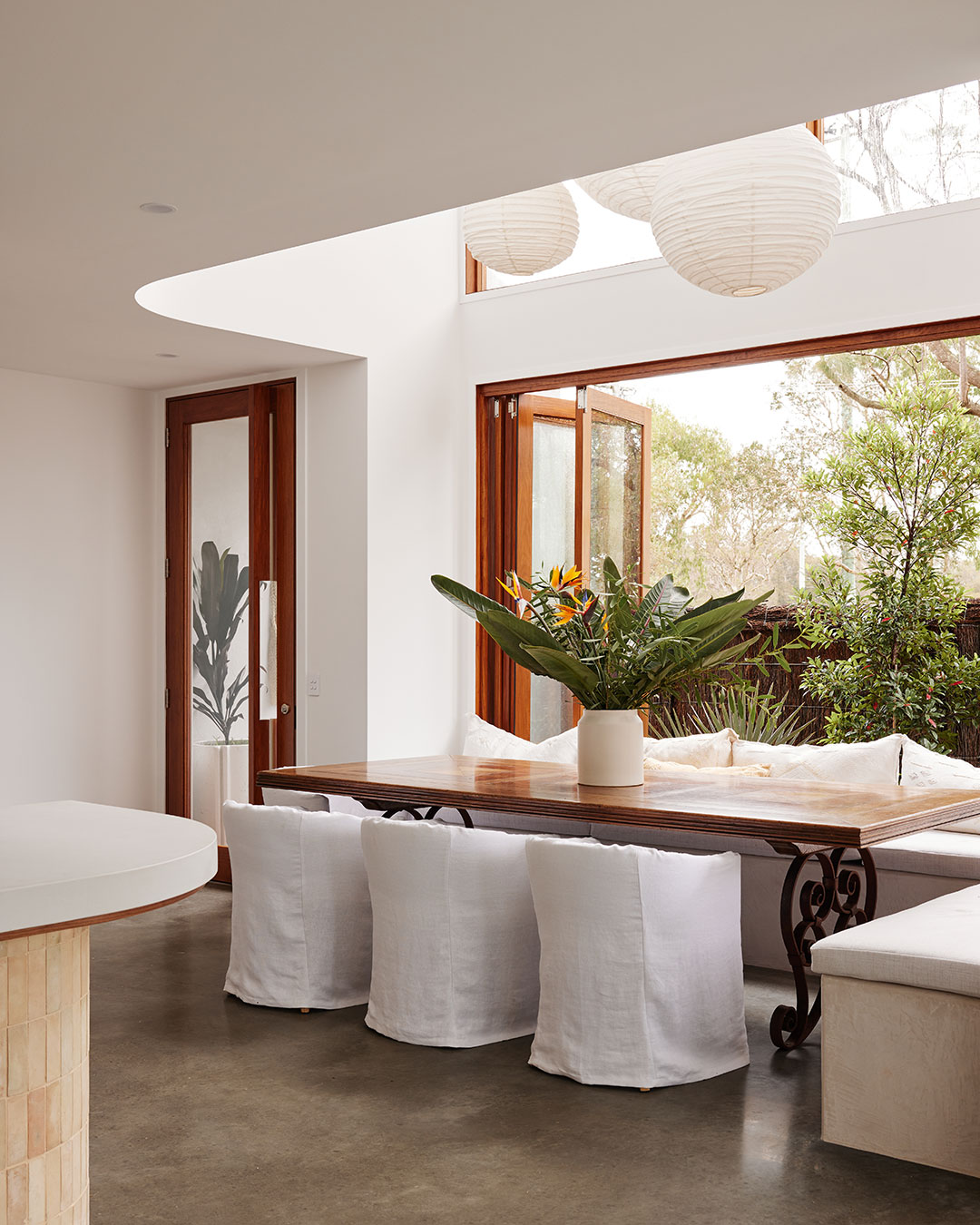 The exterior embraces natural materials and textures to reflect a contemporary coastal palette. Designed for seamless indoor-outdoor living invites further generosity to the large floor plan and corner site.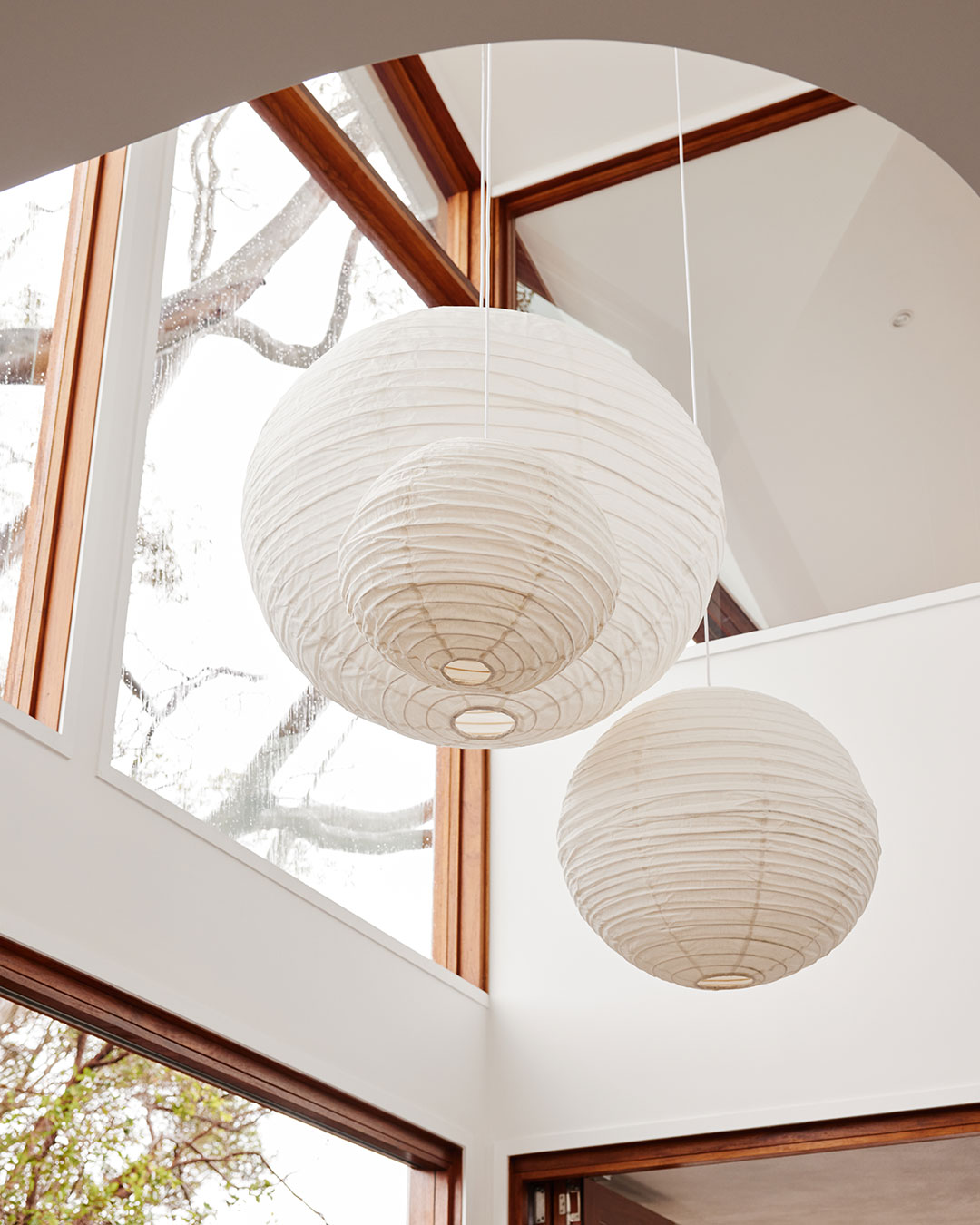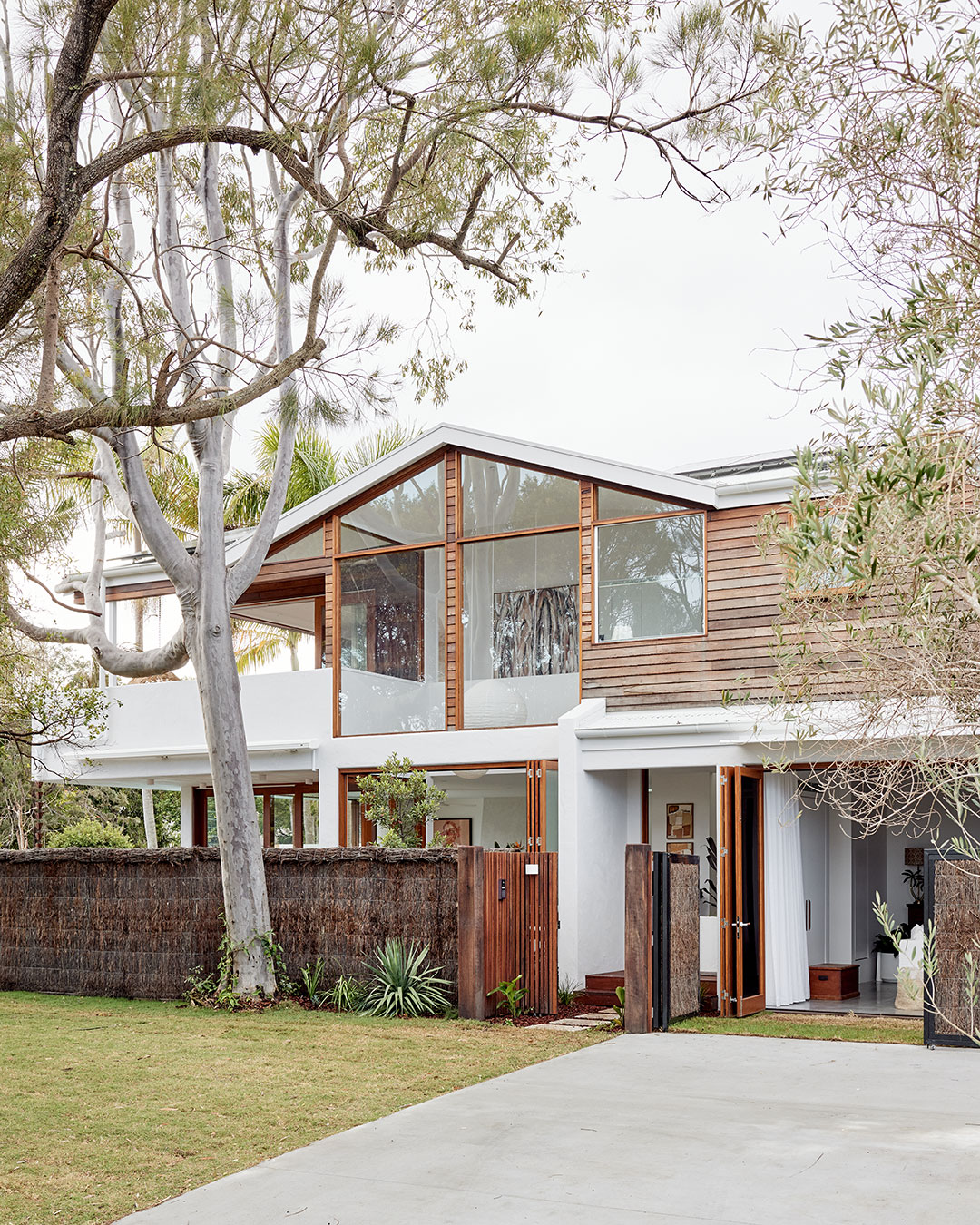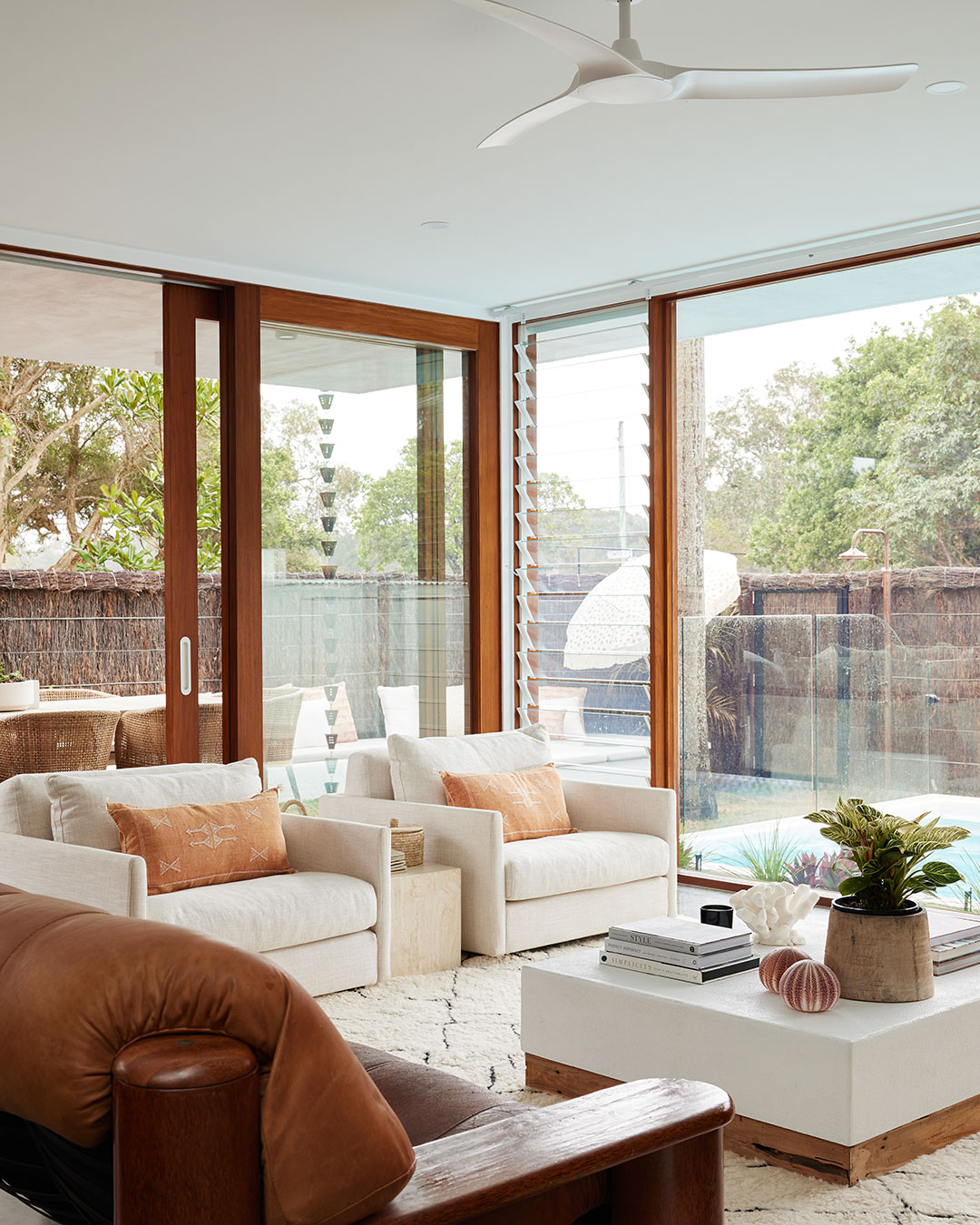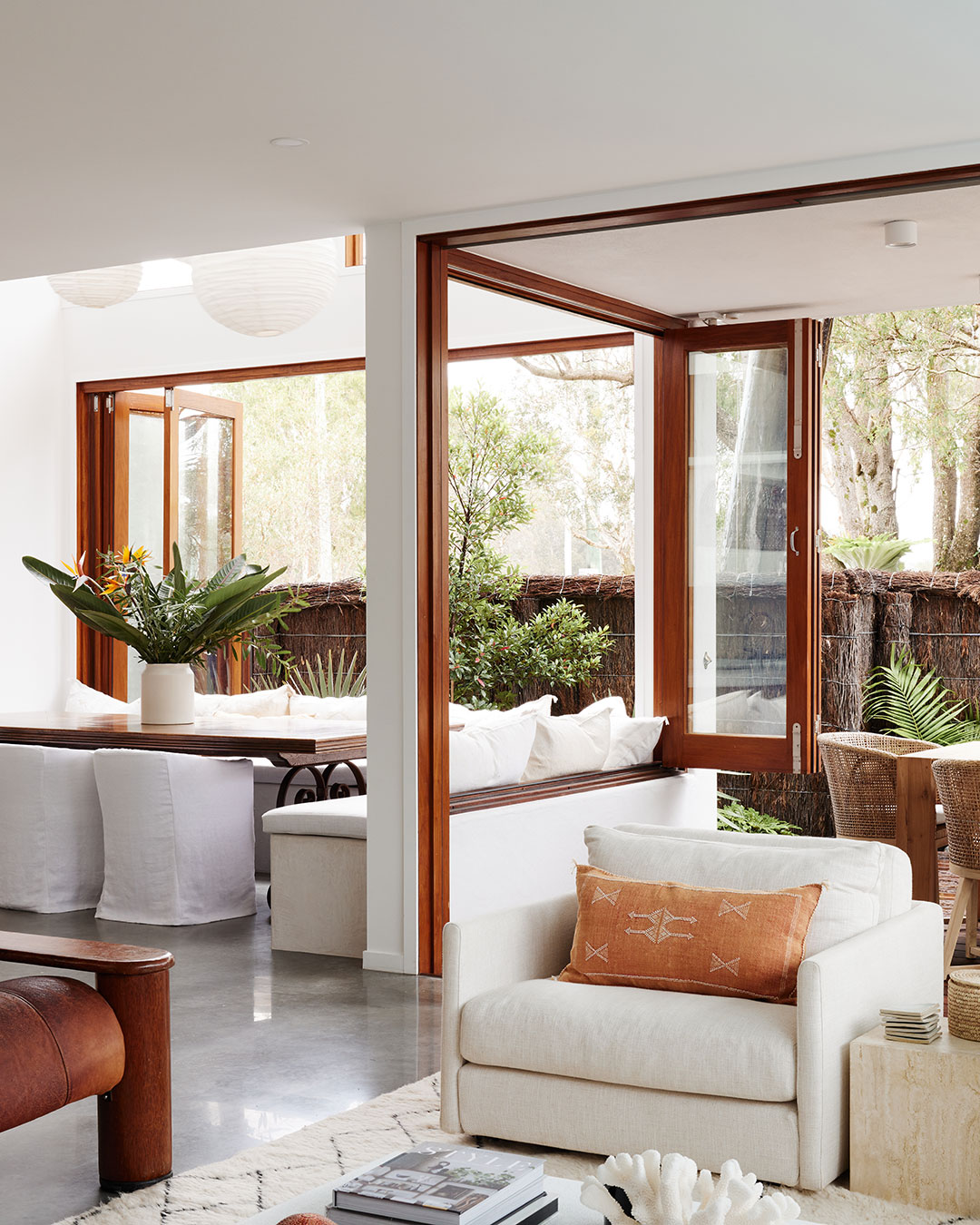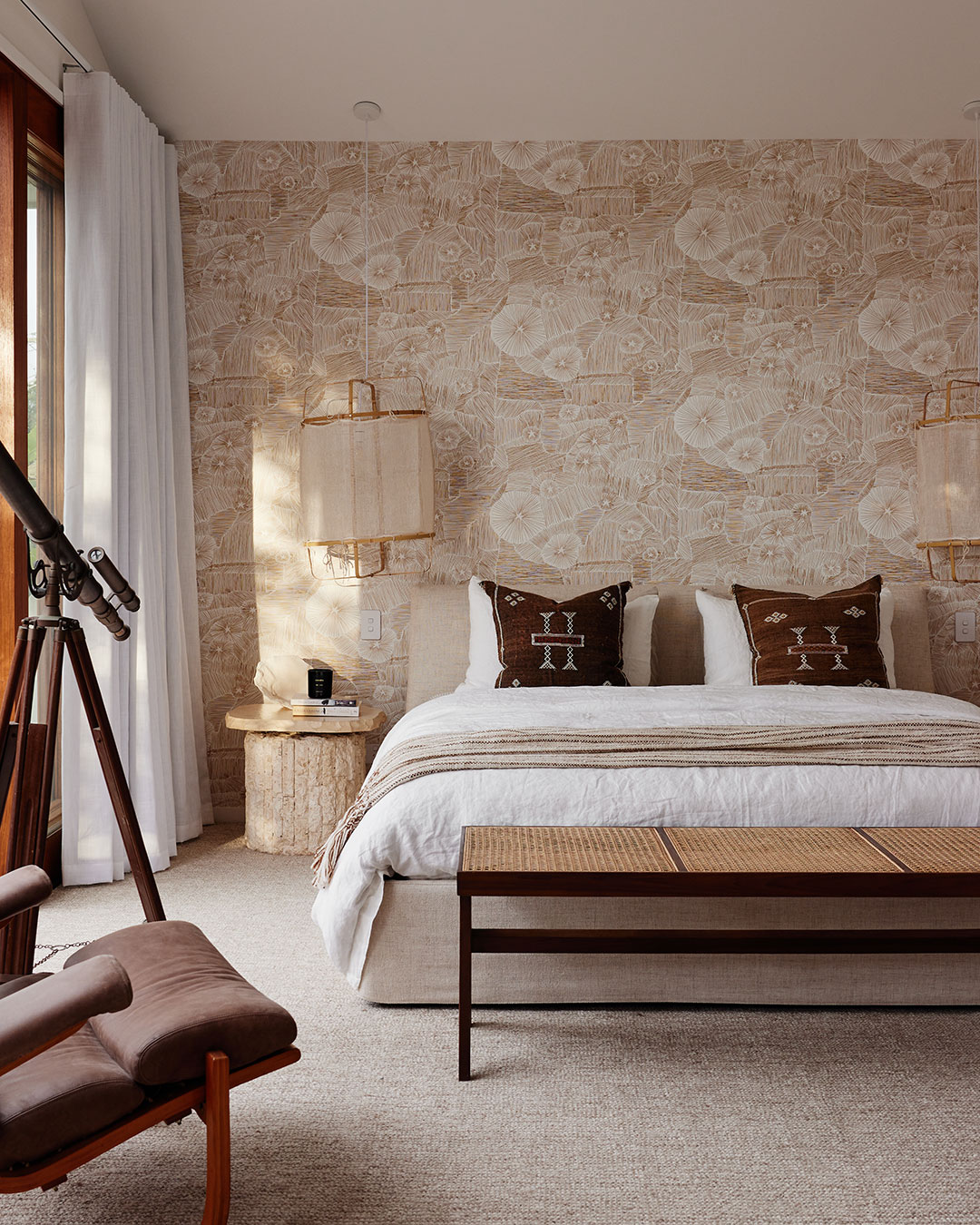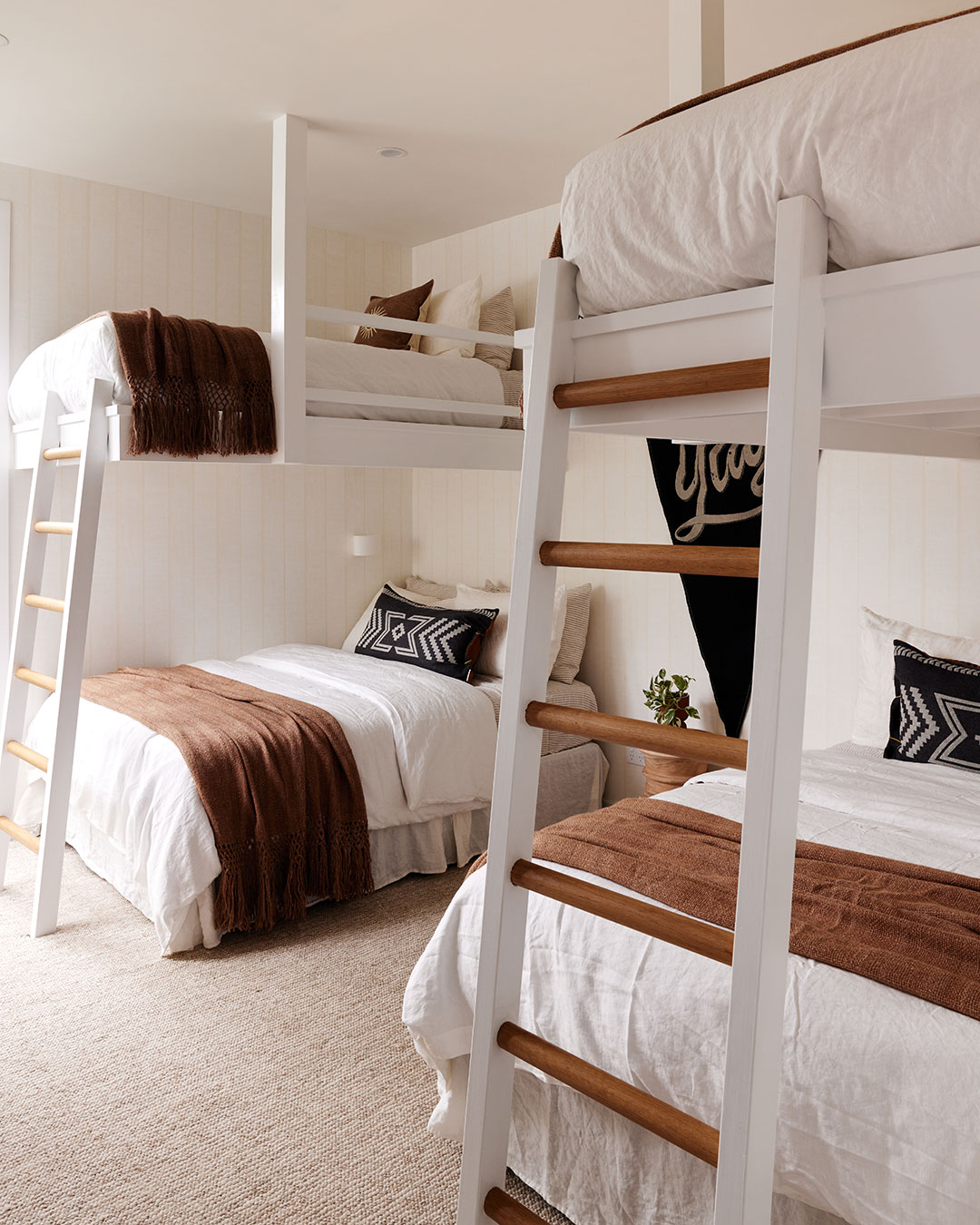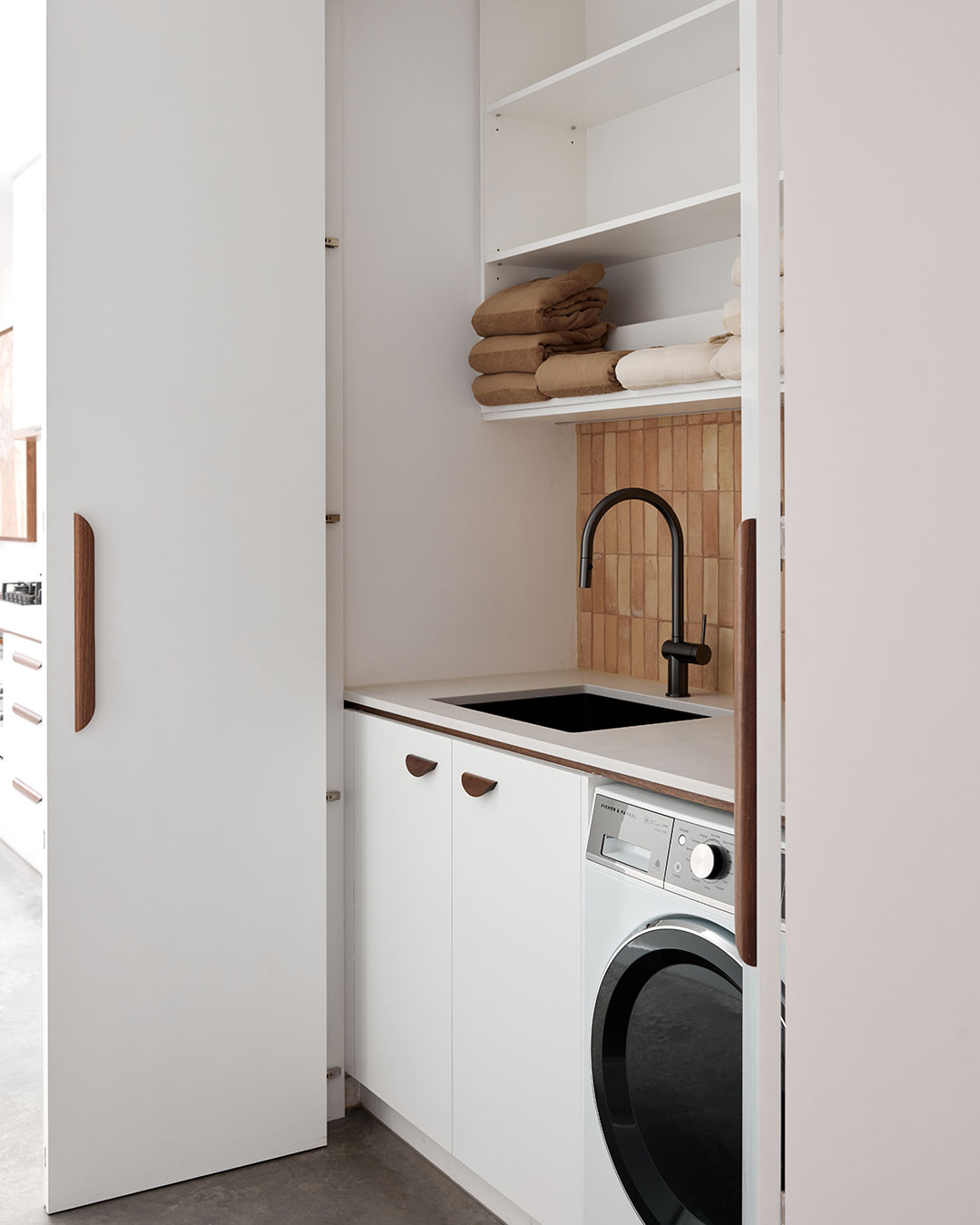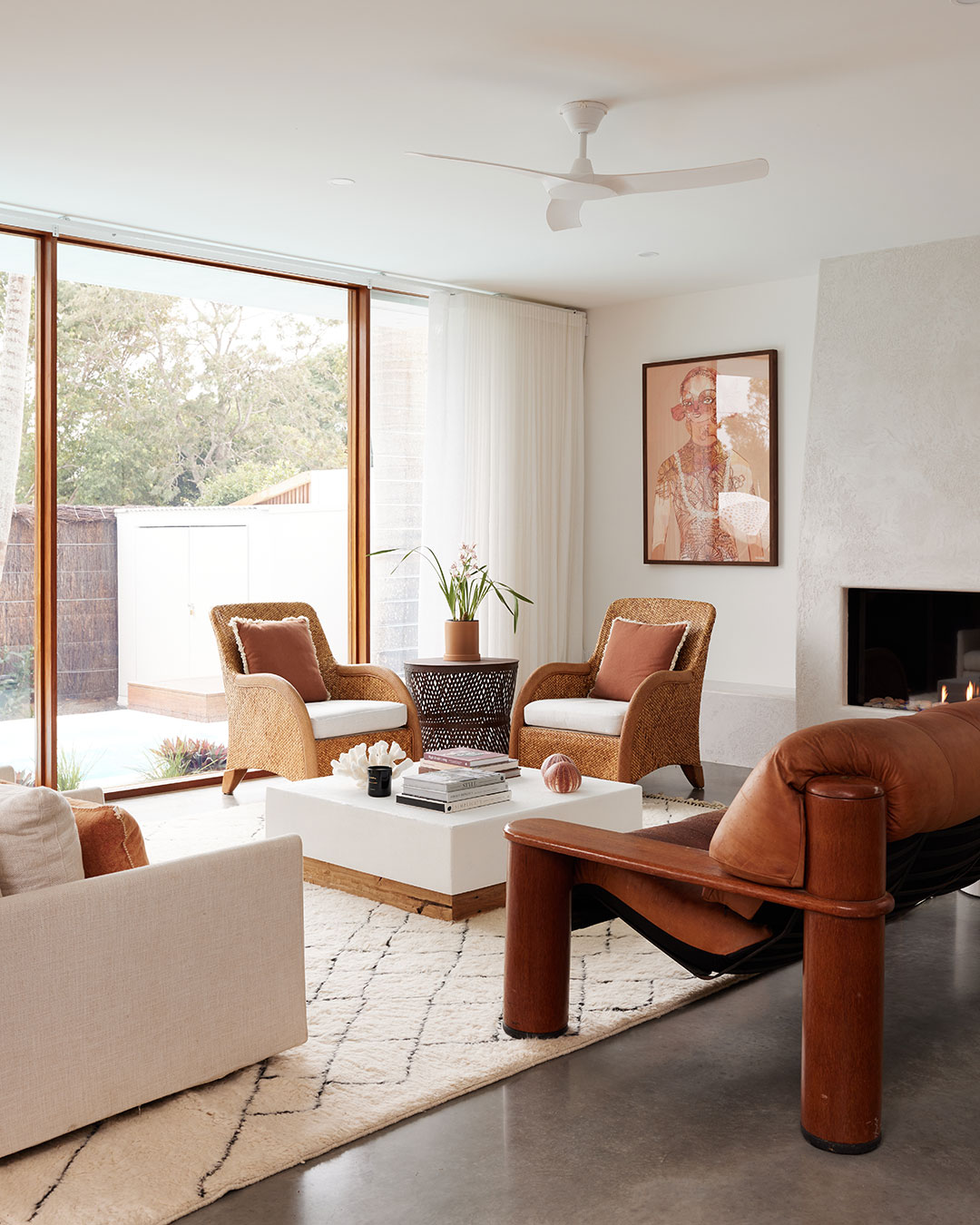 Samudra House
Designed by The Designory
Photography: The Quarter Acre Jessie Prince, Simon Hunter, Andy Macpherson Studio Photography
Location: Byron Bay / Cavanbah