Located in Sydney's inner west, Offset House is an original, single-storey federation home that has been subjected to a series of complicated additions throughout the years. This classic dwelling displays an impressively understated refined aesthetic, one that is at one point overshadowed by its uninspiring additions.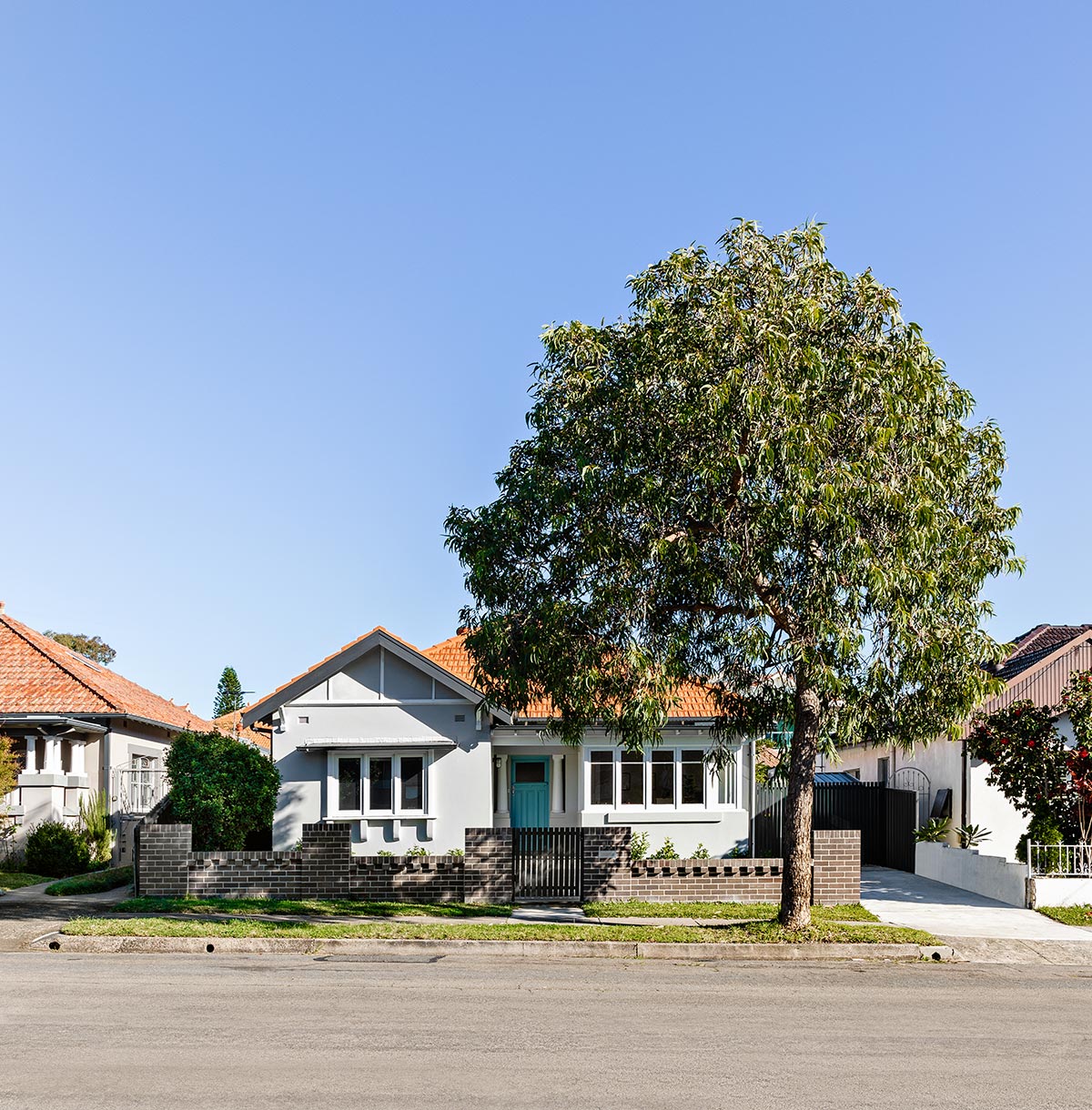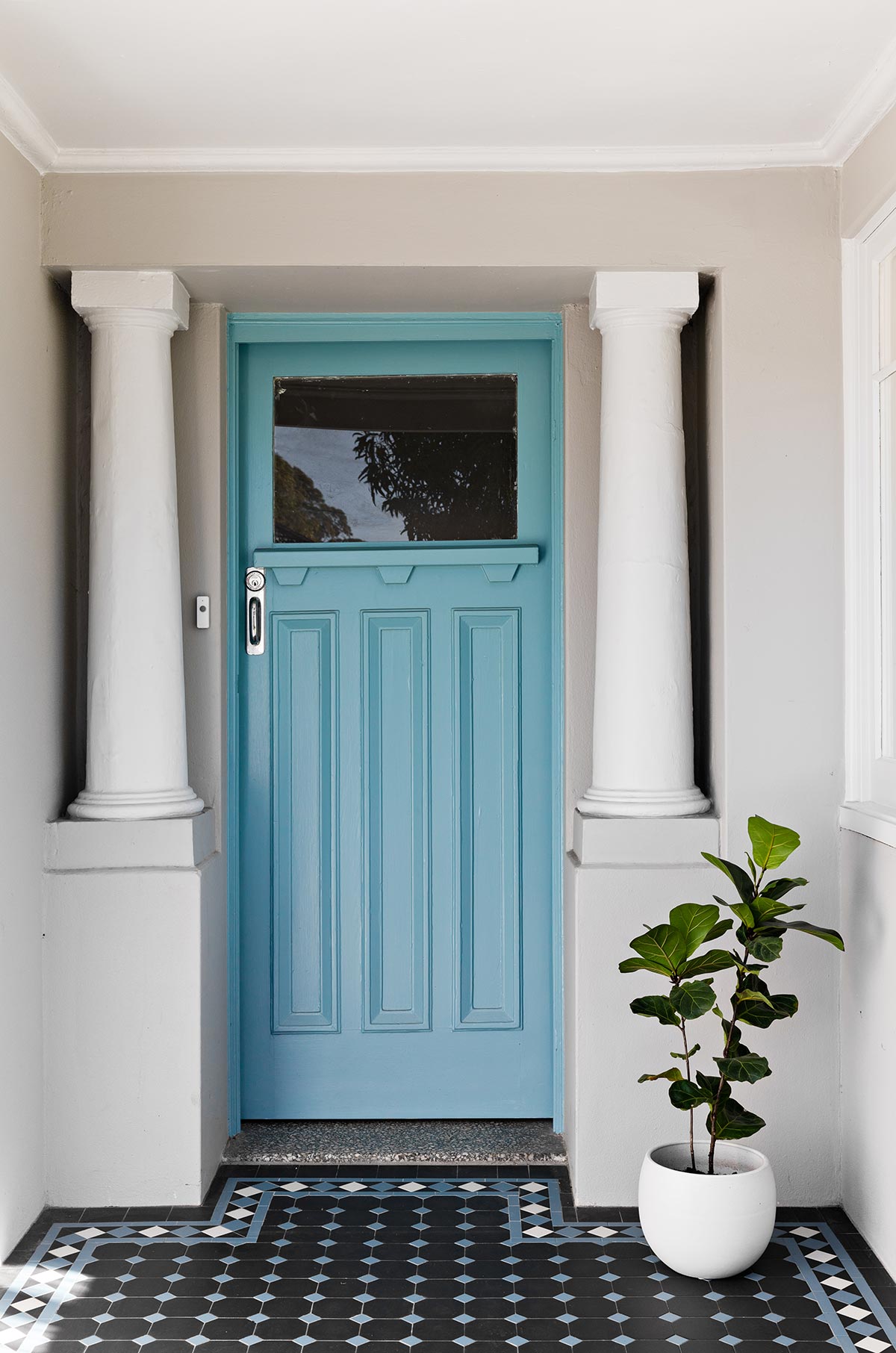 Stripping back the alterations from this home resulted in a unique opportunity to restore it to its original appearance while introducing new contemporary elements and spaces throughout. The owners were interested in having a contemporary open-plan living area that will allow for seamless separation between spaces.
Considering how much work was needed, the owners decided renovation was necessary. It was proposed there be three bedrooms, a formal living room convertible into another bedroom, and an addition at the rear that houses a kitchen, dining room, and a living room with an improved connection to the outdoors.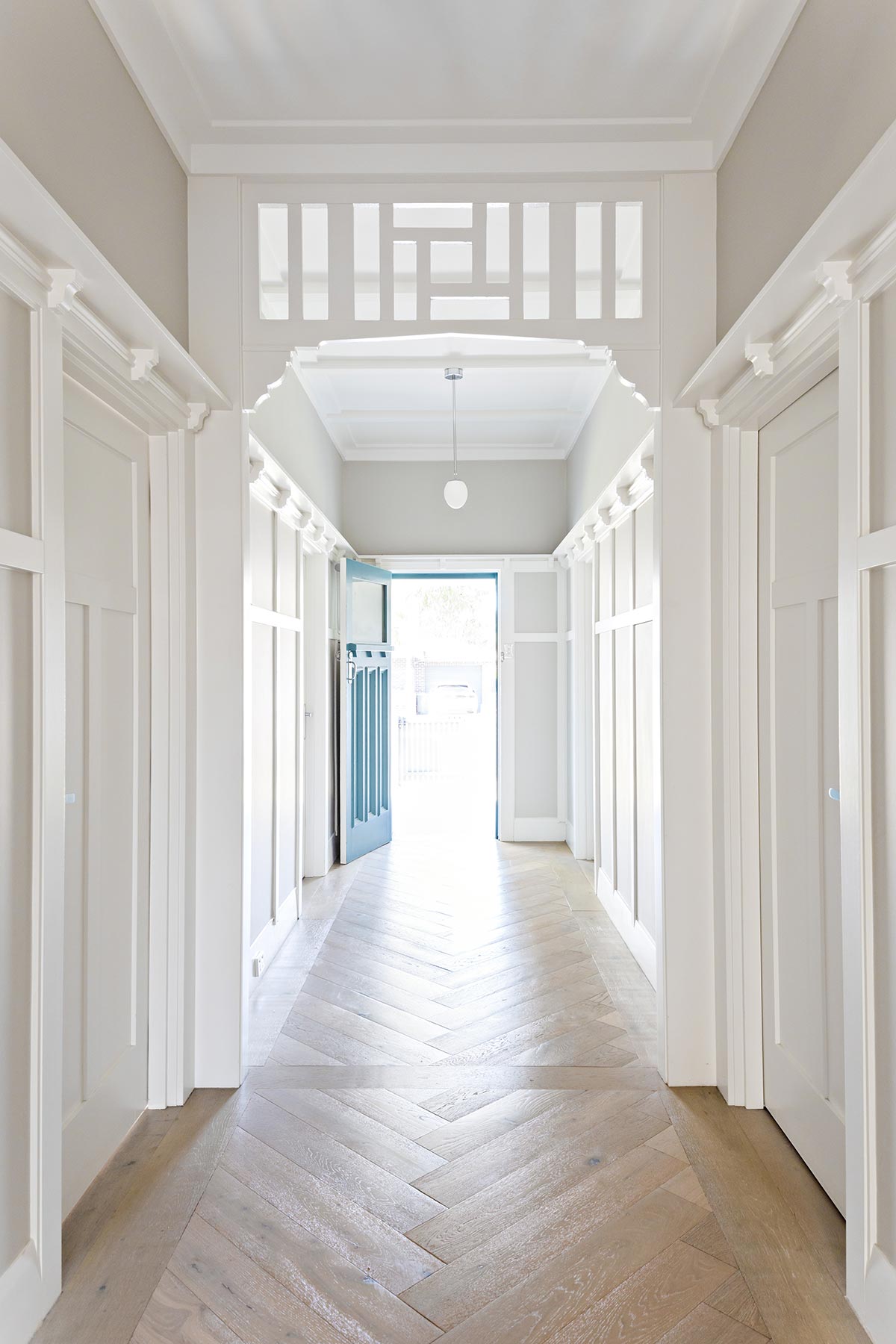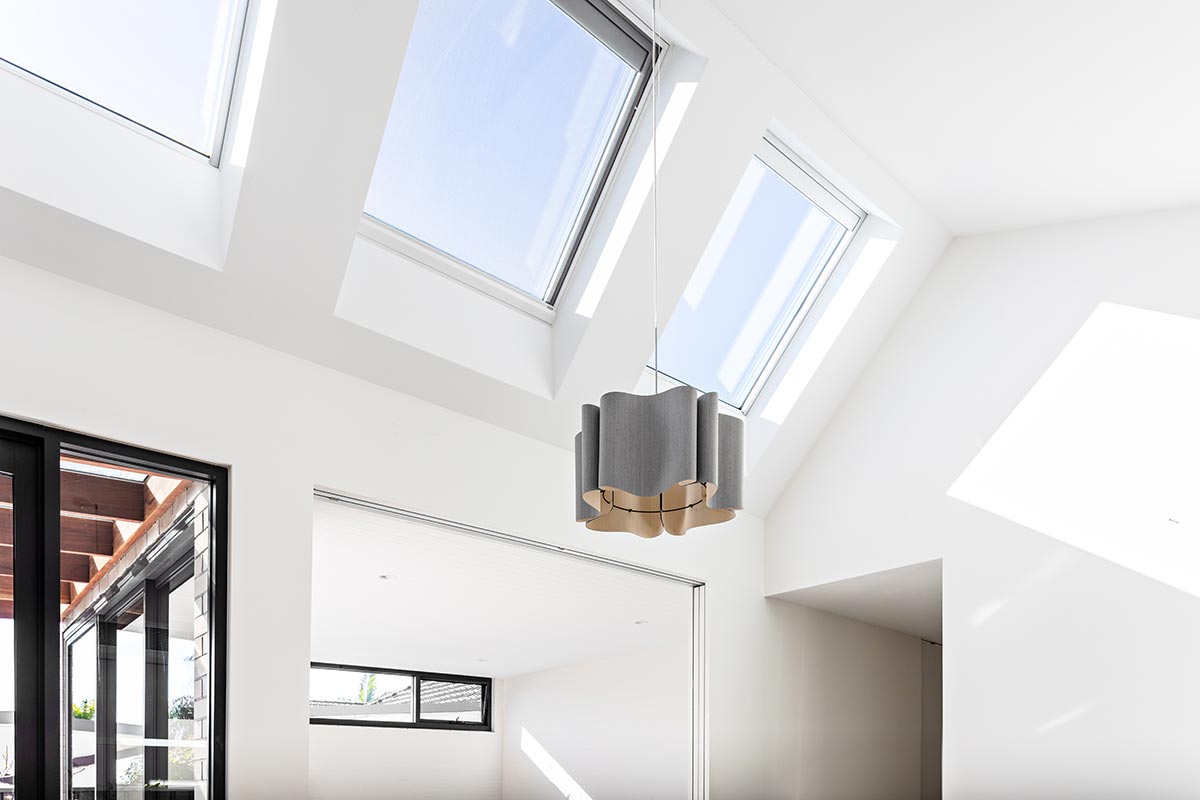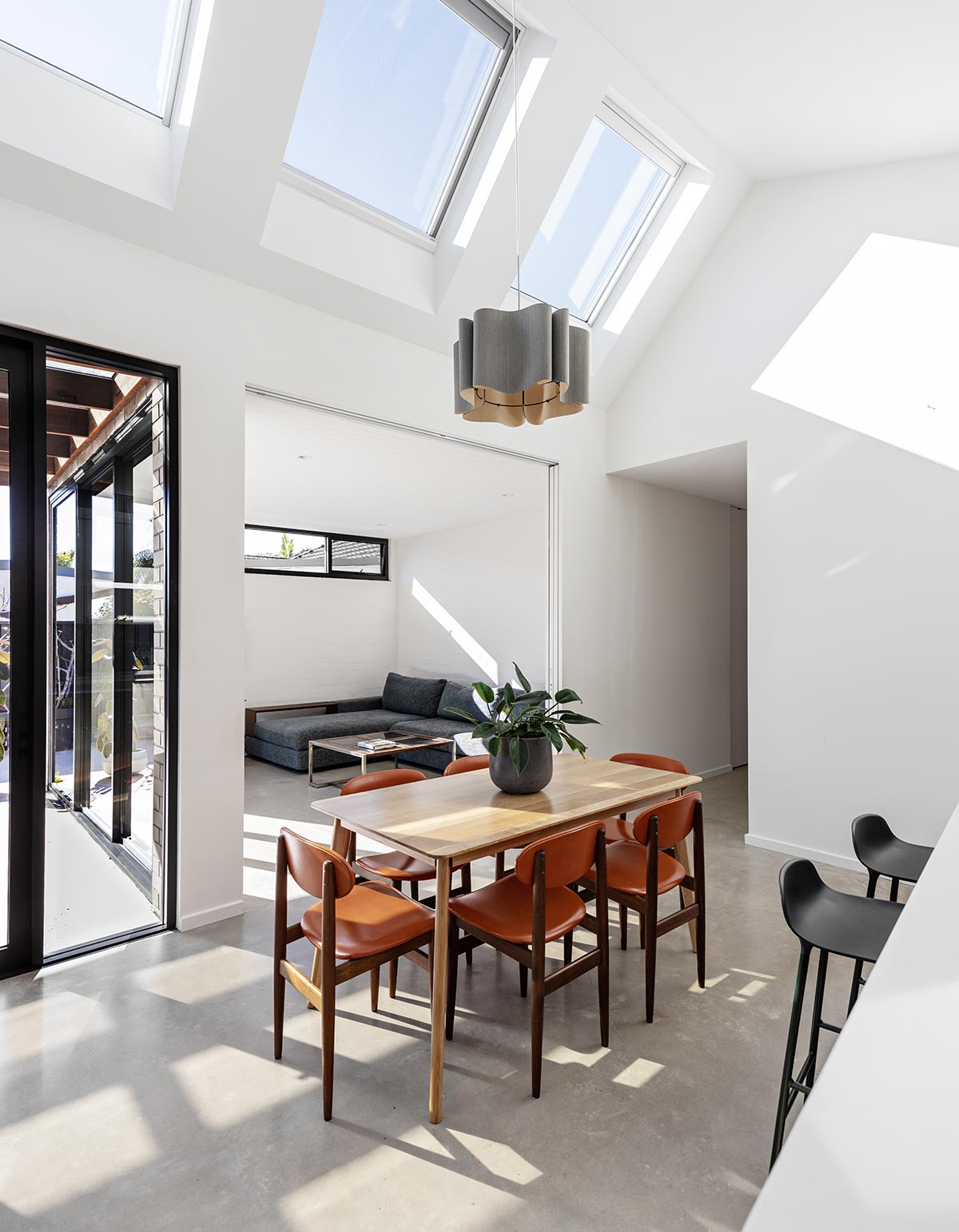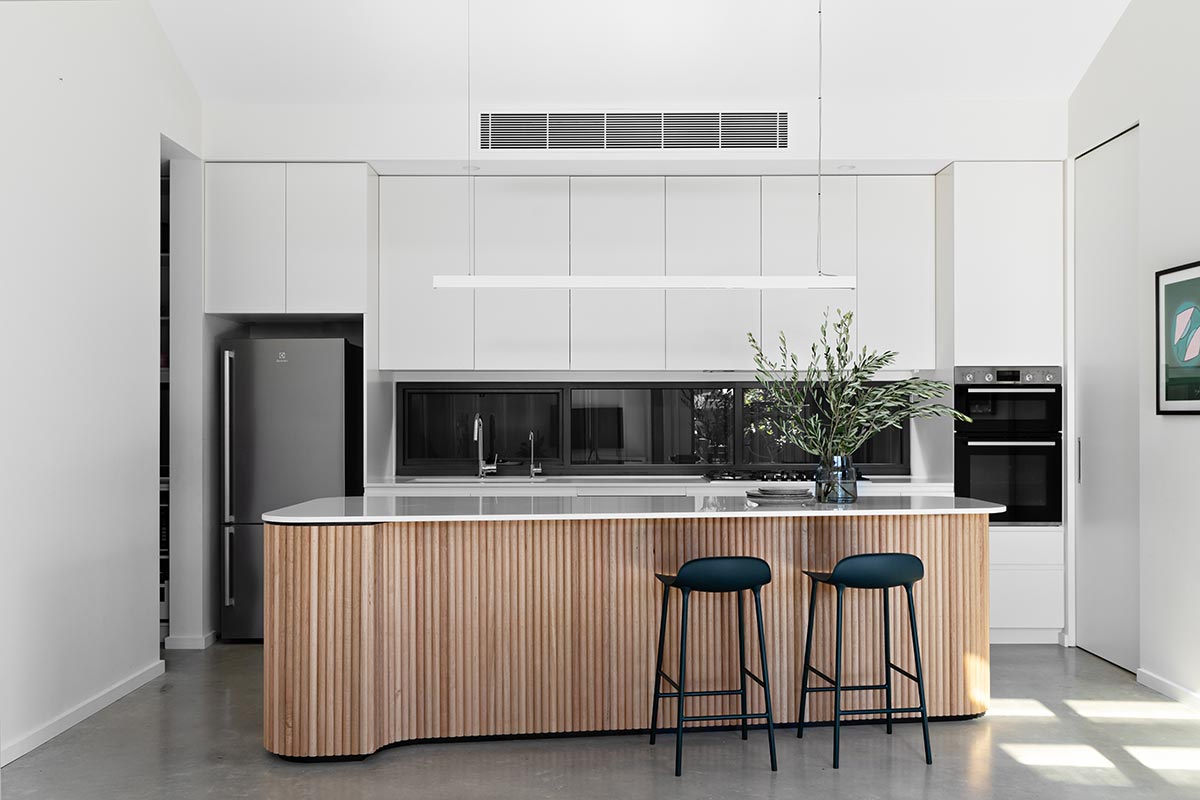 The front of the house has been restored to its former glory with details such as timber panelling, herringbone flooring, timber picture rails, and ornate ceilings. New north-oriented skylights flood the space with light, illuminating the textures and natural materials of the addition.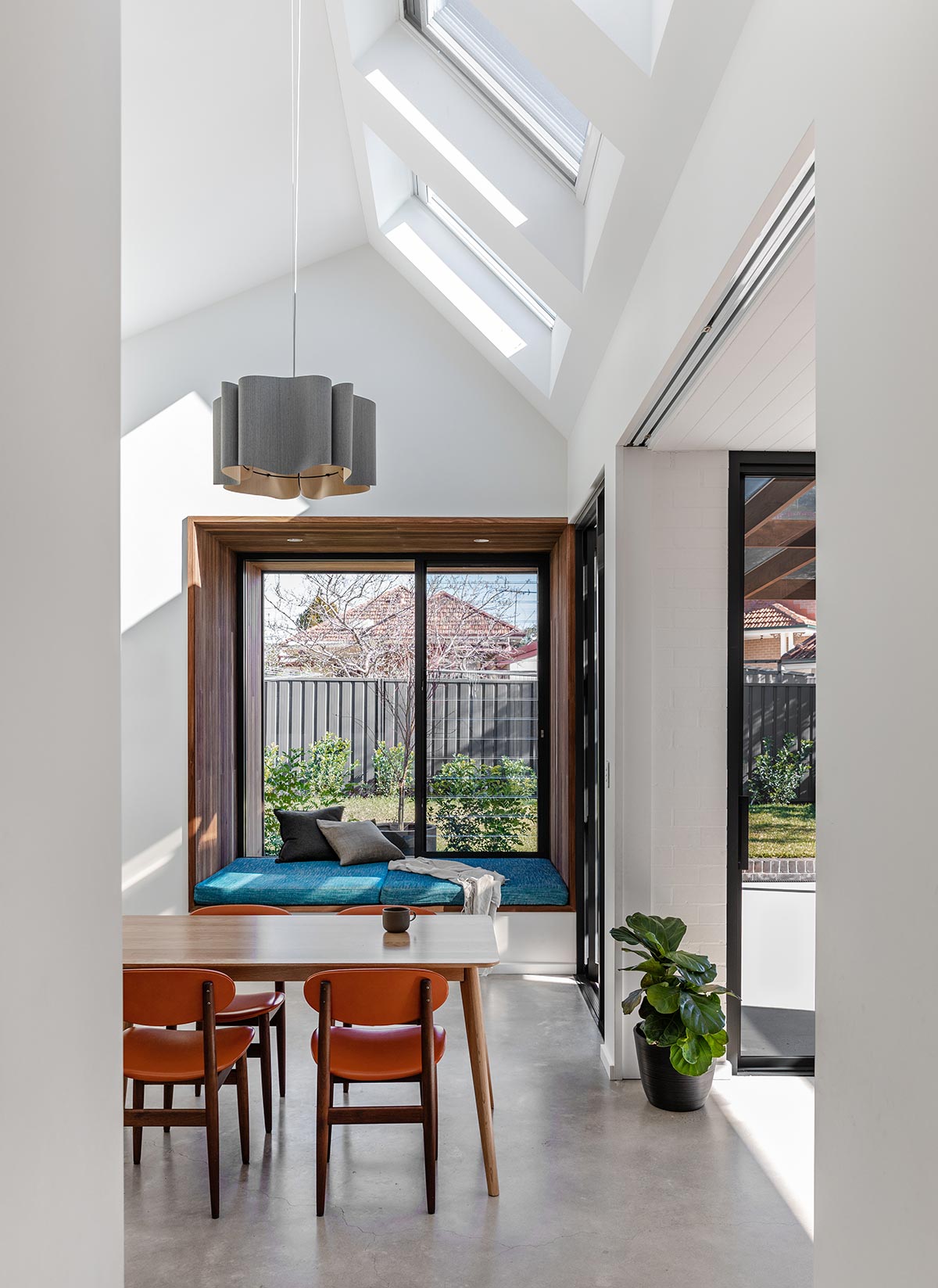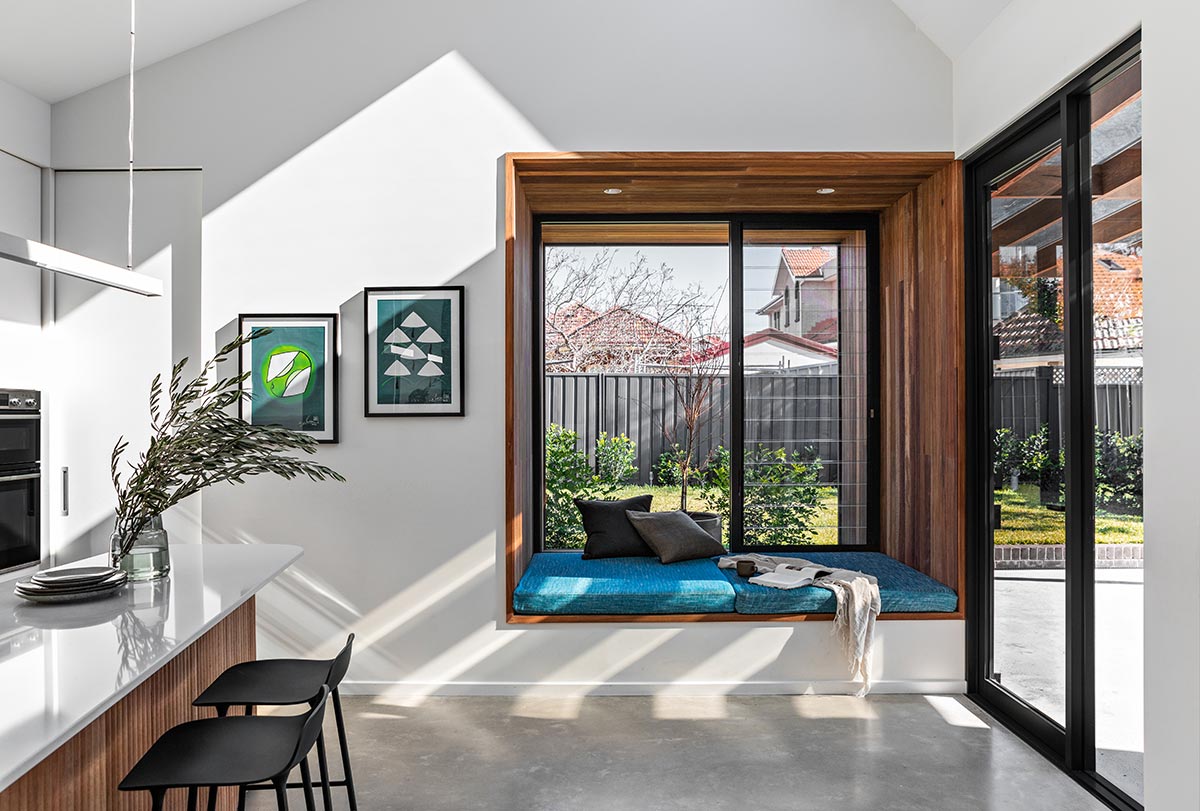 Featuring a large square timber-lined window box seat that stretches out to the rear garden, the garden light well and threshold create a clear distinction between old and new. Natural materials such as timber, concrete floors, and painted brickwork remain timeless, yet contemporary within the period detailing.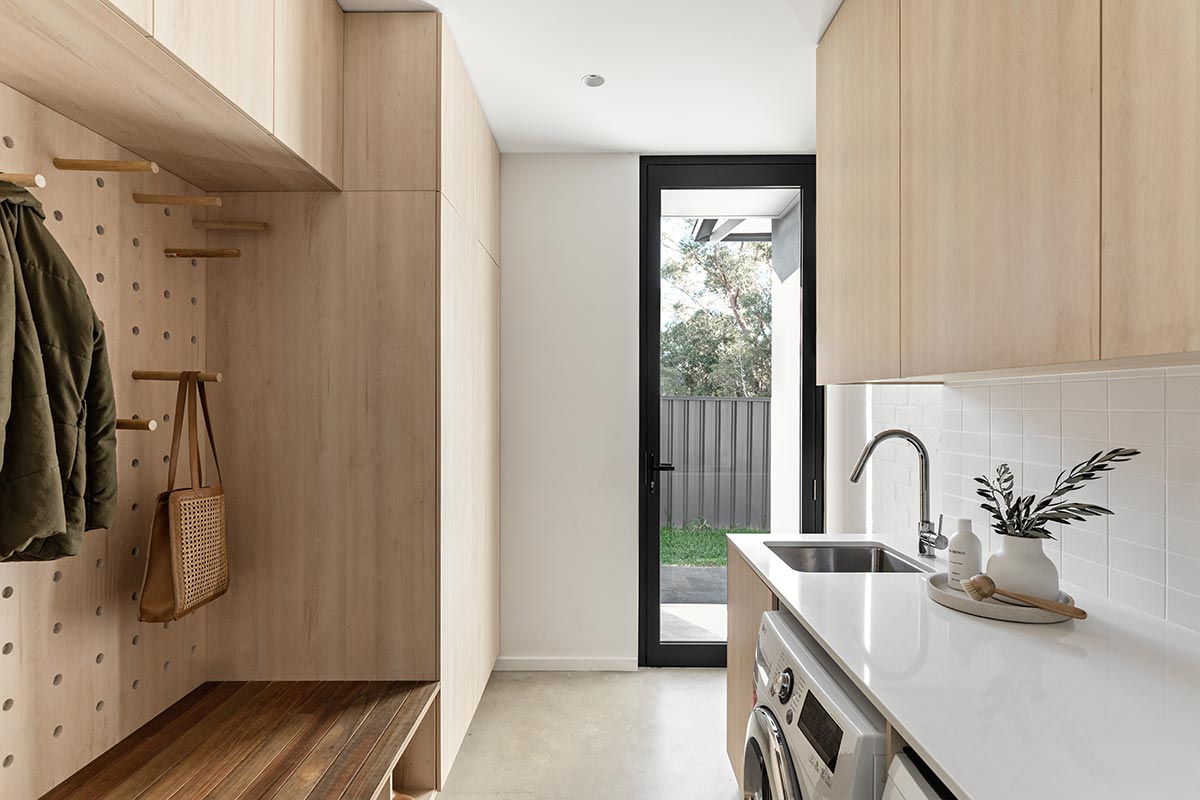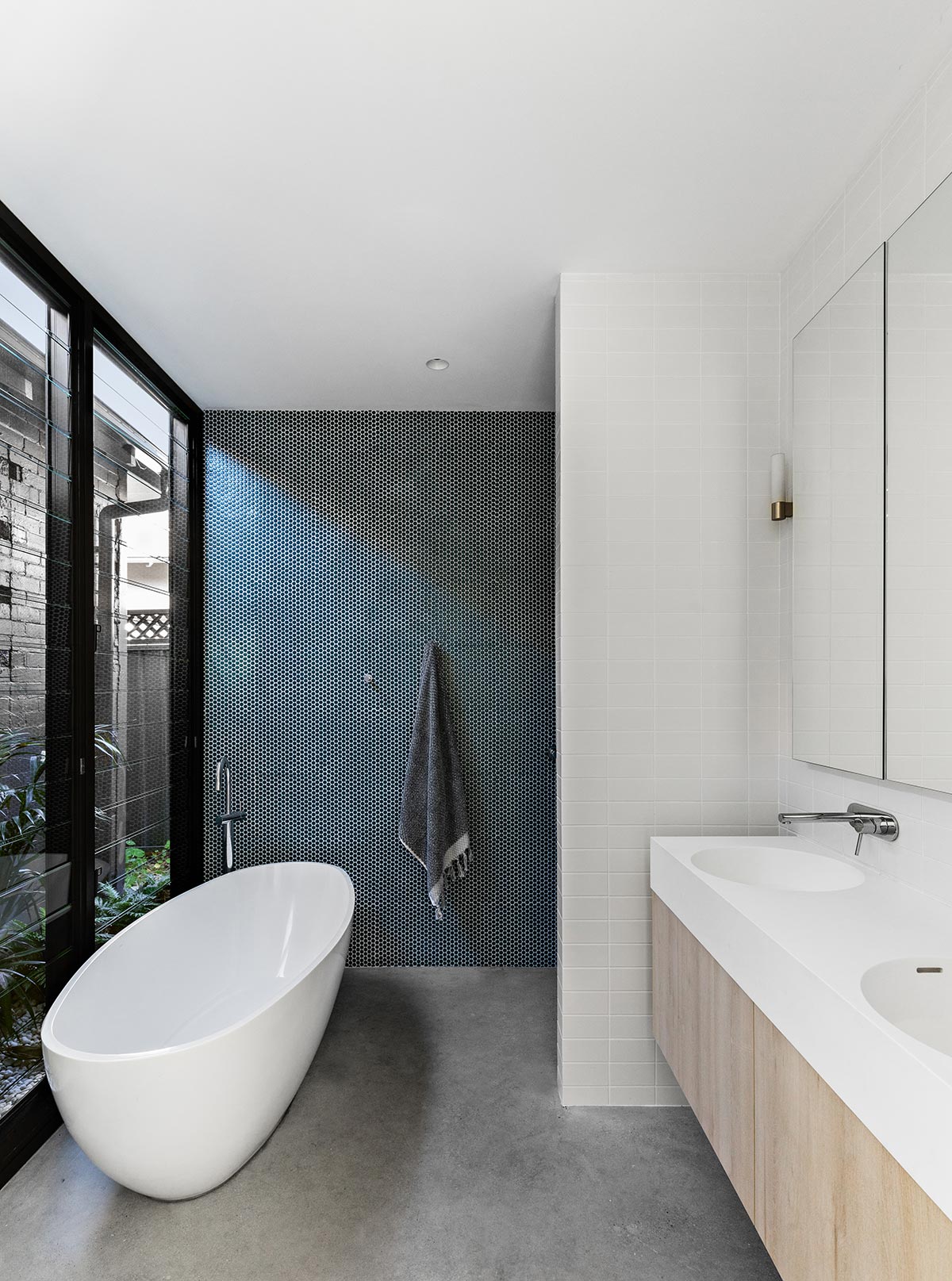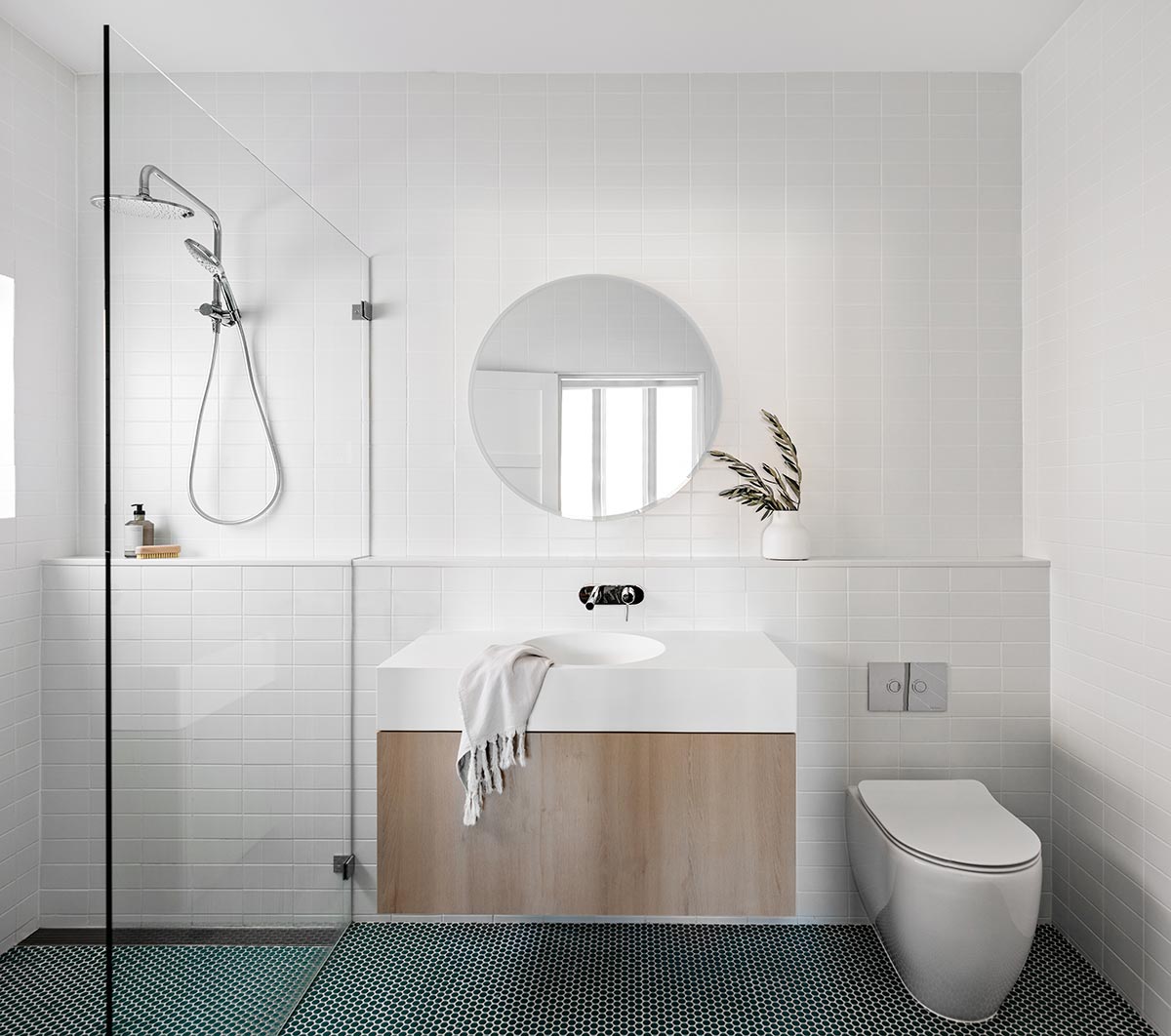 A home such as this creates a dynamic or dynamic appearance by using texture and depth. It allows for a surprisingly modest yet spacious family home.
Project: Offset House
Architect: Amrish Maharaj Architect
Interior Consultant: Kitty Lee Architecture
Location: New South Wales, Australia
Type: Renovation
Photography: The Palm Co