Grab yourself a cuppa, sit down and get your scrolling finger ready…  'cos it's launch day! We're so excited to share our latest collection, 'Home Life' with you all. We took this breathtaking studio apartment and filled it top to bottom with Hunting for George goodness. Inspired by real homes and the way our interiors form part of our everyday lives, the campaign showcases how to get the best out of an open plan space and to make your home work for you.
It features key products from our range such as our new Buddy Pot, fast becoming a cult classic for all those that adore greenery in the home. Complementing our own range the campaign showcases the latest collection from Swedish design house Marimekko and local favourites Armadillo & Co and Milk & Sugar.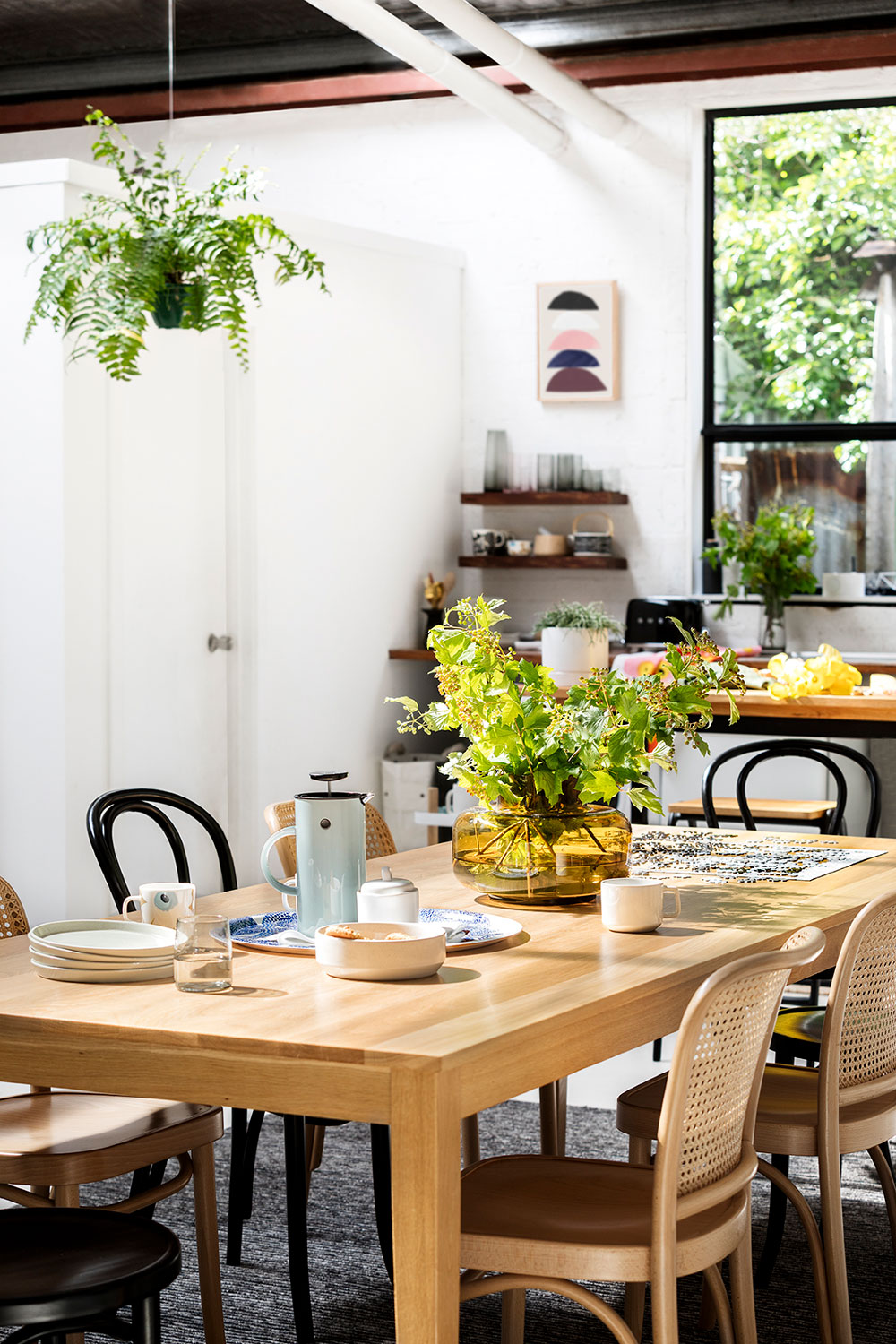 Transforming this studio apartment required a knack for seeing the space, and then evolving it into surrounds that are functional, homely and comfortable all at once. "We love working within real homes. We get to apply our products to usable spaces and create relatable imagery for our audience.  Our aim is always to inspire and to prove that you can achieve an incredible look without needing to live in a picture-perfect showroom," says co-founder Lucy Glade-Wright.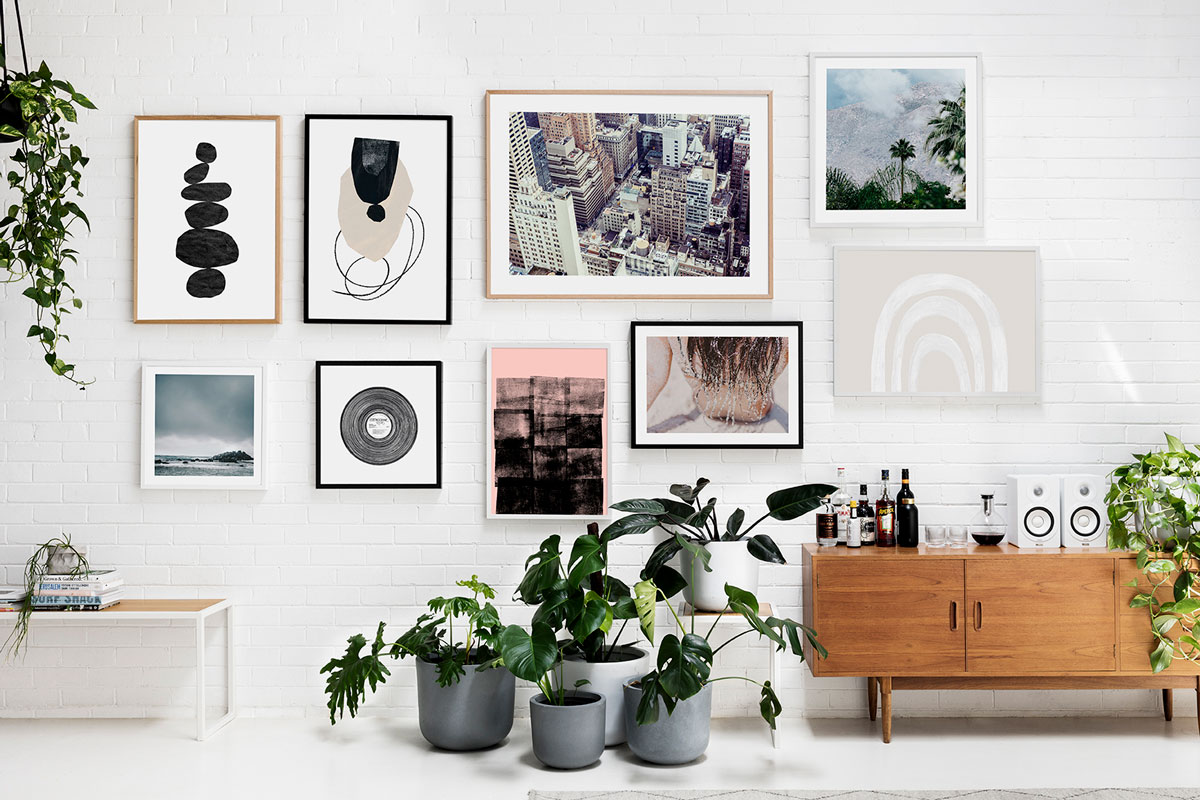 We've also released a series dedicated Art Prints, inspired by autumnal tones, as part of the campaign. The range of art prints explores shapes and collage, using a warm and earthy colour palette. The art print collection also includes a curated edit of works from local photographers, to complement our own designs. All art prints are sold individually unframed but are designed to fit our range of custom made Australian made art print frames. These frames come pre-assembled with a multi-fit system to hang both portrait or landscape, available in all print sizes and a black, white or timber finish.
"We really wanted to create a series of works that for the most part instilled a feeling of calm and would easily adapt for a range of environments. Whilst I think we've achieved this, I like that each piece is strong enough as a stand-alone, with a quiet confidence attached," says Lucy. The new series complements each other as its own collection, whilst also fitting in nicely alongside our existing range of art prints.
Broadening the collection offer, all prints come in five size options – something that has never been offered before. "We previously let the artwork 'speak to us', so to speak, and tell us what size it should be printed in, now we feel it's time to let our customers to have their say. After all, every home and wall size is different", says Lucy.  This also includes some of our old favourites such as the original Dr. Seuss 'Oh The Places You'll Go' artwork, the piece that marked the very beginning of Hunting for George!
And for you tactile folk, drawn more to visiting bricks & mortar stores, make sure to check out the Hunting for George Showroom in Richmond. Recently renovated and open Monday through Friday from 9am – 5pm, make an appointment or just pop in and say hi. Well worth a visit, the showroom brings the online store to life, showcasing the new art prints as well as our new range of favourite brands such as Marimekko, Armadillo & Co and Milk & Sugar.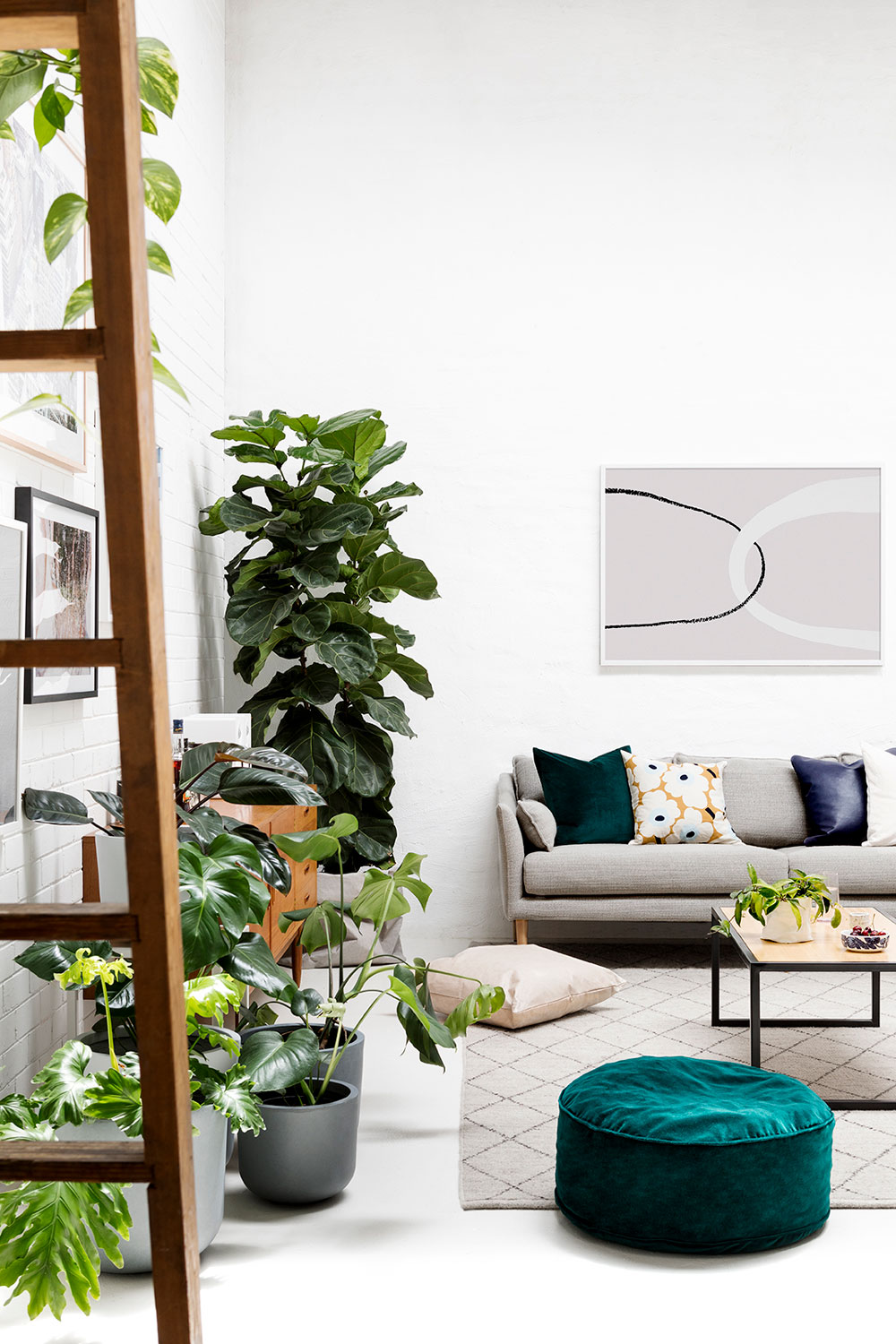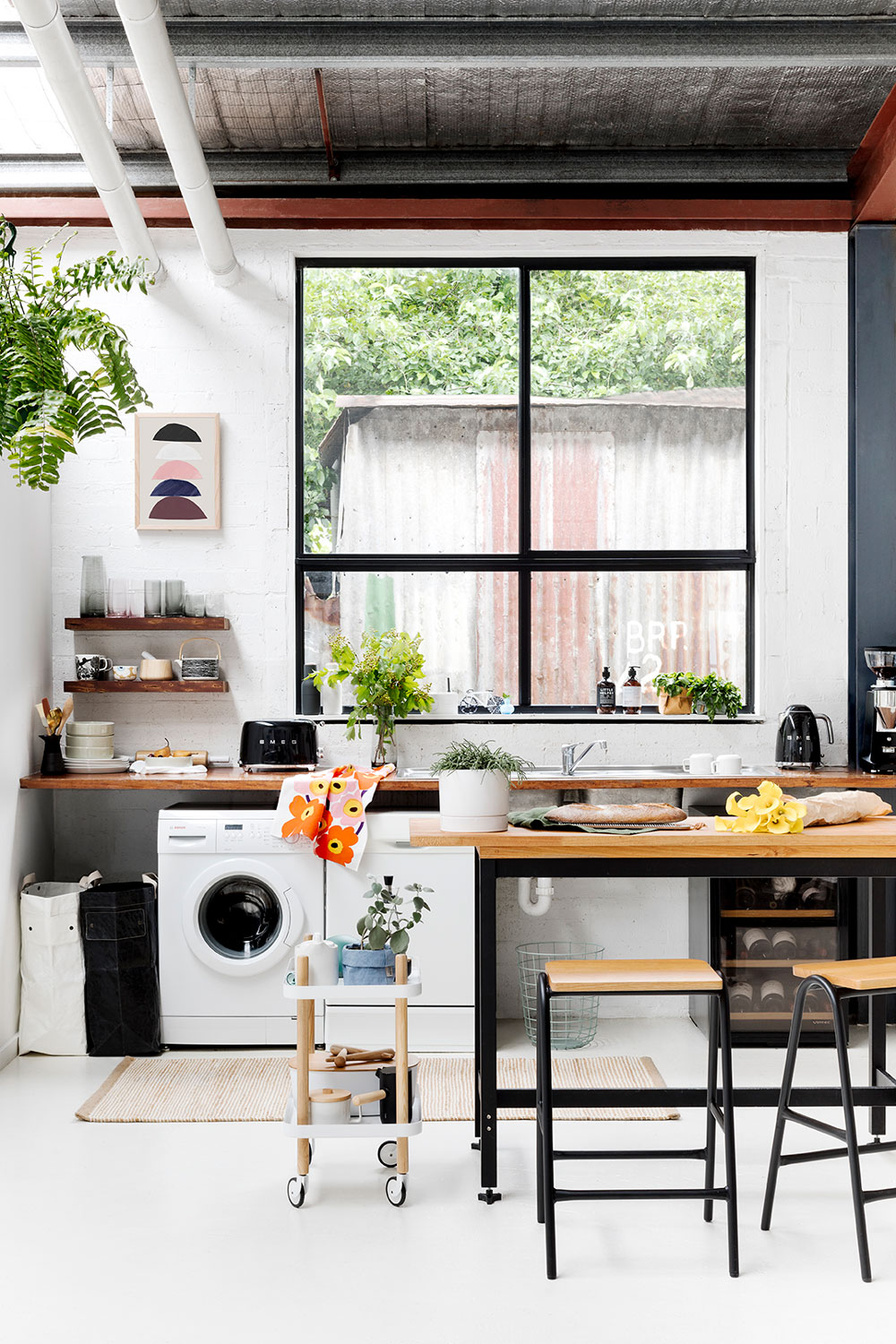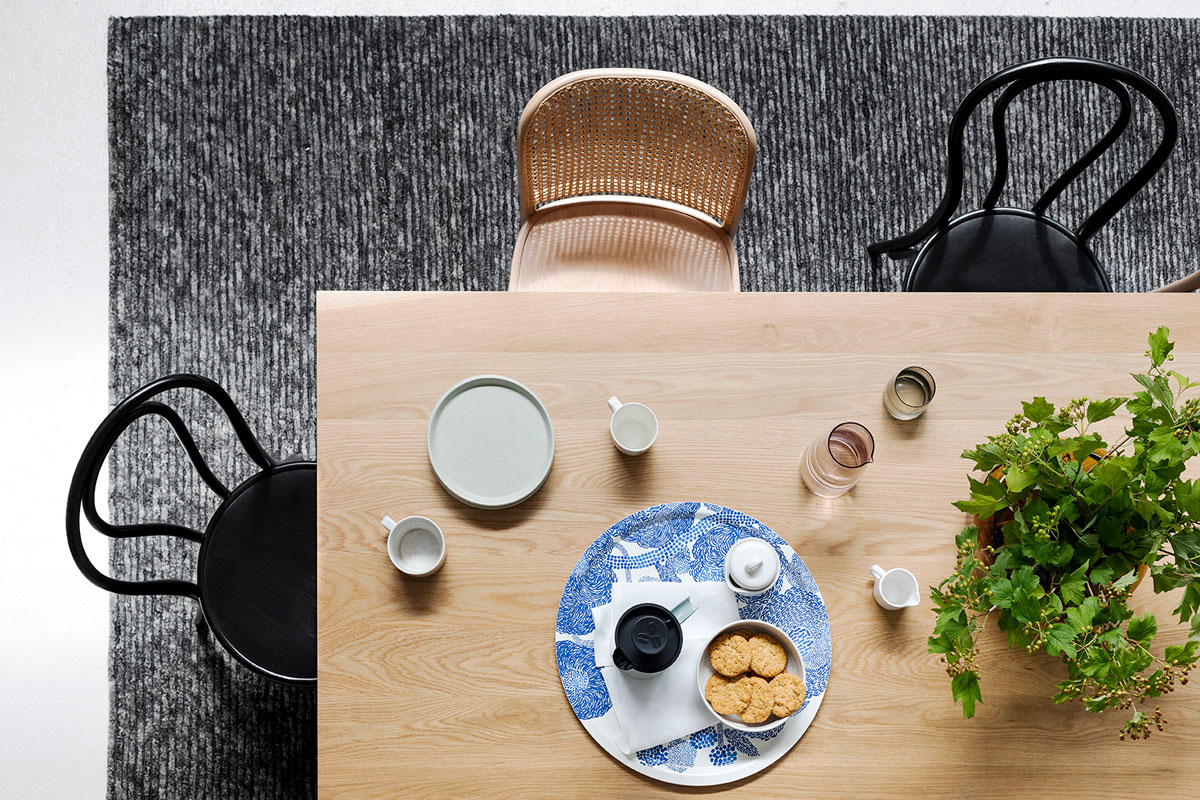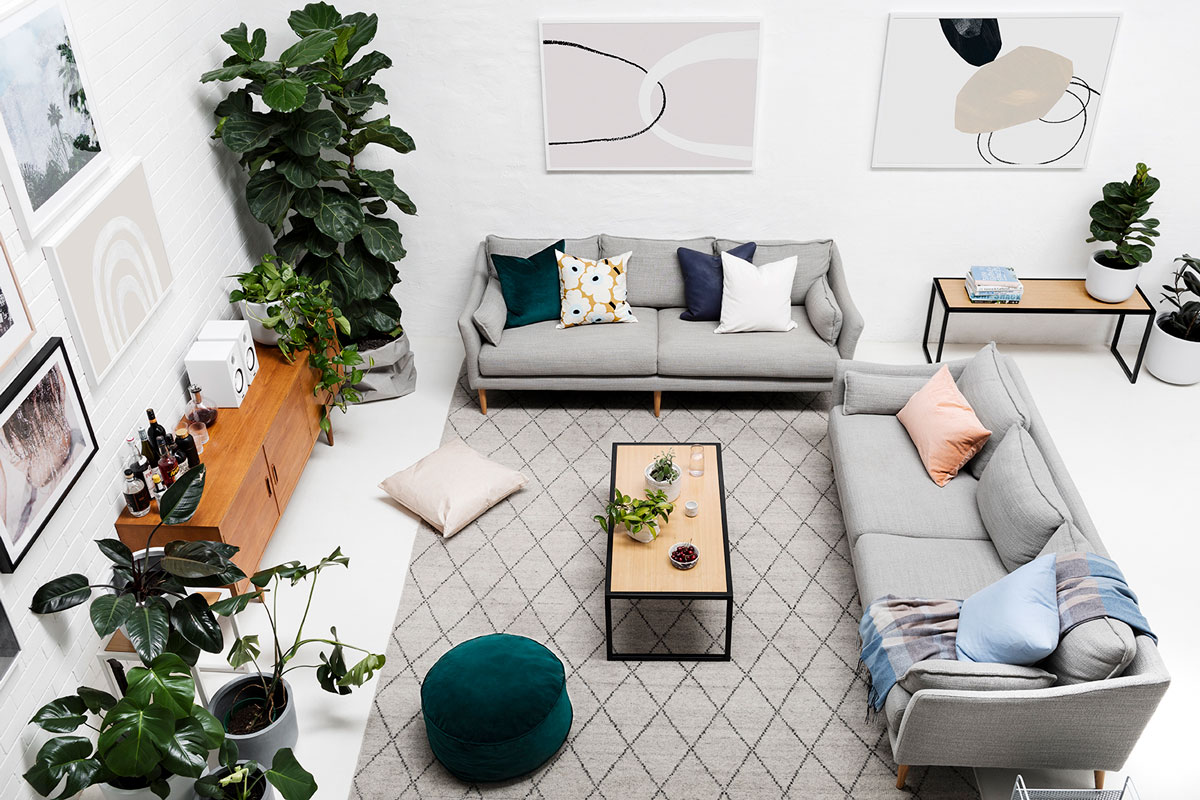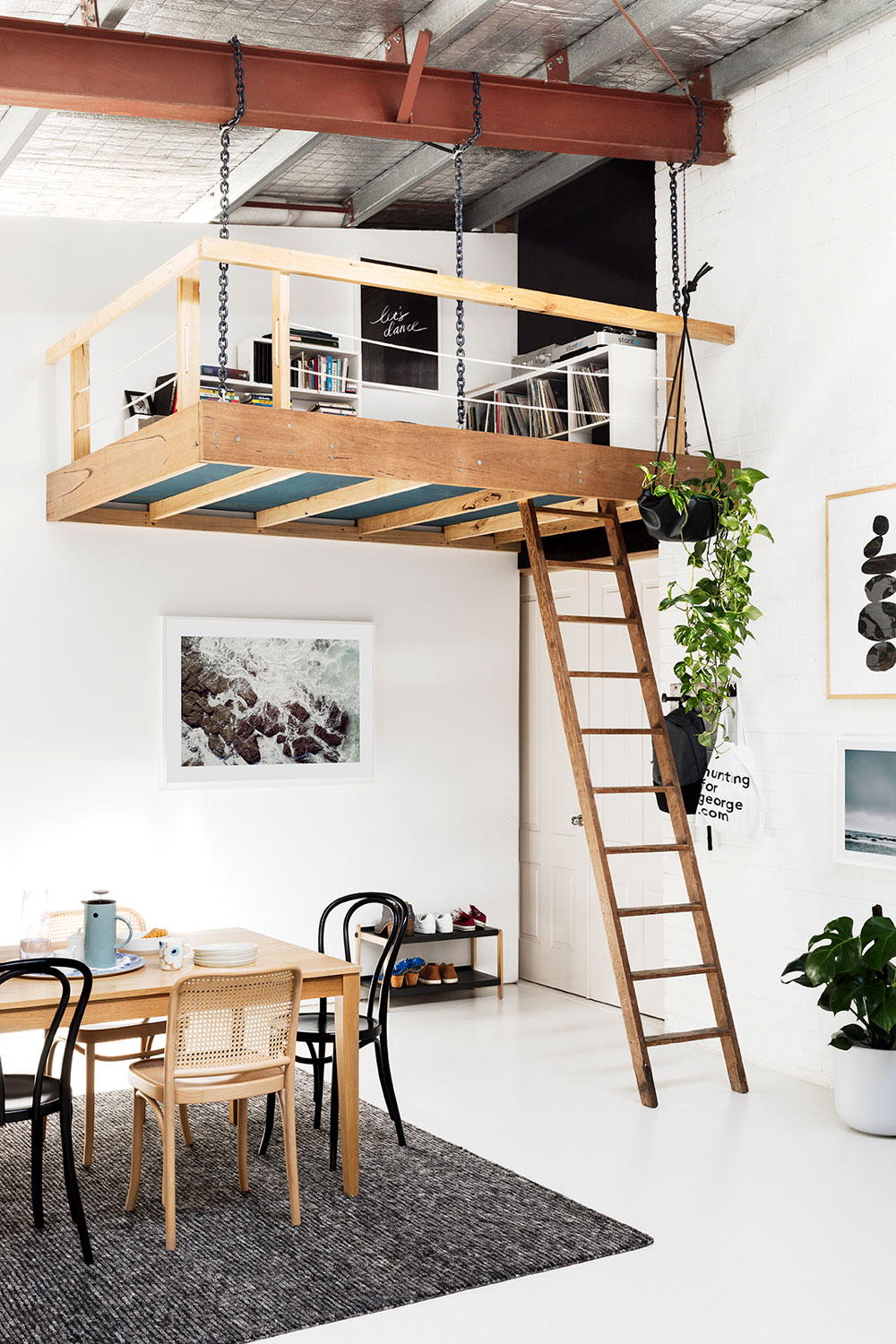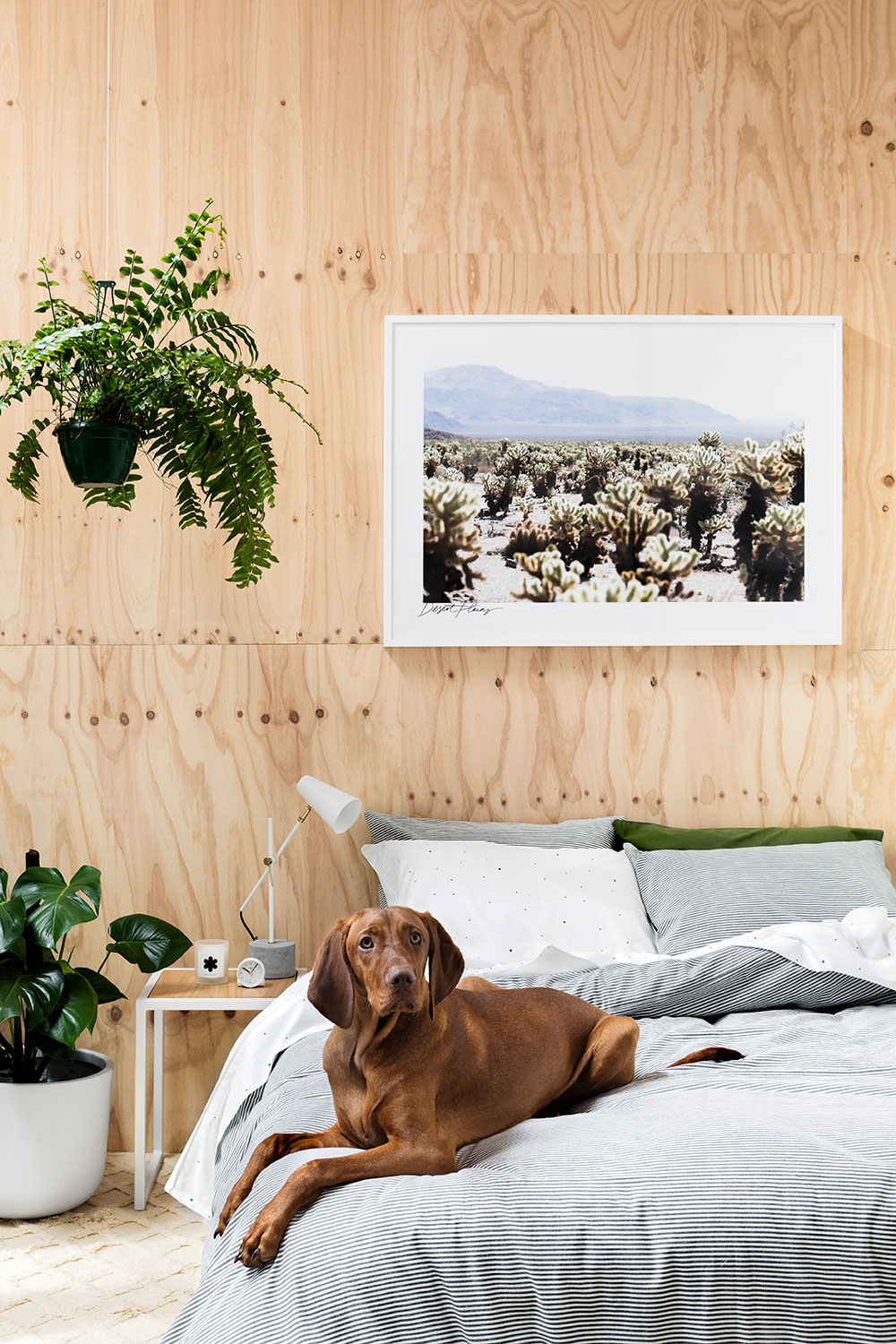 Art direction and styling by Lucy Glade-Wright. Photography by Martina Gemmola.