Name: Layla Saleeba
Brand: Tribal Friday
Job Title: Designer/Founder
Location: Bondi Beach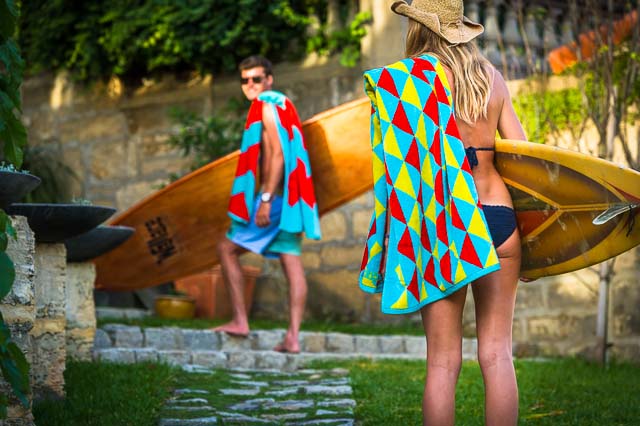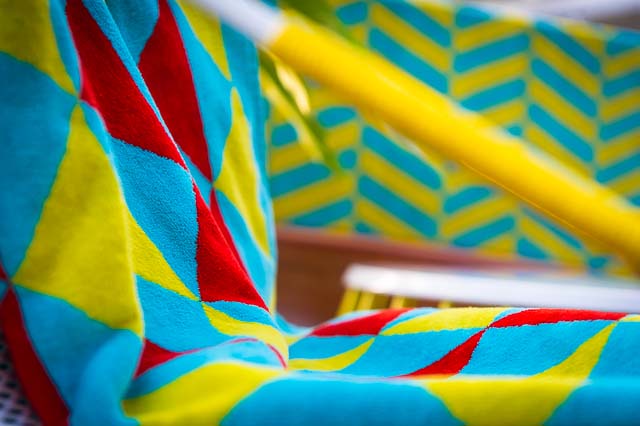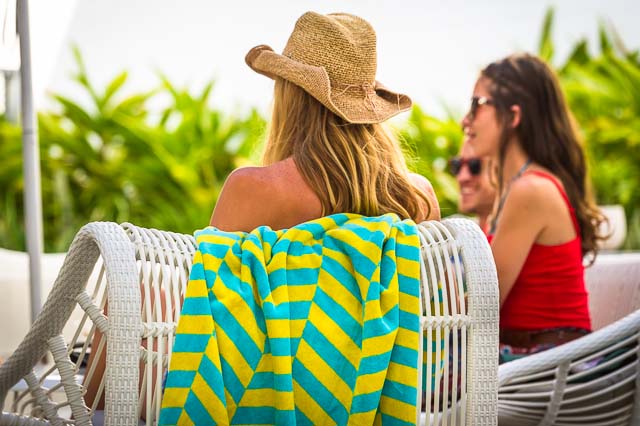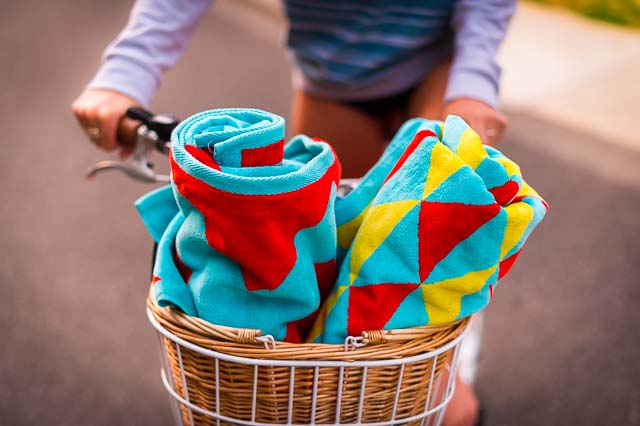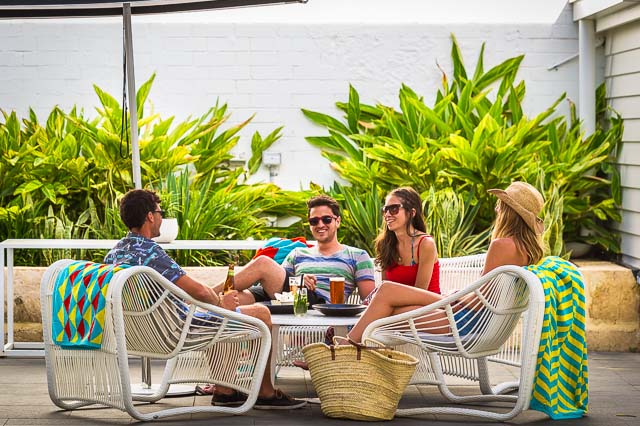 1. What did you want to be when you were a little 'un?
An architect, just like my Daddy!… I also wanted to be a fashion designer. I used to scribble ball dress designs..which were pretty awful actually although a dress maker did make sense of one of them that I got made for a ball, It turned out not too bad! It appears I took a detour though on both of those and went into the corporate world…but back on my creative track now thank goodness!
2. What made you decide to start your own brand?
I've always loved colour, print and design and every job I've ever had I've worked so hard as if it were my own business so I thought, 'hey, may as well work for myself and start to realise my own dream'.
3. How would you describe your style of work?
My style is all about vibrancy, colour and clean lines but with a little bit of an exotic twist.
4. What is the best and worst thing about being a designer?
The best is that you get to put a little piece of yourself out into the world, a representation of yourself and your vision. When someone you respect and admire positively responds and resonates with your work, it is the best feeling ever. The worst is most definitely that you never really stop working, thinking, planning and when you get on a creative roll….you get so immersed that balance in life can too easily go out the window.
5. What is your favourite creative outlet?
Thanks to Instagram, I'm loving taking pictures and telling a story….seeing stories in everyday life, capturing them and so easily publishing them. I think instagram has brought out the inner photographer in all of us.
6. There's got to be something you're shit at? What can't you do?
SING! Which my lovely sister harshly reminds me of frequently. I would so love to be able to sing. I allow myself to belt out a tune to the radio in the car though (on my own of course!)
7. What are your top 5 websites/blogs at the moment and what makes them stand out?
The Design Files – She's one clever chick! Year's ago I nearly started a design blog to be essentially the same…then discovered the Design files, and thought 'no way can I compete with that shit!' She's awesome.
Aqua bumps – I've followed this for years and even worked in Uge's gallery while I started Tribal Friday. Uge has shot Bondi Beach (mostly) every morning for 13 years. Impressive.
Mr Jason Grant – A Sydney stylist guru. Always has beautiful imagery on his blog.
Style By Yellow Button -A fashion blog by a fellow ex Perth girl, Clare Fabb, now residing in Sydney and taking the fashion world by storm. This chick has sublime style.
Anya Brock – I've recently started to follow Anya Brock and her super cute, colourful artwork.
8. Date, Marry, Kill… List any celebrity (dead or alive)
I'd love to be more poetic and intellectual with my choice here, but alas I'll be 'cliche' and say Johnny Depp to date. Love a bad boy. I'll marry him too, then that'll probably lead to wanting to kill him. Sorry Johnny.
9. So in the next couple of years your brand takes off like a rocket, multi million dollar offers start coming though the door. Do you stick with it? Sell out? Start again? What and where will you end up in 10 years time?
Oh, if only! Yes please! I'd stick with it for sure, and hire lots of amazing people and take lots of amazing trips all of the world expanding Tribal Friday into a worldwide design brand! Bring it!
10. What song or album are you currently listening to and is it any good?
The album Boys & Girls by the Alabama Shakes, especially song 'Hold On'. Love a bit of soulful bluesy rock.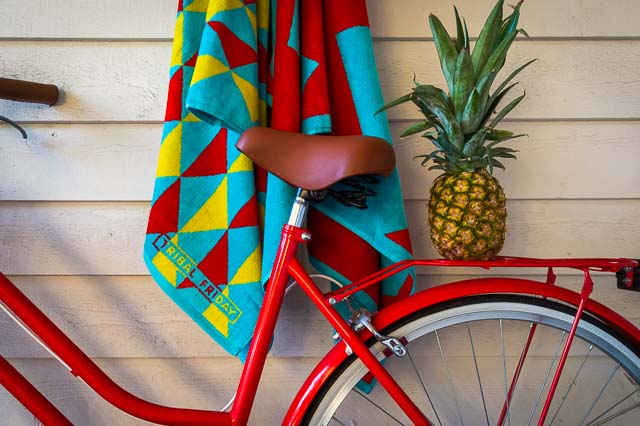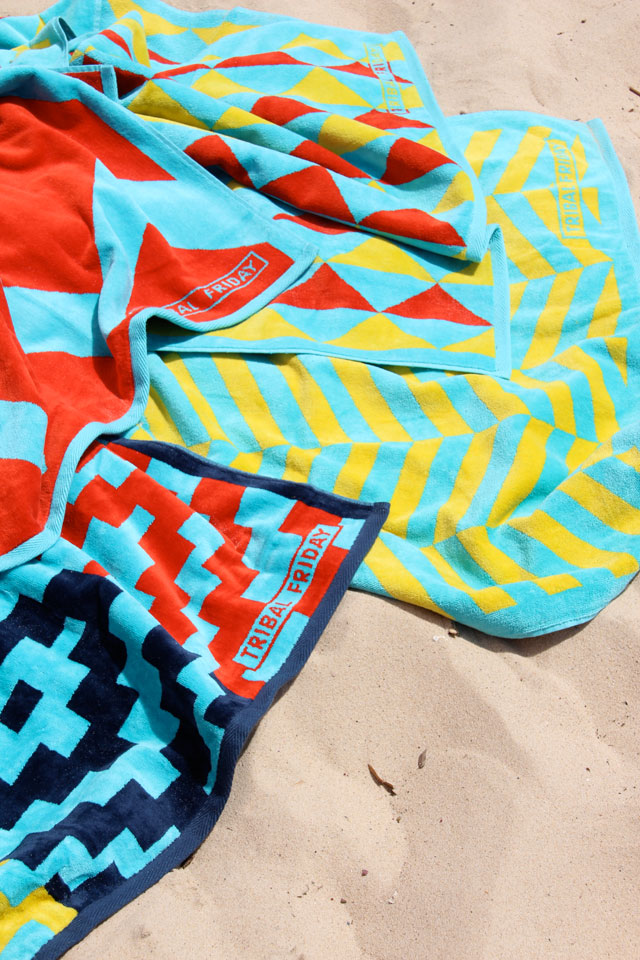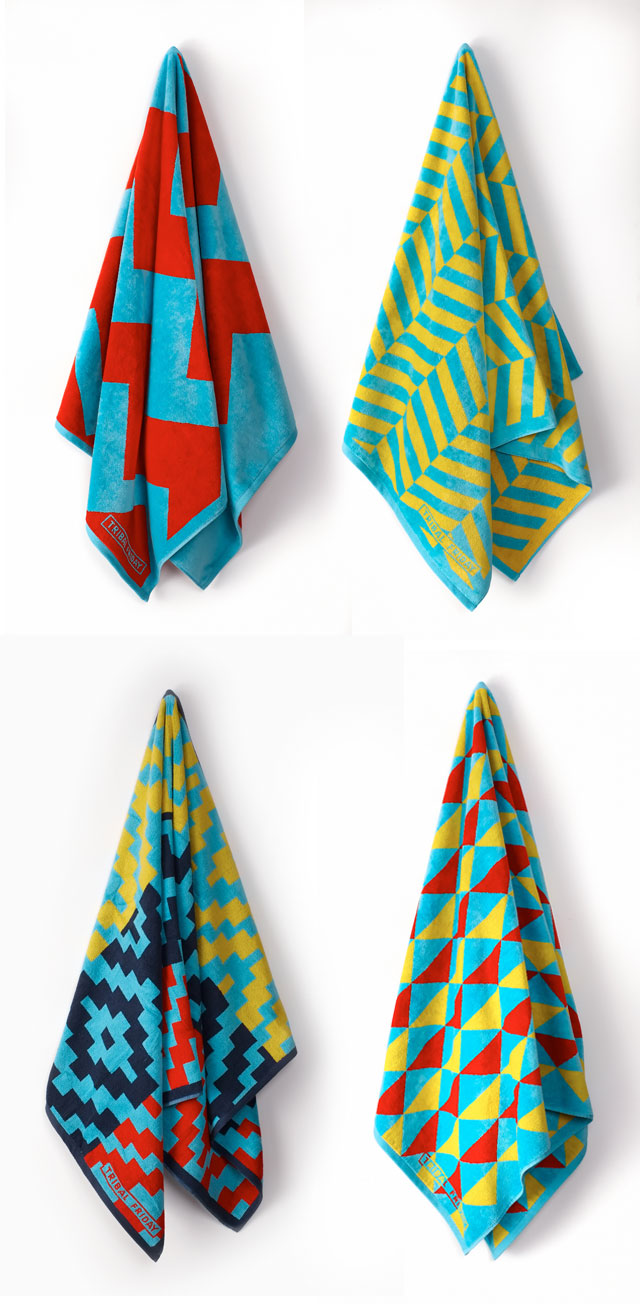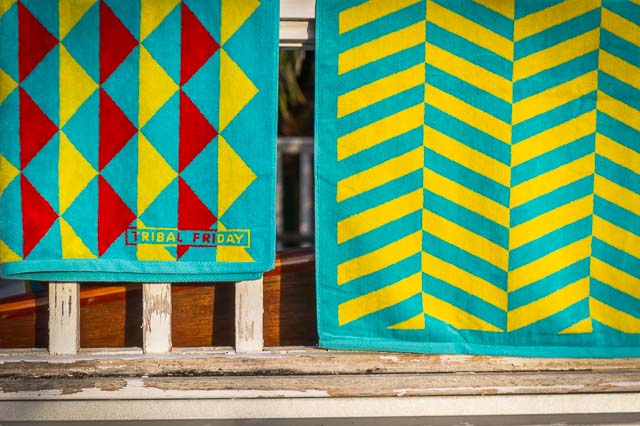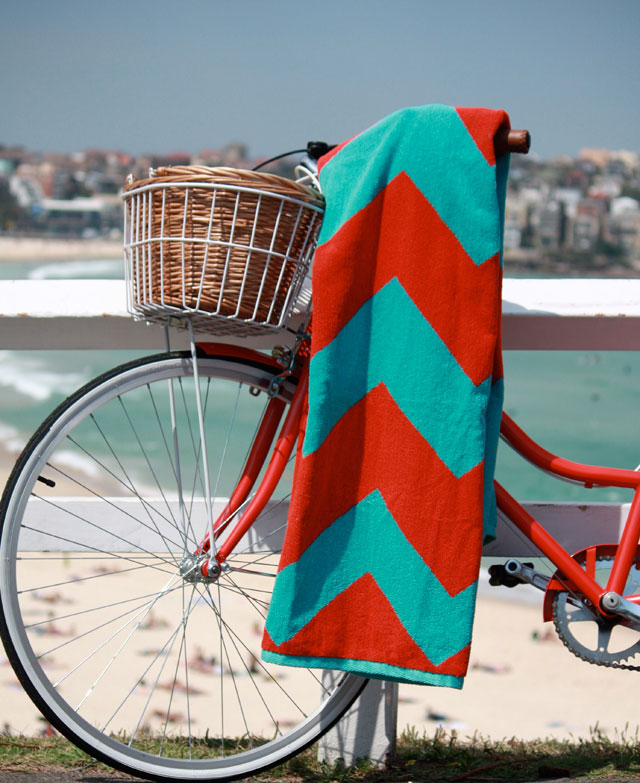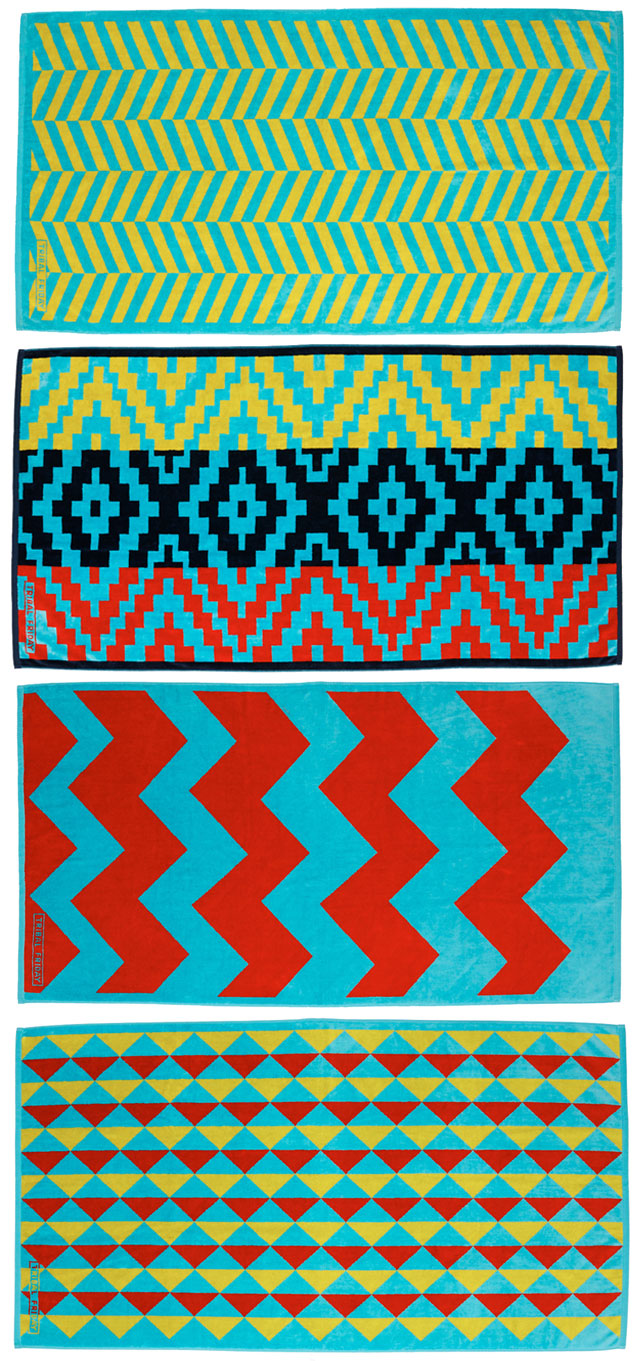 "A little mix of chilled, happy, sexy tunes that have a nice cruisy beat. You won't be able to help having a little toe tap or head bop here!' 
Hold On – Alabama Shakes 

Follow the Sun – Xavier Rudd

Friday I'm in Love – The Cure

Loverollercoaster –  Red Hot Chili Peppers

Classy girls-The Lumineers

Psylla – Glass Animals

What I Might Do – Ben Pearce

Manic Baby – The Preatures

Retrograde – James Blake

You Make My Dreams – Hall & Oats