Located in South Melbourne, Martin Street House is a compact renovation and extension of a Victorian era workers cottage. Designed by NOXON Architecture, the project is nestled on a small 164m2 and came with constraints such as height requirements, overlooking, and overshadowing prompted spatial cues which resulted in the house's sculptured form. The brief was to create a home suitable for a growing family that optimises natural daylight, ventilation and provides thermal comfort and amenity for sustainable urban living.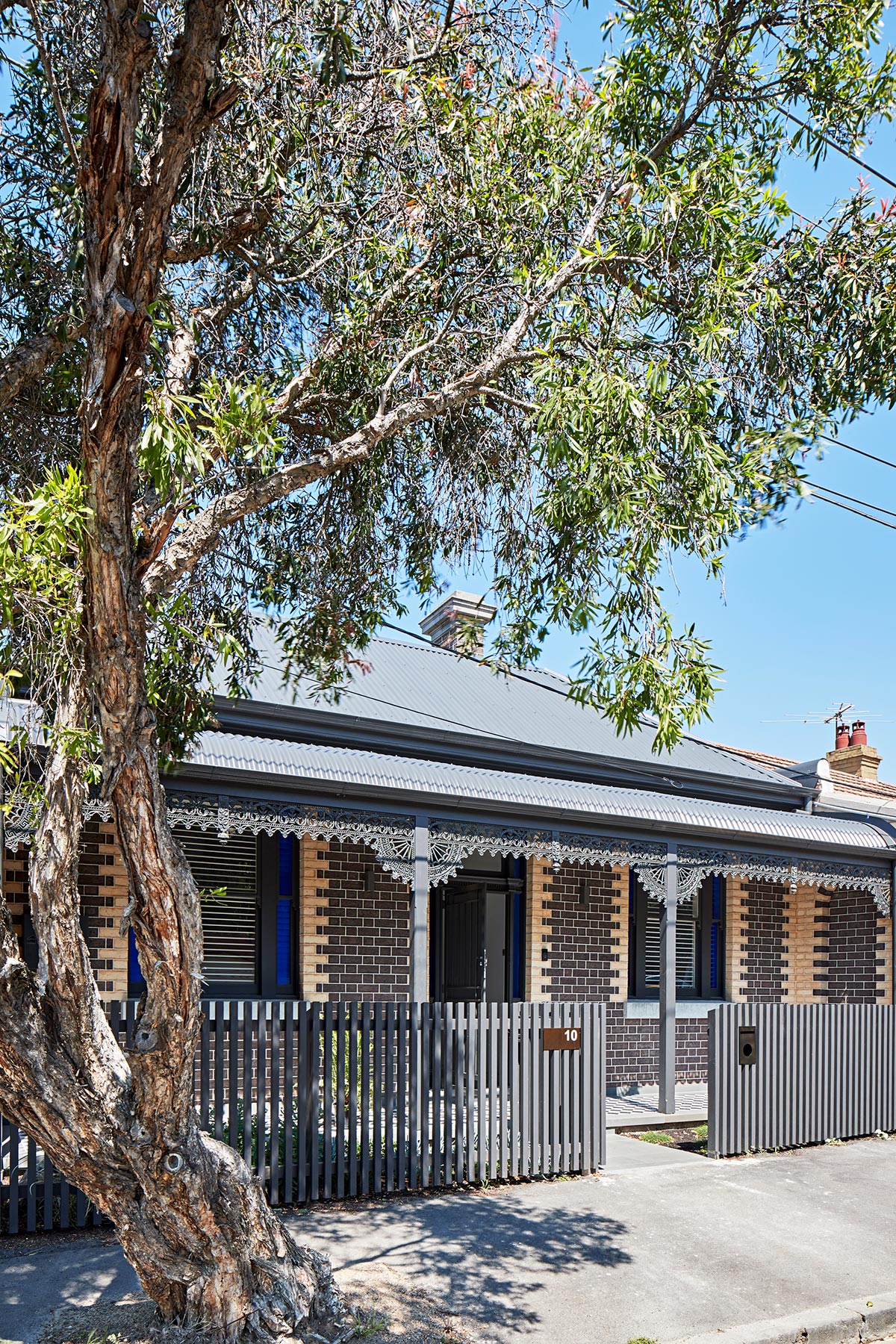 The site is surrounded by multiple neighbouring properties, so it was pertinent to the brief to reinvent the existing dark cottage by acknowledging the character and spatial rhythms of the site and original dwelling.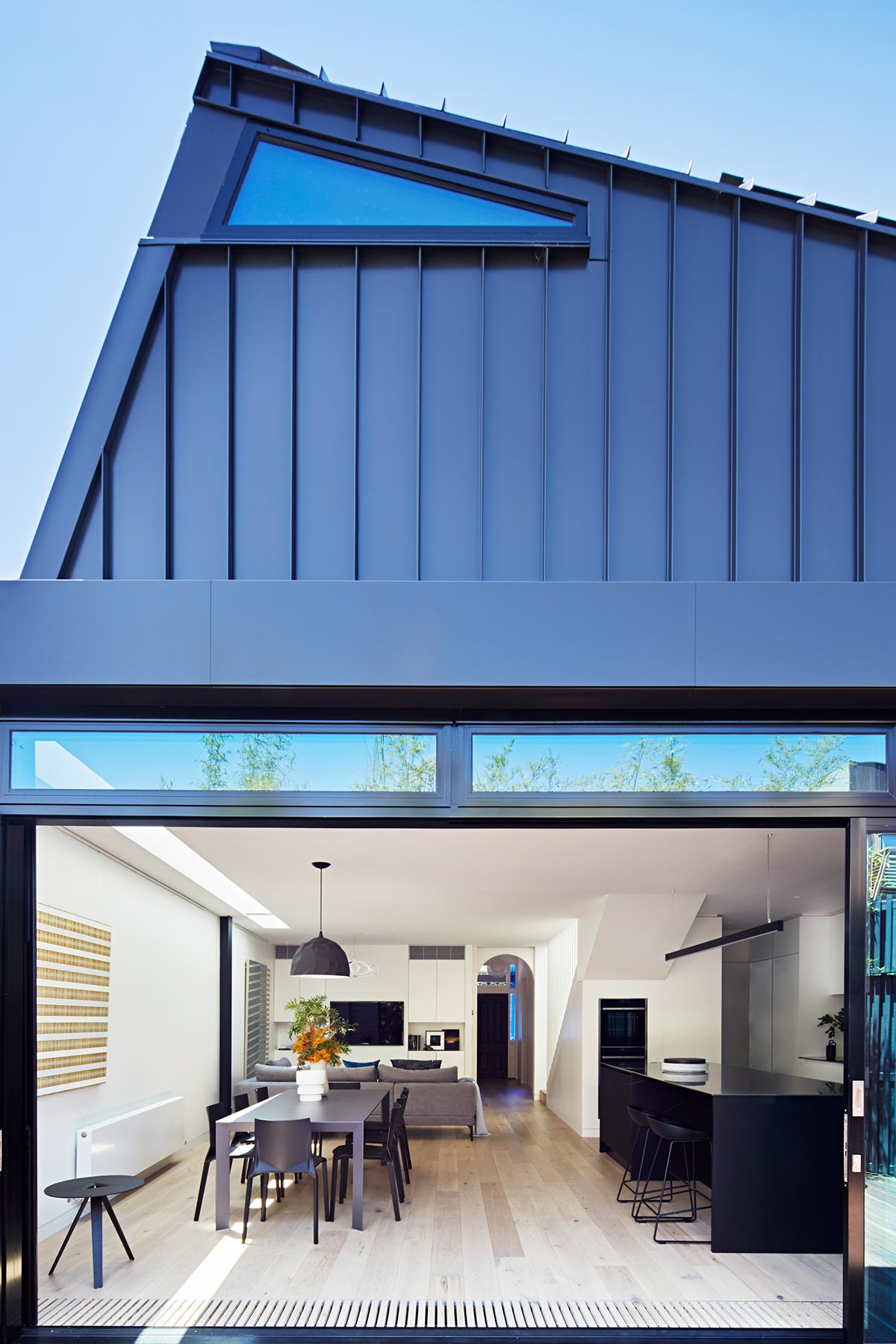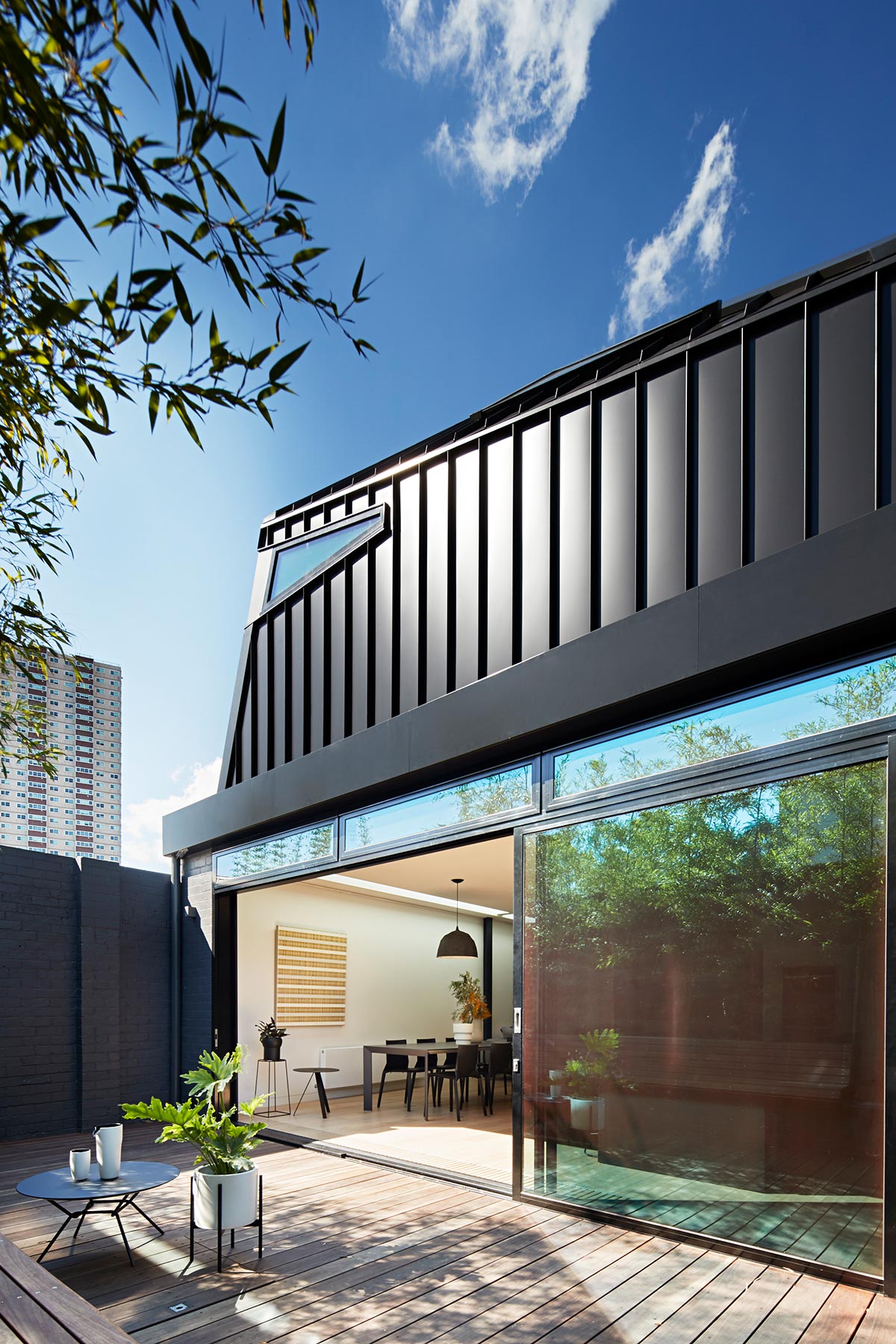 "A singular open plan provides a generous living area suitable for a growing family, whilst the layout allows the dual living spaces to address the need for shared open common spaces for family interaction and the need for private spaces. The seamless design retains a sense of the historic fabric and facade, yet the open flowing spaces within are more communal than the original and encourage more interaction within the interior. In search of north light and additional space, the resulting volumes have been designed from within to provide an optimised light and voluminous interior, whilst embracing the need for an inner realm of calm and tranquillity." – NOXON Architecture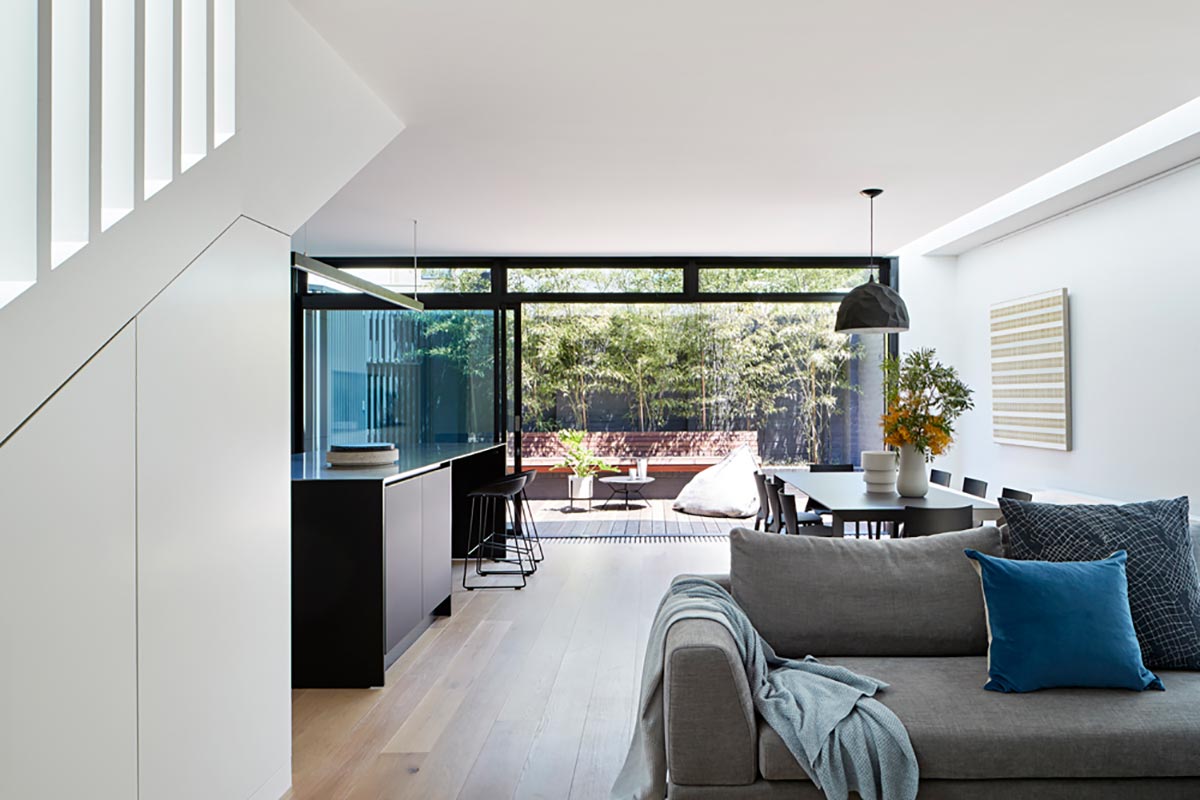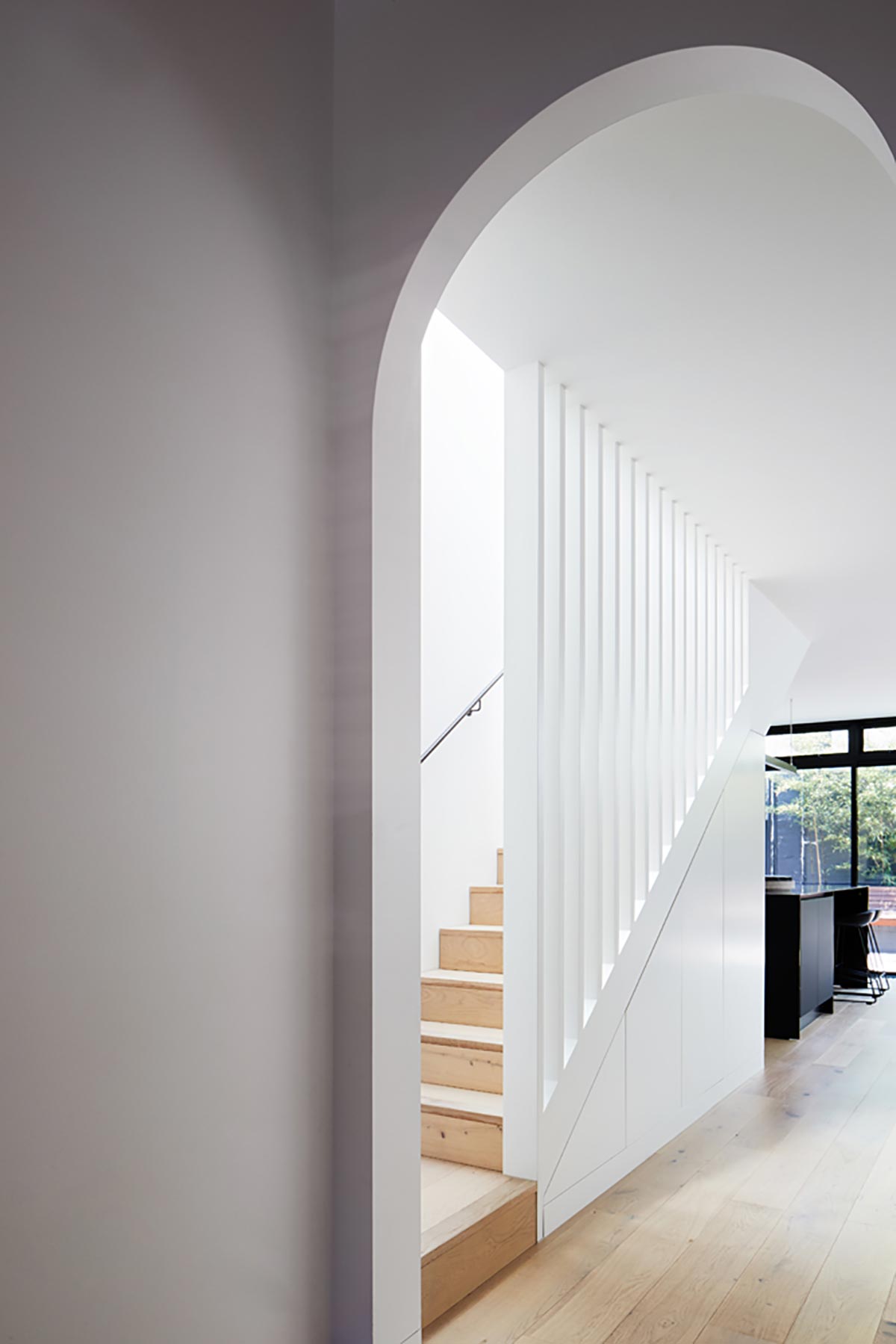 One of the challenges was to transform the space to have more functional areas in a way that the reconfigured spaces harmonize well with the rest of the house. Aside from enhancing the concept spatially, the design scheme of this reimagined family abode also focuses on getting ample natural lighting to flood into the interiors of the home throughout the day.
"The re-imagined interior is animated throughout the day by allowing daylight to penetrate deep into the living areas, connecting occupants with the environment. The key social space is centred around the Kitchen, perhaps the most important element of the Brief and family life." – NOXON Architecture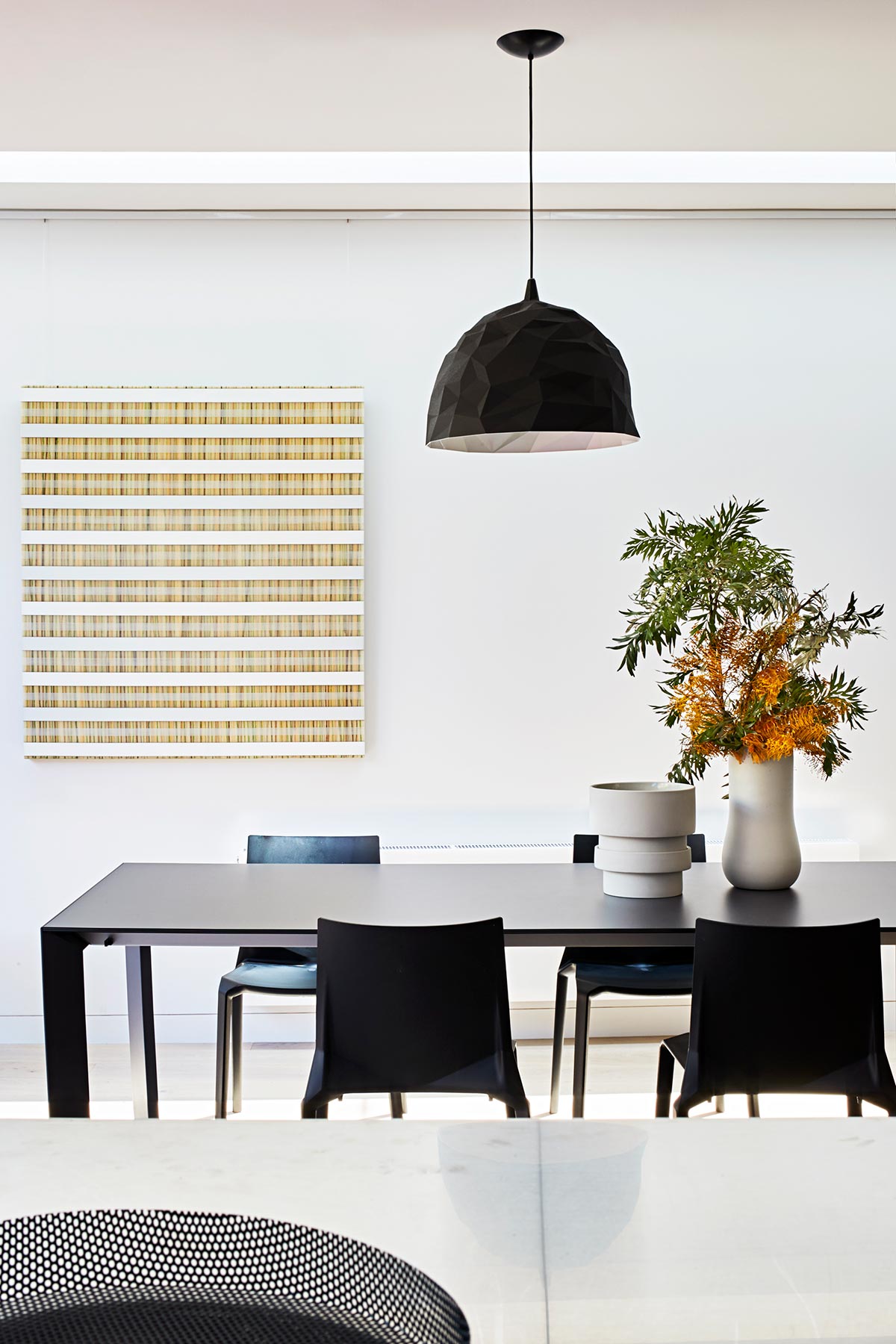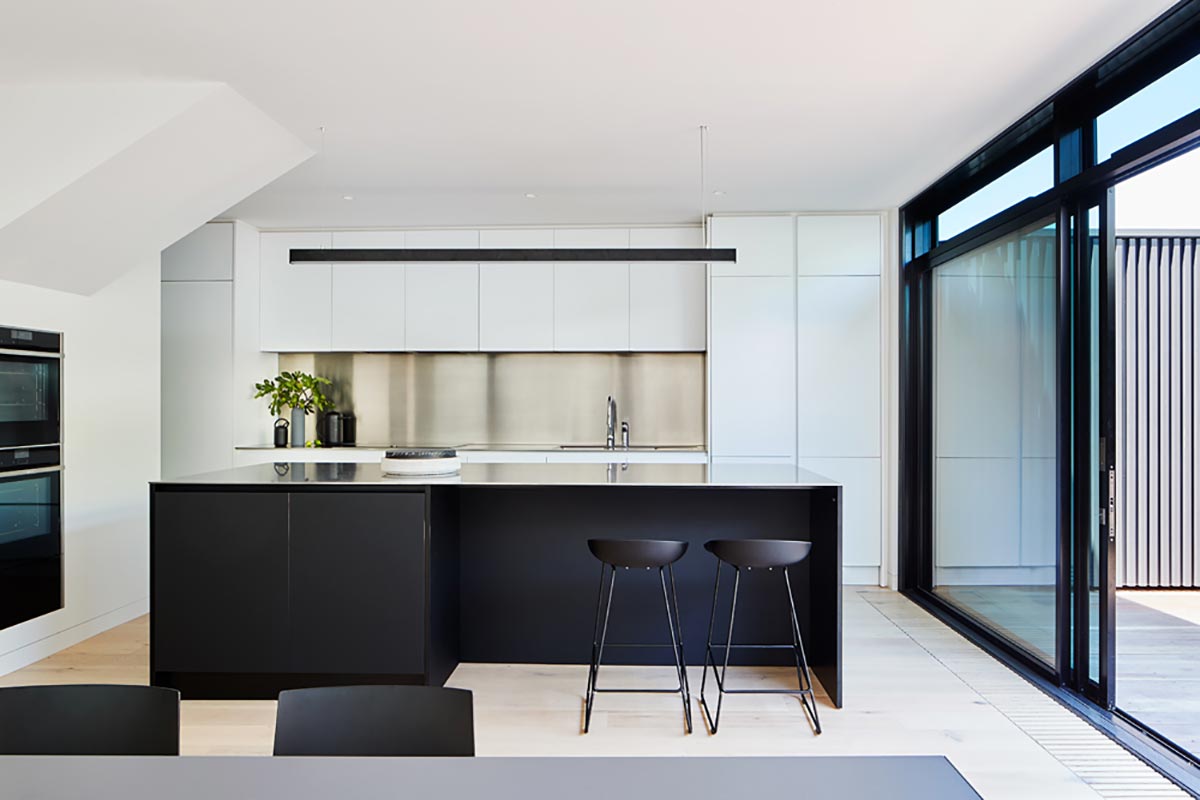 The demands of contemporary living have been integrated within the design allowing a sense of generosity and richness to permeate throughout the house. NOXON Architecture's design allowed the new dwelling to impart a durable and sustainable model for quality urban living.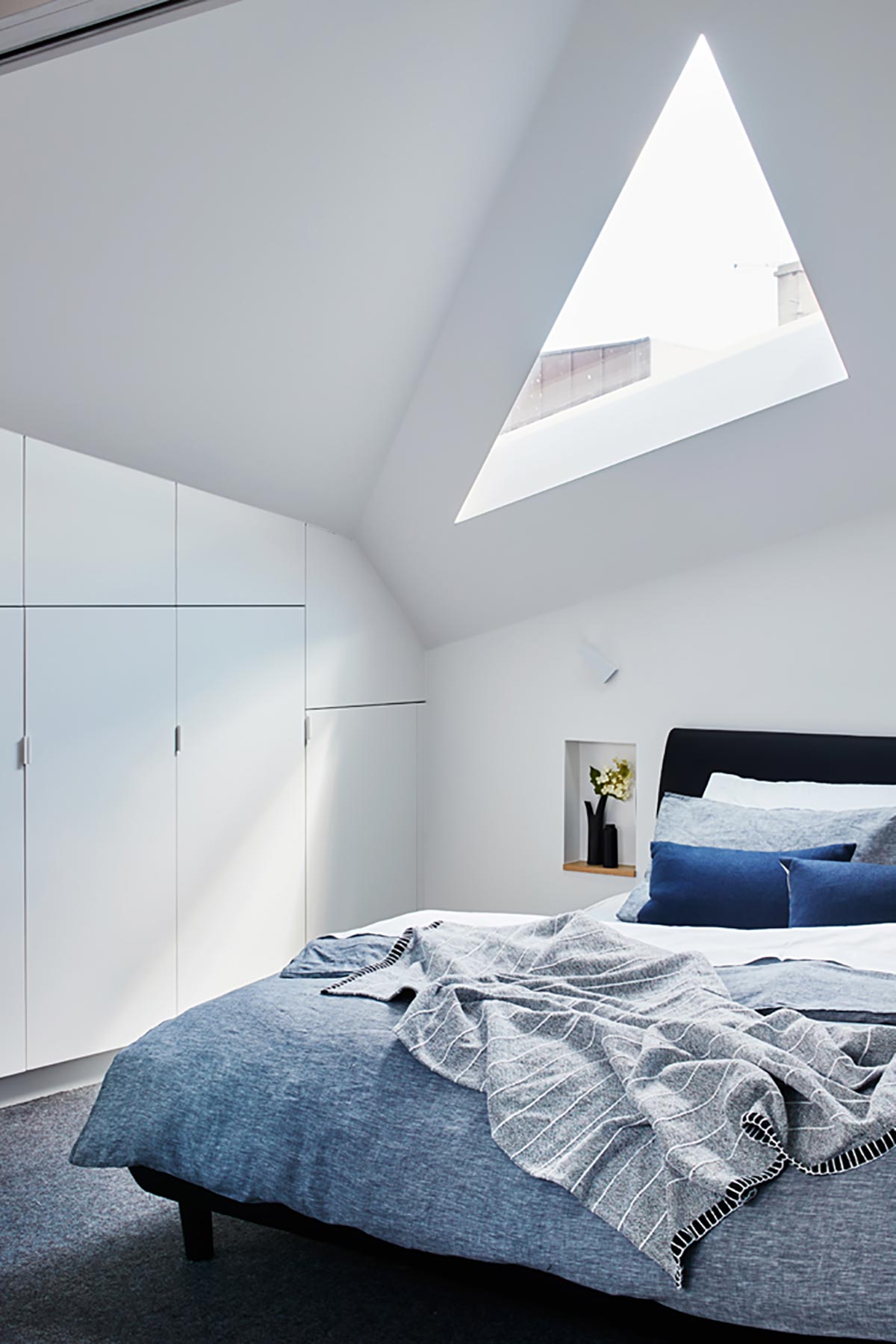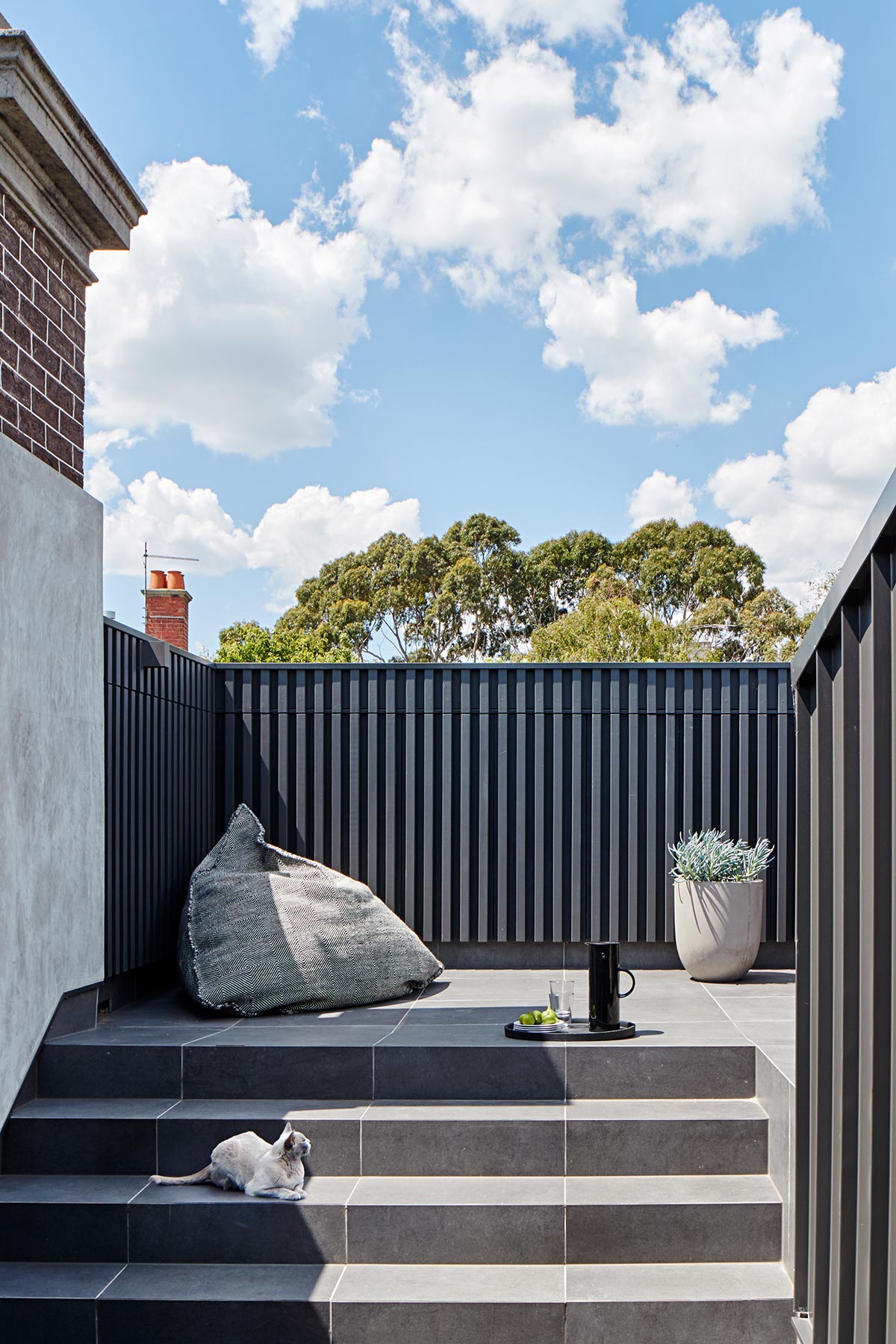 House Project: Martin Street House
Architect: NOXON Architecture
Location: South Melbourne, Australia
Type: Renovation
Photographer: Shannon McGrath