Interior/Props Stylist, Author, Creative Consultant and Creative Director of MJG by Mr Jason Grant… How's that for a mouthful of awesomeness?! Chances are you've stumbled across the Australian Super Stylist Jason Grant's work many a time, having appeared in numerous Australian and International magazines including Inside Out, Belle, Vogue Living, Australian House and Garden, Real Living, The Sunday Times Uk, Milk Decoration, Grazia Magazine Uk, Living Etc and more. Having collaborated with both big and small brands to create relaxed, laid back spaces, Jason went on to chase his dreams and launched his very own homewares collection,
MJG by Mr Jason Grant
. He is also the author of three books; 
A Place Called Home
, 
Holiday at Home
 and 
Modern Retro Home
. I mean, really, what doesn't Jason Grant do?

George Takes Twelve
We sat down with the main man himself to discuss all things MJG, how he juggles his many talents and where his inspiration comes from. Here's what he had to say, along with some pretty adorable snaps of his beloved pal, Sophia the Boston Terrier. Enjoy!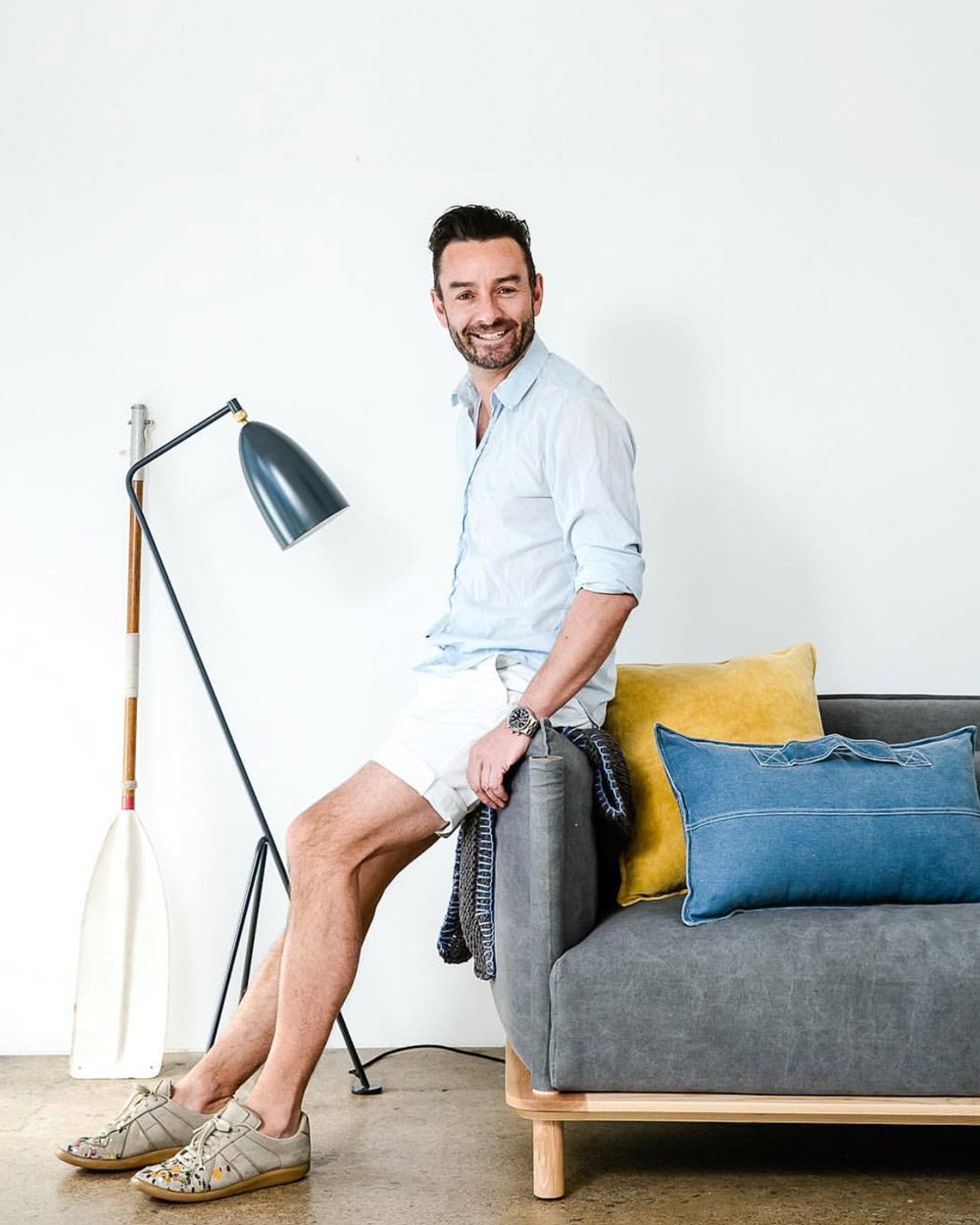 1. When I was growing up, I wanted to be…
I wasn't sure but I was always creative, constantly making and drawing things.
2. Can you tell us a little bit about yourself and what you do for a living?
I'm a stylist, author and creative director of MJG by Mr Jason Grant, my very own homewares collection.
3. What do you enjoy most about your job?
Everything! I get to be creative 24/7. It's not really a job but a lifestyle – work life balance is important, but I'm living my dream.
4. What's your number 1 style-or-die advice?
Don't rush and buy what you love.
5. What are your main sources of inspiration? Are there any outlets you reference regularly?
6. Are there any upcoming styling trends that you can let us in on? Don't worry, we won't tell a soul…
I'm not a fan of trends. For me, it's all about style with soul – feel good happy interiors. I think it's about finding your style and letting it evolve. Be who you are. It's lived in relaxed places that make you smile.
7. What words of wisdom do you have for a go getter looking at breaking into the styling industry?
Do everything you can to make your dreams come true. Don't be afraid to be brave and manifest what you want and learn from the best.
8. Your job is to pour over beautiful objects day and night. What's your most treasured belonging/item at the moment?
My Boston Terrier, Sophia.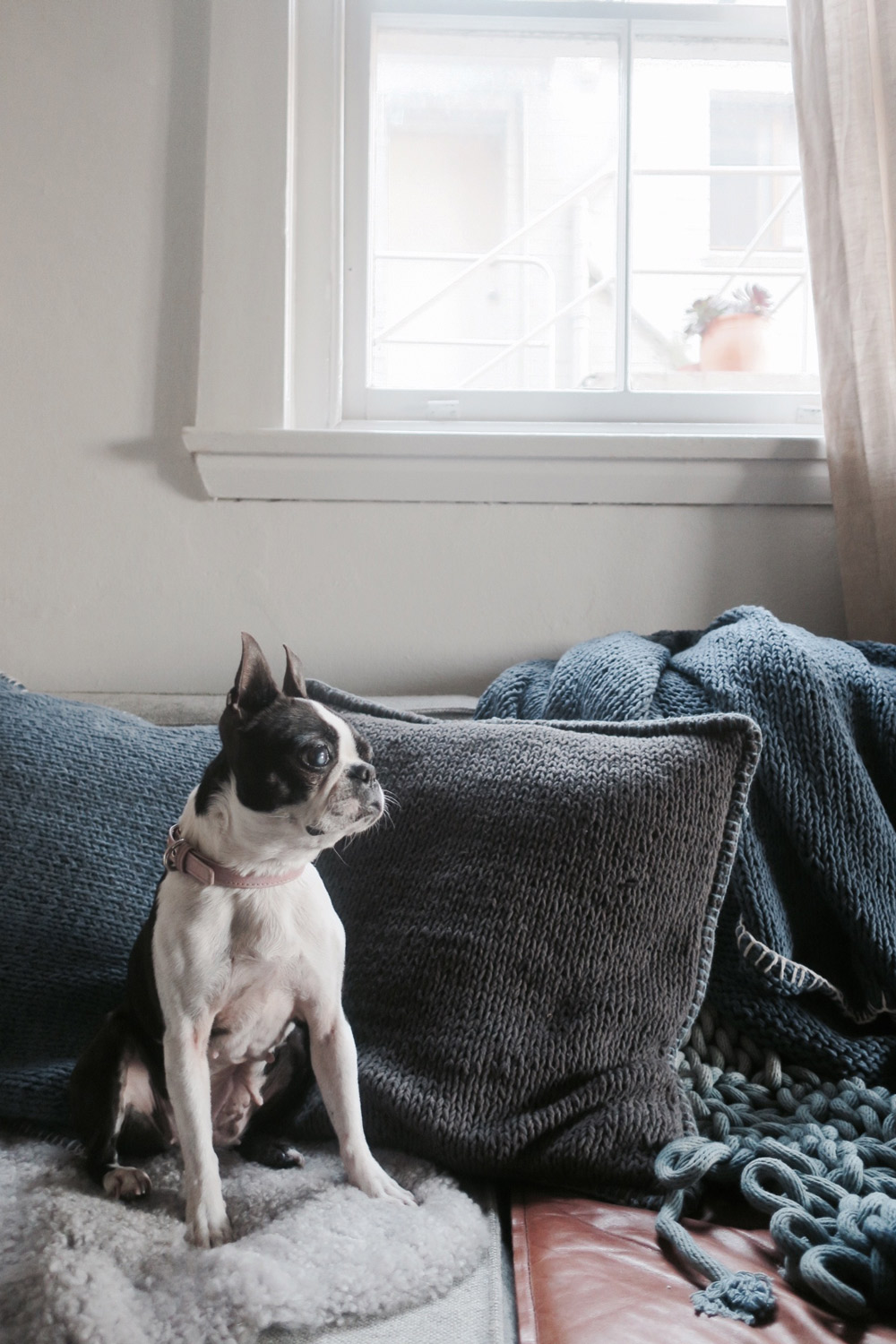 9. What's one thing other people may not know about you?
I'm an extroverted introvert.
10. Do you have a dream creative project you'd like to conquer?
See answer 12 😉
11. What's next?
My third book is out now, Modern Retro Homes (hitting the shelves at Hunting for George very soon!) and we launch summer 17/18 this October for MJG.
12. Ok, you've got a limitless budget and an ideal client. Who are you styling for and what are you creating?
My dream is styling/creating a residence guest house ( with restaurant and bar) on a tropical island. Think one part Gilligan's Island, one part Beverly Hills Hotel and one part Ace Hotels Palms Springs.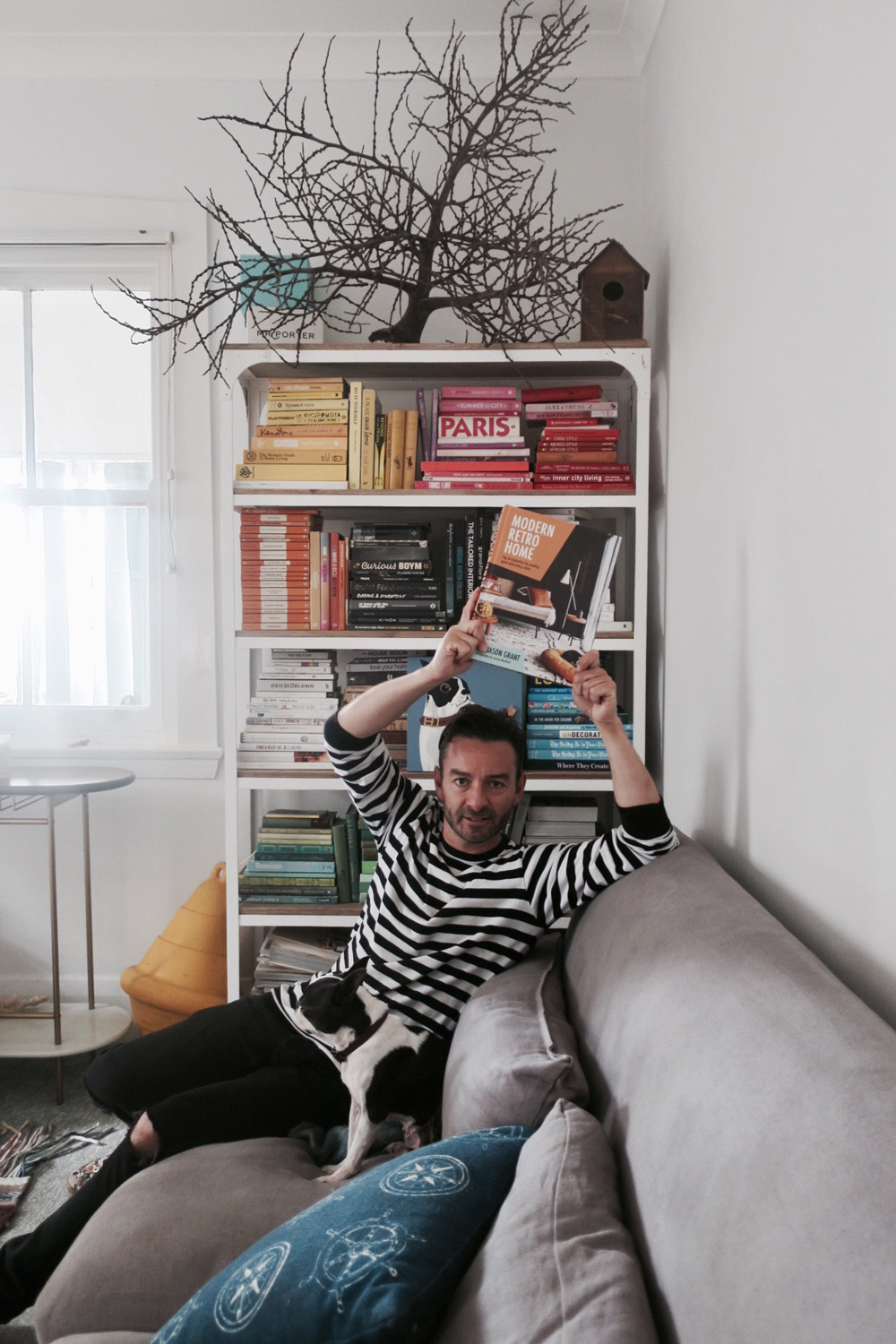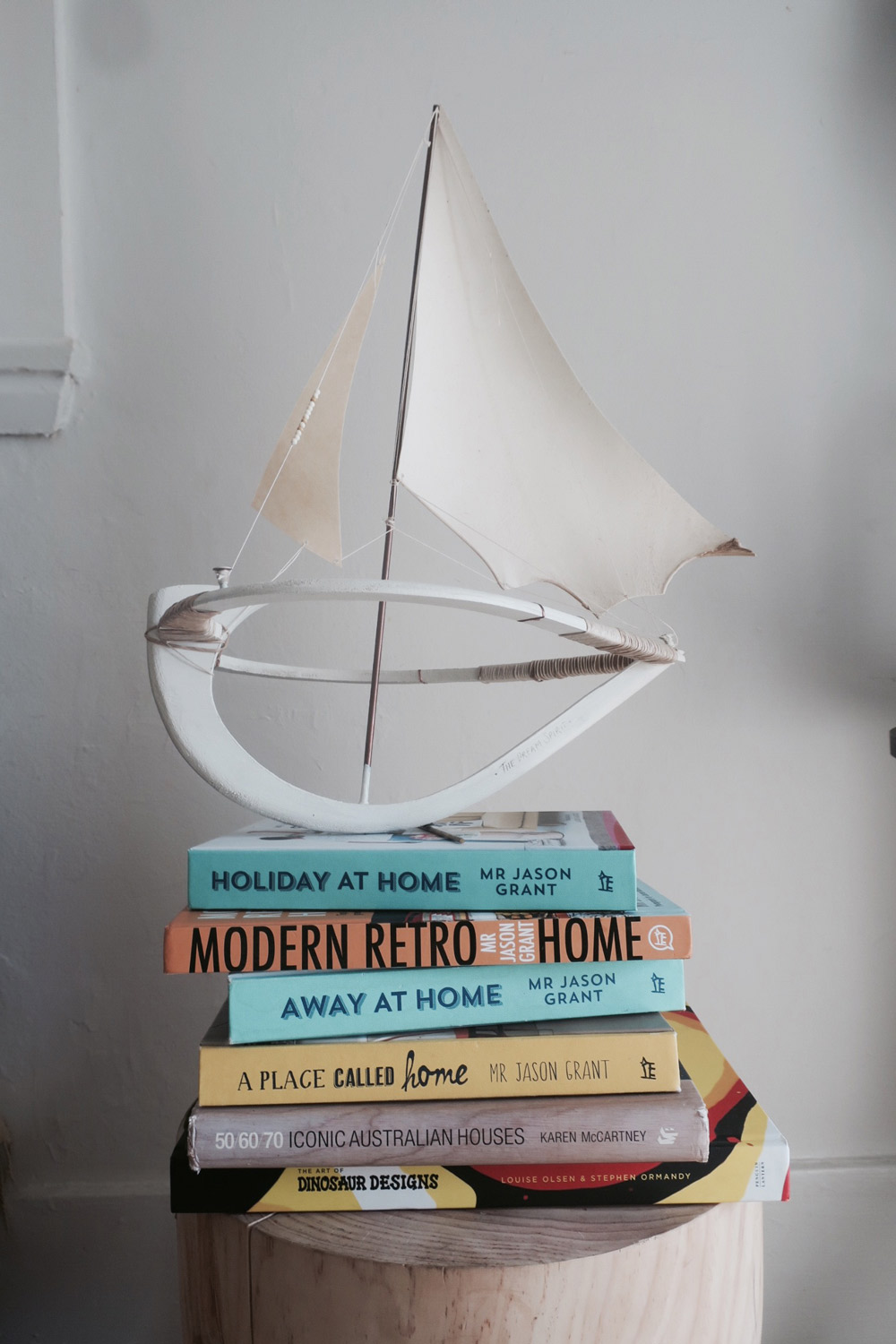 Why We Love Him
Prolific in the industry with years of experience under his belt, Jason has developed a distinct eye and hoard of followers in his travels. Inspired by the people who surround him, his key is being true to his style and creating lived in, relaxed spaces that make you smile.
We love his sense of style, bringing laid back, relaxed vibes that are quintessentially Australian. He's not a fan of over styled homes but loves real spaces that are lived in and loved, that reflect the owner's personality – something that we feel strongly about at Hunting for George too. It's all about creating feel good style and Jason always leaves us feeling mighty fine.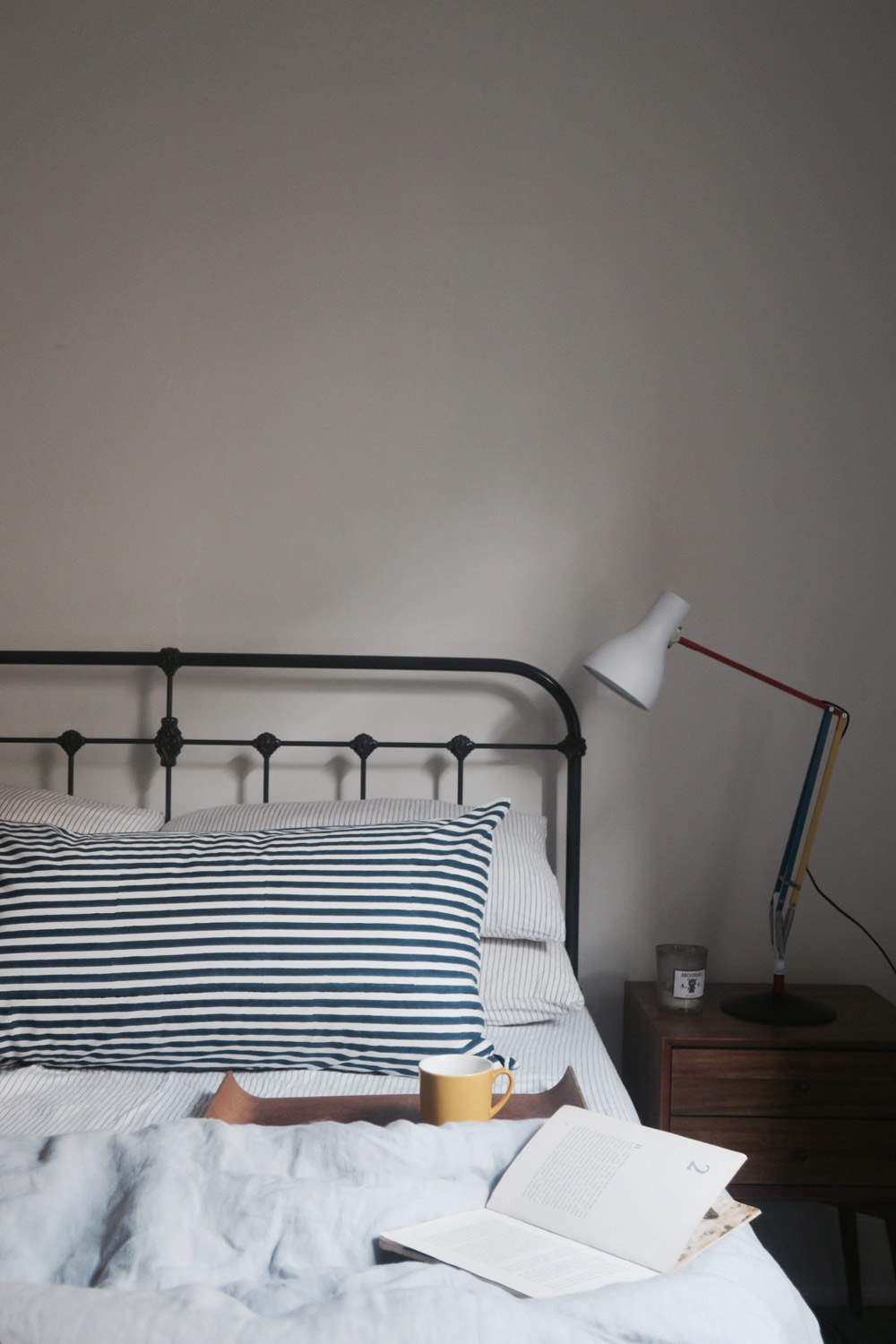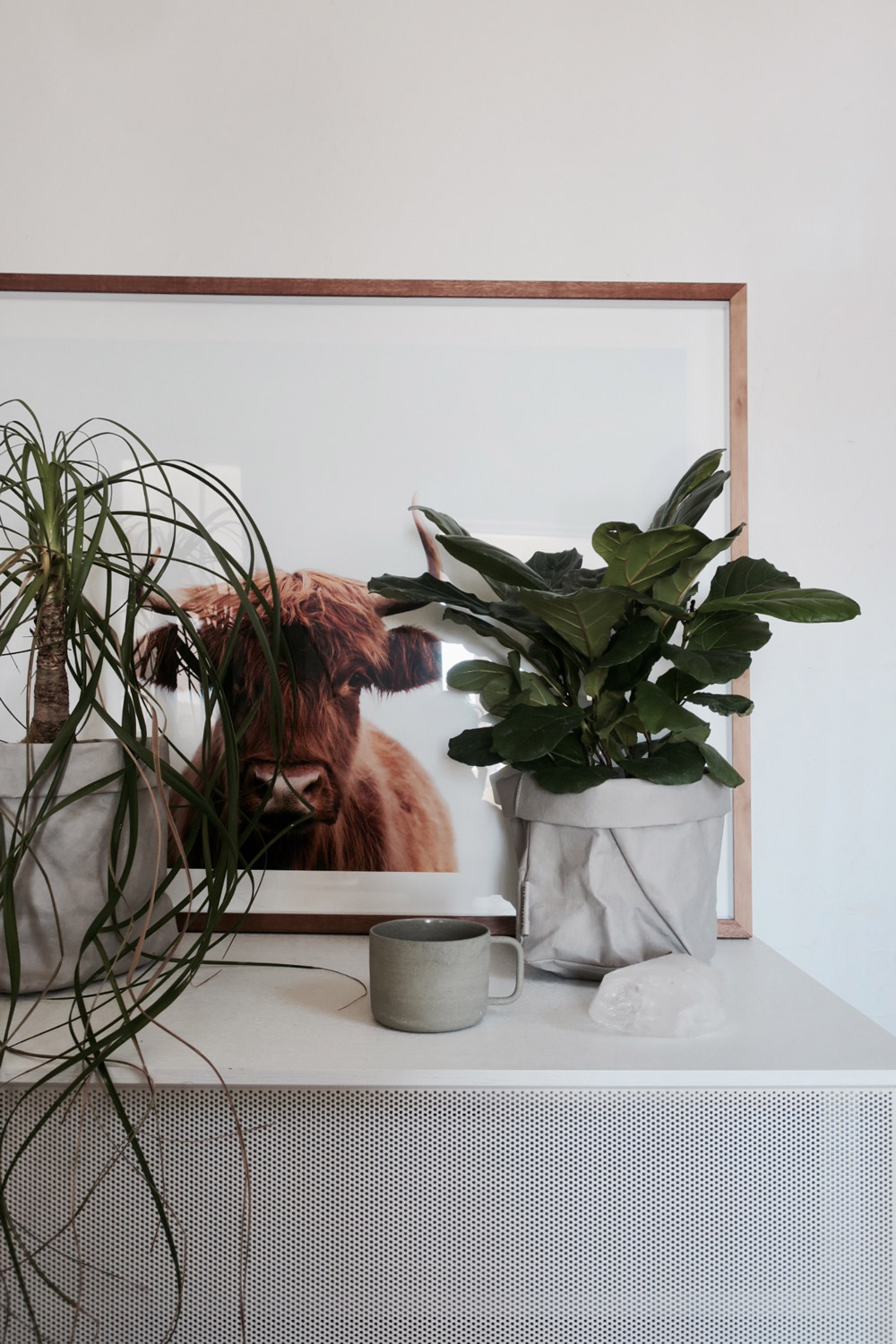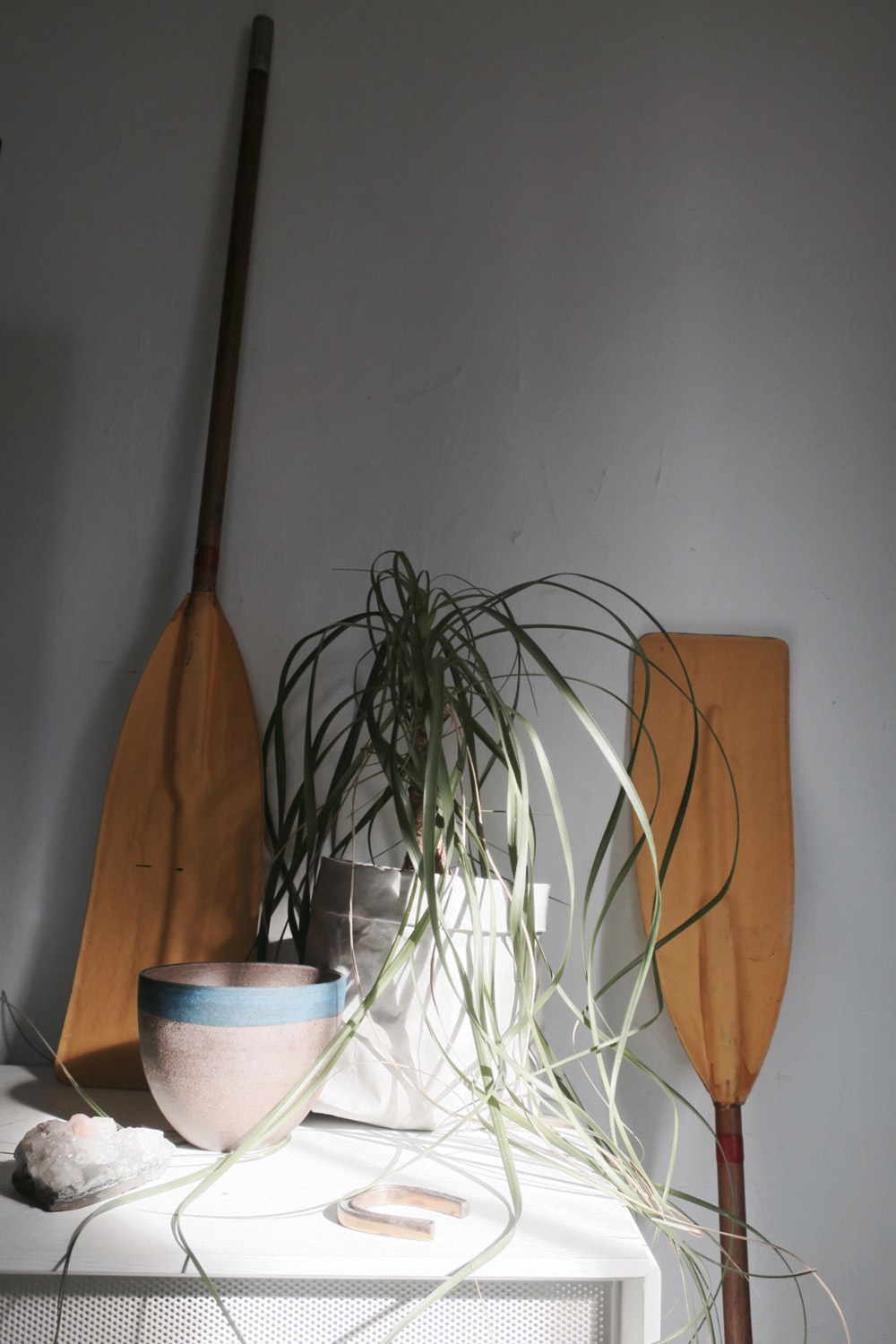 Meet the Stylist Radio
"Sweet Beats"
"My music taste is cool but fun. I'm a fan of happy feel good tunes for good vibes and a little dancing whilst working (just ask anyone on set). I love the nostalgia of songs. Every sound takes me back to a time and a place – music makes me happy." – Jason
Top Picks
We had one last task for Jason to complete, rounding up a selection of his favourite Hunting for George goodies for the home. Here are his top picks.