Purely arriving at Flinders Island is an experience unto itself. Either a 30 minute light airplane flight from North Tasmania or a 1 hour flight from Essendon, Victoria; you fly over spectacular islands (and would be forgiven for thinking you were flying over Northern Tropical Queensland) to land on your not so average runway. Flinders Island is the largest island in the Furneaux Group located in the Bass Strait, northeast of Tasmania. Flinders Island is part of the state of Tasmania, but feels like its own country.
I must admit I was so overwhelmed and blissed out the first day I arrived at Flinders Island. The landscape was simply breathtaking and it is difficult to put into words. The land remains relatively untouched and allows you to experience Australia in a way you may not have seen before. The sheer remoteness of Flinders Island, promotes a respect for the environment from its locals with many farmers and local markers in the mix.
We flew into Flinders Island excited about two things: The Cray Shack and Flinders Wharf, both did not disappoint. The Cray Shack is located on the foreshore in Killiecrankie… and we really do mean, on the foreshore! My jaw literally dropped and would not close as soon as we arrived at this location. Photos will never do this place justice, so we took a video instead…
Where to Eat, Drink, Sleep, Visit and Experience in Flinders Island, Tasmania
---
SLEEP: The Cray Shack, ideal for groups of 2 to 5 persons. Two queen bedrooms and a bedroom with a king single and day bed. Self contained kitchen/dining area, lounge, outdoor bathroom and laundry. There is wood supplied to light an outdoor fire and an outdoor deck perfect for a G&T as you watch the sun go down over the ocean.
---
EAT: Flinders Wharf. Simply put, you can not visit Flinders Island WITHOUT visiting Flinders Wharf. Upon visiting Flinders Island for the first time and realising that there not many places to sample the freshest and best local produce that the island had to offer, owner Jo and husband Tom, made it their mission to create a beacon for great food, drink and people. With a restaurant, bar, distillery, local providore even corporate event spaces and shared office space – Flinders Wharf brings Flinders Island into the modern age.
---
DRINK: Furneaux Distillery at Flinders Wharf. It is a double barreled approach to the eat and drink but when you get there you will thank us later! The Furneaux Distillery is home to single malt whiskey, gin and vodka. All available at the Flinders Wharf bar and restaurant.
---
VISIT: Once you are on Flinders Island you really need to allow time to just sink it all in. Either hire a car and cruise around the island, or take long walks from your accommodation. Time does not move fast on the island, so if you're visiting from the city, bring a good book and be prepared to slow down.
---
EXPERIENCE: Take a helicopter ride to one of the neighbouring islands. We dropped into Swan Island on our way and it was an extremely remote and beautiful part of the world. Plus it's also available on airbnb, you can book out the whole island for a night – only catch is that you have to get there, but Peter from Flinders Island Aviation will sort you out.
---
HOW TO GET THERE:
Flinders Island Aviation, offer plane and helicopter flights around the Furneaux group Islands. Flinders Island Aviation is a true life line for the locals as well as a trusted airline for weekenders, romantics, party people and travellers. Tell Peter we sent you!
30 minute flight from Bridport
Sharp Airlines fly from Launceston or Essendon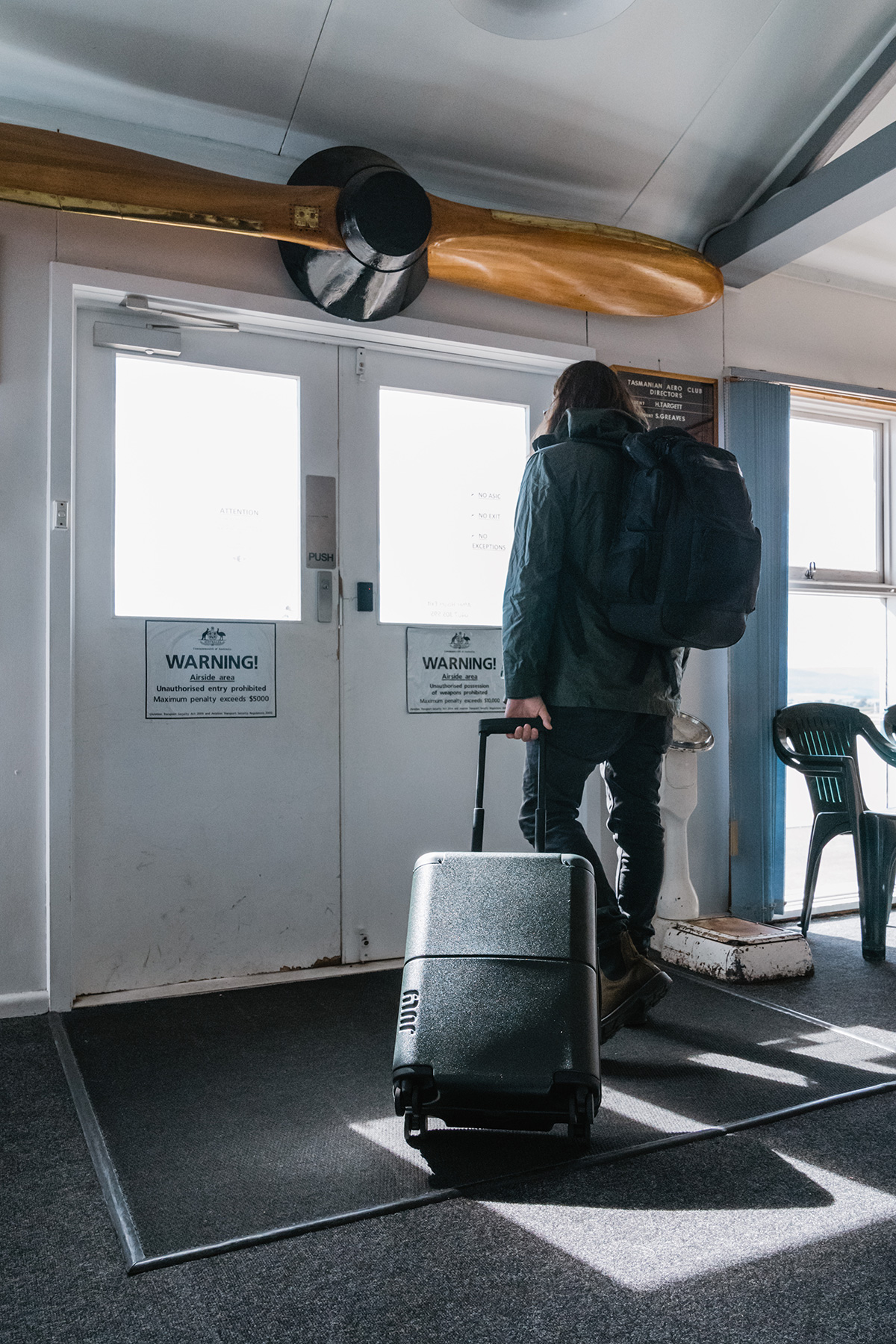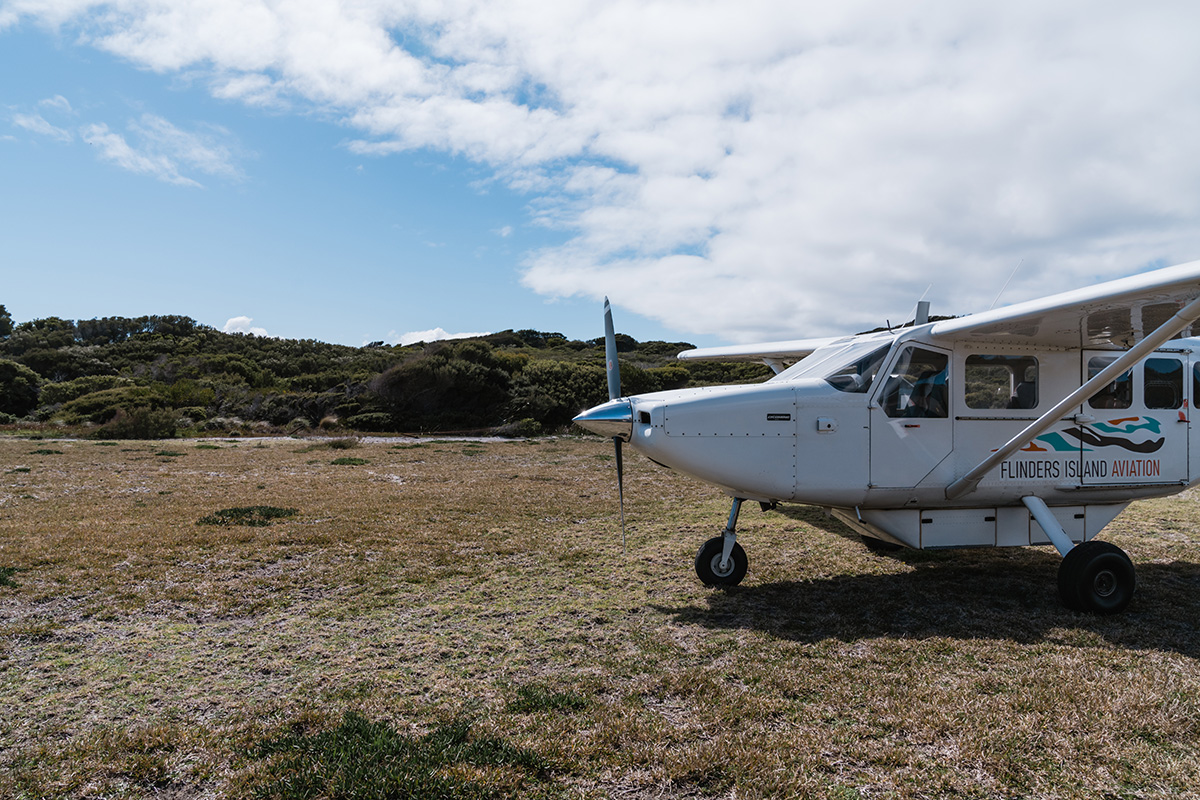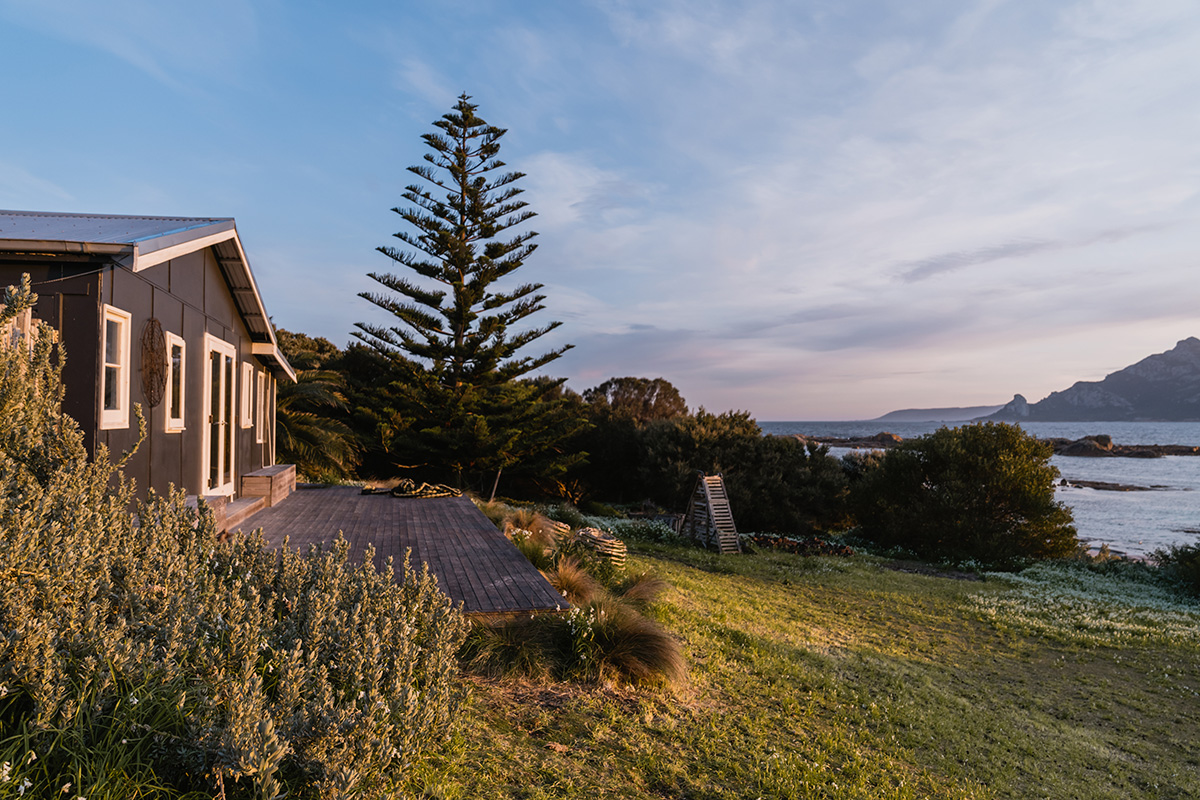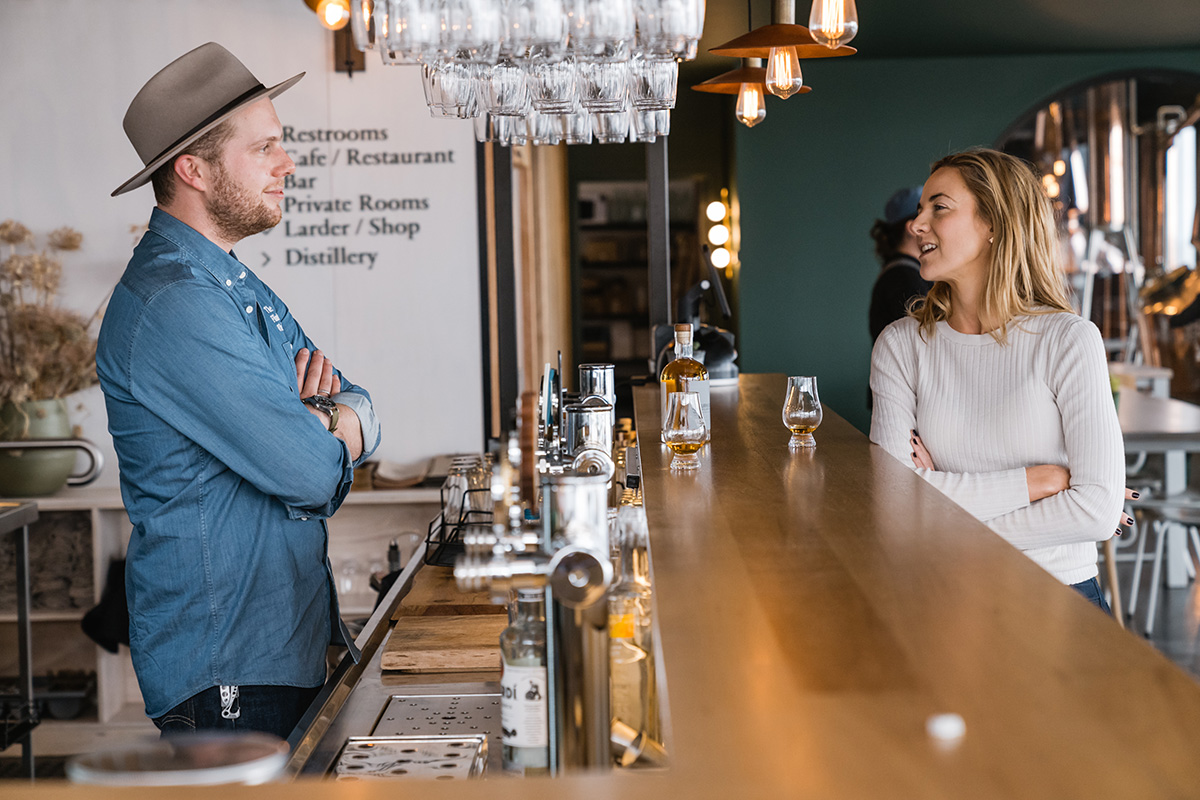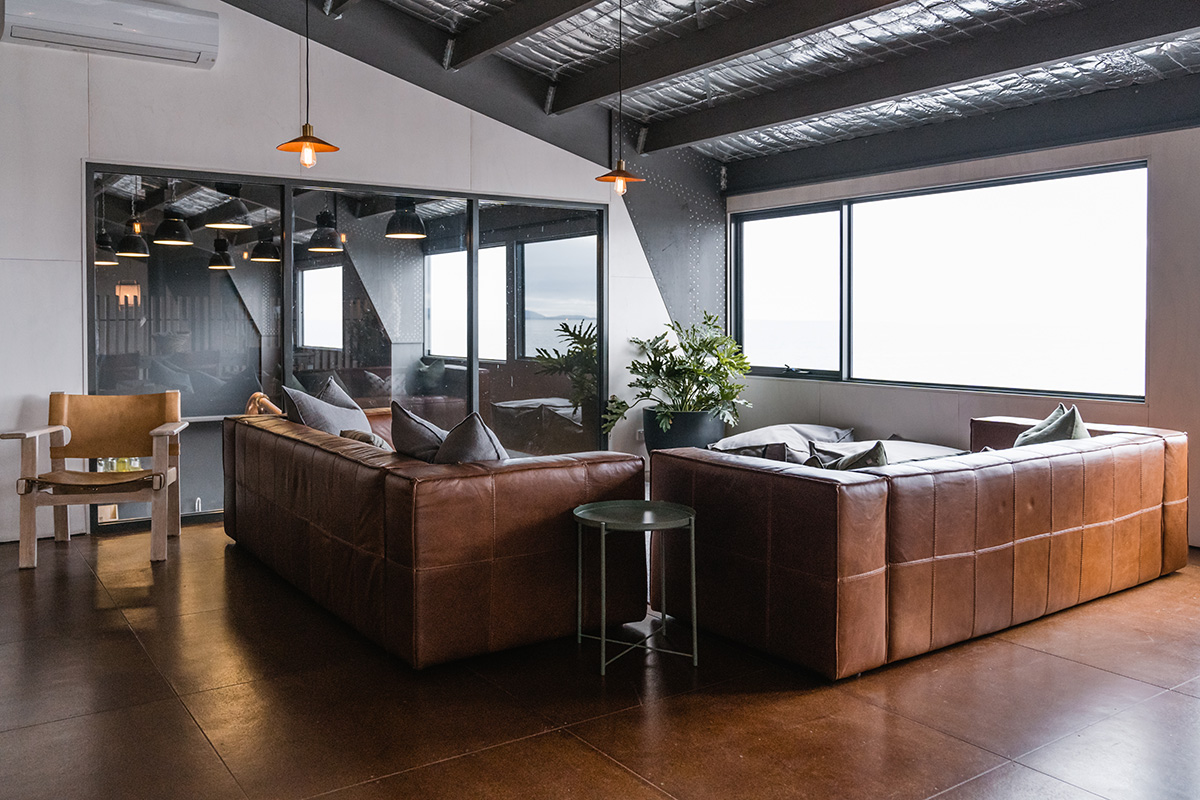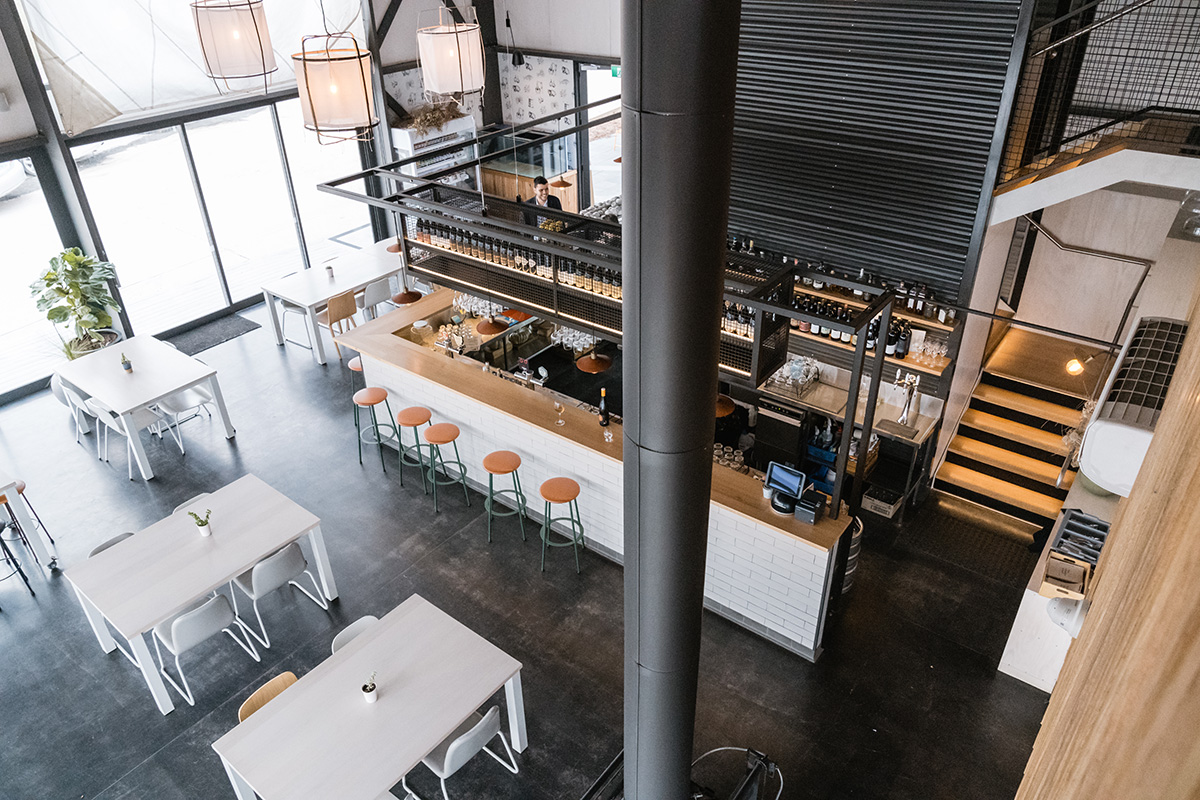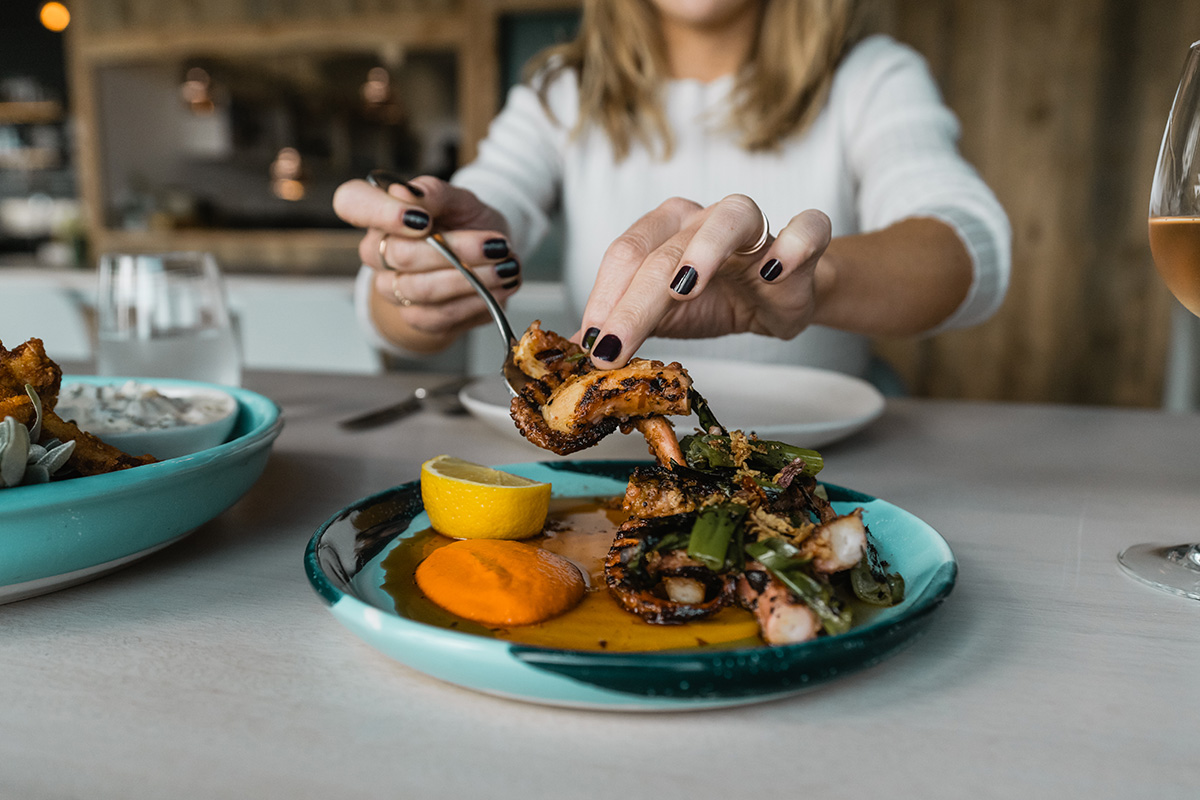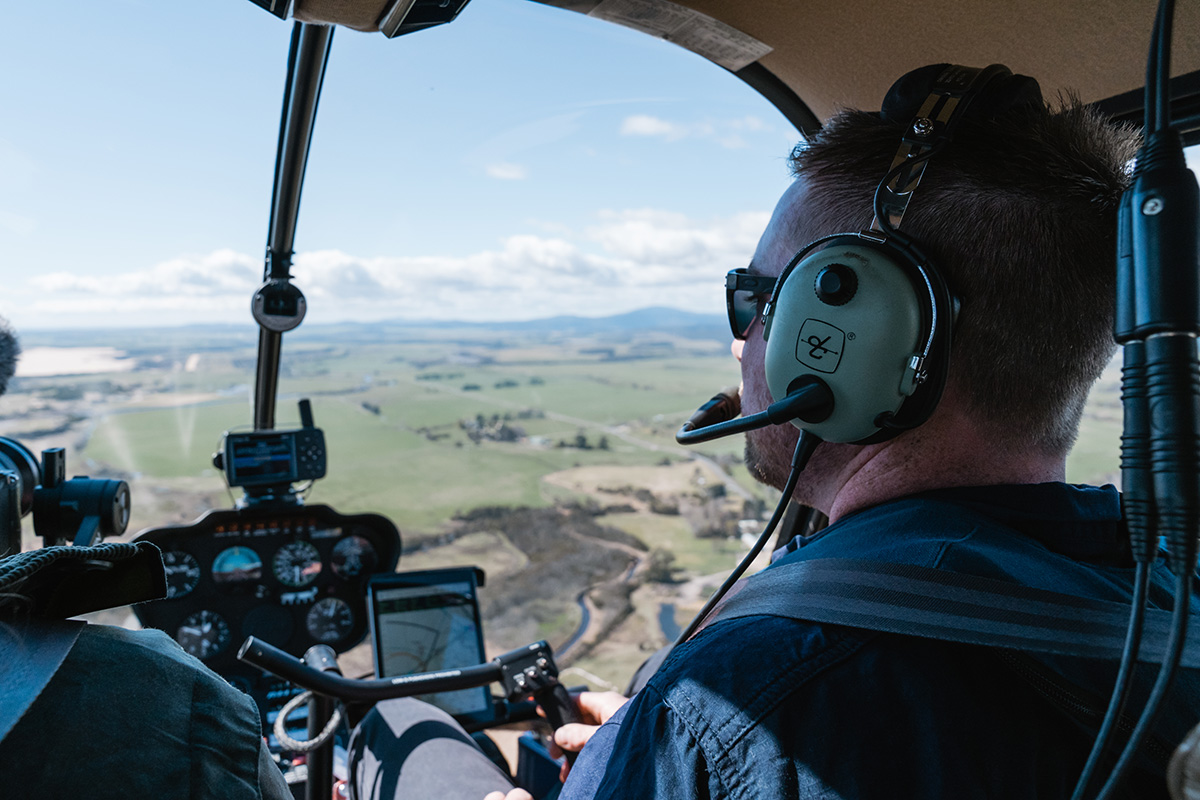 Photography: Jonno Rodd
Video: Hunting for George