The Design for Life: Grant and Mary Featherston exhibit at Heide Museum of Modern Art celebrates the iconic Featherston chairs but it certainly offers more than that. This exhibit highlights the career of Grant Featherston, possibly Australia's most significant modernist designer, and his partnership with Mary Featherston, who is renowned for her design of learning environments for children.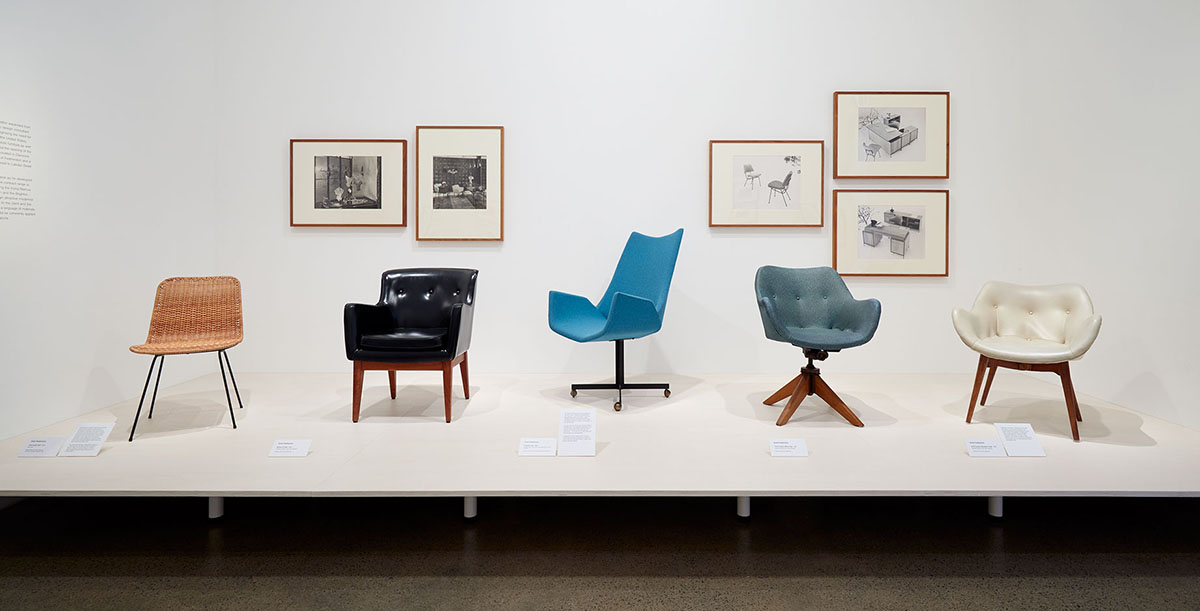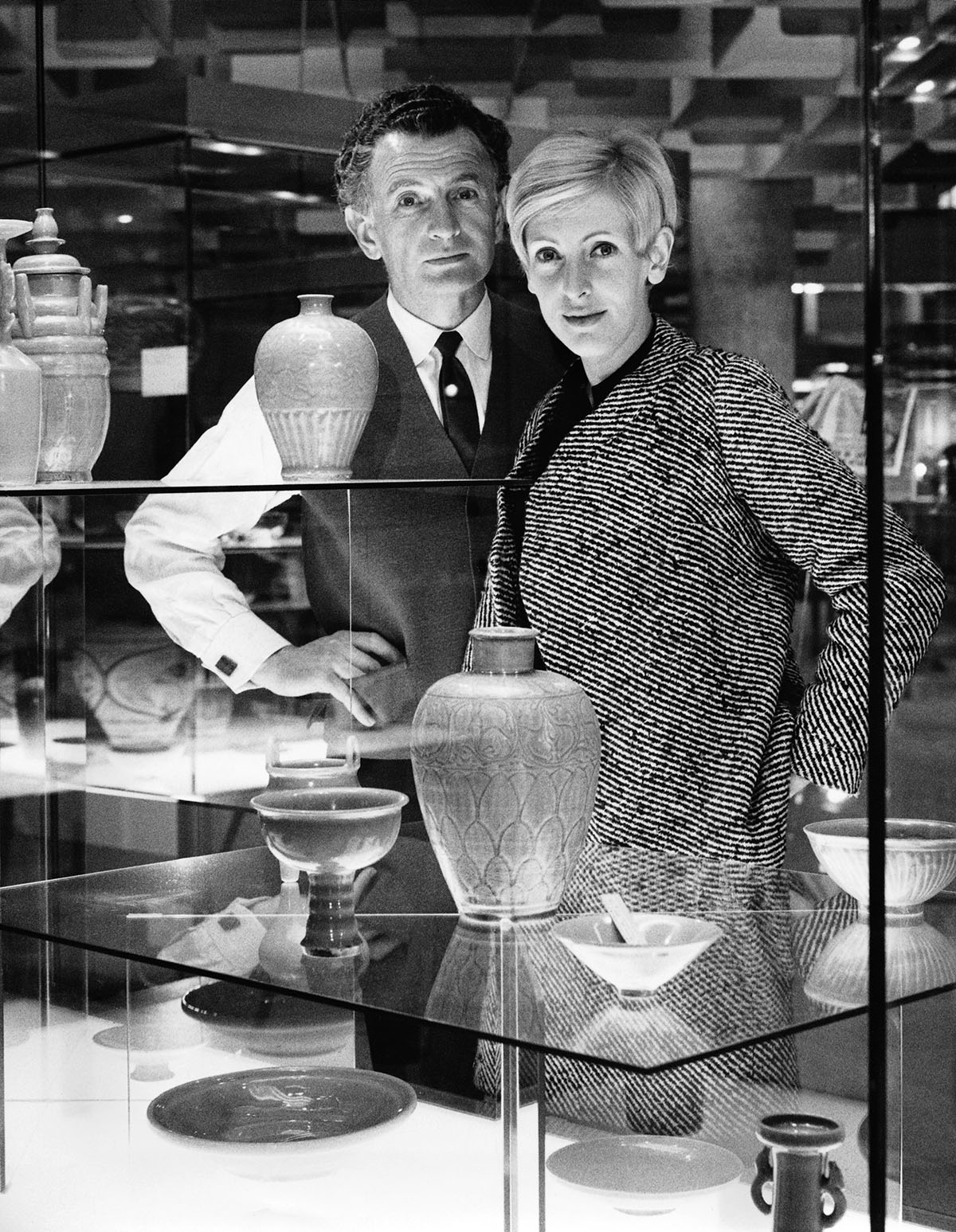 Co-curated by Denise Whitehouse who has been working with Mary Featherston for over 10 years on classifying the tremendous Featherston archive, writer Kirsty Grant who was in charge of the NGV's historic Mid-Century Modern display (2014), and alongside co-ordinator Kendrah Morgan, the exhibit highlights rare Featherston finds, the holistic nature of the couple's practice, which included interiors, exhibitions, photography, sculpture, glass objects and promotional design, and the Featherston's partnership, starting with the landmark Montreal 1967 Expo Chair.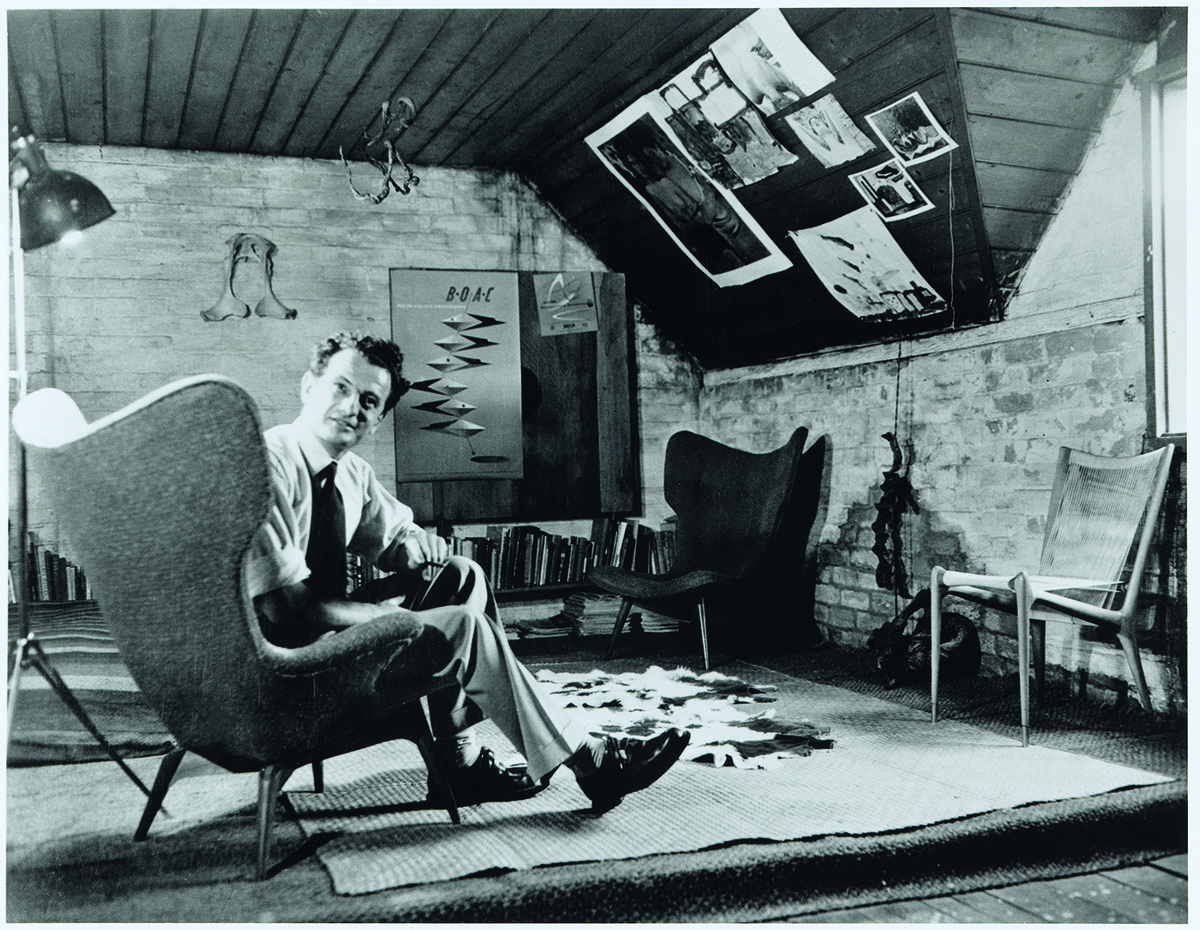 Beginning with the question of what stimulated a country boy to become a designer in the late 1930s, Design for Life charts Featherston's rise to celebrity status in the 1950s and how his work captured the imagination of ordinary Australians in their quest to be modern. The partners concentrated on socially noteworthy ventures, exploring different avenues regarding the capability of plastics to deliver lovely, utilitarian and affordable design for all.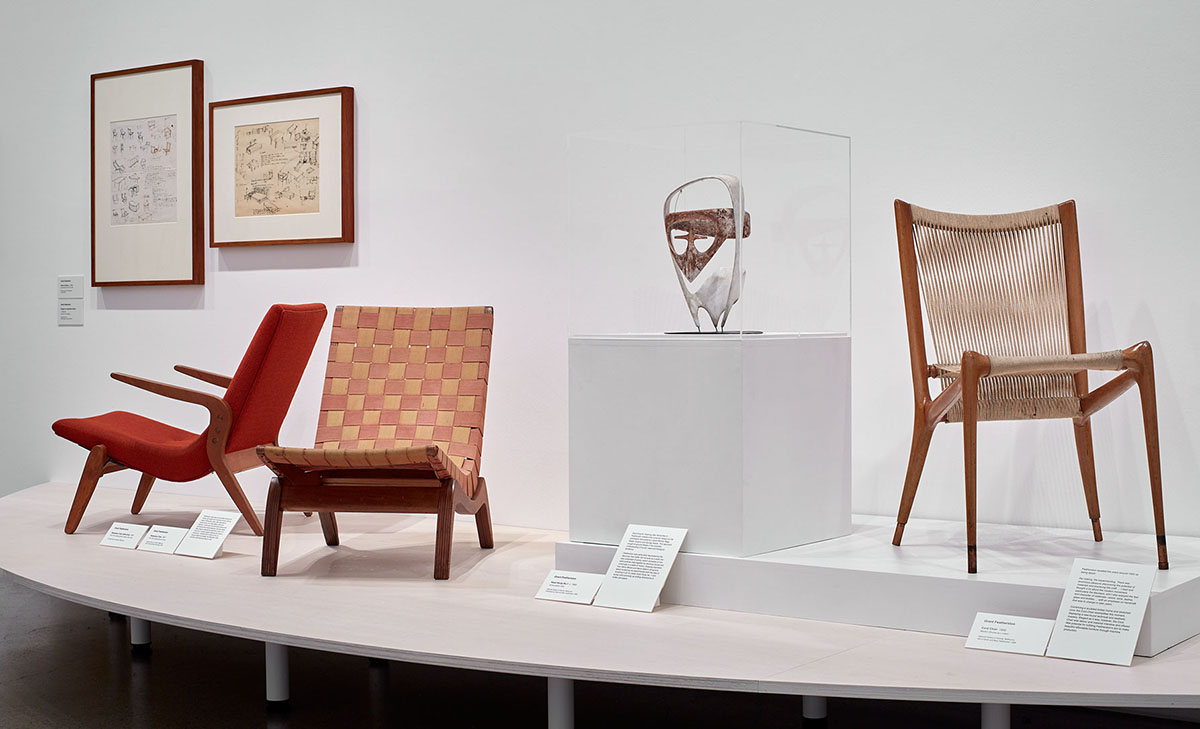 "Featherston's designs exemplified a new, cosmopolitan mode of living for Australia's post-war generation, and today his chairs are actively sought after by their grandchildren, showing their enduring influence and appeal," says guest curator Denise Whitehouse.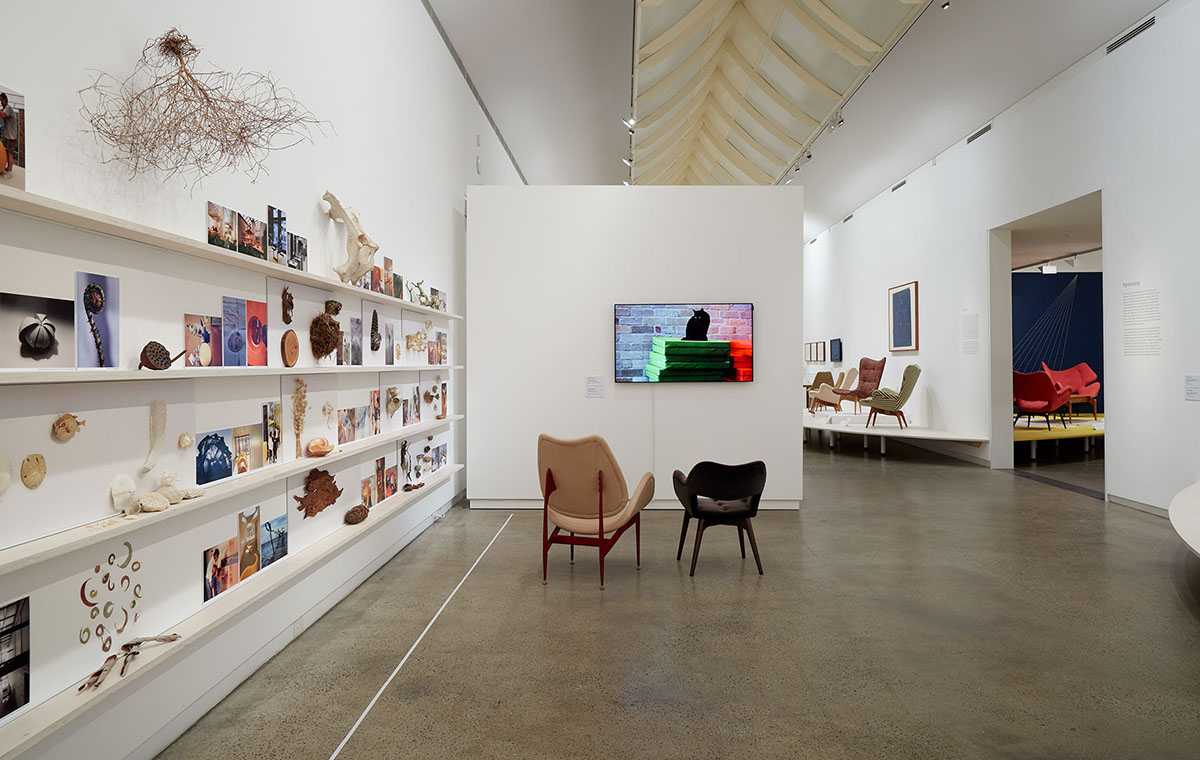 "Grant and I shared the belief that the role of design is to enrich everyone's everyday life," said Mary Featherston. "I'm delighted that our work continues to speak to new generations of Australians and I look forward to this exhibition, which brings together objects and archival material to tell the story of our careers more fully than has been done in the past."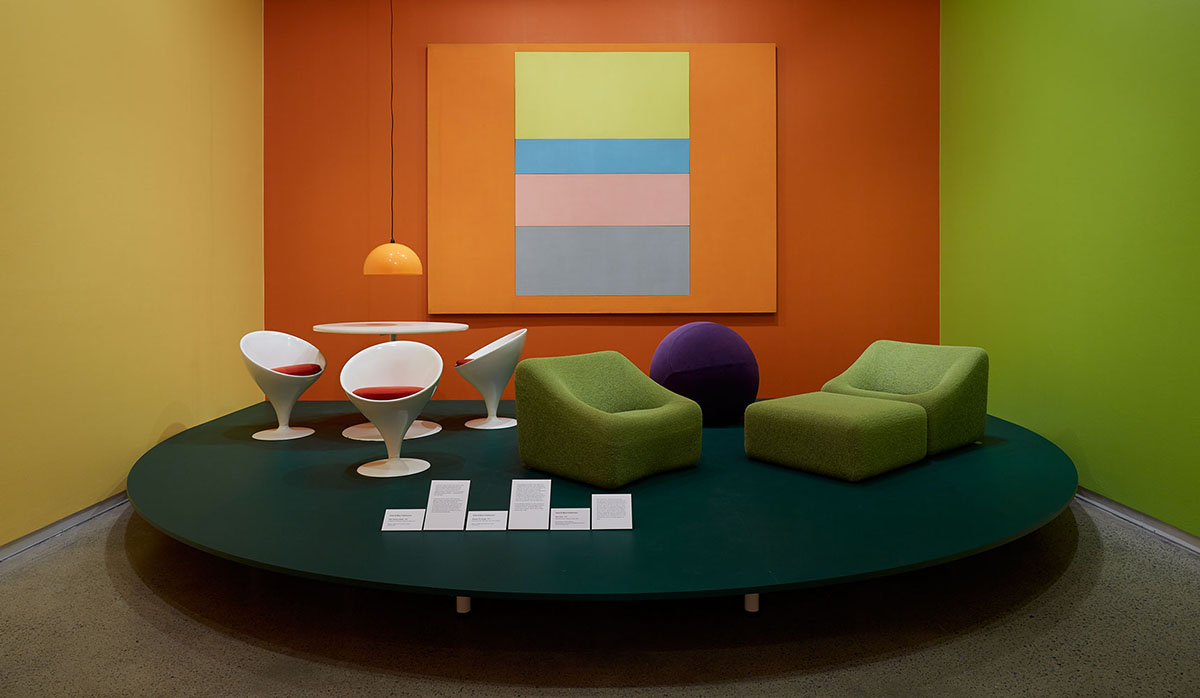 Design for Life: Grant and Mary Featherston
Exhibition until 7 October 2018
Heide Museum of Modern Art
7 Templestowe Road
Bulleen VIC 3105
For more information, visit: www.heide.com.au for details.
Photography: Grant and Mary Featherston, Heide Museum, Caitlin Mills