Danielle Brustman is an interior designer with a broad-spectrum practice, ranging from residential interiors and commercial design for the hospitality and retail sectors to signature made-to-order furniture, objects, lighting and installations. Her approach to interior design synthesizes her cross-disciplinary skill set and expertise with innovation and vision.
In 2018, Danielle exhibited her life-sized domestic interior installation, 'Inner-Terior' as a finalist in the prestigious triennial Rigg Design Prize. Recognising excellence in contemporary Australian design, the Rigg Design Prize is the highest accolade for object and furniture design in Australia.​ Her entry was exhibited alongside some of Australia's most prominent and celebrated Interior designers and decorators at the National Gallery of Victoria.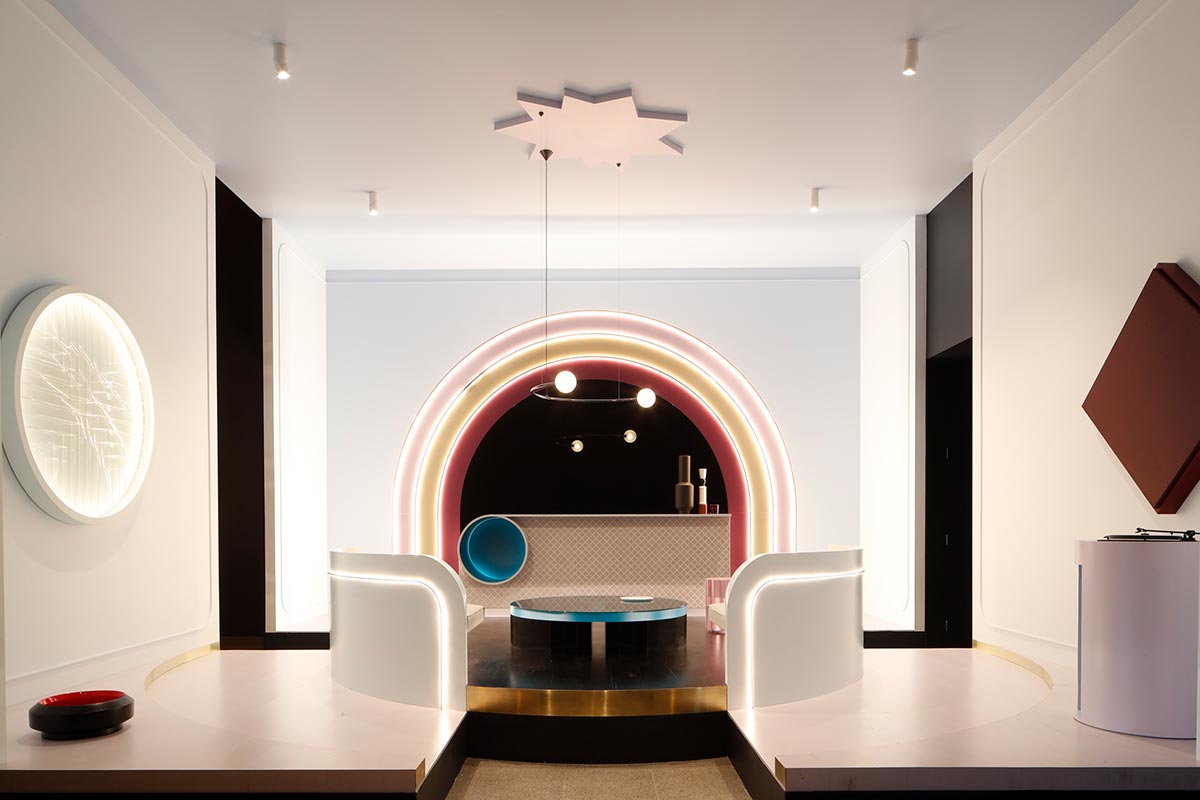 George Takes Twelve
We sat down with Danielle to discuss her design practice, her favourite project so far, and how she tackles pesky creative blocks. Here's what she had to say.
1. Pleasantries first… Tell us about who you are and what you do?
Hello, I'm an interior designer based in Melbourne. I run a design studio
with a broad-spectrum practice, ranging from residential interiors and commercial design for the hospitality and retail sectors to signature made-to-order furniture, objects, lighting and installations.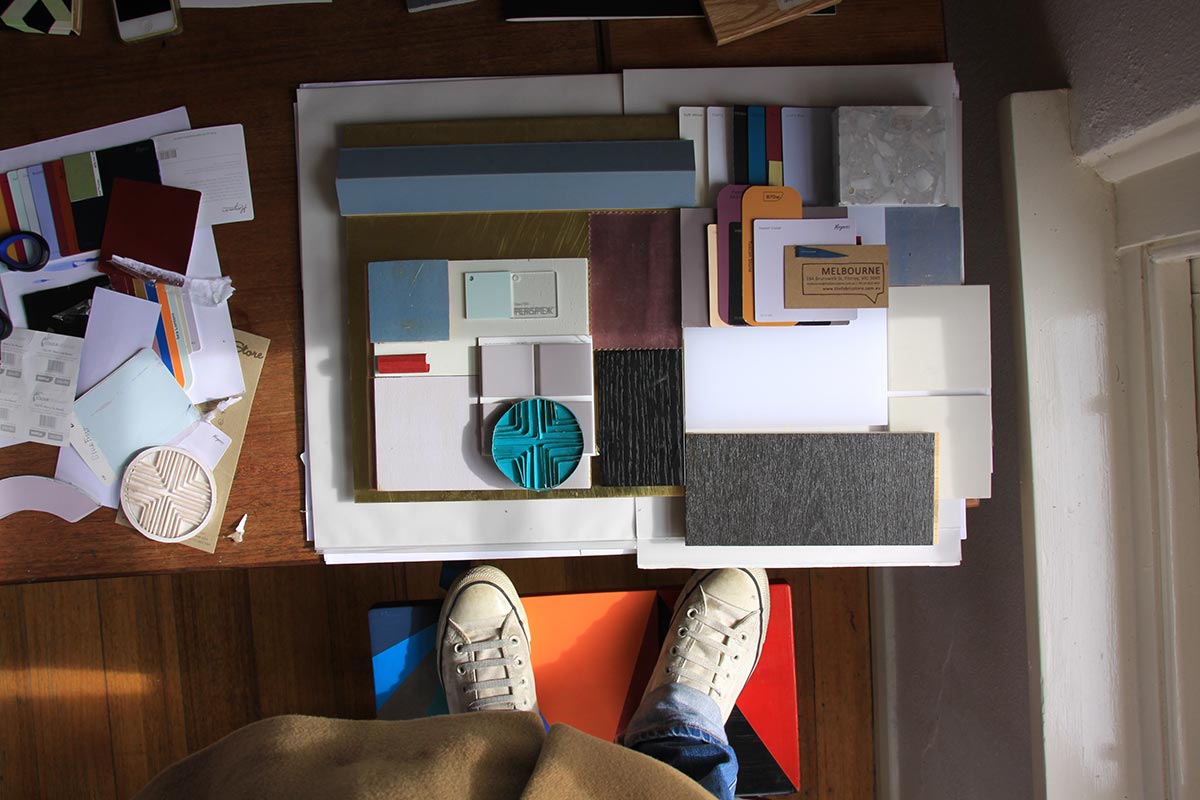 2. When I was growing up I wanted to be….
A fashion designer, an architect or a hairdresser.
3. What is the best piece of advice you've ever received?
That stress is bad for your health and to try not to get too consumed by it. This pearl of advice is from my Mum.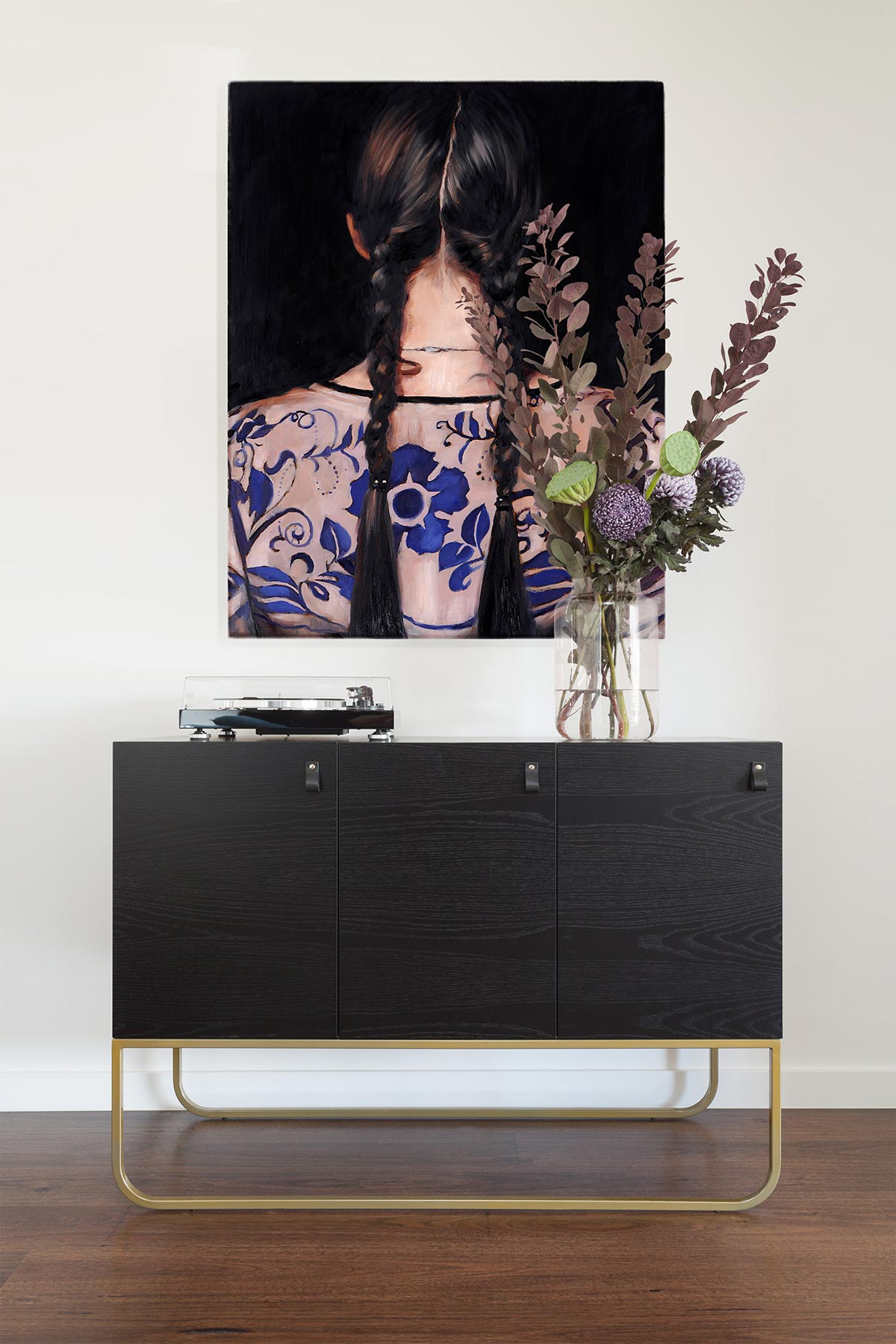 4. What is your favourite way to get the creative juices flowing?
I like to draw and make cardboard models and maquettes to generate ideas. I can make a 3D model with my own hands and I'm good with a pen, stanley knife and scissors but pretty useless with Revit or a saw.
5. What does your average work day look like?
My days are quite varied depending on what projects are on at the time and what stage projects are at. Some days I am on the road with client meetings, site visits and furniture hunting whilst other days I am working at my desk on designs and admin in the studio. I travel around Melbourne quite a bit as I prefer to have face to face conversations with builders and clients. I also like to see new materials and furniture in the flesh rather than on a screen.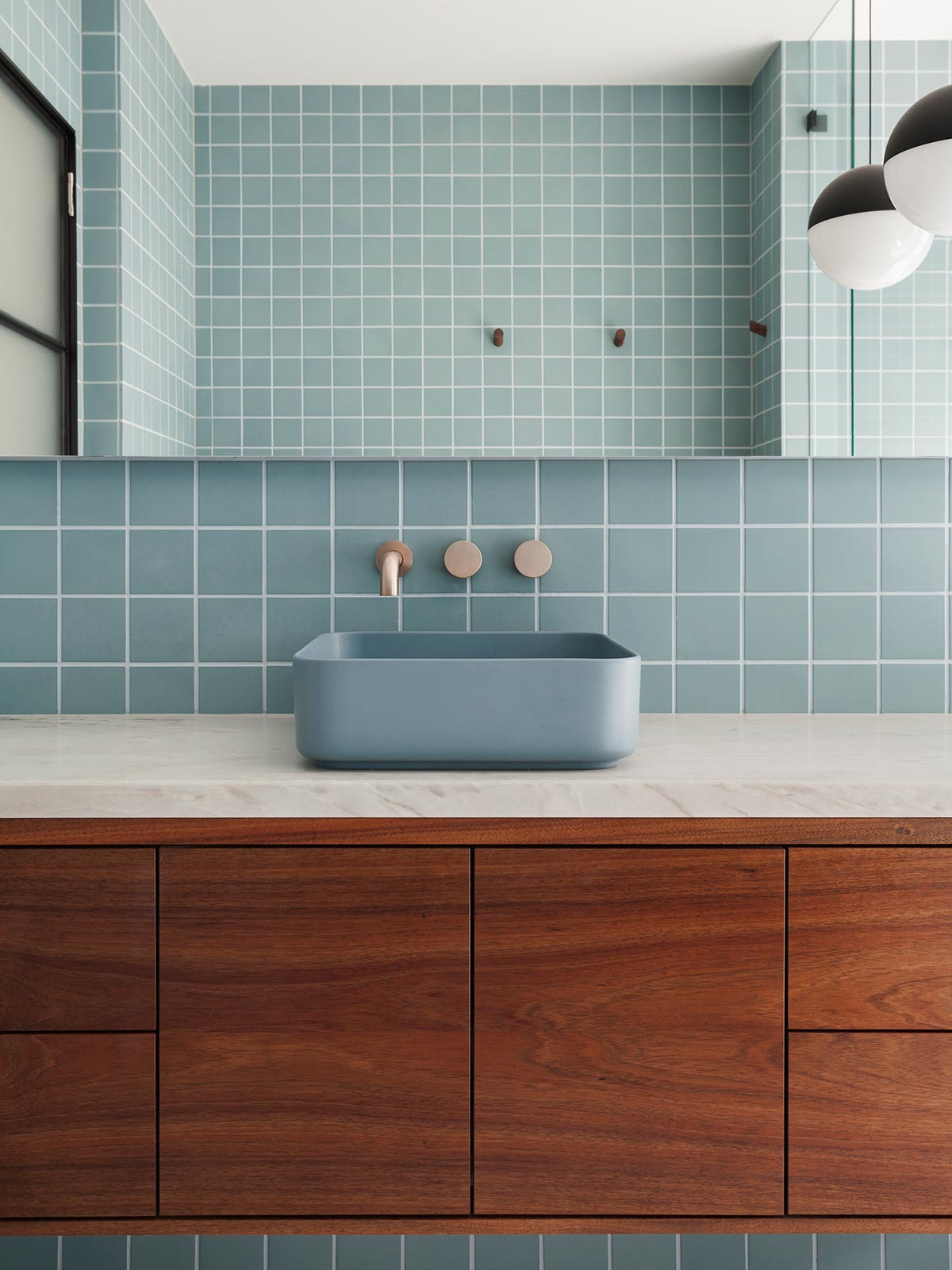 6. If you could invite any five celebrities to dinner, who's dining?
India Mahdavi, Patricia Urquiola, The Obamas, and Keith Richards.
7. What was the last rule you broke?
I think breaking rules and challenging conventions when designing is a good thing. It helps to move things along.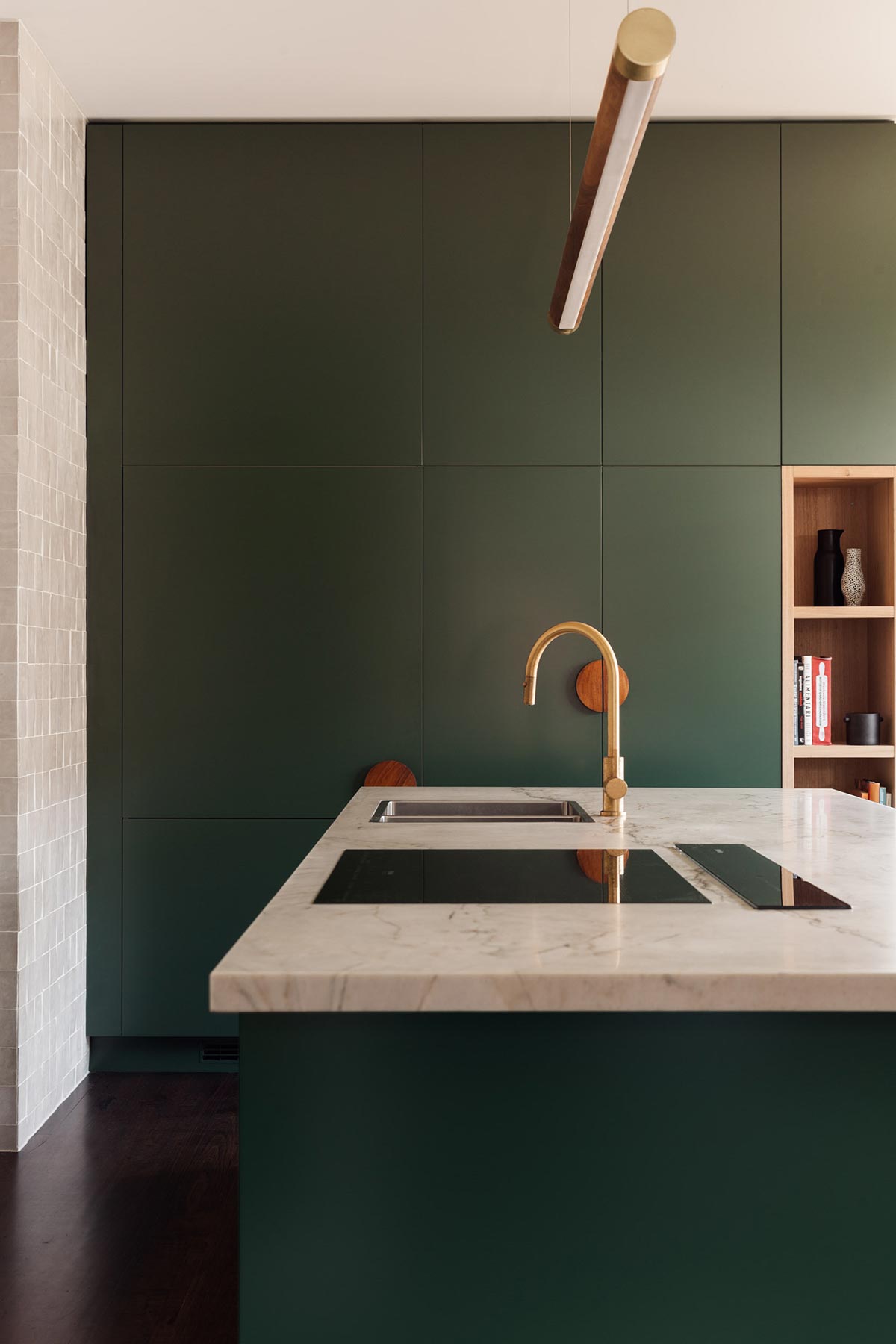 8. What's one thing people may not know about you?
I once had a job restoring antique chandeliers. It all came to a dramatic end when one fell on me.
9. What was the last movie you saw and was it any good?
The last movie I saw was Mystify : Michael Hutchence, directed by Richard Lowenstein. It was an excellent film but I left the cinema feeling terribly sad.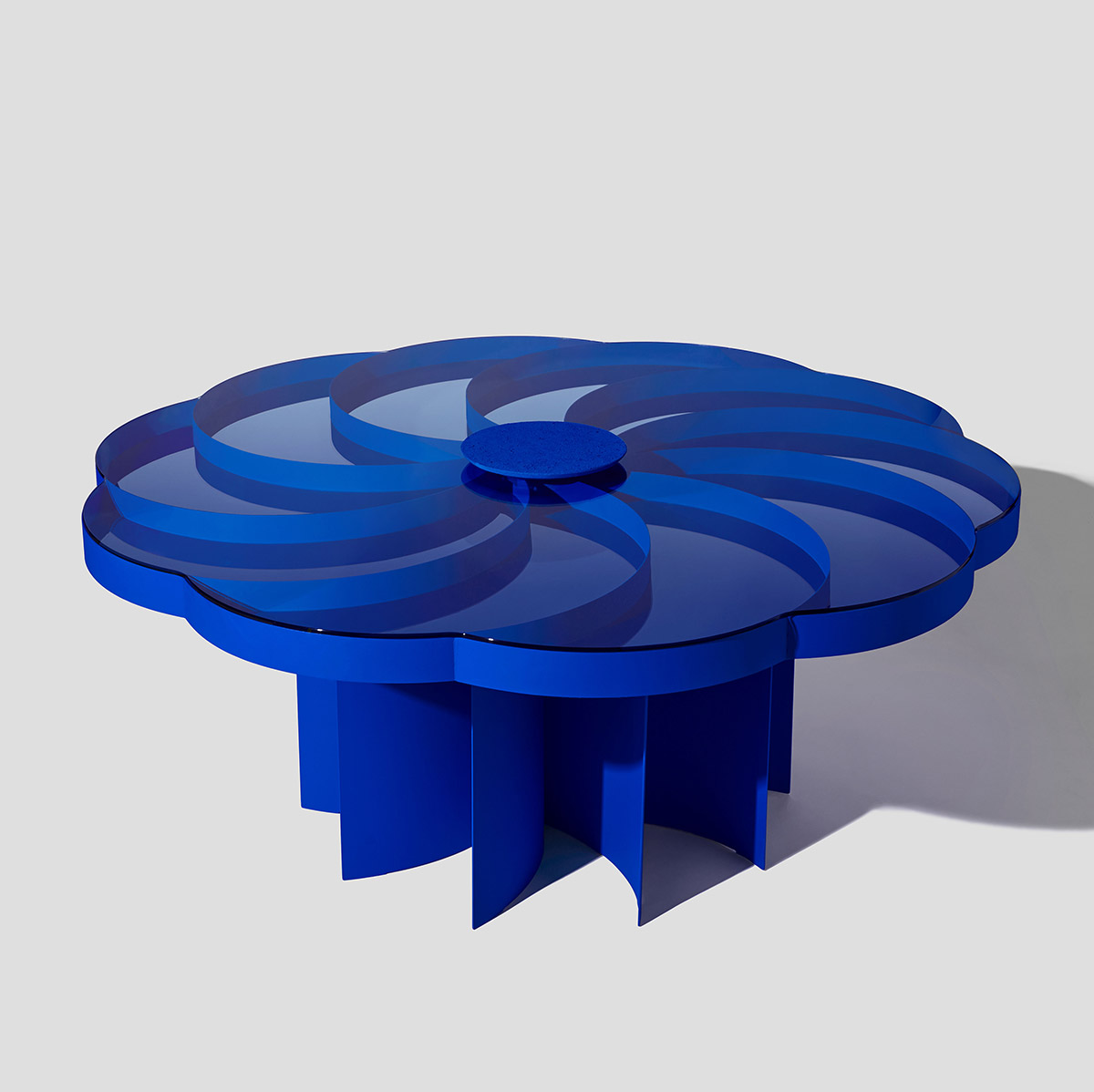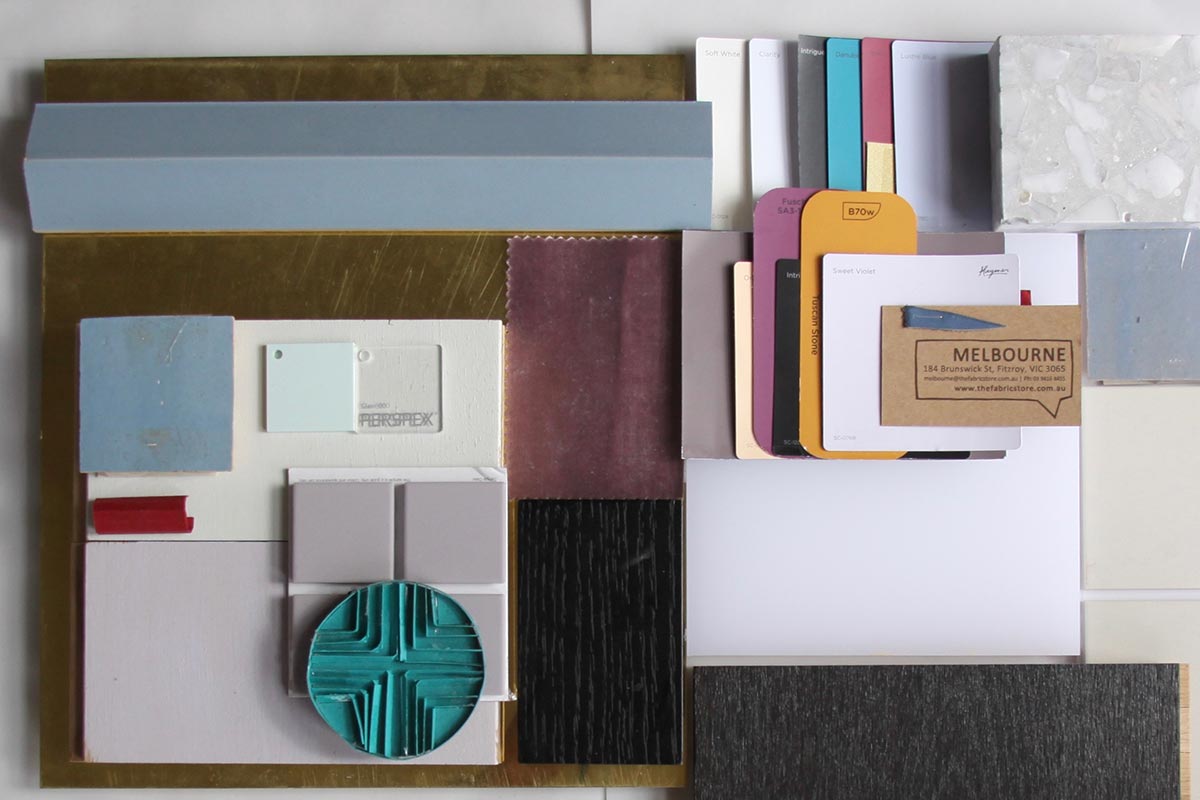 10. You've got a week off… where are you headed?
I try to get up to Northern N.S.W as often as I can for a battery recharge.
11. What's your favourite project/design so far and why?
My favourite project so far would have to be the Rigg Design Prize. It was such an honour to be invited as a finalist to present an installation at the NGV alongside such talented and esteemed designers. It was a rare opportunity to create an interior space from a self-generated brief and it allowed me to thoroughly explore what it was that made me tick as a designer. The process and experience also helped me realise that my background in set design and performance heavily shapes the way I design interiors.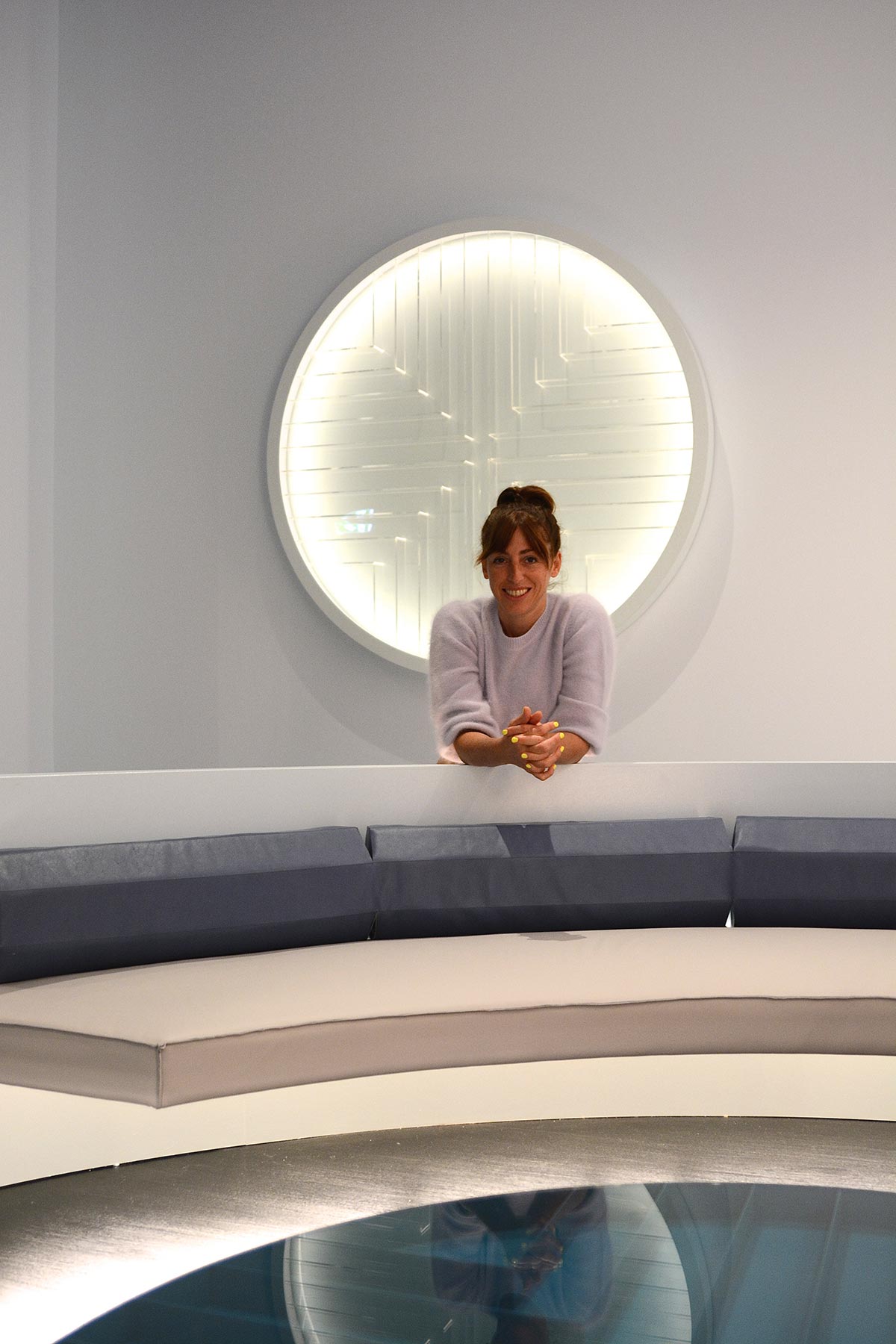 12. What's next for you? Any exciting new projects in the pipeline…
I am currently working on residential interior projects and most excited about participating in two exhibitions in 2020. Will keep you posted!
Meet the Maker Radio
'Danielle's Favourite Records' Playlist
"I enjoy playing old records. I like the scratchy warmth of vinyl. I have chosen these songs from favourite albums I own and listen to regularly. It's mostly jazz, soul and folk. All a bit old school." – Danielle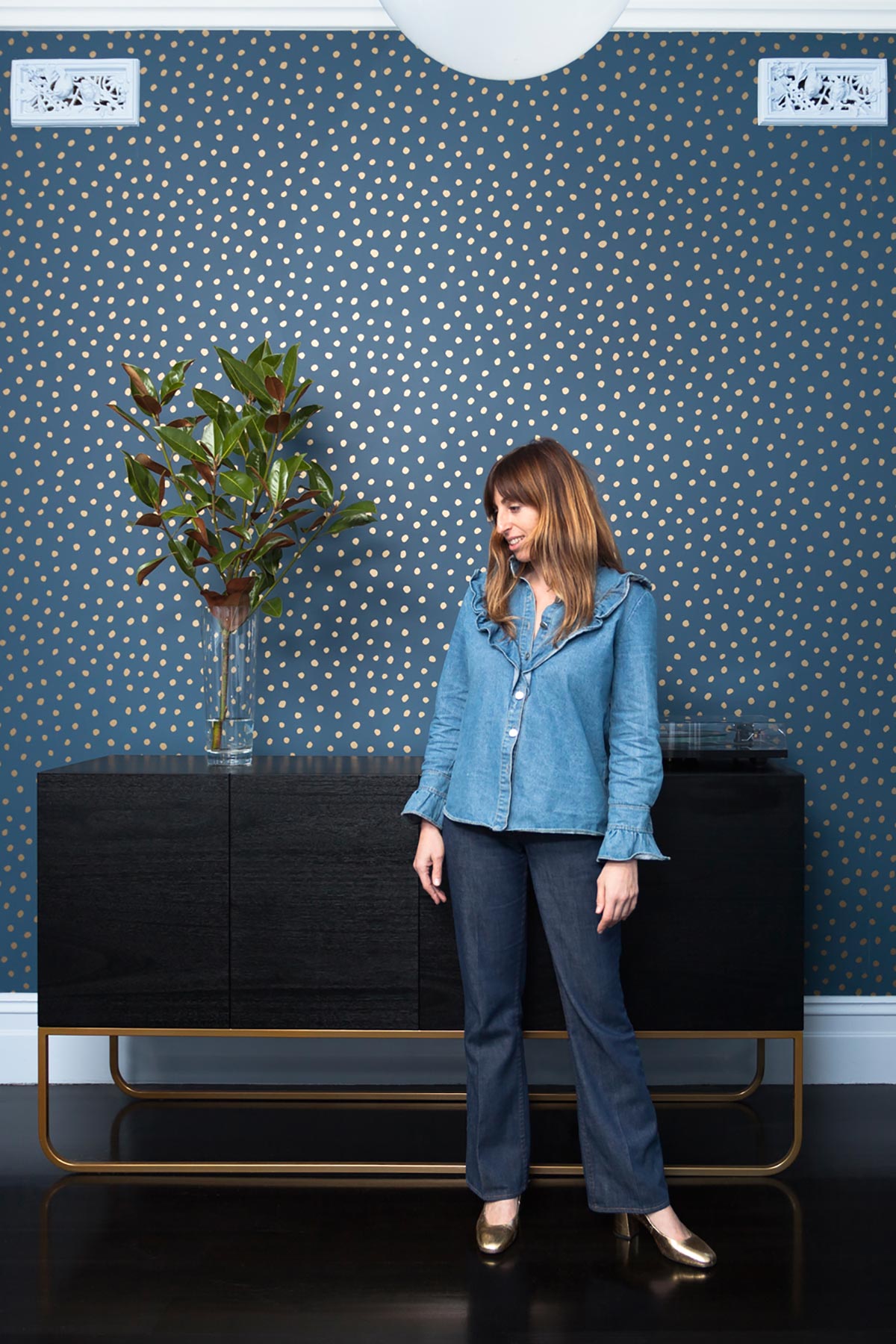 Where to find her
Name: Danielle Brustman
Business Name: Danielle Brustman
Job Title: Interior Designer
Website: www.daniellebrustman.com
Instagram: @daniellebrustman
Photography by Emma-Jane Johnston, Belle Stewart, Shannon Mcgrath and Jonathon Griggs.