Out of all the fundamental elements in interior design, lighting is probably one of the most important. Whether it may be from natural or artificial sources, lighting has a profound effect on the feel, function and appearance of your entire home. However, it can also be one of the easiest element to get wrong… unintentionally. Here's 4 things to think about in order to get a well-lit home.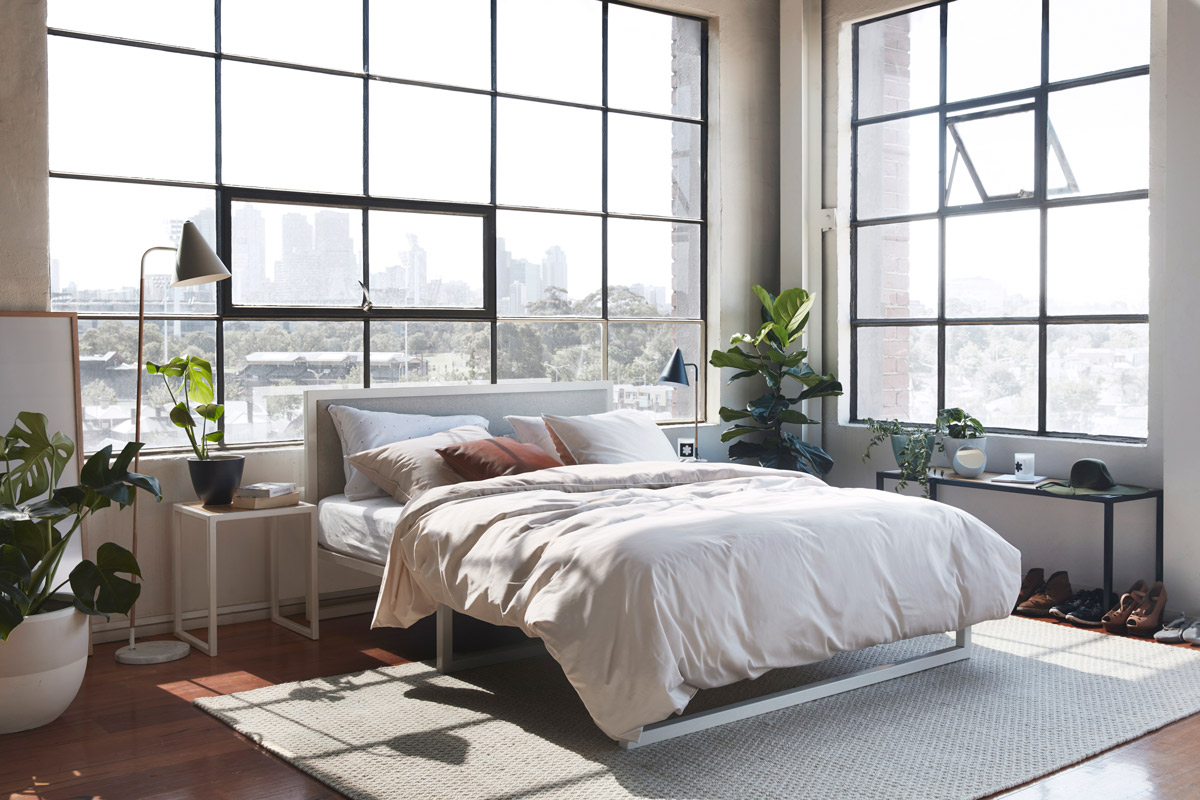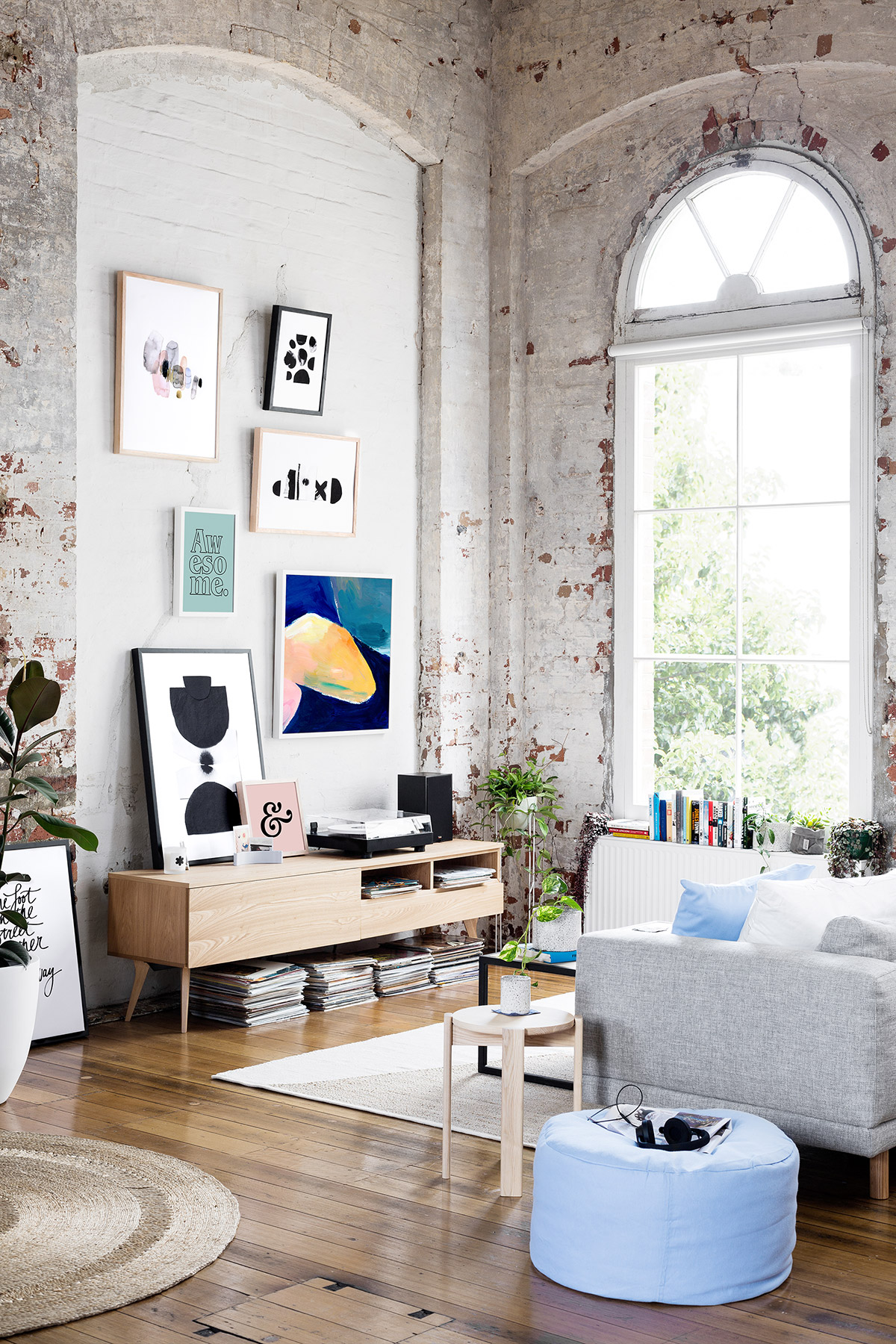 Let the sunshine in
Natural light is always better than artificial light. Unfortunately, not every home was built with this essential ingredient in mind. Windows and glass doors invite natural light throughout the day as the sun moves around the house. Maximise this as much you can and understand what rooms in your home are darker than others.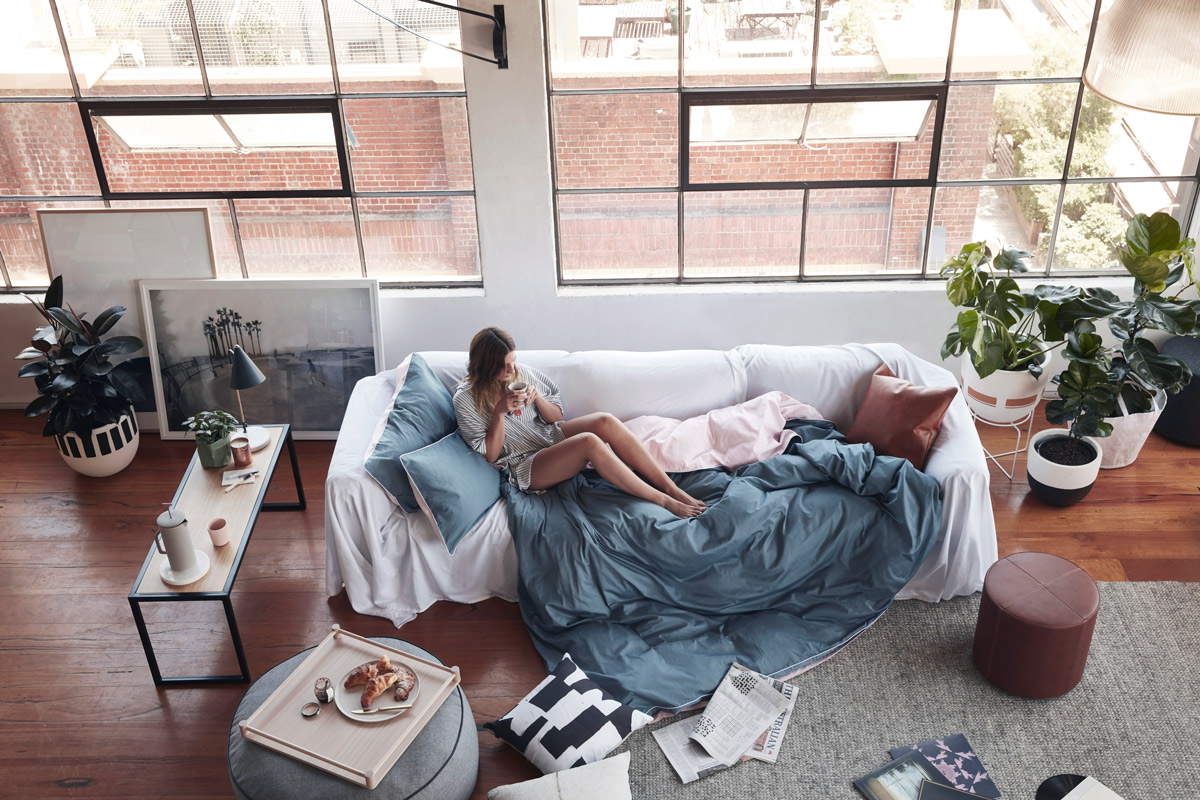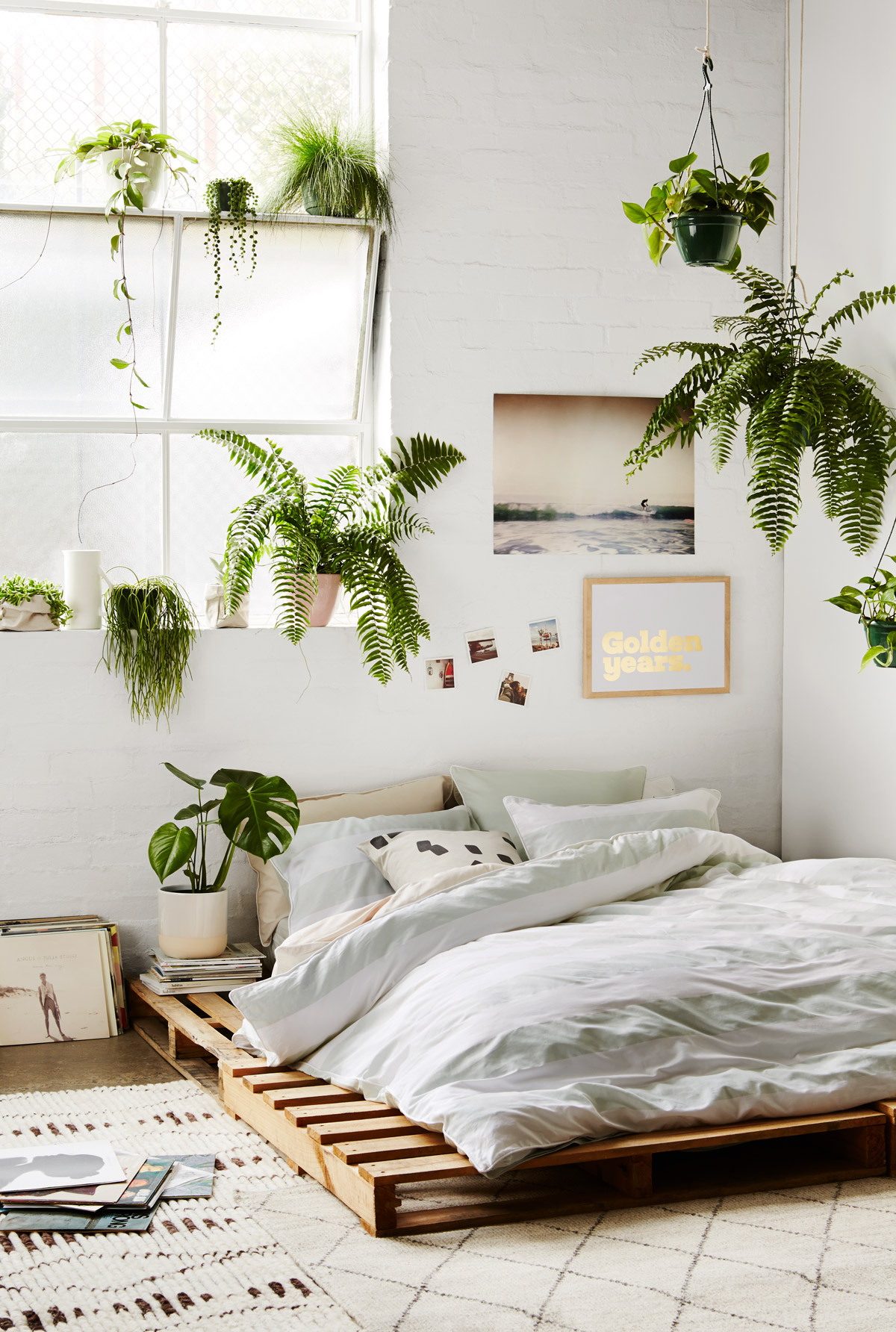 Opt for lighter colour scheme
We know this one's a no-brainer, but yeah we're saying it anyway. We know bold, statement colours look good on the eyes, but nothing is brighter or lighter than white. So if you're considering doing a repaint of a room or the whole space soon, be sure to paint the majority of your walls white as it bounces light so well that it starts to create an illusion of larger space. Who doesn't want that?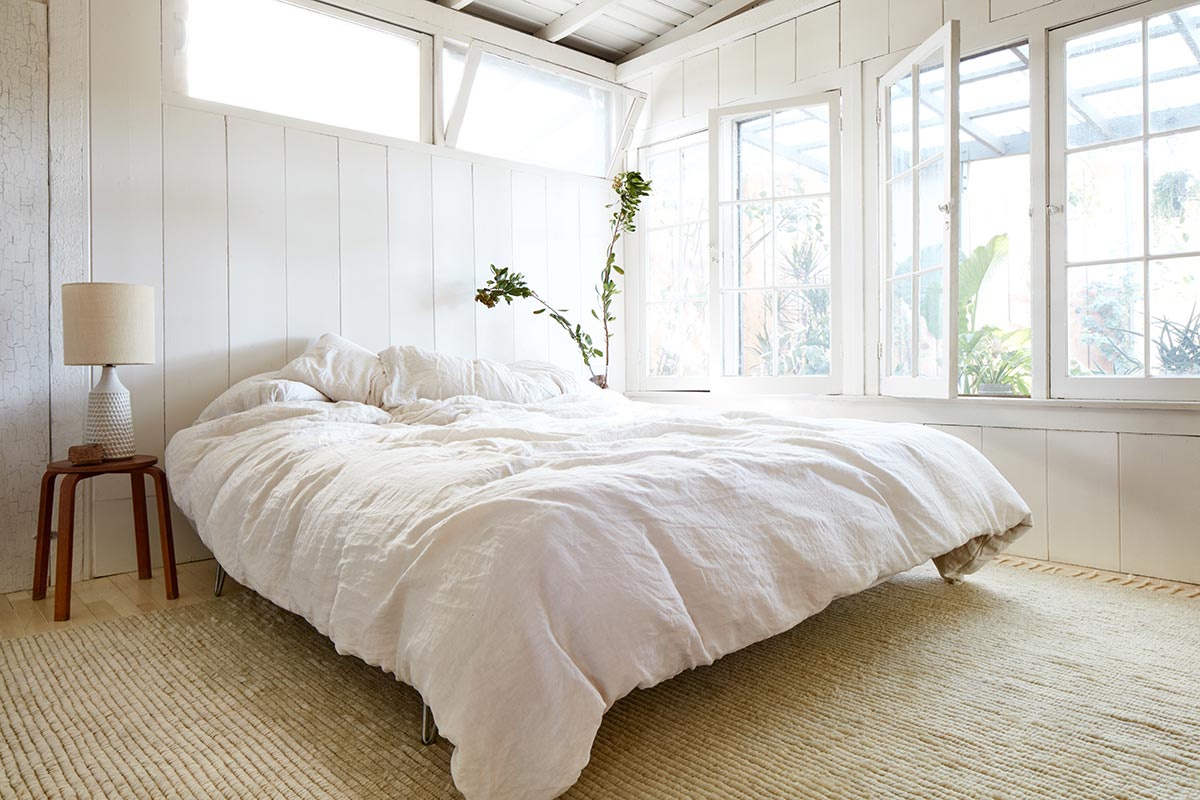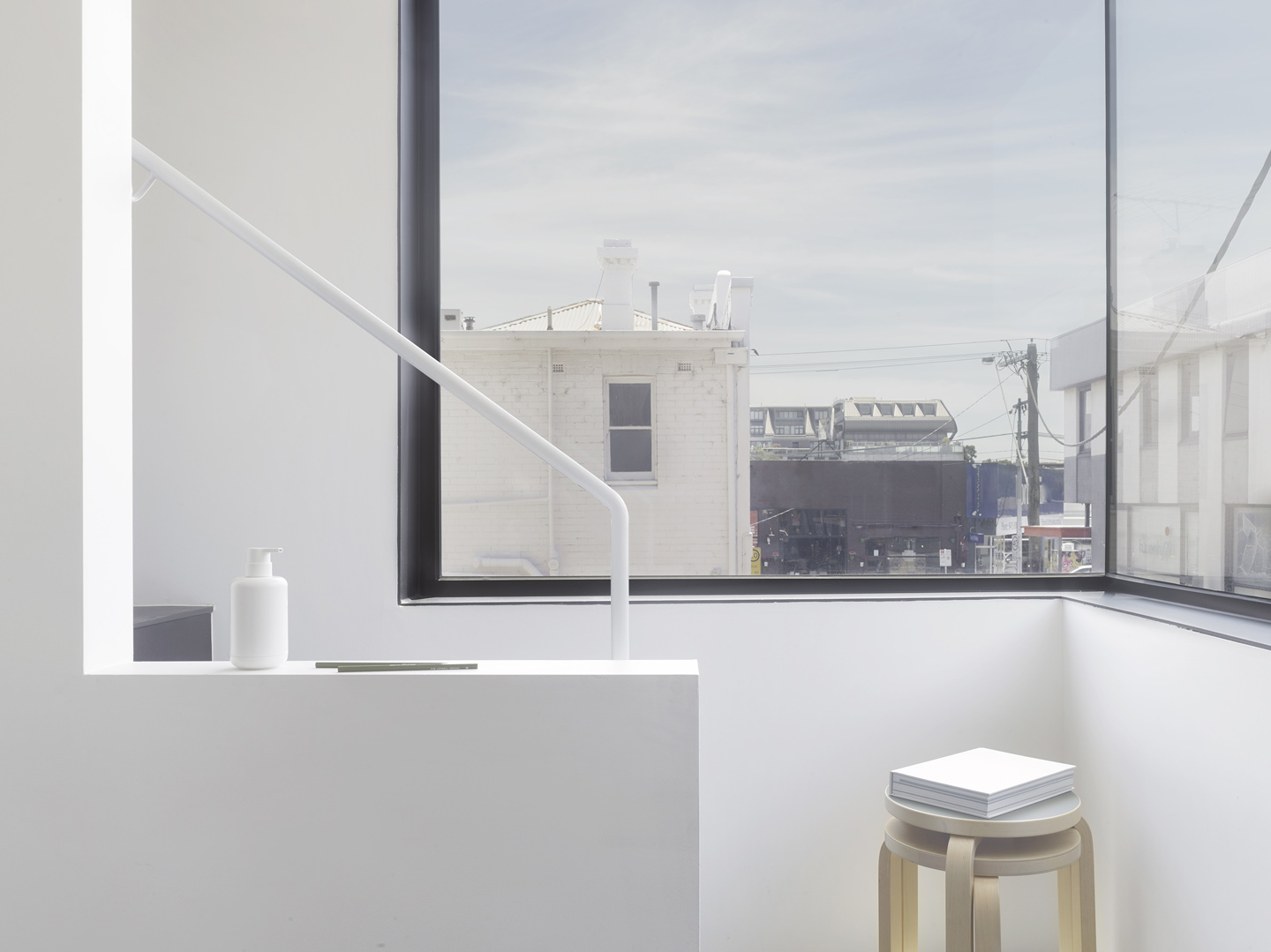 Supplement the daylight
For some spaces where natural lighting isn't possible or perhaps not enough, whilst a light coloured ceiling might help a good idea is to introduce some artificial lighting sources like floor lamps and accent lights. The important thing with artificial light is that it won't be the same as natural light, but it means that you can create an atmospheric space. Consider the type of lightbulbs or leds you use. Whether you want a cool or warm light in your home. We prefer to stick to warm lighting for a more inviting space. Lighting fixtures can also be styled so as to highlight certain areas of the room, for example an artwork on the wall.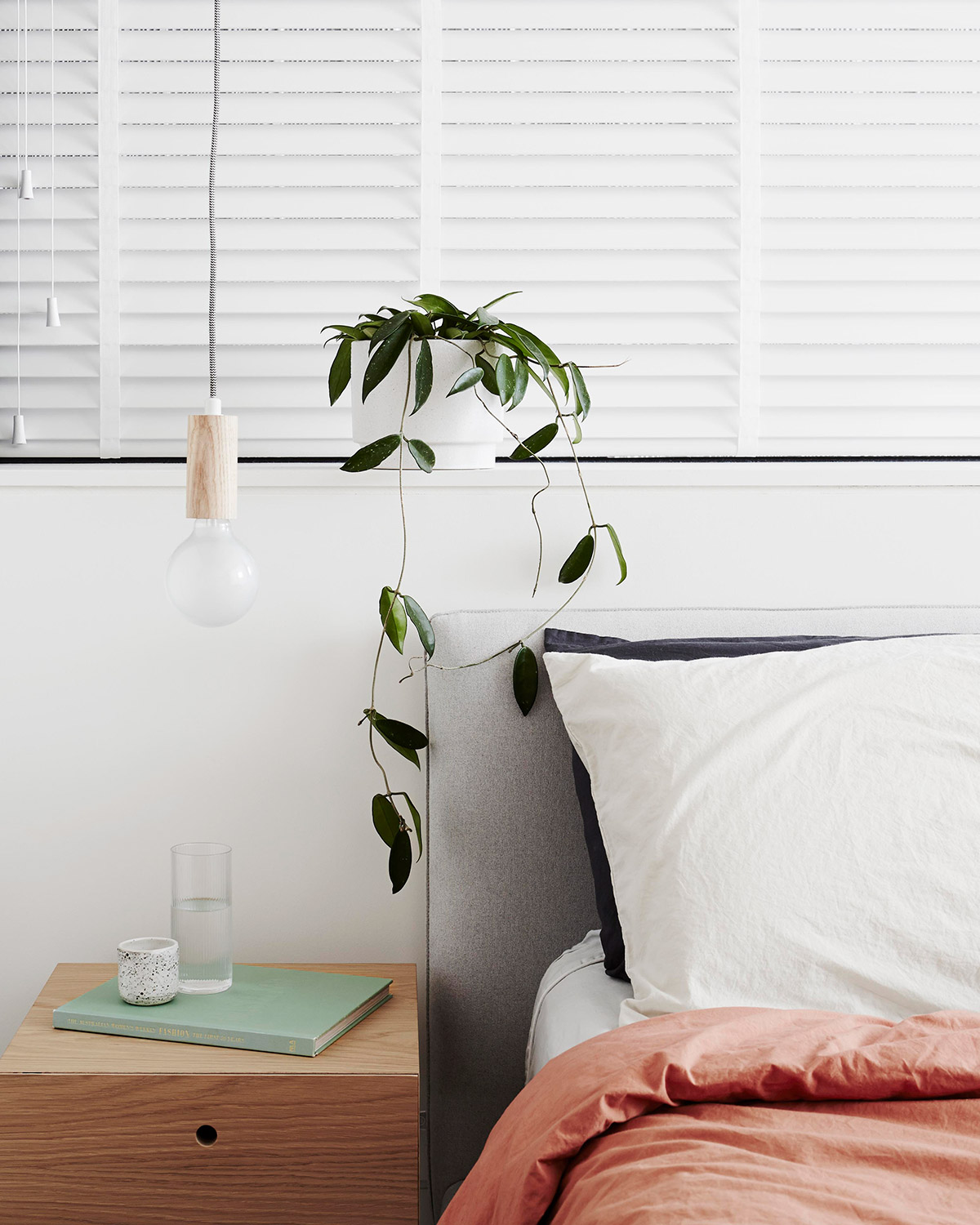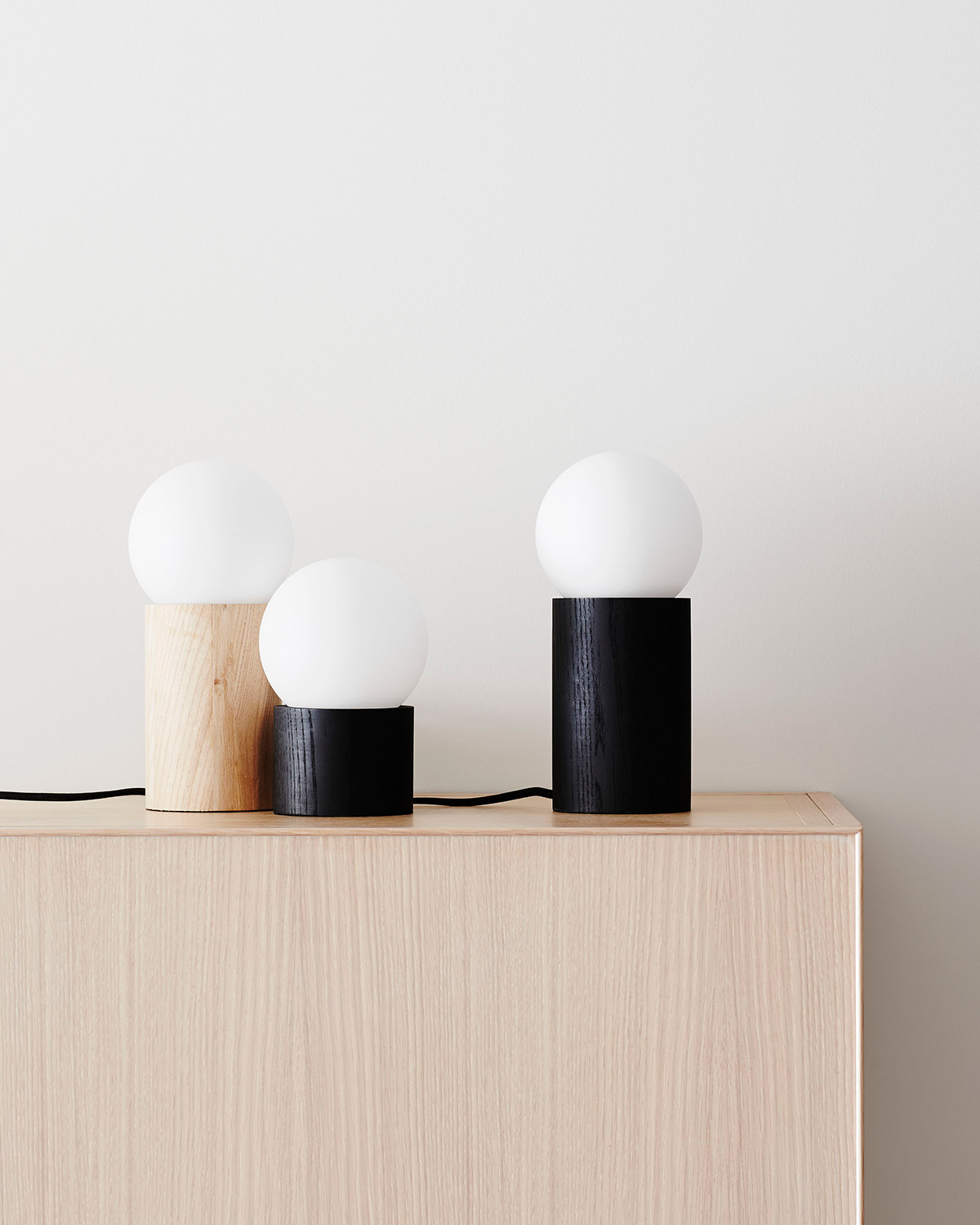 Utilize Mirrors
Strategically placed mirrors have as much light reflectance as a white-coloured room. You can double up the amount of natural light in your room by allowing it to bounce off the reflective surfaces. Along with a light-coloured glossy paint, the lighter hues bouncing off the mirror make a room appear larger.