If there is ever a quirky little spot in Melbourne's Flinders Lane that caters to both your eyes and taste buds, it's definitely Wonky Trolley. Much to the craziness of its name, this 13 sqm café promises a gastronomic time with their delectable menu, from their speciality gourmet burgers, wraps and creamy thick shakes that you are sure to enjoy.
The cafe's limited space is no match to Bicker Design's ability to bring any space to life with strategic interior arrangement and planning. We have been quite a fan of Josh and Jenna, the dynamic duo that started an architectural studio named after their most favourite casual thing to do: bicker. While we already got fairly acquainted with their residential masterpieces, we now explore a side to their unwavering creativity through Wonky Trolley. Ready your eyes and tummies as we're about to dig into another interior goodness that will surely leave you wanting more.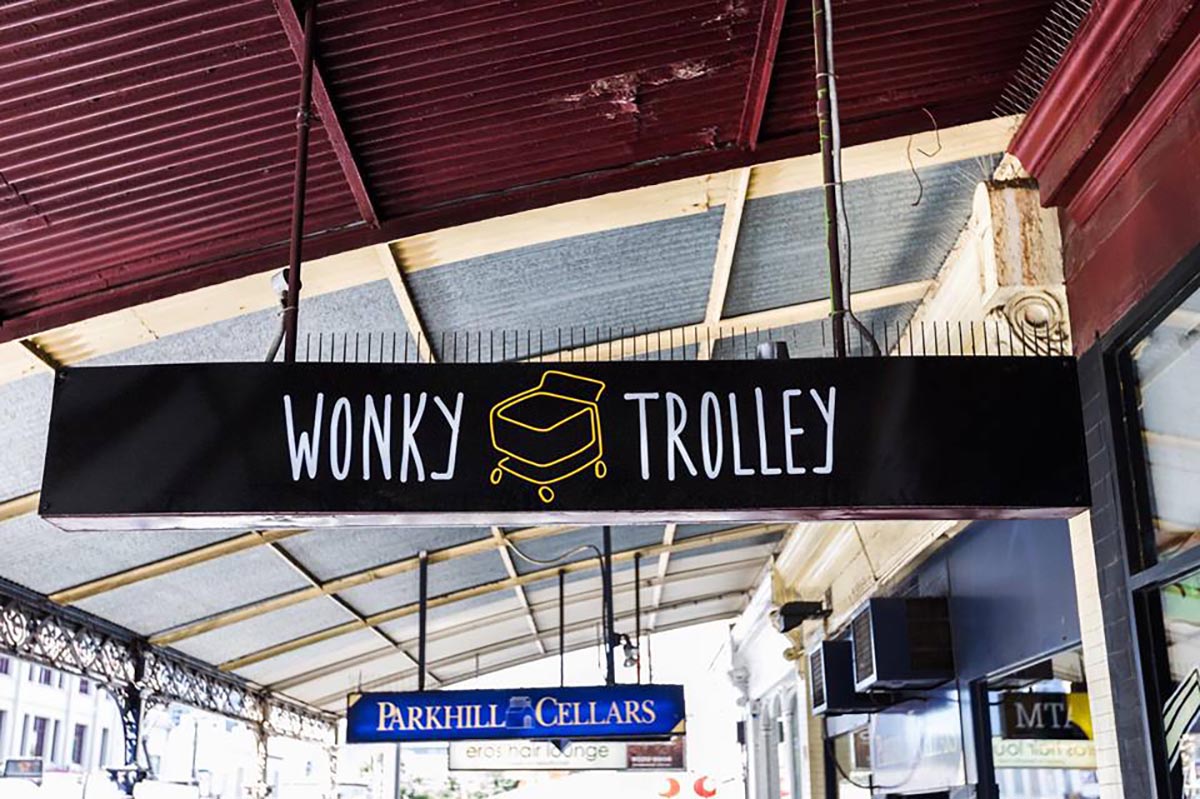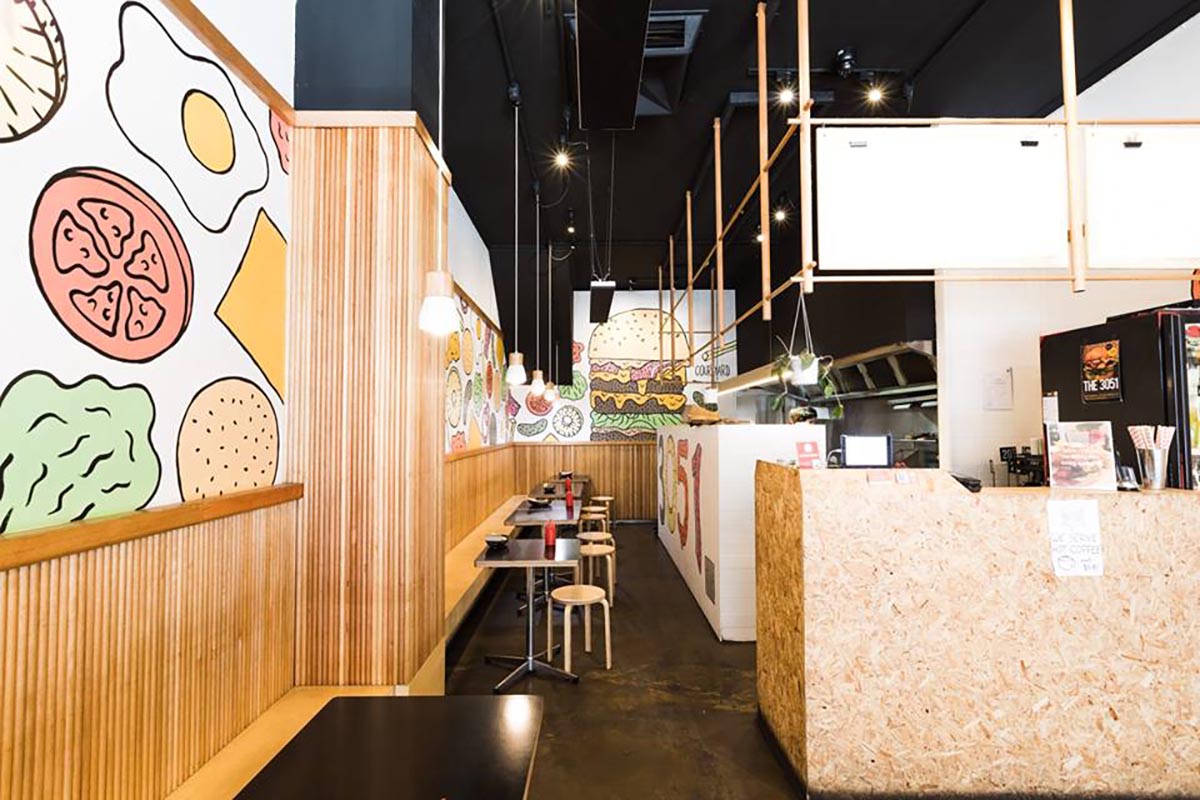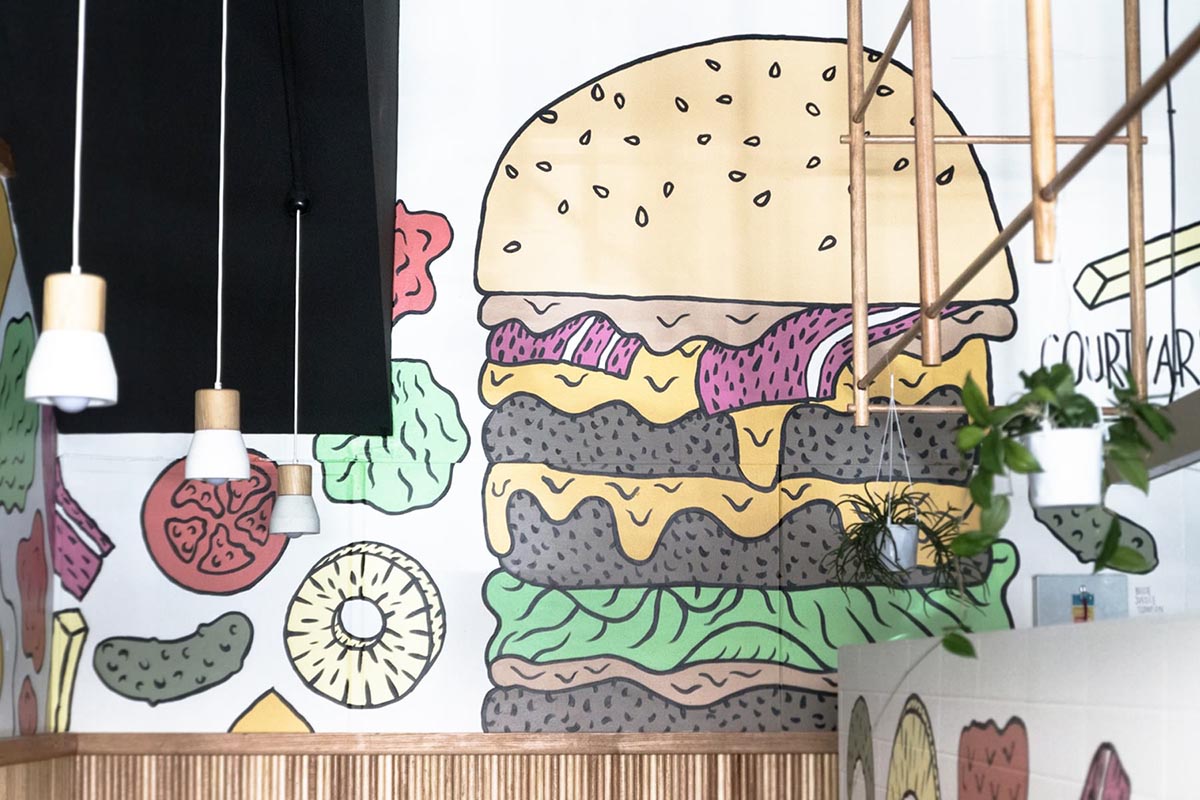 "It was a huge challenge with both budget restrictions and a very tight timeline but we managed to design a really fun concept", says Jenna. "Since completion, we've been approached by a number of clients wanting us to design retail or hospitality spaces! We're about to start a really fun, yet challenging small café of 13 square metres."
Going into the café feels a lot like going to a modern art gallery, only with tables and chairs and a kitchen ready for service. Walls are richly coated with artworks that simply immerse you in a different kind of casual indulgence that pushes and expands your senses.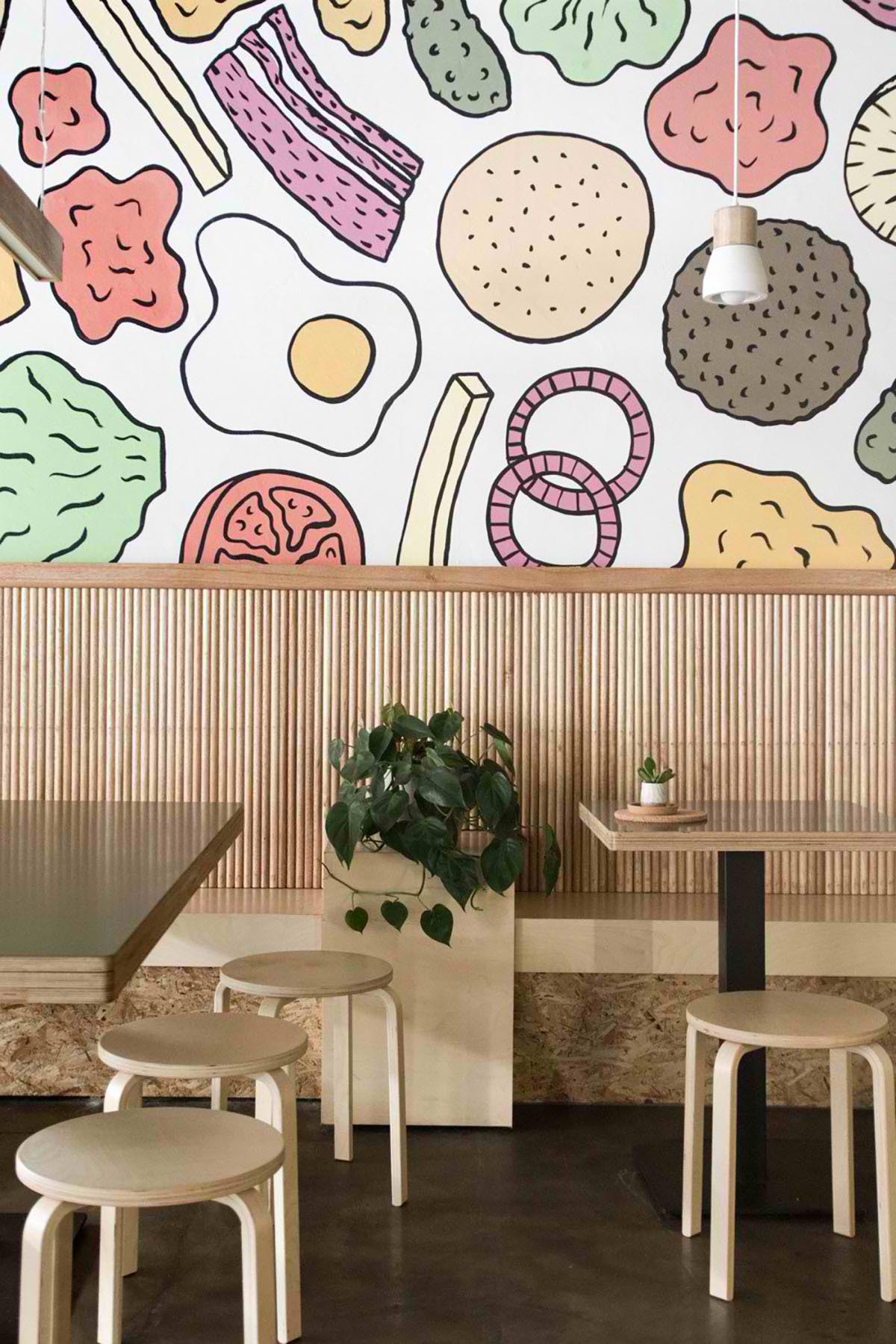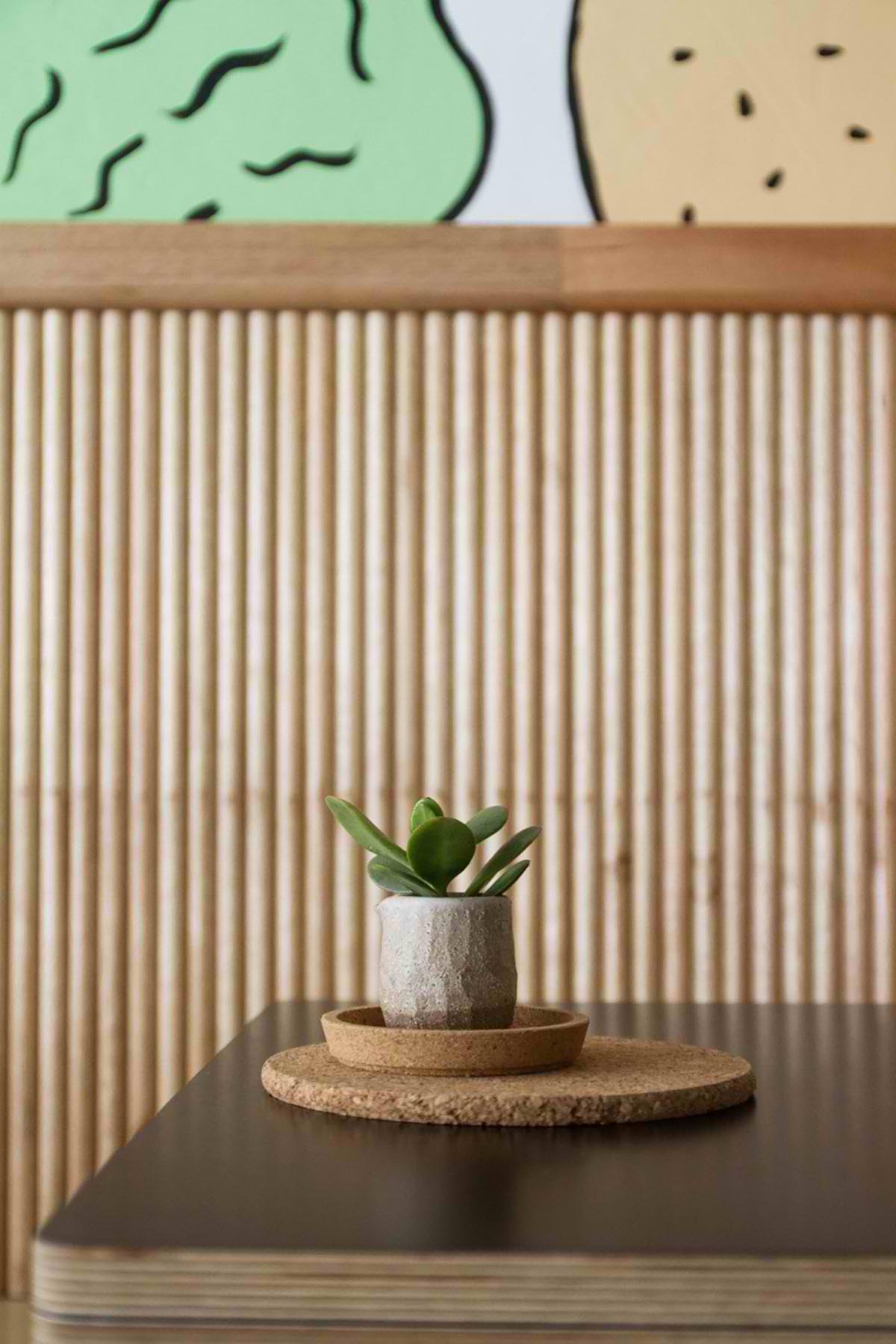 While you are treated to an indulgence of young and fresh interiors, Wonky Trolley makes sure your taste buds get the best treatment as well. Its menu serves a whole variety of budget-friendly comfort food that you can definitely enjoy with a group of friends. Burger with fries on the side, please!
Jenna's favourite part of the creative process is making concept designs. "It's the most exciting part of the process. Trying to challenge yourself to design something unique and more than the clients imagined. Being able to present a client with drawings, 3D models and mood boards is probably the most satisfying part of the process".
Safe to say, whether you're in the mood to celebrate a good, hearty lunch or simply looking for a quirky place to chill and dine at, Wonky Trolley is the go-to resto for a good time.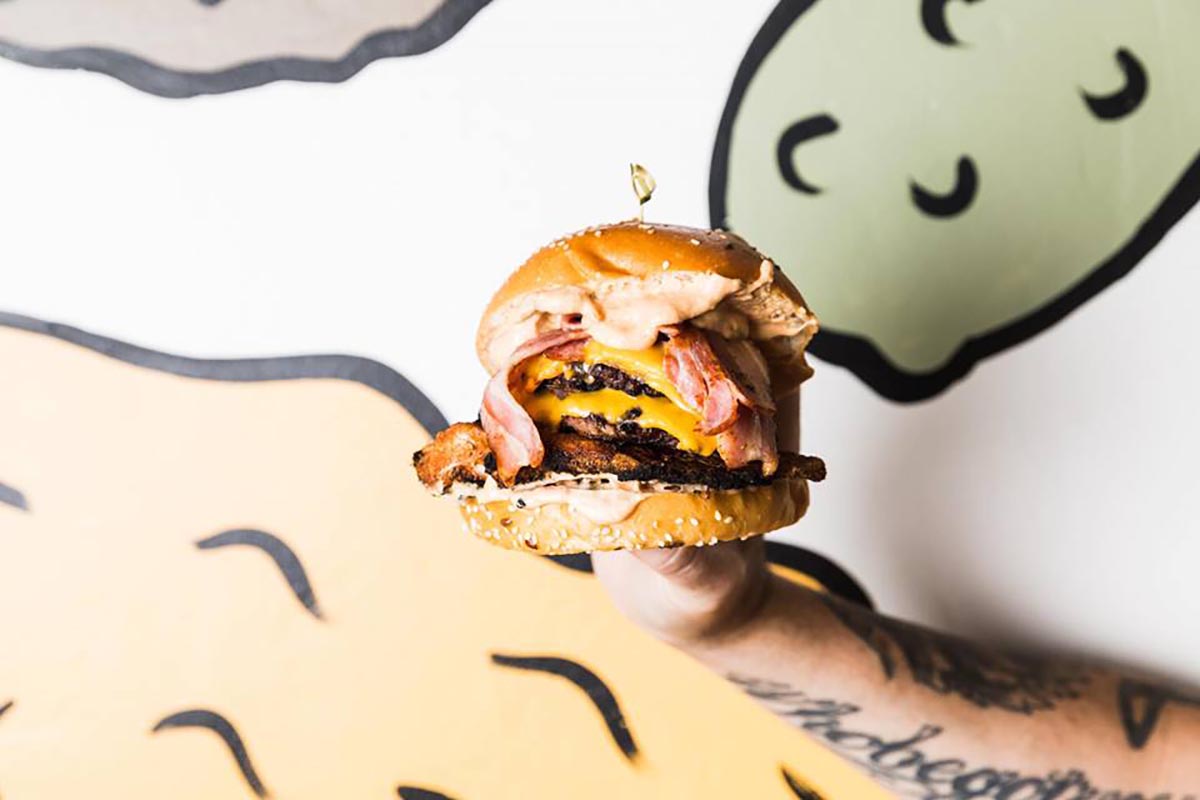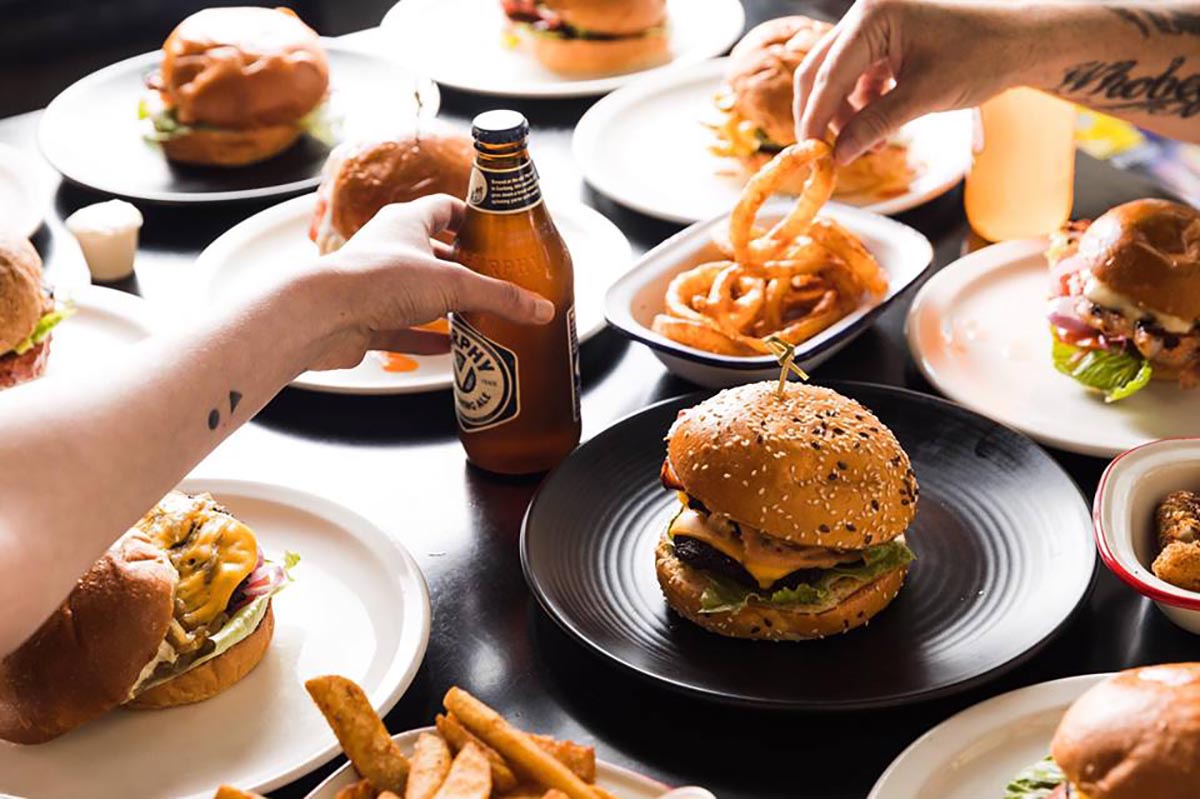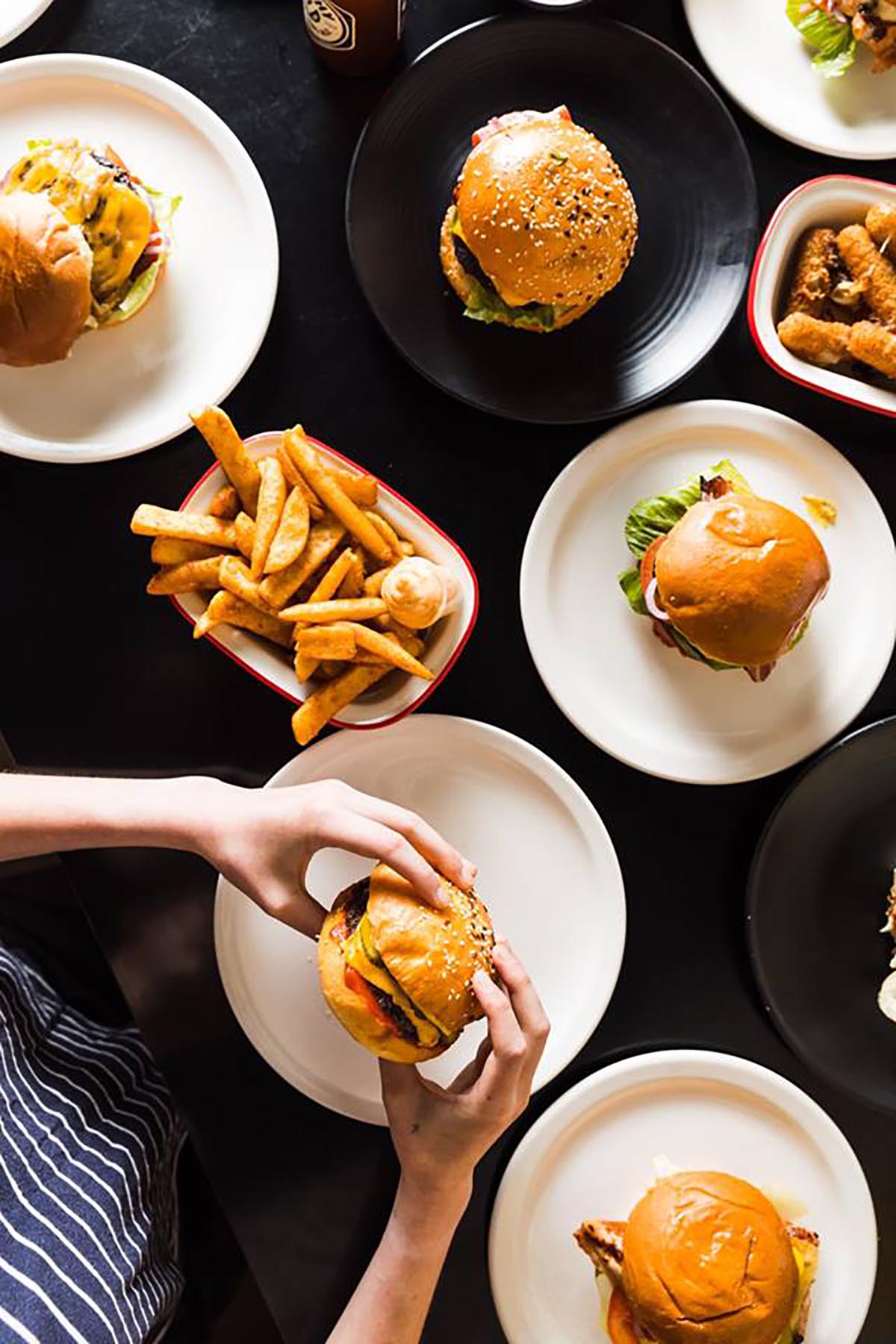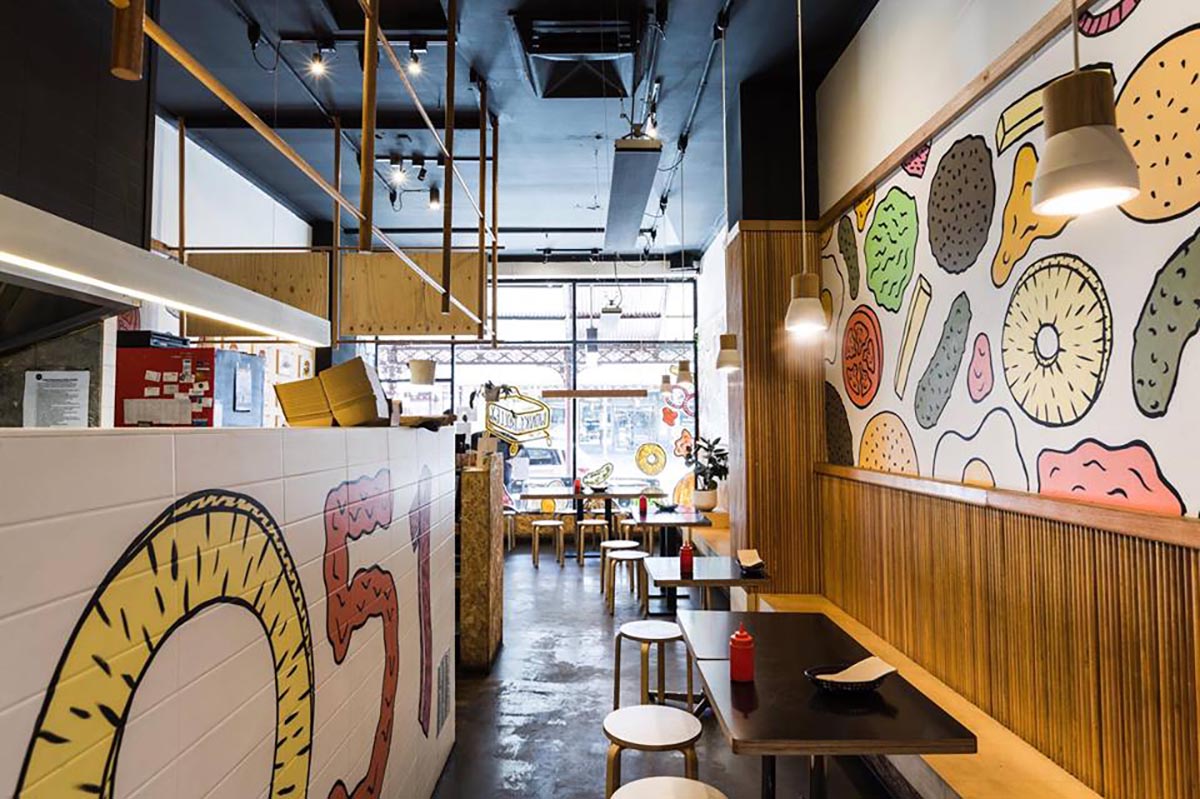 Wonky Trolley is located in 47 Errol St, North Melbourne VIC 3051, available to serve you your favourite comfort food from Mondays to Thursdays 10:00 am to 9:30 pm, Fridays from 10 am to 10 pm, and Saturday and Sundays from 11 am to 09:30 pm.