WOW. Thought I would share a taste of some overly, mind blowing, super dooper, amazing cakes for something different. My sweet tooth is just off the radar after viewing the creations of Sugar Queen Katherine Sabbath, whom describes herself as an 'Over-enthusiastic High School Teacher who on occasion, bakes the world a better place.'…and I'm not disagreeing either.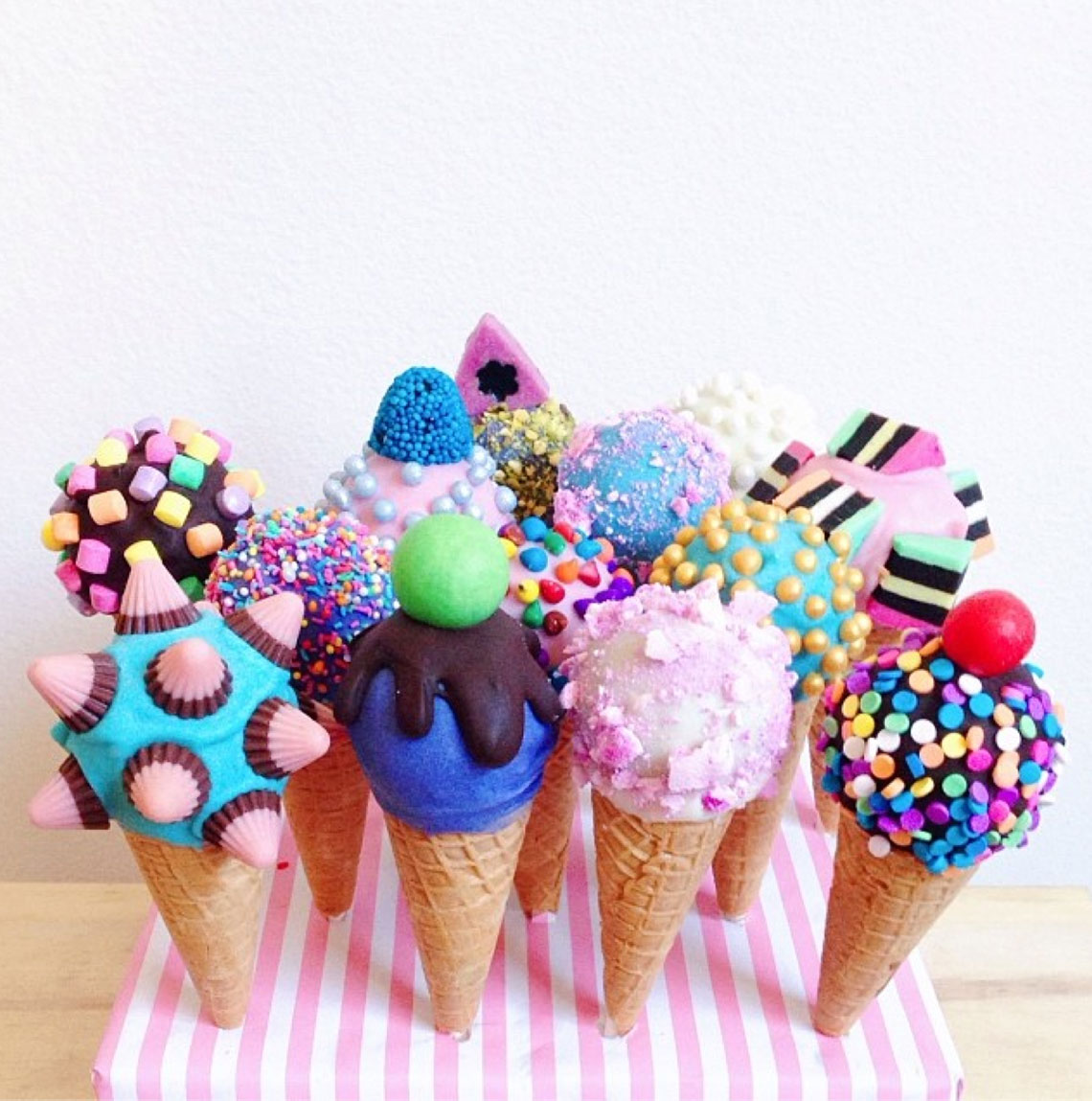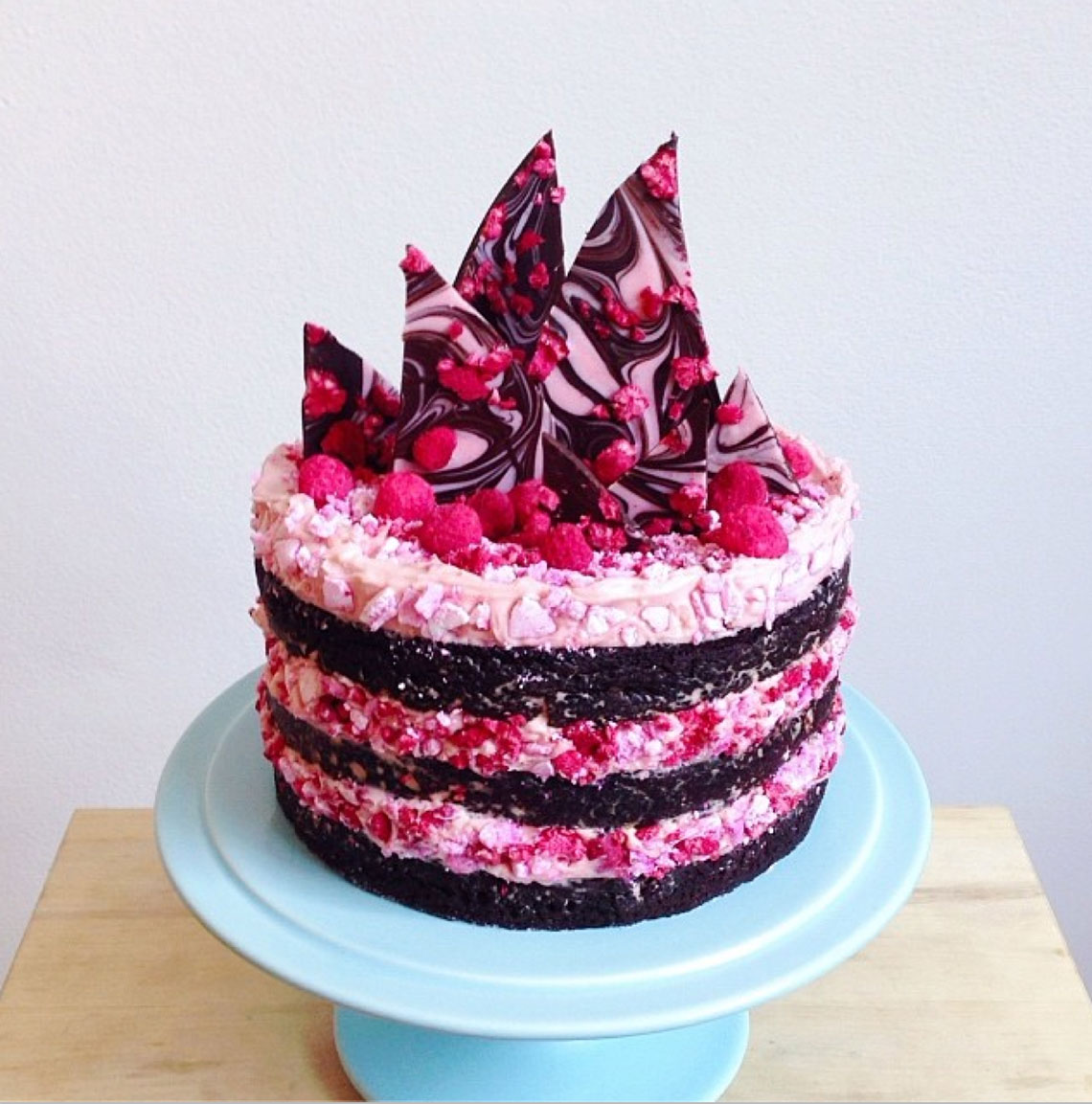 Above- A chocolate brownie cake, layered with raspberry cream & crushed rose water meringue.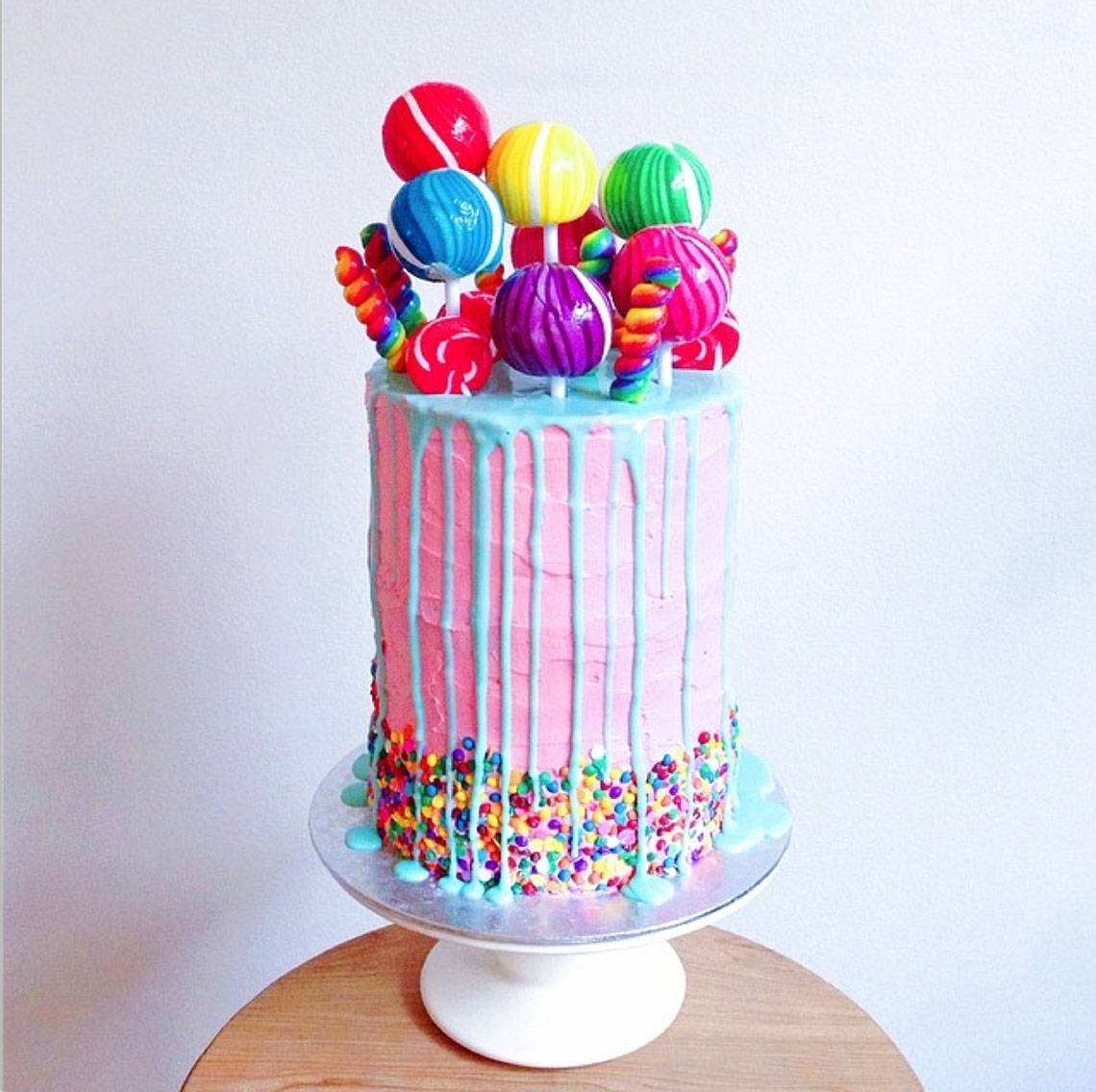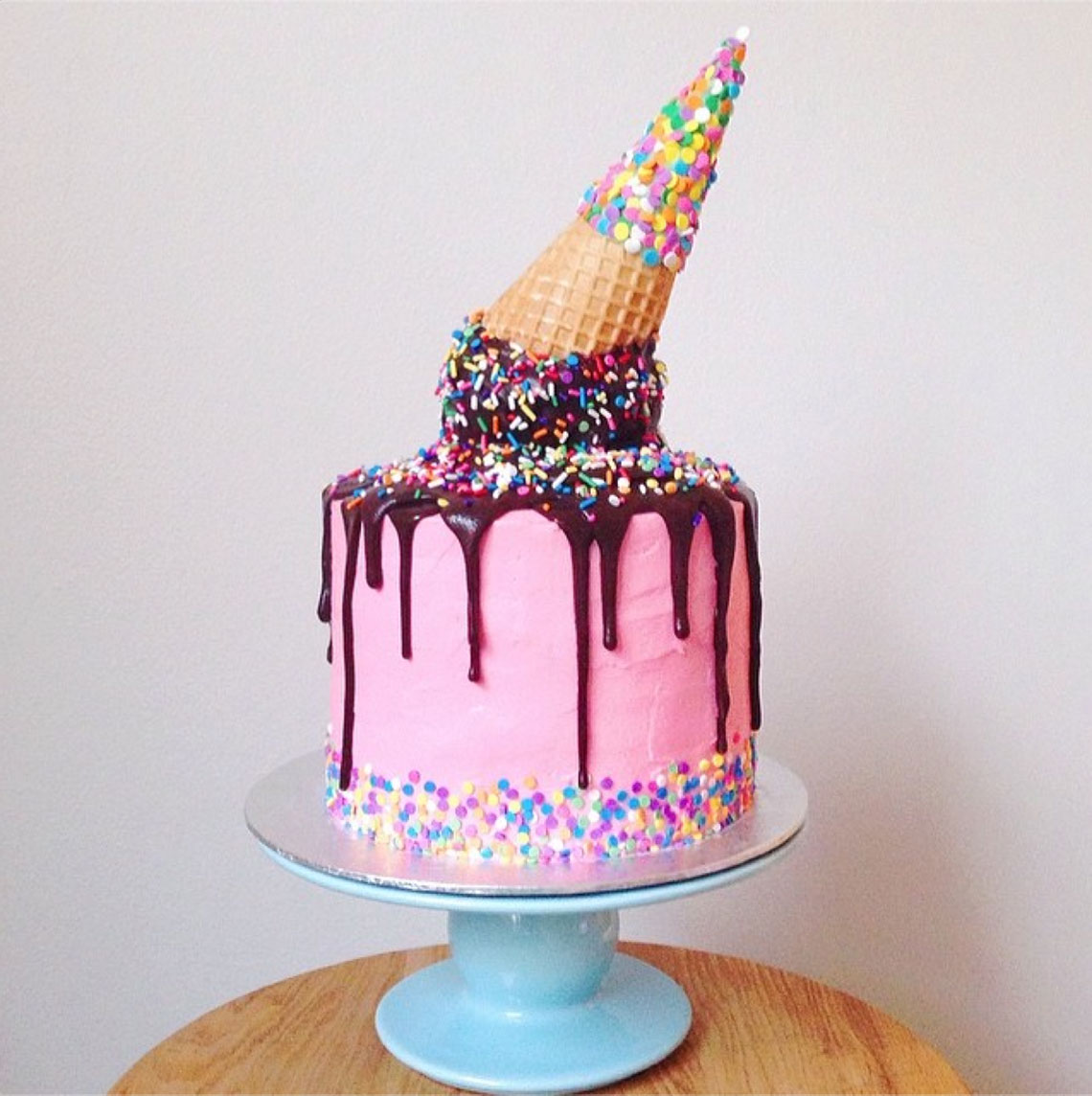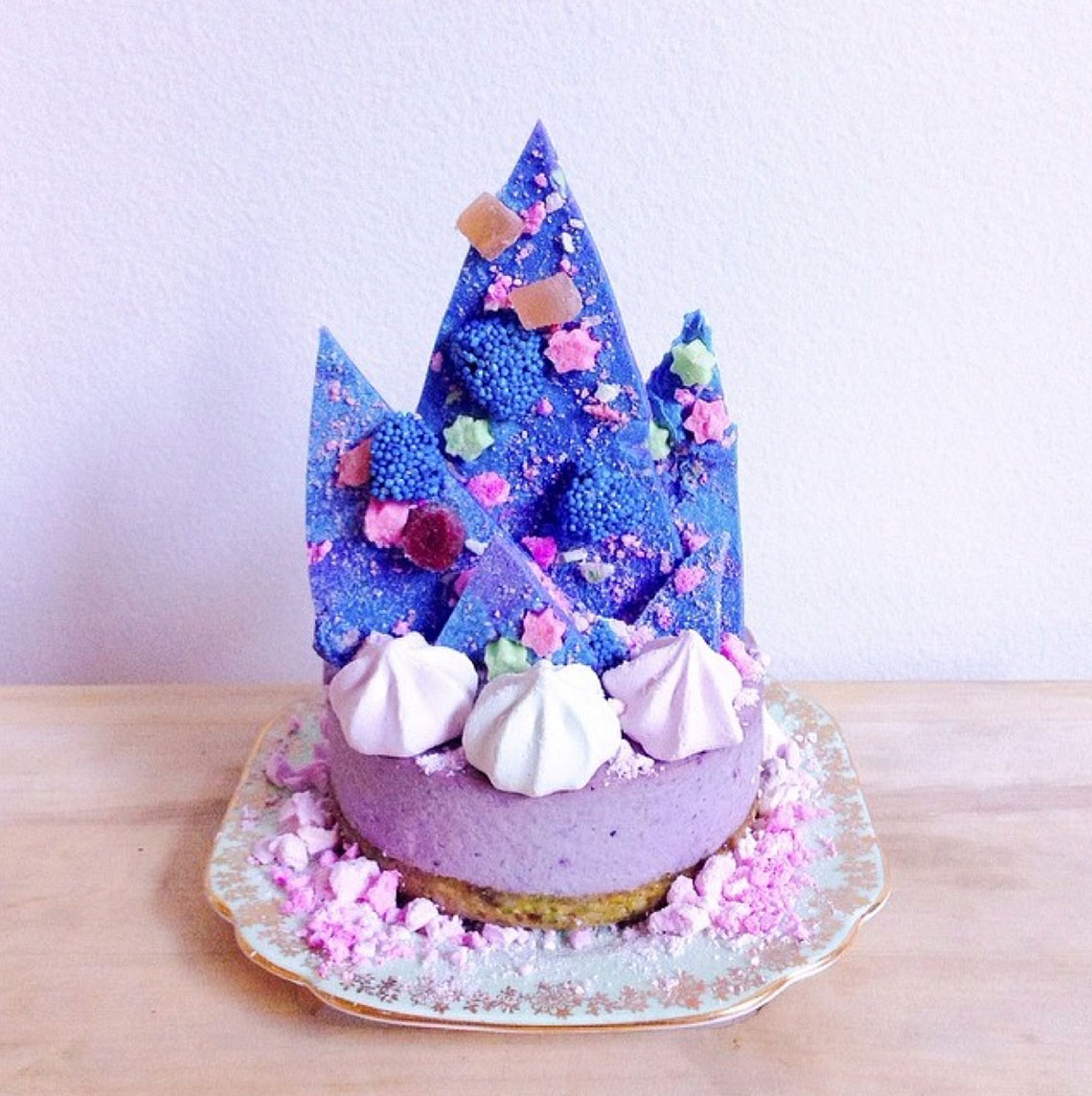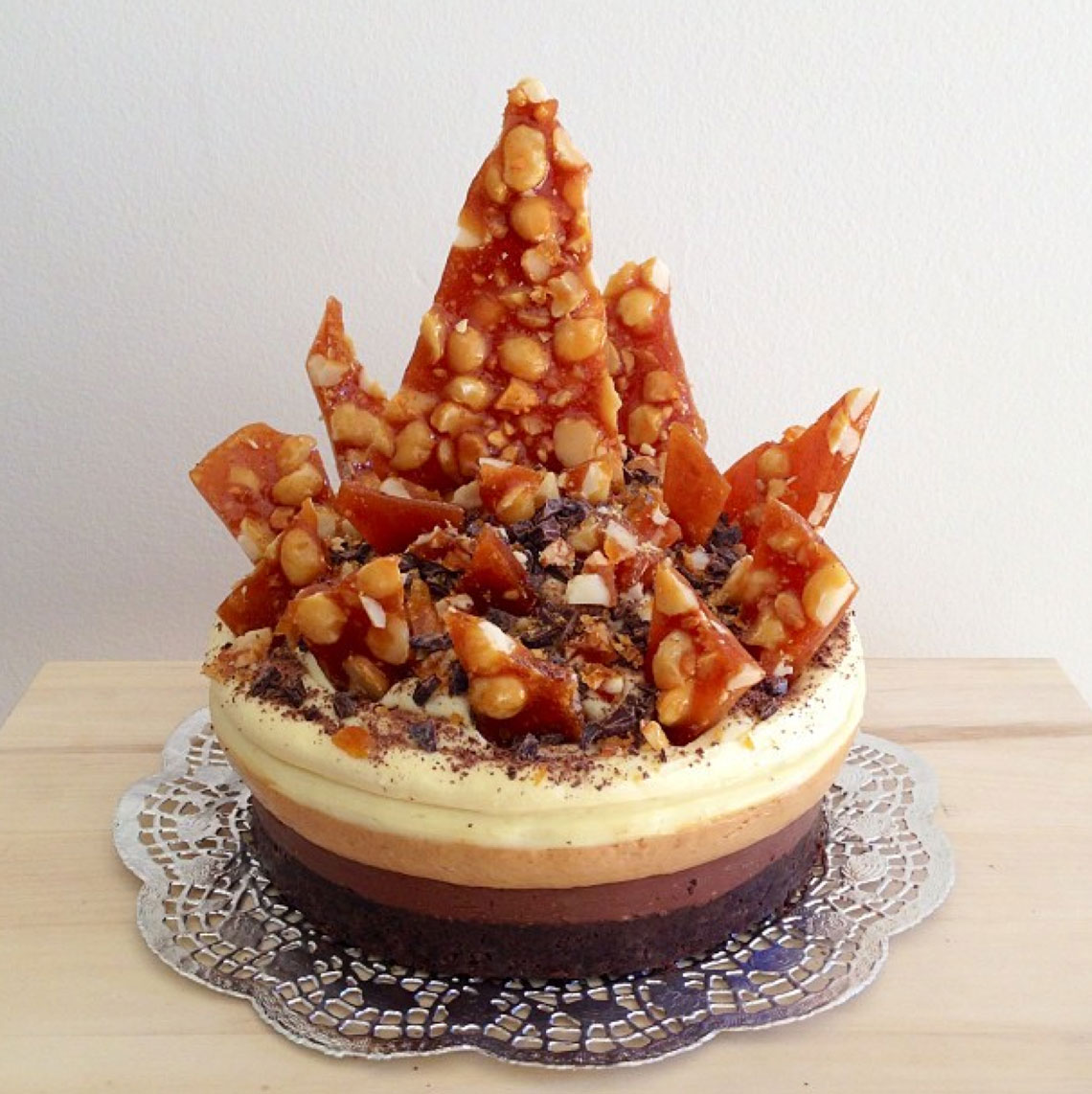 Above- A triple layered cheesecake: Dark chocolate bottom, salted caramel & peanut middle, & white chocolate top; adorned with homemade salted macadamia nut brittle & toffee pieces.
Above – "Death by Chocolate & Caramel" cake – A dark chocolate brownie mudcake, covered in salted caramel fudge, & accompanied by jersey caramels, chocolate coated pretzels, honeycomb, Malteasers, & salted toffee.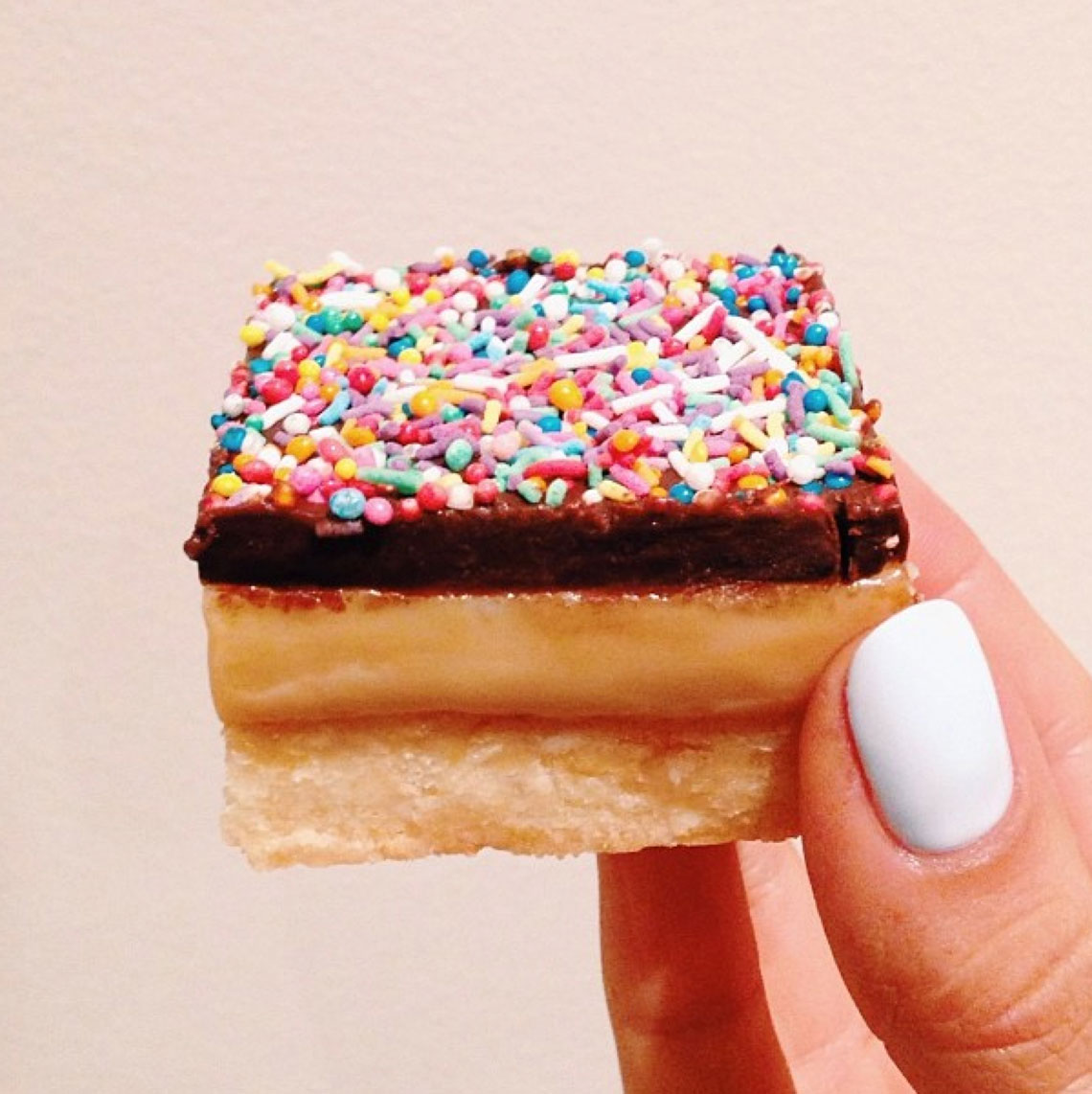 So….Who is going to bake us some caramel slice….
Kat's Caramel Slice Recipe!
Ingredients
Base:
1 cup plain flour, sifted
1/2 cup brown sugar
1/2 cup desiccated coconut
125g butter, melted
Filling:
2 cans sweetened condensed milk
2 tablespoons golden syrup
60g butter, melted
Topping:
5 tablespoons vegetable or canola oil
250 grams dark chocolate chopped (I use Cadbury Old Gold)
Method
Preheat oven to 180°C Fan Forced. Line a 28 x 18cm (base) lamington or slice pan with non-stick baking paper.
Combine all base ingredients in a bowl. Mix well. Press into prepared slice pan. Bake for 15 to 20 minutes, or until light golden. Remove from oven. Cool.
Make filling: Combine all ingredients in a saucepan over medium heat. Cook, whisking, for 10 minutes or until golden. Pour over cooked base. Bake for 12-15 minutes or until firm. Cool completely. Refrigerate for 3 to 4 hours, or until set.
Make topping: Place oil and chocolate into a heat-proof bowl over a saucepan of simmering water. Stir until melted. Pour over caramel. Refrigerate to set. Cut into squares to serve.
Want to try more ultra-indulgent recipes? Check out our collection of cookbooks below:
Images – Instagram
Recipe – Walterosebourne