Got plans for the weekend? Boost that dull spirit and get your A-game ready with some uplifting music from the "Solid Sessions" playlist by Solid State's Director, Anthony Nasr. Solid State revolutionised the game in the men's grooming industry by producing a unique line of solid colognes, a quite different approach to the typical liquid-based stuff. You can visit Hunting for George for the complete collection of their men's stash and have a read of their Meet the Maker feature. Now it's boomin' time..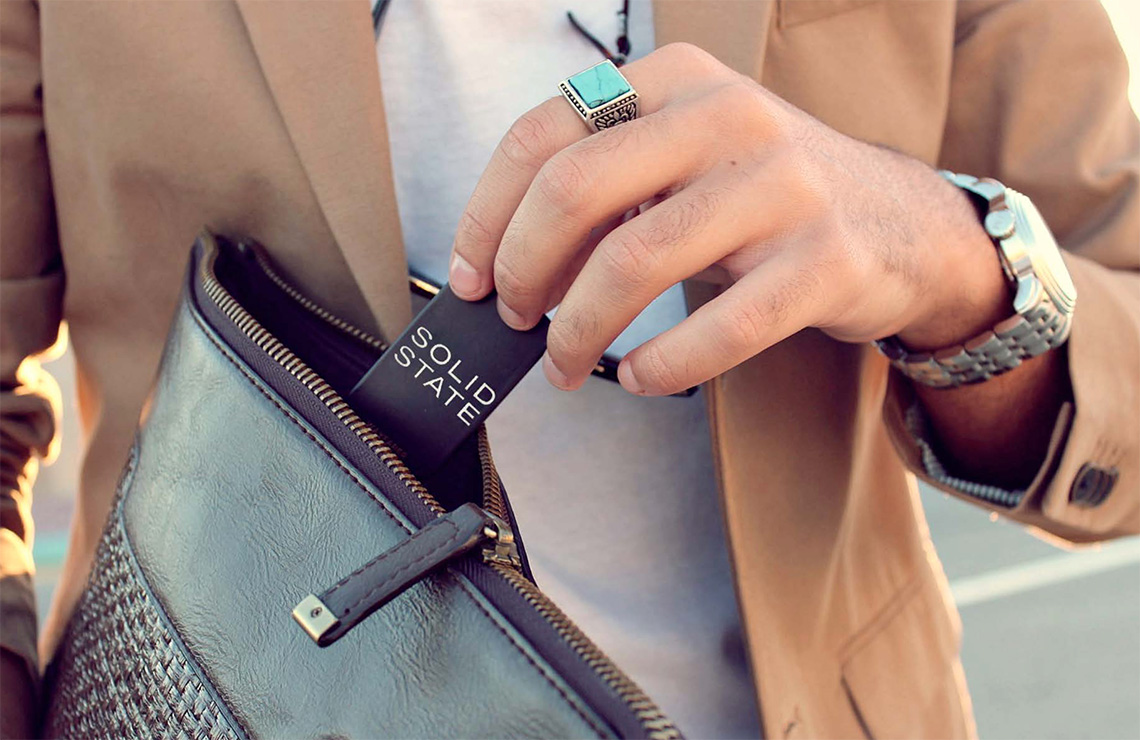 "Solid Sessions" Playlist
"This is a mixture of Alt Rock, ambient and hip hop. It's a collection of songs and artists that just keep on giving. It's music I listen to when I need a pick me up, or when I have time to appreciate it. I am more of an album kind of guy, so playlists are hard!" – Anthony
Liked that and want some more? Head to our Hunting for George Spotify channel for all our featured playlists for every day of the week! Nothing but good vibes, guaranteed.