We are very proud to be waving the Small Business flag this month together with American Express. Jo and I are extremely proud to have built Hunting for George over the last 8 years. We're not going to lie, it hasn't been a walk in the park. Alongside all the incredible highs we've experienced during our journey we've also copped many lows. We continue to tackle difficult challenges head on and when times get tough and our minds clouded by stress, we band together to keep the business going. So we mean it when we say we are a proud small and independent business. Owned and operated in Australia. We have never let our small size get in the way of aiming high. So when choosing where to spend your money this Christmas, we urge you to support local independent businesses, where every single order makes a difference!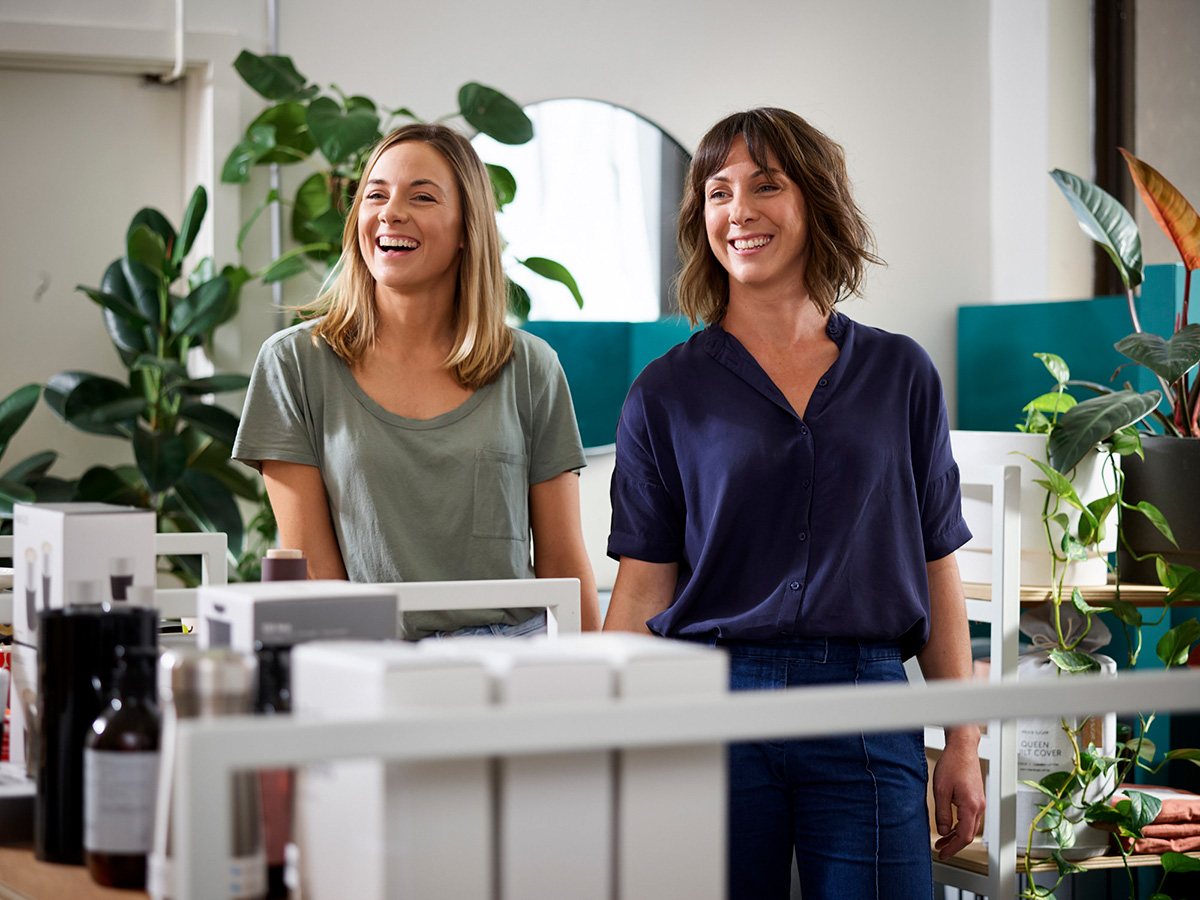 American Express are doing their part to promote Small Business. This month, American Express are encouraging you to remember to Shop Small and save all throughout November. When you participate in Shop Small, not only are you helping support local businesses that make up the fabric of your community, but you also can go on to score some pretty sweet deals.
First up, you could Win a $5000 Helloworld Travel voucher. 
Many small business owners haven't had a full week away from their business in over a year and 14% have never had a week off*. So this November, American Express wants to reward hard-working small business owners with a bit of R&R. There are 4 x $5,000 Helloworld Travel vouchers up for grabs – 2 for deserving small business owners, and 2 for the grateful customers who nominate them.
To enter: Share a photo or video of your favourite small business on Instagram. In the caption, tell us in 75 words or less why you love this small business, your favourite memory of it, or how it brightens up your day. The entries deemed most original, creative and heart-warming will be in with a chance to win.
Earn credit for shopping small!
If you're an American Express card holder, you receive a $10 credit when you spend $20 or more in one transaction at participating small business merchants (like us!). You can register for this here.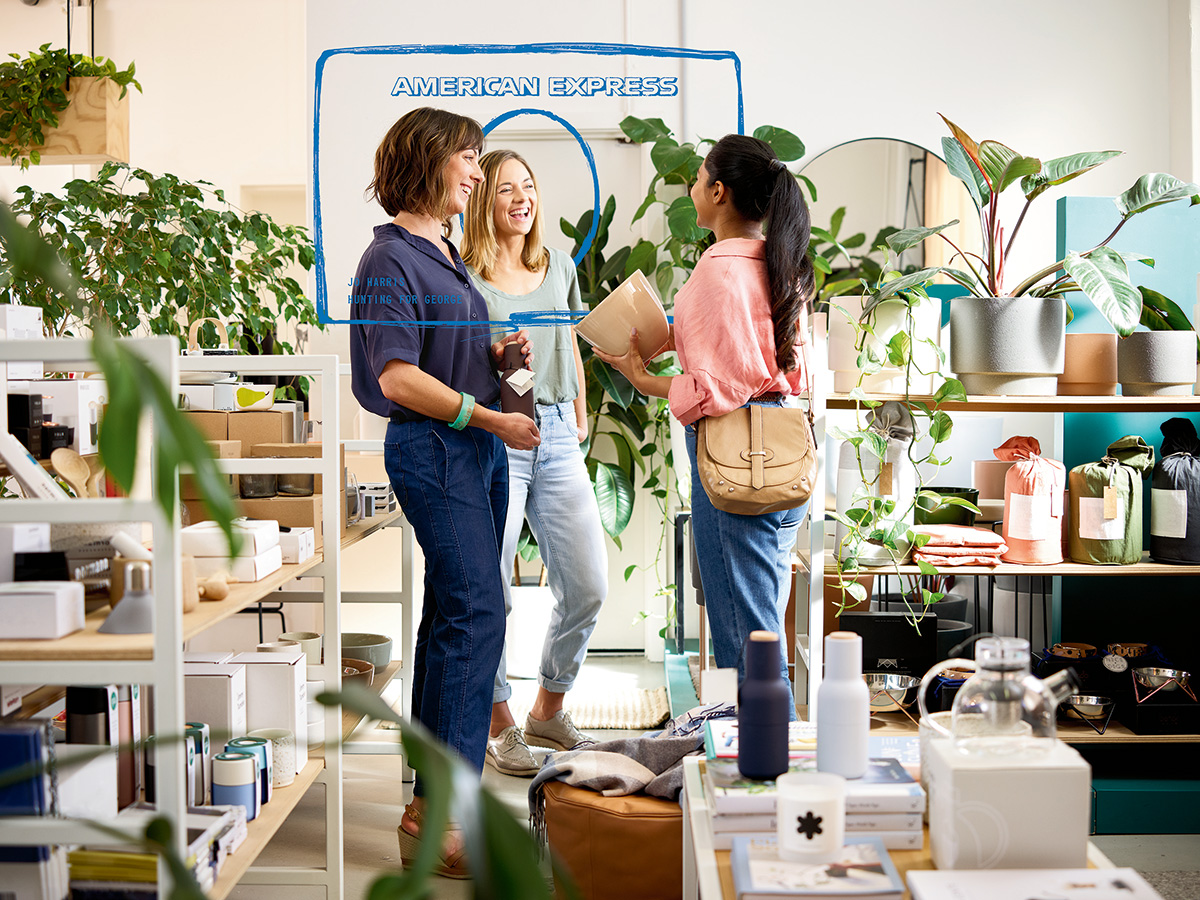 Click here for more information on Shop Small, American Express 2018.
*Source: "The Economy of Shopping Small: Back Your Backyard" The research was commissioned by American Express and undertaken by RFi Group over August – September 2018, surveying over 1,000 consumer and more than 850 small business owners from across Australia.