We are delighted to welcome our newest brand Milligram to the Hunting for George family. These cool cats know what's up when it comes to creating creature comforts for your home and you can expect many more things to come! Having just celebrated their 1st birthday, this mighty Australian brand is going from strength to strength, expanding their product ranges and diving into curious new territory. We had a chat with Michelle Quinn, Designer and Experience Manager behind the brand to ask her all the hard hitting questions and she what gets her mind moving. Smart waving and say hello to Michelle!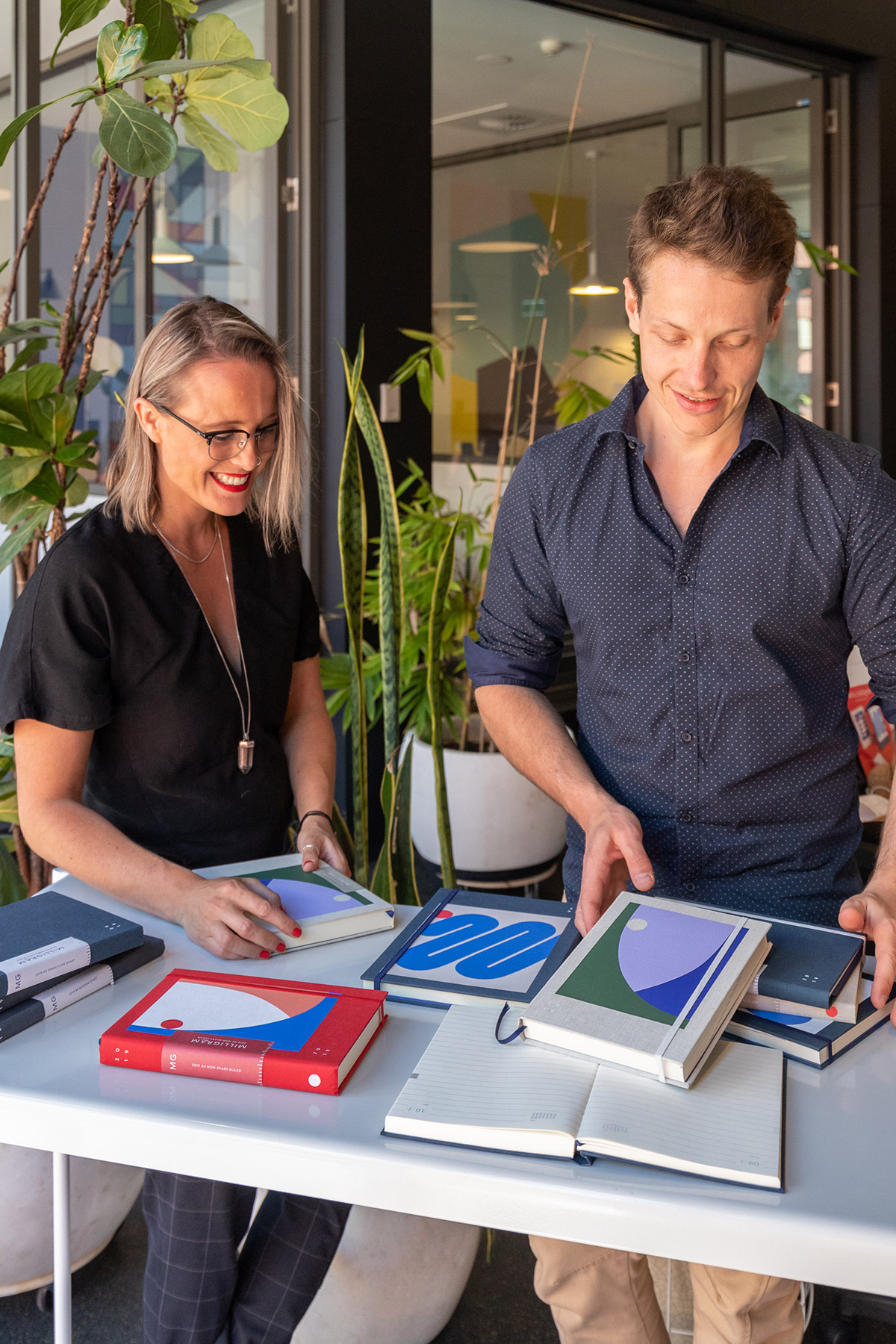 George Takes Ten
1.What did you want to be when you grew up?
An artist. Followed through and went to art school which was such a great grounding for working in creative industries.
2.When and what was the moment that prompted you to start your own brand?
It was always a dream for our company to create something of our own. We work with so many awesomely inspiring brands through our distribution division and wanted to bring the same energy to our own baby. I work with an incredible team with Scott in the Director's chair, Jack in industrial design and Jas taking charge of graphics. Taking the leap to design and produce products that we love has been wild!
3. In 3 words, describe your occupation.
Conceptual, Fulfilling, Rollercoaster!
4. What is the best piece of advice you've ever received?
Positive thinking brings positive outcomes. It's what I live by. I think everyone in the office would describe me as an eternal optimist … maybe even to the annoying end of the scale lol.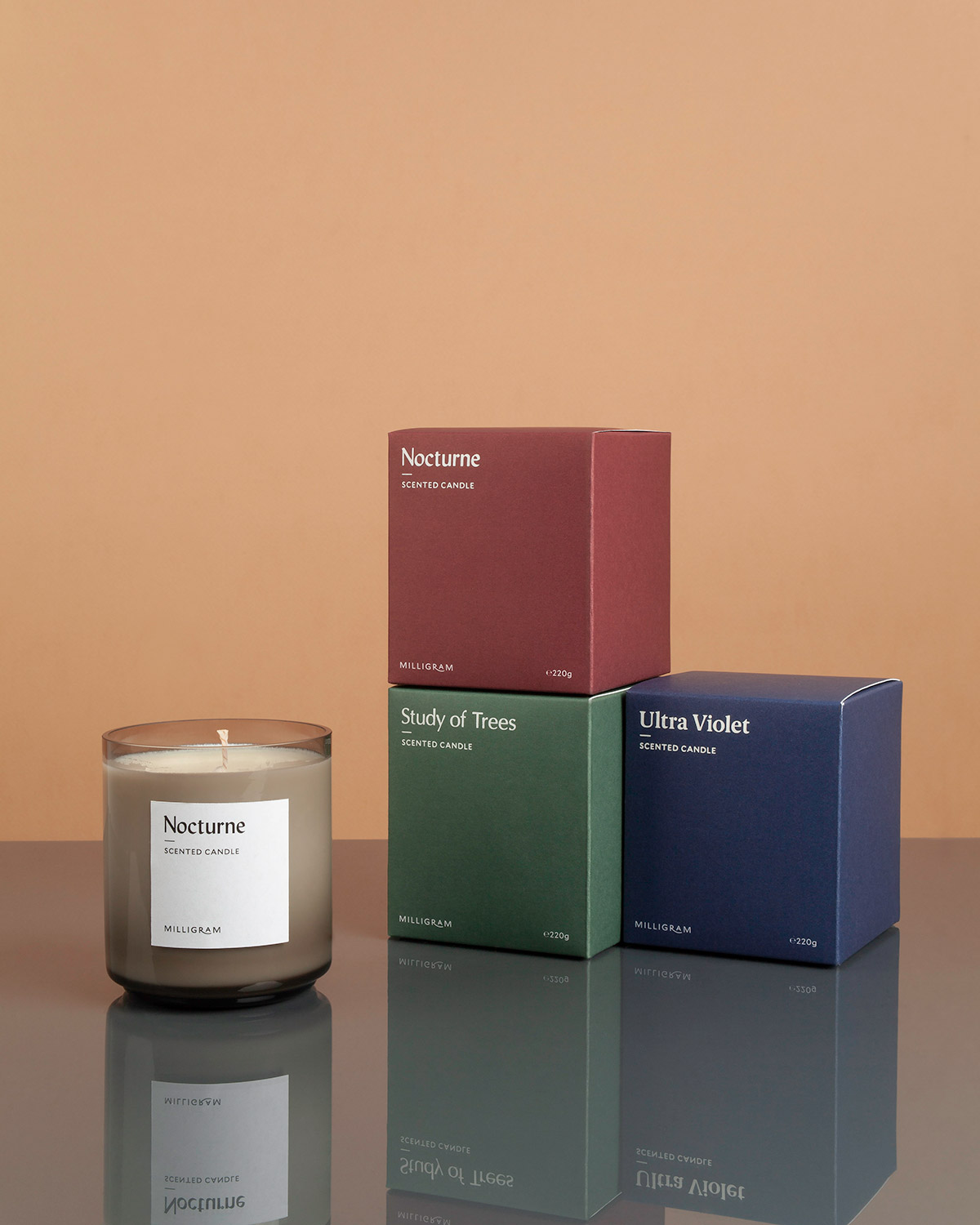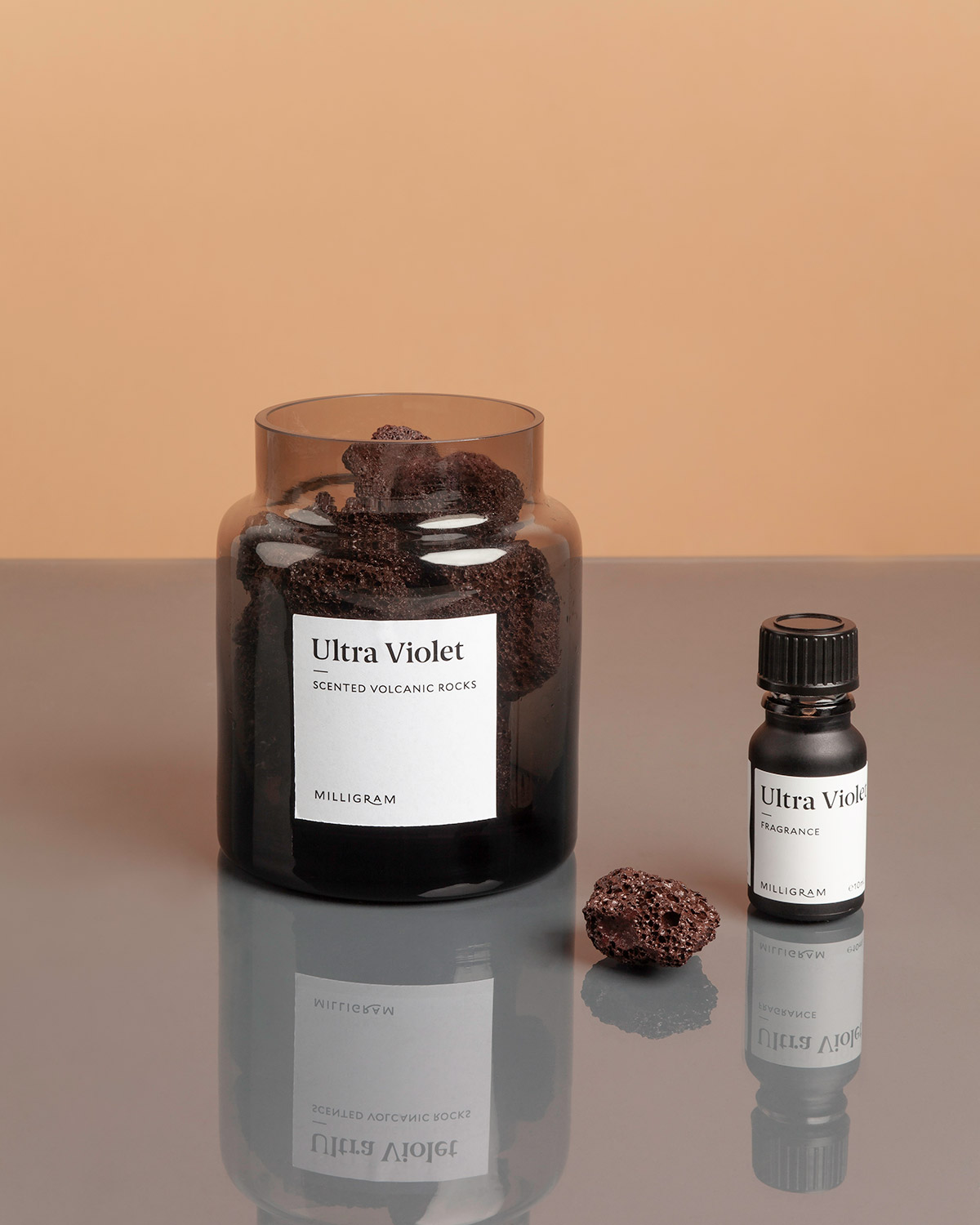 5. What is your favourite creative outlet to get the juices flowing?
I love walking. My favourite start to a day is setting off from St Kilda and walking to our office in Collingwood. I pass through so many gorgeous parks and gardens. It gives me time to clear my head and think through new concepts.
6. Where do you see yourself and the brand in 10 years time?
Wow 10 years is a long time! I'd love to see a very refined Milligram that has developed to an international brand.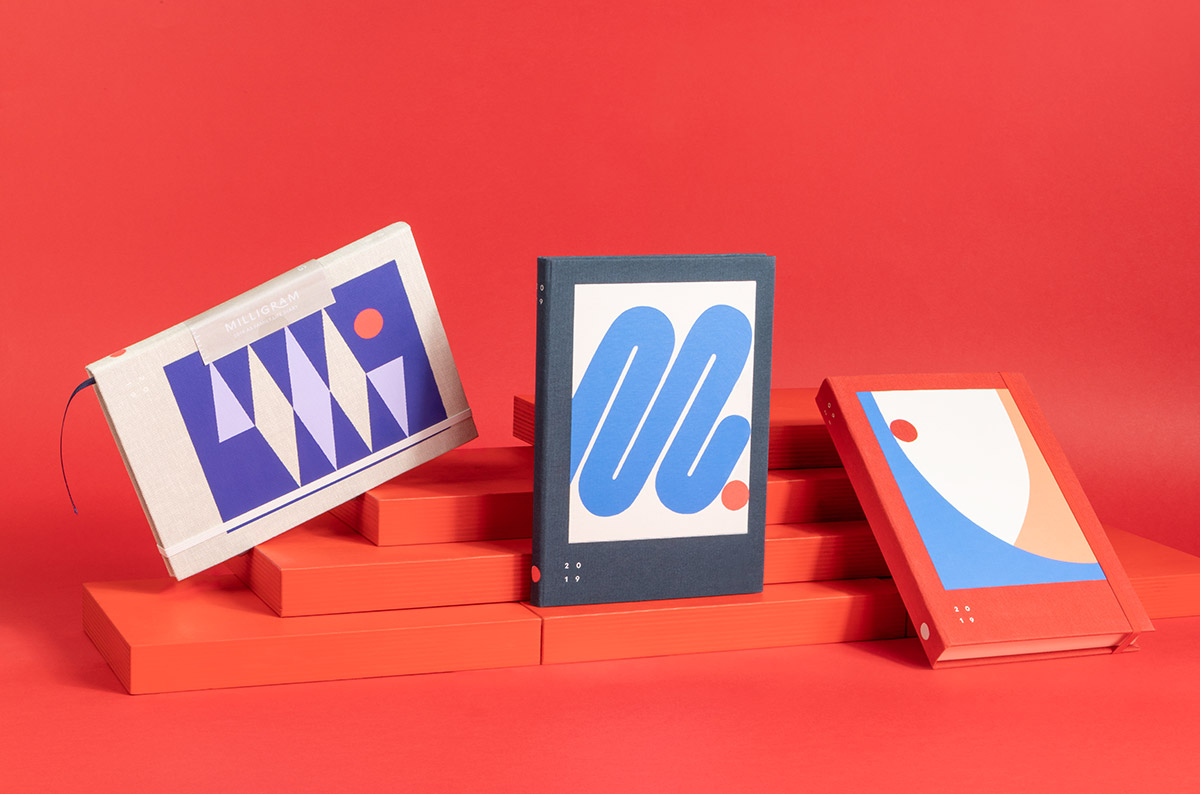 7. If you could invite any 5 celebrities to dinner, who would be on the guest list?
Bowie, Brian Cox, Donna Tartt, James Turrell and Bob Brown (added after hearing him speak last week!)
8. What was the last rule you broke?
I snuck onto the roof top at the Sofitel in Macau to bask under a full moon. It was magic and so worth the rule breaking!
9. Do you have any hidden talents?
I can do a mean rendition of 'Zombie' at Karaoke.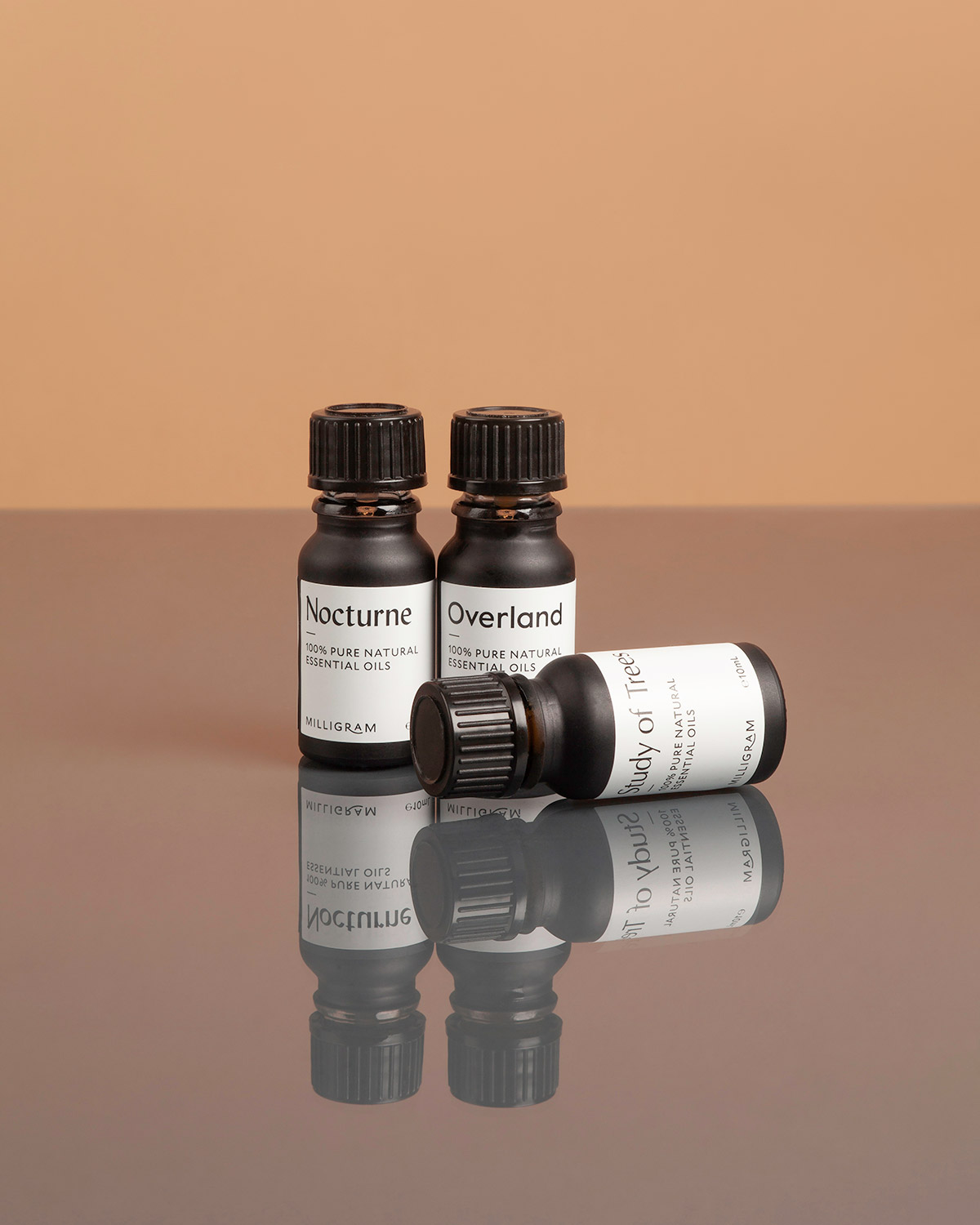 10. What was the last movie you saw and was it any good?
I final got around to watching Atomic Blonde. Hahah loved it! Charlize Theron is sooooo sassy!
Meet the Stylist Radio
"This is what I've been listening to on my walks for the past few weeks. It's funny to listen back to some of the your most played songs! Must be in a jungly, hypnotic mood. Hope you enjoy!" – Michelle Quinn
Michelle's Top Picks
We had one last task for Michelle to complete, rounding up a selection of her favourite Hunting for George goodies for the home. Here are her top picks..
Where to find her
Who: Michelle Quinn
Brand: Milligram
Job Title: Design and Experience Manager
Location: Melbourne
Instagram @milligram.studio