Guess who launches on Uber Eats tomorrow? Mahalo Poke! Those Uber drivers better get ready cos I'm ready to order me some food! Mahalo Poke is a new Hawaiian food venture from the team behind Botherambo on Swan Street, Richmond. Poke is a sashimi salad bowl filled with all sorts of goodness and the boys at Mahalo Poke are bringing this Hawaiian food trend to Melbourne. They treated us to a little preview at our Hunting Collective Event the other week and now… we pledge allegiance to the poke!
At Hunting for George we have a thing for rad brands, people who know how to tell a story and have an eye for design. We sat down and asked them the who, what, when, where and why it all came about.
WHO
We are the crew behind Botherambo, launching this new brand, Mahalo Poke.
The team is Head Chef Kim-Maree Moore, Soda, Nathan & The Pige.
WHAT
We make Hawaiian Poke Bowls – these are Raw fish salads. You start by choosing a base of white rice, brown rice or kale and then pick one of our recipe bowls from there.
Our specialty is the "Mahalo Tuna Bowl" it's star is sashimi grade yellowfin tuna together with ingredients like Tobiko, Shoyu and Togorashi which make it vegan heaven – the Super Bowl! Otherwise the Tofu, ancient grain Vege bowl is great for those who don't want seafood and we also have a "Mochiko Chicken Bowl", Japanese style chicken with wasabi mayo and bbq plum sauce.
Our difference is quality! Chef Kim-Maree Moore has sourced the freshest Aussie seafood, sashimi grade everything!! She has been hitting up the markets for the freshest catch along with using some top quality local suppliers. Quality produce mixed with her experience makes this casual dish next level good!
WHEN
It's very fresh product! Launching exclusively on Uber Eats Thursday 15 September, 2016. The product looks and tastes amazing and is just what Richmond (and Melbourne) needs. It's super quick to make and will deliver to your home or office around town.
WHERE
Mahalo Poke is available on Uber Eats, plus keep your eyes on our Instagram for more updates on a top secret Richmond location coming soon…
WHY
The opportunity to create, provide an experience and collaborate with rad dudes like Hunting for George is why we do it!
Hunting for George have been huge supporters of our current restaurant Botherambo* since it opened almost 2 years ago.
They are so passionate about what they do and are very excitable peeps!! We definitely get inspired from being around them!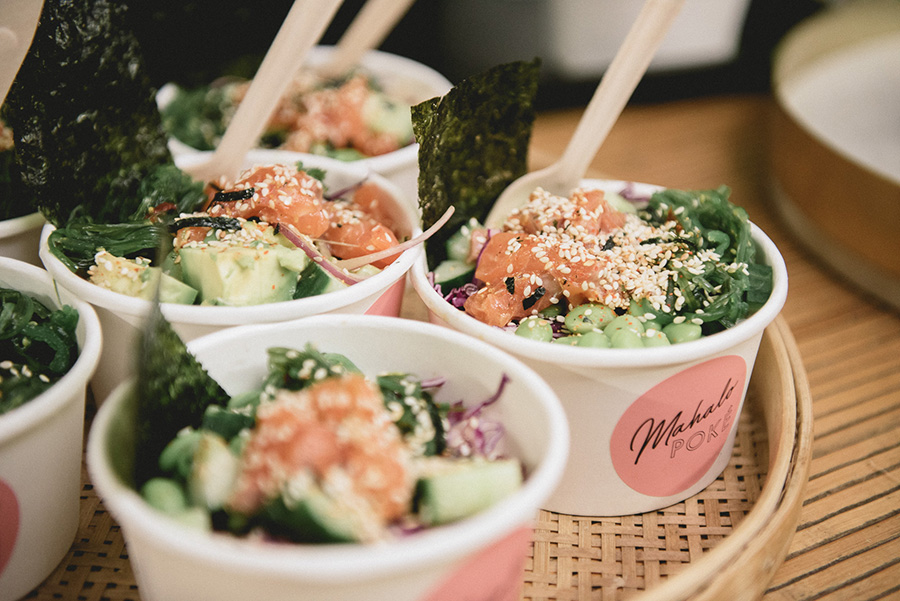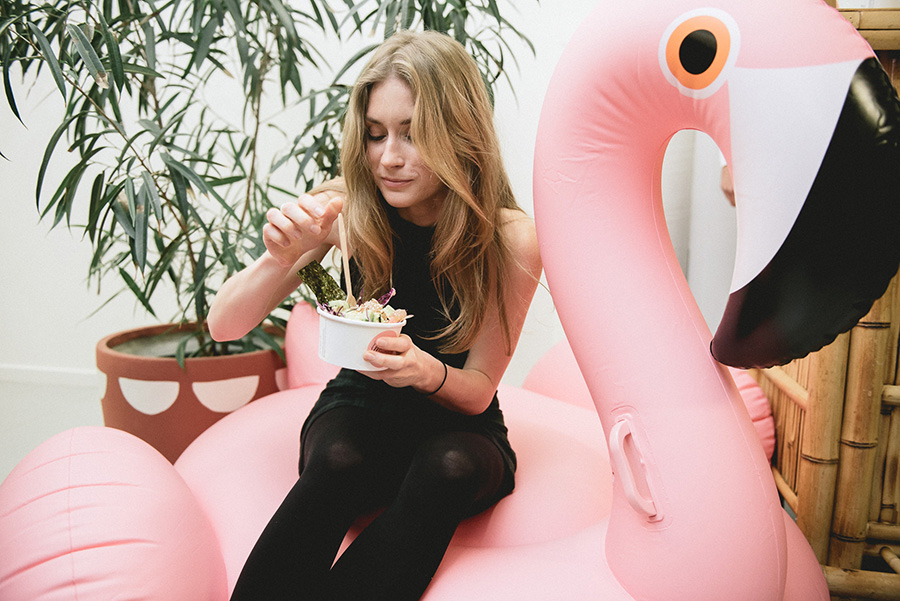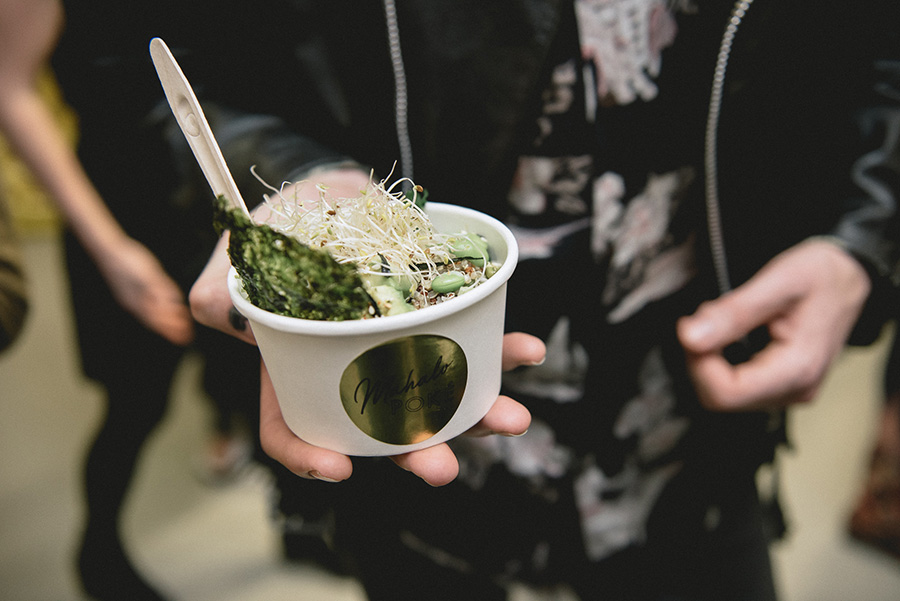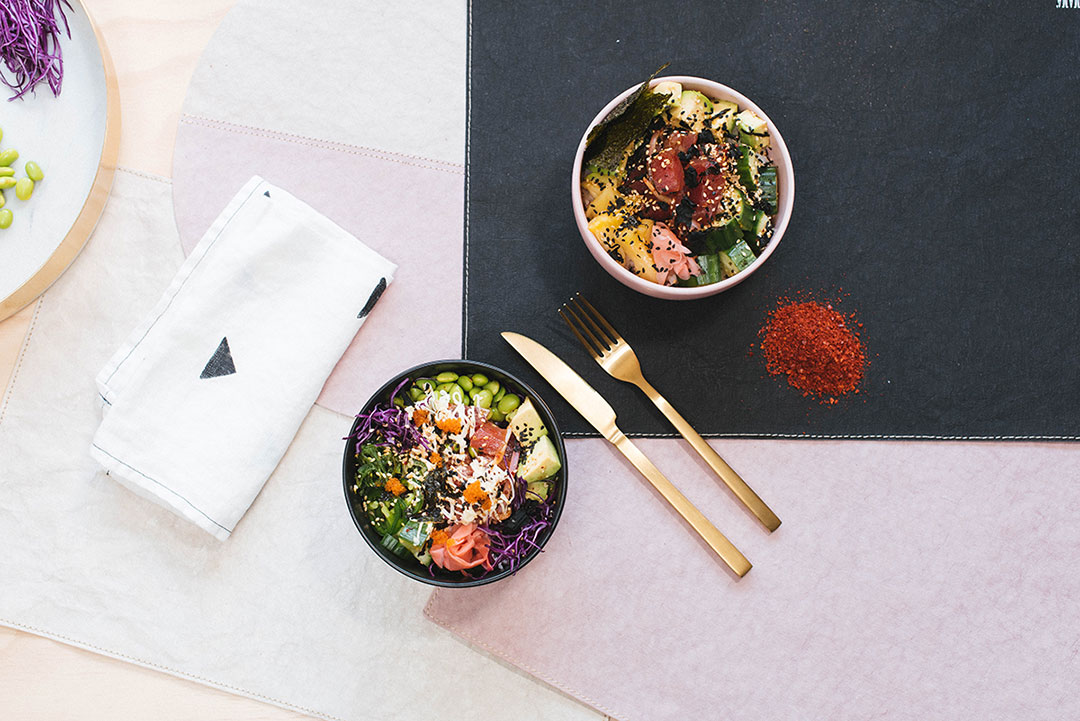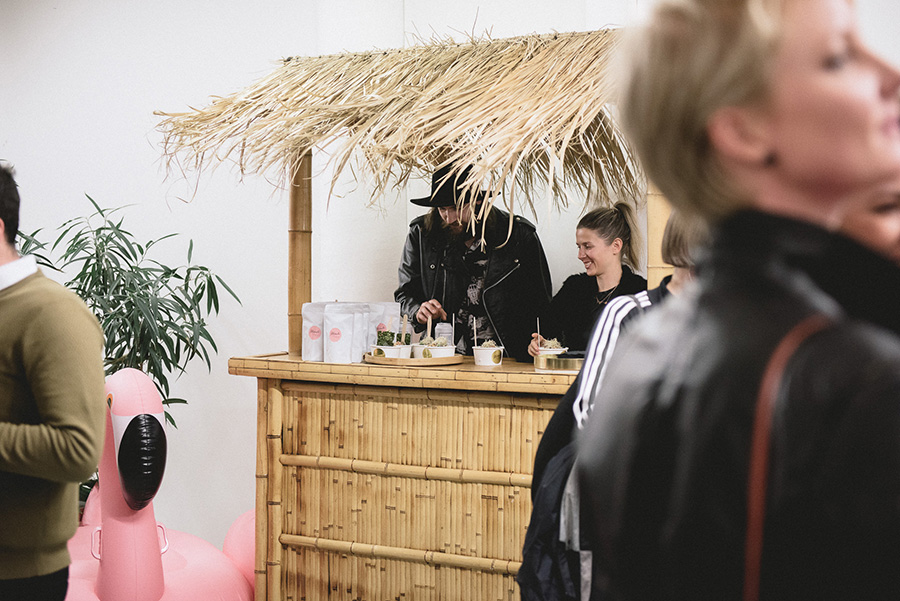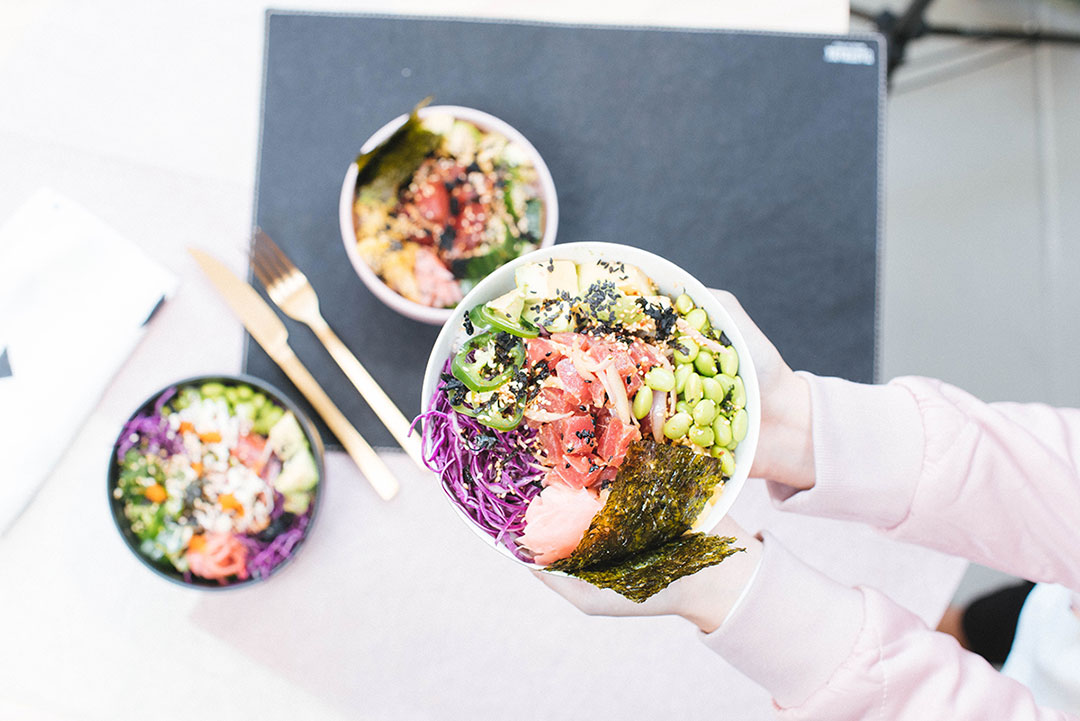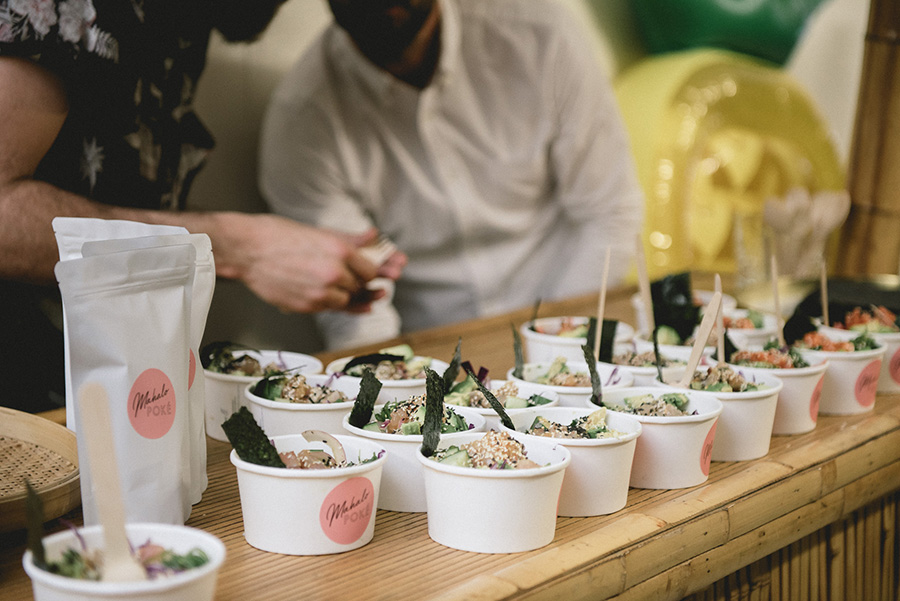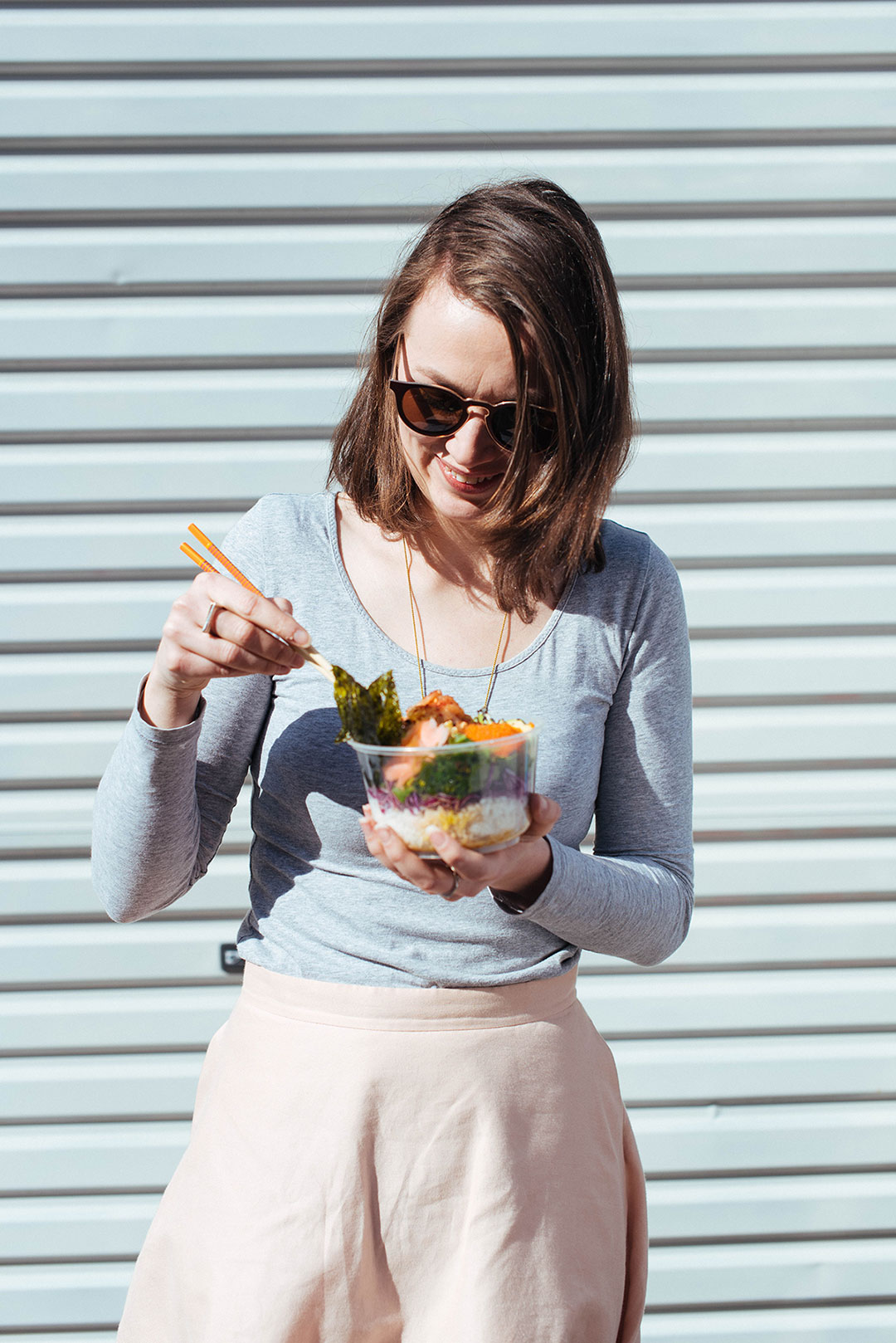 *Editor's Note: We recommend the Tofu (and all the wines).