Founded in 2013 by Hugh Altschwager, Inkster conceives and creates a range of places, products and one-off pieces that promote warmth and tactility in the pursuit of atmosphere. The workshop is based on the wild Limestone Coast of South Australia, where a long farming heritage has cultivated a deep connection to the natural environment. Where possible, Hugh place emphasis on locally sourced, natural and unprocessed materials. We took some time out with Hugh to know more about him and his brand. Let's hear what he has to say..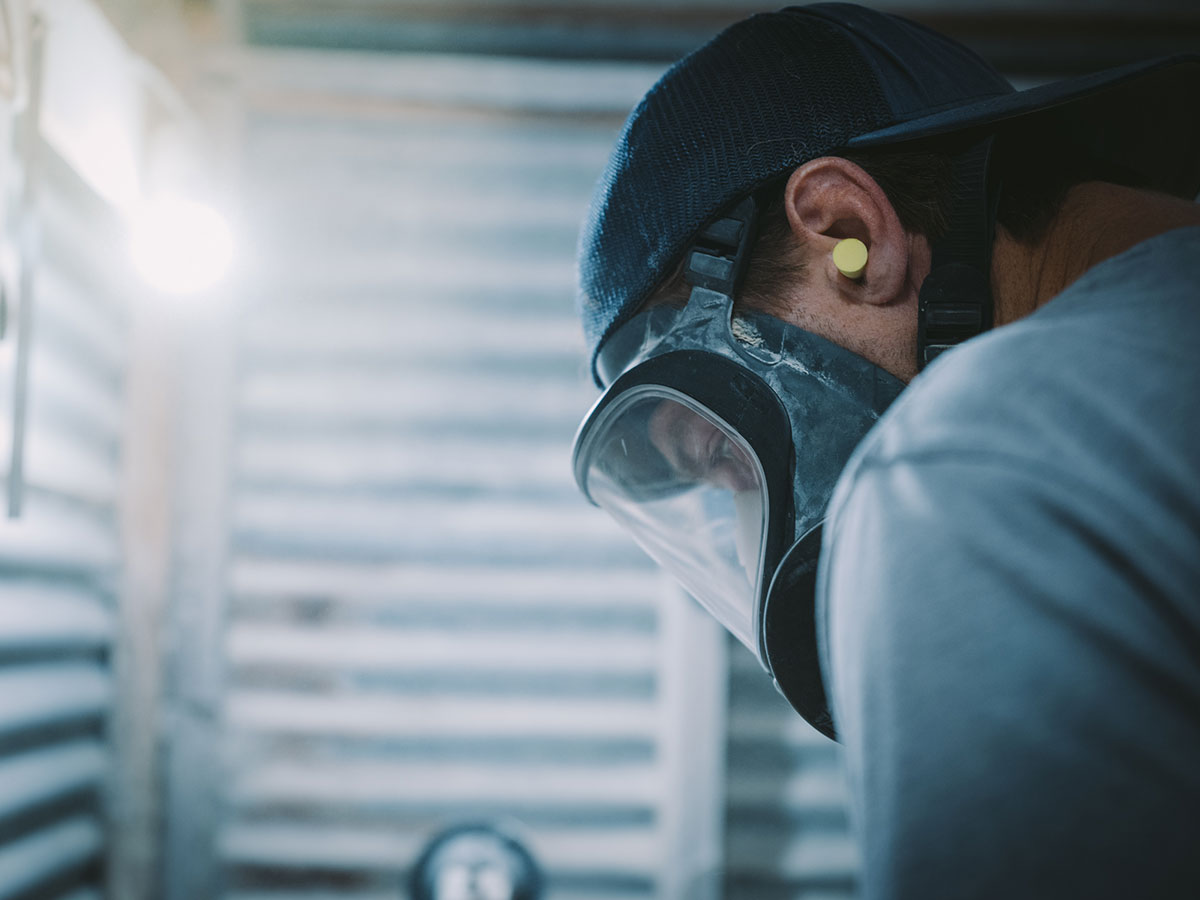 George Takes Twelve
1. Pleasantries first… Tell us about who you are and what you do?
I make things that come into my head using mostly natural materials and self taught techniques.
2. When I was growing up I wanted to be….
Really good at something.
3. What is the best piece of advice you've ever received?
It's better to ask for forgiveness than ask for permission.
4. What is your favourite way to get the creative juices flowing?
Go on a holiday.
5. What does your average work day look like?
I live on a farm so it's fairly weather dependent. At the moment I spend the mornings working on the farm and the afternoons in the workshop.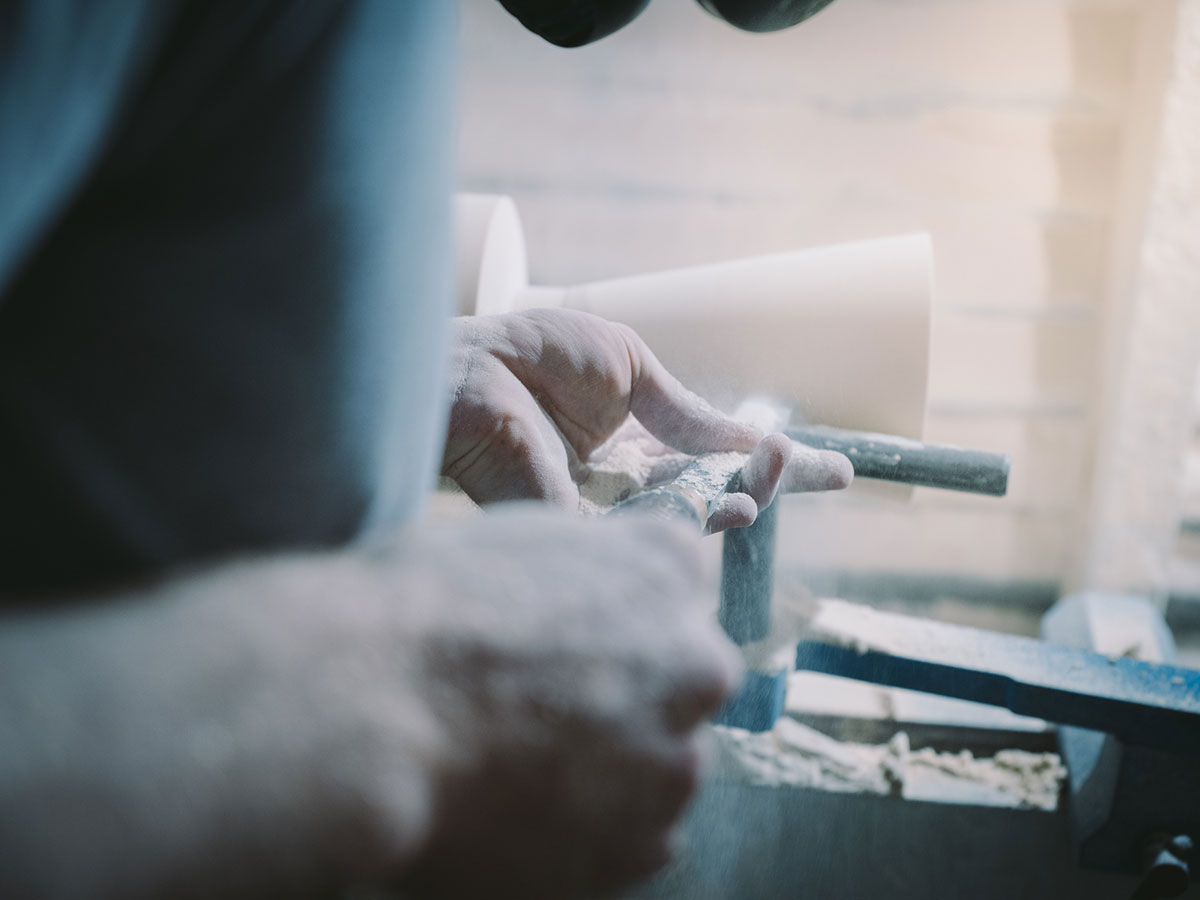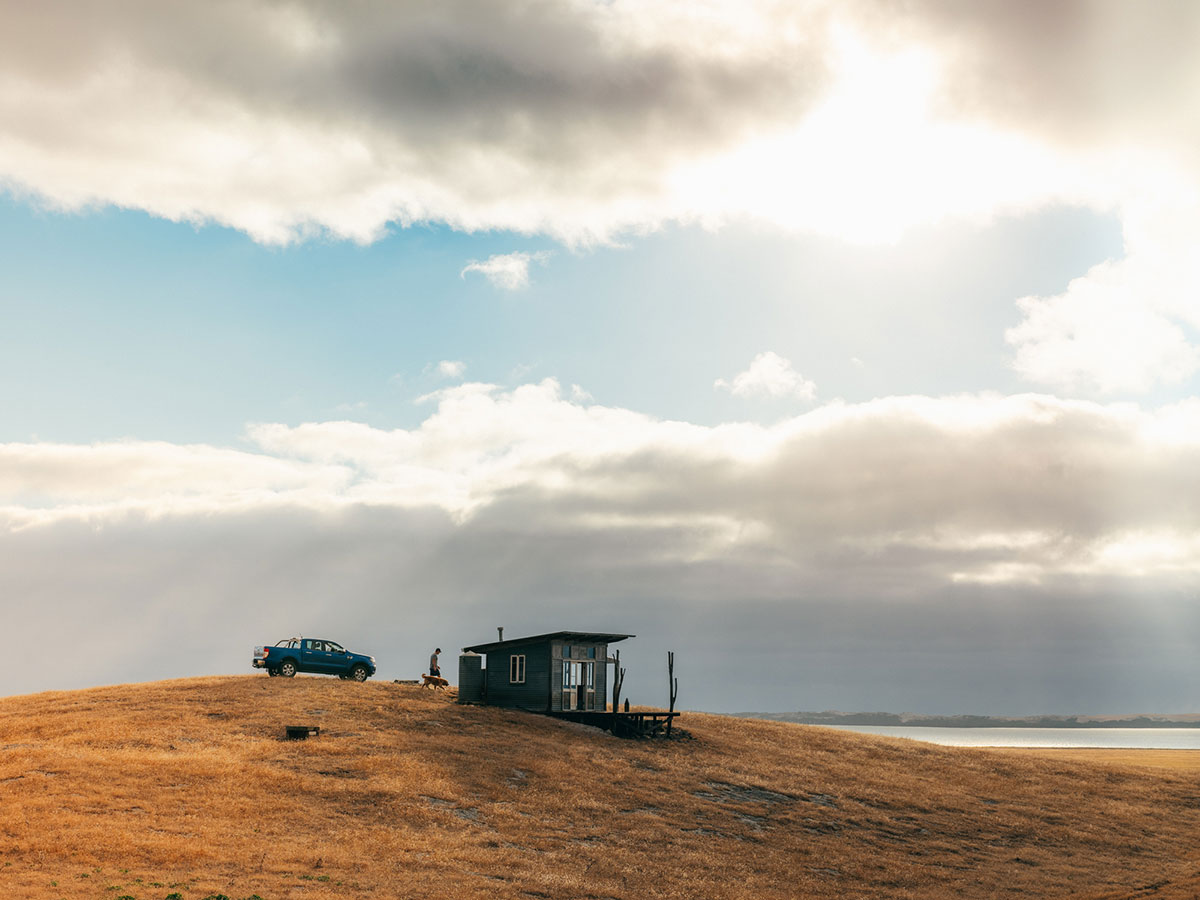 6. If you could invite any five celebrities to dinner, who's dining?
Mac Demarco, Tom Kundig, J.B Blunk, Fergal Smith, Dare Jennings.
7. What was the last rule you broke?
A few relating to question 3.
8. What's one thing people may not know about you?
I have a baby boy called Freddy.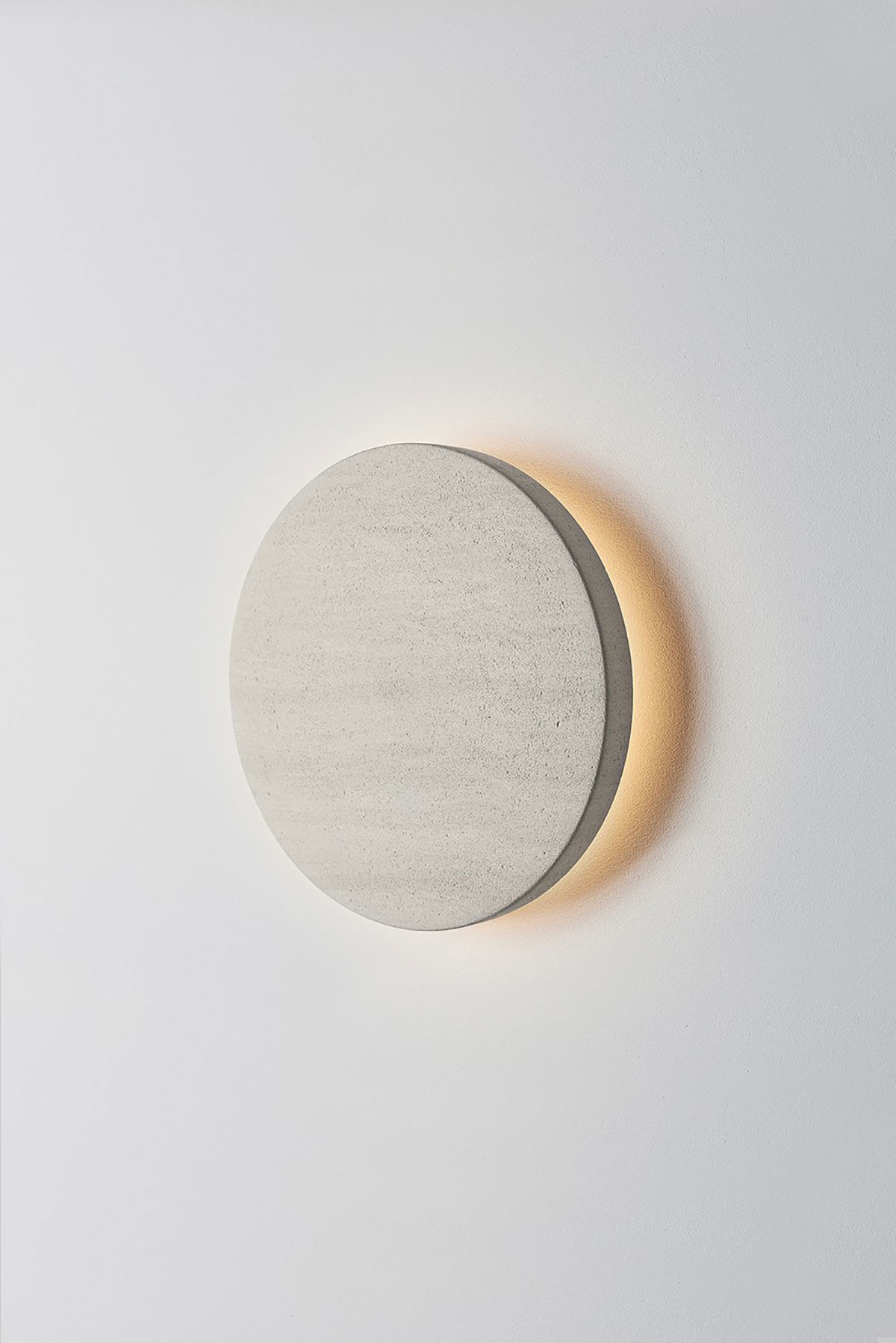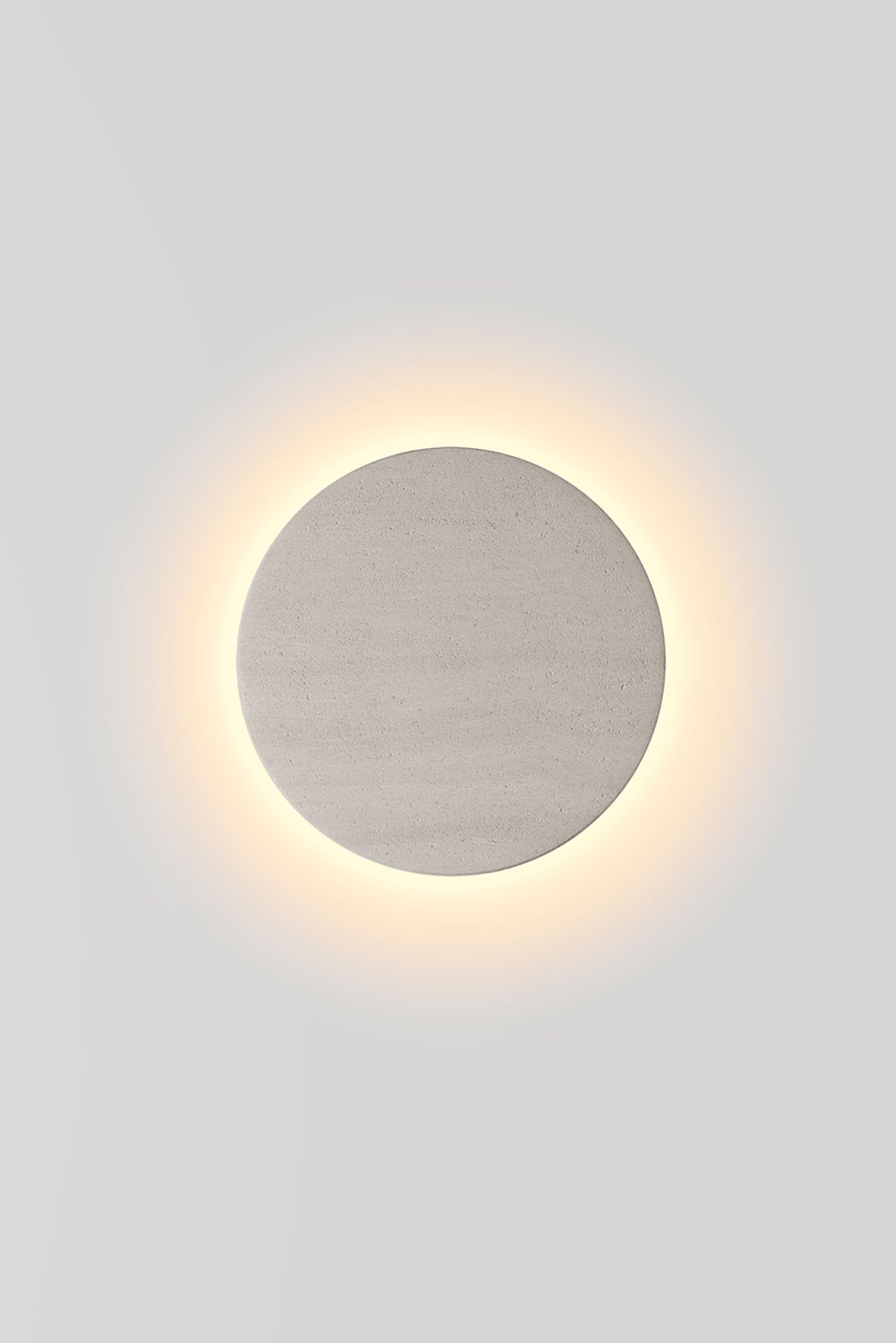 9. What was the last movie you saw and was it any good?
I'm really into my podcasts so movies aren't getting much of a look in lately. There's a great podcast called Tangentially Speaking I've been listening to for a while among others.
10. You've got a week off… where are you headed?
To my shack in Robe.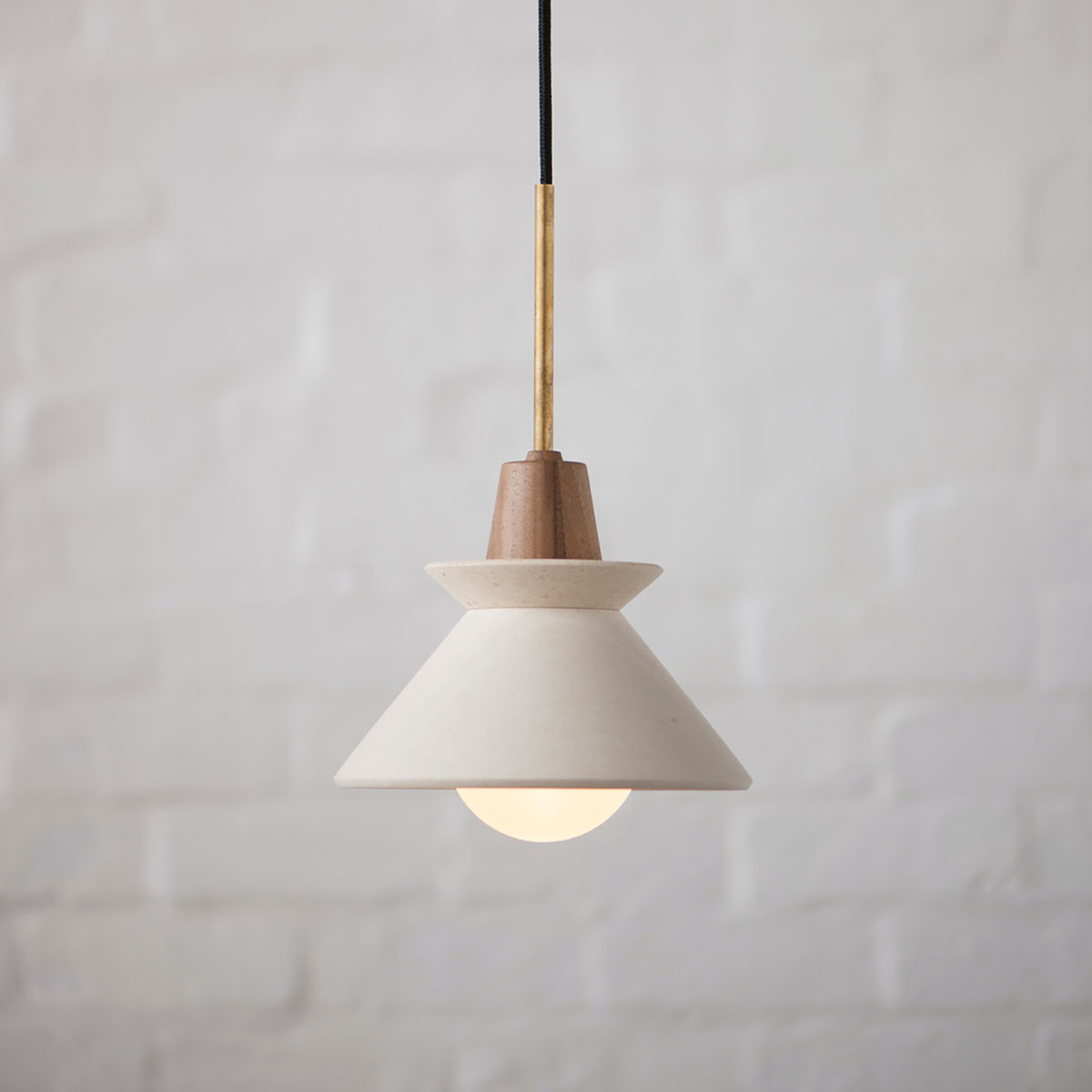 11. What's your favourite project/design so far and why?
Snow Cone Pendant. It was a happy accident.
12. What's next for you? Any exciting new projects in the pipeline…
More one-off designs and art pieces. I'm keen to keep producing new work.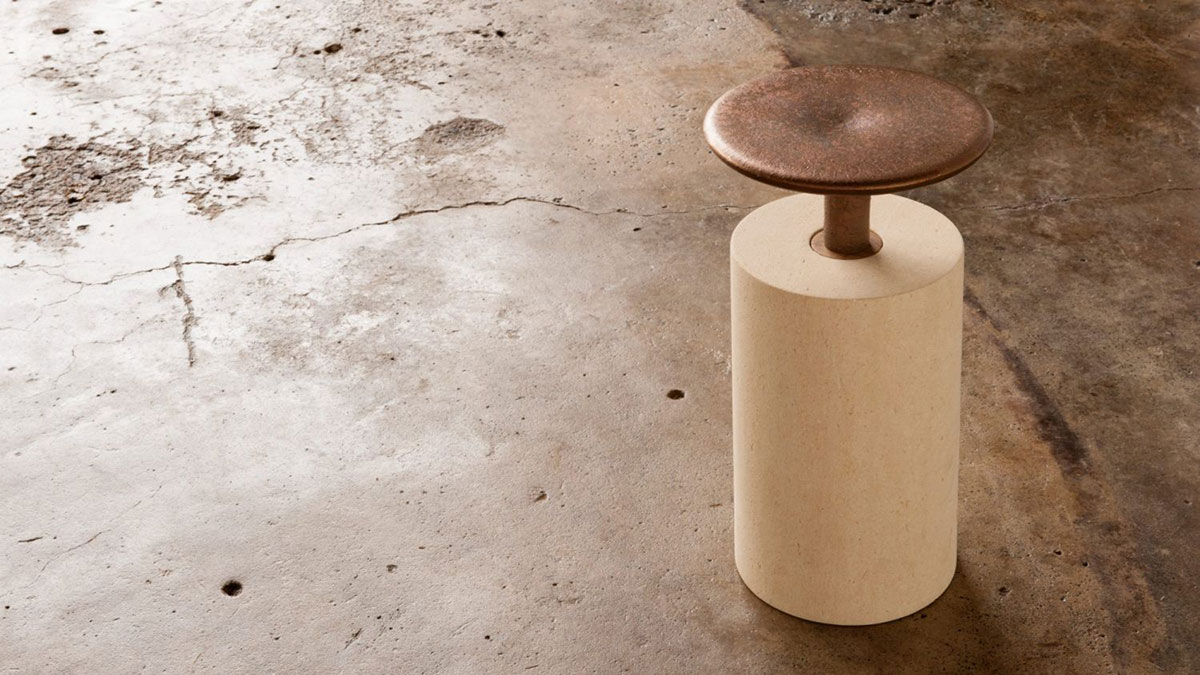 Meet the Maker Radio
'Inkster Workshop Tunes' Playlist
"I love music. All day every day. I love the stories behind the artists. These are some of my favourite artists and a mixture of old favourite and more recent tunes that have had an influence on my journey." – Hugh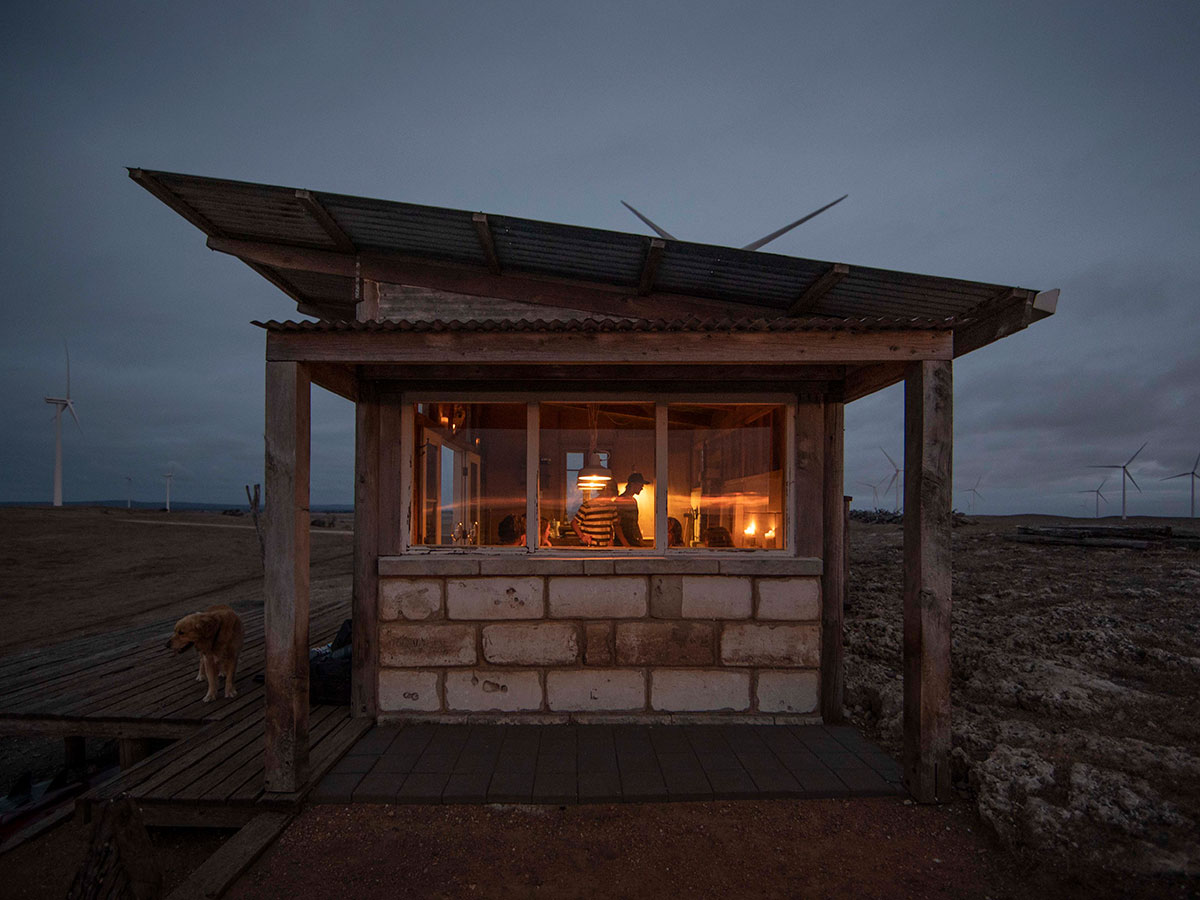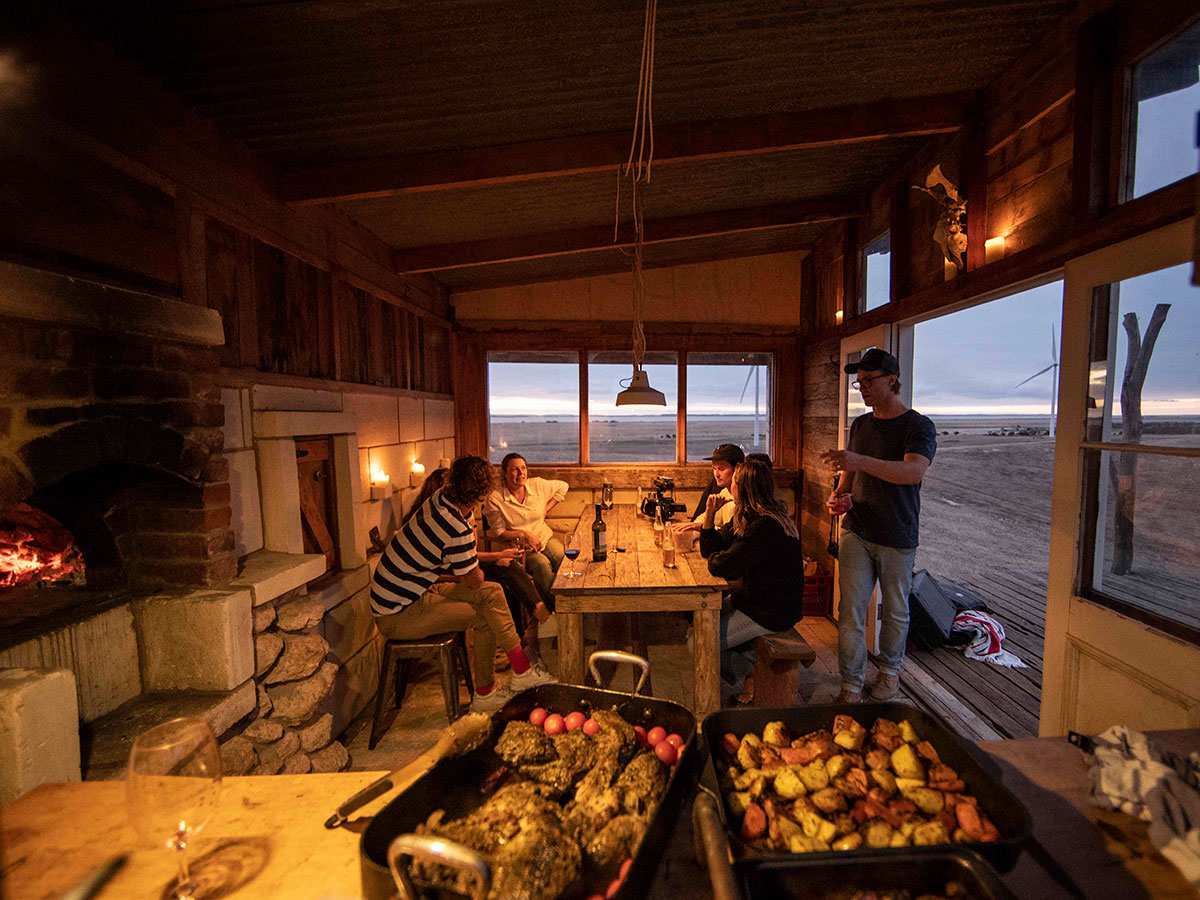 Where to find him
Name: Hugh Altschwager
Business Name: Inkster
Job Title: Owner / Designer / Maker
Website: www.inksterprojects.com
Instagram: @___inkster___
Photography: Drew Dunlop and Cricket Studio.