It's been a long time coming, but after months on the road and thousands of kilometres travelled, our journey along the East Coast of Australia has come to a close. We've seen some incredible sights along the way – from beautiful beaches and campsites to stunning houses and hotels. But there was one sight in particular that we were looking forward to seeing before bidding farewell to the beautiful East Coast: an A-frame house in Far North Queensland!
After our stay at Noa by the Beach, we start our long journey heading to Magnetic Island. It's no surprise that we made sure to get the best ice cream from Massimo's before leaving town! After getting our fill of surfing and sand between our toes, it was time to hit the road again. We headed north past Bundaberg and pitched camp at Notch Point on Ilbilbie – just in time for sunset, too. The next day we drove a couple more hundred kilometres up to Cape Cleveland where we spent another night at Salmon Creek before finally hopping on a ferry that brought us to Magnetic Island.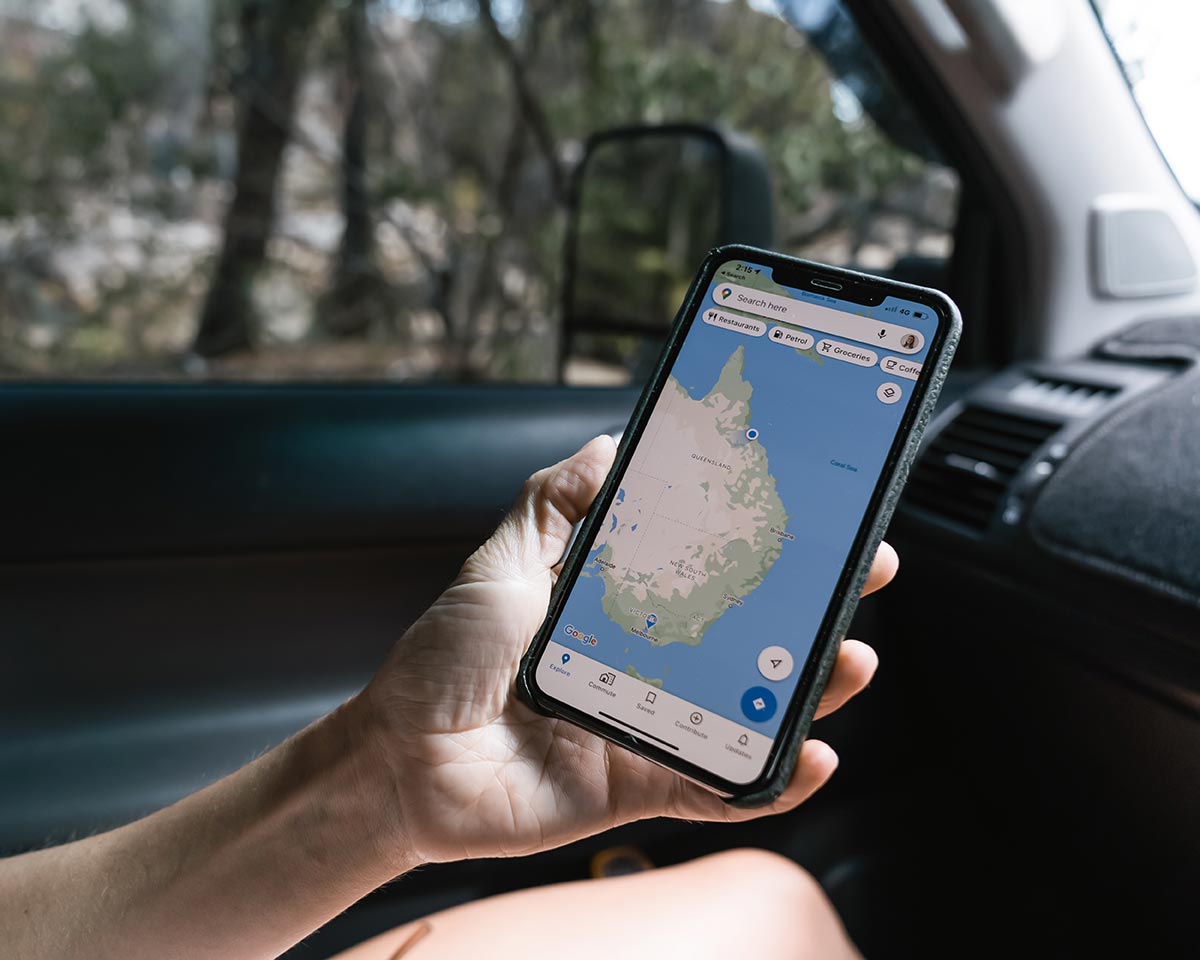 Magnetic Island is a beautiful place with endless sunshine, hiking trails and more. When we arrived, it was easy to see why so many people come here for their holidays. With palm-fringed beaches, large granite boulders and hoop pines everywhere you look, this place is amazing! We were lucky enough to be invited by Frankie Ratford to stay at her Maggie A-Frame House in the heart of Magnetic Island. This cool house will be on our next Let Us In, so keep your eyes peeled!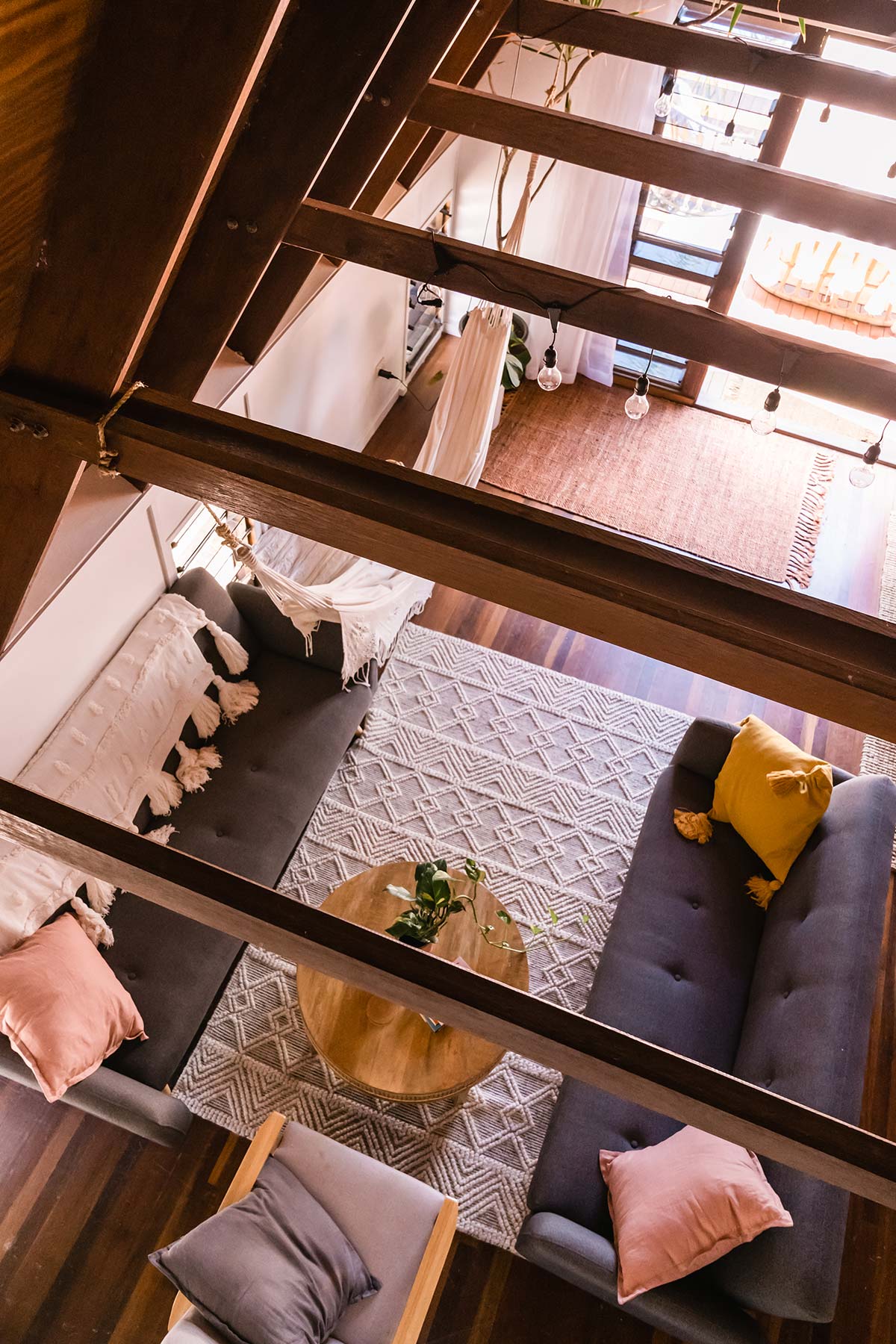 And so it ends, not with a whimper but with a bang. Although our East Coast travel series has come to an end, we are more than happy to have documented this epic journey and shared some of the most breathtaking moments from across our great country. From visiting the most beautiful beaches, houses and accommodation, to meeting some of the best people – we've had all the wins! We hope you've enjoyed following along on this incredible adventure as much as we have had living it.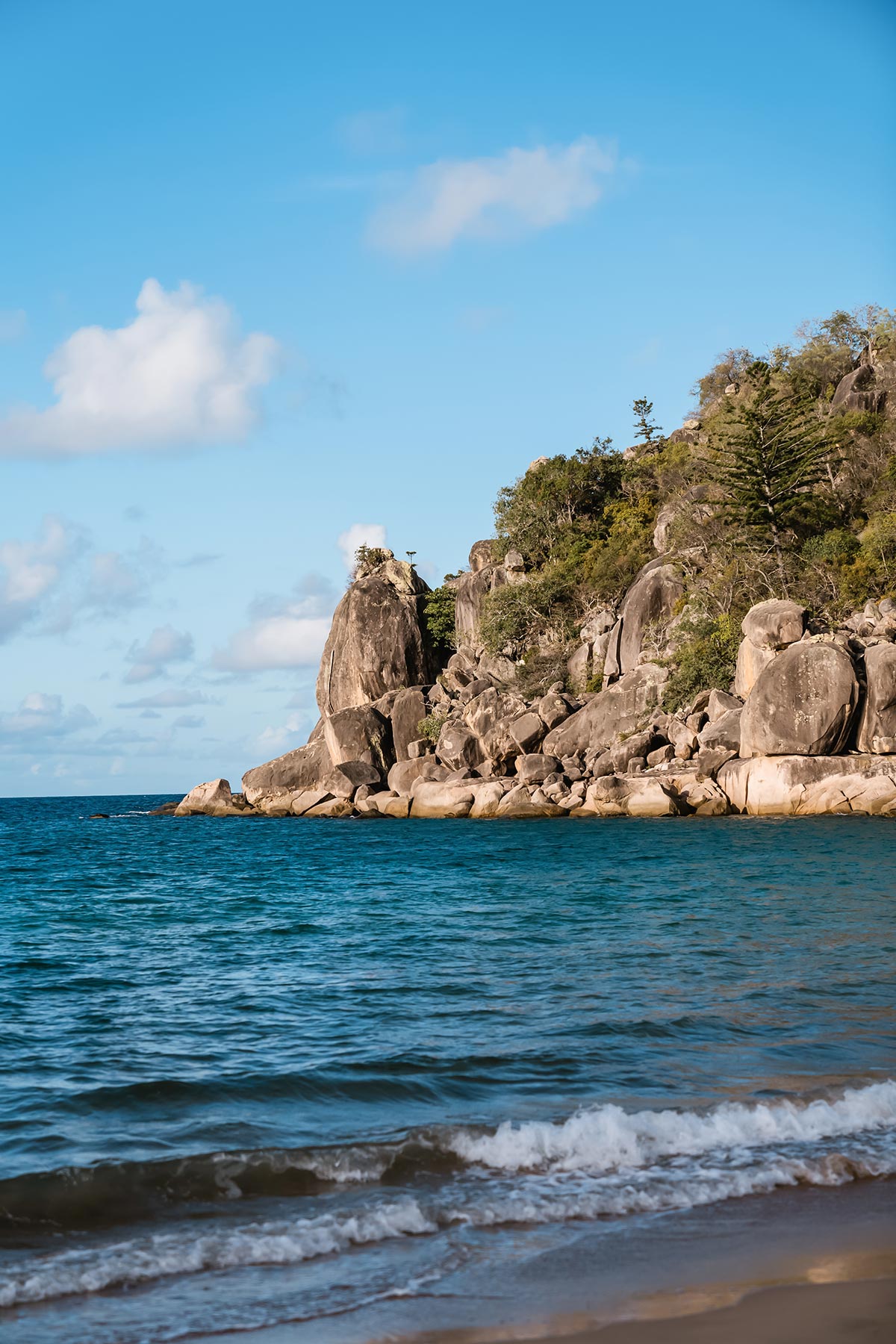 Check back with us soon for more epic adventures. It's coming out sooner than you think, so make sure you're subscribed to our YouTube channel so you don't miss a beat.
Photography: Jonno Rodd
Video: Hunting for George