Christina Bricknell is a furniture designer and maker now based in Melbourne after jumping around Australia since finishing her studies at the ANU Art School Furniture Department. Her work always looks to the relationship between human, object and material interactions. Through this, and through experimenting with the boundaries and limitations placed on her materials and processes, Christina creates understated yet playful forms that celebrate shape, texture and colour. We sat down with Christina to chat more about her life as a furniture designer and here's what she has to say..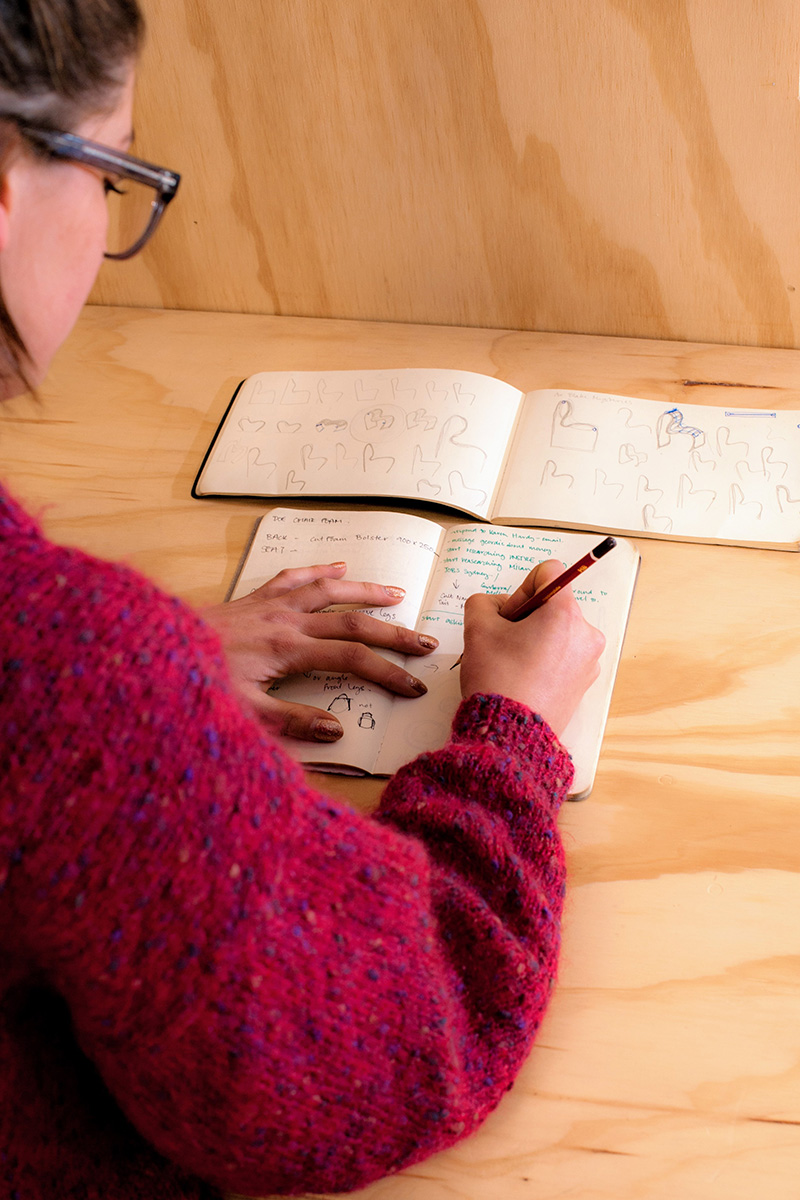 George Takes Twelve
1. Pleasantries first… Tell us about who you are and what you do?
My name is Christina and I am a furniture designer and maker currently spreading my time between my own design practise and working as a workshop fabrication technician, processing and supporting others make and create.
2. When I was growing up I wanted to be….
Someone glamorous in the fashion industry.
3. What is the best piece of advice you've ever received?
To ask for help, this will make you a stronger person and better designer.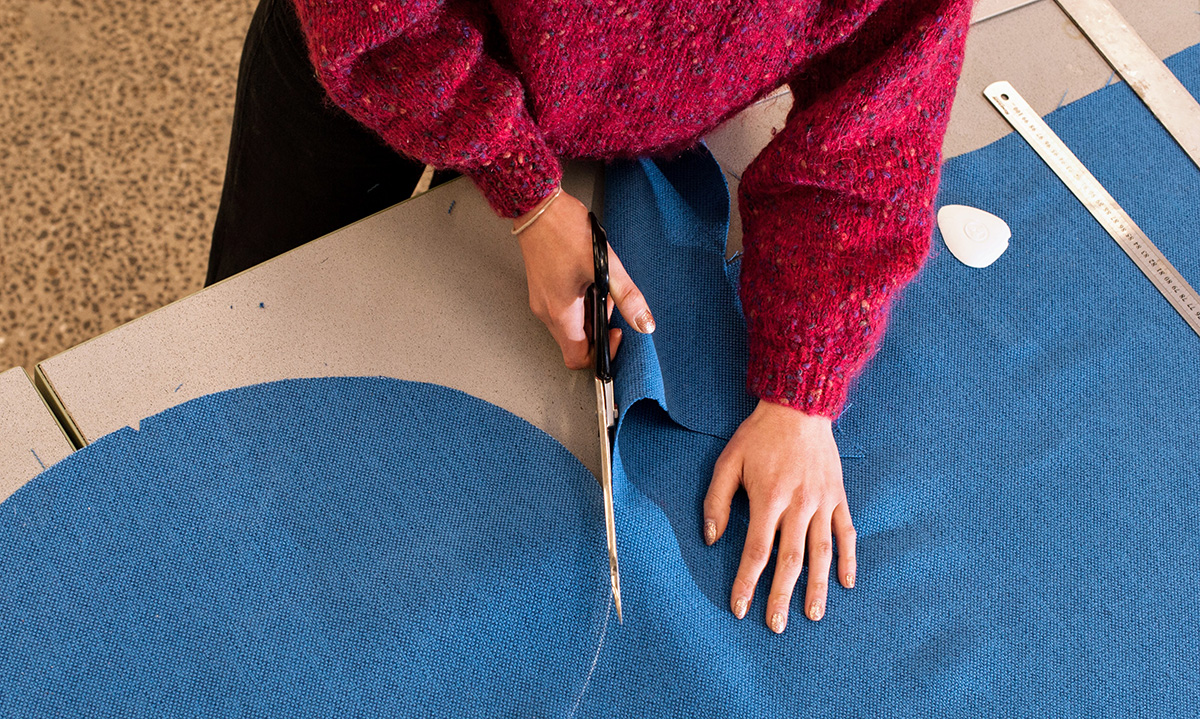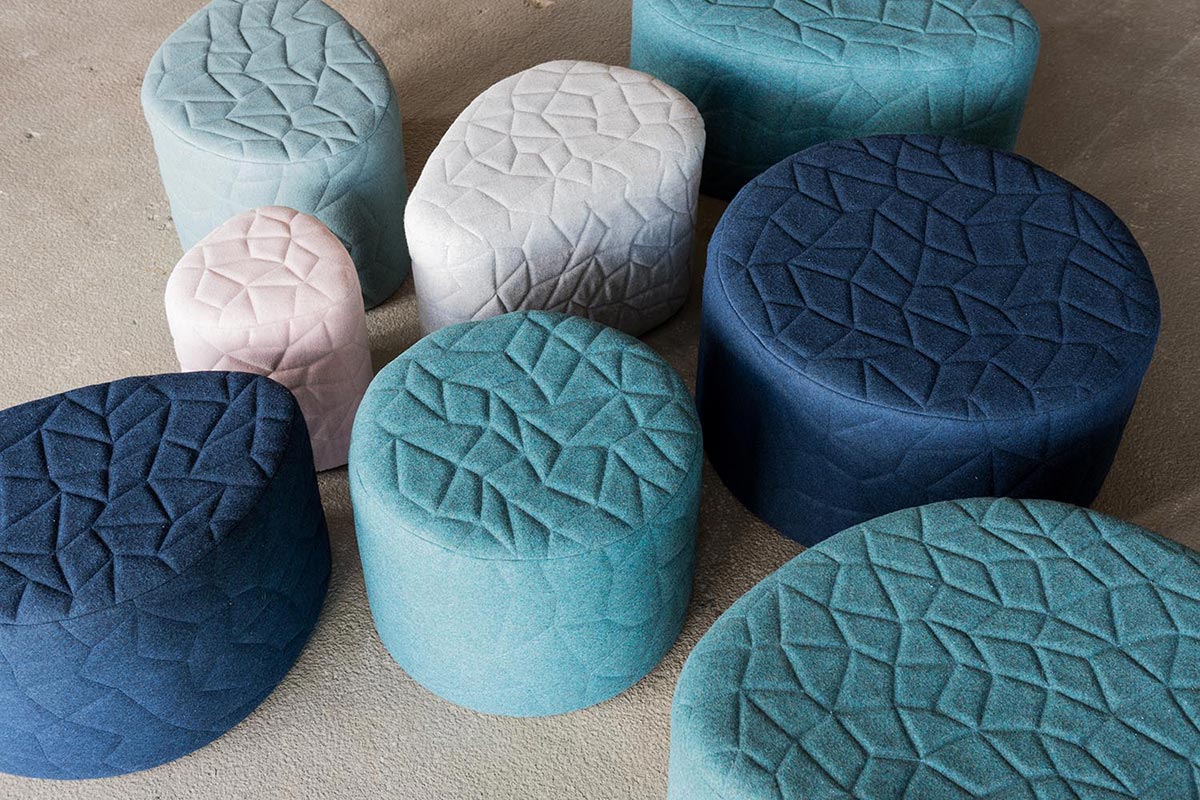 4. What is your favourite way to get the creative juices flowing?
I love to sit in a cafe with a true crime podcast and a large cup of coffee drawing shapes on top of shapes until I can see a piece through a profile. I then won't be able to stop thinking about how to make that into a functional piece until it is complete.
5. What does your average work day look like?
My days are always different! Most often I am squeezing my own practice around my work days, but when I get a full day to my own practice you'll usually find me in the workshop or driving around Melbourne visiting manufactures talking over designs and getting materials to start a new piece.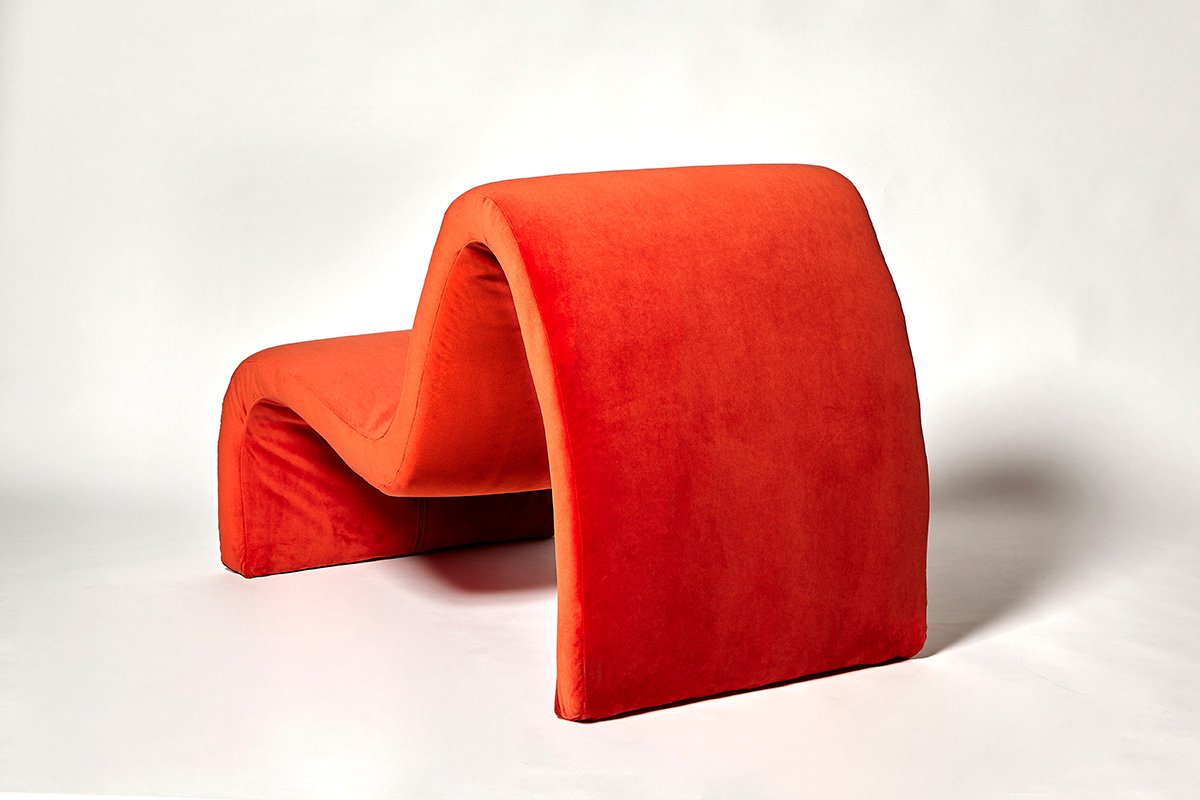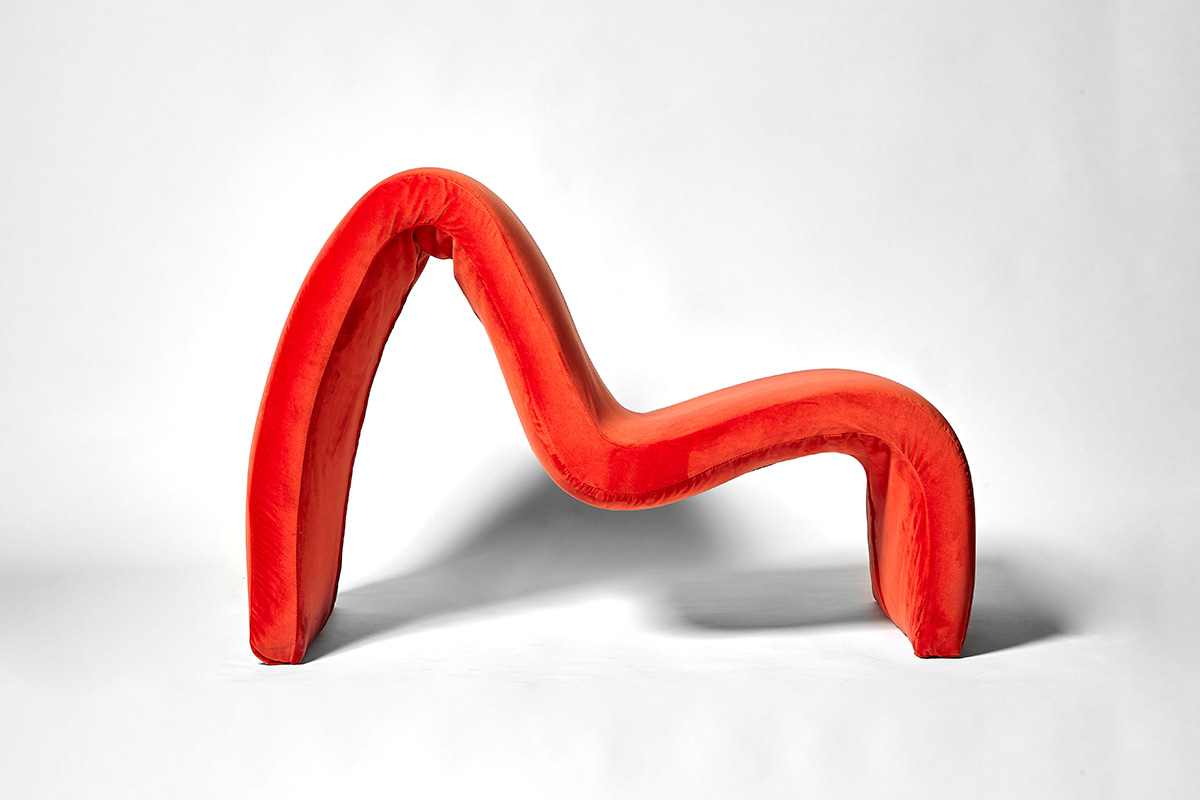 6. If you could invite any five celebrities to dinner, who's dining?
Walt Disney, David Attenborough, Pierre Paulin, Freddy Mercury and Raf Simons.
7. What was the last rule you broke?
Using another email address for a free software trial…
8. What's one thing people may not know about you? I listen to my new favourite song on repeat for about a week, and often scream singing on long drives till I lose my voice.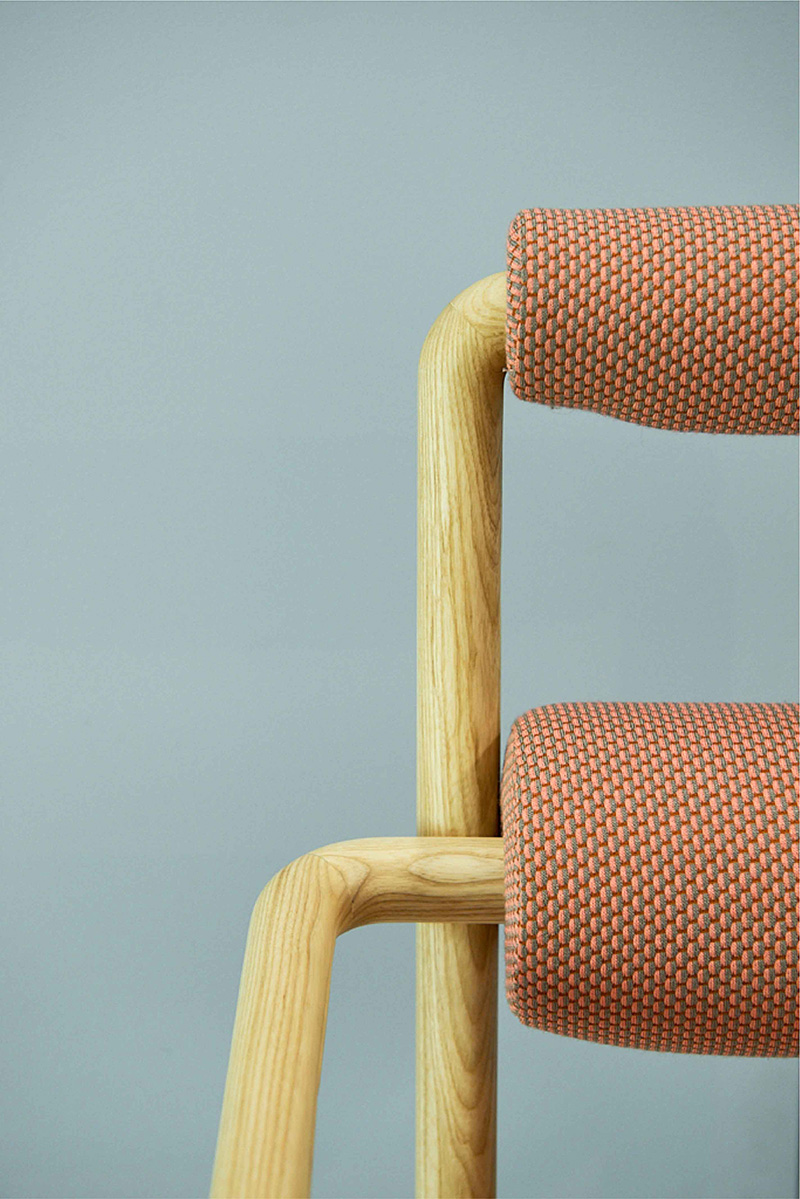 9. What was the last movie you saw and was it any good?
John Wick 3… definitely not my thing.
10. You've got a week off… where are you headed?
To visit my Mum's farm in Billinudgel on the North Rivers. Melbourne has been in a continuous puddle this winter so I am particularly keen to get up to spend time at the beach and exploring the property!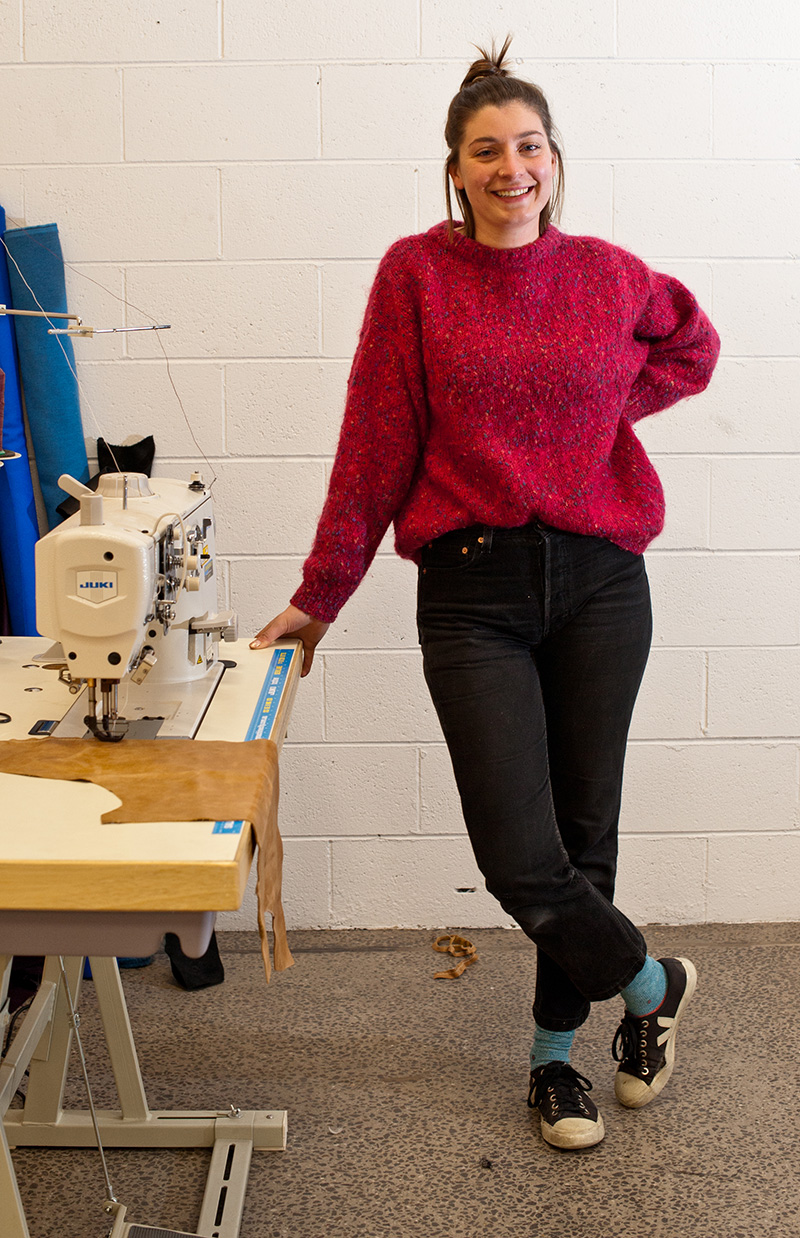 11. What's your favourite project/design so far and why?
The Olio chair was an amazing project for me as it was my first taste of working with a well known bespoke joinery company, JP Finsbury, along with the guidance and support of Creative Director Kobe Johns. This was the first piece where my design wasn't restricted by my own making skills so I could really get creative and be a part of the process from the position of a designer. This is also my first piece to be translated into a commercial product so stay tuned!
12. What's next for you? Any exciting new projects in the pipeline…
Next year I myself and a colleague, Kathleen Prentice, are planning on running an exhibition for women in the Australian design industry to spotlight the gender disparity in our community. We are aiming to provide a platform to exhibit at an emerging level, to assist in the growth and inclusive design culture for Australia.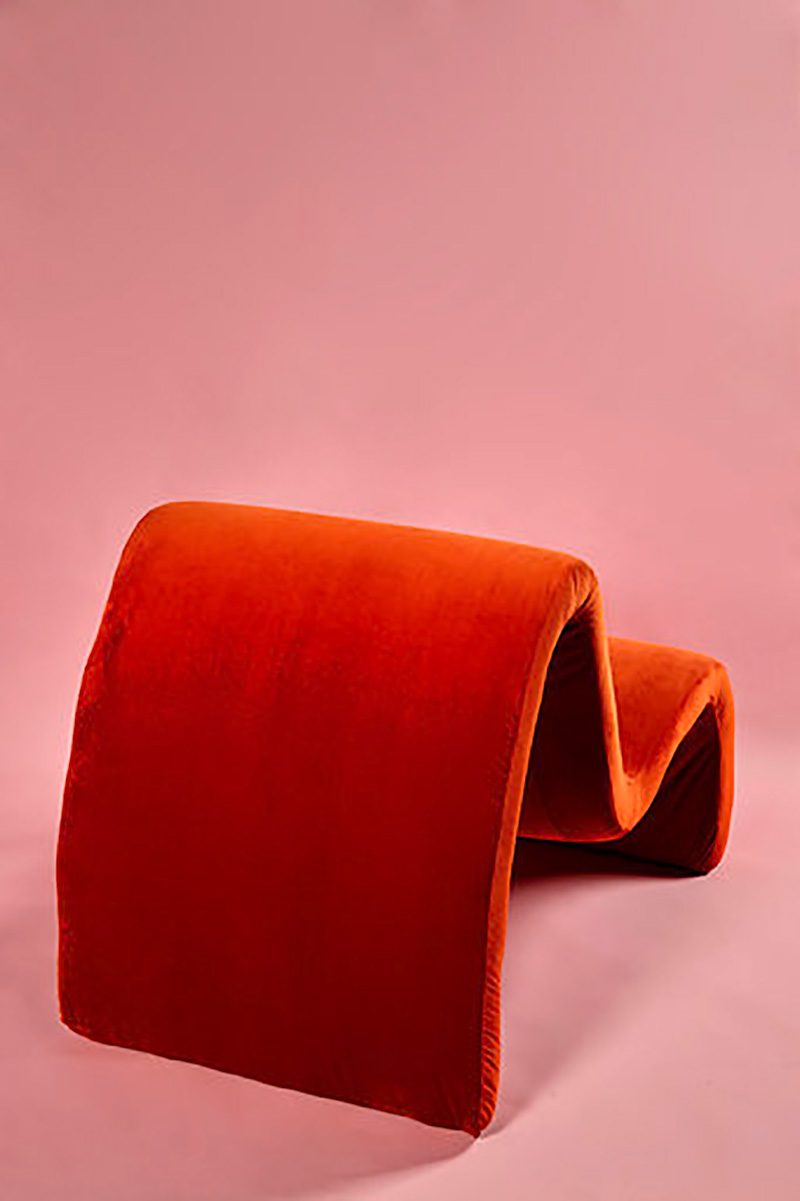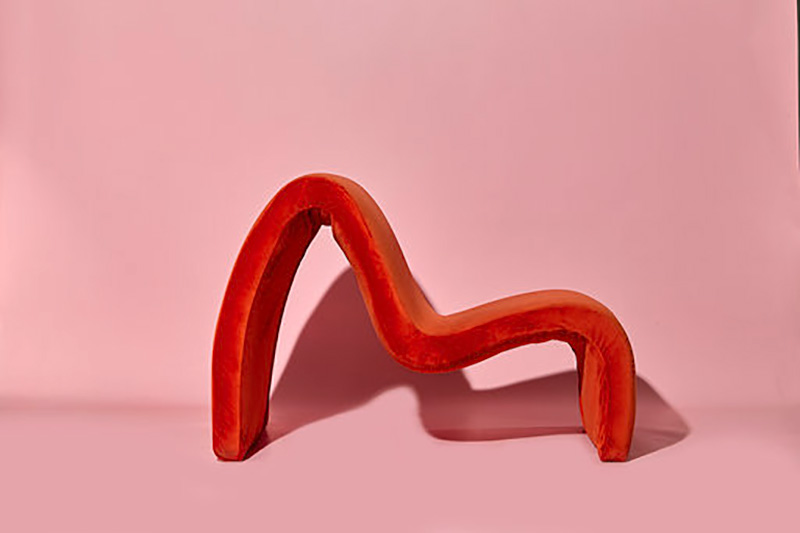 Meet the Maker Radio
'Walking to the Tram '
"This playlist actually exists, they are all feel good songs that stand the test of time and can be enjoyed by everyone. They bring good vibes and good memories." – Christina
Where to find her
Name: Christina Bricknell
Business Name: Christina Bricknell
Job Title: Furniture Designer
Website: www.christinabricknell.com
Instagram: @christinabricknell