For this week's Meet the Maker we're putting the spotlight on Chris Booth, a furniture maker and the owner of Kithe Furniture. Kithe was established in 2018. Born from the ashes of 2nd Chance Tables, his foray into chunky, rustic recycled timber pieces. With Kithe, Chris aims to create much more refined and deliberate designs to suit spaces. He focuses heavily on client liaison and involvement in our designs and welcome challenging builds with differing materials. Shall we meet him?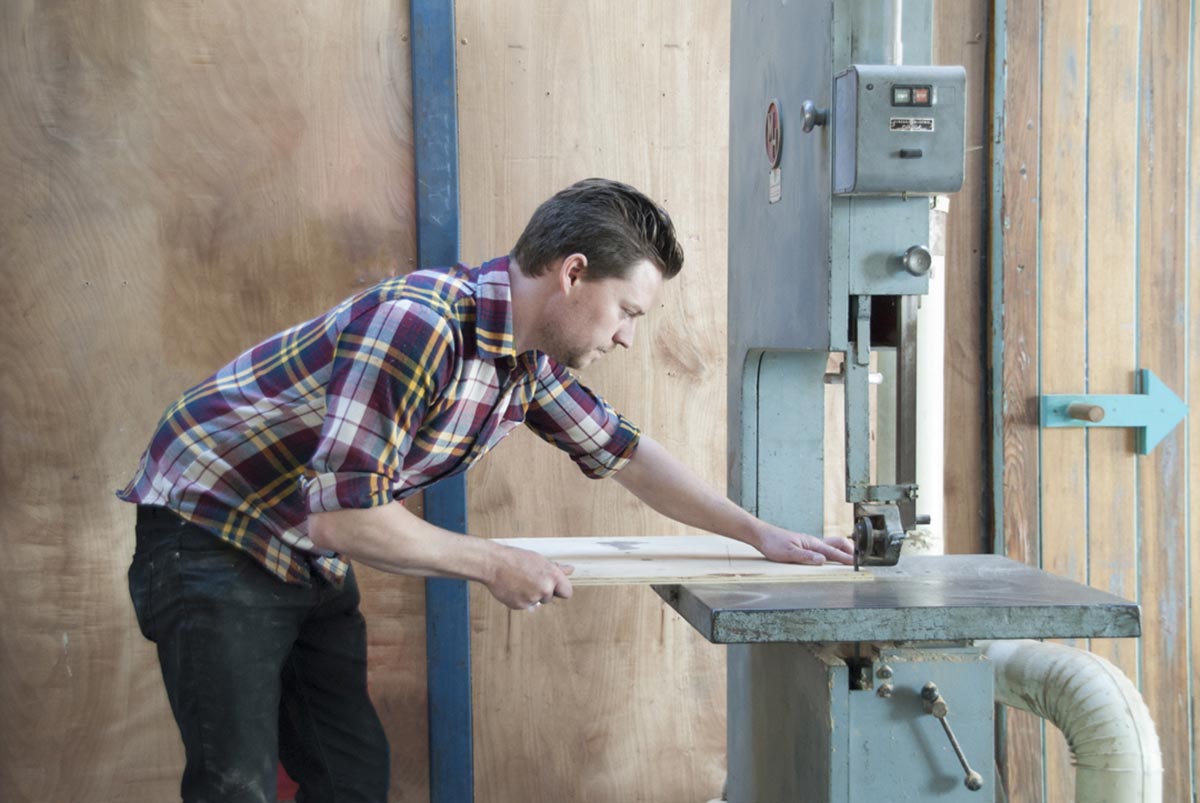 George Takes Twelve
1. Pleasantries first… Tell us about who you are and what you do?
My name is Chris and I'm a maker. At this point in time, it's furniture but it's always been something. I was an action-packed child and always doing or making something. I learned very early on how things went together and came apart. I come from a heavy making and engineering background and was a builder for over a decade before this. Making furniture was a natural progression and one I feel I'll do until stumps.
2. When I was growing up I wanted to be….
Probably a world-famous motocross rider or something little-boyish like that. I'm sure I believed at the time that you could just select that job and do it for money, just like that.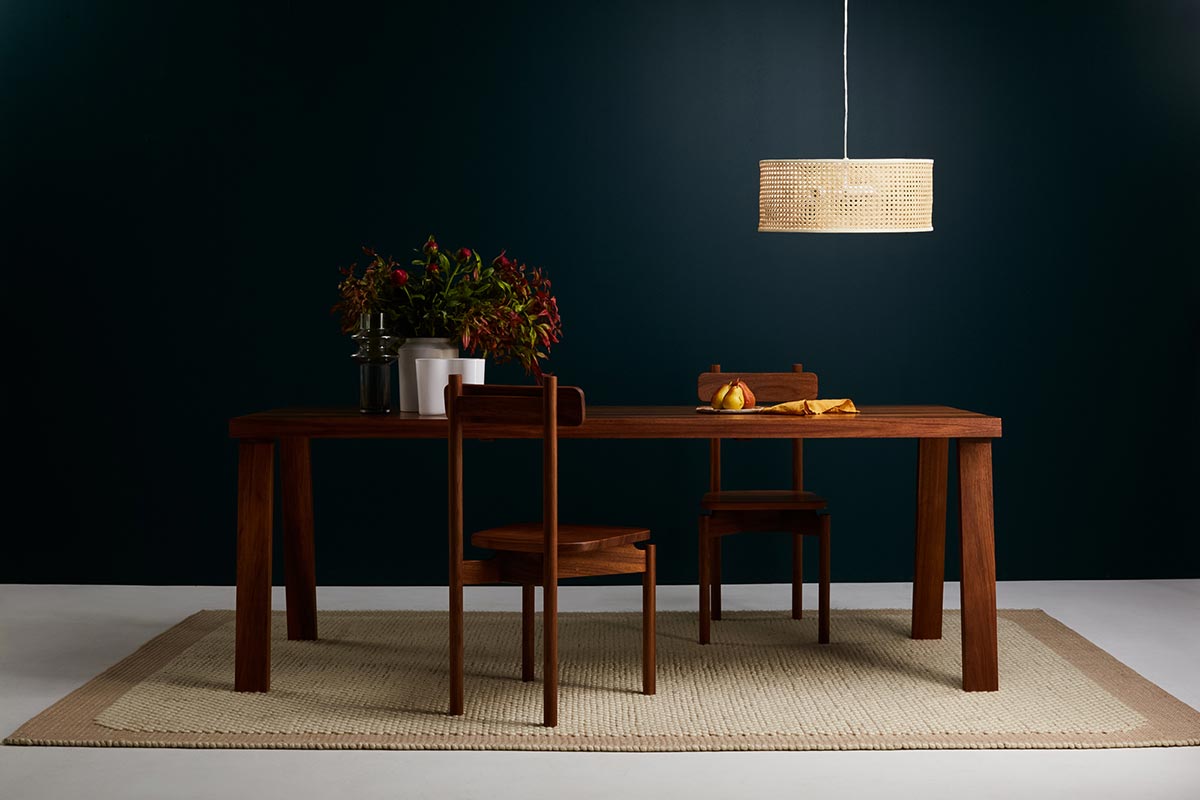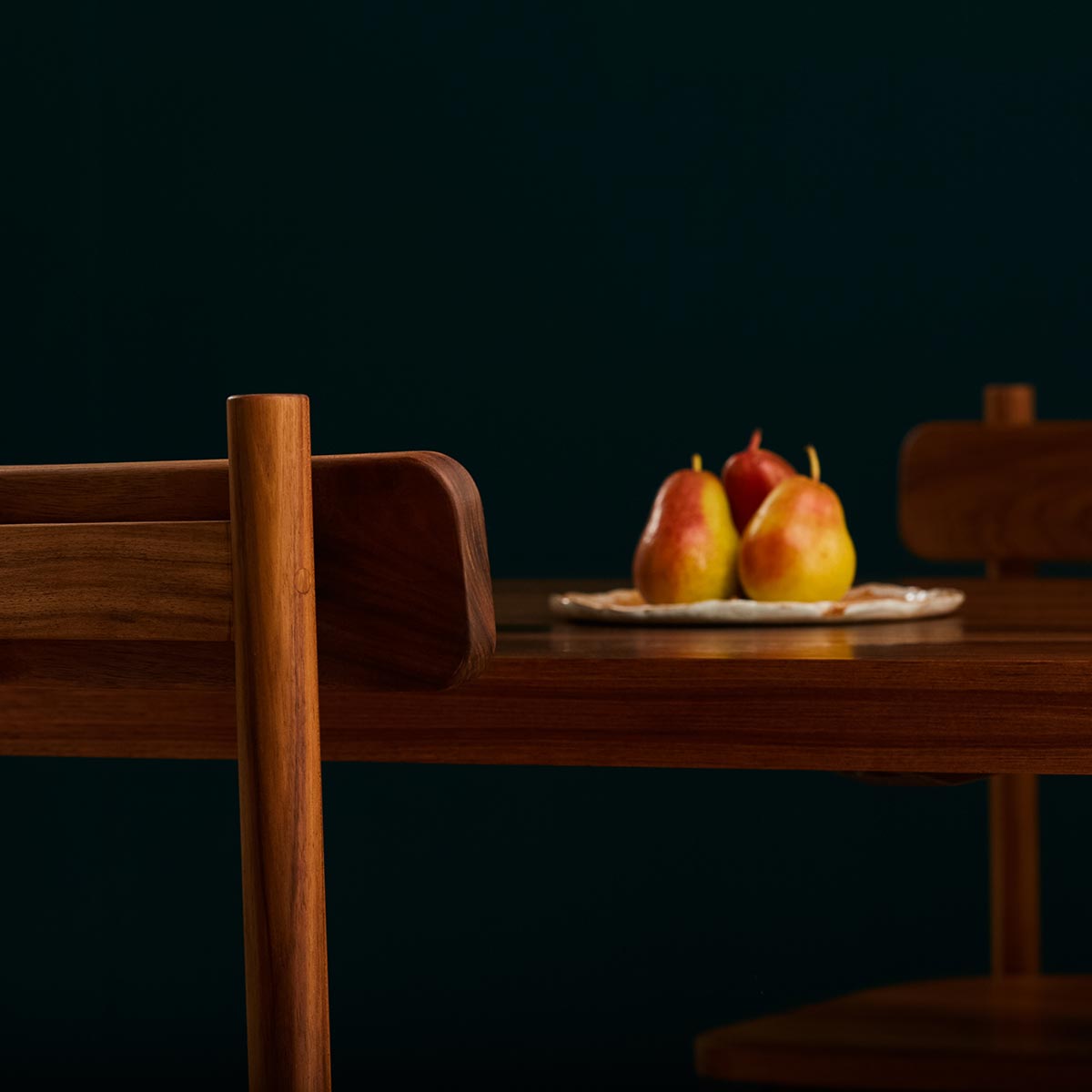 3. What is the best piece of advice you've ever received?
"Do something you love and you'll never work a day in your life" I know this isn't a reality for most people and I'm extremely lucky being able to do what I do. It's still something I think about all the time.
4. What is your favourite way to get the creative juices flowing?
I have to be talking to people. If I can bounce an idea off someone and get instant input it's amazing! I tend to get sidetracked or lose confidence in ideas on my own so if I can talk it through with another creative it's endlessly helpful.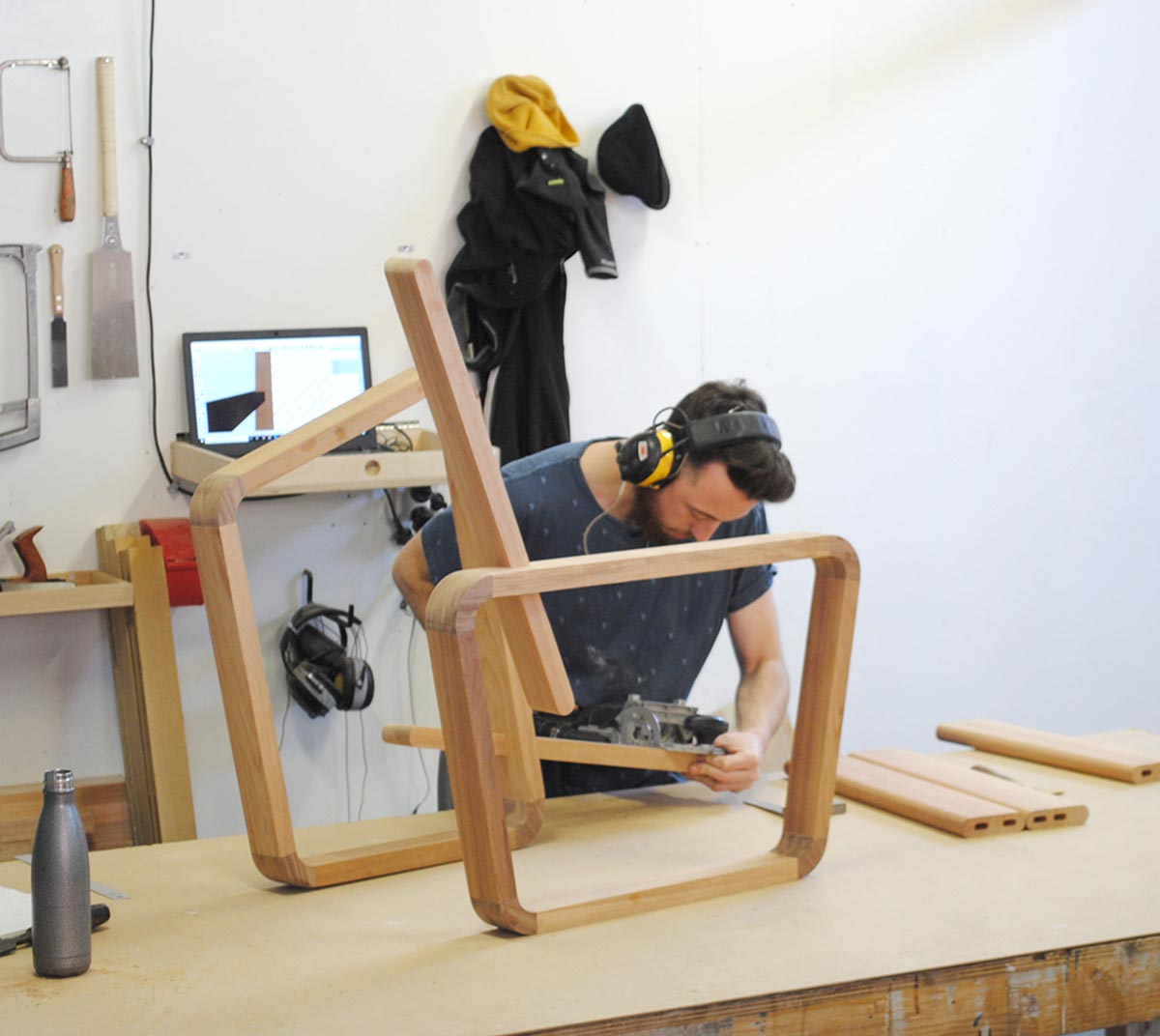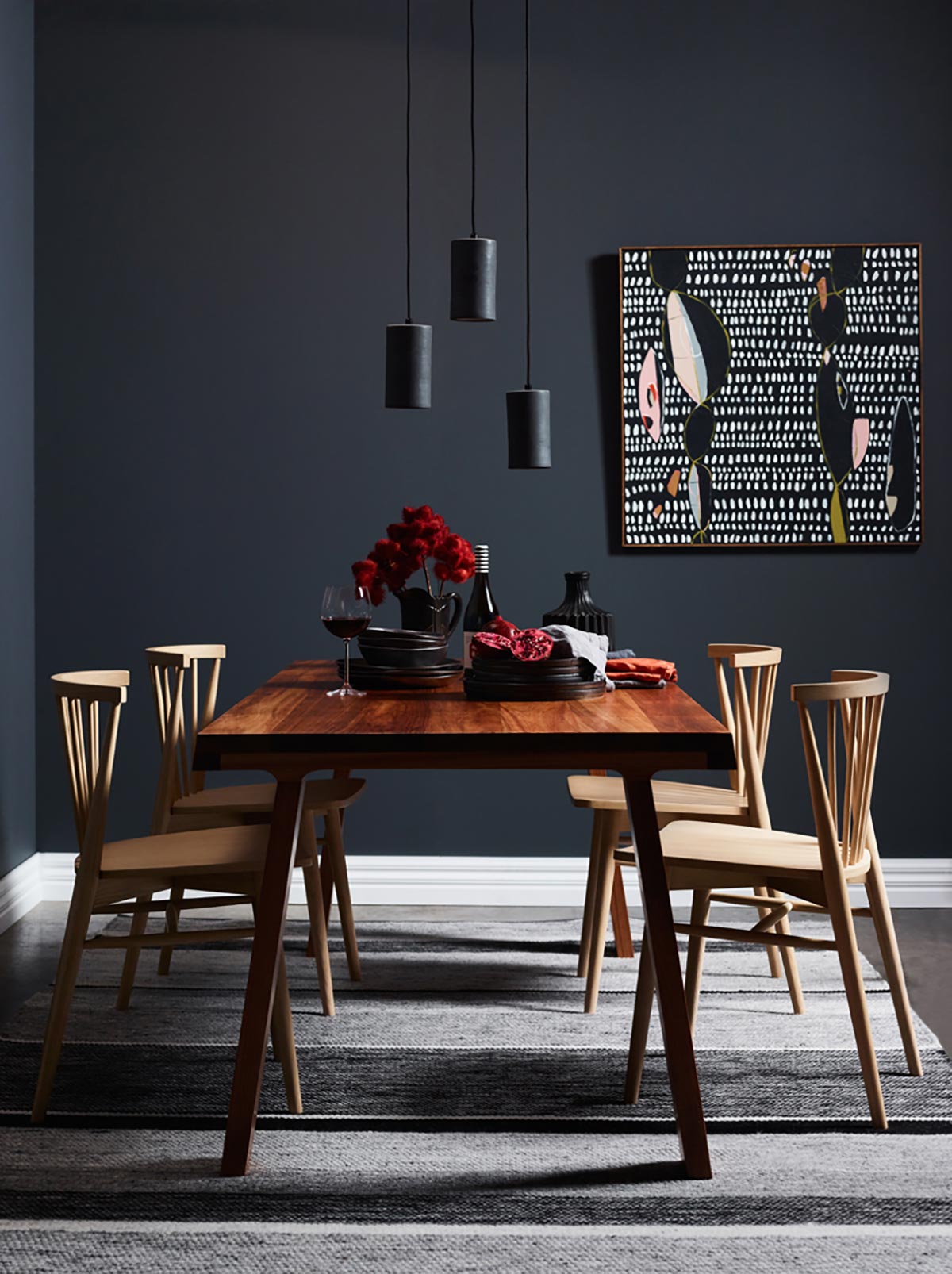 5. What does your average work day look like?
After kiddie drop-offs, it's into the workshop. Generally, I'll continue with yesterdays' project or chat with Stu about what he's currently working on. My role is quite a lot of client liaison, job plans, and working drawings and then there's dealing with suppliers. So I try to intersperse these things evenly throughout the day. I always try to be making at the end of the day though. Best way to finish for me.
6. If you could invite any five celebrities to dinner, who's dining?
Keith Richards, Ben Mendelsohn, Tina Fey, Adam Spencer, Marc Maron.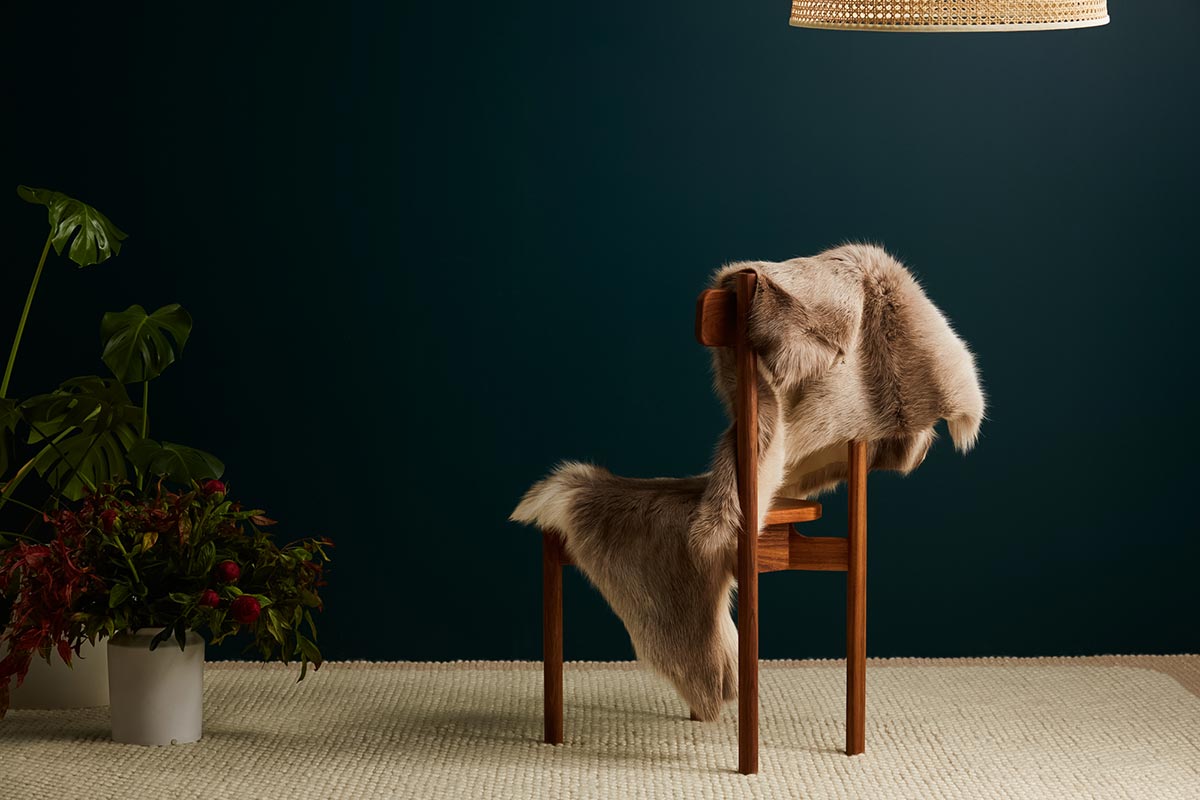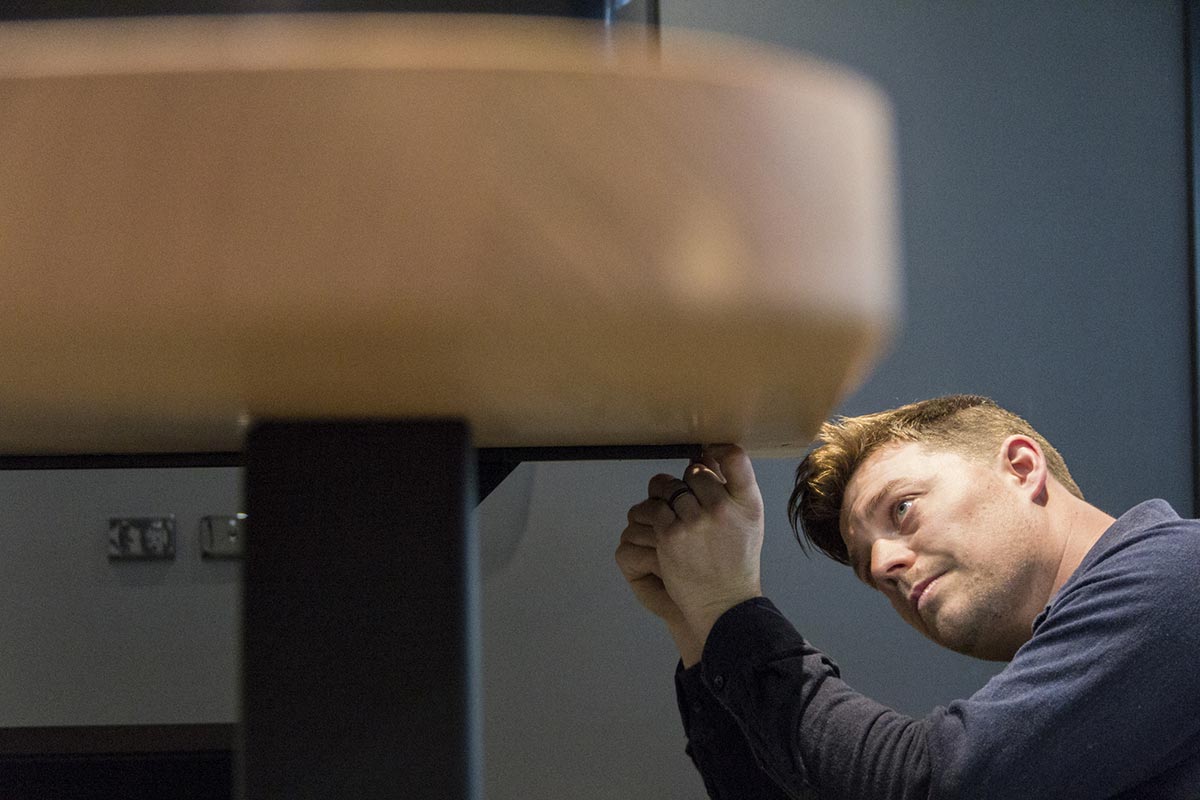 7. What was the last rule you broke?
Don't rush. I like a good rhythm whilst I work and sometimes can get carried away. "Don't rush" is the thing I tell myself most often. Plenty of time.
8. What's one thing people may not know about you?
I love to dance. It's rarely seen these days, but I'd love to take classes one day.
9. What was the last movie you saw and was it any good?
Once upon a time in Hollywood. Love Tarantino movies, Leo & Brad and of course the sweet Californian 60's clobber.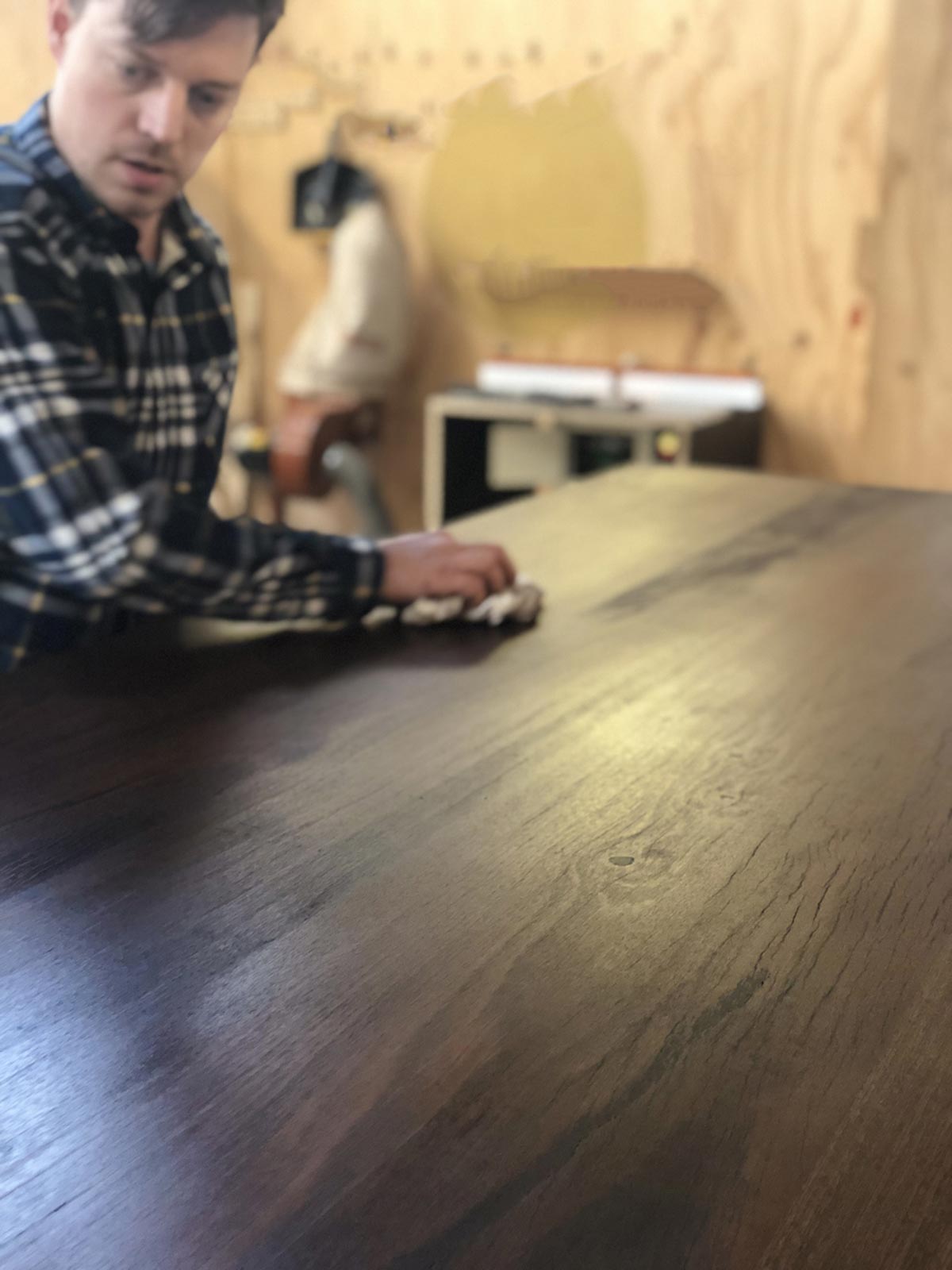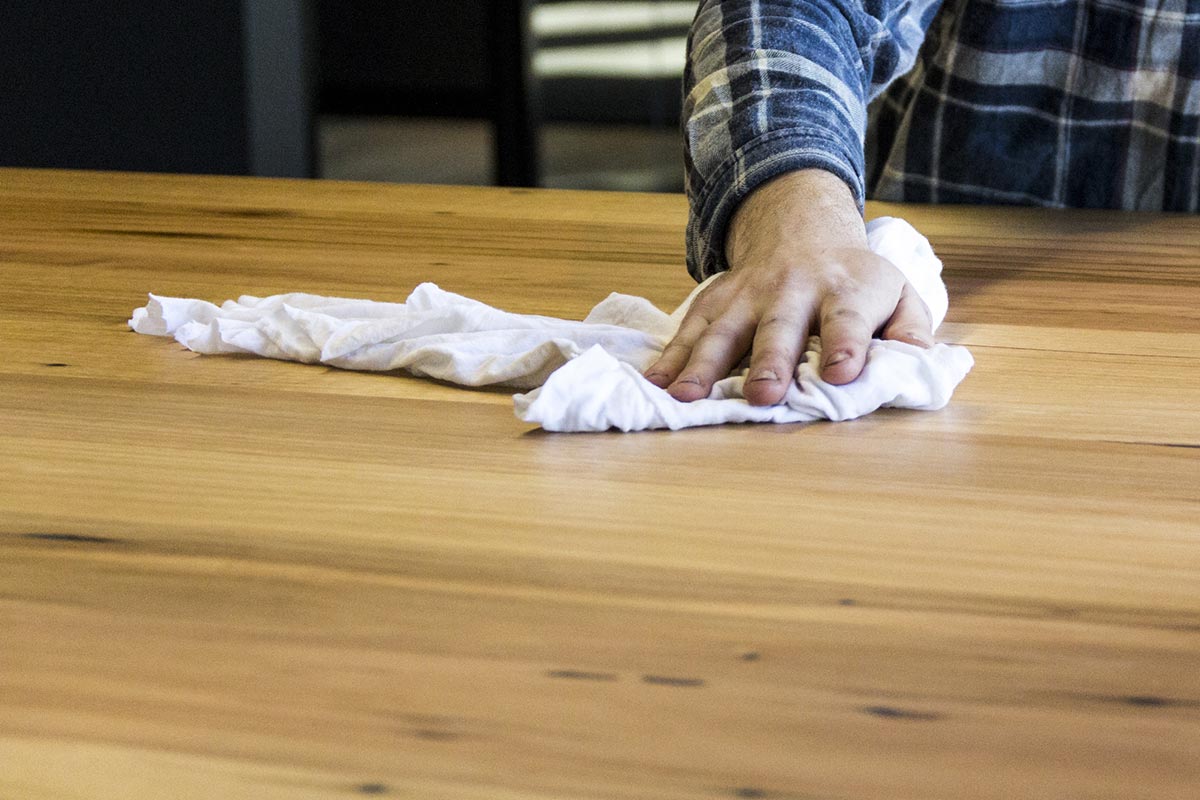 10. You've got a week off… where are you headed?
Fall Creek if it's winter. A week in the snow is just what the doctor ordered. I'd love to take my boys and teach them to ski. Otherwise, a quiet air BnB near some wineries, please!
11. What's your favourite project/design so far and why?
Last year we made and installed some huge (9m long) communal tables in Melbourne central. They get seen and used by thousands of people weekly and I get to see them every time I drive under the walking bridge over Lonsdale st.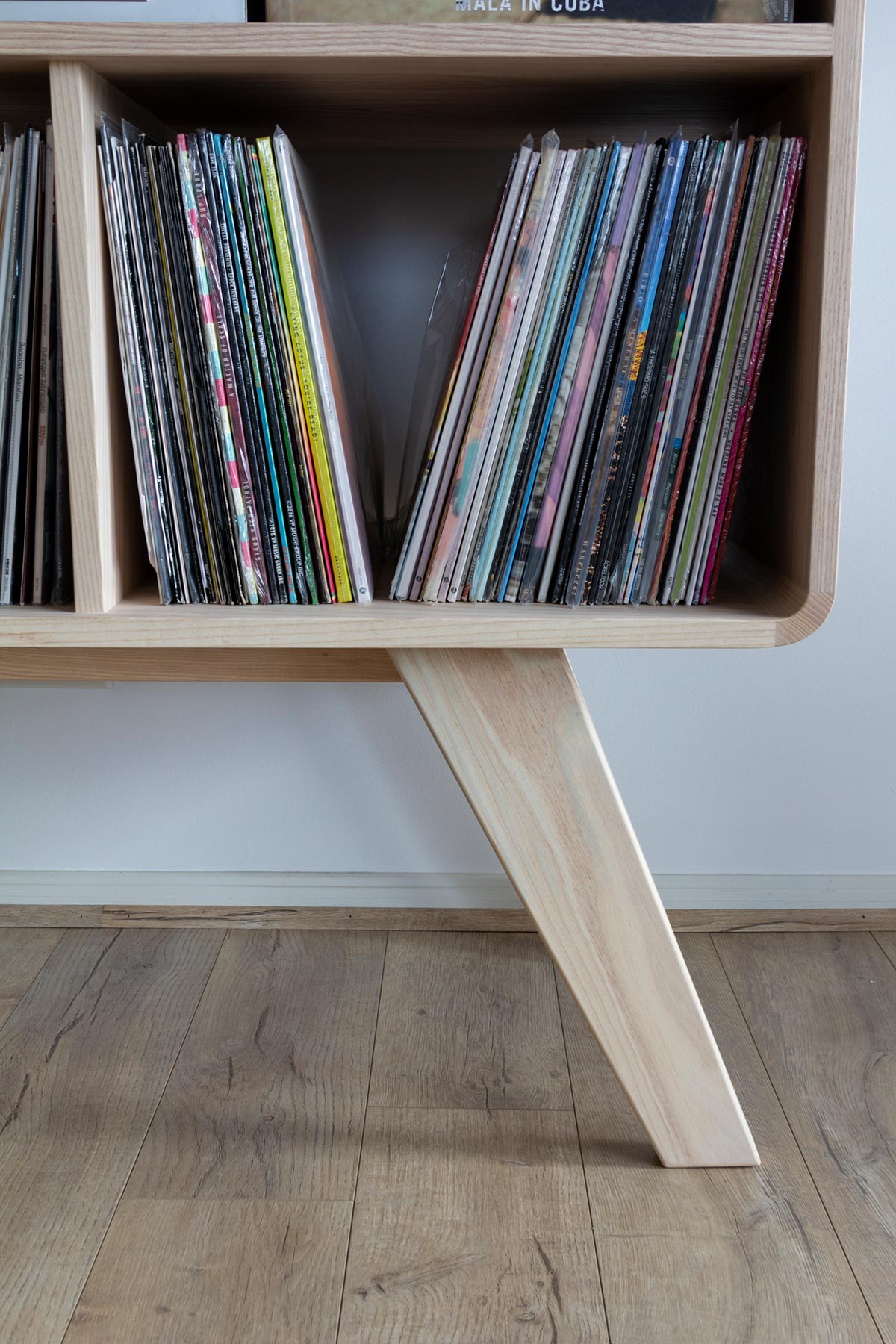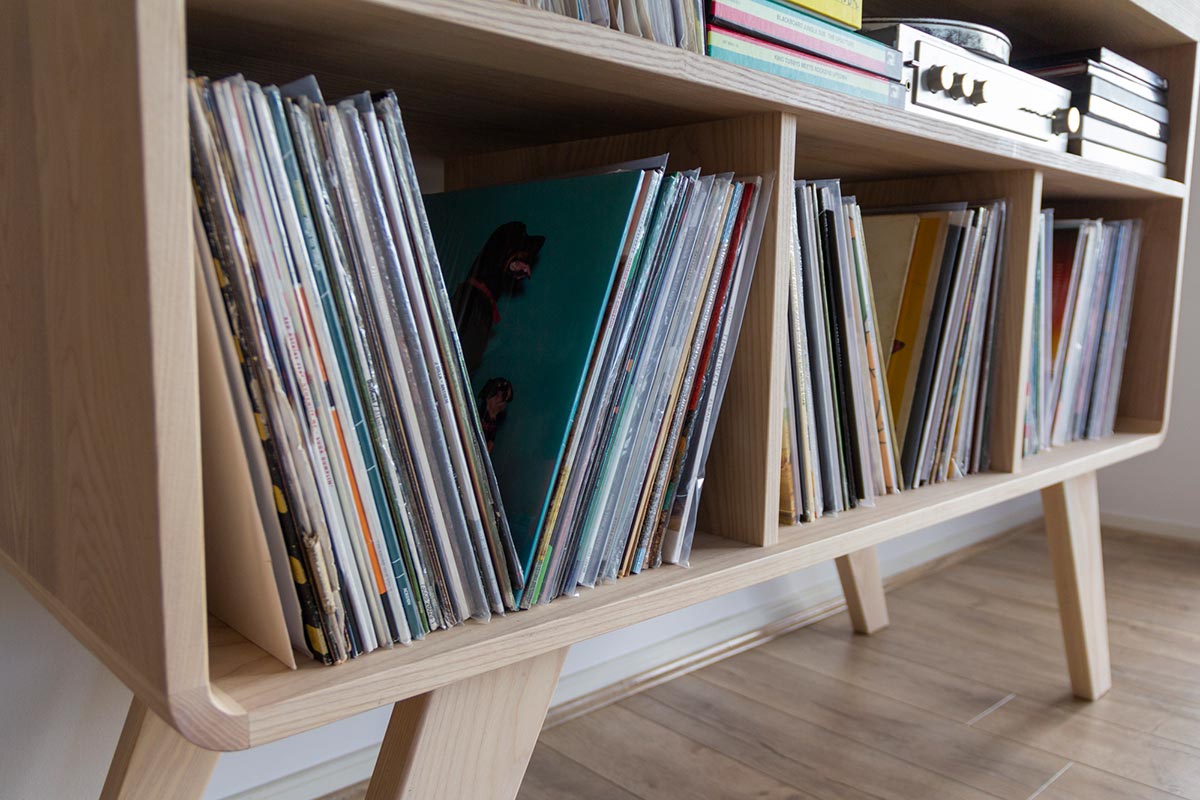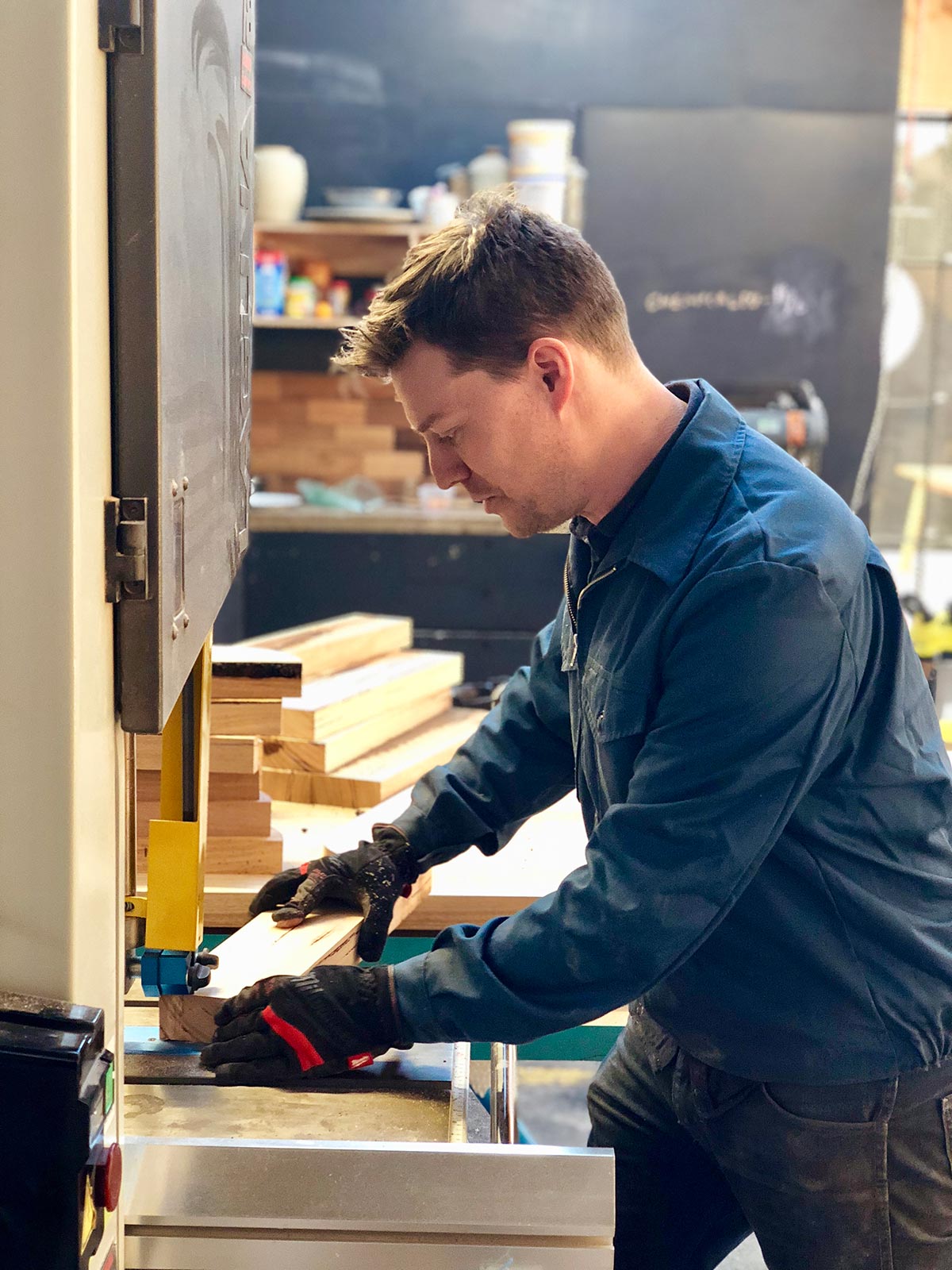 12. What's next for you? Any exciting new projects in the pipeline…
Yes, we have a very cute sling chair in the works. We're collaborating with a good friend who's providing the woven element. She's even moved her loom into our studio, which is a different vibe than most woodworking shops. It's going to be a "plonk down and don't get up for a while" type of affair. Very excited.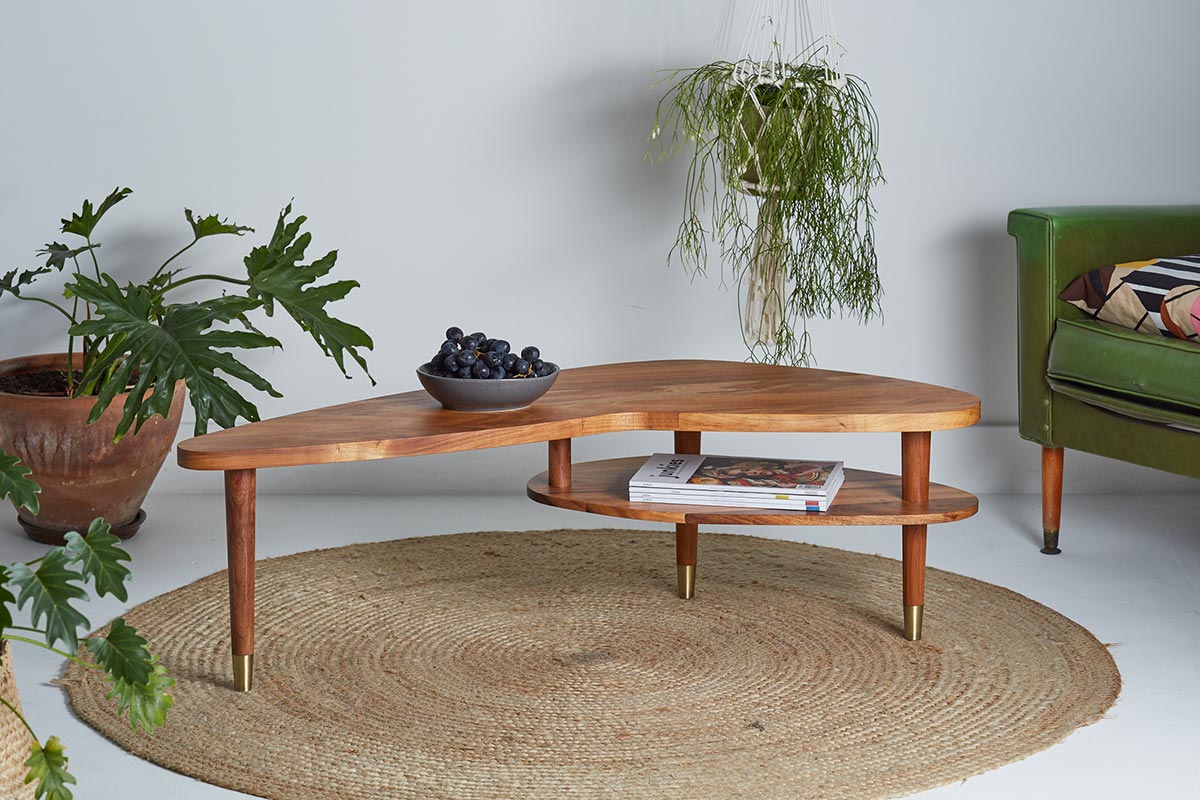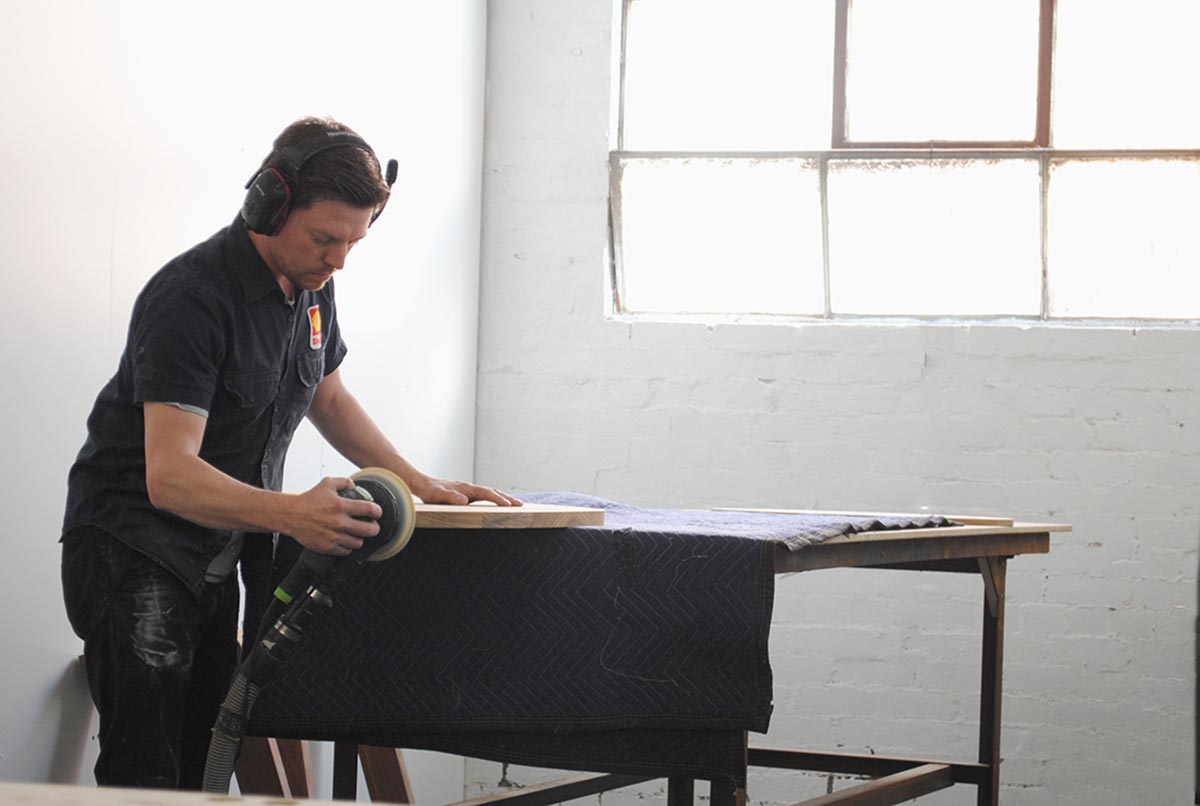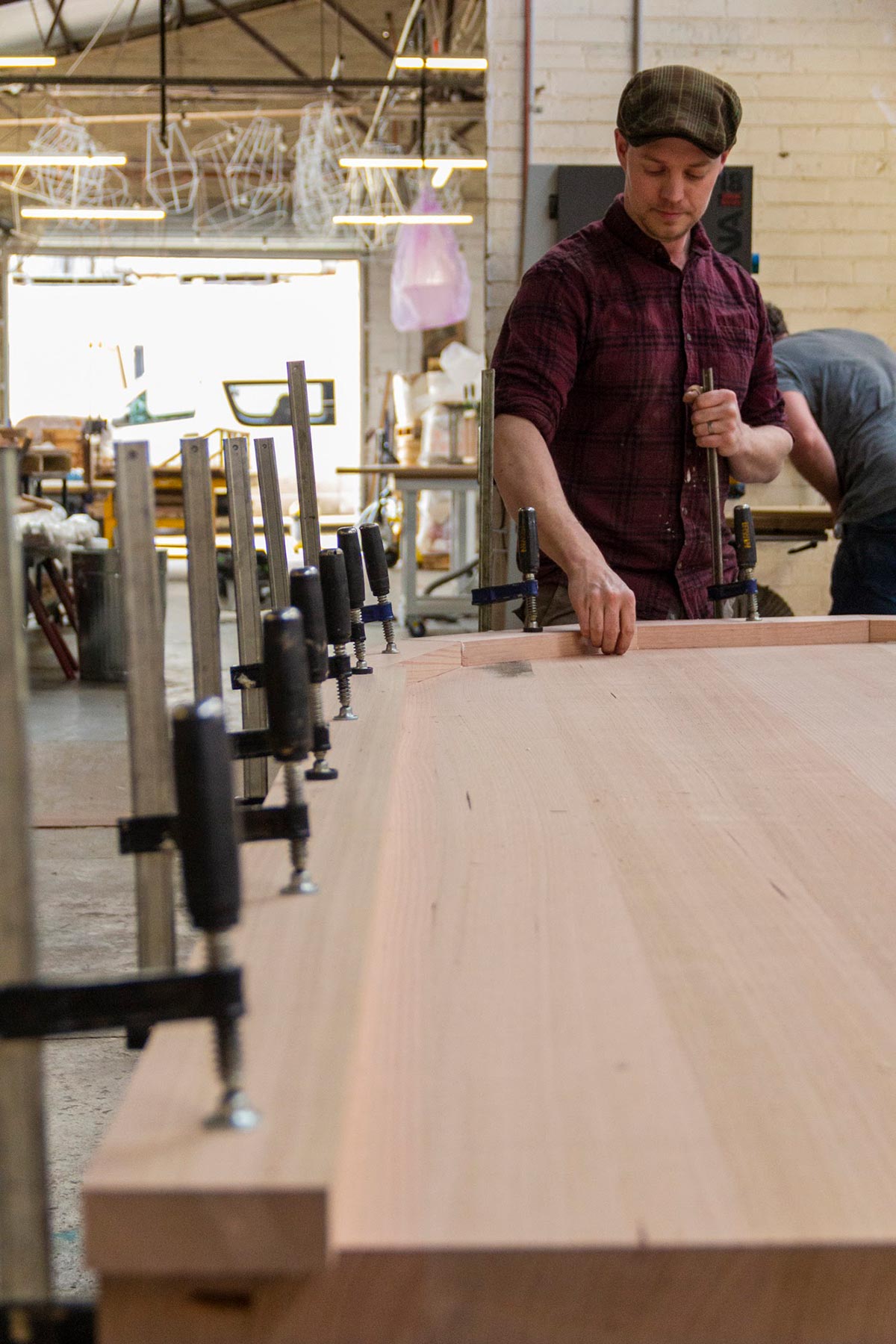 Meet the Maker Radio
'Rock Obtained Perfection in 1972'
"This playlist actually exists, they are all feel good songs that stand the test of time and can be enjoyed by everyone. They bring good vibes and good memories." – Chris
Where to find him
Name: Chris Booth
Business Name: Kithe
Job Title: Owner / Furniture Maker
Website: www.kithe.com.au
Instagram: @kithe_furniture