Happy Friday! This week's playlist is brought to us by Daniel Barbera and this goes out to all artists, designers, architects, photographers… it doesn't really matter what industry you are in, this playlist is for all of you guys out there who takes pride in their work and craft! The 'BARBERA Factory Sounds' Playlist will surely help you perform top quality work at 100% and get you in the right frame of mind to crush your goals. Rise and grind, folks!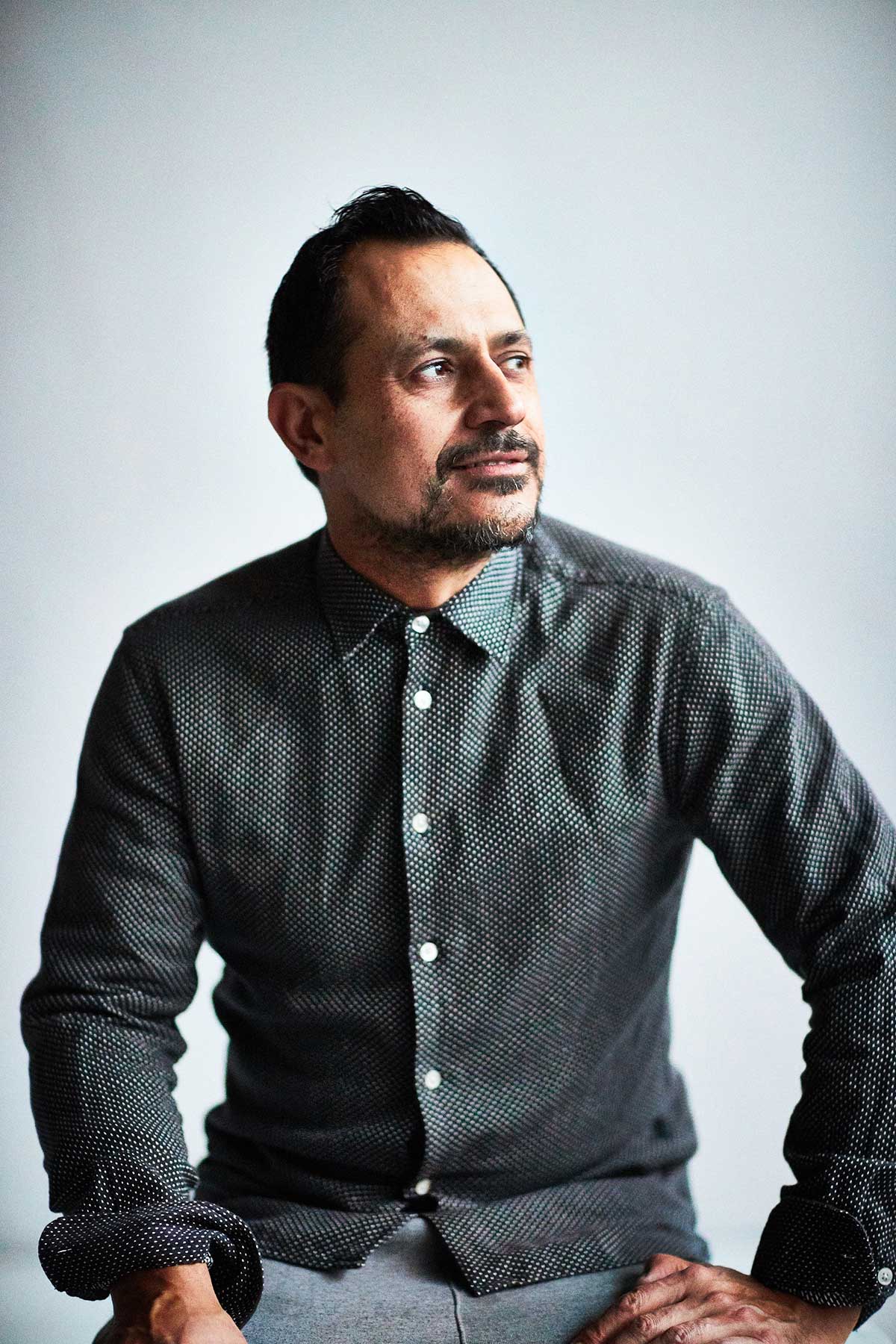 'BARBERA Factory Sounds' Playlist
"This is some random sounds I would play while in the studio. A mixture of thinking and doing sounds." – Daniel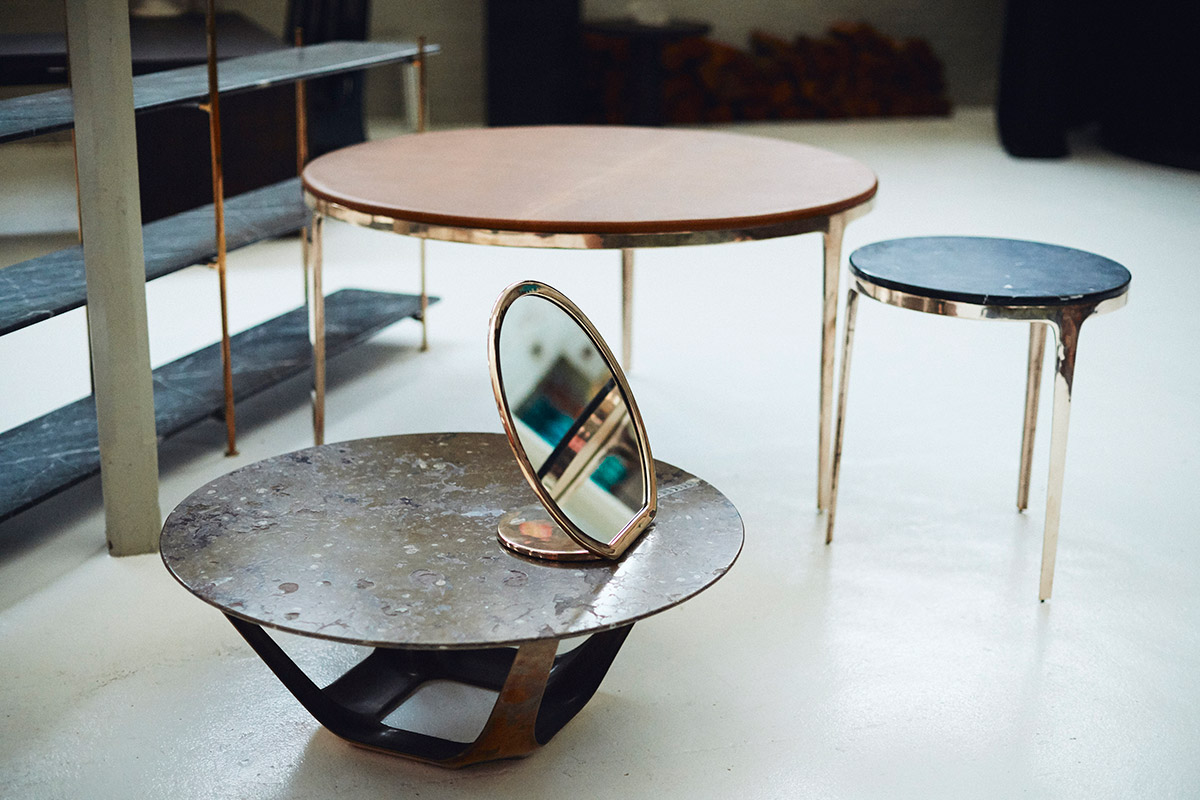 Liked that and want some more? Head to our Hunting for George Spotify channel for all our featured playlists for every day of the week! Nothing but good vibes, guaranteed.