Aaah you have finally found the perfect furniture for your home, it fits perfectly in your space and the colour matches your interiors perfectly. We all want our furniture to stand the test of time, even a lifetime if possible! So it helps to take some are to extend its lifetime. We can often take our furniture for granted and don't always give it the proper TLC it deserves. So to keep your furniture from being damaged or worn-out prematurely here are 5 general tips on how to care for your furniture.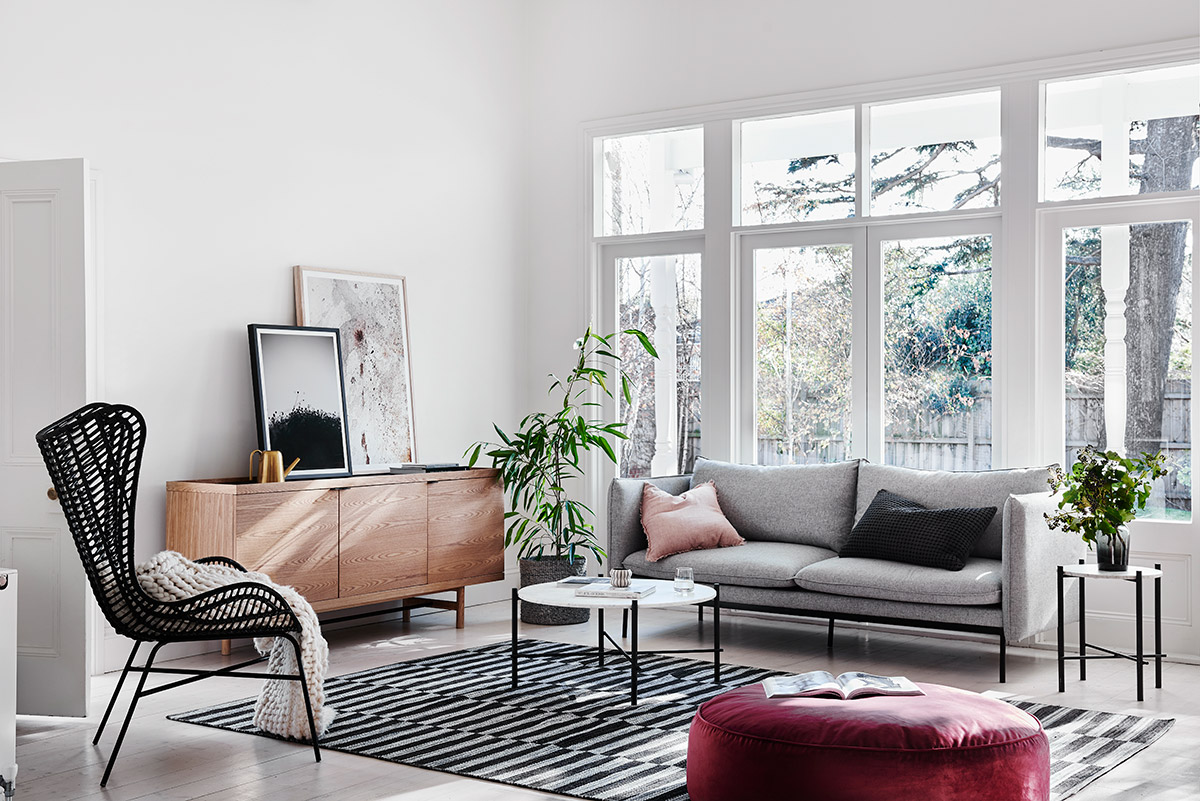 Dust Often
Keep your furniture free from dust buildup by using soft fabrics like damp (~not wet!) microfibre cloth for wood, just don't forget to dry with a soft clean cloth to prevent spotting; use brushes or vacuum for hard to reach areas, and wool dusters to prevent the furniture from being scratched or damaged. Be extra careful in using all-purpose cleaners as it may cause damage to certain finishes. You don't want any permanent stains on your favourite sofa!!
Keep them away from heat
You like sun bathing, we understand. However, your furniture might say otherwise! Sun exposure or warm air from nearby vents can cause wooden furniture to fade, shrink and even crack. Try to keep them away from any major heat sources and other extreme temperatures to keep them in shape. Shades from curtains or blinds are a good way to protect them from direct sunlight, so place them strategically in safe spaces.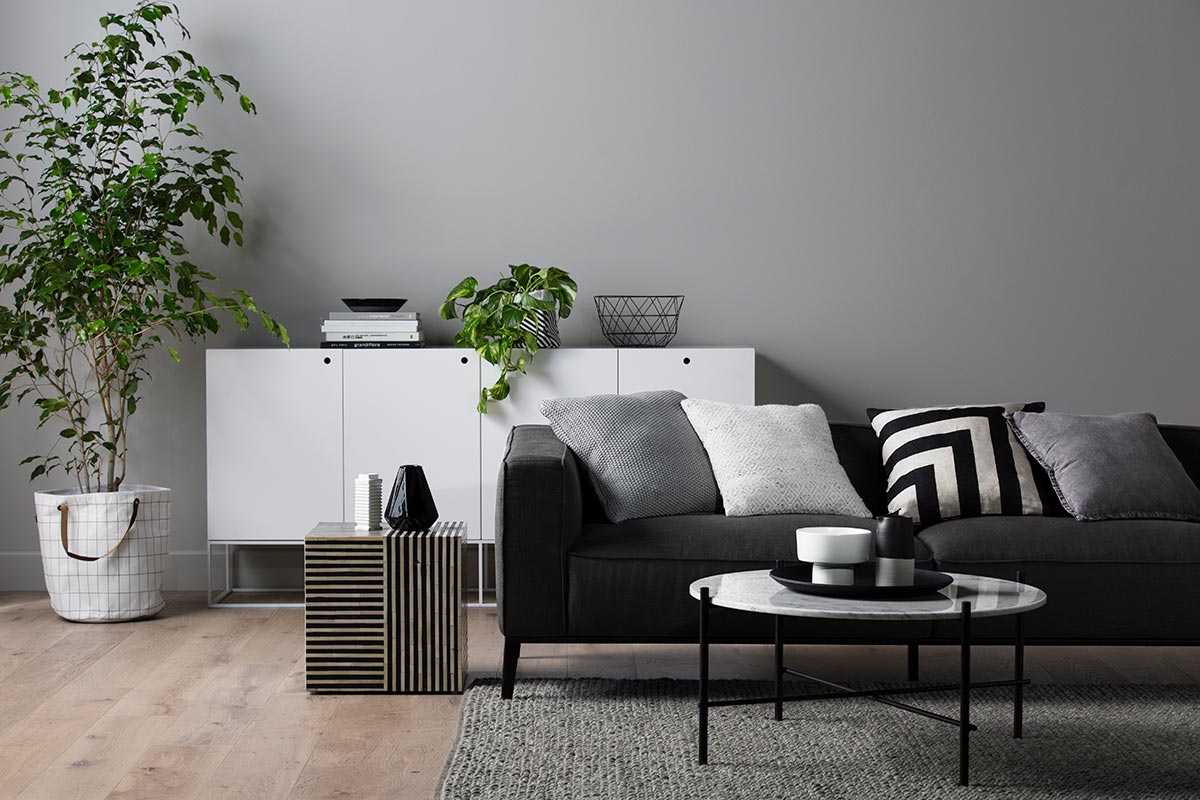 From our GlobeWest range, the furniture includes both solid timbers and timber veneer. They are all timber products which will expand and contract with varying temperature and environmental conditions. Many of these furniture pieces utilise a timber veneer finish due to this fact, as it is more flexible to movement. Small gaps may appear where the timber joins. This is normal and not considered a fault or flaw, rather it's the unique nature of timber. Have a look on some of their pieces here:
Treat stains A.S.A.P.
Oh the dreaded white ring stain from wet water glasses! Try to avoid these stains by using coasters or table runners on your coffee table, bench or dining table. Stains will be inevitable throughout a furniture's lifetime, just make sure to clean it as swiftly as possible as they are easiest to tackle when they are fresh. The longer they are left unattended, the more difficult they will be to remove. Try to refrain from using abrasive detergents or chemicals.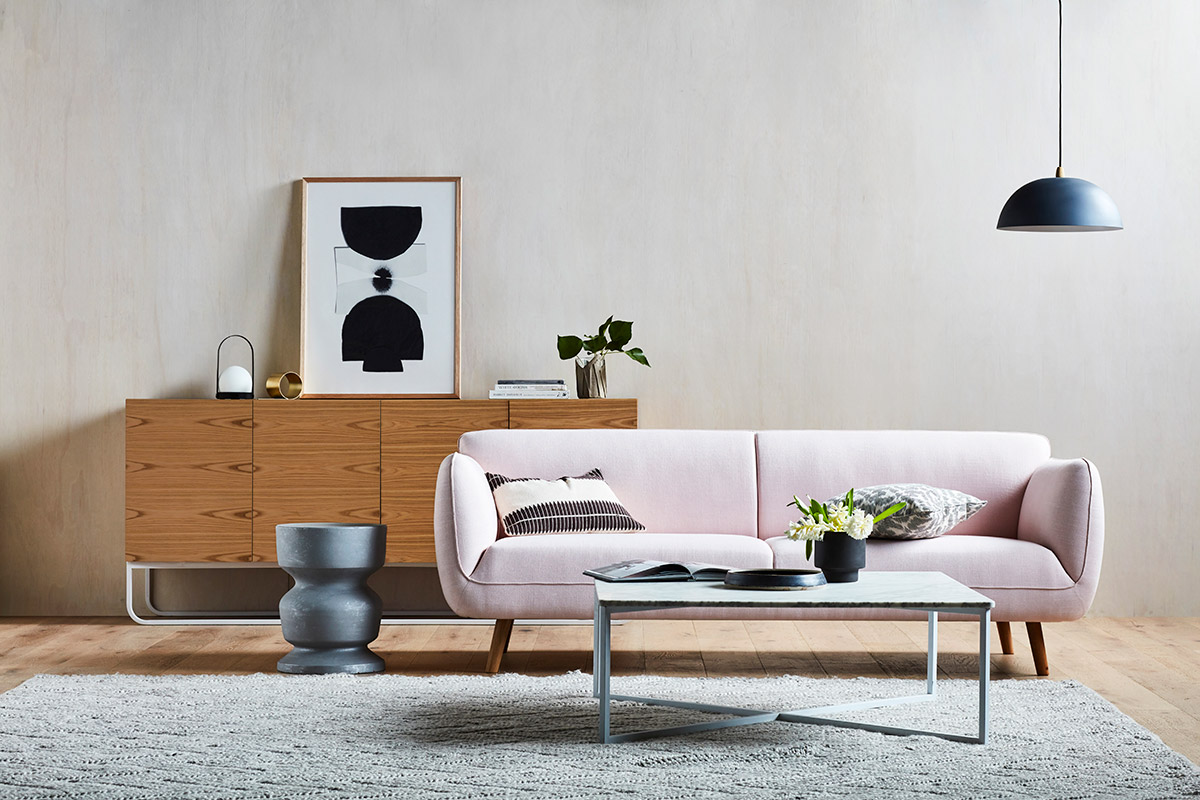 Rotate Cushions
We can all admit to seating in our favourite spot on the couch, every single night! If you have this habit as well, make sure to change and rotate the cushions regularly and flip them over to maintain its shape and "fluffiness". Sitting in one single spot all the time may cause the foam and fillings to flatten out and eventually lose its shape. Also if you have a cat do your best to keep them away from your fabric… you might need to find a scratching post of something else to keep them entertained!
Maybe some of your furniture sets already has few cushions included on them, it's always nice to add (or replace) some cushions in your space as it is an excellent opportunity to add more colour and texture to a room. If you add some cushions that complement other colours in your room and contrast well with the colour of your couch, it can be as effective as adding a new piece of artwork to your walls.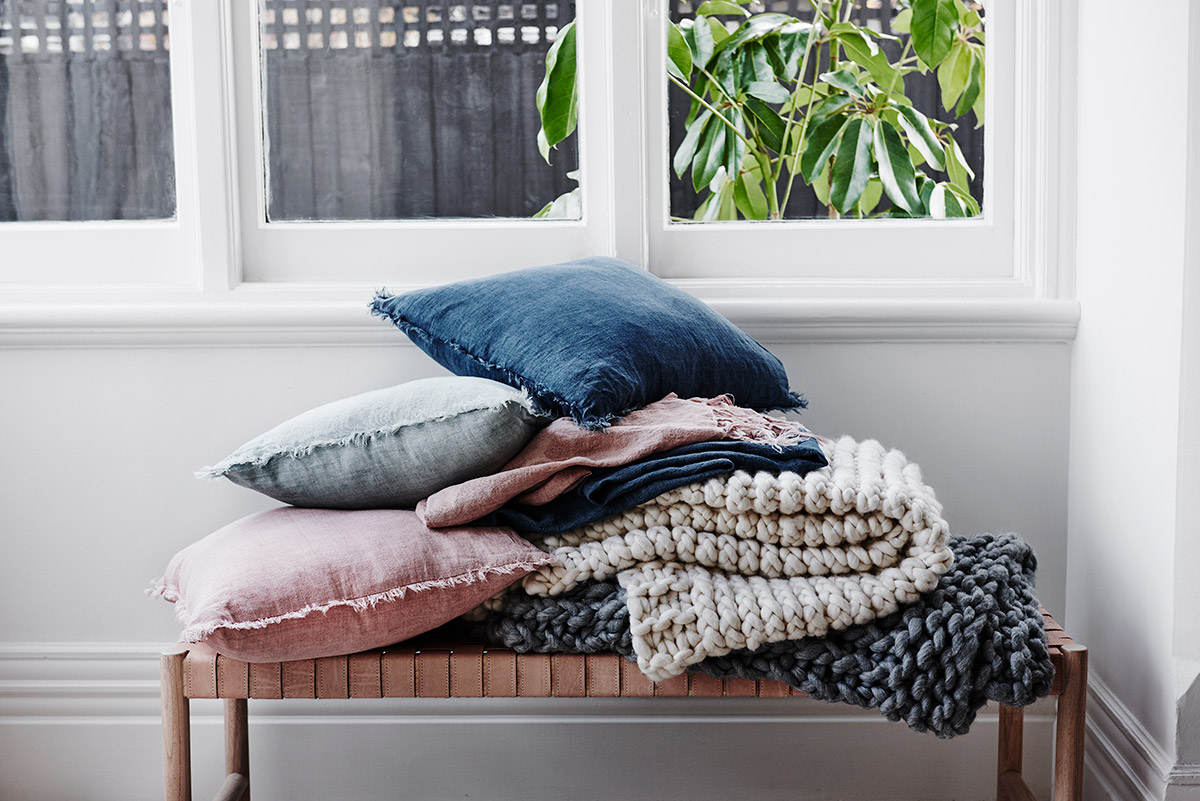 Check the Care Label
Different materials require different care methods, so be sure to read the manual on your piece of furniture. Multi-purpose cleaners might do more harm than good to your furniture if it is not specifically made for it. If unsure, a microfibre cloth dampened with water should do the trick. Quality furniture is a notable investment expected to last for generations. If you have any questions on how to care for your furniture, contact us or leave a comment below!