Hunting for George are delighted to announce their selection in the 2017 Telstra Business Awards, named as a finalist in Victoria's Telstra Small Business Award.
The Telstra Business Awards are renowned for their recognition of outstanding small and medium Australian businesses. No stone is left unturned in the judging process with both a written and P&L submission, site visit and interview. Finalists are thoroughly assessed on all areas of their business including financial acumen, creativity and innovation, risk management, social responsibilities and leadership.
"We had our business placed under the microscope and to have received this level of recognition after such an in depth assessment is incredibly rewarding. It's a huge validation of all the hard work our team has put into Hunting for George and incredibly encouraging for us moving forward." Says Jo Harris, Hunting for George Co-Founder.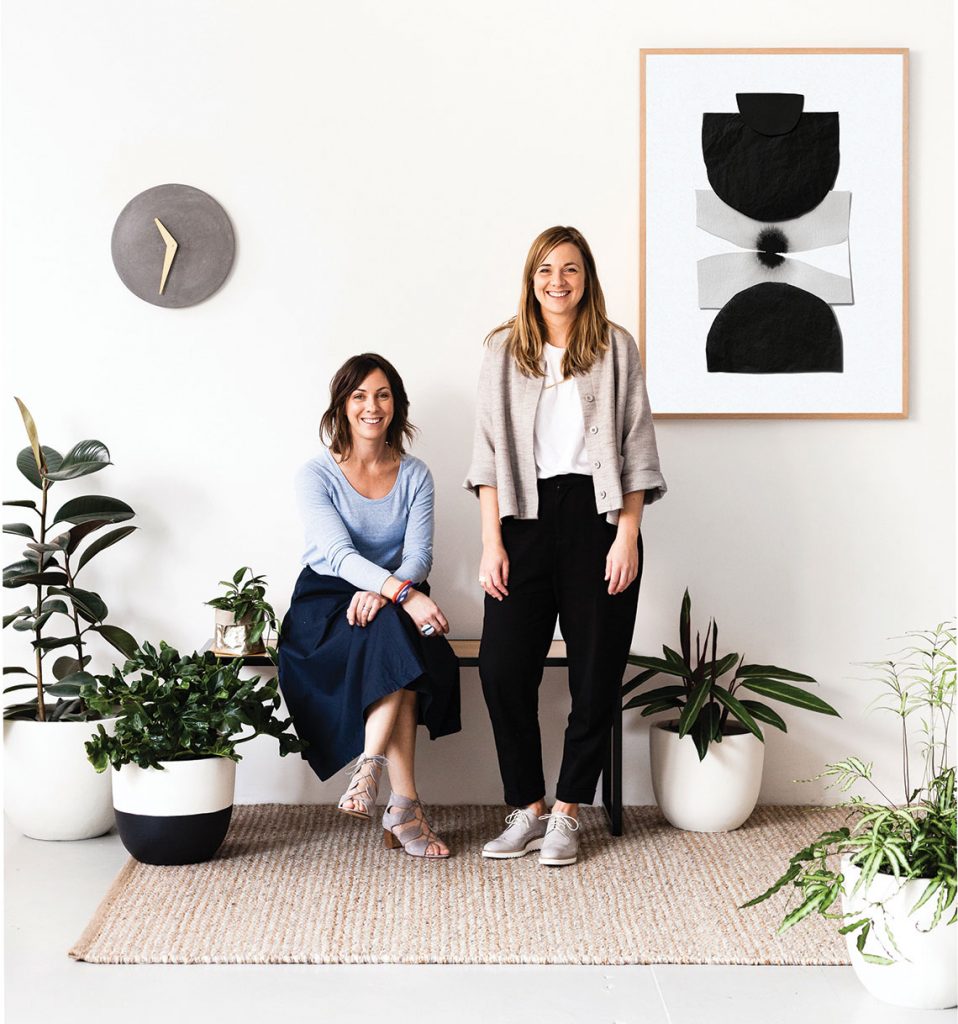 Jo Harris (left) and Lucy Glade-Wright (right). Sisters and Co-Founders of Hunting for George. Photography credit: Amelia Stanwix
The winner of the 2017 Telstra Victorian Small Business Award will be announced on Friday July 28 at a dinner held at the National Gallery of Victoria. Previous finalists of the Telstra Business Awards include VinoMofo, Spell & The Gypsy and BikeExchange.com.au
Hunting for George are also nominated for 4 awards at this years ORIAs (Online Retailer Industry Awards) with winners announced on Thursday 27 July. Hunting for George have been named finalists in the following categories: Best Small Independent Online Retailer, Best Site Optimisation and Design, Best Bootstrapped Growth Initiative and the Startrack People's Choice Small Business Category – as voted by our amazing customers.
Our fingers are crossed for our hardworking, eight-person strong team from Melbourne!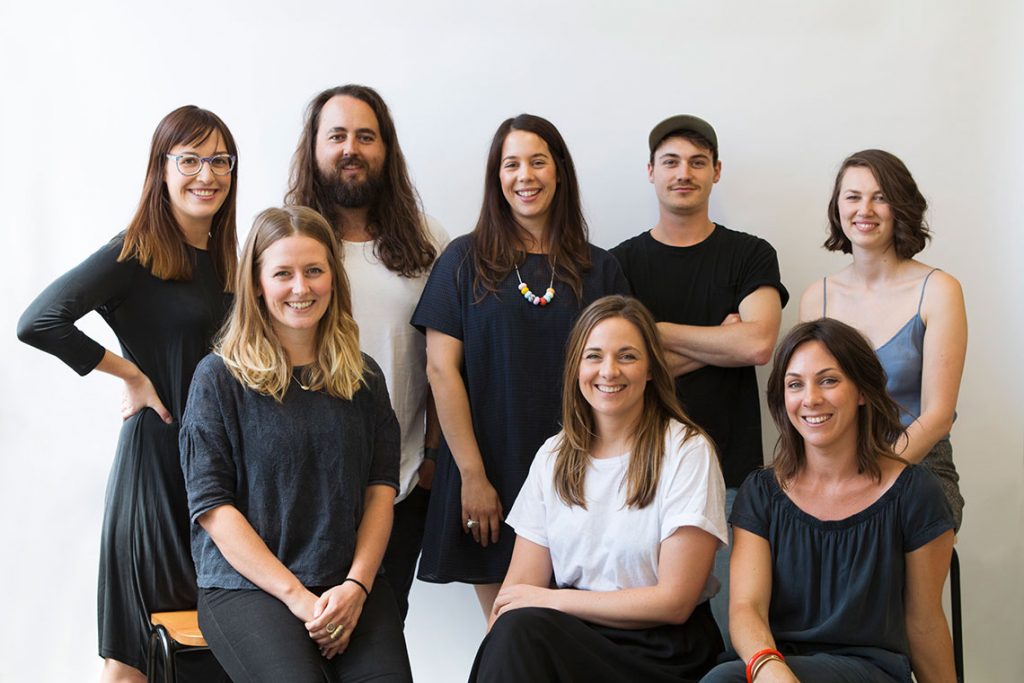 Hunting for George Team.