Annyeonghaseyo! If you're always down for exploring different cultures through their cuisine, you're in for a treat! This Sunday we're going to fire up the grill and cook some authentic Korean BBQ, specifically the Soy-Marinated Barbecued Beef recipe from Little Korea Cookbook by Billy Law. Also called bulgogi, or "fire meat" in Korea, it is basically a sticky sweet and spicy marinade used on various cuts of beef or pork. For the most part, the only thing you're probably familiar with in Korean food is kimchi, so this one will definitely be a new taste adventure for you! Ready to munch on sweet, savoury, and spicy goodness? We're not gonna lie, this stuff is goooood.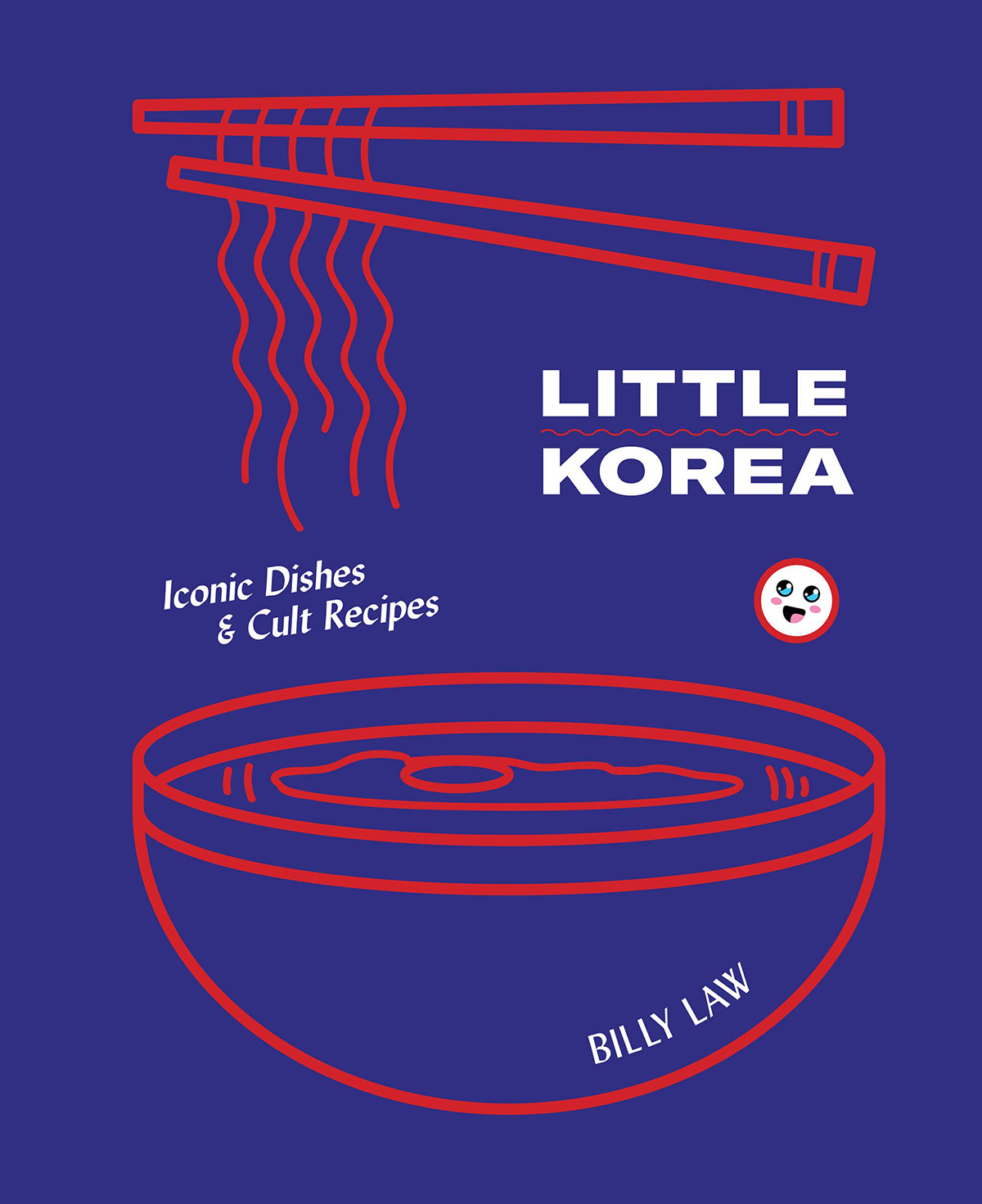 Serves 4 – 6
Ingredients:
1 kg beef tenderloin or rib eye
1 onion, sliced (optional)
3 spring onions cut into 5cm lengths
Spicy dipping sauce (Ssamjang), to serve
Marinade:
5 garlic cloves, crushed
2 tablespoons caster (superfine) sugar
60 ml soy sauce
2 tablespoons mirin
1 tablespoon sesame oil
1 teaspoon freshly ground black pepper
Method:
Cut the Beef in half lengthways into two long strips, then slice each half against the grain into 3 mm thick slices. Combine the beef slices, onion (optional), spring onion in a large bowl and set aside.
To make the marinade, put all the ingredients in a bowl and stir until the sugar has dissolved. Pour the marinade over the beef and, using your hands, mix until well combines. Cover with plastic wrap and leave to marinate in the refrigerator for a least 1 hour.
Heat your barbecue to high, or set a chargrill pan over high heat. Working in batches, chargrill the beef for 1 – 2 minutes each side until caramelised.
Serve the barbecue beef with the spicy dippy sauce and a big bowl of steamed rice.
Note:
If you freeze your beef for about 1 hour before slicing it, it will be much easier to cut thinly.

There's been steadily growing interest and knowledge in Korean food across the globe in recent times – which can be seen reflected in the number of Korean restaurants and chains popping up. Of course, it's helped that the cult food figure of David Chang and his Momofuko restaurants (as well as Lucky Peach magazine) have helped propel Korean flavours, techniques and classics into the mainstream. Just like some of Korea's chilli-spiked dishes, this cuisine is very hot right now!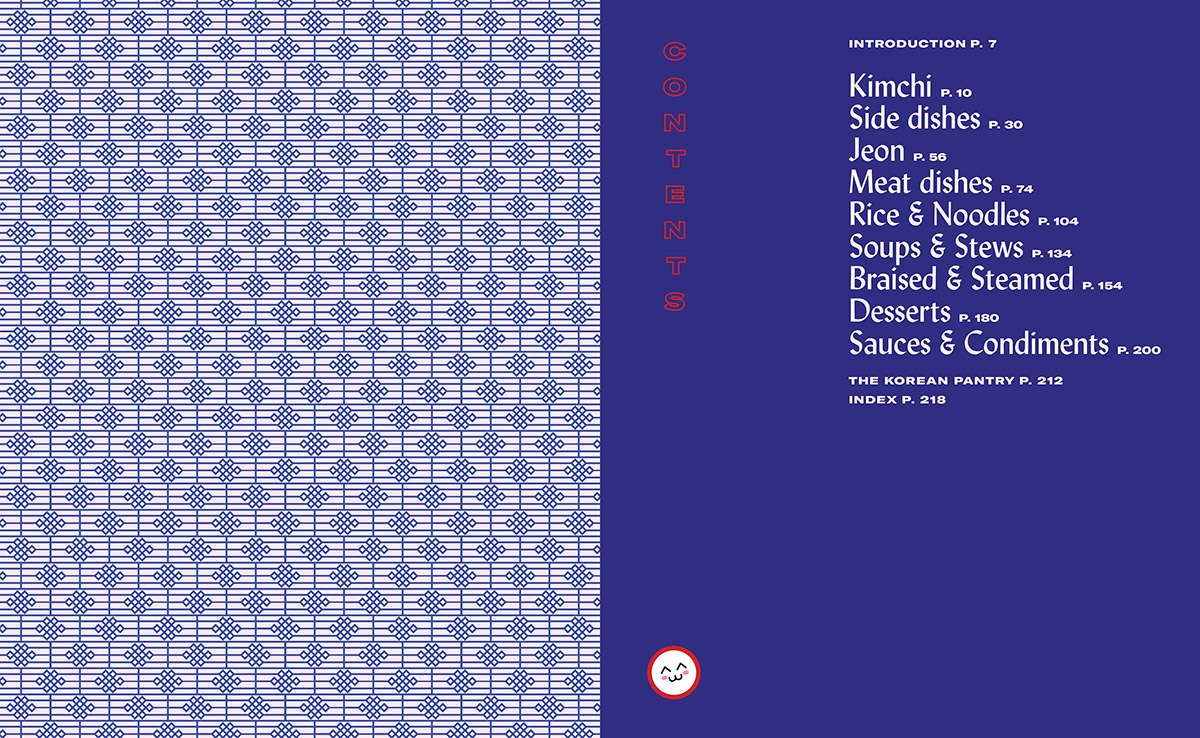 Not only is the food diverse and the flavours distinct, but the dishes are simple to create at home too. Little Korea contains the most popular Korean dishes eaten everyday on the streets and in homes across the nation. No kitchen gadgetry or trickery is required – this is food with a singular mission: to deliver maximum flavour and texture in a simple way.
Head over to our recipes section for more of these mouth-watering and tasty recipes. Meanwhile, you might want to check out some of our fine kitchenware below:
You can view a wide range of similar products over at Hunting for George.