Davidov Architects was founded in Melbourne, Australia by Robert Davidov in 2011 and has developed a reputation as a design focused studio with a distinctive approach to design and lifestyle. They invest their time developing in good design that is enduring and grounded focussing on crafting warm minimalist spaces through the principles of proportion, spatial sequence, composition, materiality and light. The result is the creation of architecture that is timeless.
Through a pared back approach to their architecture and interiors, their work spans a range of scales and typologies, from private houses, multi-residential project and homewares through to institutional work. We'll hear more about that later. As for now, let's get to know Robert a little better…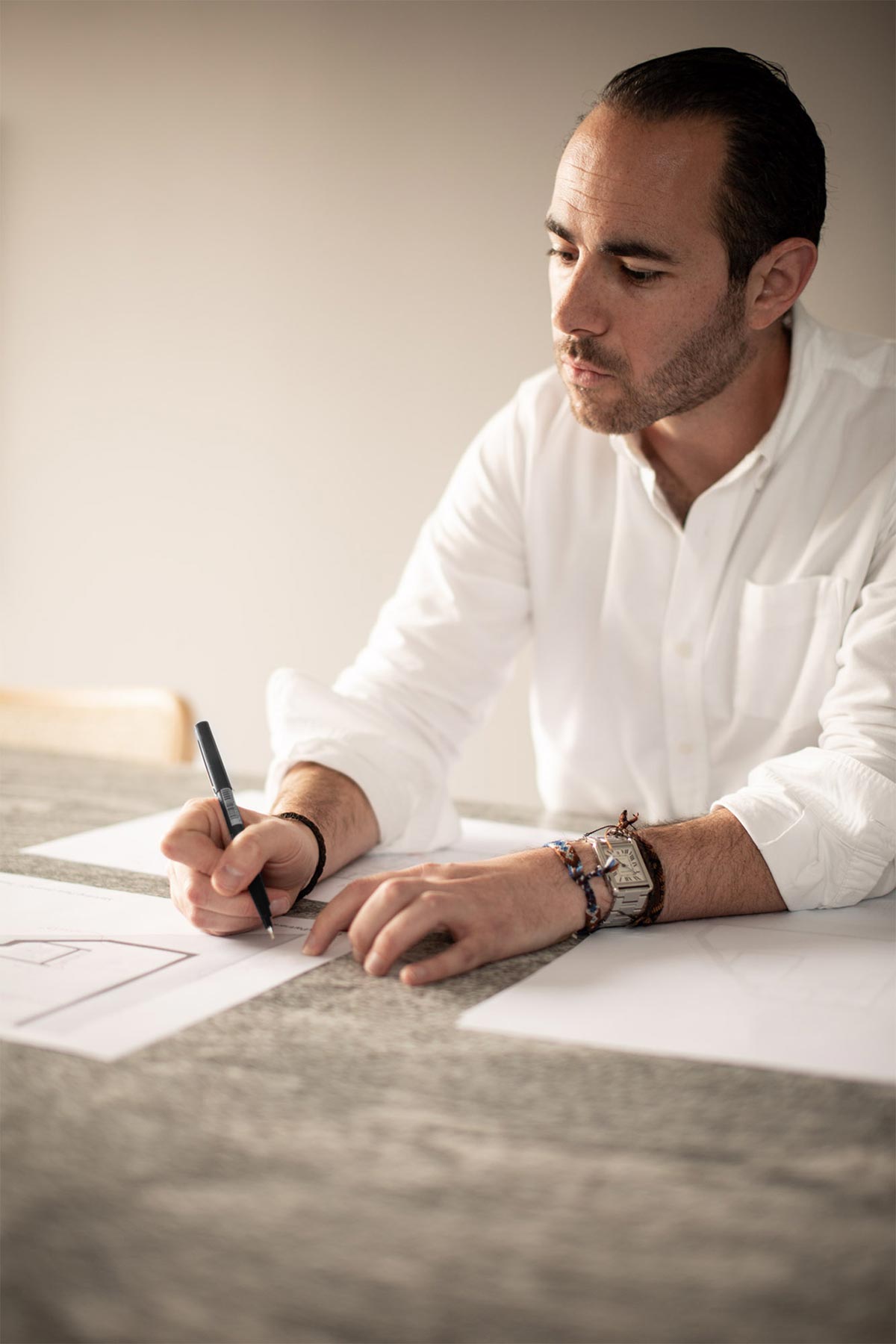 George Takes Twelve
1. Pleasantries first… Tell us about who you are and what you do?
I am Robert Davidov and I'm the director of Davidov Architects, amateur ceramist and travel addict. I run an architecture and interiors studio in Toorak with a focus on lifestyle and timeless design.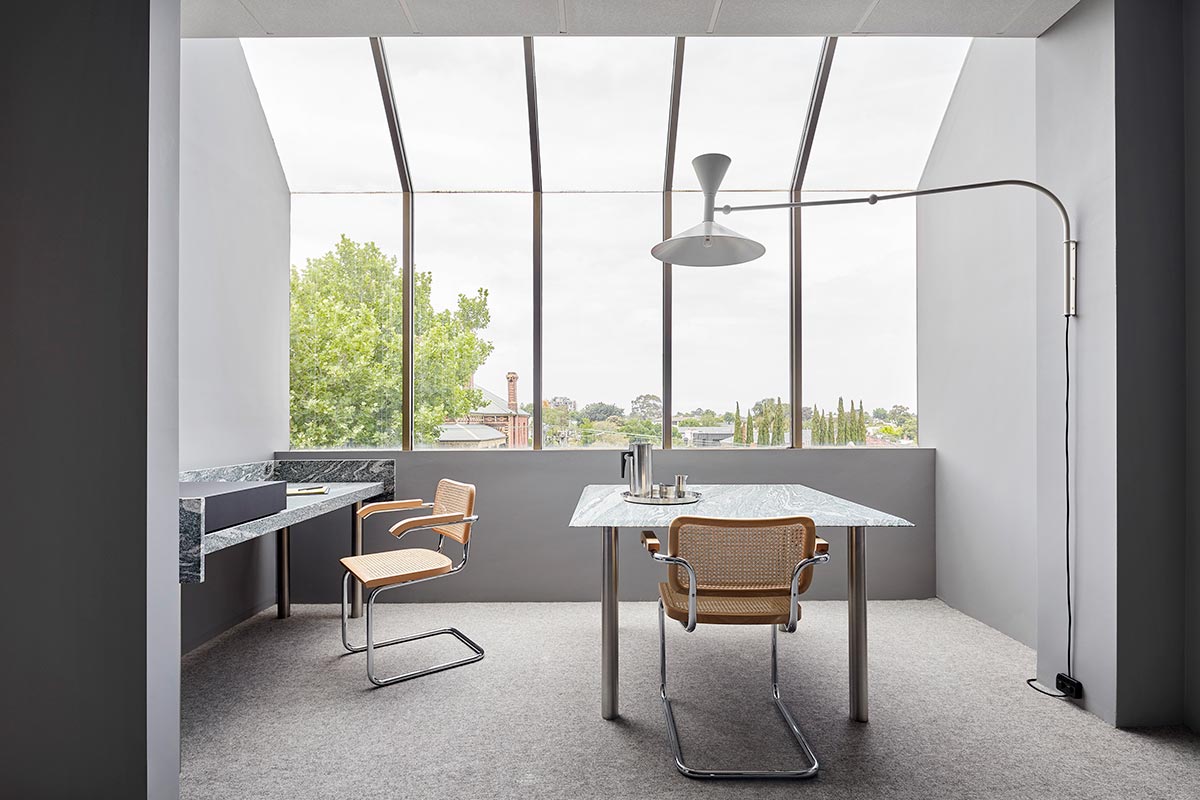 2. When I was growing up I wanted to be….
Funnily enough I have been stopped in the street by childhood friends who have asked if I became an architect. I was exposed to building and construction (rather than architecture) very early in my life and then channelled my love of art and drawing in that direction.
3. What is the best piece of advice you've ever received?
When I was about to embark on starting up my own studio one of my first mentors told me that it's okay to have your bread and butter work, but you don't need that much bread and butter to get by. This was a great way of staying focussed on the type of work I really wanted to pursue.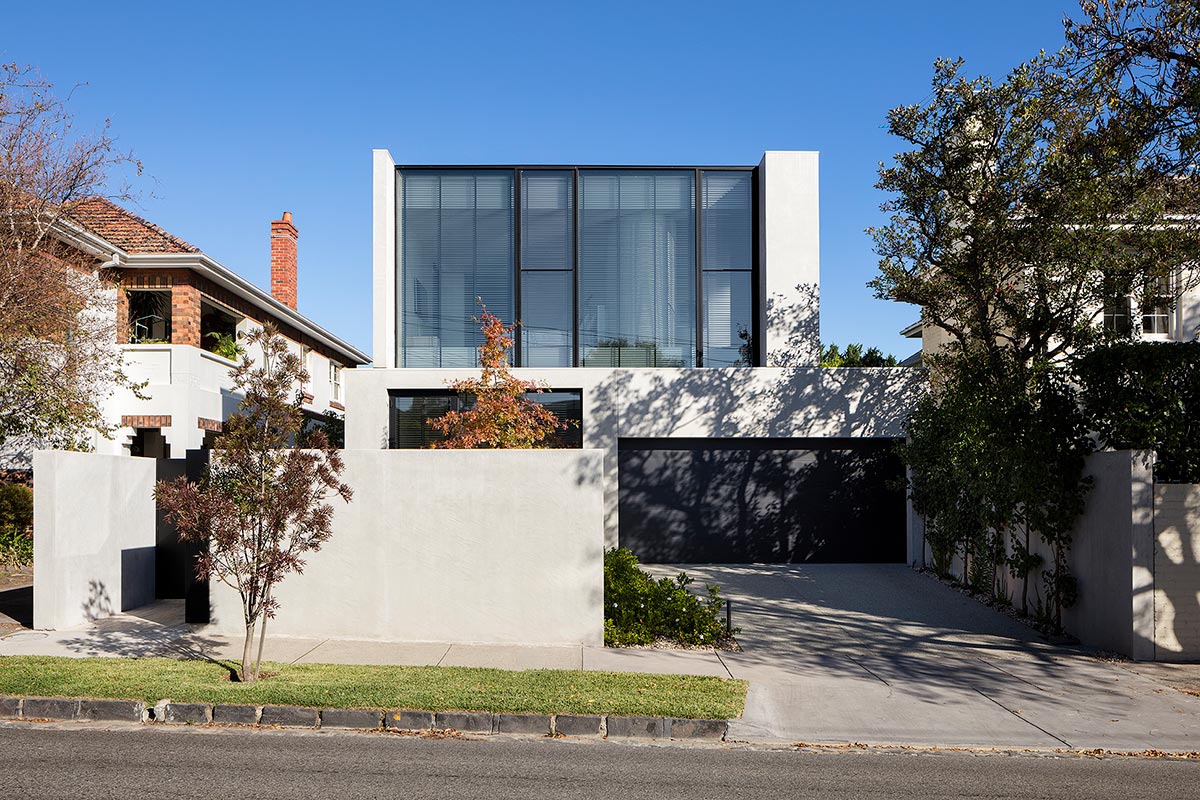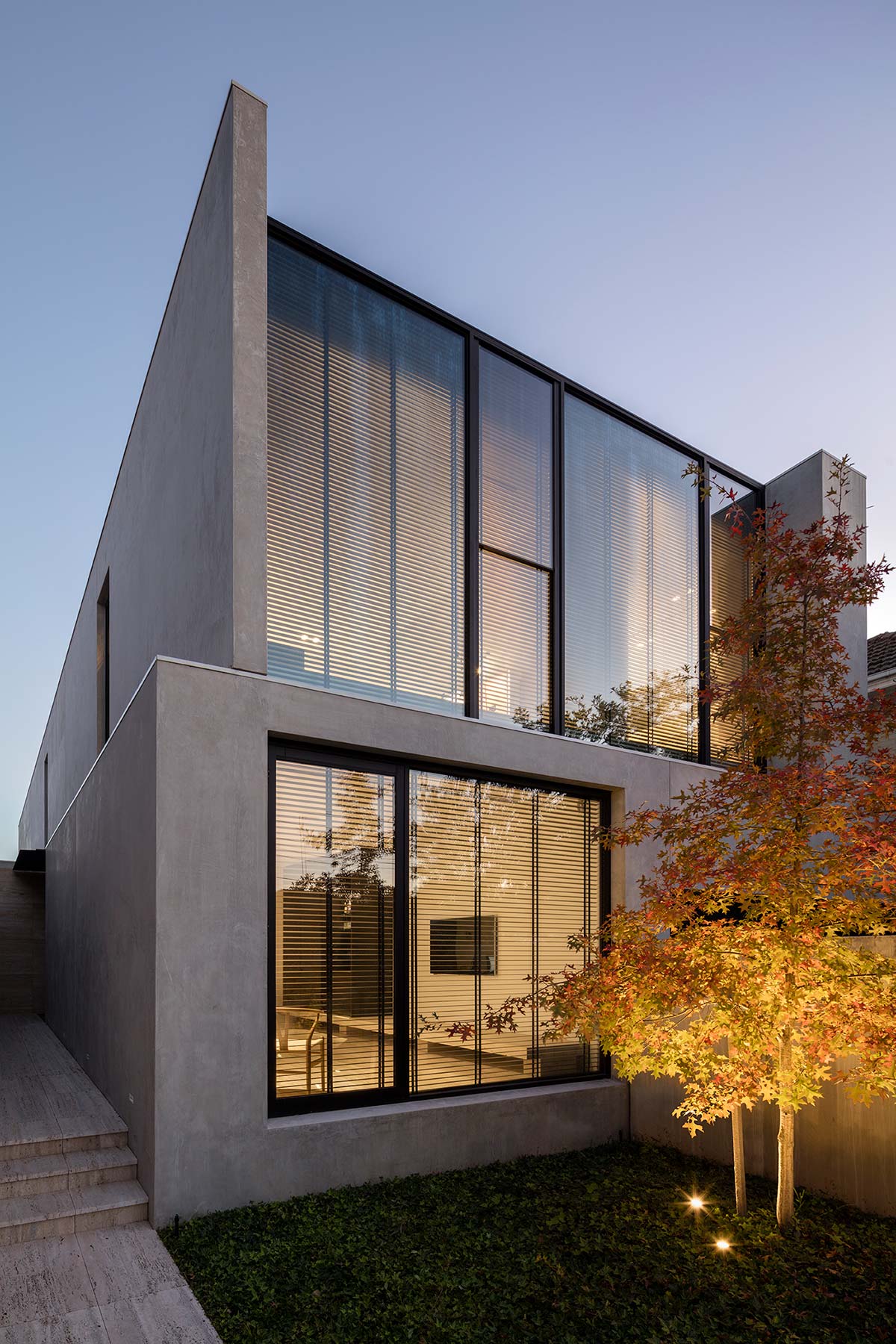 4. What's been your favourite project so far?
I am always excited by all the work undertaken in the studio, this is part of the reason I am so proud of the studio because we approach each project with the same level of enthusiasm and vigour. That being said, as I am naturally more excited by projects on the drawing board over than those are completed, a project we recently completed in Albert Park is a definite favourite. The project was an alteration and addition to a heritage listed 1890s era shophouse and our client was really determined to push us and our approach in the architectural response and execution. It was also an important project as it was a great opportunity to adapt and manipulate our architecture and engage with a peculiar heritage building.
5. What's the most treasured belonging/item in your own home?
This is a tough one! I am an avid traveller and love bringing back curios from my trips. My growing collection of pottery and ceramics would be my most treasured belongings. I have been collecting pieces from South America and Asia and have recently taken up pottery as a hobby.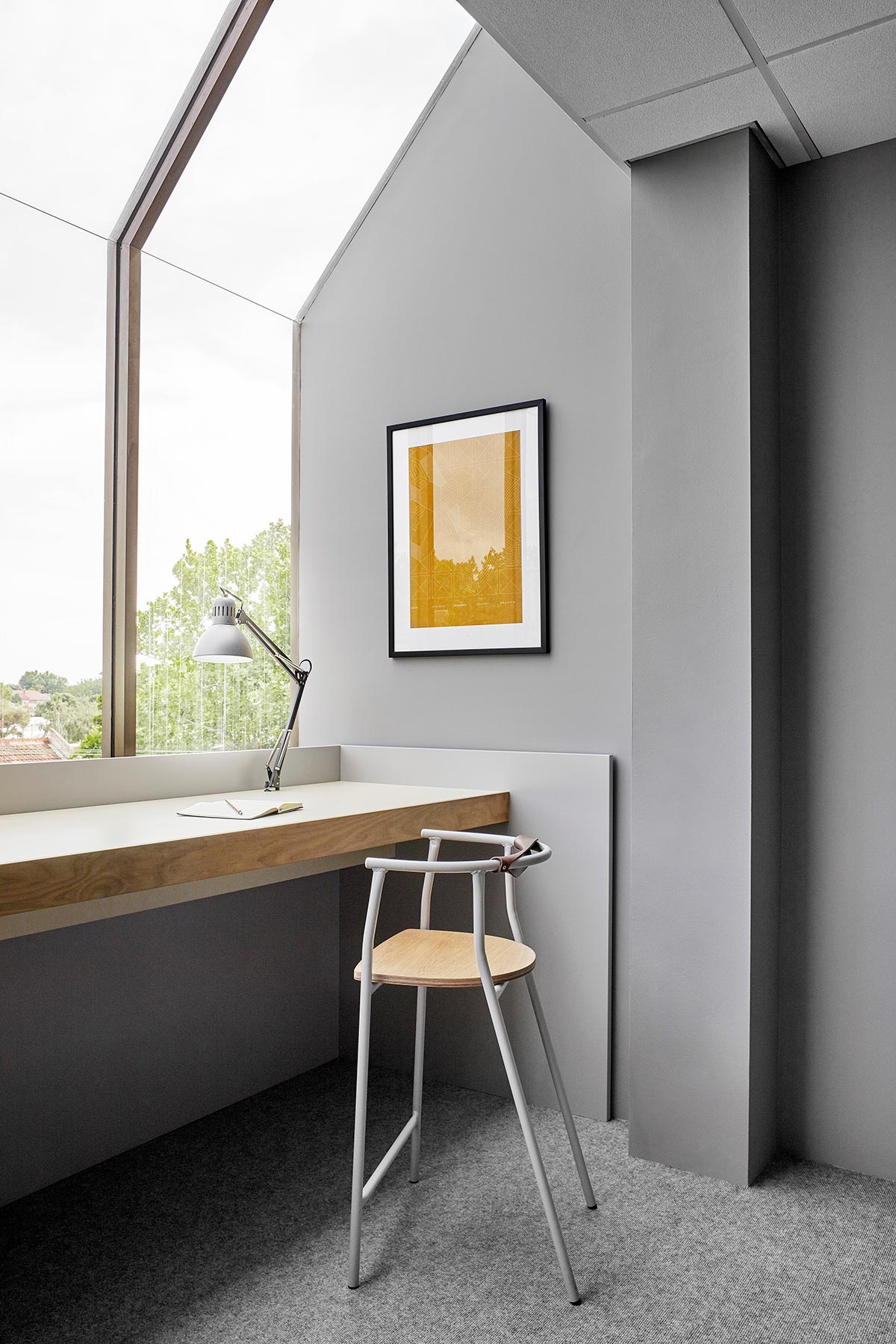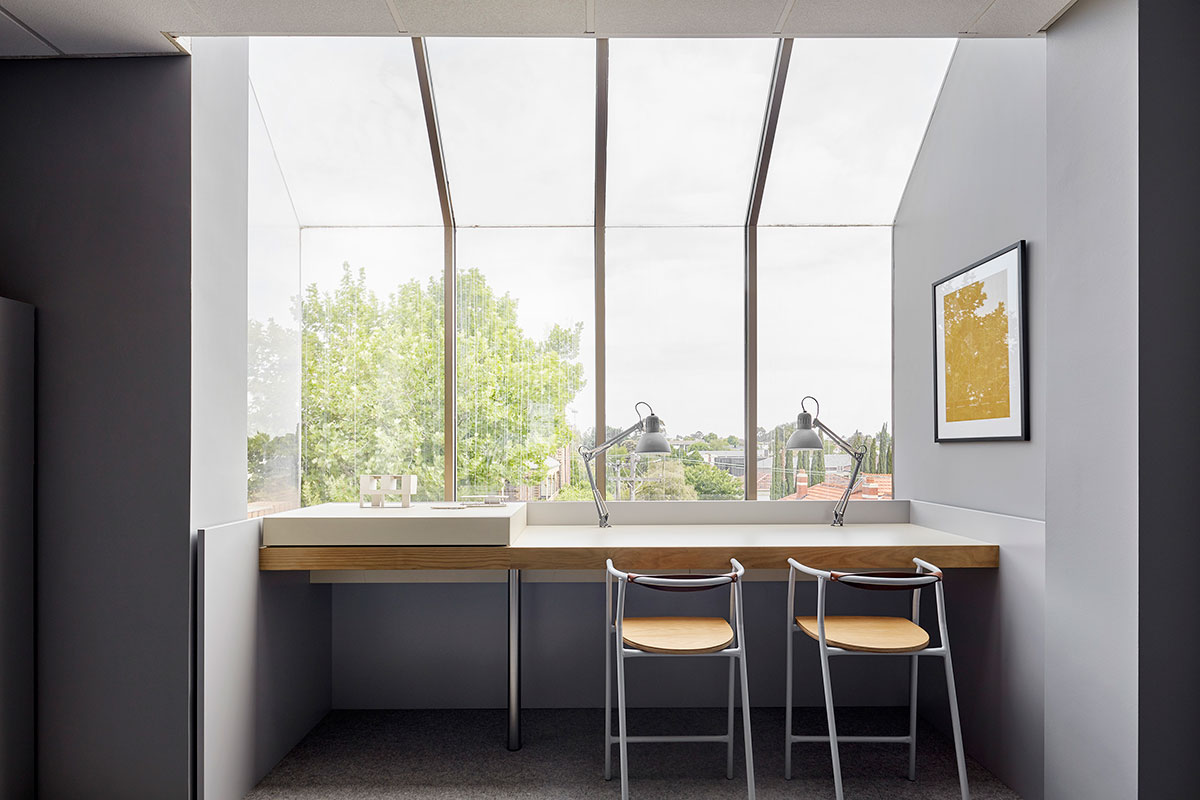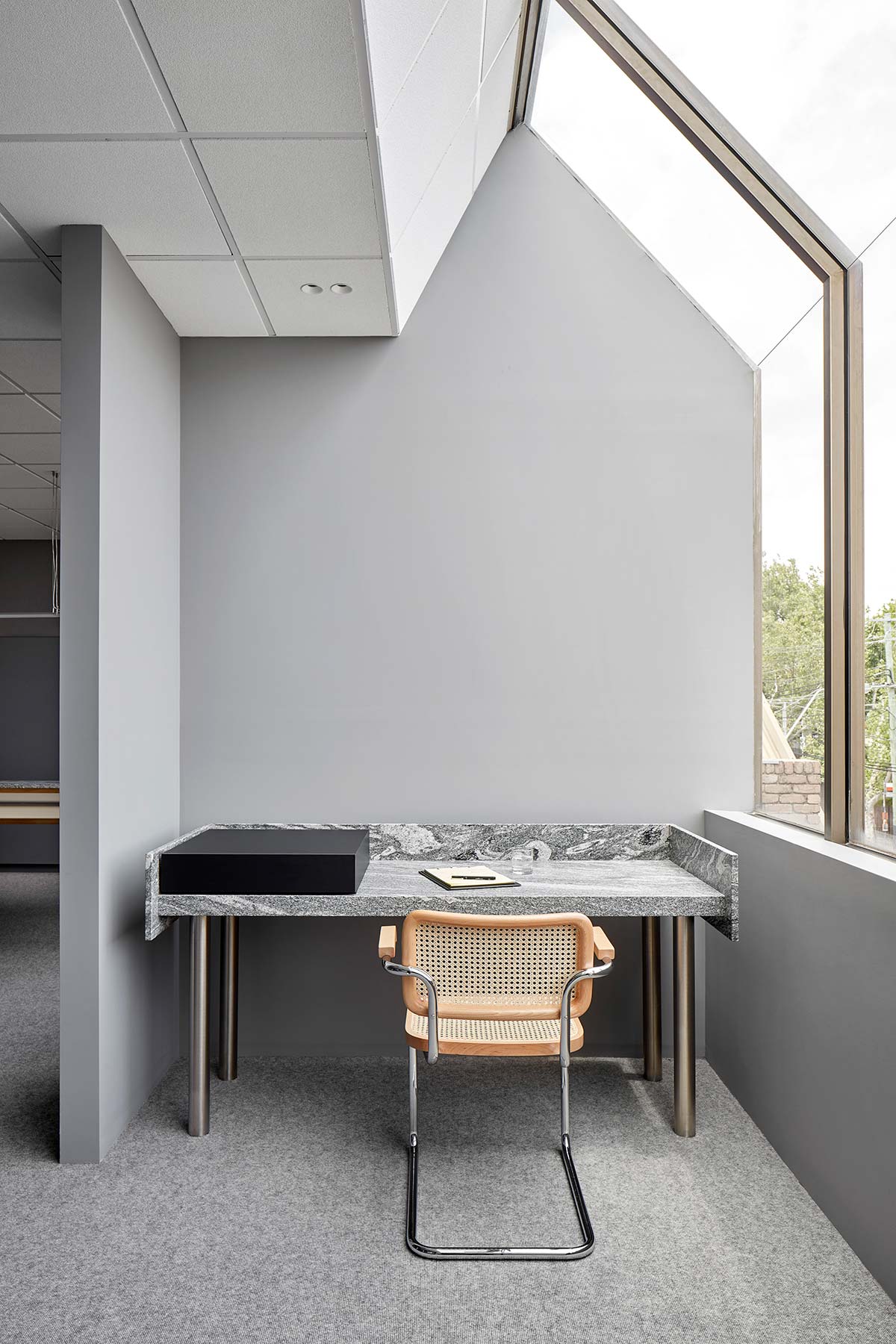 6. What's the most impressive party trick you can muster?
I'm pretty handy with my napkin origami. Sydney Opera House anyone?
7. Are there any architectural trends you are excited about?
I'm not sure if it's a trend or not – but I am excited about the continuous demise of the humble downlight. Of course, they are very practical but we are always looking at ways to add interest and intent in how we illuminate our spaces and to this end the downlight is in our sights.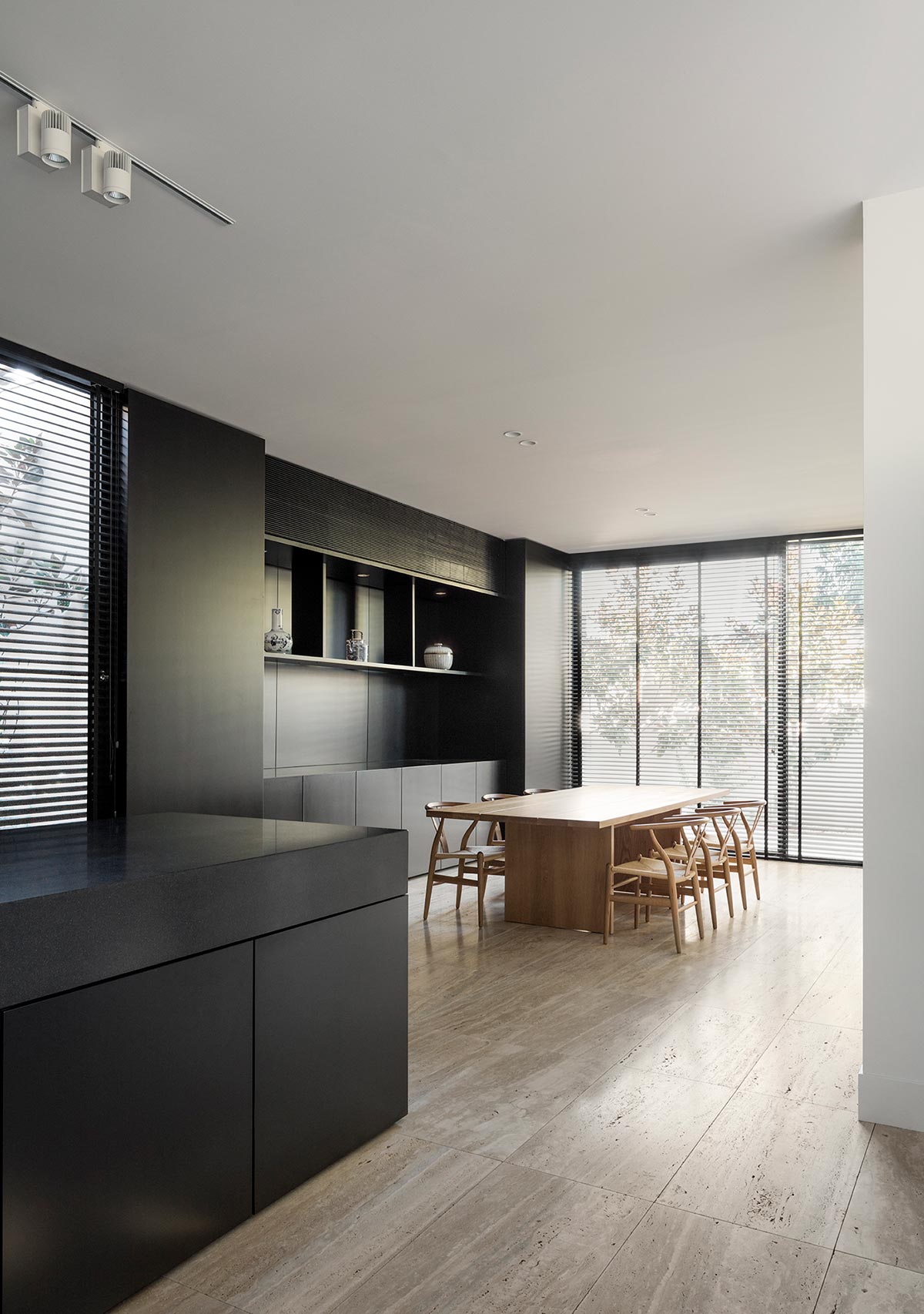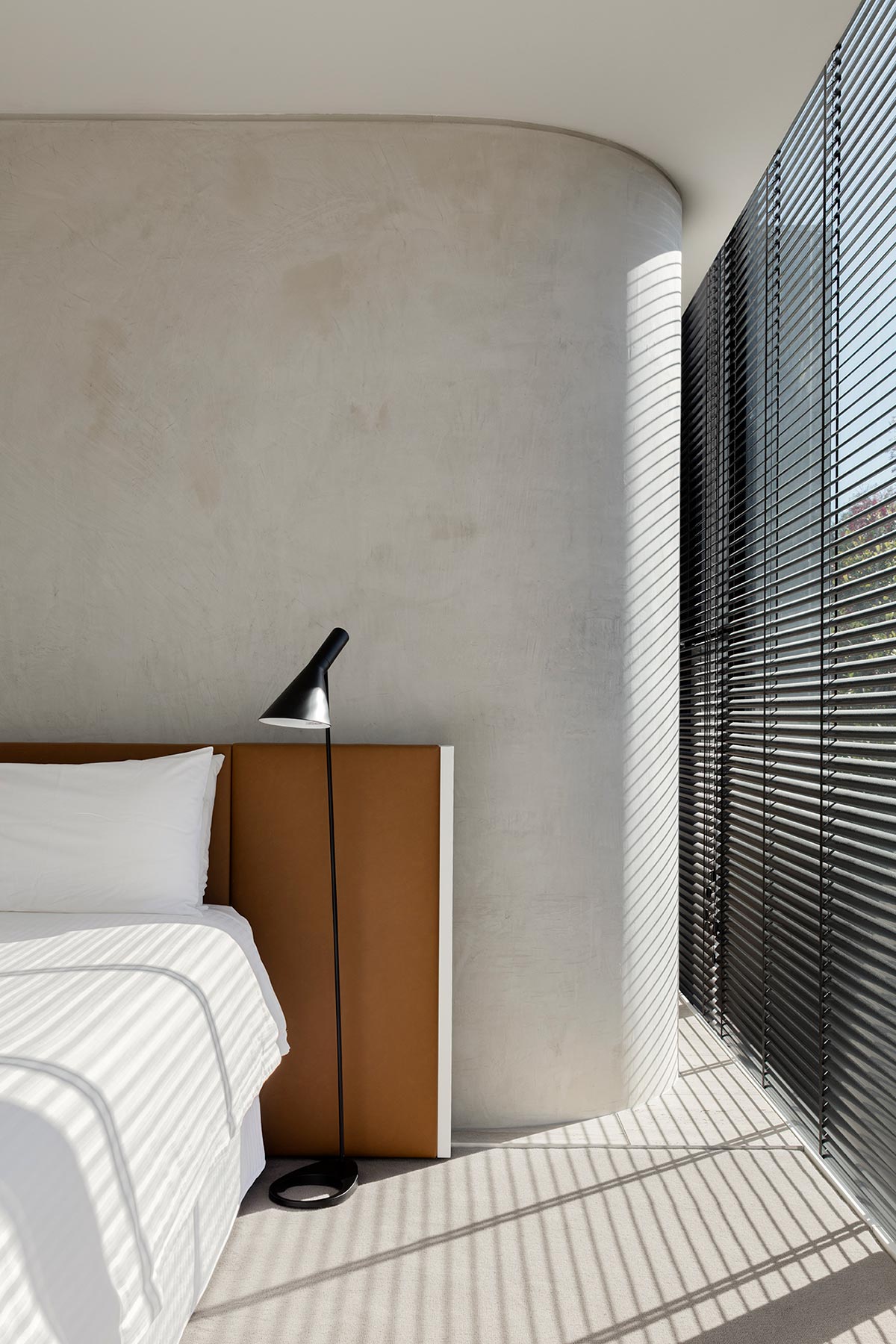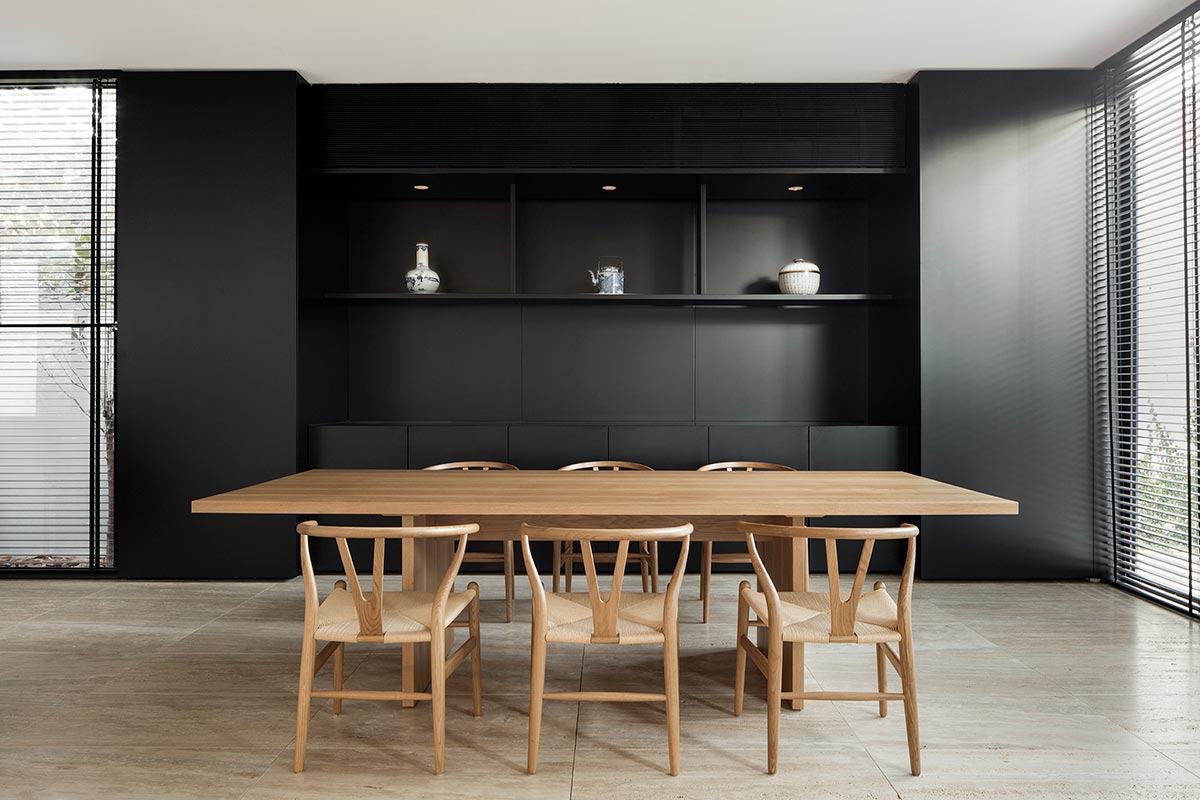 8. What advice would you give to someone wanting to become an architect?
I was always discouraged from pursuing a career in architecture for many reasons, mostly financial, and I think that is fair. I think it is best to go into something aware of the realities surrounding a profession and then make an informed decision. There is no question that architecture is a demanding profession but it is also extremely rewarding and fulfilling and, in this day, and age those are attributes in short supply.
9. What's one thing people may not know about you?
I am quite handy behind the bar. I have an ever-growing repertoire of cocktails under my belt and have also invented a few for very special occasions.
10. You've got a week off, where are you going?
I have a list at the ready top of which is China.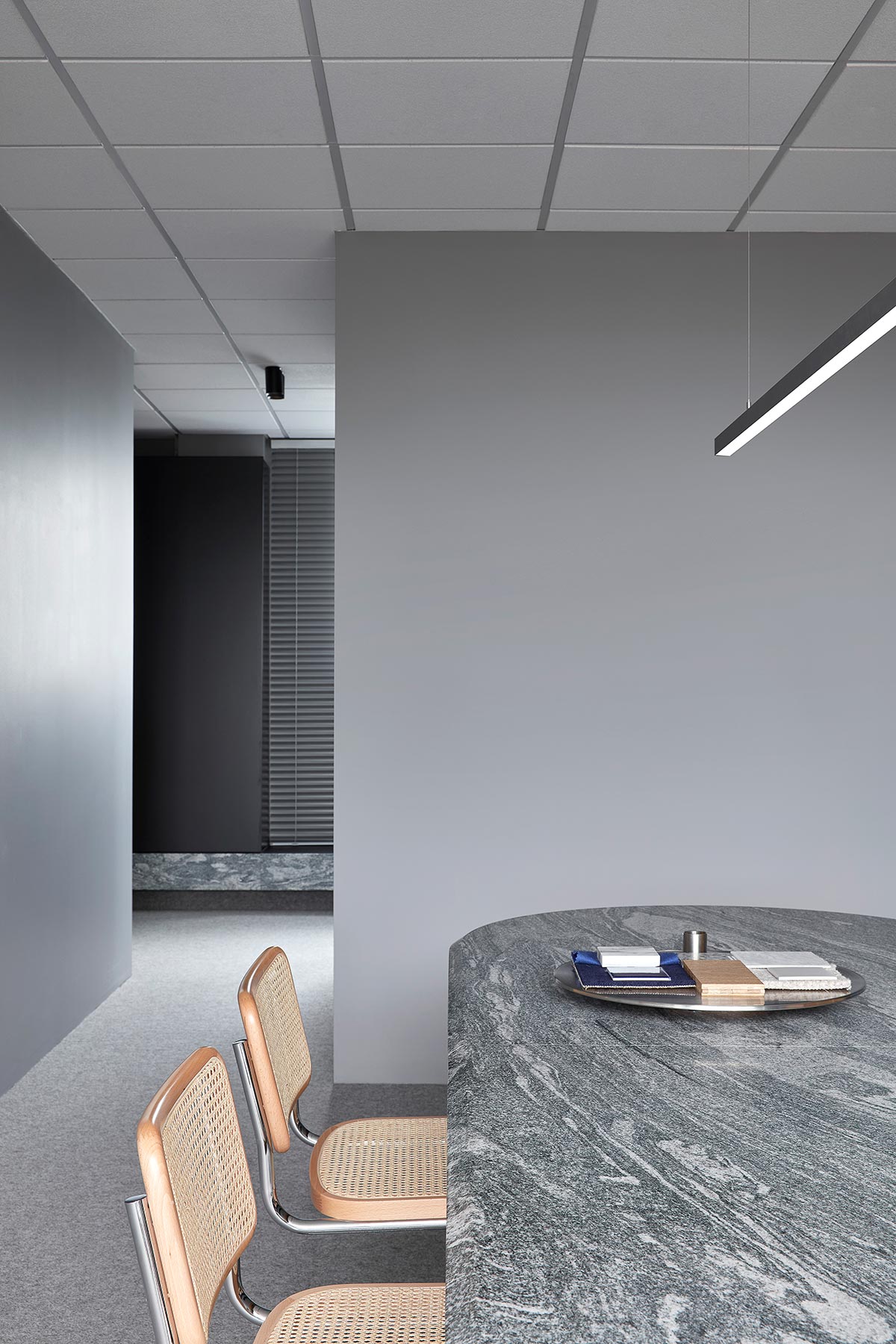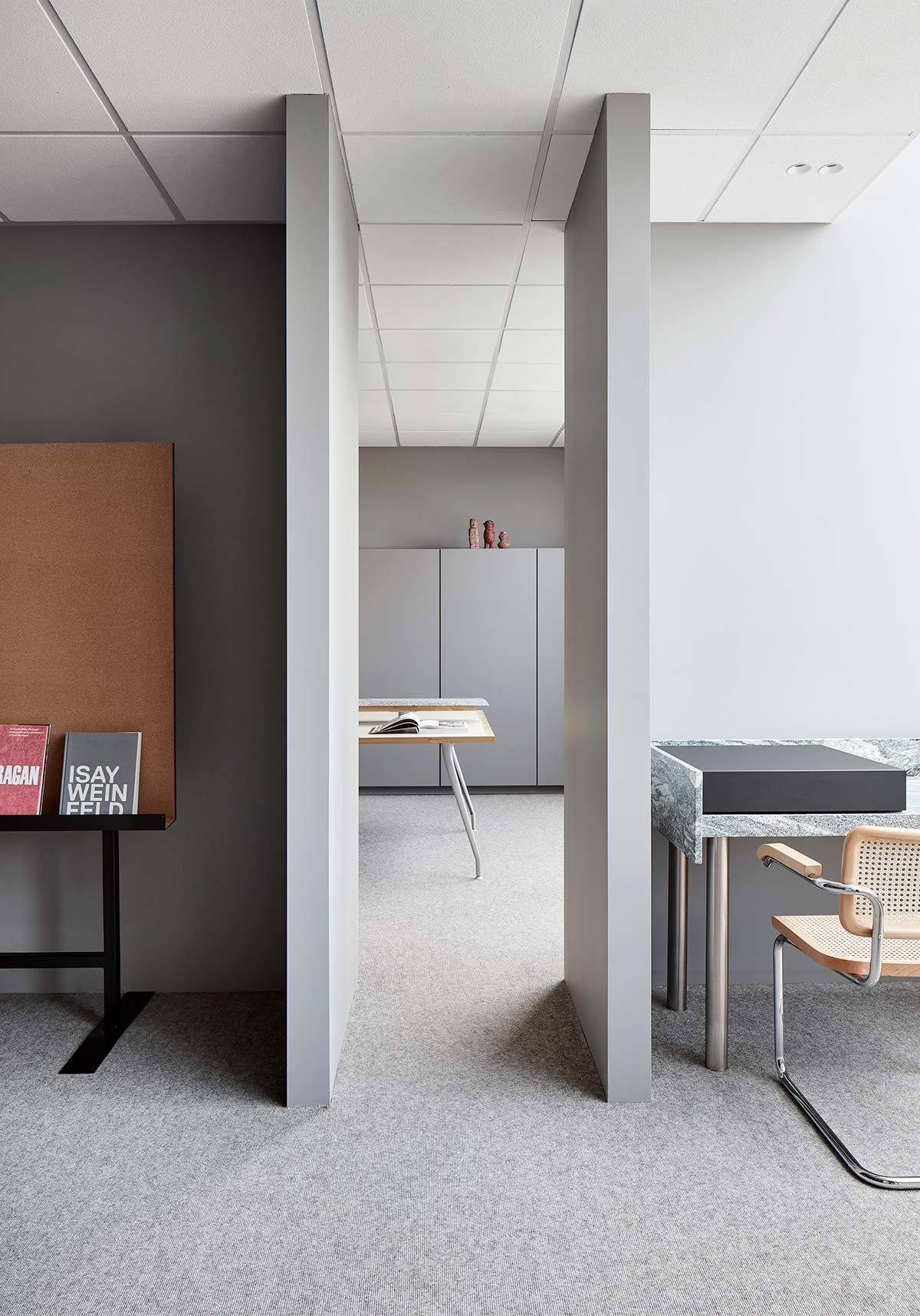 11. What is your favourite way to get the creative juices flowing?
A long drive. Often the best thoughts come at unexpected times and from unexpected places. When I'm driving it's a solitary time to think problems through in my head where they can stay abstract for a little longer before making their way to paper.
12. Favourite architectural style from a bygone era?
The internalised riads of Morocco. Their centralised internal courtyard creates an environment of solitude and retreat completely at odds from their surroundings.
Meet the Architect Radio
"Friday Drinks" Playlist
"I have a diverse music selection – it not necessarily that new age or cutting edge but more drawn from a nostalgic point of view. I think looking back over this list there are also themes of sentimentality and reflection." – Robert
Where to find him
Name: Robert Davidov
Business Name: Davidov Architects
Job Title: Director
Website: www.davidov.com.au
Instagram: @davidovarchitects
Facebook: DavidovArchitects
Photography by Jack Lovel