We often think about tropical living, but it is rare for someone to actually build a house in order for that dream to come into fruition. This is exactly what Jesse Bennett (an architect and builder) and his wife Anne-Marie Campagnolo (an interior designer) did in order to build a house that would enable the pair to live in tune with nature.
The Planchonella House is immersed in a luscious rainforest, embracing the tropical climate of Cairns, far north Queensland. This incredible home embraces its surrounding landscape rather than fighting it and the result is a beautifully raw and honest dwelling. The two curving concrete slabs (easily identified as the roof and floor) create organic cantilevers and non-symmetrical spaces that are dynamic and a pleasure to be in, while the interiors complement these elements with a simple palette, adding warmth to what is predominately a concrete and glass structure.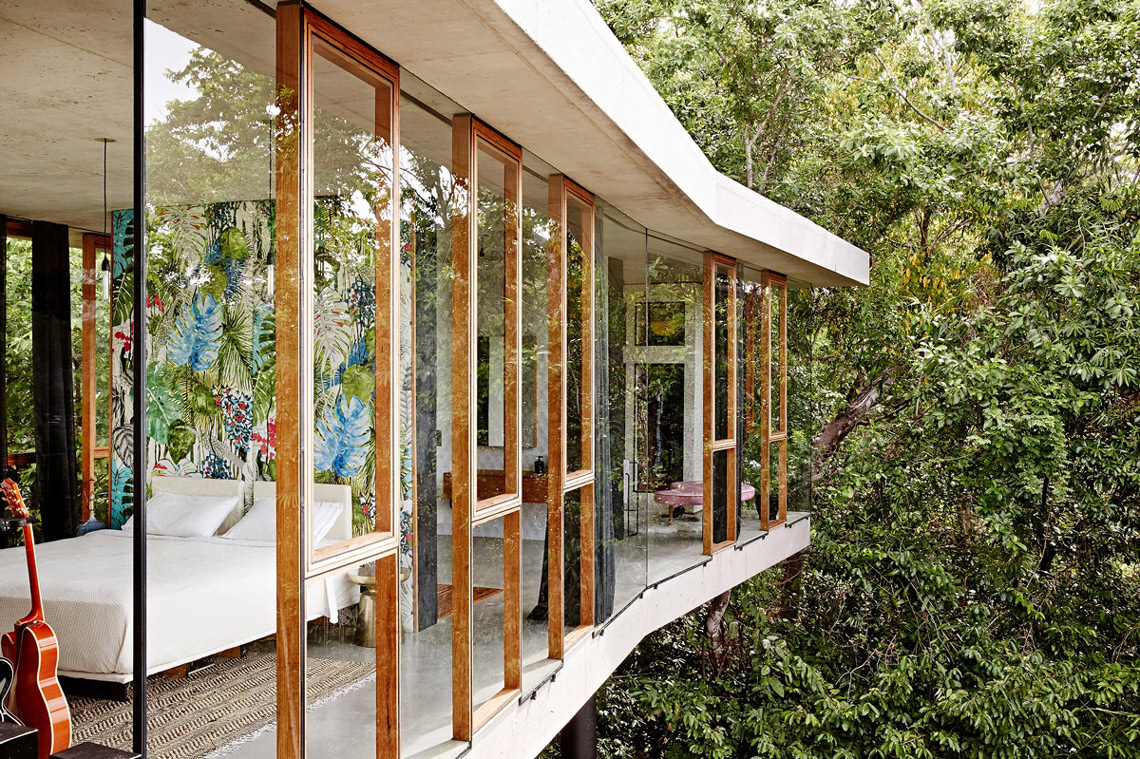 The house sits on large black columns, easily seen when approaching it from below. The exterior looks modern, but the interior was designed with a retro look and feel using bespoke furniture (most of which was made by Jesse himself!), fittings and fixtures. Natural light spills in from the glass windows, which also gives the occupants an unobstructed view of the serene landscape beyond.
Jesse and Anne-Marie run their own small design and architectural studio, Jesse Bennett Studio, embracing simple living and using climatic design principles to deliver functional, joyful homes and projects. They also sell their own range of handcrafted timber fittings and furniture. We're tipping that the talented duo would be pretty chuffed about how this personal project turned out! The Planchonella House was awarded Australian House of the Year at the 2015 House Awards; House of the Year and Regional Project of the Year at the 2015 Far North Queensland Awards; and the Robin Dods Award for Residential Architecture – Houses (New) at the 2015 Queensland Architecture Awards.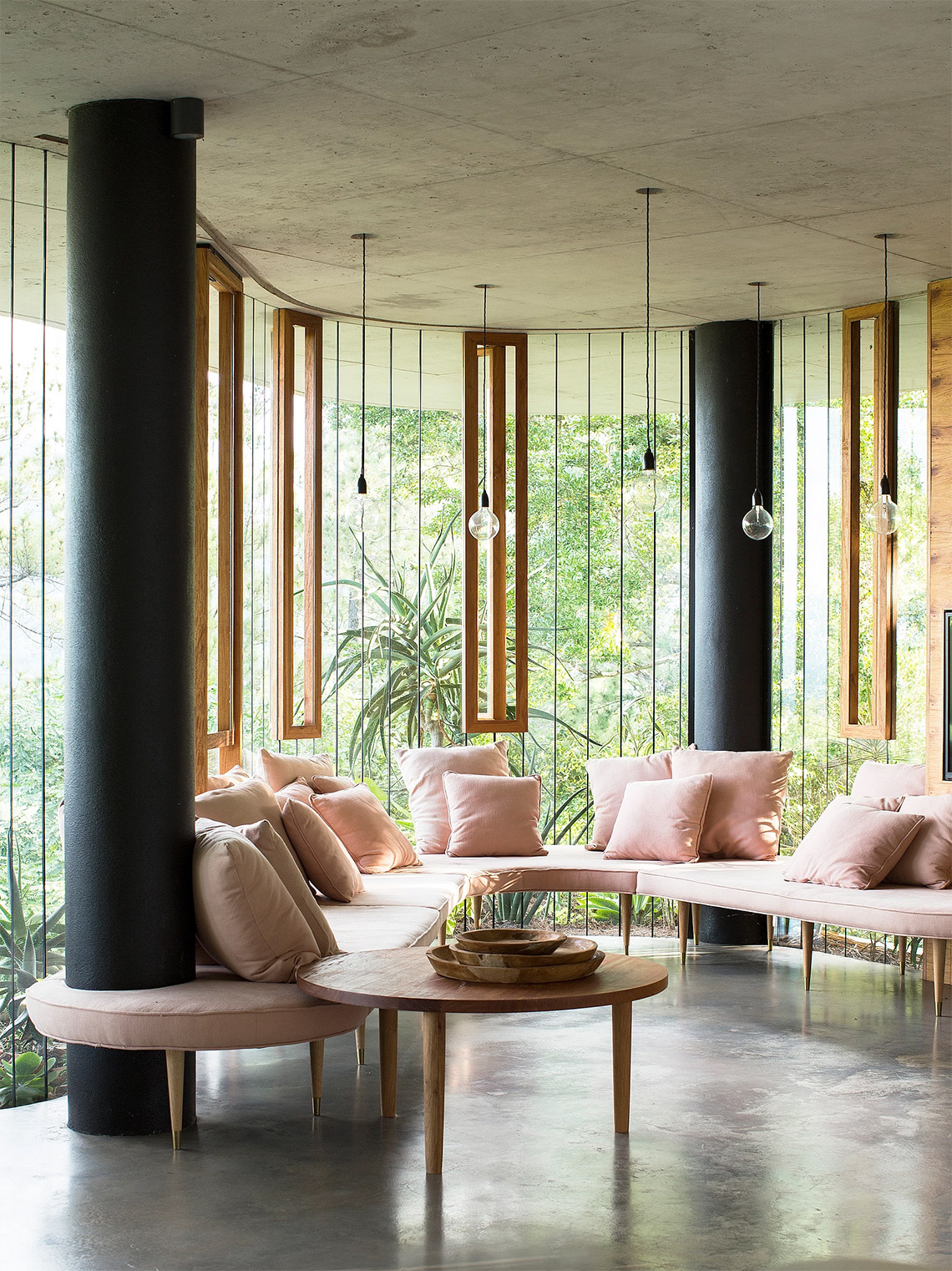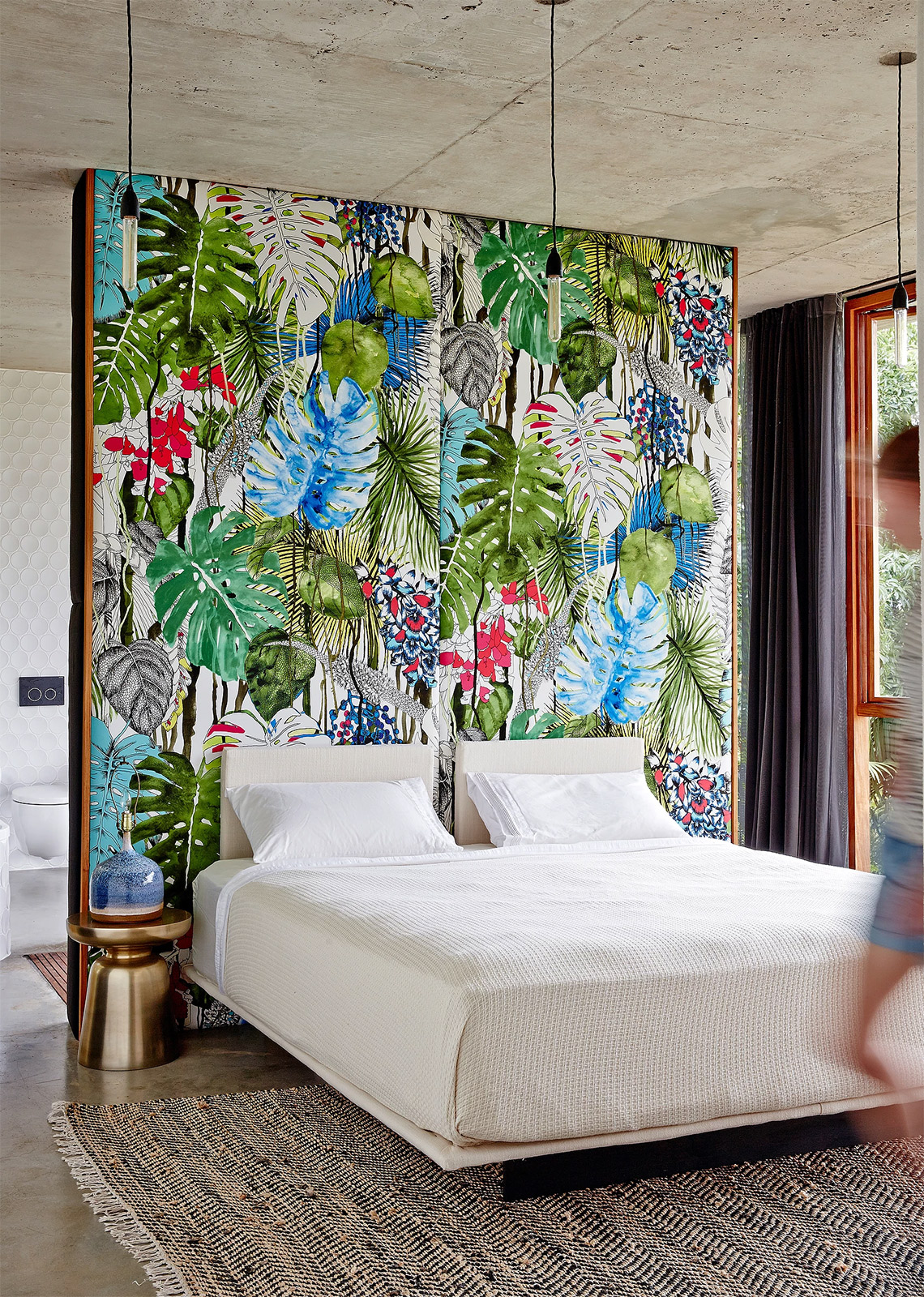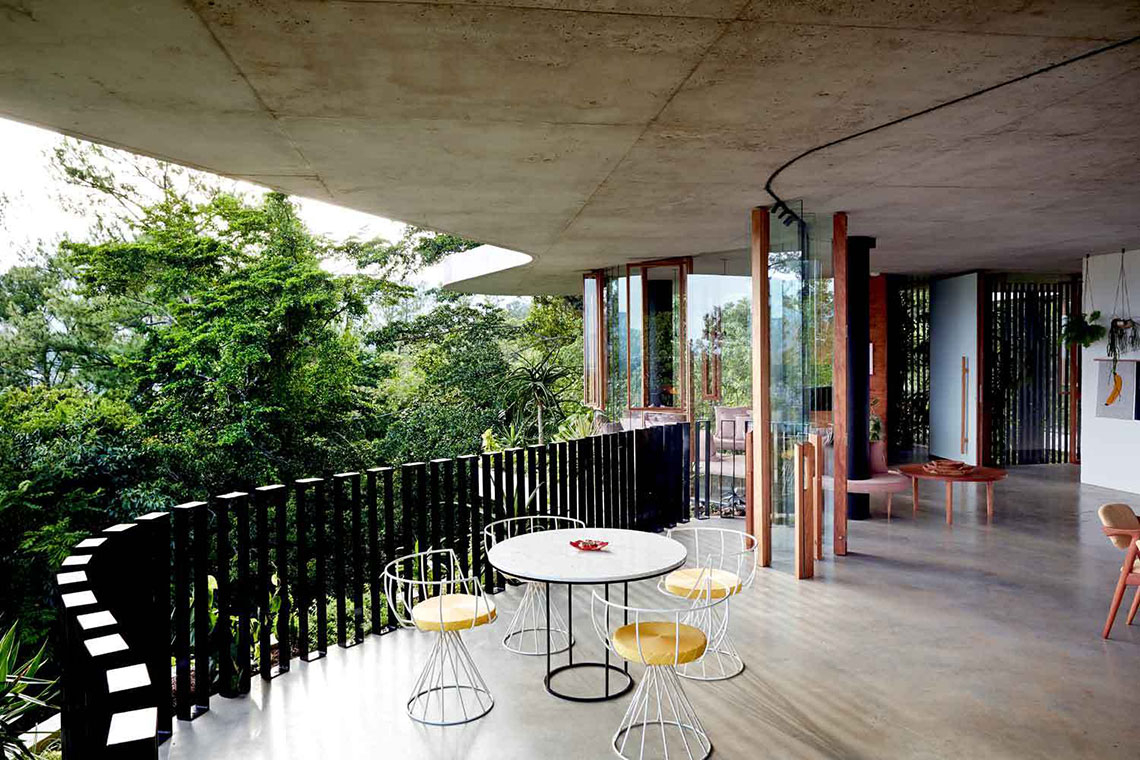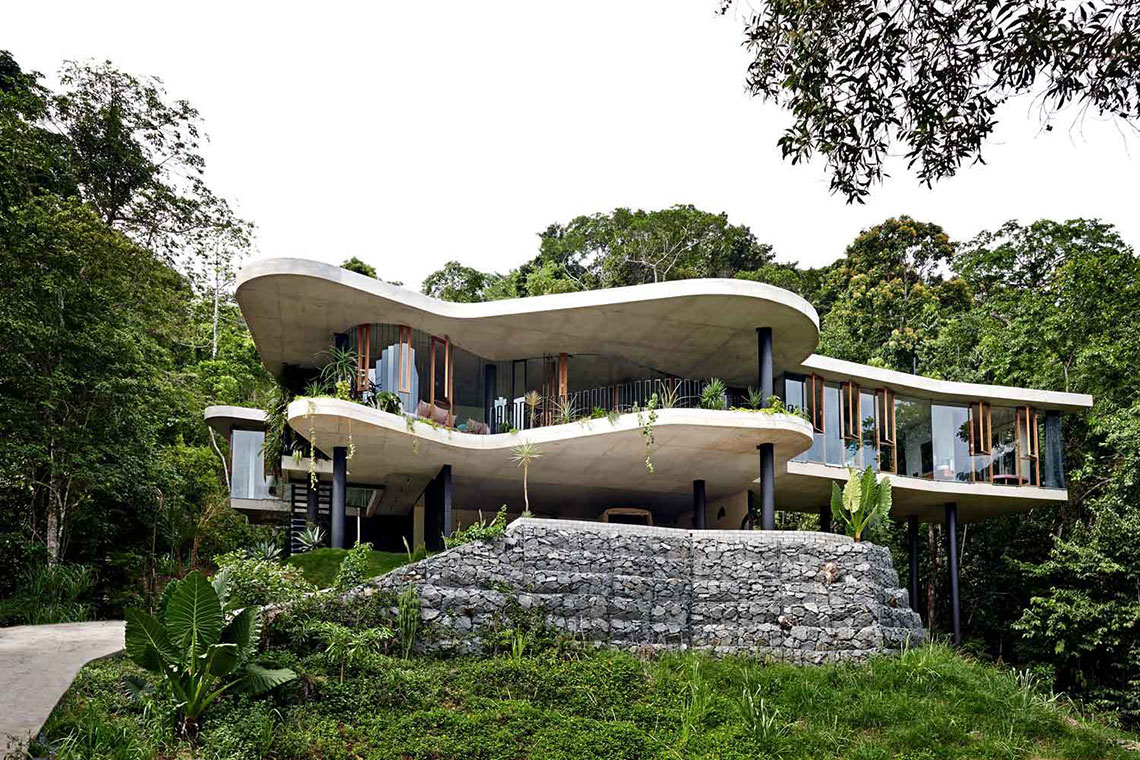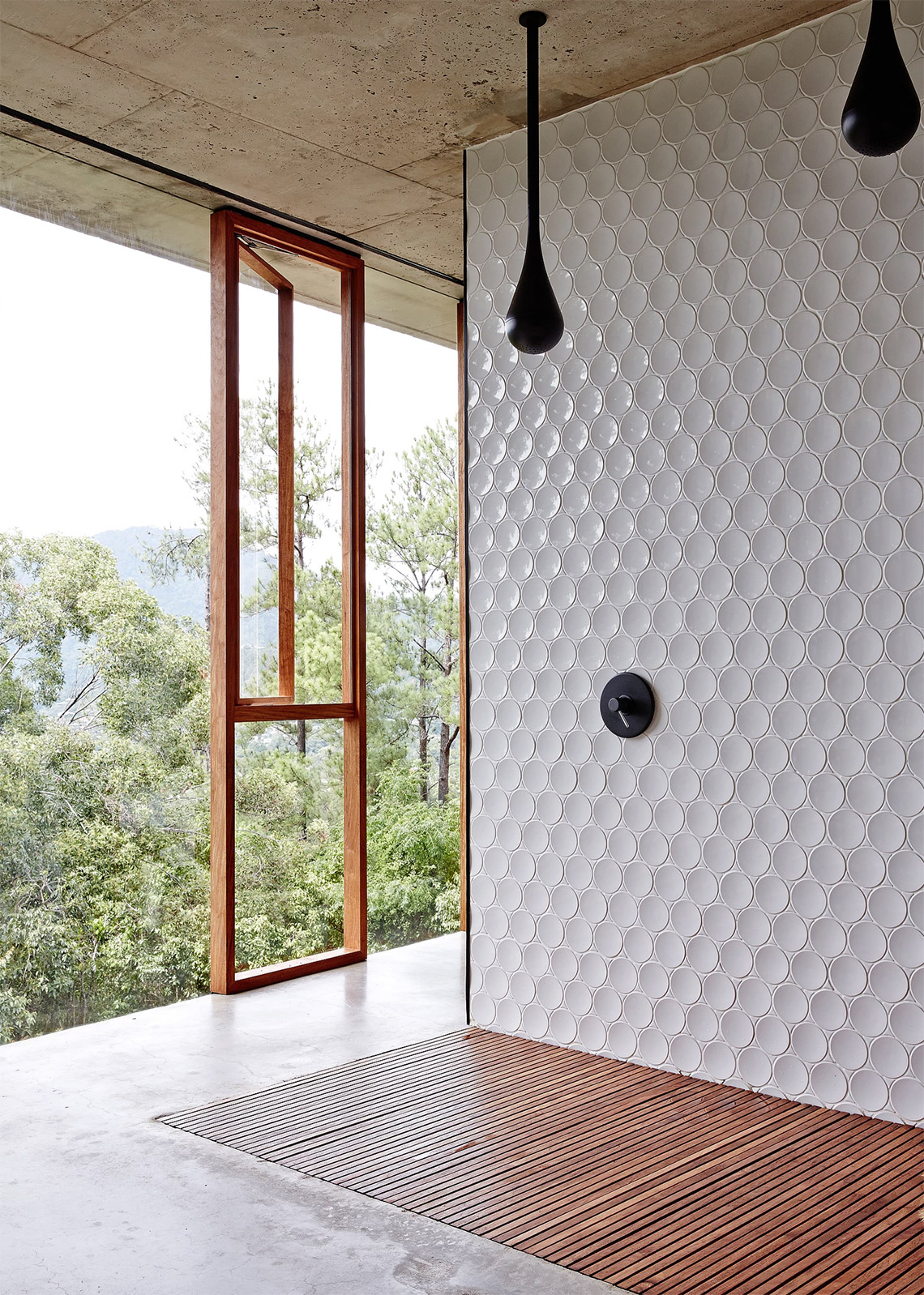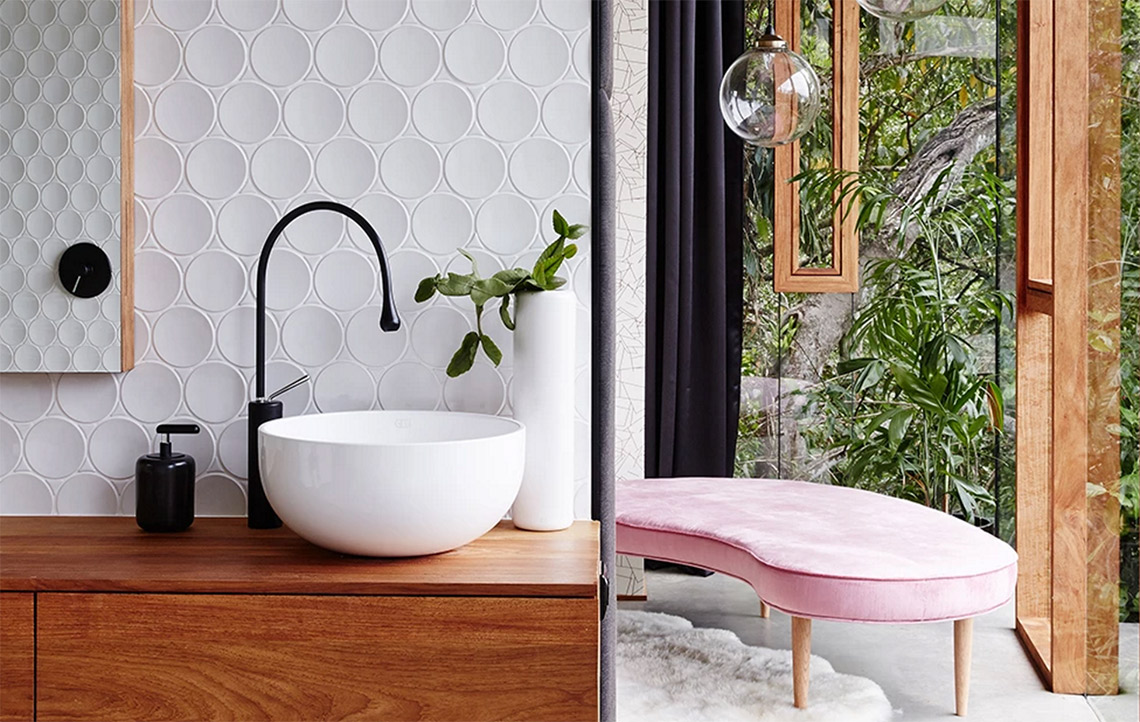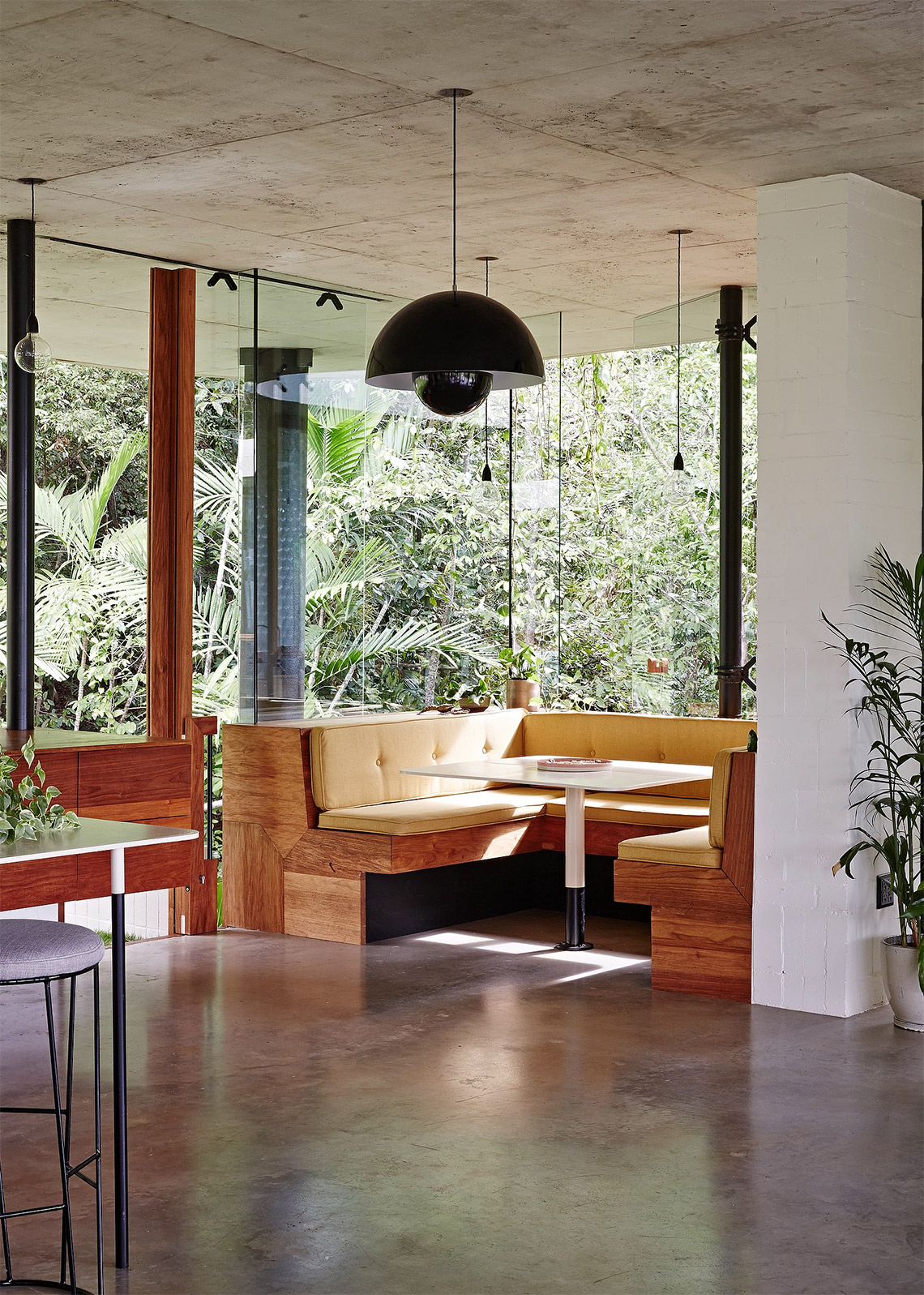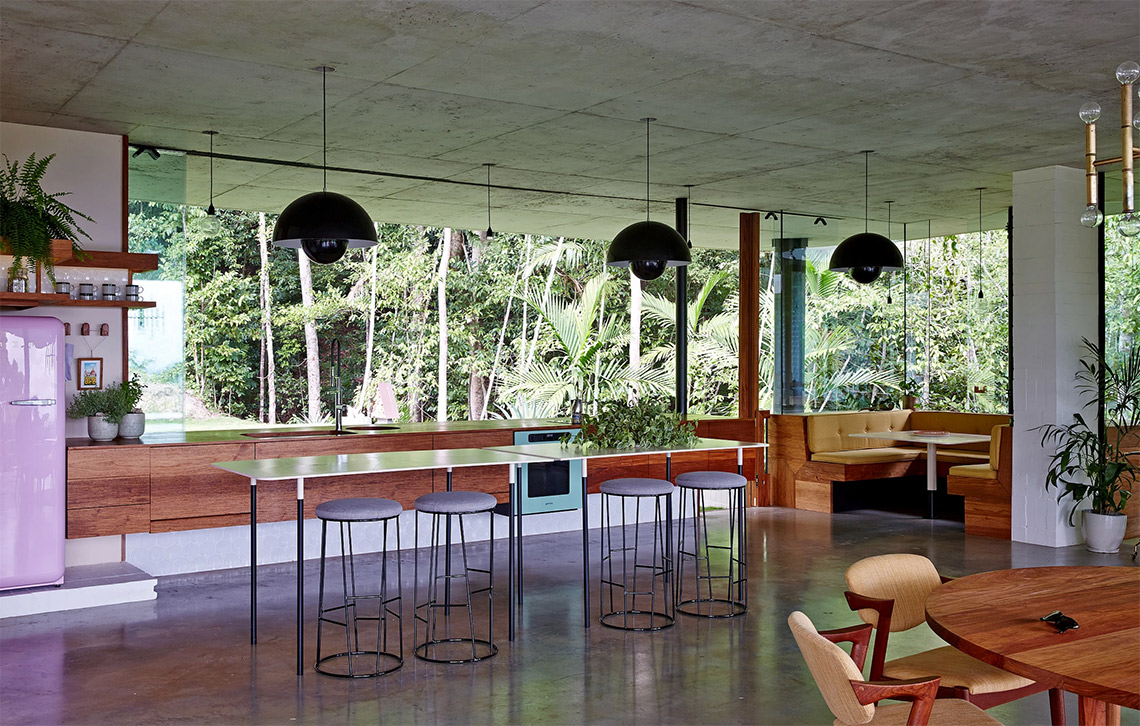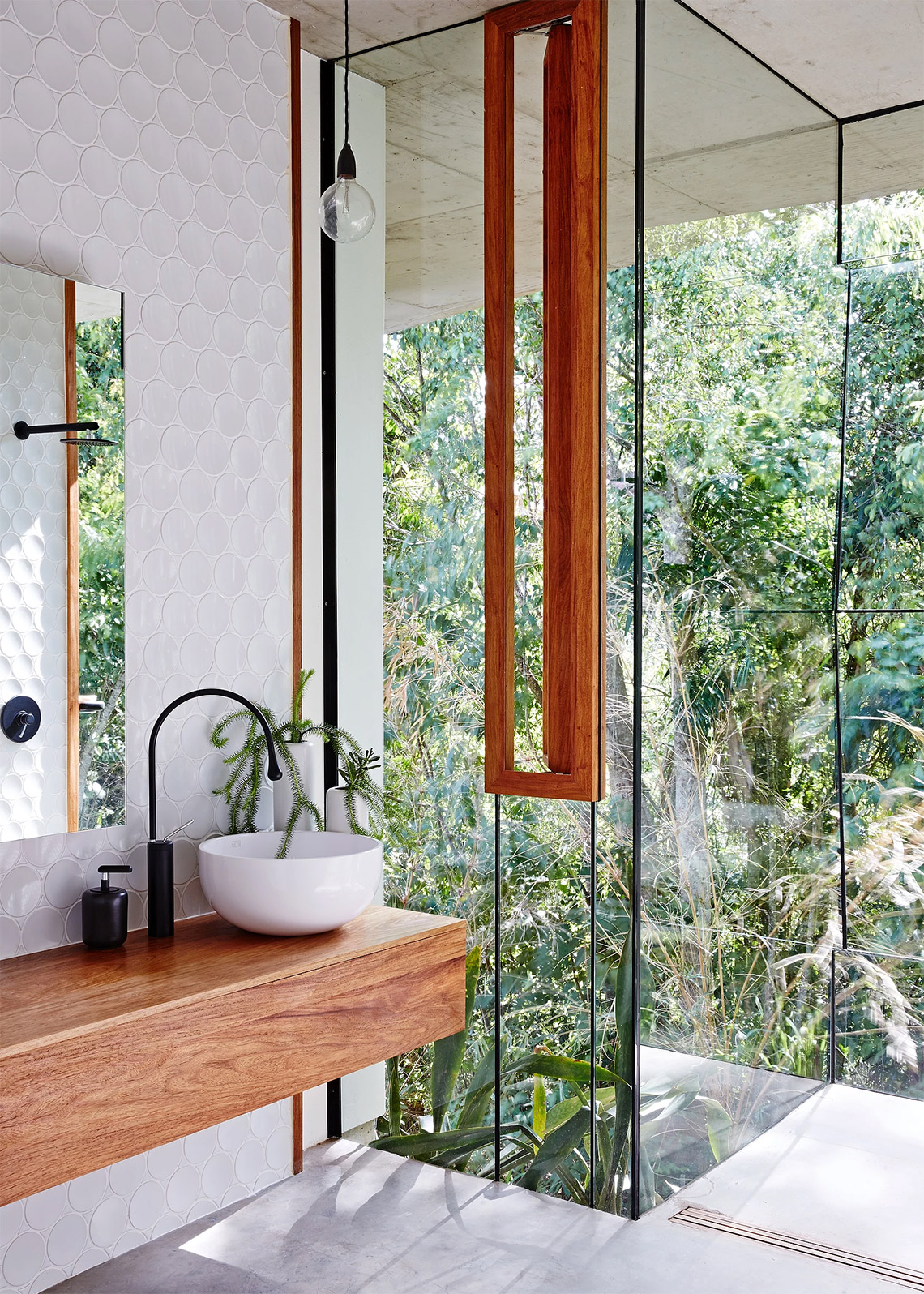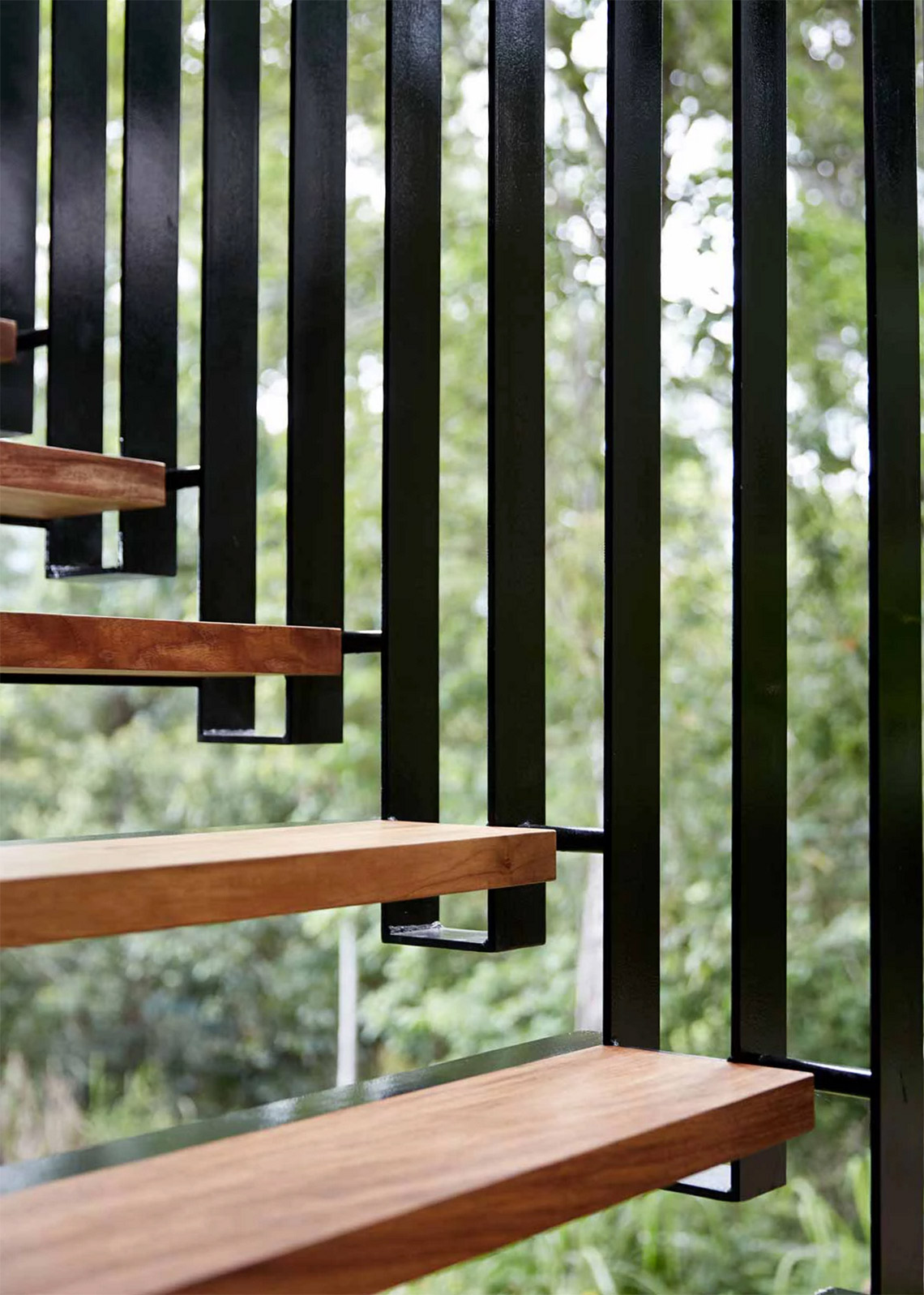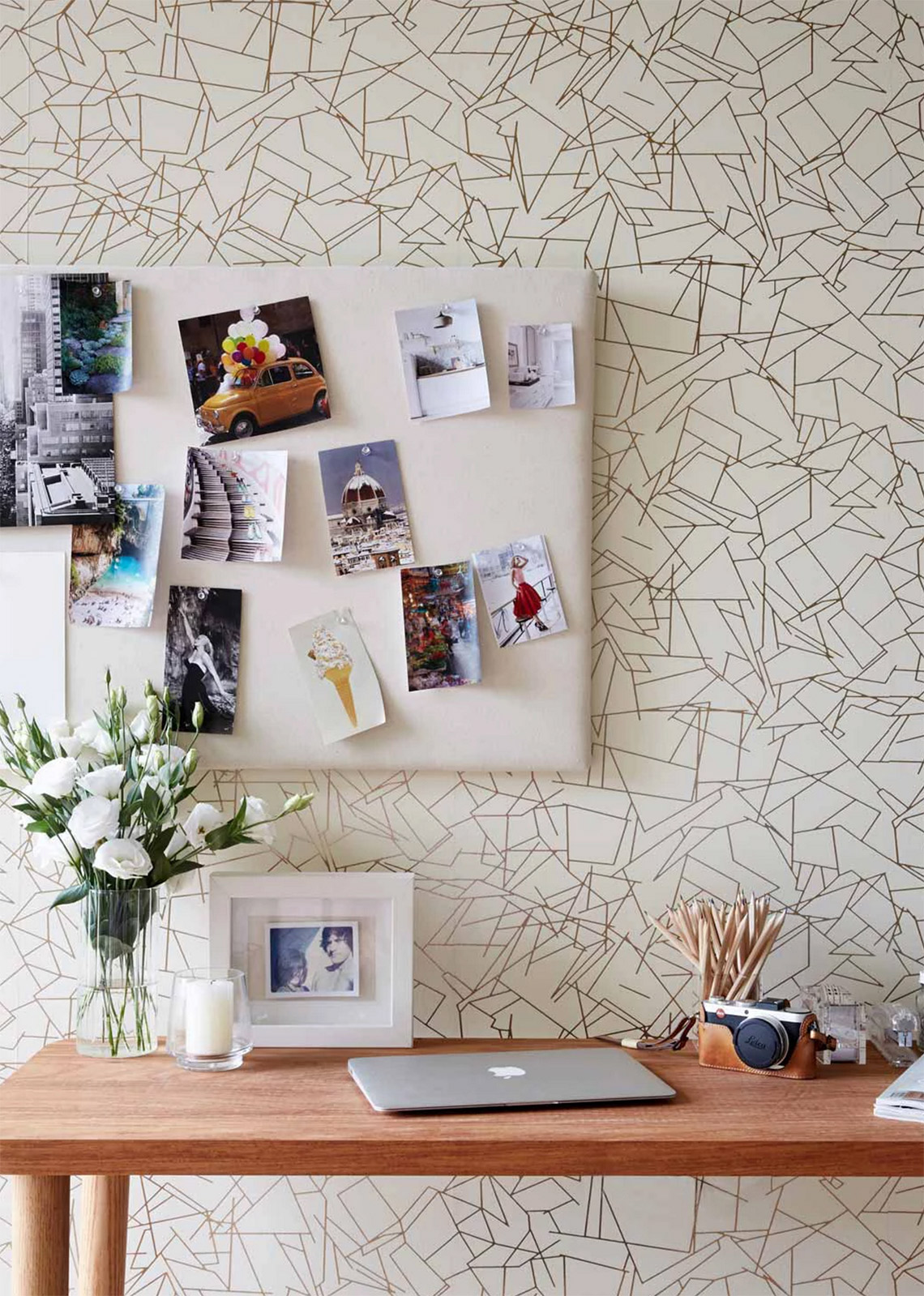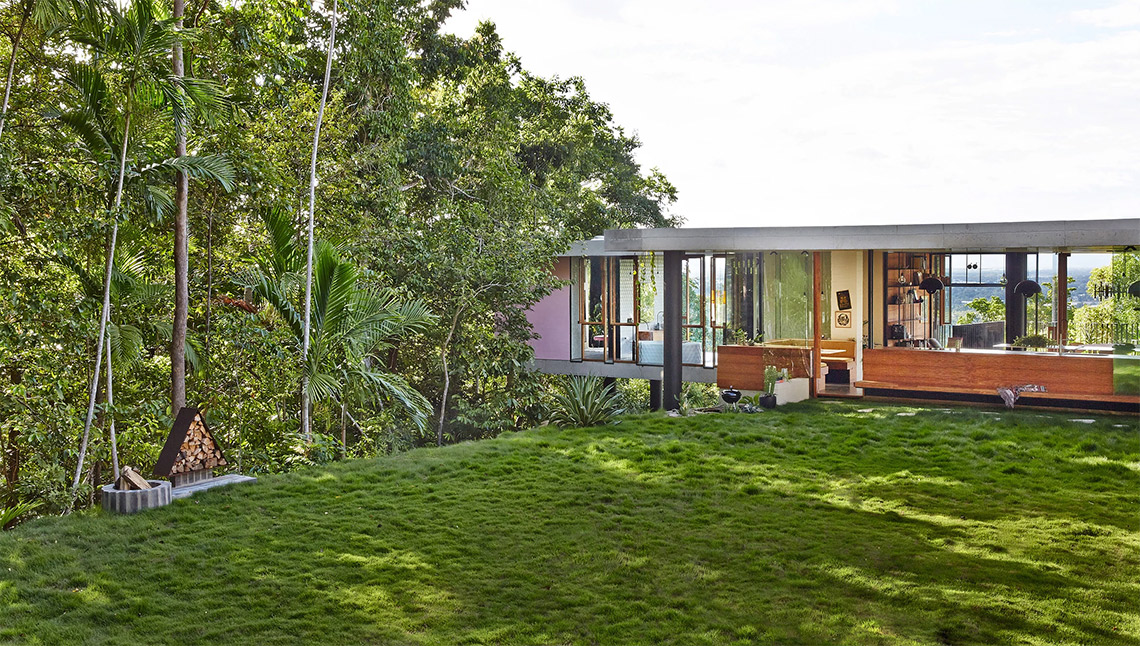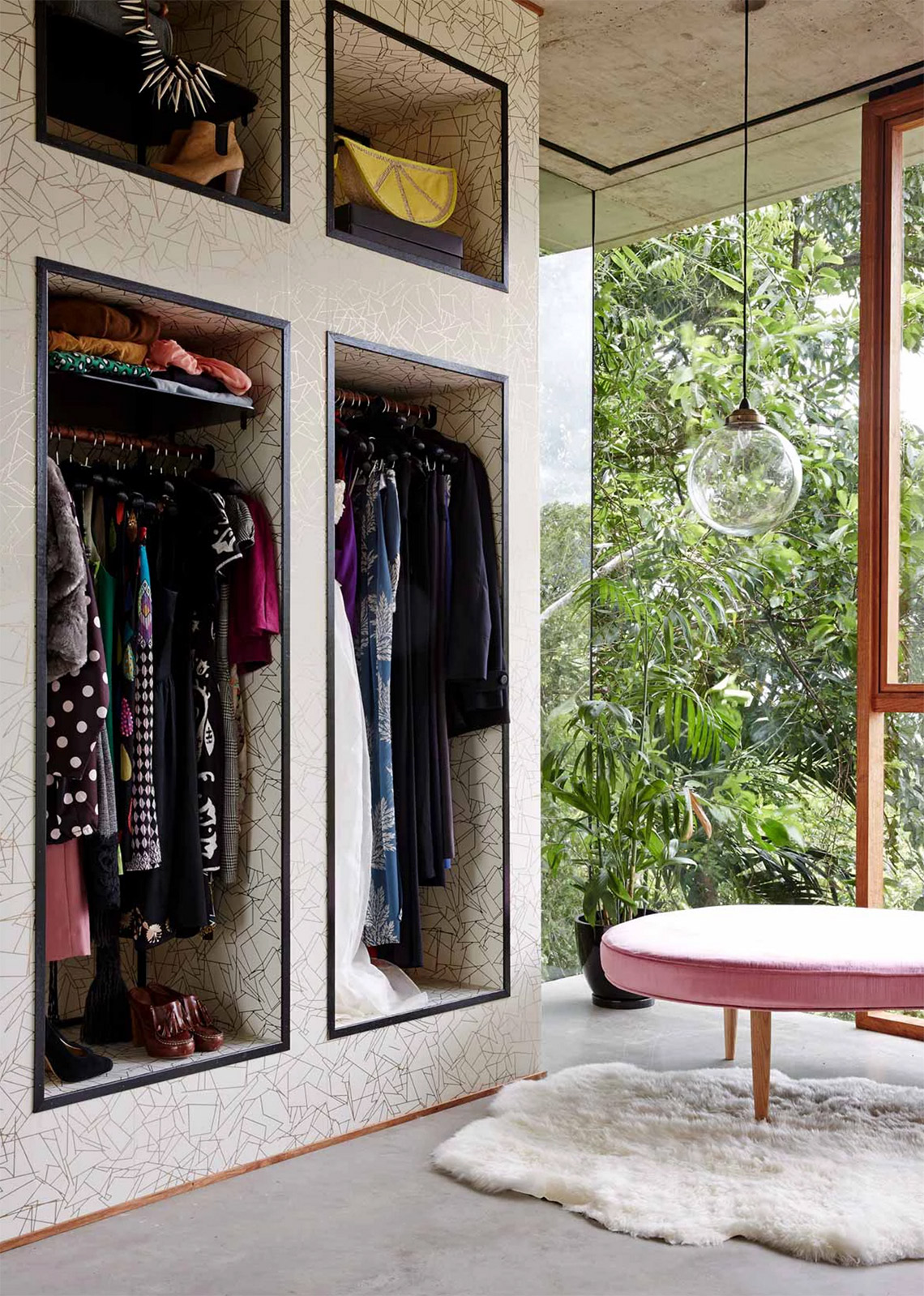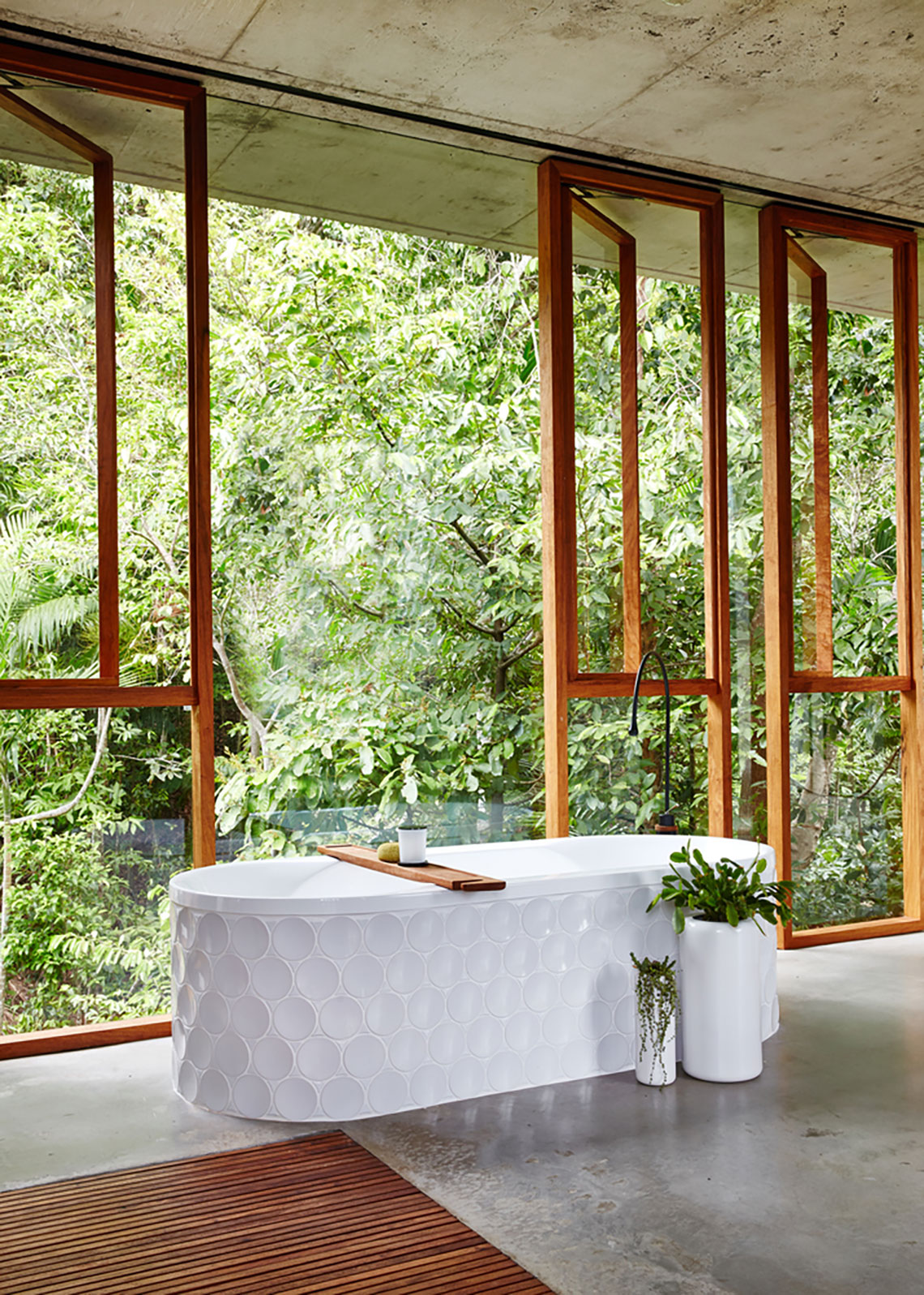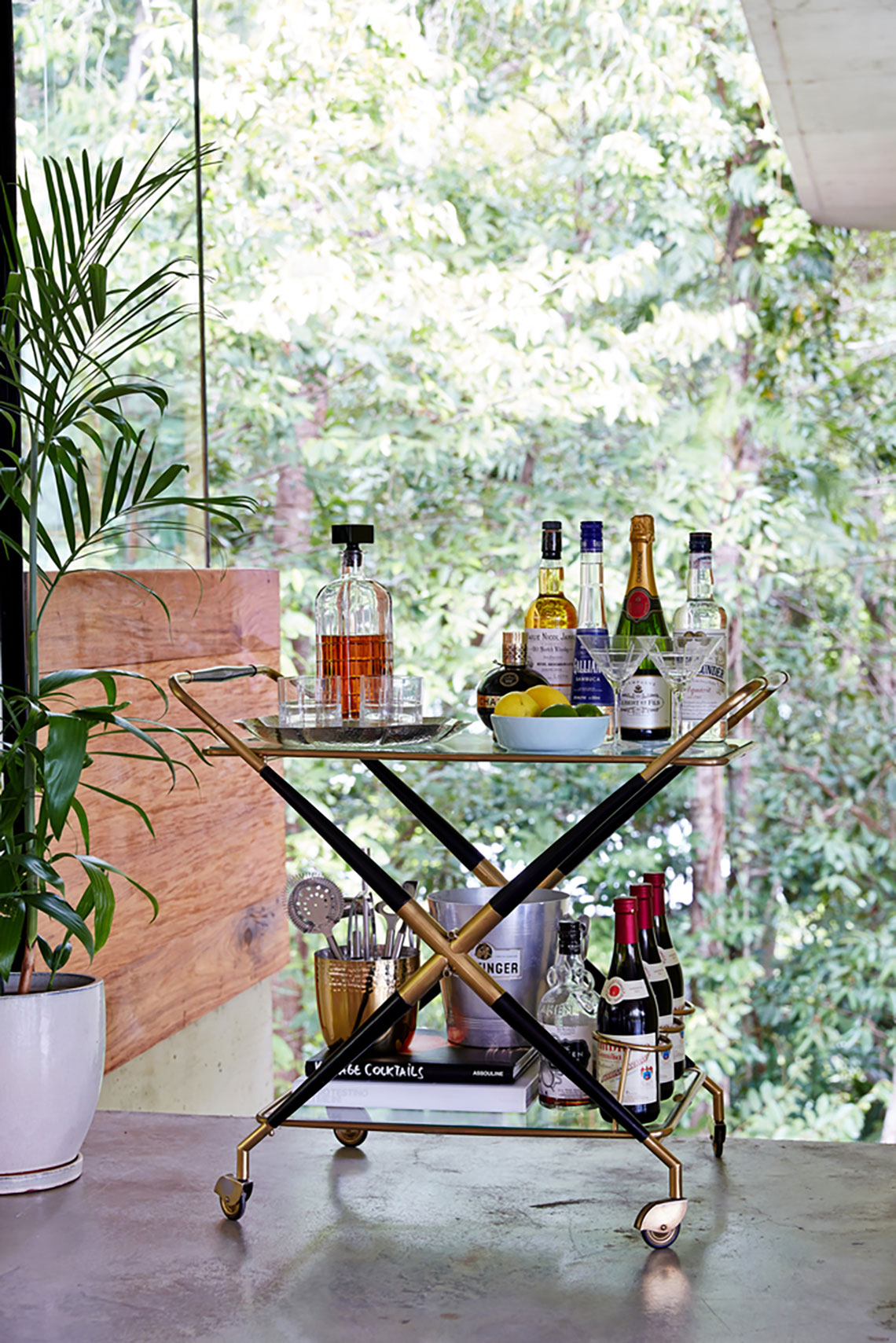 Photography by Sean Fennessy.