It's no secret we have a soft spot for Tassie. The last time we showed you around this magical little state, we knew we'd have to be back to show you even more… so here we are! This time we're taking you on a truffle hunting adventure. We'll also be dining in style, wine tasting, and checking out some top-notch architecture. Here's one for all you foodies out there.
From being a historic flour mill dating back to the 1830s to becoming an award-winning restaurant and a luxurious accommodation experience, Stillwater Seven and its accompanying Stillwater restaurant in Launceston continuously strives to provide only the best of what the region has to offer. In addition to epic views from the suite, a very personalised experience, and delicious food, the level of hospitality is unrivalled.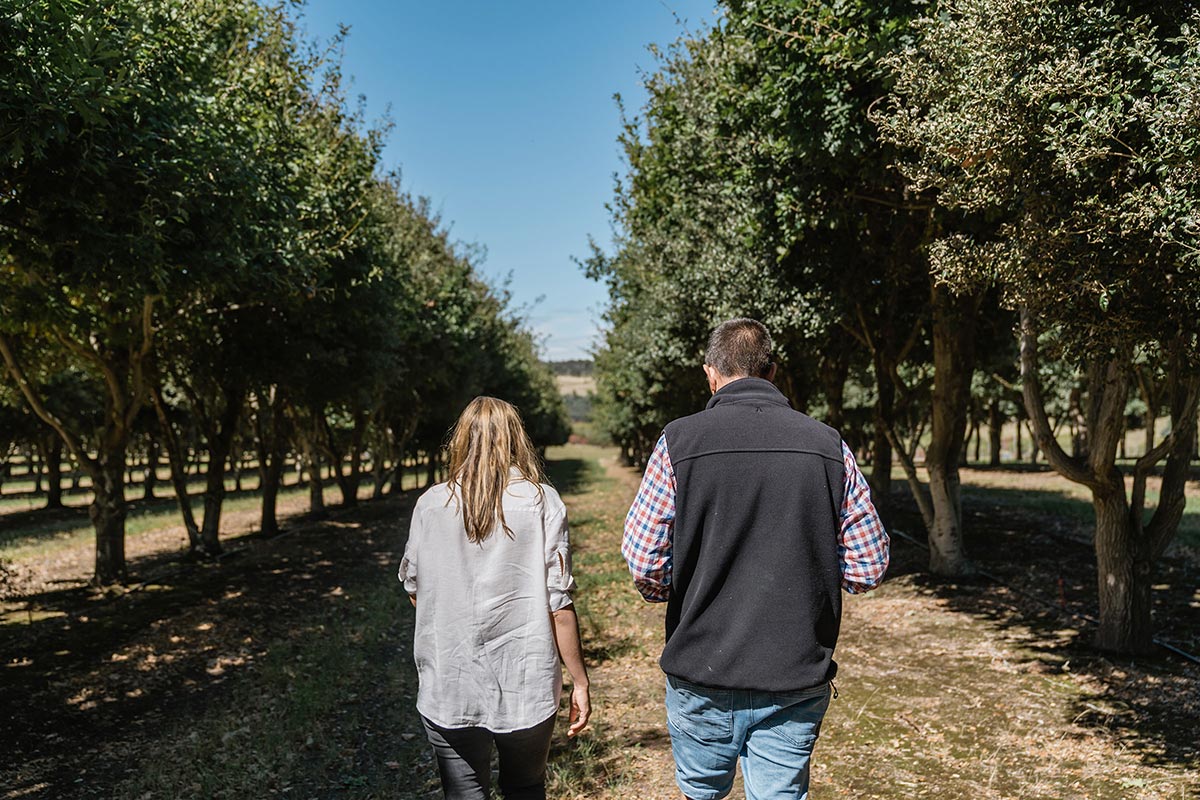 We also took part in one of their newest offerings, Every Day I'm Trufflin', which features a visit to local producers like Marcus from Tamar Valley Truffles. We enjoyed some fine Tassie wines courtesy of Stoney Rise Wines and checked out their Cumulus Studio designed wine cellar while we were there and feasted on even more delicious produce. Stunning architecture, good wines, and truffle everything – what more can we ask for?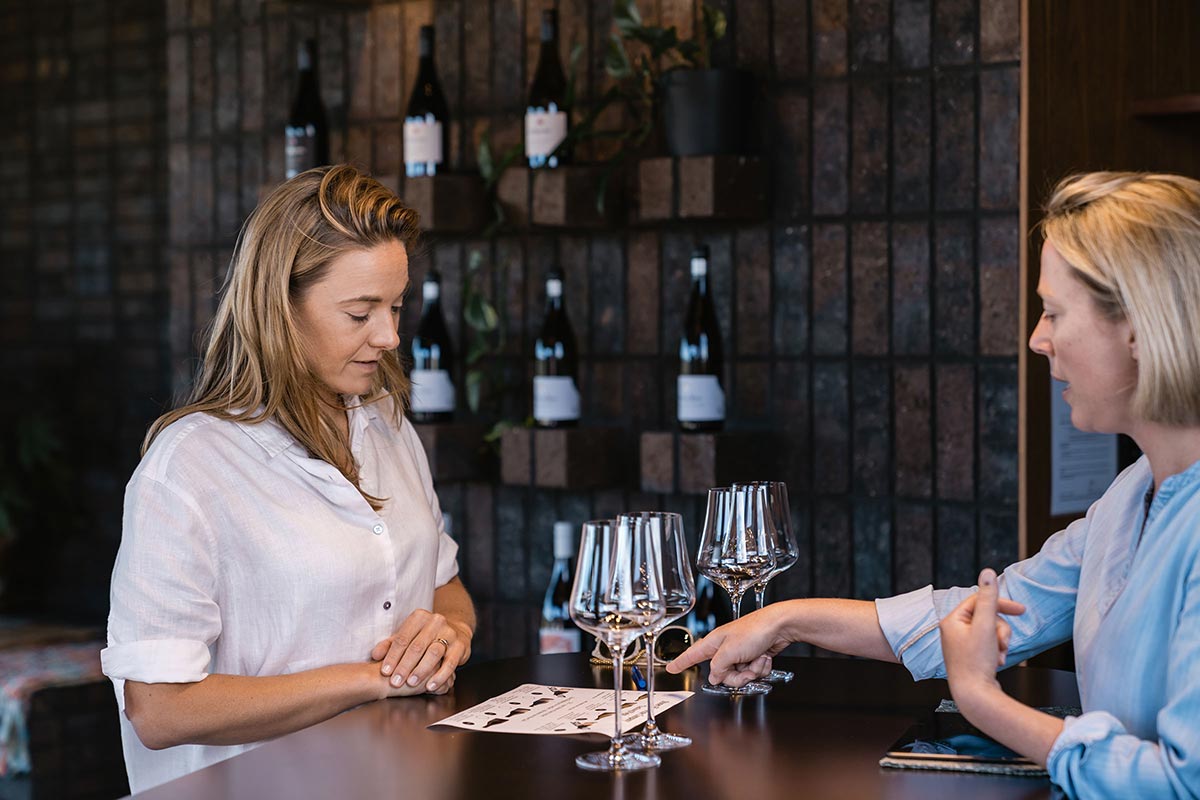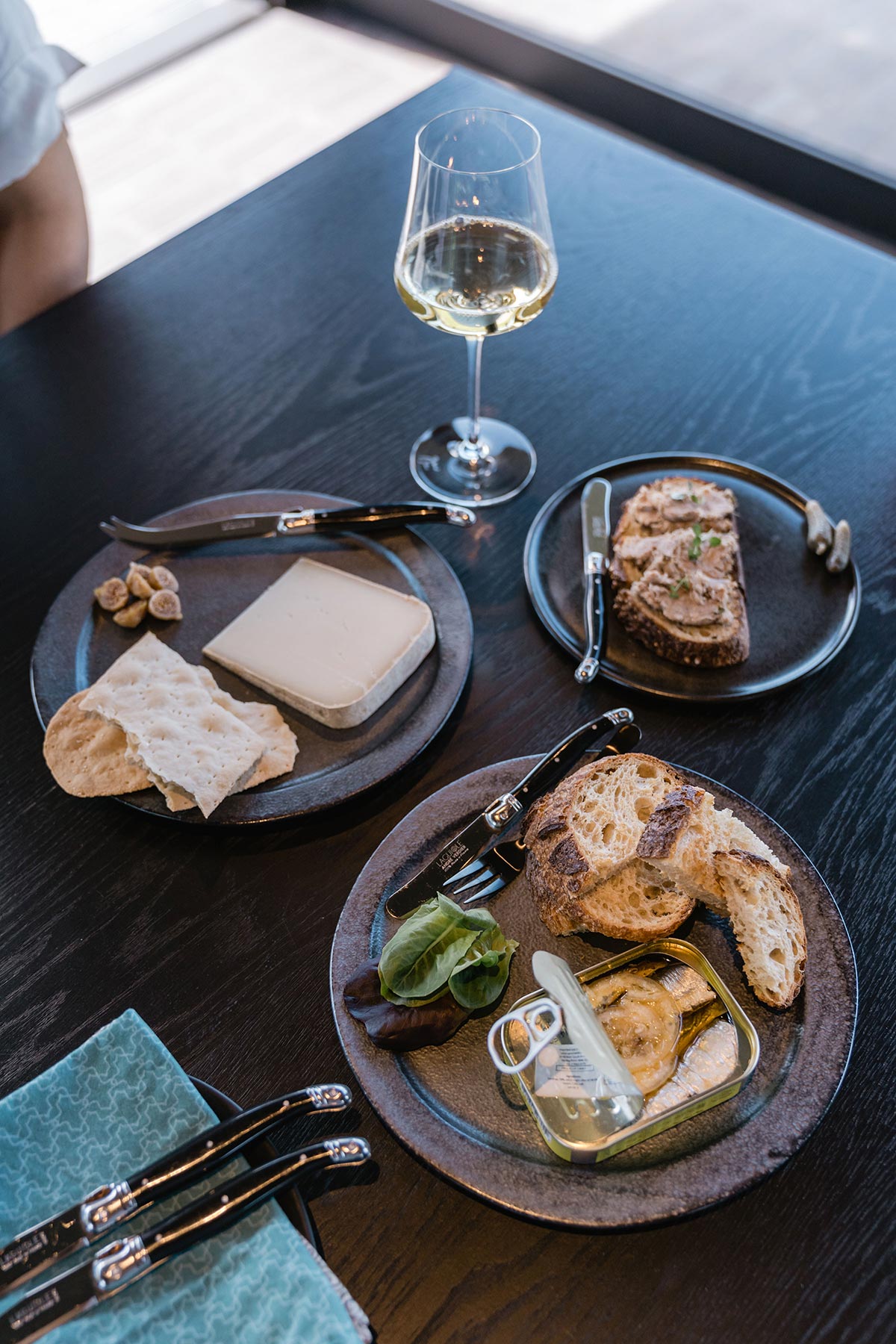 James Welsh, wine sommelier and part-owner of Stillwater, joined us for dinner the following day at Black Cow Bistro. Aside from giving us a crash course on wines, he also served us an exquisite meal from their kitchen! The premium Tasmanian beef they are known for wasn't all we had; dishes were designed around fresh local produce like organic vegetables and seafood, served in a warm bistro-style atmosphere.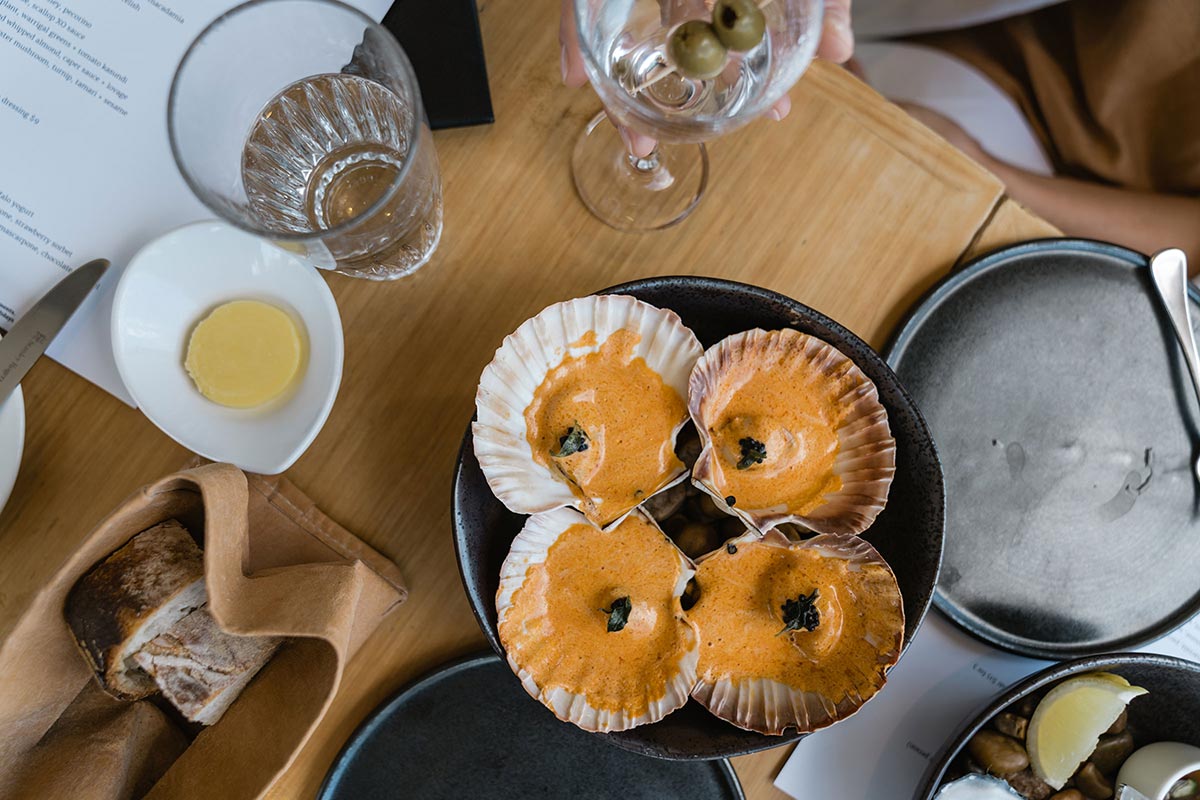 The next episode of On The Road Tasmania takes us to Kittawa on King Island, off the north west coast of Tasmania to explore its coastal areas and shoot a luxury boutique accommodation. Subscribe to our YouTube channel so you don't miss out.
Photography: Jonno Rodd
Video: Hunting for George