Today's Friday Beats is brought to us by none other than the Sydney-based architect, Christopher Polly. He is the sole practitioner and director of Christopher Polly Architects, an award winning design and ideas-focused architecture practice established in late 2005. Check out one of his recent projects, the Binary House which was also featured on our house tours blog along with his Meet the Architect feature here.  Enjoy the 'London to Paris Transit' playlist and Happy Friday to everyone!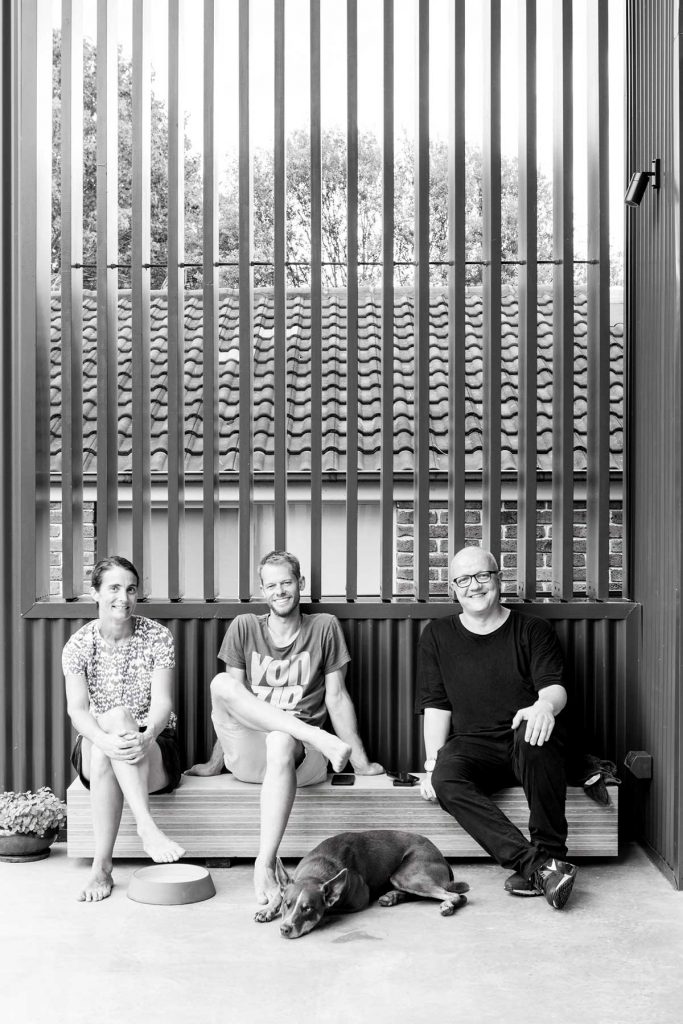 'London to Paris Transit' 
"This is a partial playlist of a much longer mix on my way from London to Paris on New Year's Eve 2017. I was getting into a partial alt-pop/edm mood with some bouncy belters and favourites in anticipation of a buzzy night on the streets of central Paris." – Christopher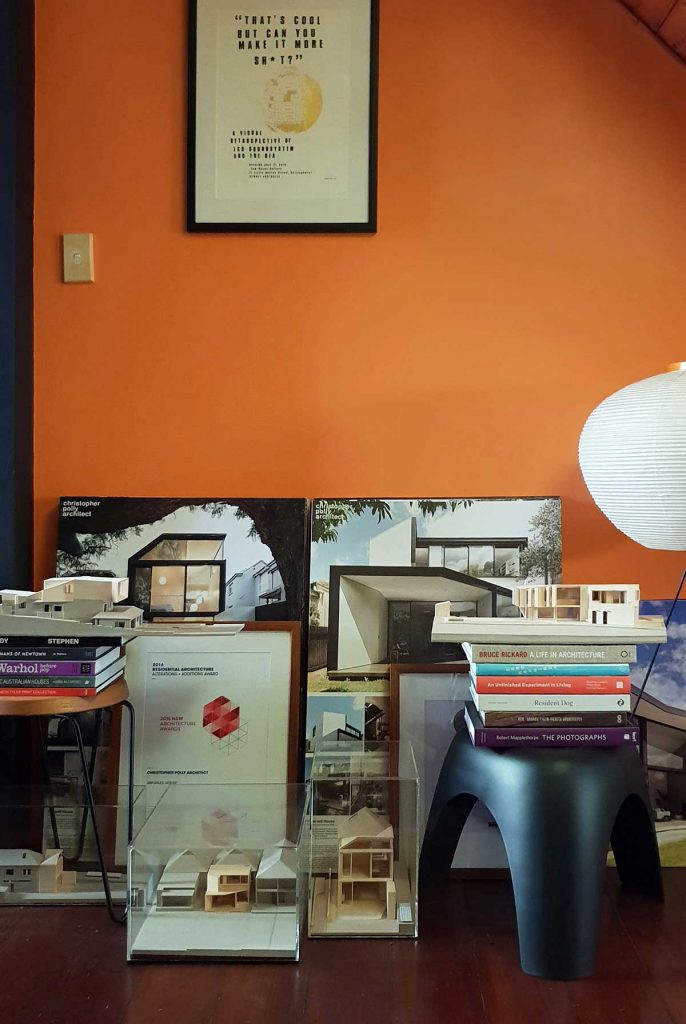 Liked what you heard and want some more? Head to our Hunting for George Spotify channel for all our featured playlists for every day of the week! Nothing but good vibes, guaranteed.