The silly season is well and truly upon us, bringing with it plenty of festive celebrations. Gearing up for the office Christmas party? Why not add a little more sparkle to the season with glitter ombré nails thanks to Kester Black! Here's how to make your nails rather dashing this Christmas using either of their Glitterbomb Sets.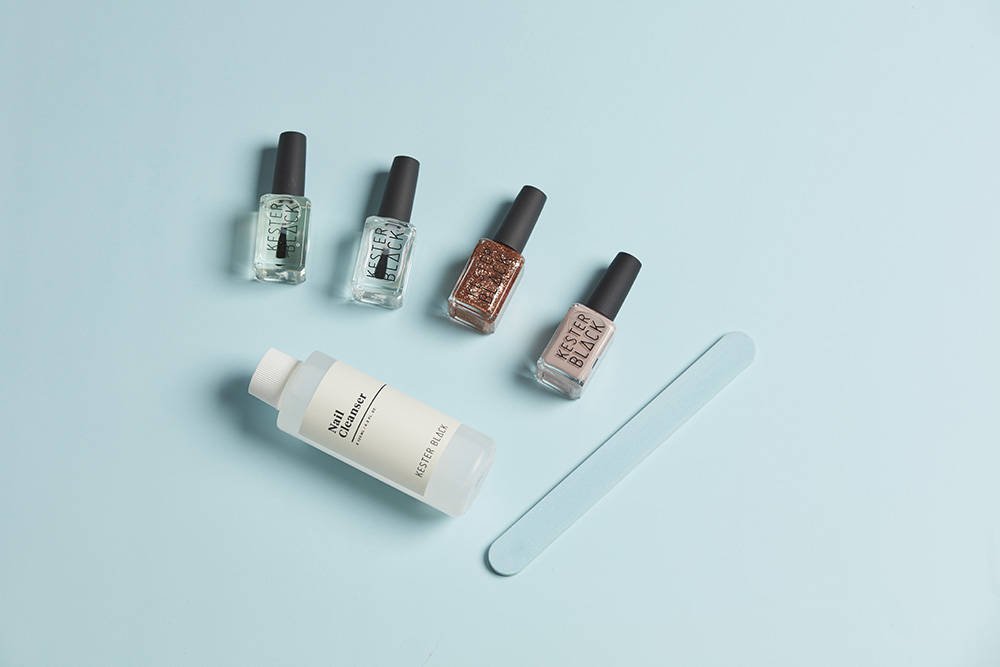 Step 1. File your nails to your desired nail shape. Apply Kester Black nail cleanser to a cotton pad and wipe over each nail to remove oily residue.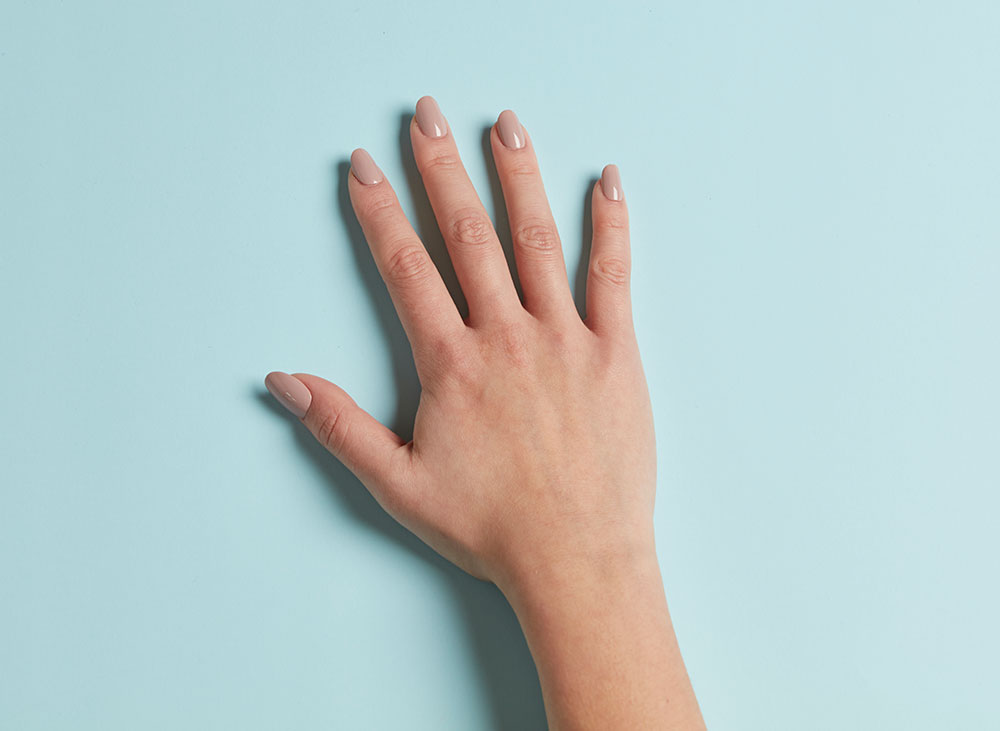 Step 2. Glide a coat of Petal Nail Polish over each fingernail, coating the surface from base to tip. Let dry for 5 minutes and then repeat the process for a second coat.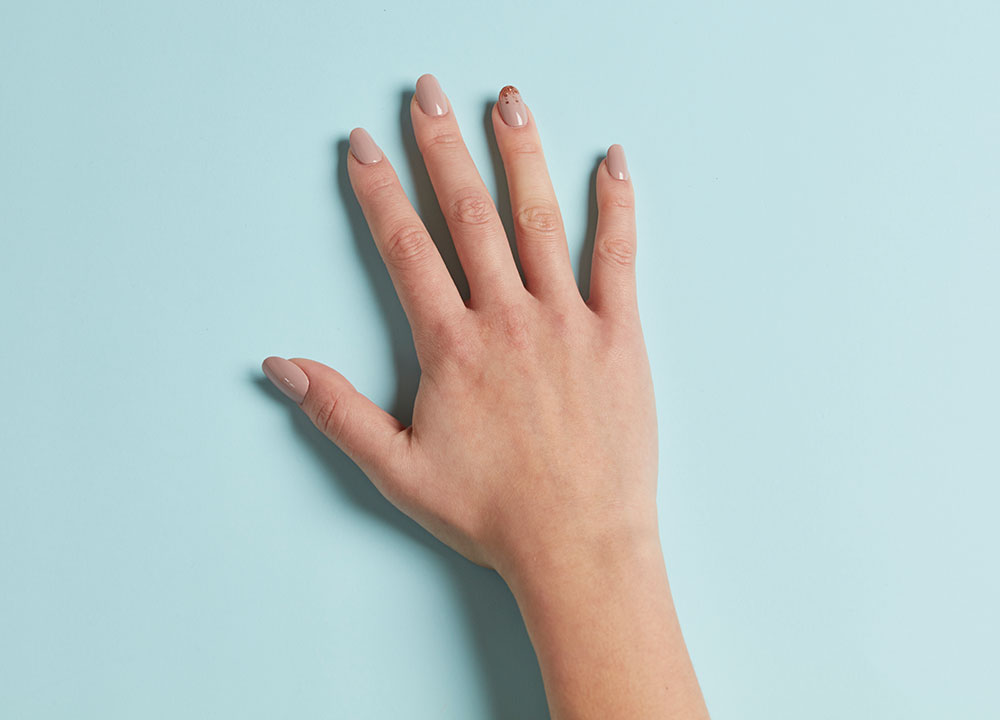 Step 3.  Using a thin brush, paint the tips of your nails with Dasher from your Glitterbomb Set, spreading out the glitter nicely. Allow to dry for five minutes before applying a second coat to cover any sparse areas.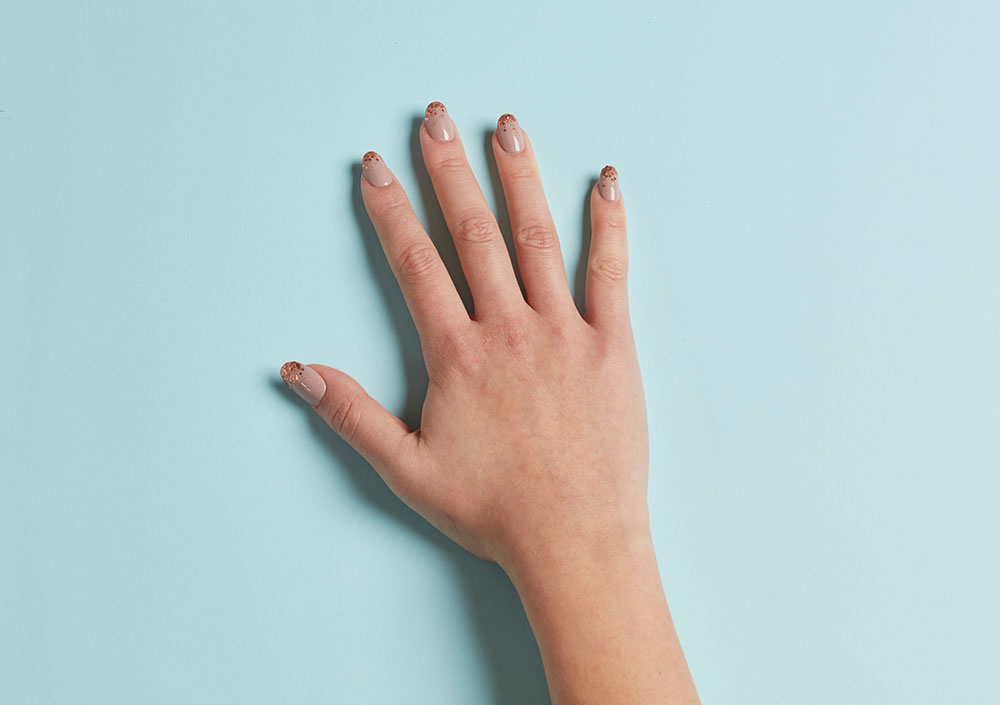 Step 4. Seal your colour with one coat of the Top & Base Coat. Allow to dry for another 5 minutes. Finally, apply one coat of Kester Black Cuticle Oil over your cuticles to ensure your nail stay healthy and happy!