Can we transform a 1930s weatherboard into a modern day retreat? Challenge accepted. Last week we shared the Reno Goals trailer, our latest renovation project and tonight we share some insight into the scale of the project, what design challenges we faced and what went into creating this series. Every week we will transform a different area of the home and take you on the entire journey. We have 12 episodes including a full home tour coming your way and it all kicks off Thursday 12th May with our Exterior Makeover episode.
This action packed series comes to you absolutely free every Thursday night on our Hunting for George YouTube channel and it would not have been possible to put this all together without the help of our sponsors and suppliers. Throughout our renovation journey we'll be sharing all of the brands, products and services that we used in order to create this modern coastal retreat. It's your real inside look into how we achieved the look.
Reno Goals 'The Beach House'
New episodes launching every Thursday 7pm AEST
Watch on Hunting for George YouTube
We partnered with a wide range of Australian brands for this series but we would like to give a special shout out to our key sponsors Ryobi, Dulux, Ford and Bunnings Warehouse that helped to make this series possible.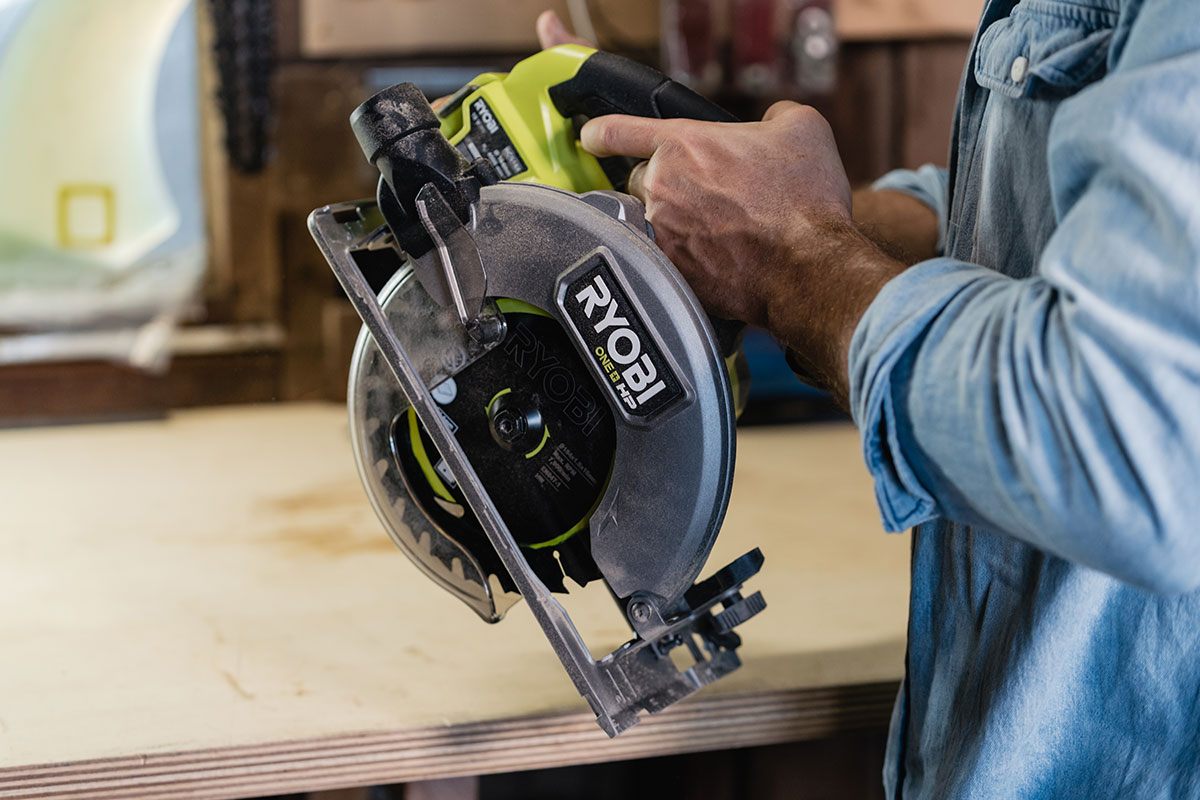 Firstly Ryobi with the tool hook up. We have been using and abusing their tools for years now and they have always been a big supporter of Hunting for George. With literally everything in the range, we made good use of their new Ryobi 18V One+ System that saw us transform not just an entire house but some clever DIY projects as well.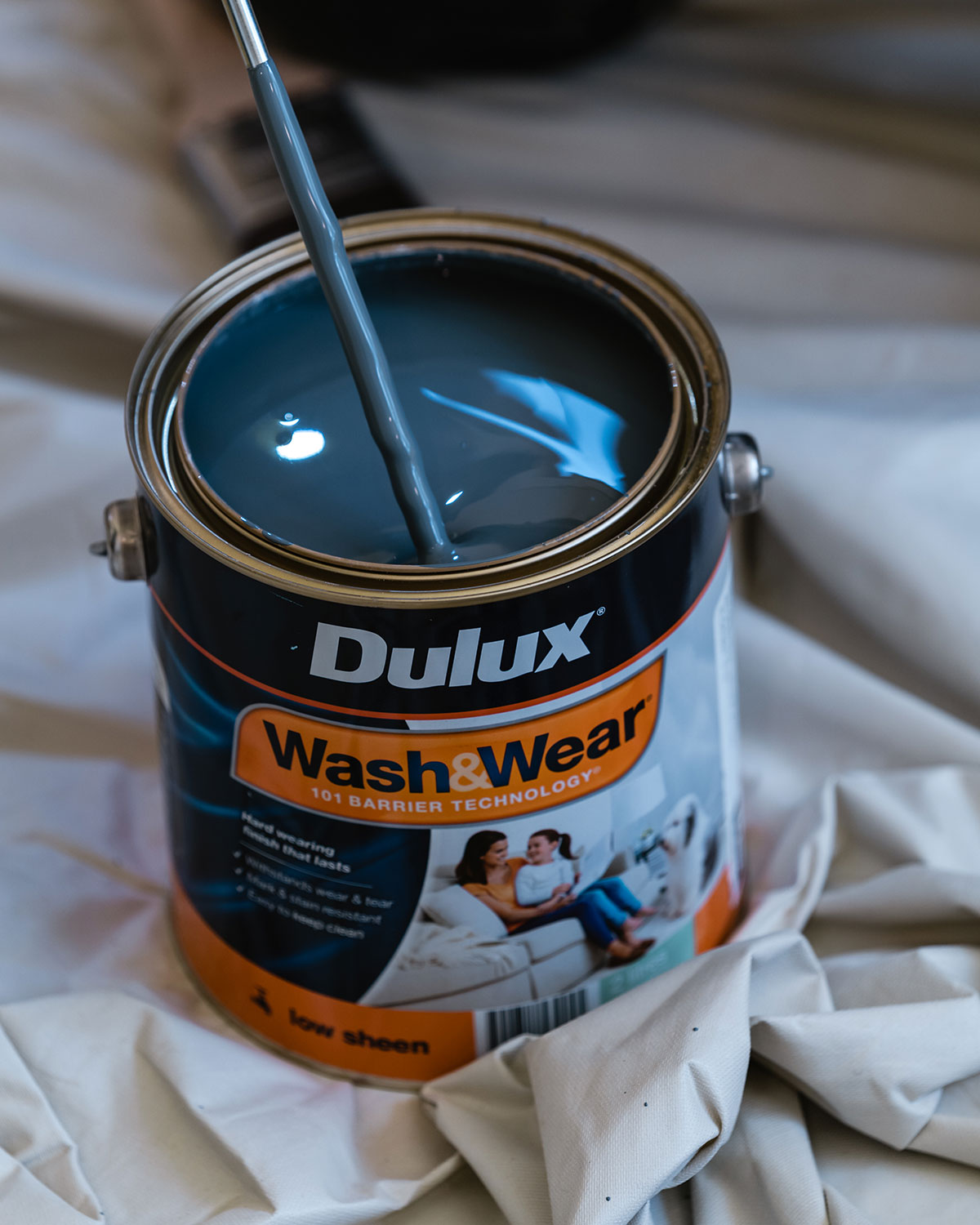 Dulux the ultimate colour wand we waved throughout the entire exterior and interior of this home. We adore the Dulux colour range but especially love the quality and range of their products. From the Dulux Weathershield to Dulux Wash & Wash, we went through a lot of different finishes and having painted the entire house… I feel I can safely say I'm an expert on the matter.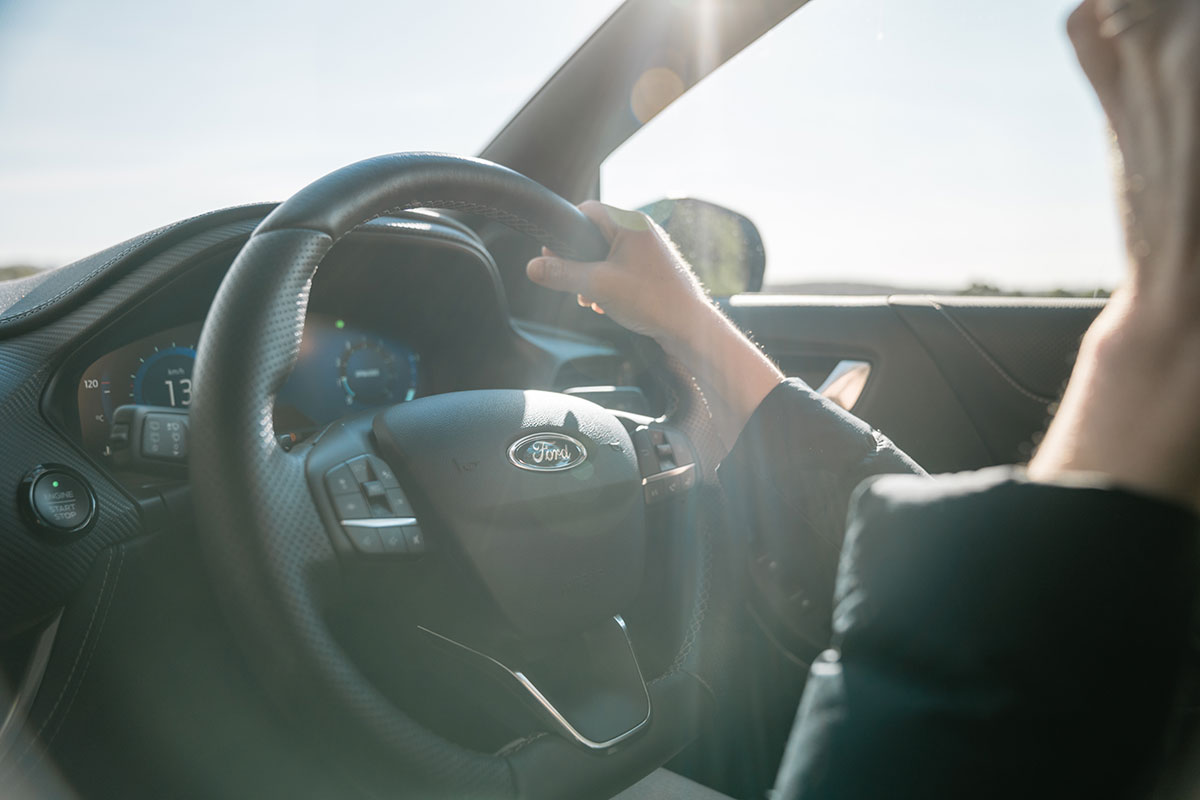 We are delighted to welcome our newest partner Ford to this series, fuelling our trips from the city to the coast in the Ford Puma. Not only a chic city car but also a light SUV that holds its own on long road trips. We loaded our Ford Puma ST-Line up with tons of product and navigated our way from showroom to site all whilst looking pretty damn good along the way.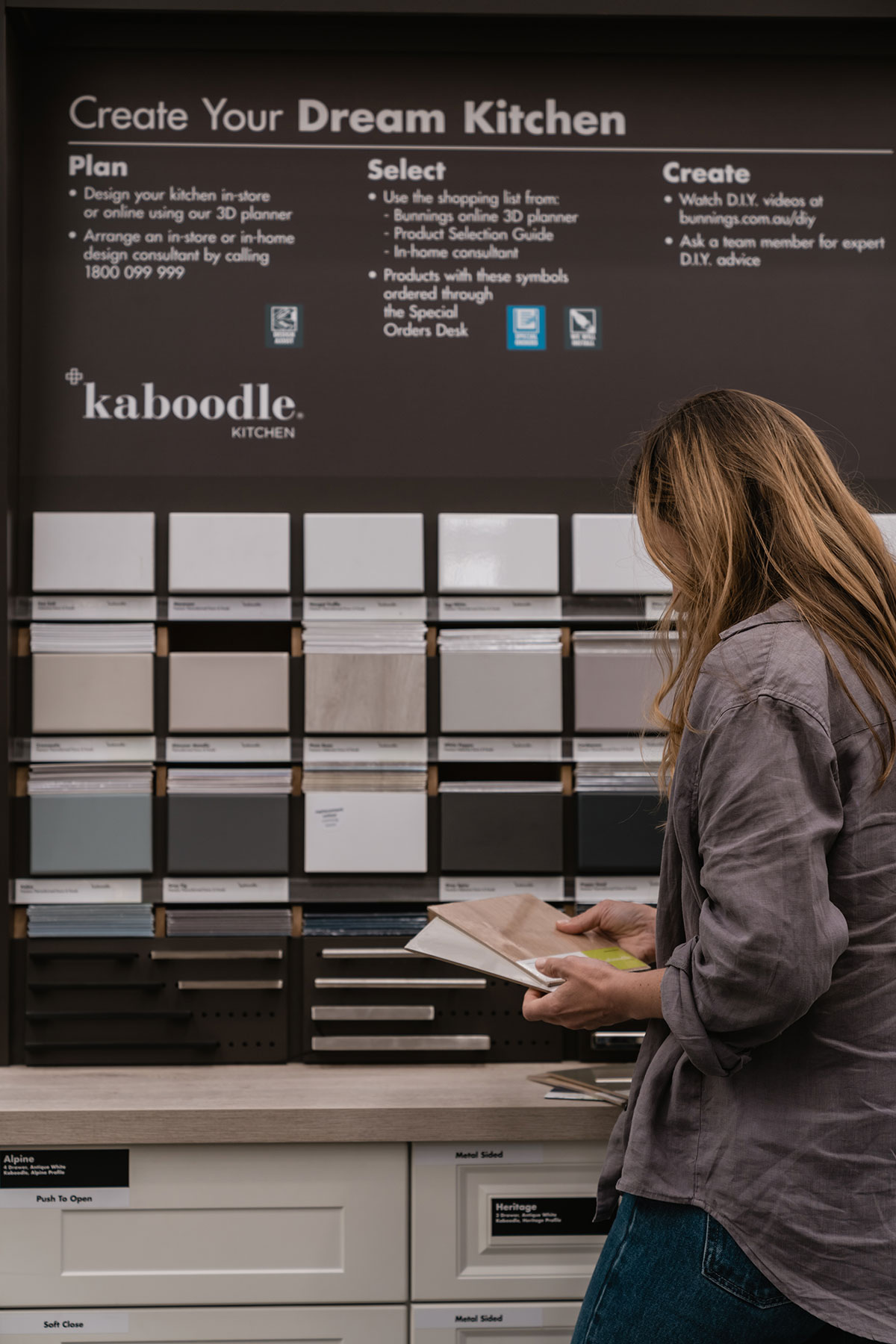 Bunnings Warehouse (aka our favourite place to hang out) were always on hand to help throughout this series. Working with a number of their brands including Kaboodle Kitchen and Multistore, we also used their design services to help create our dream cabinetry. We share the process and how we worked with Bunnings to achieve the look that we wanted!
A very big thank you to all our product suppliers. We are delighted to welcome partners we have worked with before as well as some new brands as well. Thank you: Baseline, Basil Bangs, Caesarstone, Carpet Court, CSR, Coco Flip, DIY Blinds, Easycraft, Electrolux, Framing to A T, GlobeWest, House of Orange, InBed, Iver, James Hardie, Kaboodle Kitchen, Koala, KOBN, Leif Products, LO&CO Interiors, Multistore, Miss Amara, Porta, Reece, RJ Living, Salt & Pepper, TileCloud, Weber and ZipWater.