If you've been lurking on our blog posts for quite some time now, you might be seeing how designers and stylists make decorating with patterns seem utterly effortless. When planning your own interior to include colours and patterns it can be quite intimidating at first, but you might be surprised just how easy it can be to actually pull off a colourful design scheme. Not convinced? Trust us, that's what we're here for.
So let's break it down: Here are our Top 3 Styling Ideas to consider when bringing colour and pattern into your home…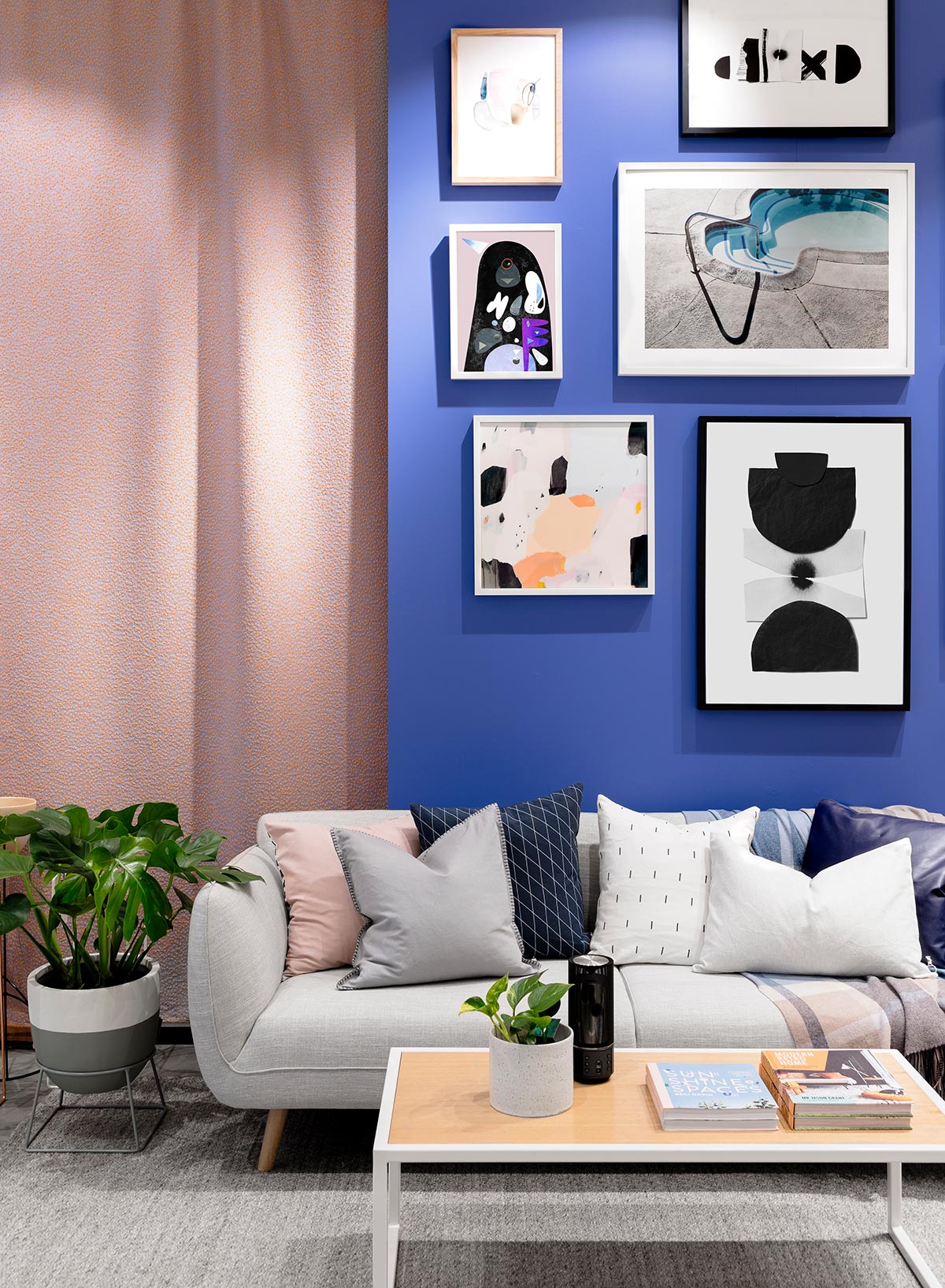 SET THE TONE
How do you kick off a design scheme? Find neutral spaces in your home, somewhere that is ripe for a colourful makeover! An empty blank wall could make the perfect base to get the ball rolling. If you're up for it then start by painting your wall your preferred colour. When selecting a paint colour make sure you keep in mind the type of decor items that you'll be incorporating into the room too. These do not need to match perfectly to your wall colour, however the trick is to pick up on the colour in SOME (not all) of your decor pieces. Then try to stick to decor that has colours and patterns of a similar tone and intensity to help create a harmonious feel in your room.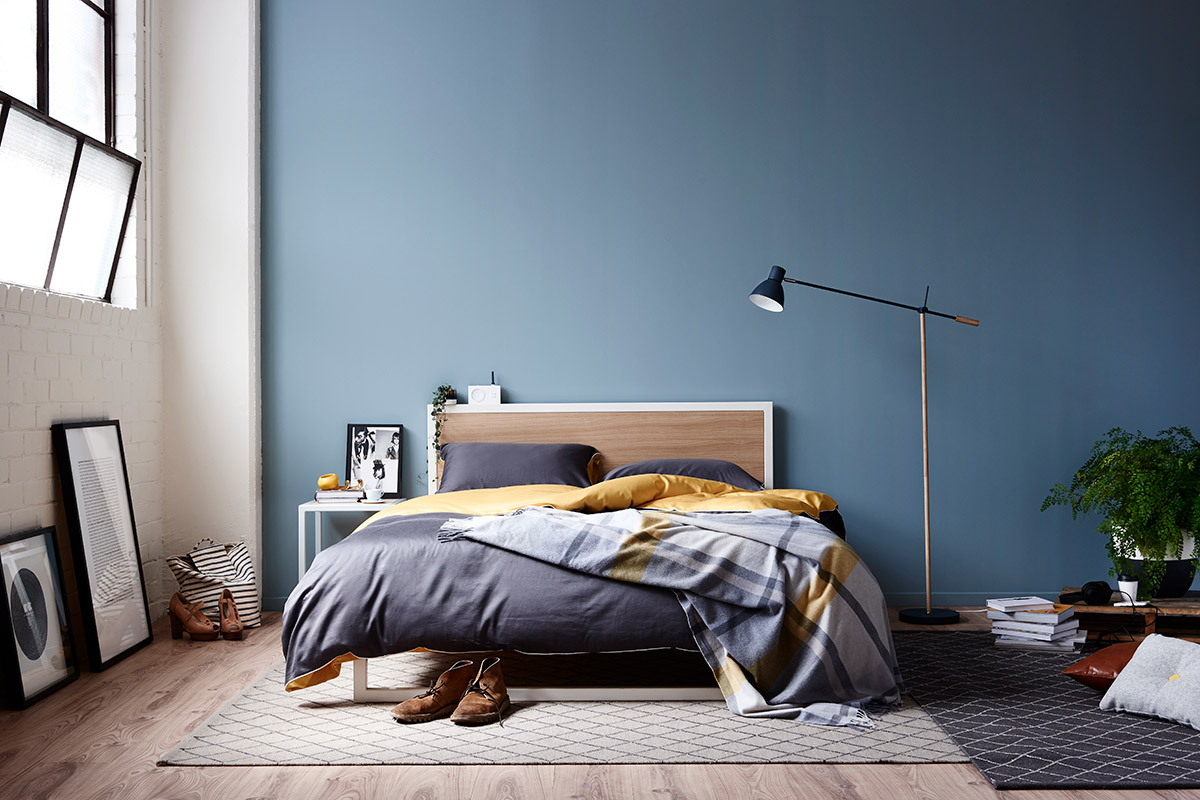 KEEP THE CONNECTION
Once you've set the tone and have a colour theme, keep the dots connected and fill the room. Think big first and then think about the finer things. When we talk about big, we mean your larger furniture items like buffets, couches, wall/floor mirrors and rugs. Once these are in place then add the small stuff, this is where rooms come to life. When styling decor try to maintain a connection that will draw your eye from one piece to the next. If you are injecting colour and pattern, make sure that there is an even flow around the room. You want to keep things balanced.
Start big and choose neutral furniture for your base:
And then the fun stuff! Add the little details for some colourful flavour:
Hot tip! One of our favourite ways to bring colour into homes is through using a cool tray. It makes the perfect styling companion. You can style a tray on a coffee table, dining table or bedroom. Here are some of our favourite trays from the ultimate colour and pattern aficionados Marimekko!
EYES UP! WALL CANDY
If you've played it safe with your decor (or even if you haven't) then it's time to get excited and add some bold colour to your walls.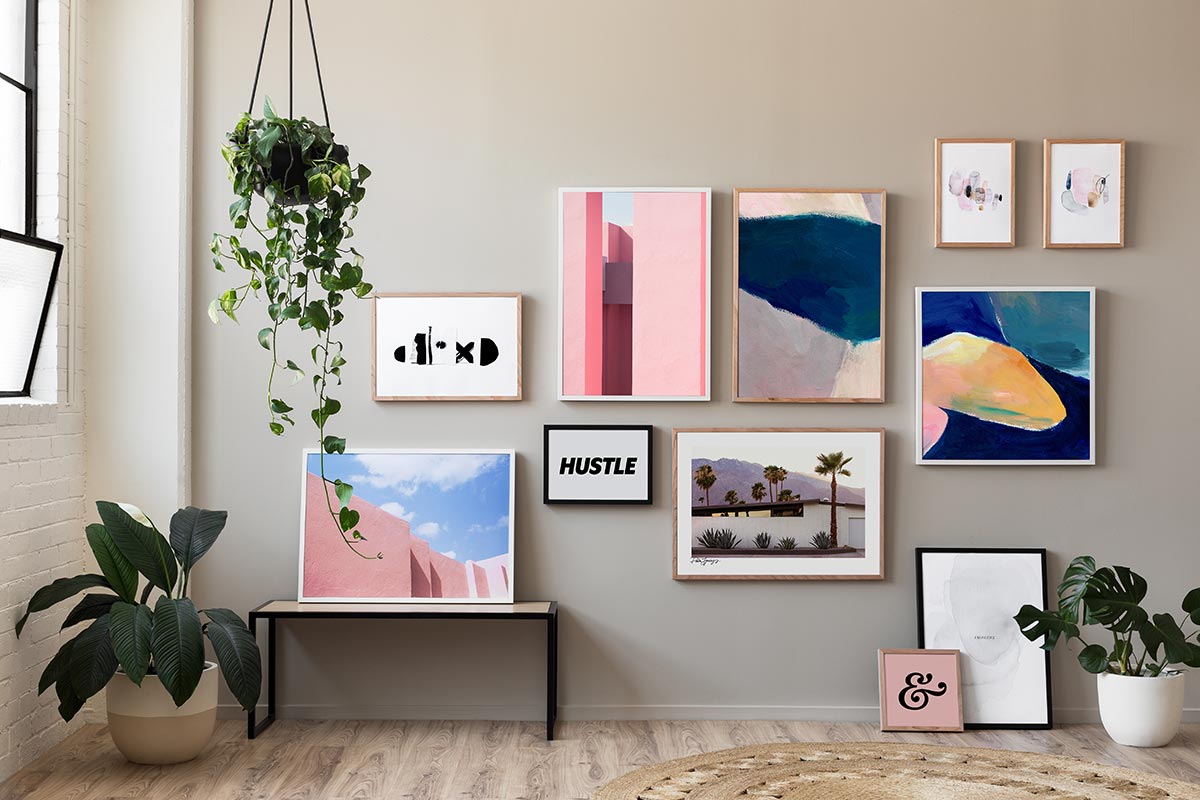 Artwork is a great way to add colour and pattern in your home (especially if you don't want to paint your walls). To go bold with your Art Print styling you could opt for displaying them in a gallery wall, as we've done above. When considering what artwork to combine, don't discount pairing different mediums together. What's a medium? Well an Art Print could be either an illustration, photograph, type, collage, painting etc… If you choose an 'energetic' Art Print with bold colour and pattern, try styling next to a 'calmer' Art Print that will tone it down and add harmony to the pair. Don't be afraid to break the rules! The great thing about a Gallery Art Print Wall is that no artwork is meant to be the same, so whatever composition you choose it is guaranteed to create a bold look and bring life to your home. For more tips on how to create the perfect gallery print wall head here.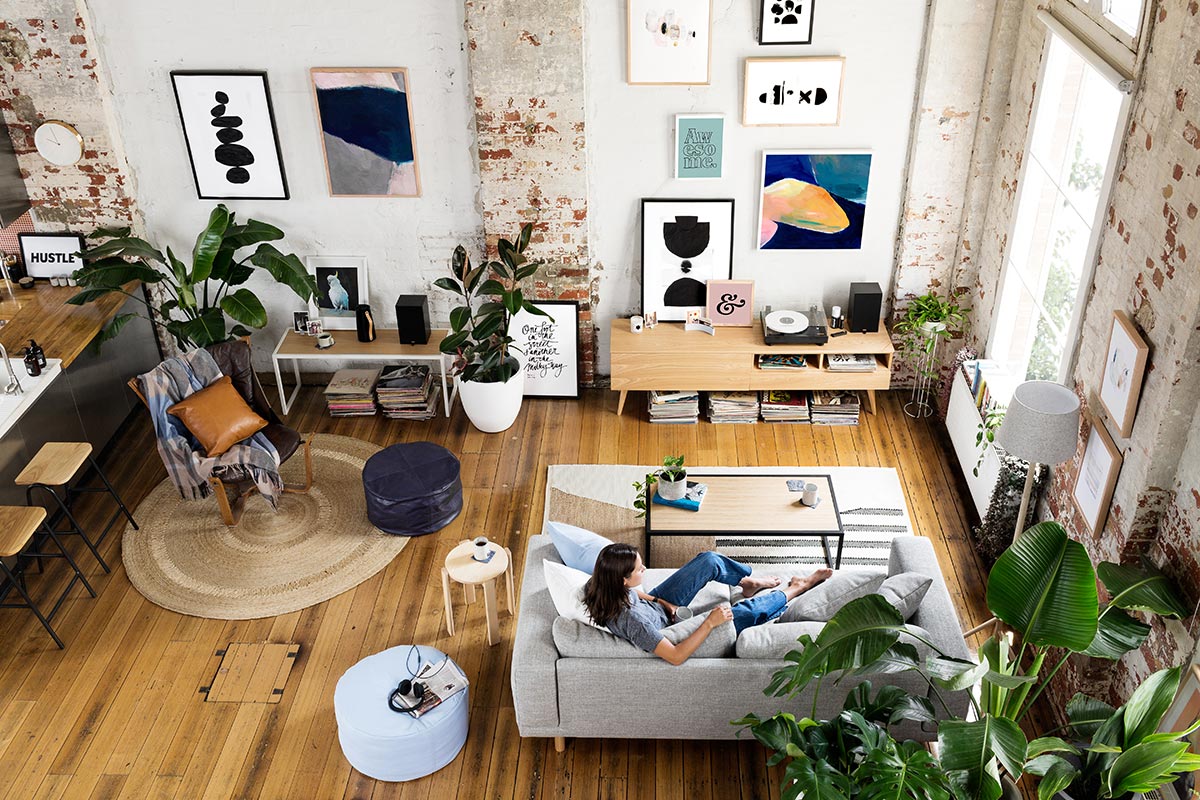 Aaaah we love a good colour injection. Go forth, be bold and conquer!