Many of us dream of one day owning a country cottage, but more often than not it remains that way, just a dream. Not for Owner/Interior Designer of One Girl Interiors, Suzanne Cunningham and her family who found their dream 'home away from home' nestled in the rolling hills of Victoria's spa country.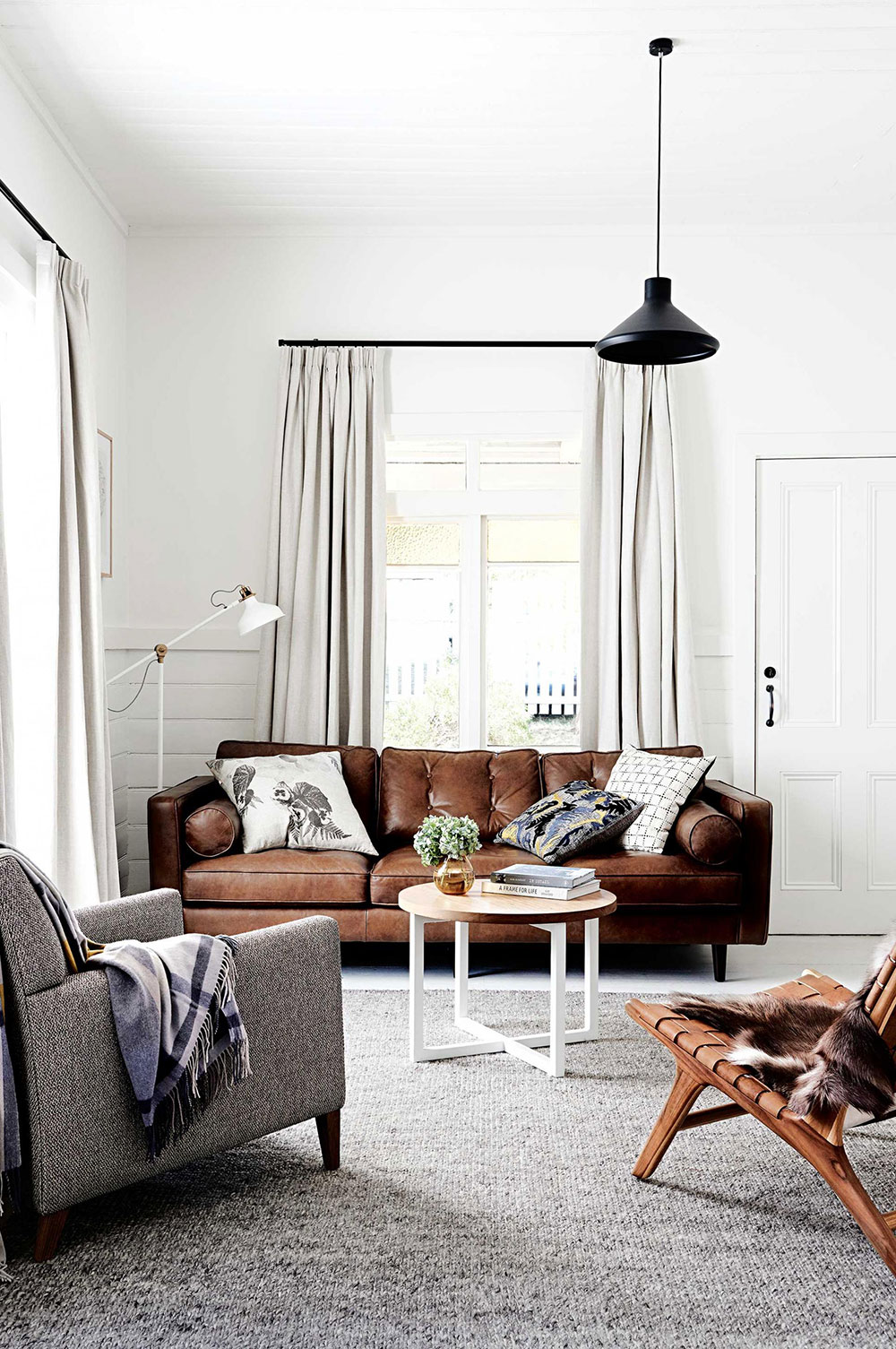 A labour of love, The Weekender in Daylesford is a restored early 1900's three-bedroom Victorian weatherboard cottage in the country, full of warmth and style. With a 5-year-old and 2-year-old in tow, Suzanne and her husband Adam undertook a seven-month reno to transform a well-kept period property into the kind of picture-perfect cottage you feel right at home in. The result is a modern country cottage that effortlessly blends and balances the old with the new.
While extensive work wasn't required, the shabby-chic cottage needed superficial adjustments to reach its true potential and reflect the new owner's style. Structurally, it ticked all the boxes with a good internal layout and a modern extension. However, after discovering extensive water damage to the cabinetry and issues with the appliances in the kitchen, a complete makeover was in order along with updates to the two bathrooms, which were gutted and replaced. Now, the joint kitchen/dining area is open-plan, perfect for cooking up a feast and enjoying with family and friends. Open shelving units display spectacular decor, all things that Suzanne loves. The bathrooms are both functional and timeless, and ensure relaxation is front of mind.
The Weekender is the perfect place to escape. When the house is not being occupied by city dwellers looking to escape the hustle and bustle, Suzanne and her family head for the hills to spend quality time together. Filled with beautiful art and furniture that showcases Suzanne's own personal style, this is a unique and simply lovely place to stay. The weekend starts here, book your stay and experience a slice of the country for yourself!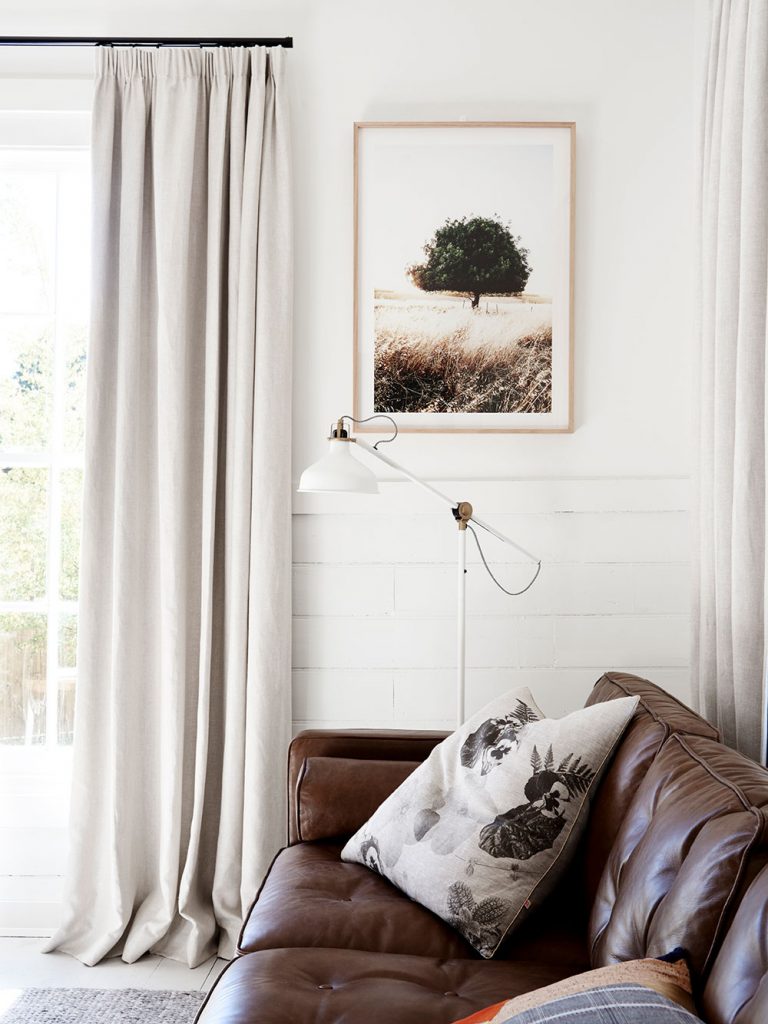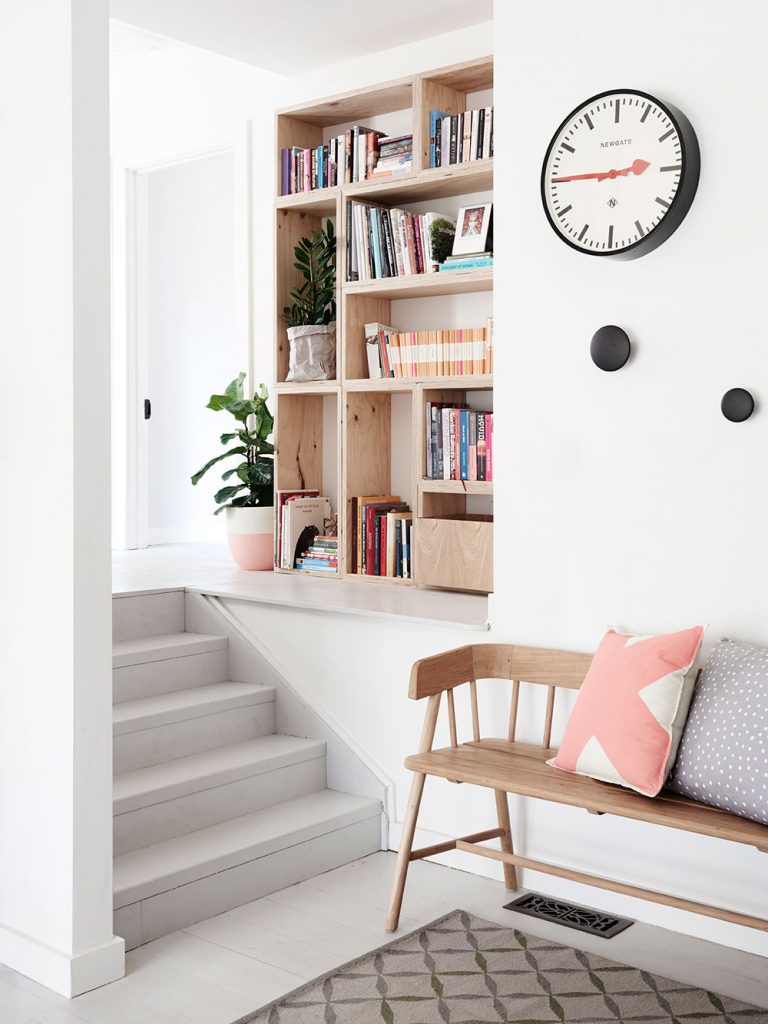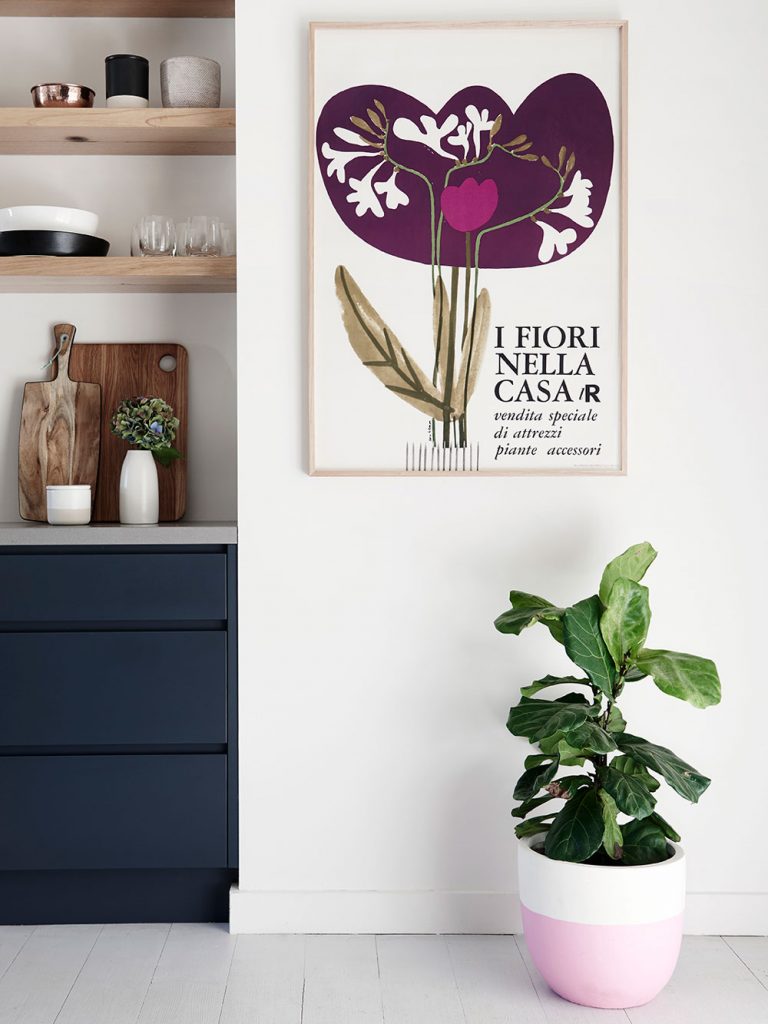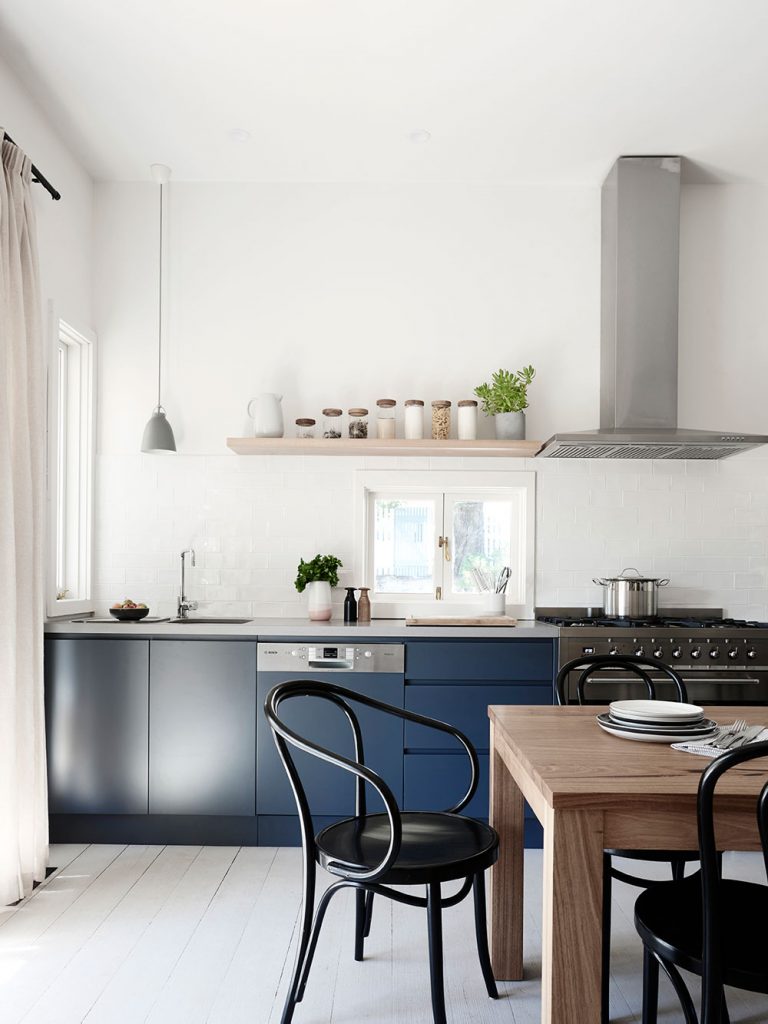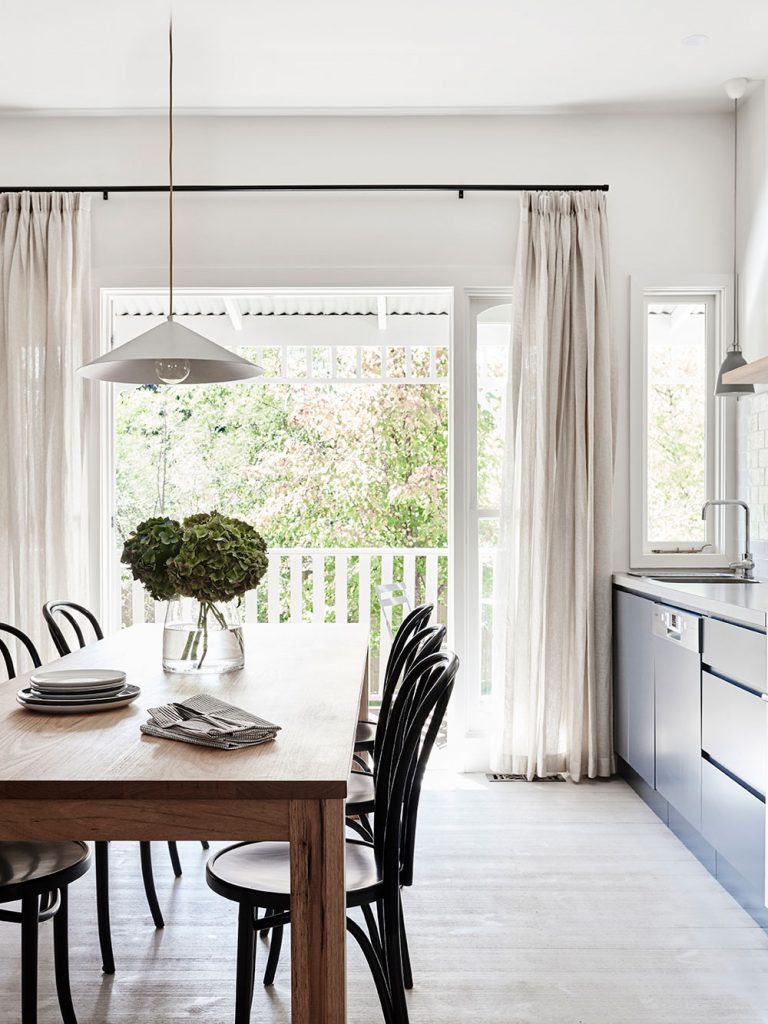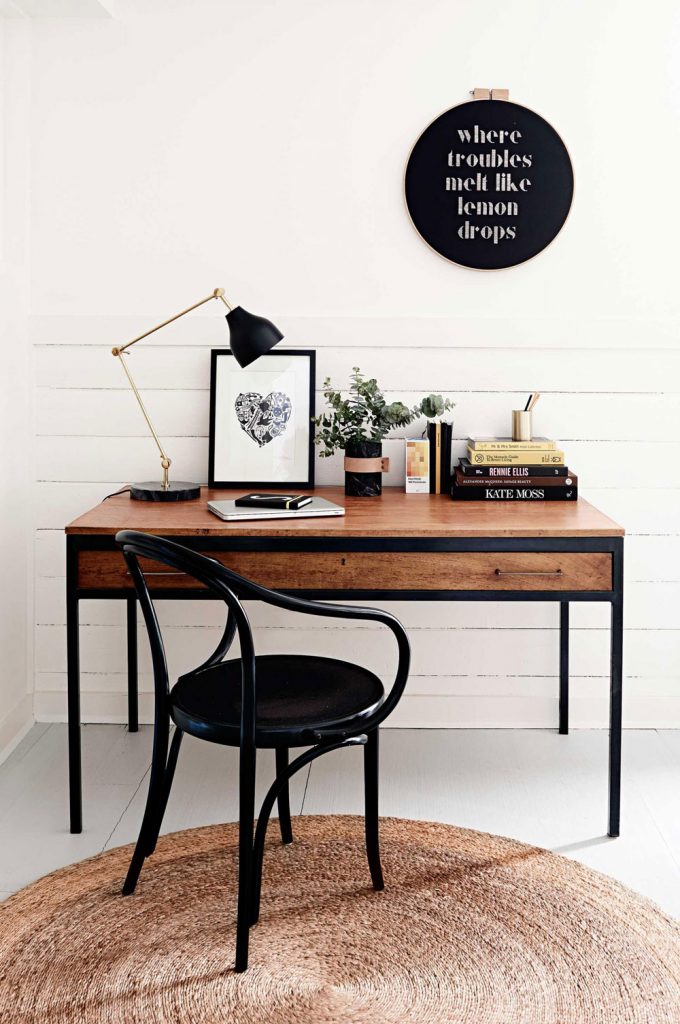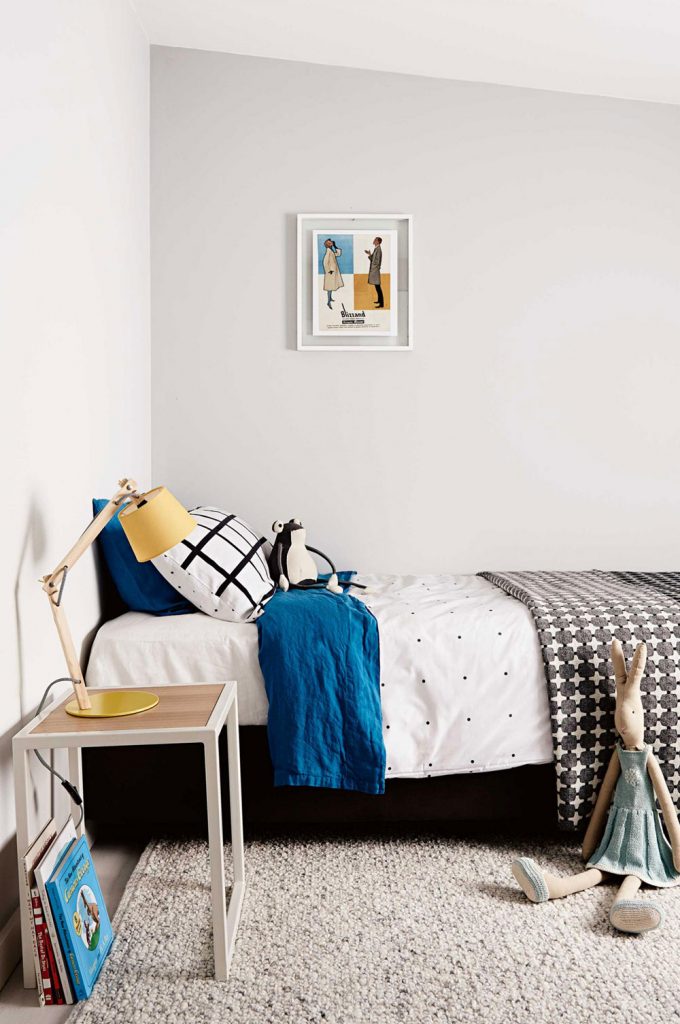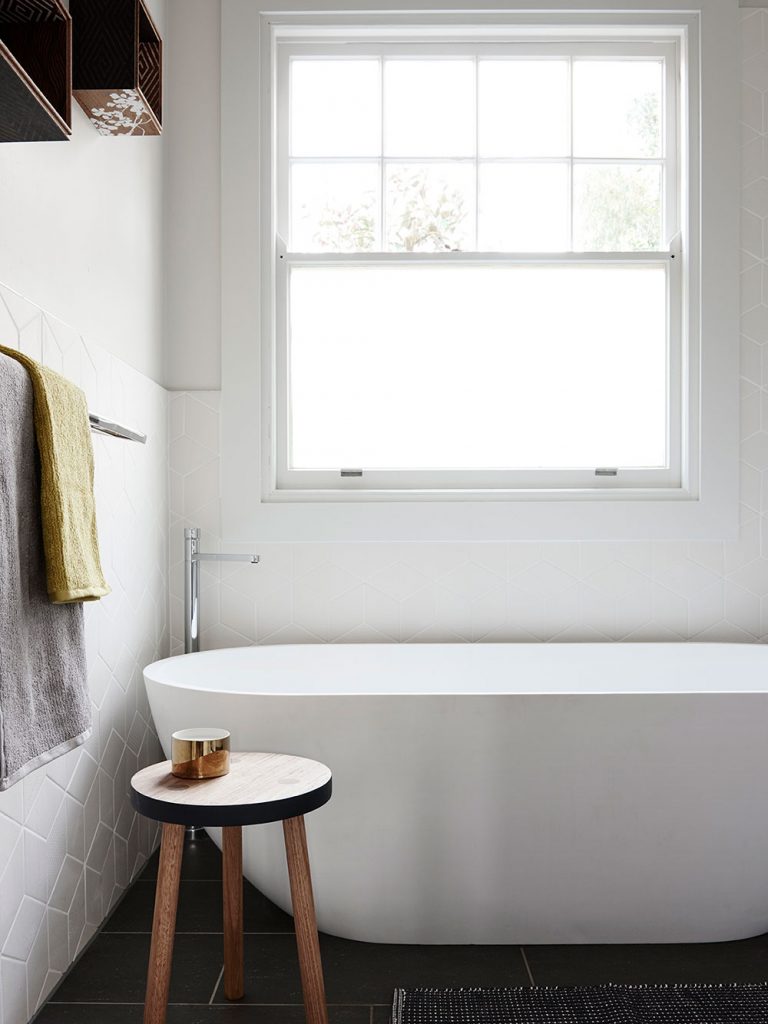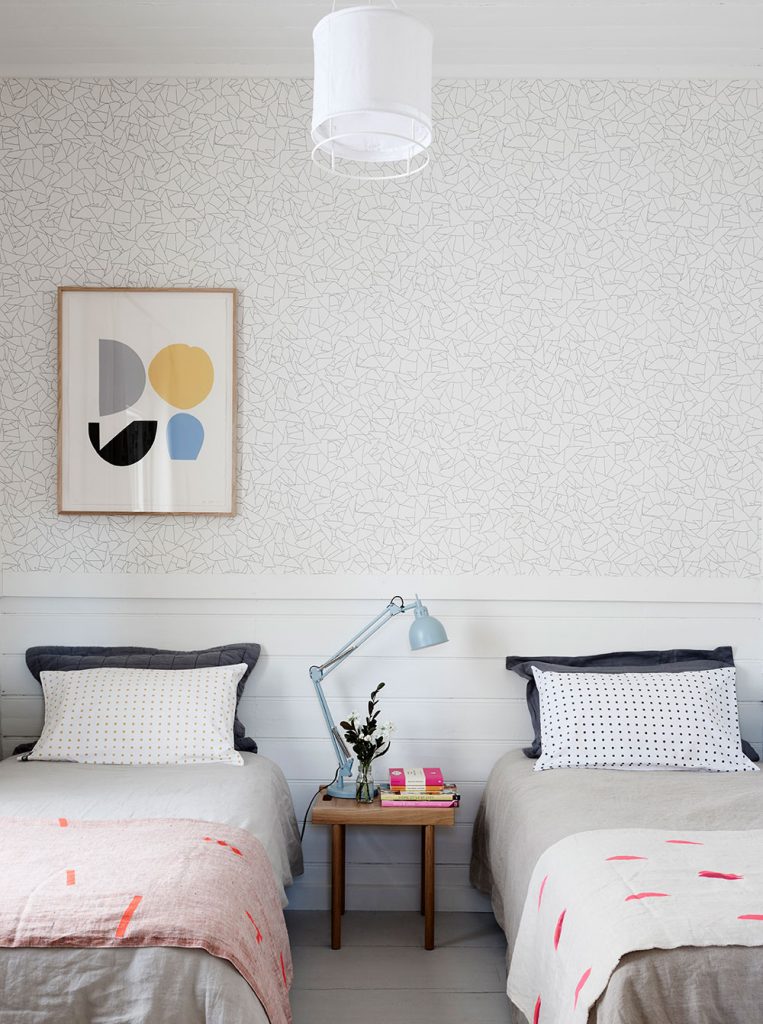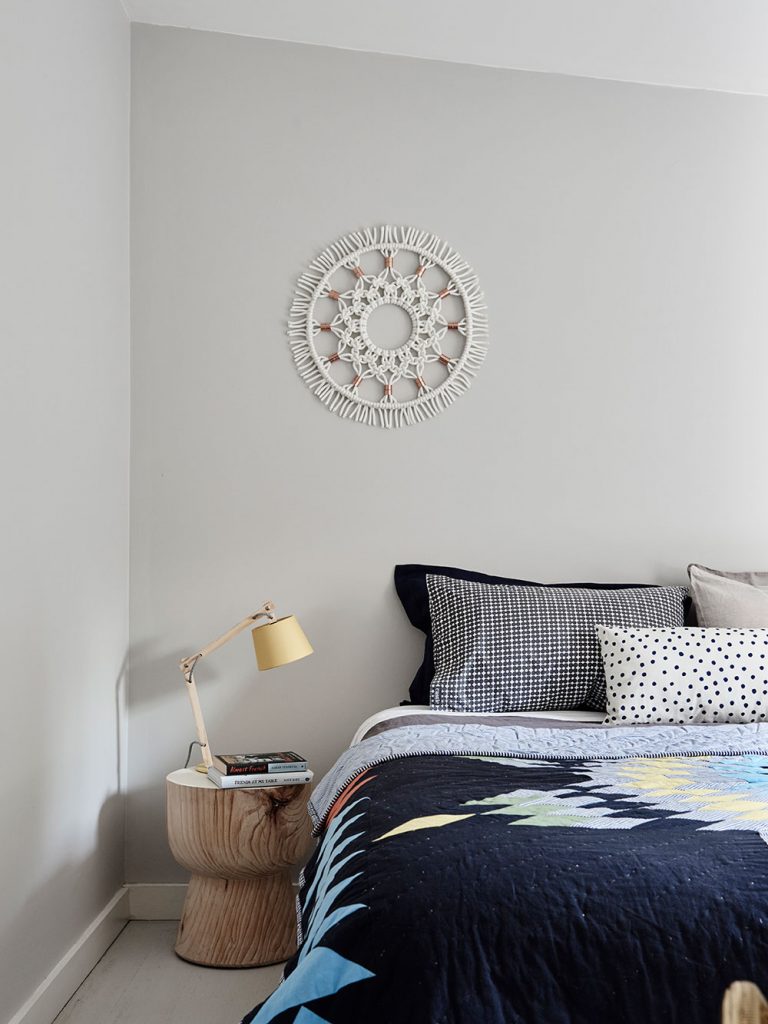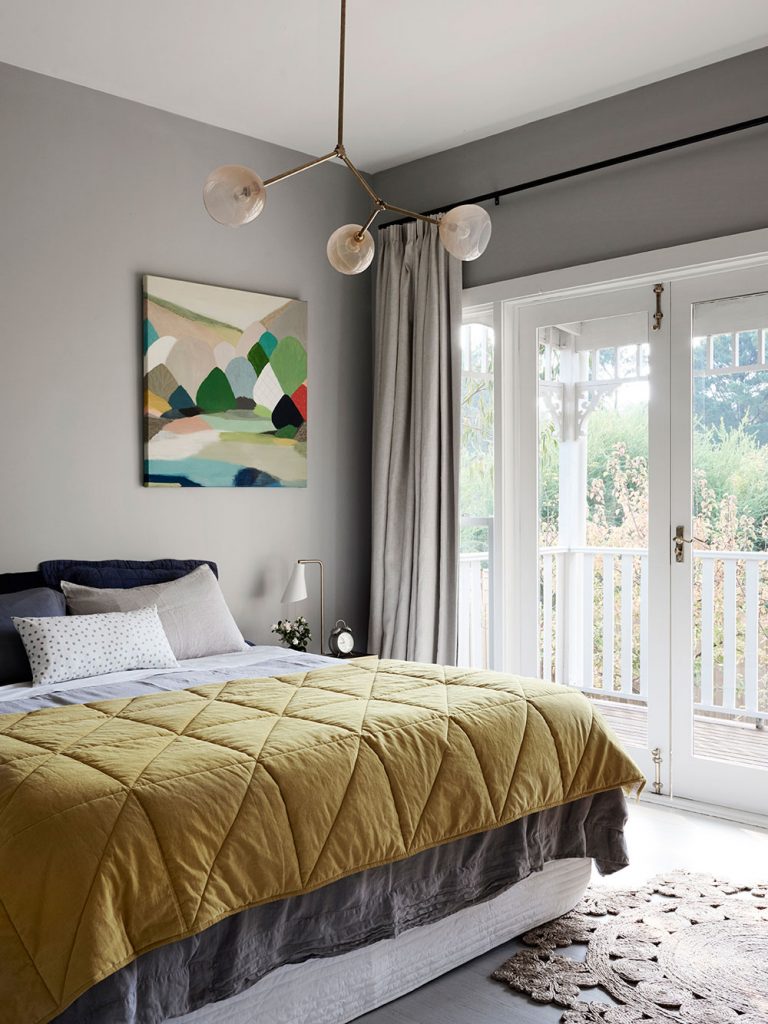 Photography by Eve Wilson.