It is an understatement to say that this home is quite unique. Prahran House is an industrial-meets-residential home that features a vast collection of artwork in every corner. This unique idea for a residence has been met with much success as it has helped transform this building into an artistic wonderland! Join us for a tour…
The first thing you notice when walking into Prahran House is the art. It's on every wall, in every corner, and it makes up almost the entire interior of this unconventional residential home. Previously an underused industrial warehouse from the 1920s, this house has been meticulously transformed by Melbourne-based architecture firm Techne to feel like a gallery — and not just any old gallery but one that is positively brimming with life and creativity. The owner's brief to the architect was "Art first, home second" and he wasn't kidding!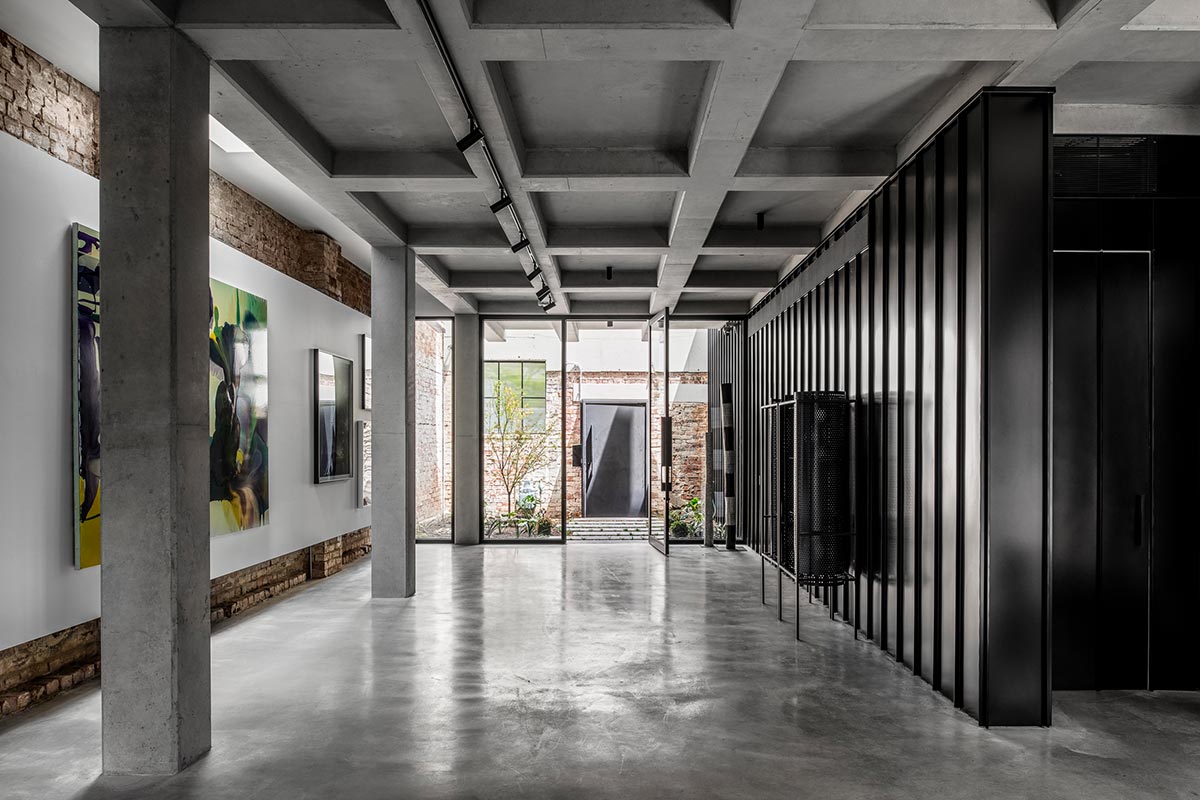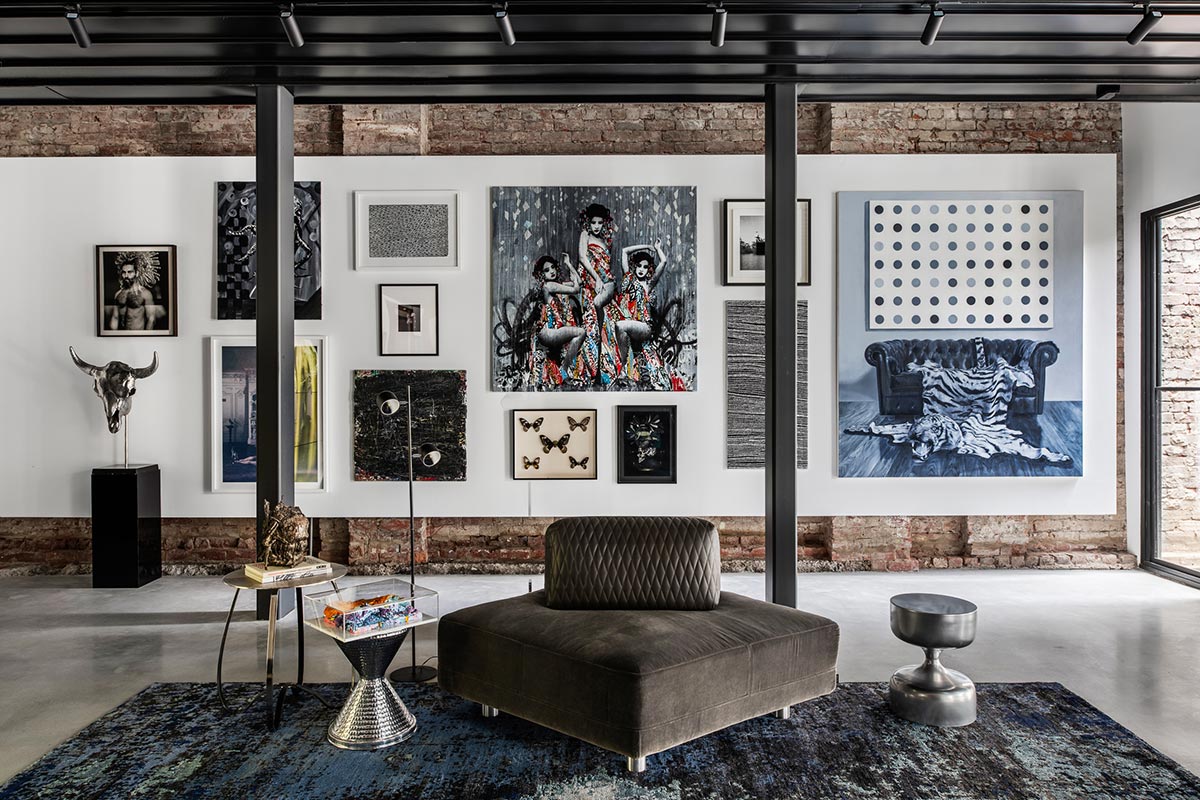 "We wanted to achieve a warehouse-style home, inside an actual former warehouse. We expressed the original structure where we could, for instance, the brick walls are left in a raw condition and the old fabric is visible where we could make it so. It's a refined but honest expression of construction," says Techne director Nick Travers.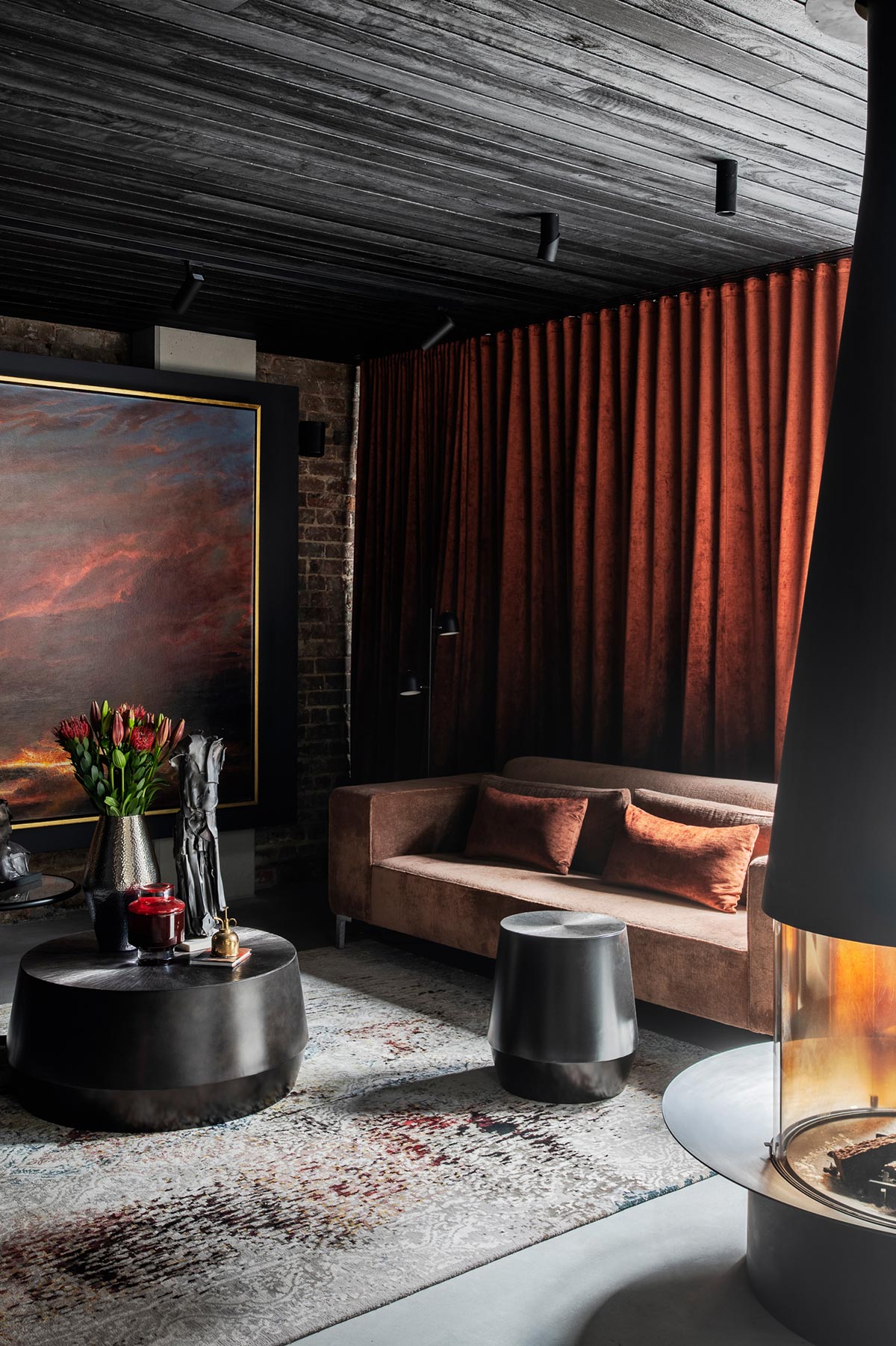 An open-plan gallery space on the ground floor celebrates the industrial heritage of the building, with high ceilings and robust materials throughout the space. The low-slung ceilings in the ground floor and upper living areas feature charred timber, which brings life and adds a sense of warmth and comfort to the home.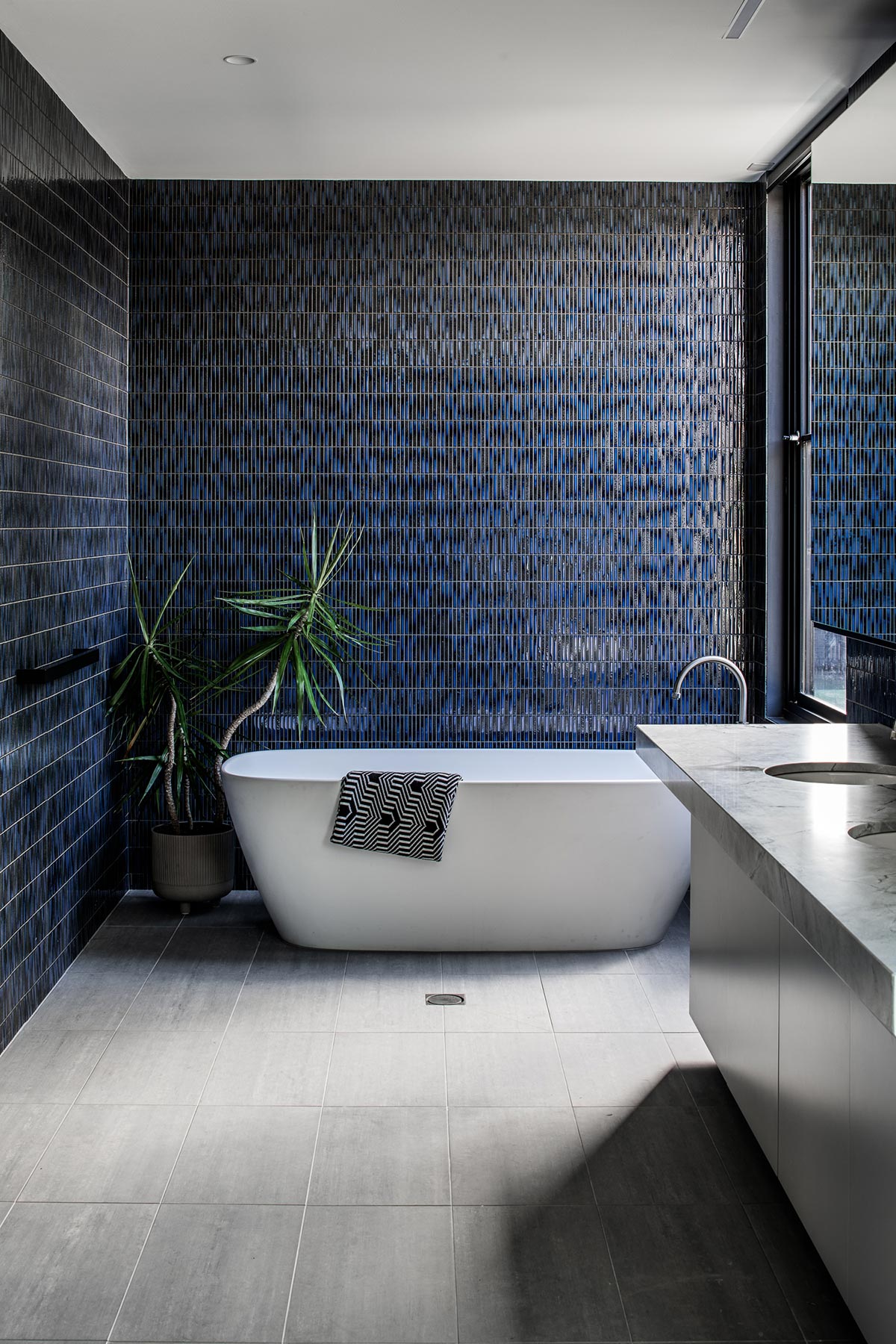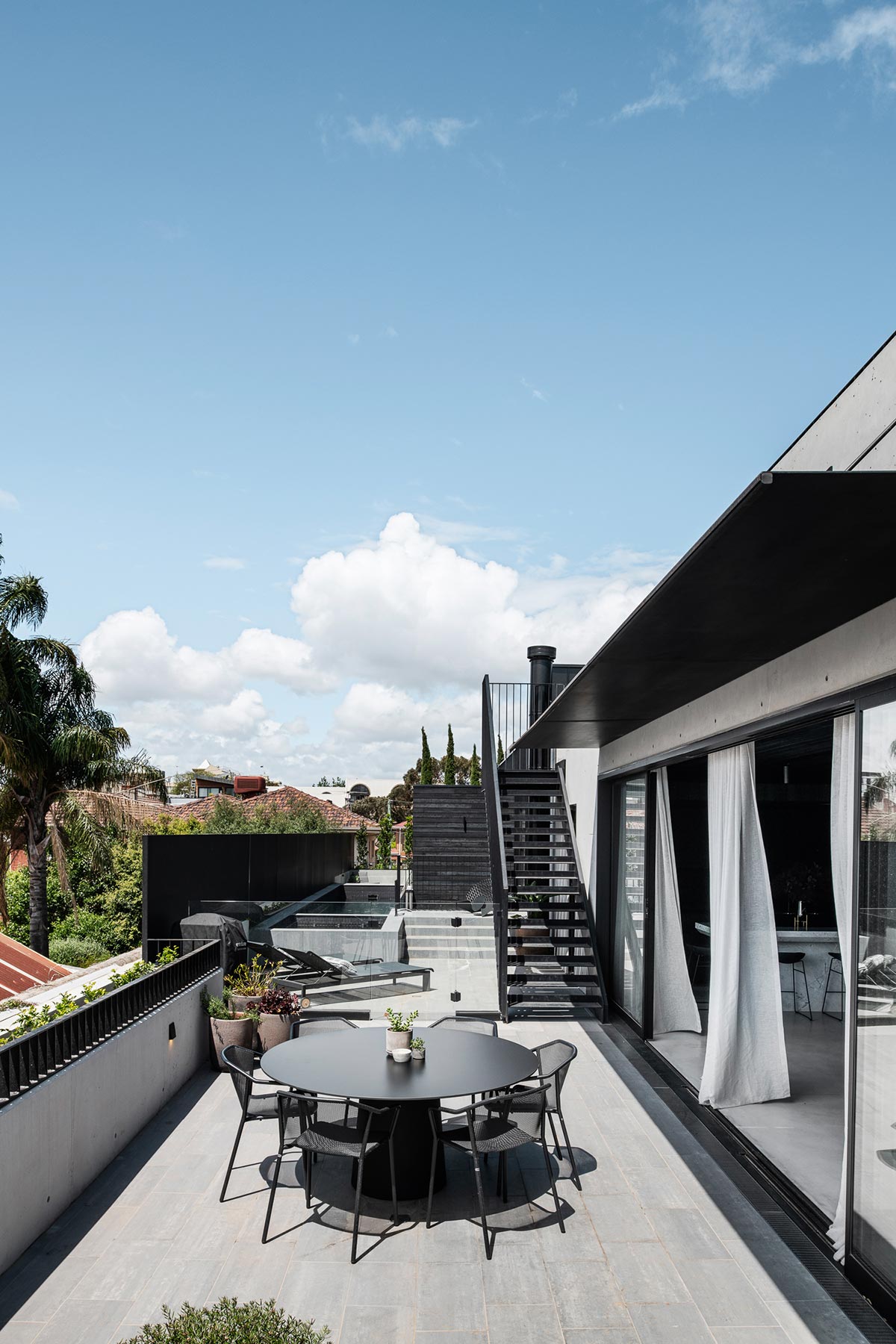 The interior design and styling of the master bedroom are next-level! It is filled with rich textures, intense, dark colours, and features the most opulent walk-in-robe we've ever seen! The indulgence continues in the master ensuite with its generous proportions. Opening up to a private courtyard space that leads onto the pool and spa area, you get a sense of the dramatic.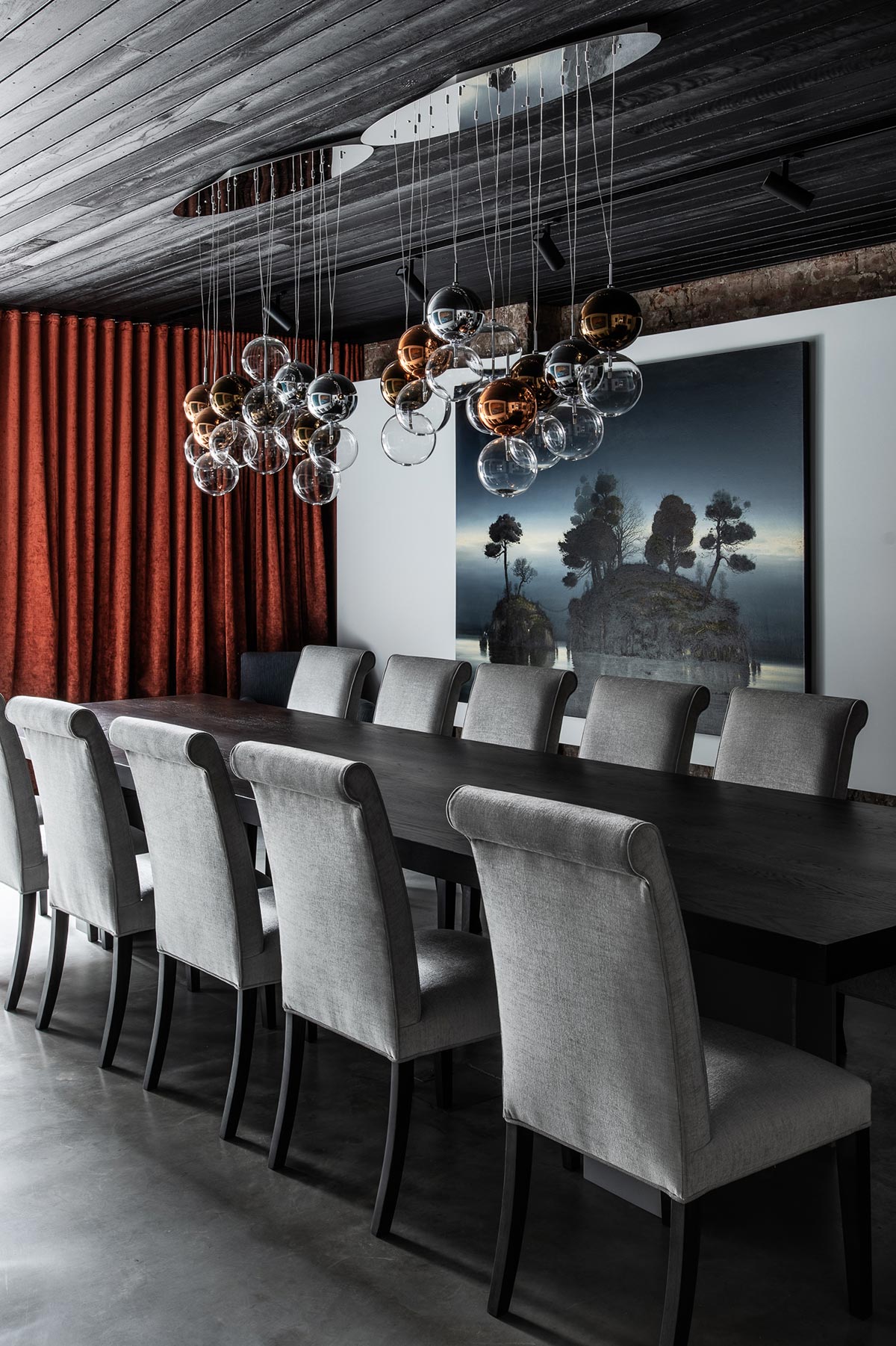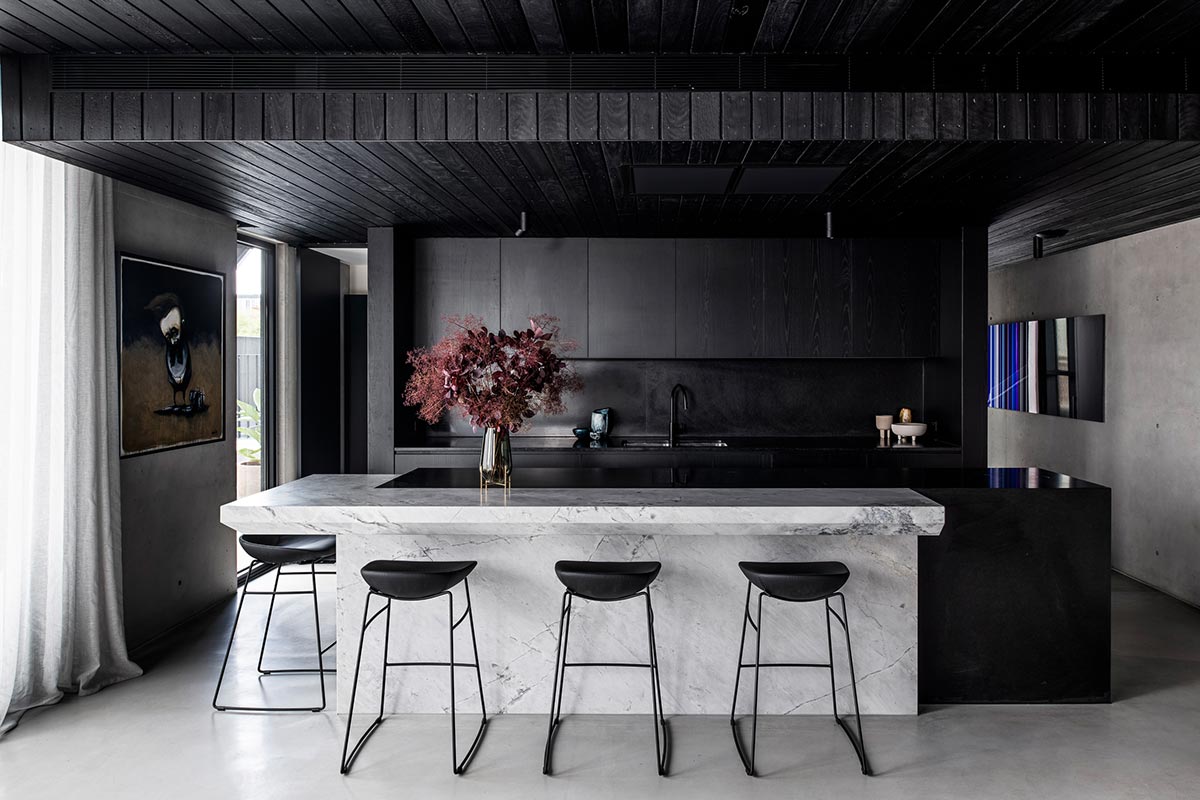 The dining space features a long banquet table with luxe styling. From lights and artworks to the colour palette, the interior of each space is unique. They all have their own personality, and it's inspiring to see how beautifully curated the entire home is.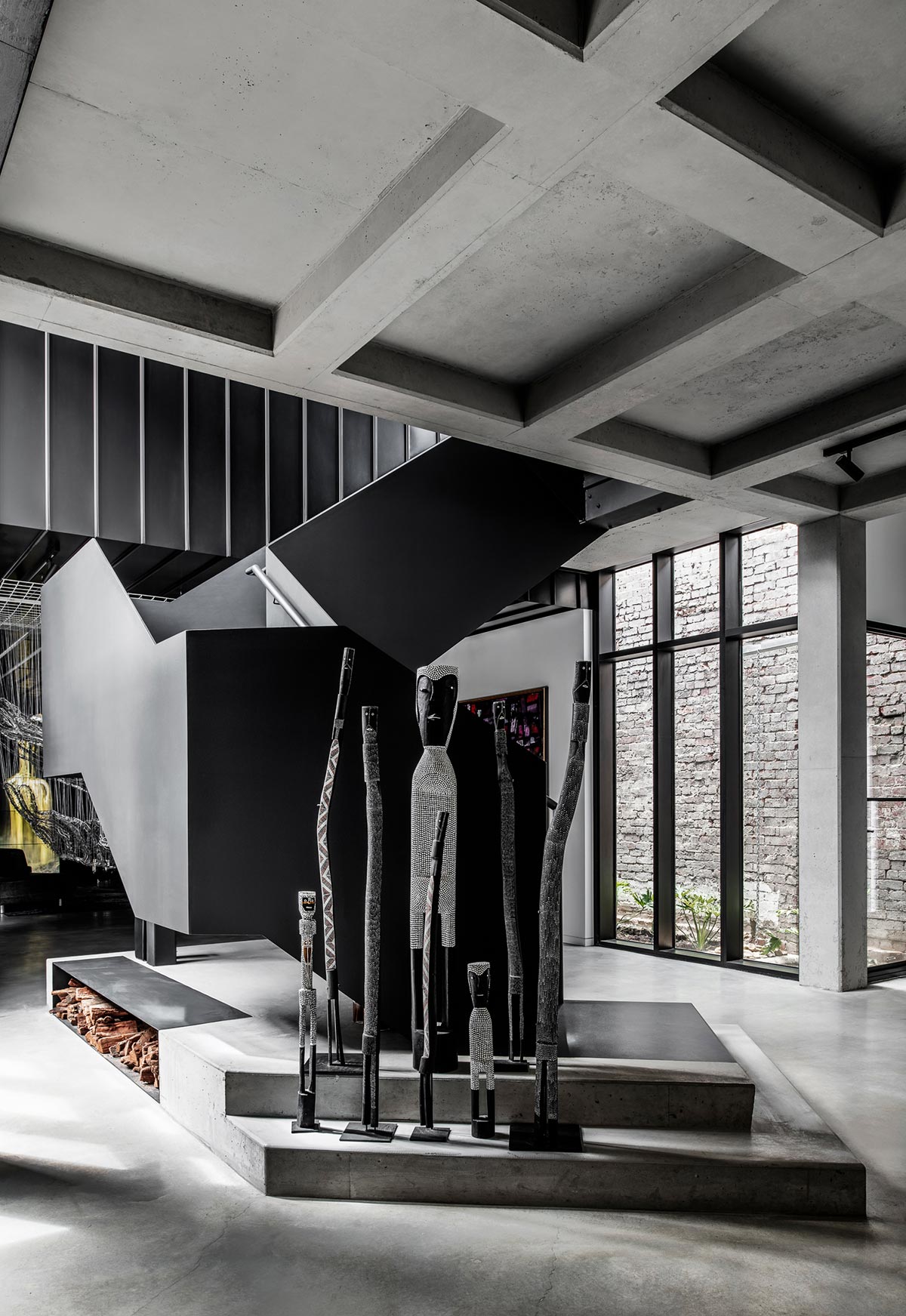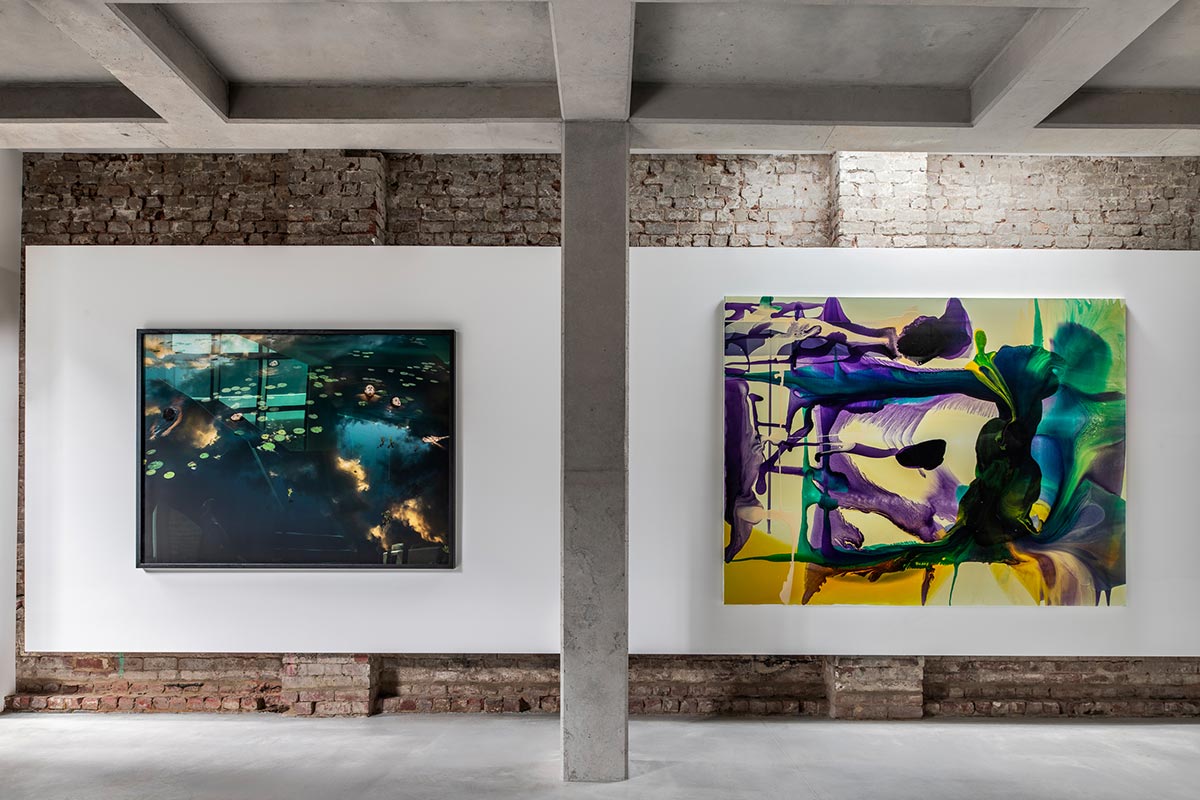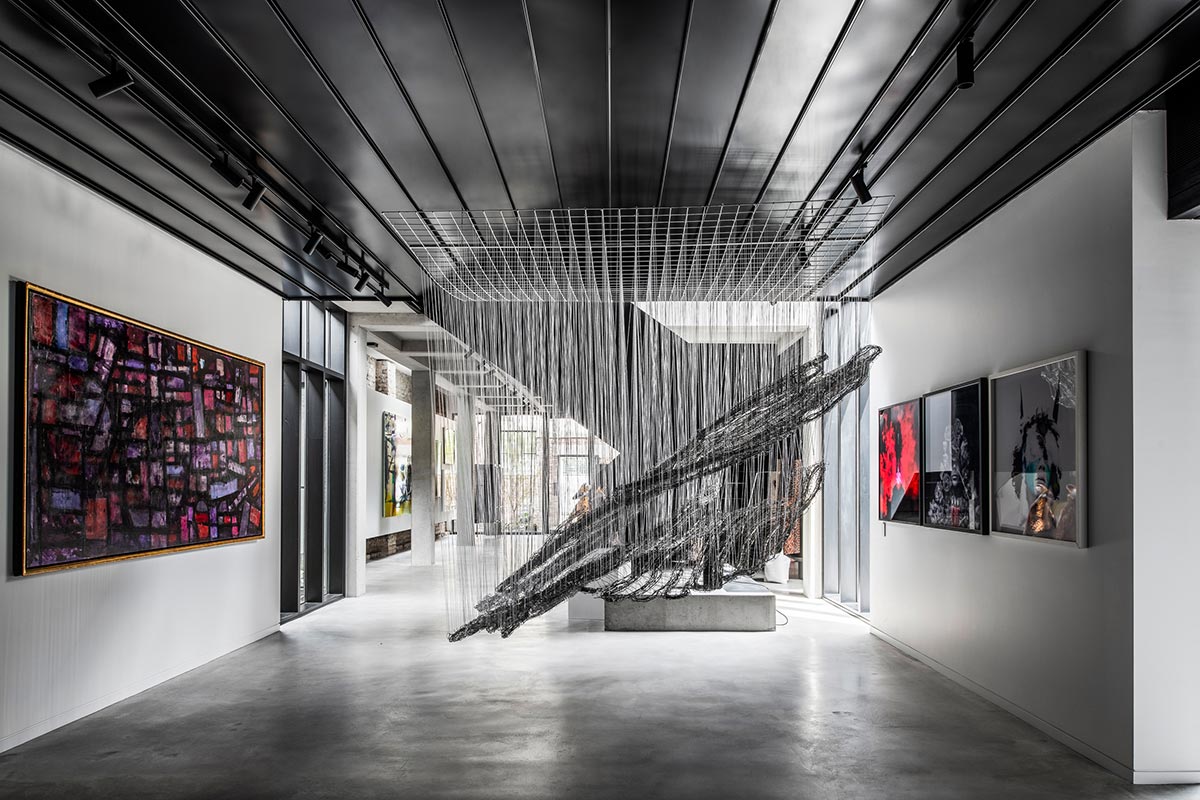 Art is the driving force behind the architecture of this home and the owners have really taken the lead in curating each and every piece. Unconventional and confident, this home is absolutely beautiful. It has a lot of 'cool' factor, and although it seems intimidating, we actually want to be its friend!
House Project: Prahran House
Architect: Techne Architecture + Interior Design
Location: Prahran, Melbourne
Video Host: Lucy Glade-Wright
Photography: Tom Blachford
Video: Jonno Rodd