In 2012, Suzanne found herself dreaming about renovations, fabric and wallpaper. Not ideal when you've established a career for yourself in Financial Services! With a young daughter and a second (her son) on the way, Suzanne made an executive decision to follow her passion. She quit her day job in 2013 and established One Girl Interiors, a boutique interior service and hasn't looked back since. Fast forward and years have flown by, filled with amazing clients, projects and plenty of learnings along the way.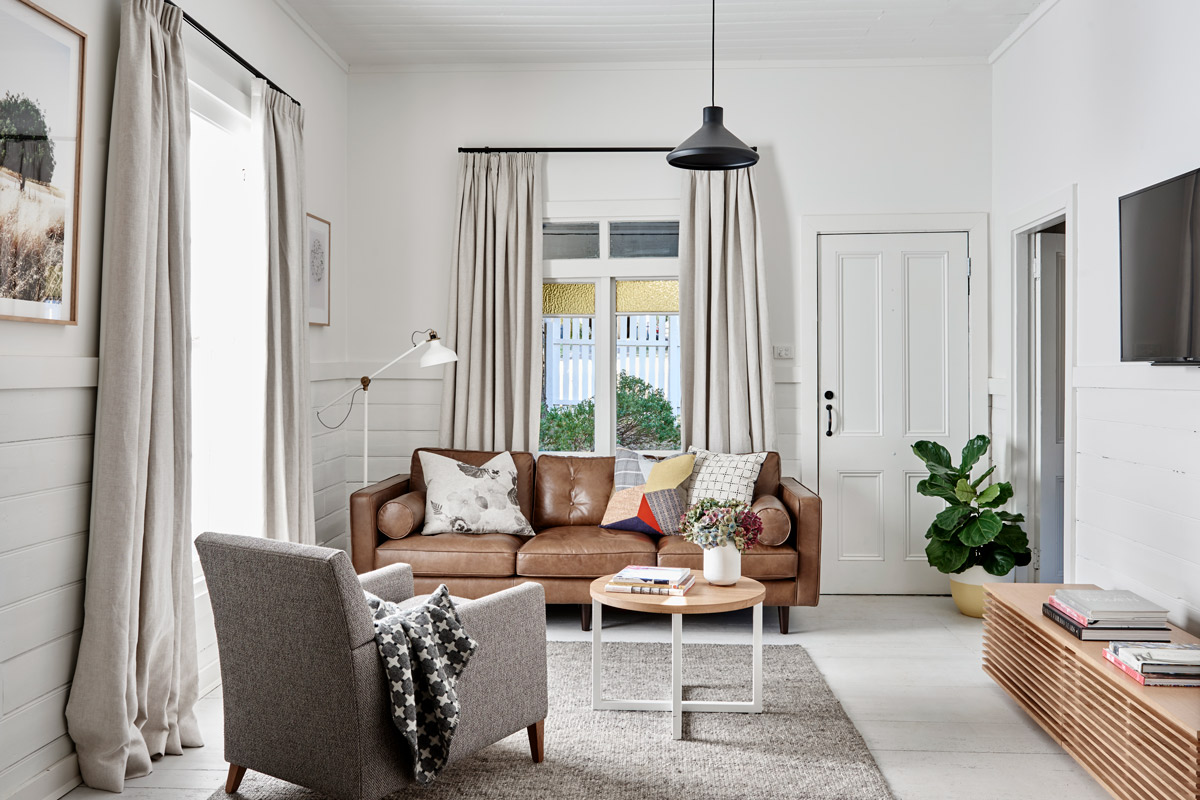 George Takes Twelve
We sat down for a chat with Suzanne Cunningham about her approach to creating wonderfully warm and livable interiors. Have a read and find out what she's been cooking up!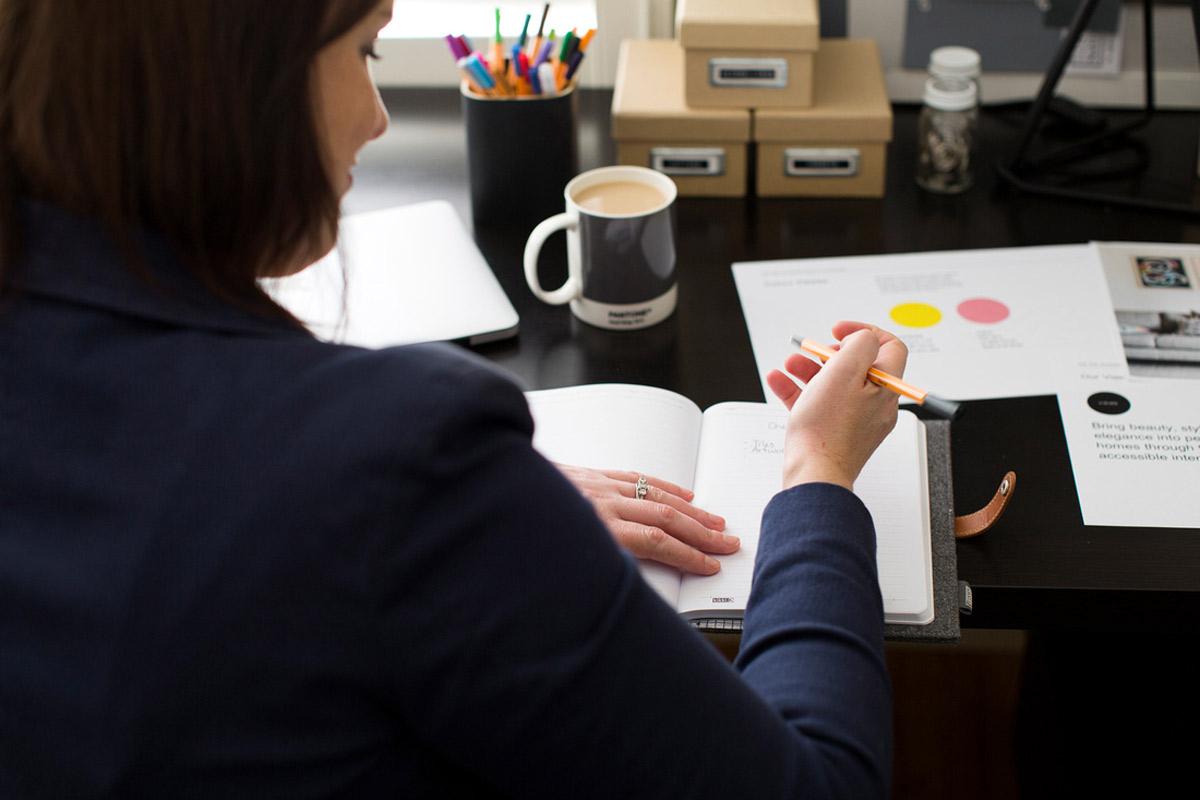 1. When I was growing up, I wanted to be…
I wasn't someone who really had a strong feeling about what I wanted to do career-wise but I ended up working in Marketing for a big bank. I was never passionate about banking, but I really liked the marketing side.
2. Pleasantries first. Tell us a bit about yourself and what you do?
I run my own Interiors business, One Girl Interiors. As the name suggests, I'm a solo business operator, so I work across every aspect of my business. I work on a range of projects from clients who are building new homes and want help selecting finishes including kitchens and bathrooms to small decorative projects such as updating a Master Bedroom. I usually have a range of different sized projects on the go at any one time.
3. From a design sense, are there any fundamentals to your process?
The first step is to understand the client so that whatever the project is, the end result reflects their personality. I always try to be mindful of balance, scale and special details to make the space feel uniquely theirs.
4. Who or what are some of your influences? Are there any peers or creatives that you admire or draw inspiration from?
I'm really inspired by two British designers Kit Kemp and Ben Pentreath. Their styles both involve mixing colour and pattern in a way that is unique and unexpected. More locally, I also love the work of Sara Hingle from These Walls. I have just changed over the wallpaper in my office to one of her designs.
5. What advice would you give to emerging designers who want to follow in your footsteps?
Follow your passion. Be clear about what your own unique value proposition is and who your target clients are.
6. What's the most treasured belonging/item in your own home?
That's a tough one but I would probably say my Verpan Fun Pendant in the Dining Room. Adam bought it for me when my daughter Grace was born.
7. What's one thing other people may not know about you?
My first ever crush was Morten Harket, lead singer of the Norwegian 1980's pop band A-ha. 😆
8. What's been your favourite project so far?
It would have to be our project in Daylesford, The Weekender. It was a complete renovation inside and out. It was a very personal project where I got to fill the house with all of my favourite things, so that makes it extra special.
9. Are there any upcoming design trends that you're excited about?
I'm really liking the trend towards colours and materials from the natural world, particularly leafy greens. But I also like the idea of individuality in interiors and expressing your personality in a way that uses on-trend items mixed with other styles.
10. Jump in the Delorean and fast forward 10 years – what are you and your brand up to?
Wow, it's hard to say. I've been really lucky that my business has grown organically, but I would still like to keep it relatively small so that I can continue to offer a really personal service to my clients.
11. Morning routine – lay it on us.
My ideal morning is one when I'm up first and have had a chance to drink my cup of coffee and watch the news headlines before my kids and husband Adam get up. Then it's breakfast and the school run before starting work. I find myself most creative in the morning so I try to manage my workday to be the most productive I can be first-thing.
12. Finish this sentence: I know a project is finished when… 
When everythin comes together and I have a really happy client 😊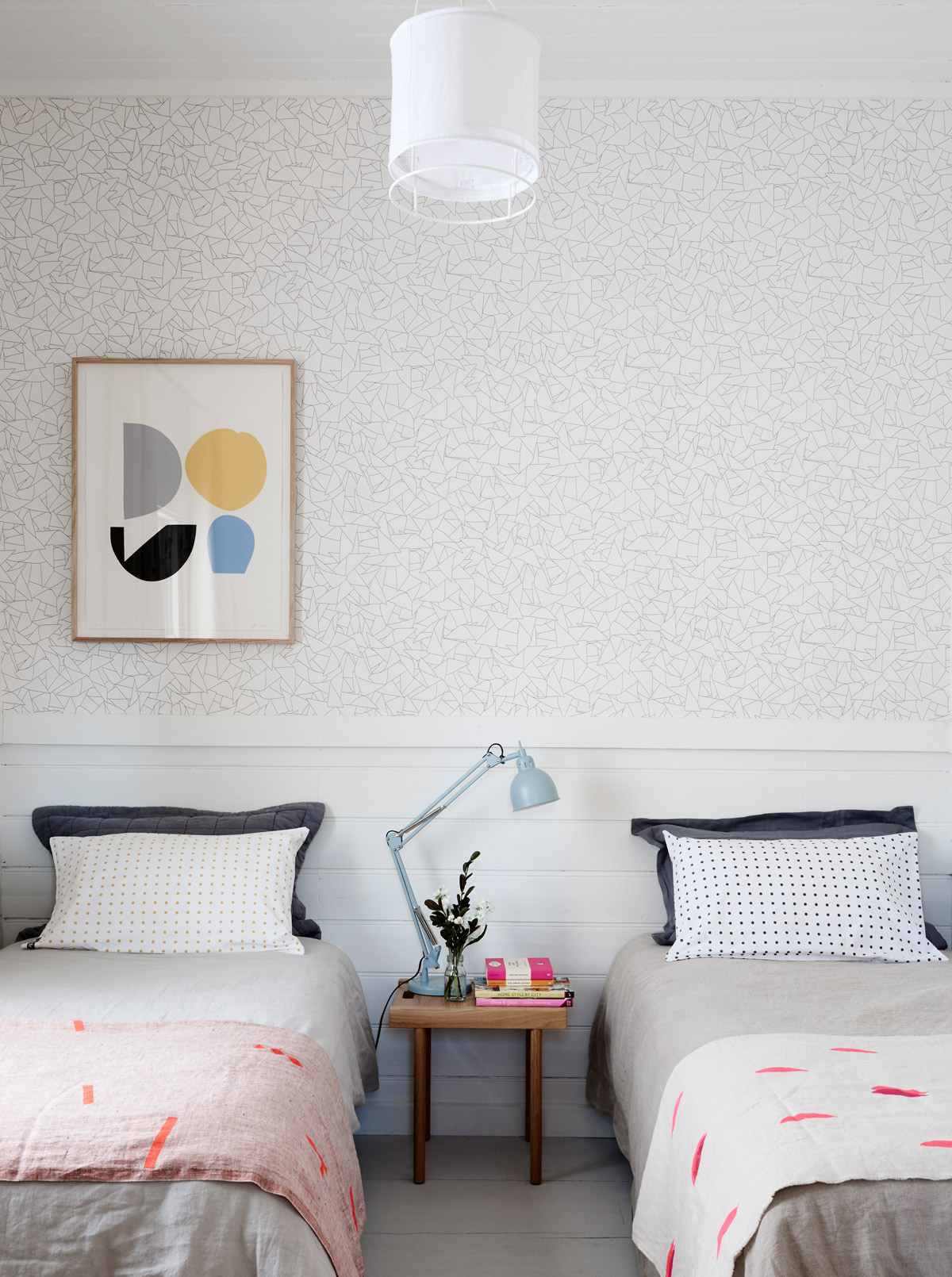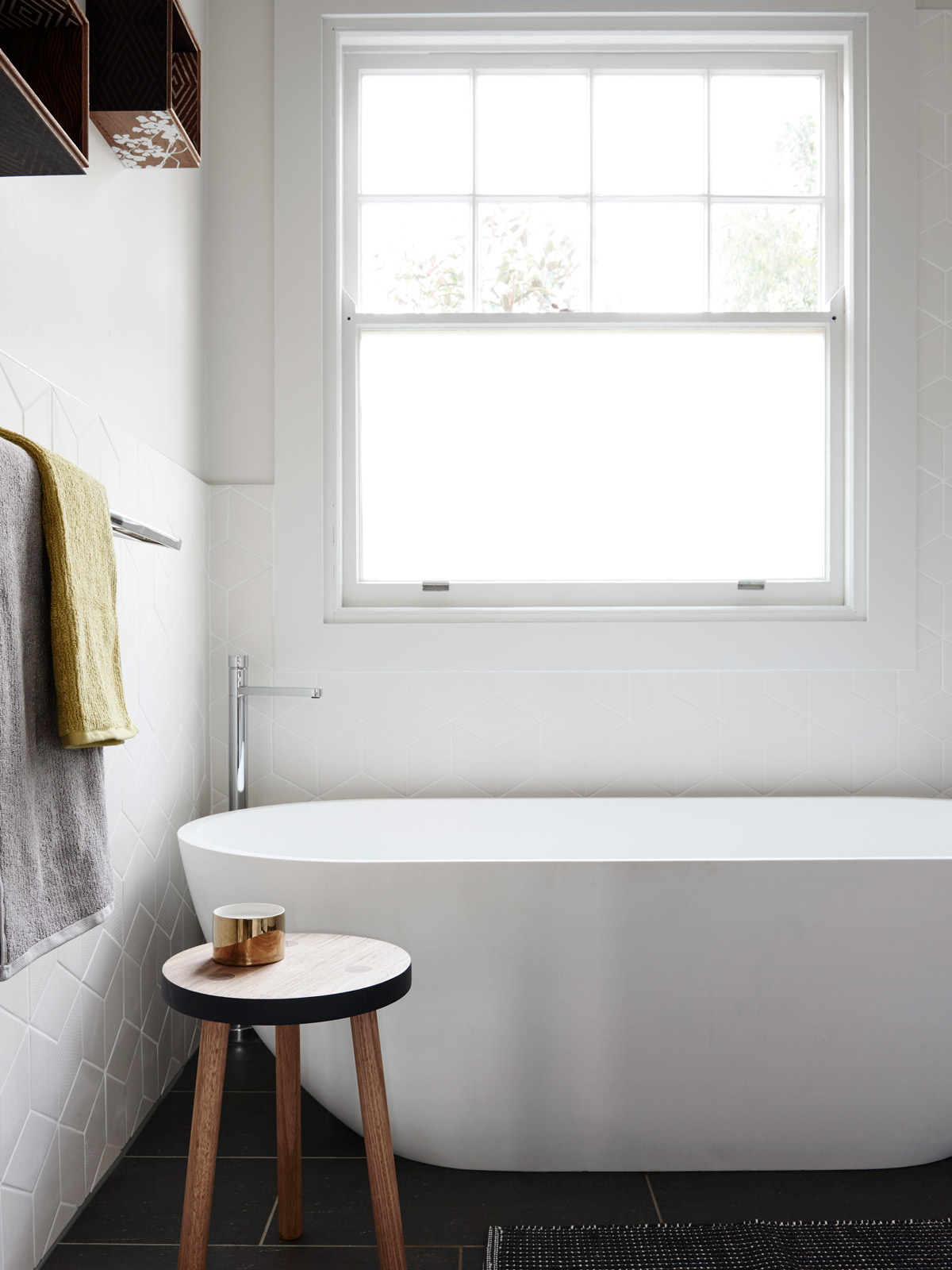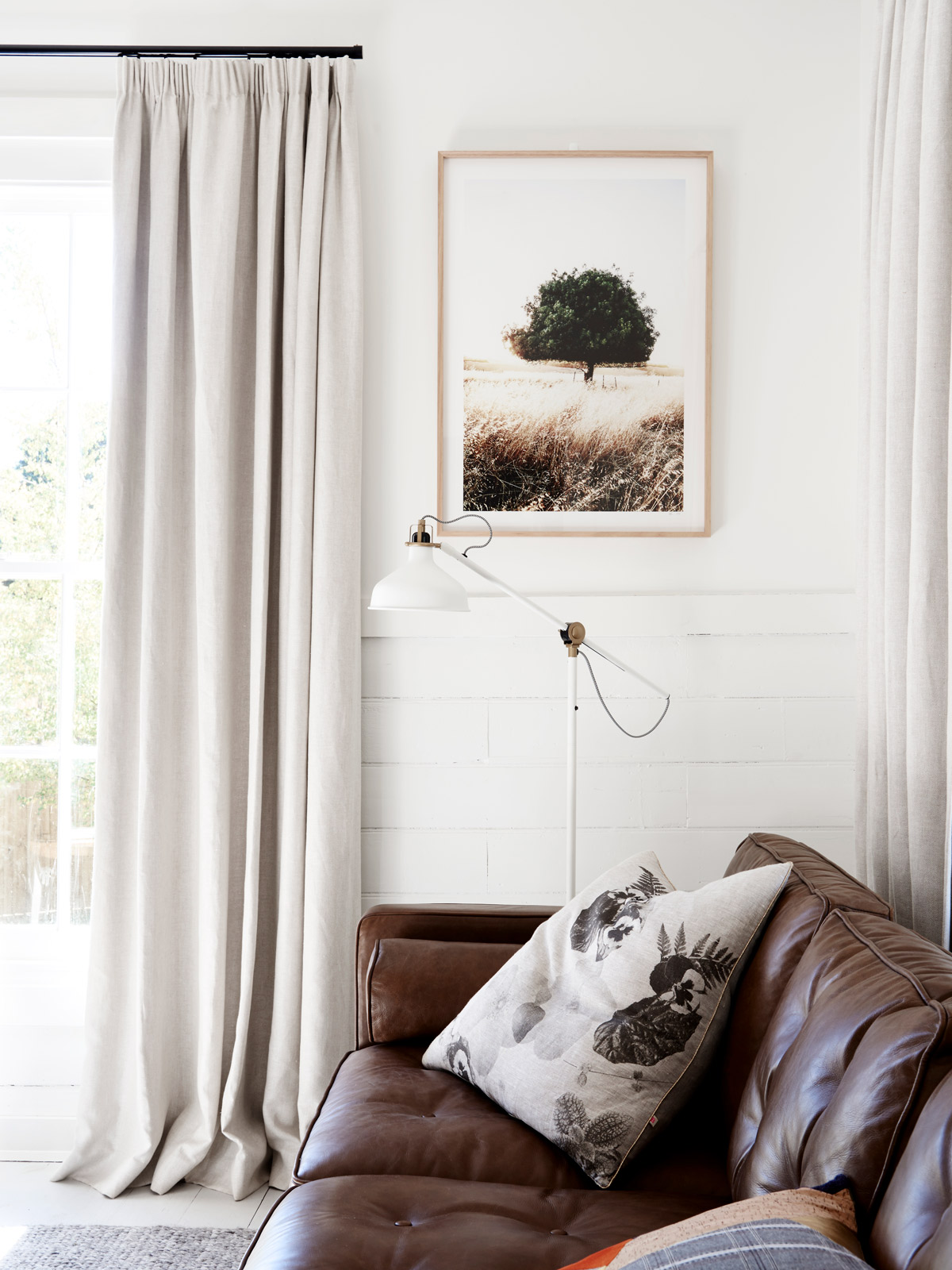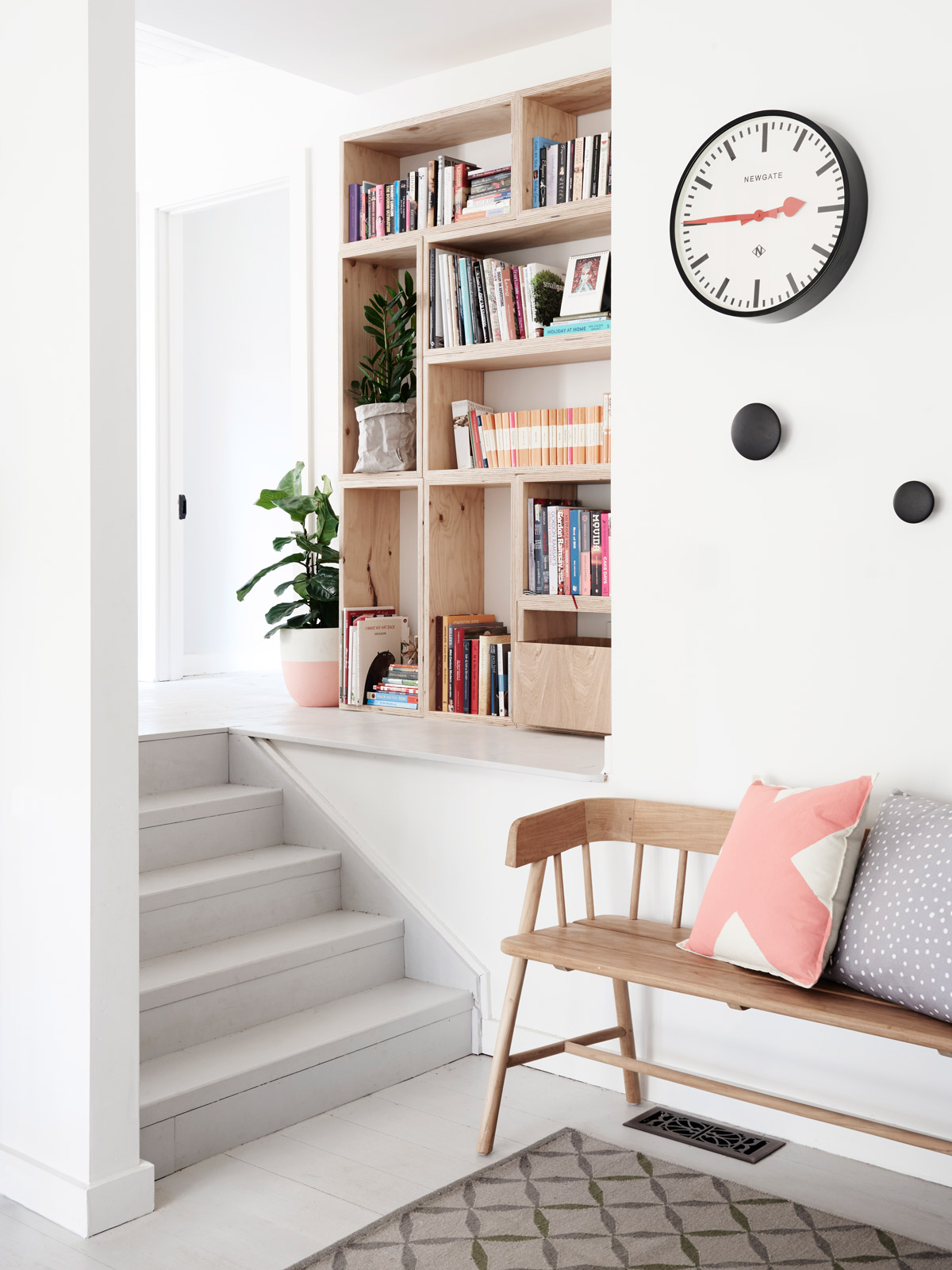 Why We Love Her
Like Dorothy, Suzanne believes no place is like home. As the 'One Girl' in her business One Girl Interiors, Suzanne delivers a uniquely personal interiors service based in Melbourne. She's involved in every aspect of her business, she's extremely passionate about every project she takes on, helping to deliver beautiful spaces that make people smile.
You may have spotted some of her spectacular spaces on the cover of Inside Out, The Design Files or Houzz. She works on a variety of projects from selecting the finishes for a complete new-build, to redecorating a Master Bedroom and sourcing the perfect window furnishings. She creates the sort of spaces that we want to sit back and unwind in. There's something incredibly effortless and comforting in her work – it feels so natural. Suzanne says "it's such a privilege to be invited into other people's homes.  I have the dedication, enthusiasm and know-how to leave my clients with a smile and a special space that is uniquely them."
We're also very much in love with her all-time favourite project, The Weekender in Daylseford, a restored early 1900's three-bedroom Victorian weatherboard cottage in the country, full of warmth and style. Filled with beautiful art and furniture that showcases Suzanne's own personal style, this is a unique and simply lovely place to stay. Yes, that's correct – you can rent it out for your next getaway!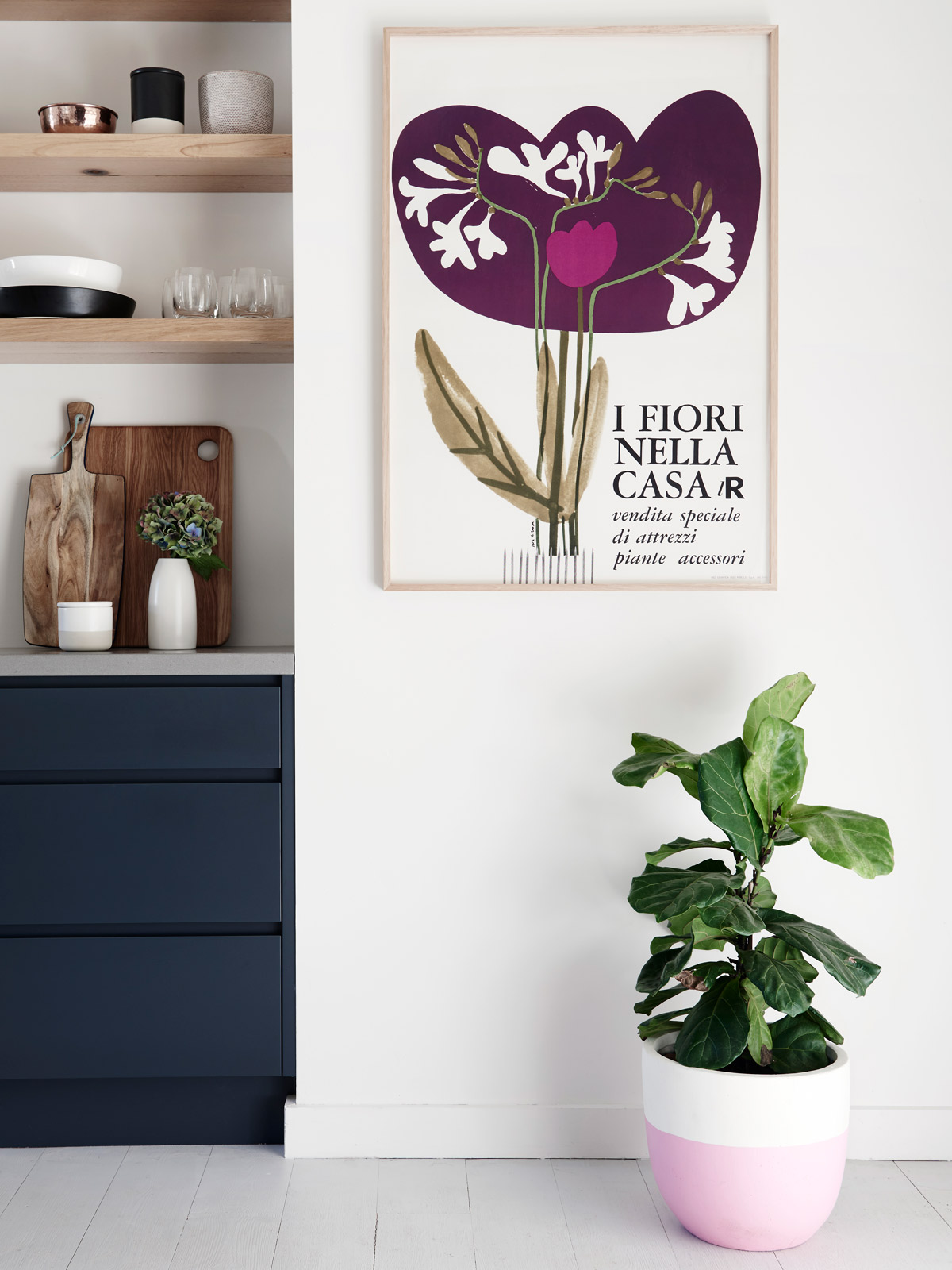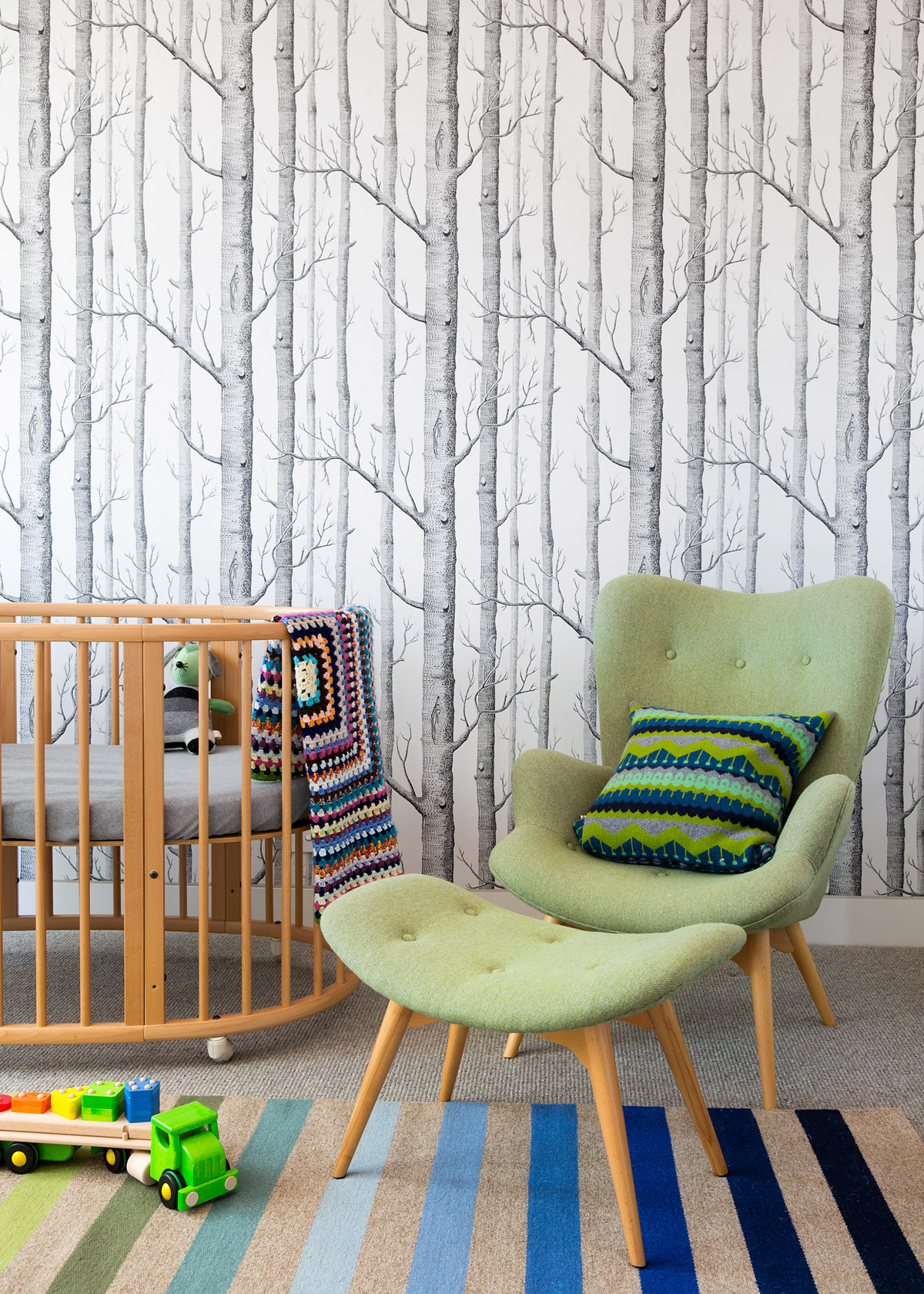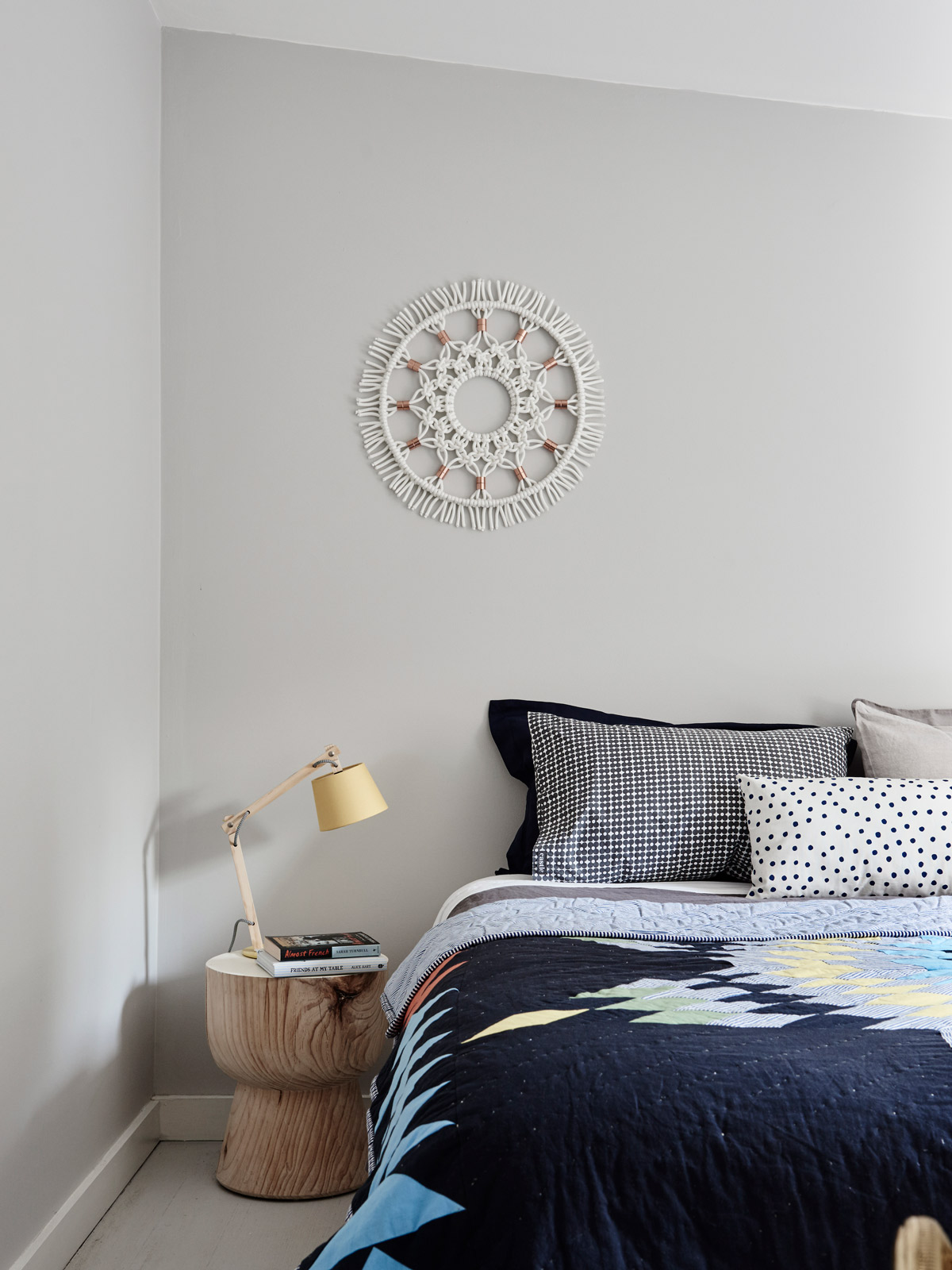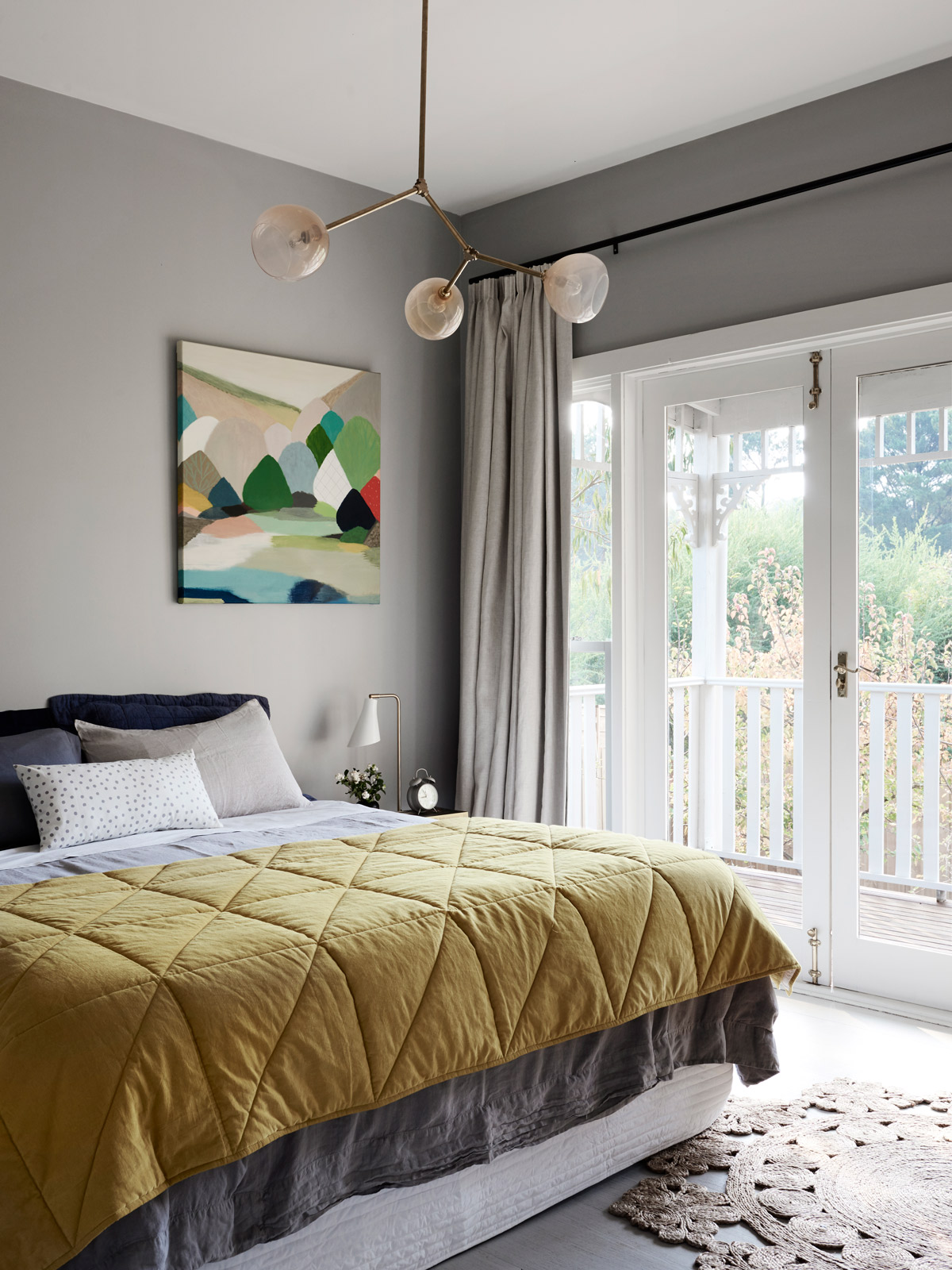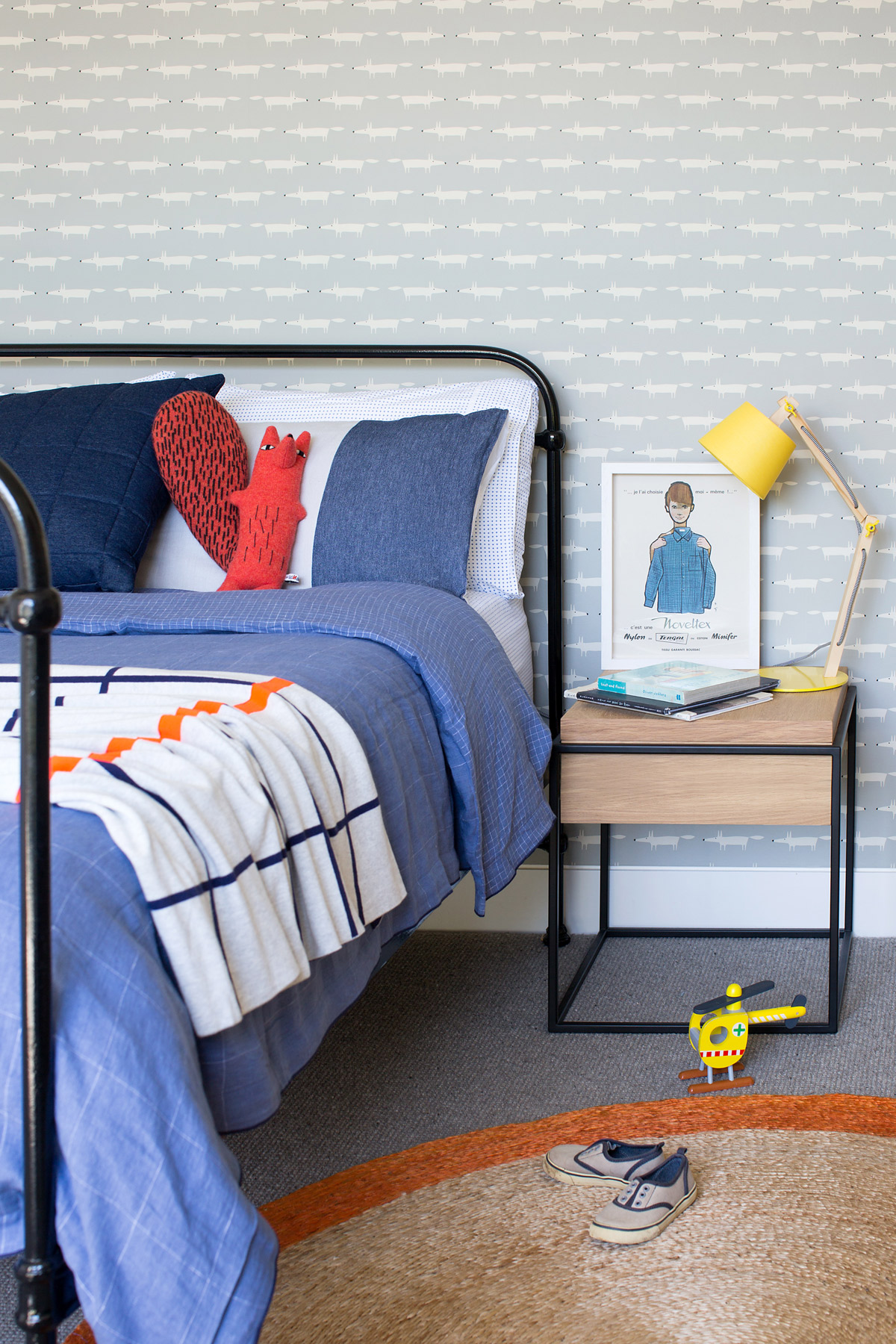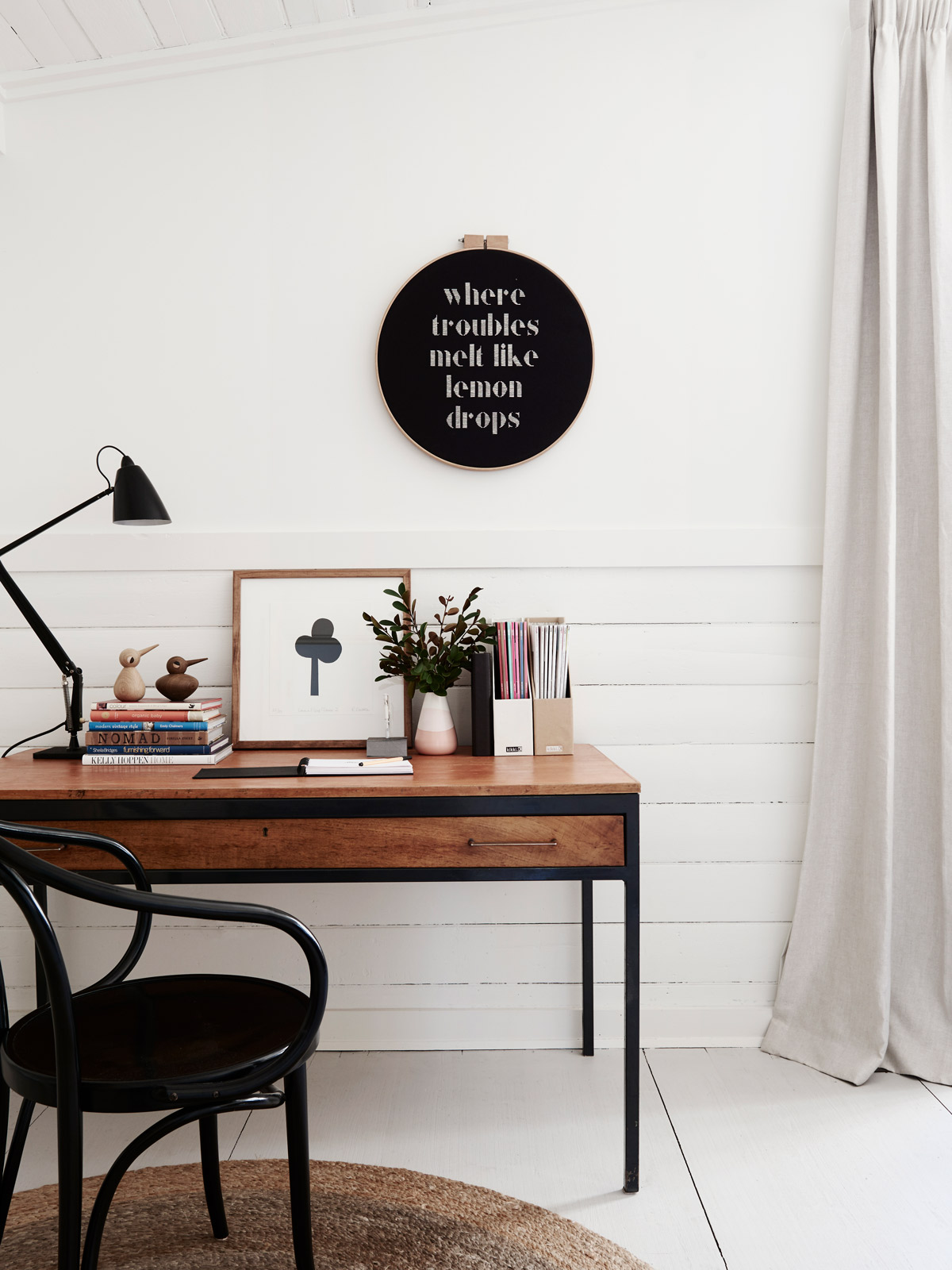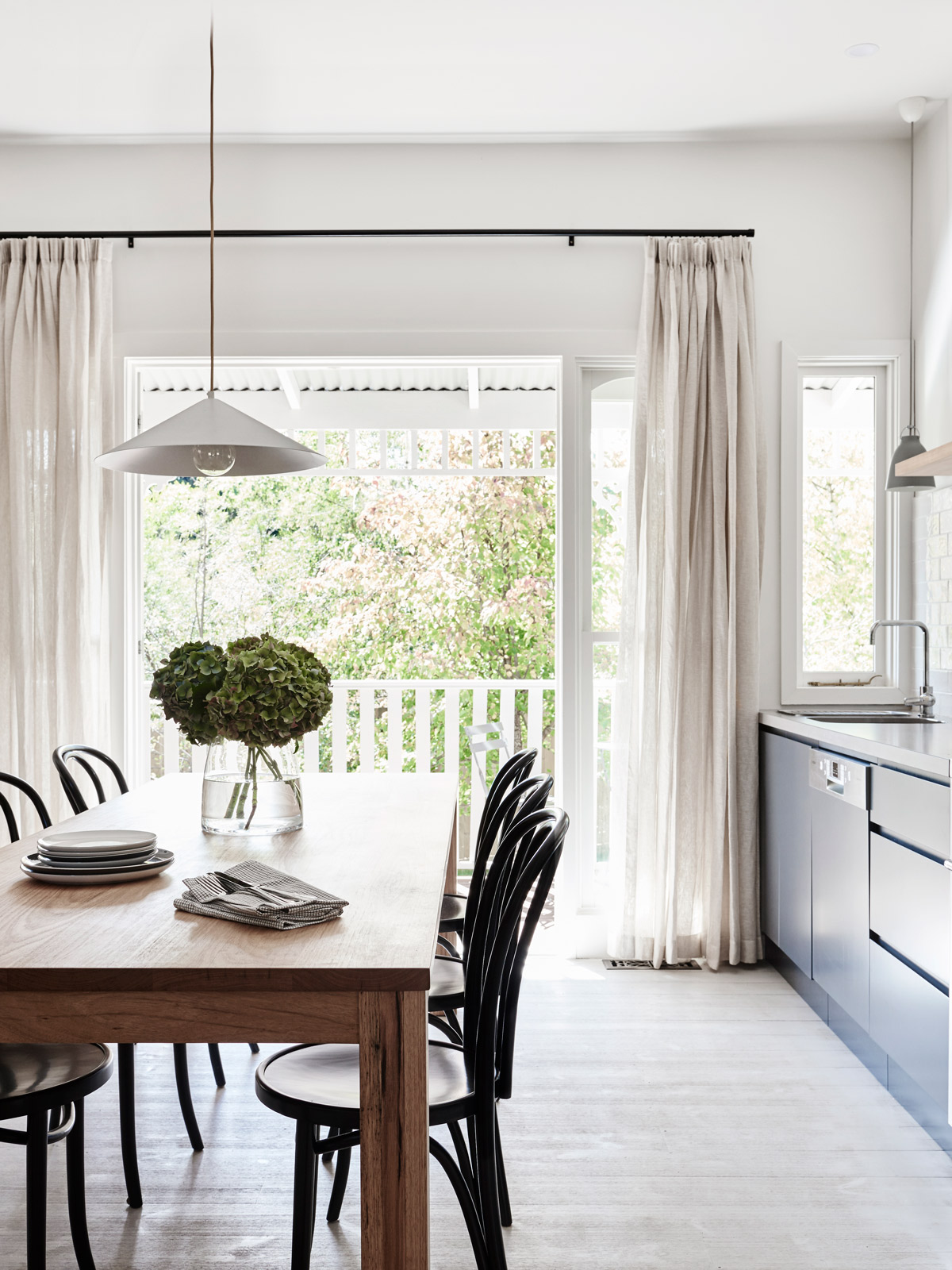 Meet the Stylist Radio
"Get up and go"
"This is the playlist that we have on most mornings as we eat breakfast and get ready for the day.  It's just a mix of songs that my kids and I semi-agree on 😉" – Suzanne